We all know that Love Island isn't as 'real' as normal day to day life, for starters nobody runs in slow-mo to take part in a team-building exercise, nobody runs towards that at all in fact. But sometimes we are just a little surprised when an ex-Islander comes out of the villa and ruins the magic for us.
Doing a Q&A on TikTok like a REAL reality TV star, pun not intended, dumped Love Island 2023 contestant George Fensom answered some burning questions from his followers.
One fan quizzed, "Is there anything that you didn't expect whilst going into the villa?"
George, who spent a grand total of four days looking for love in Spain, started with a mini backstory which we appreciate; just to set the scene, ya know?
"I've been a fan of the show for years," which is good to know we aren't the only ones obsessed with Love Island, "I know quite a lot of the format and I know how hard it is in there. I've known quite a lot of the ex-Islanders that have been in so I've been filled in with a little bit of info."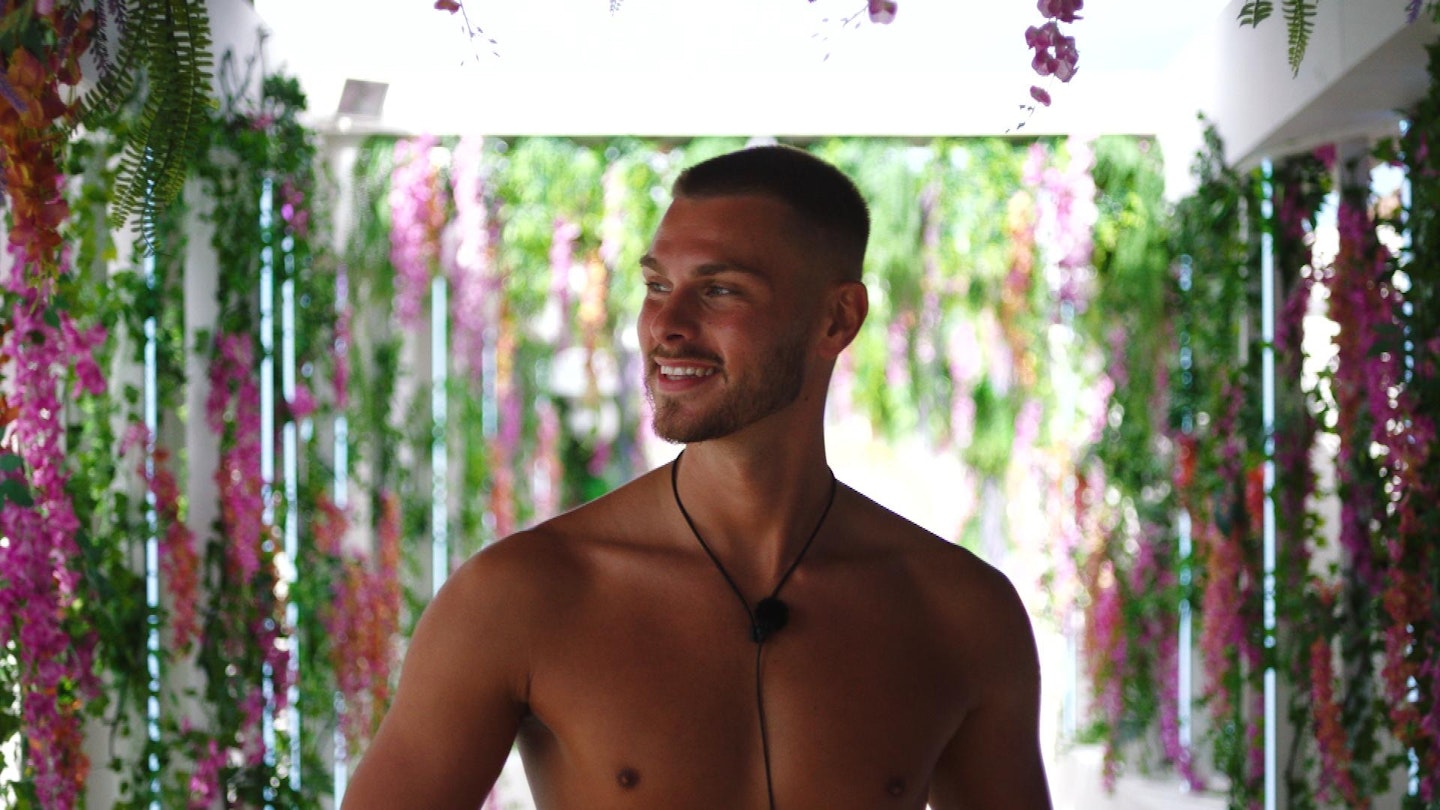 Finally getting to the point, George admitted, "The one thing that did surprise me was on the first day how things are produced on certain days.
"On the first day when you walk in, there was a lot go stop, start, stop, start, just trying to get all the shots of the Islanders, shots of the couples that's where it pans slowly to the couples.
"That surprised me and I thought it was going to be like that the whole time but it turns out it wasn't, that was literally just the first day."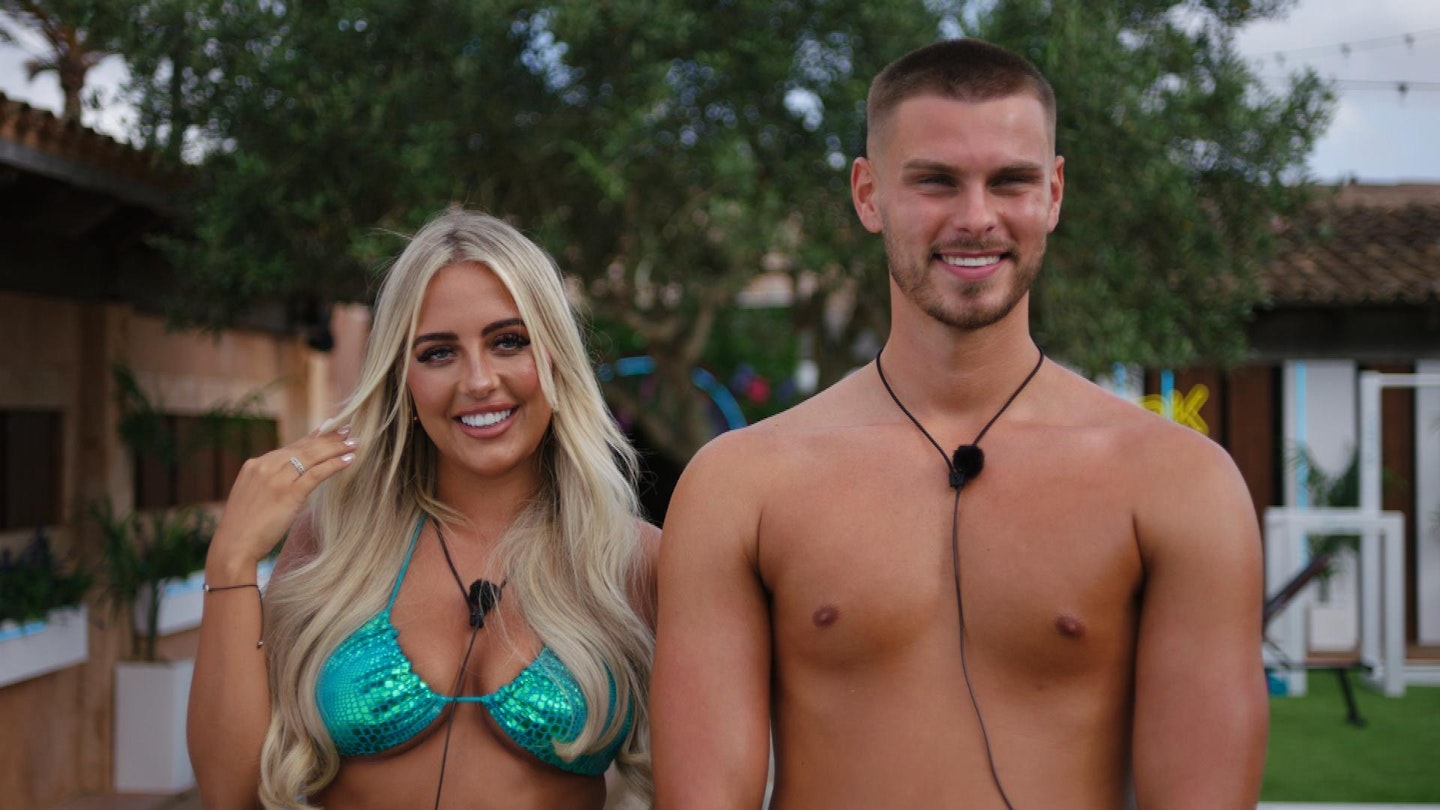 Imagine how unbearably awkward that would be if every time the Islanders wanted to discuss anything the camera crew panned around all the couples in a strange slo-motion manner.
Countless other Islanders have chatted about the producers' involvement, with Jay Younger stating they told him who to ask out on his first date.
The Love Island 2022 bombshell also confessed about scripted scenes and even compared the romance reality show to "George Orwell 1984 Big Brother".
The BURN.
WATCH: 'I Can See Them Winning' Tasha And Andrew On 2023 Islanders | Heat Dates