Love Island history was made last summer when Ekin-Su Cülcüloğlu crawled across the terrace for an illicit kiss with Jay Younger behind Davide Sanclimenti's back. The edge of your seat moment instantly became one of the show's most iconic scenes and we'll never forget it.
But while Ekin-Su went on to win the show and become one of the most successful reality stars and influencers in the UK, her tonsil tennis partner Jay has stayed relatively out of the spotlight after leaving the show.
So, what has Jay been up to then? If you've been wondering then you're in luck as we've got everything you need to know about the Love Island 2022 star.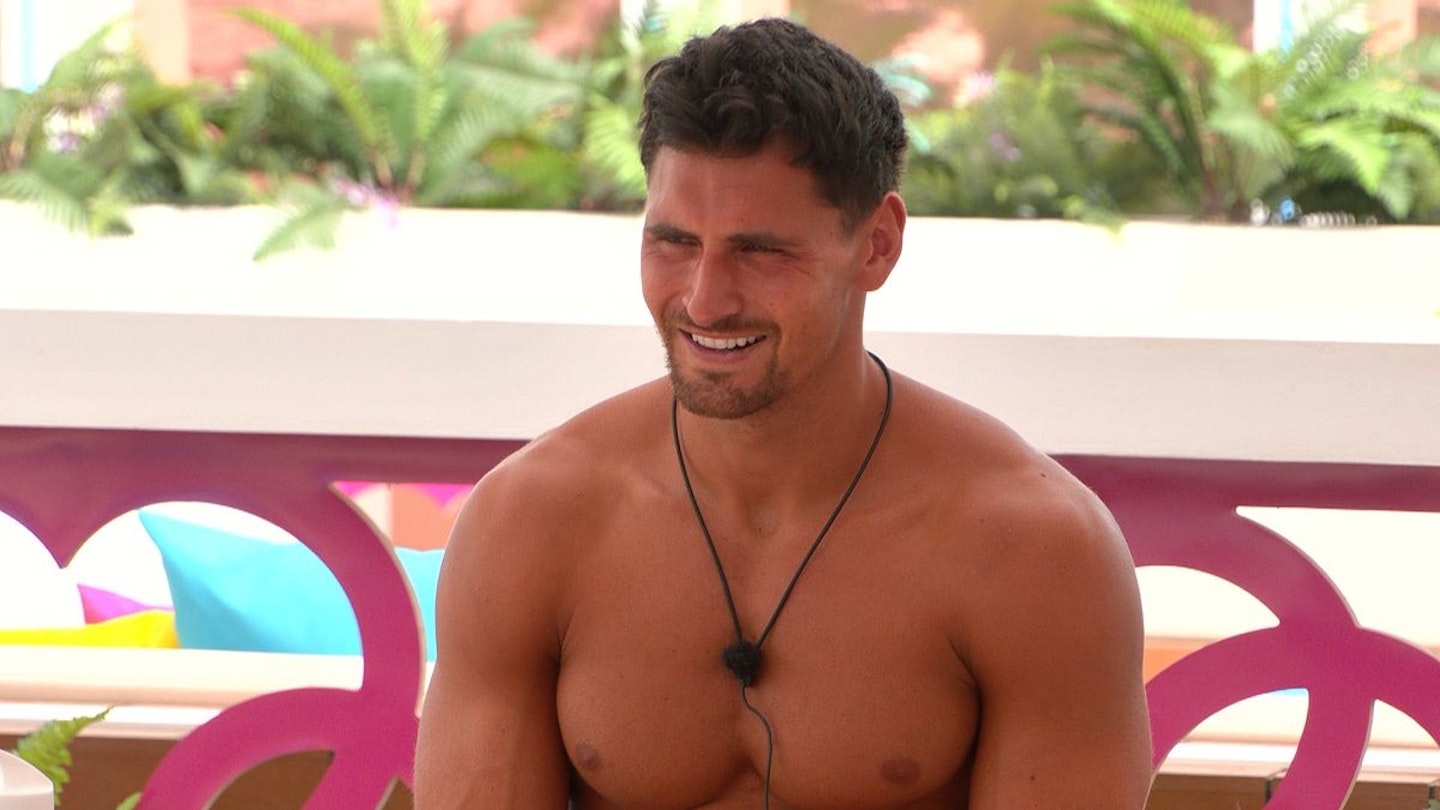 Who is Jay Younger?
Jay is best known for being a Love Island contestant.
How old is Jay Younger?
Jay was born on 8 November 1993, which means he's currently 29 years old.
Where is Jay Younger from?
The Love Island bombshell is from Edinburgh.
What is Jay Younger's job?
Before Jay appeared on Love Island, he worked as an investment analyst. This basically means that he provided info on the market to traders so that they know what to invest in. He later revealed that he was shunning fame in favour of going back to his day job shortly after leaving the villa.
"I'm going back to work on Monday and sure there's some commercial opportunities out there in the short term, but I think longer term I'll be back at work doing my thing and back to my day job," he told the Mirror.
When was Jay Younger on Love Island?
Jay appeared on series eight of Love Island in 2022.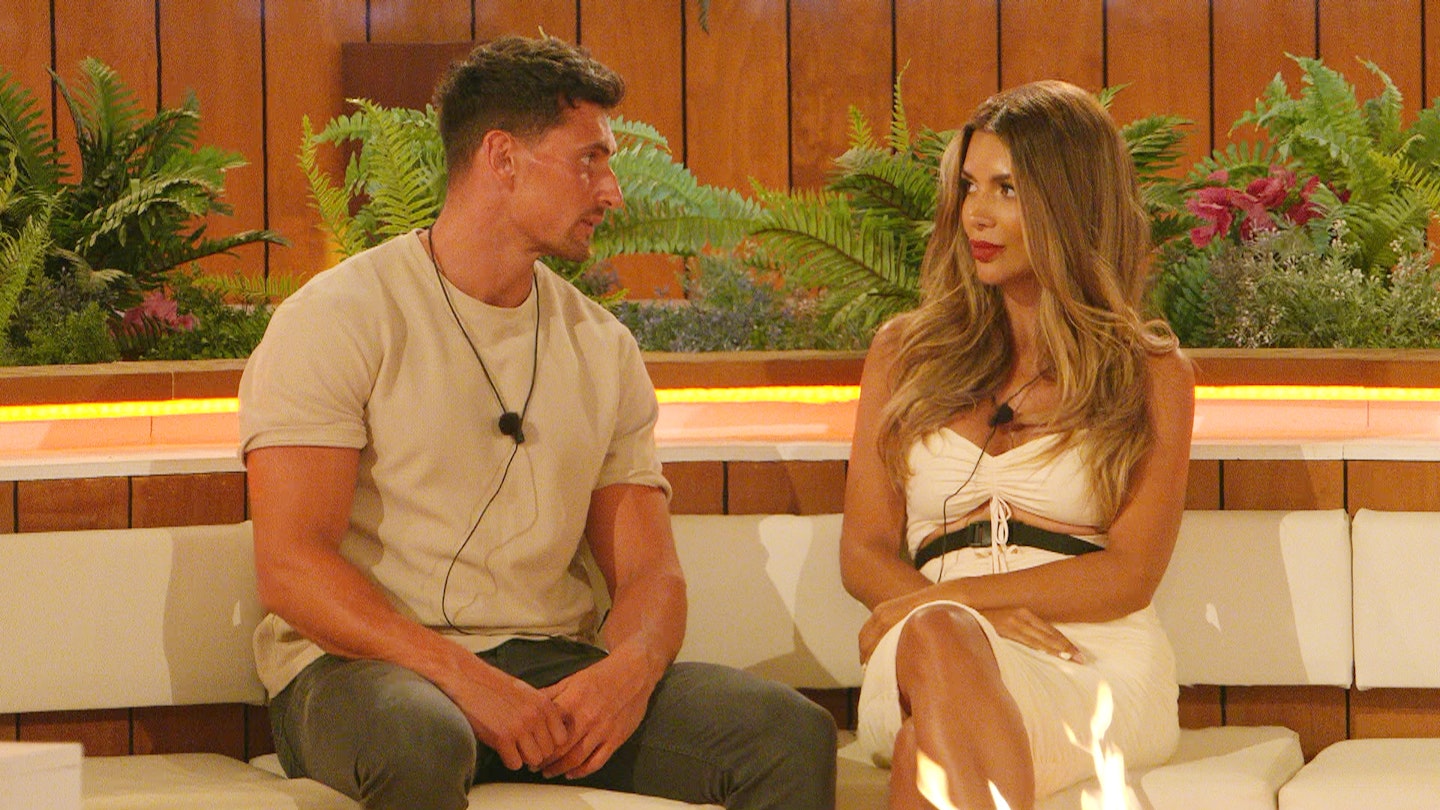 What does Jay Younger do now?
These days, Jay is usually found in the gym. He spends much of his time working on his fitness and often takes part in Crossfit competitions.
Who was Jay coupled up with on Love Island?
Three days after entering the villa as a bombshell on day nine, Jay coupled up with Ekin-Su. Their romance (if you can really call it that) came to an abrupt end when their terrace kiss was exposed, so Jay recoupled with Paige Thorne on day 18. Things between them fizzled out shortly after as Paige decided to stick with Jacques O'Neill, leaving Jay in a friendship couple with Danica Taylor.
Jay recoupled with Chyna Mills after meeting her in Casa Amor, but he decided he'd rather be friends just days later and they were dumped from the villa on day 35.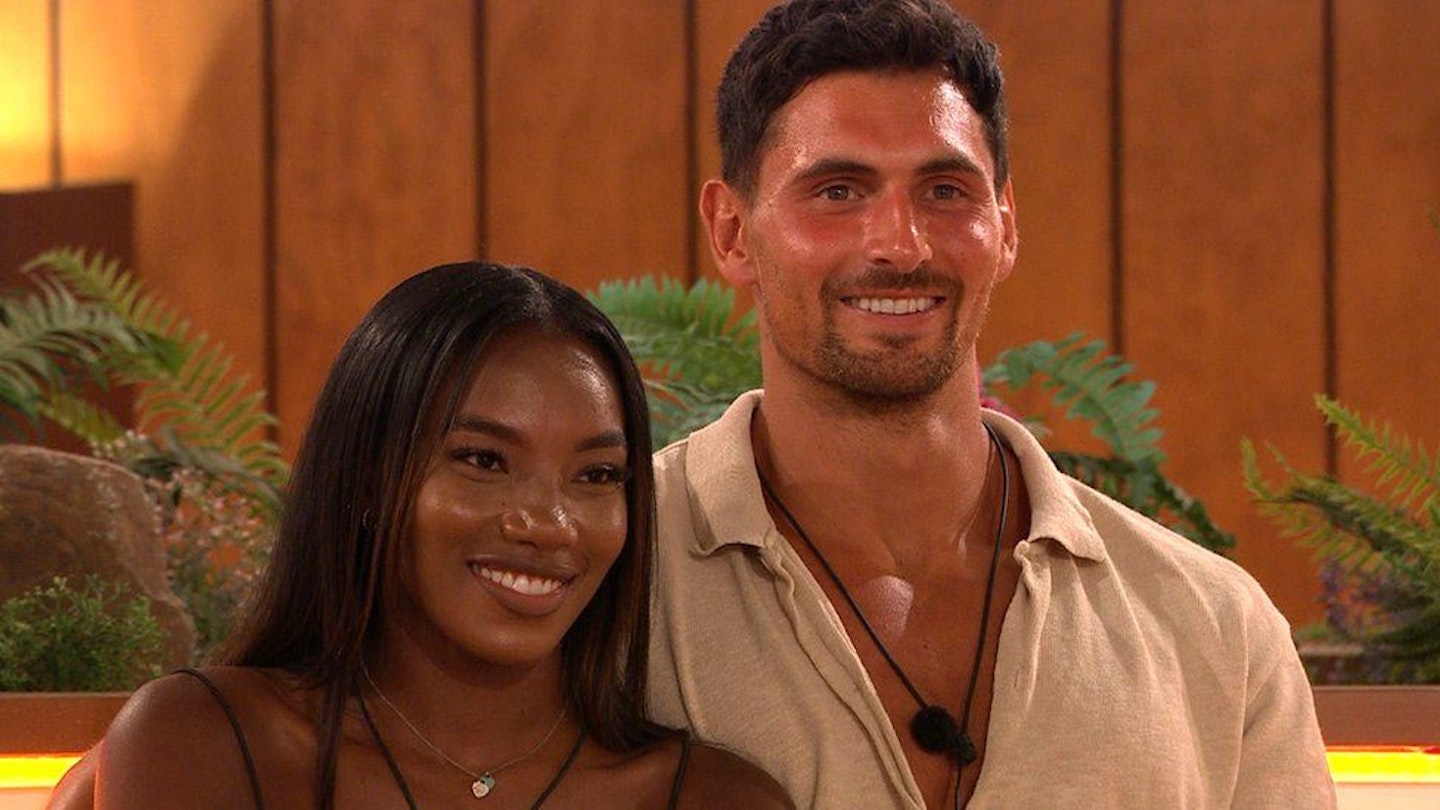 What happened between Jay Younger and Paige Thorne?
Jay and Paige were briefly coupled in the villa before she decided she'd rather be with Jacques, but it seems things could have been very different as Jay claims he wanted to date Paige when he first entered the villa but producers made him chose Ekin-Su instead.
Speaking on The Big Jim Show podcast, Jay explained, "For me, I was told who to select for a date and who not to select for a date. In there [the villa] it's not as organic as you think. When I was told who to select for a date… for example, I was told not to pick Paige.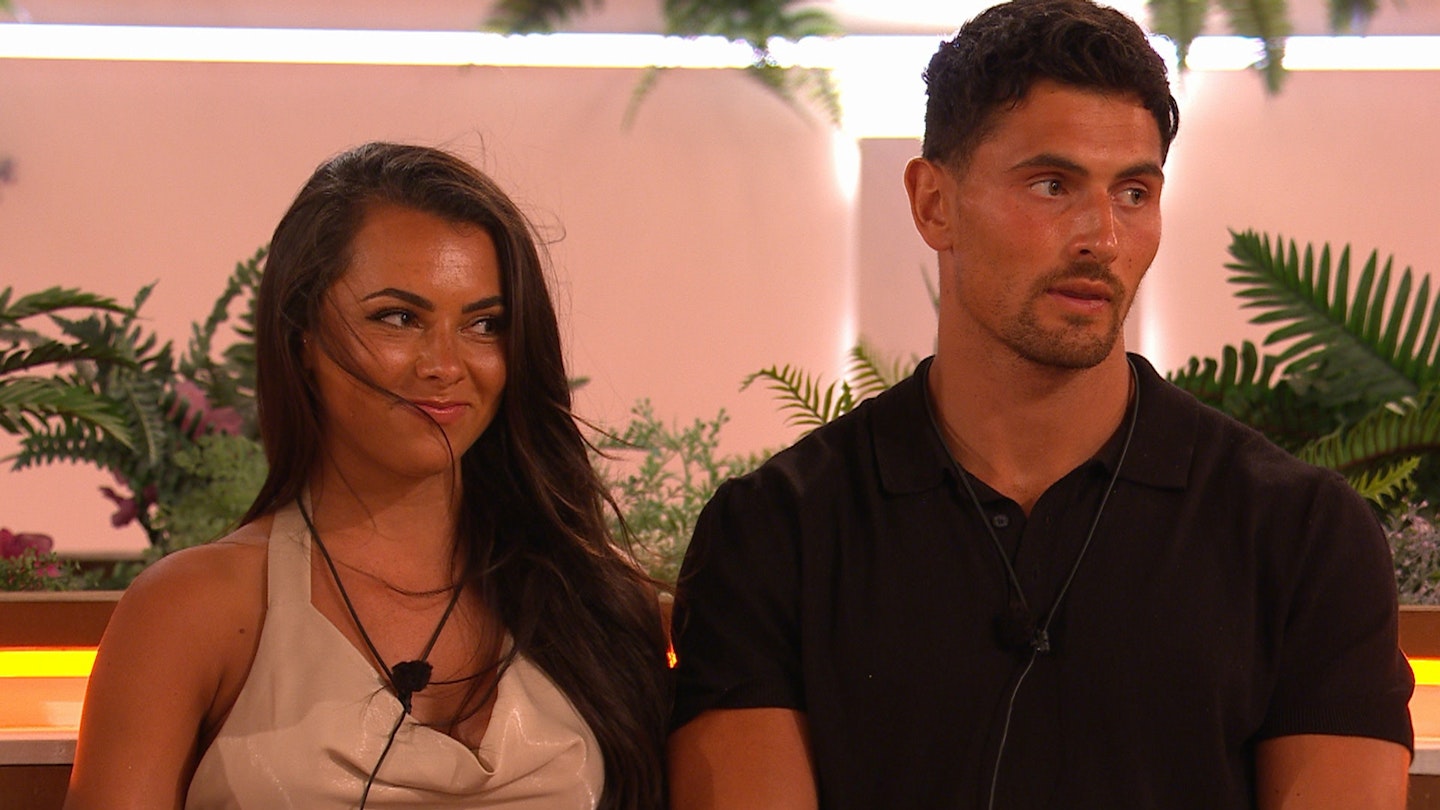 "I was with a girl called Ekin in there, who actually went on to win the show…. But I wasn't allowed to pick who I genuinely wanted to at the start, which was Paige."
Did Jay Younger date Mal Nicol?
Jay dated Love Island 2023's Mal Nicol before either of them ever appeared on the ITV2 dating show. When Jay entered the villa, Mal claimed Jay had ended their six-month relationship shortly before Christmas in order to appear on the show.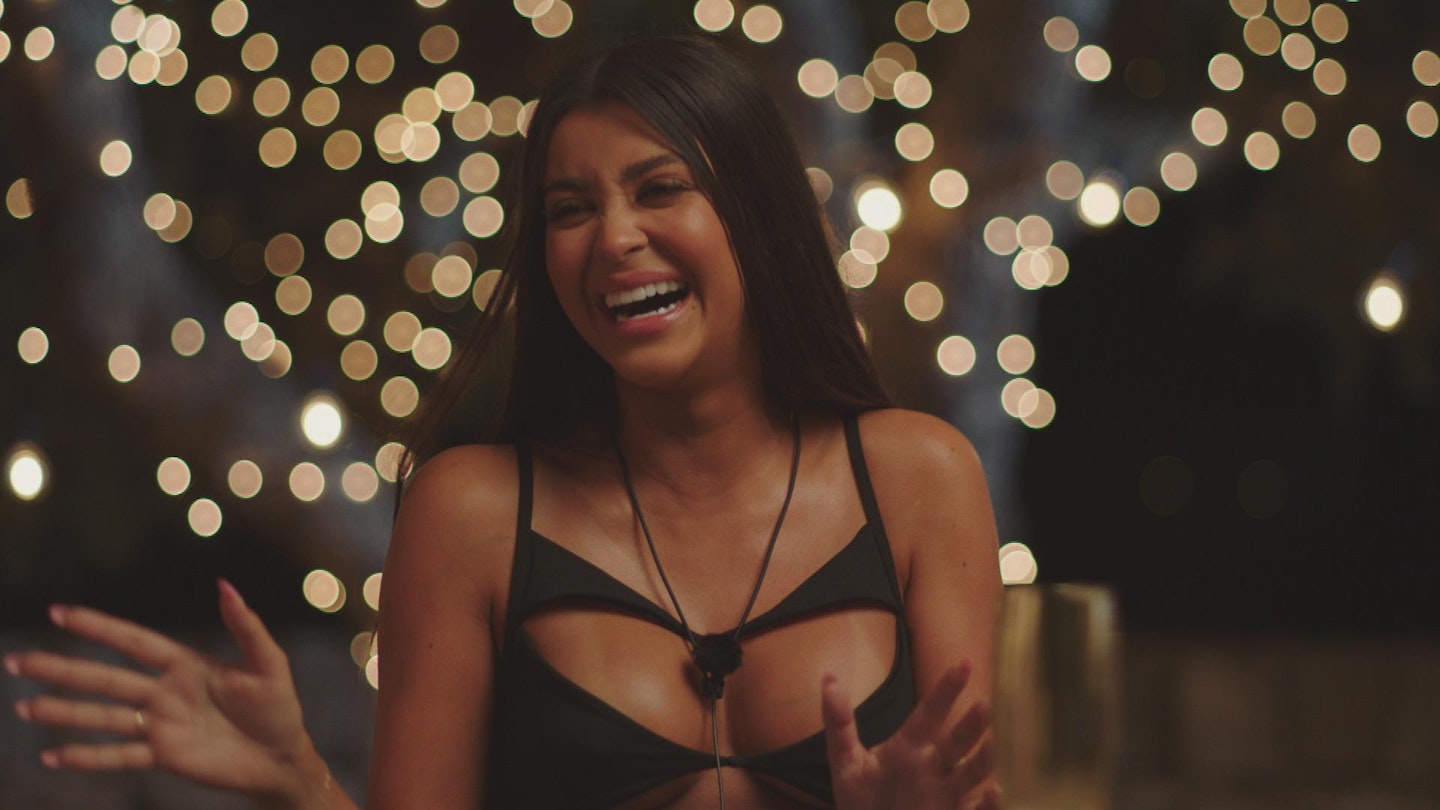 Likening him to You's Joe Goldberg (brutal), Mal claimed her break-up with Jay was "traumatising". She told The Sun, "I didn't recognise him. I was looking at him and did not see him at all. It was horrible.
"I was meant to be spending Christmas with his family. I don't want to experience anything like that again. It was brutal."
Did Jay Younger know Jack Keating before Love Island?
Although they didn't get to spend any time together in the villa, it turns out Jay had a secret connection to Casa Amor bombshell Jack Keating outside of Love Island. Speaking on heat's Under the Duvet after he was dumped from the show, Jay told hosts Harriet Rose and Christopher Taylor, "I think my dad and [Jack's dad/Boyzone icon] Ronan are very good pals.
"I only made the connections when Jack got back from Casa, we introduced ourselves to each other. It was only when he left that Josh, Deji and Billy were like, 'It's Ronan's son!', if I knew I would have sung Life Is A Rollarcoaster at him."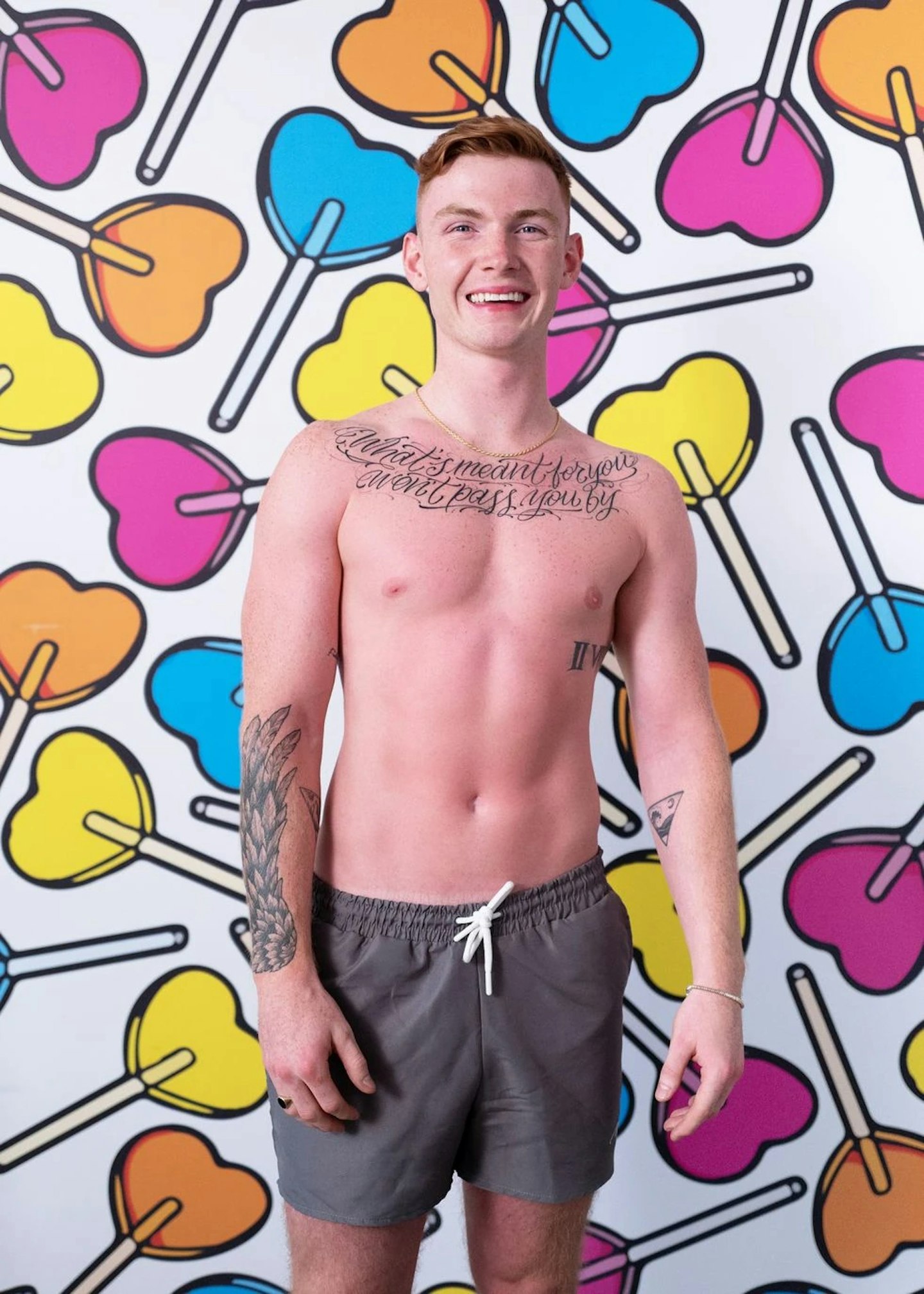 Did Jay Younger date Laura Anderson?
Jay sparked rumours he was dating Love Island 2018's Laura Anderson in September 2022 when she posted pictures of them at a fancy dress party in matching Sandy Olsson and Danny Zuko from Grease outfits.
One slide of the photo dump showed Laura and Jay shimmying together and had us wondering if Jay was the one Laura wants, ooo, ooo, ooo, honey?
In the caption, she wrote, "It was so lovely to meet my fellow Scottish Islander."
However, Jay and Laura are seemingly just friends as they've never confirmed they dated. Laura was appearing on Celebs Go Dating around the same time fans began speculating she could be romancing Jay and she began dating her CGD co-star Gary Lucy shortly after.
Who is Jay Younger dating?
Jay was linked to A Place in the Sun host Danni Menzies earlier this year when they were pictured checking into the same hotel in Mykonos. Prior to the trip, Danni revealed she was planning a romantic getaway with a man she'd been on five dates with. Could she have been referring to Jay?
Last year, Jay opened up about why he'd found himself single after he'd spent too much time working on his bod in the gym which essentially led to the breakdown of his seven-year relationship.
During an appearance on Russell Kane's Man Baggage podcast, Jay explained, "I was in a seven-year-relationship where the girl I was with, we finished partly because of that [spending too much time in the gym and not focusing on the relationship].
"We just weren't making time for each other. But not making time for each other on my side was coming from me spending too much time training. It wasn't because I was worried about my appearance, it was because I was just trying to get better and taking my fitness more seriously for competitions."
He continued, "It is something I struggle with and I hold my hands up to that. it think it is probably the reason I'm still single, if I'm being honest; just being a little bit too selfish with my time and not creating enough time for someone I was actually willing to date."
Here's a solution, Jay: hold those hands up and benchpress us.
Russell offered a more realistic solution to Jay's 'problem', which was date a "gym bunny female". To which Jay responded, "For me, I would actually be probably quite off-put by a girl that goes to the gym, I don't know why."
Jay continued, "I don't want to be known as gym couple. I don't want to be known as a stereotype. The gym is very much my identity and I don't want to be two people and our identity is just fitness. That would just be just too predictable and too boring."
Who is Jay Younger's famous grandad?
Like his fellow Islander Gemma Owen, Jay is related to a famous face from the world of football. His grandad was Tommy Younger, who was a goalkeeper for Liverpool player and Scotland football captain. He died in 1984 aged 53.
What does Jay Younger's tattoo mean?
When Jay was in the Love Island villa, his family, who had been running his social media while he was taking part in the show, revealed that they'd been inundated with questions about his tattoo.
In a TikTok video, which has racked up over a million views, Jay's family shared the special meaning of his tattoo which is dedicated to one of his closest friends following their tragic death.
The clip shows comments from Jay's followers questioning the meaning of a tattoo written in Tamil on his right bicep, with one writing, "I want to know what made him get that tattoo," and another asking, "So do u have Tamil in u or something?"
It's then explained that the tattoo means "brother", with Jay deciding to get it inked in honour of his friend Danny Priyadharshan who sadly and suddenly passed away in 2017.
"The tattoo recognises Danny's Sri Lankan roots," Jay's family wrote. They added, "Love by many and will always be remembered."
What is Jay Younger's podcast?
Jay launched his podcast with broadcast specialist Kim McAllister called Class Assets back in October 2022.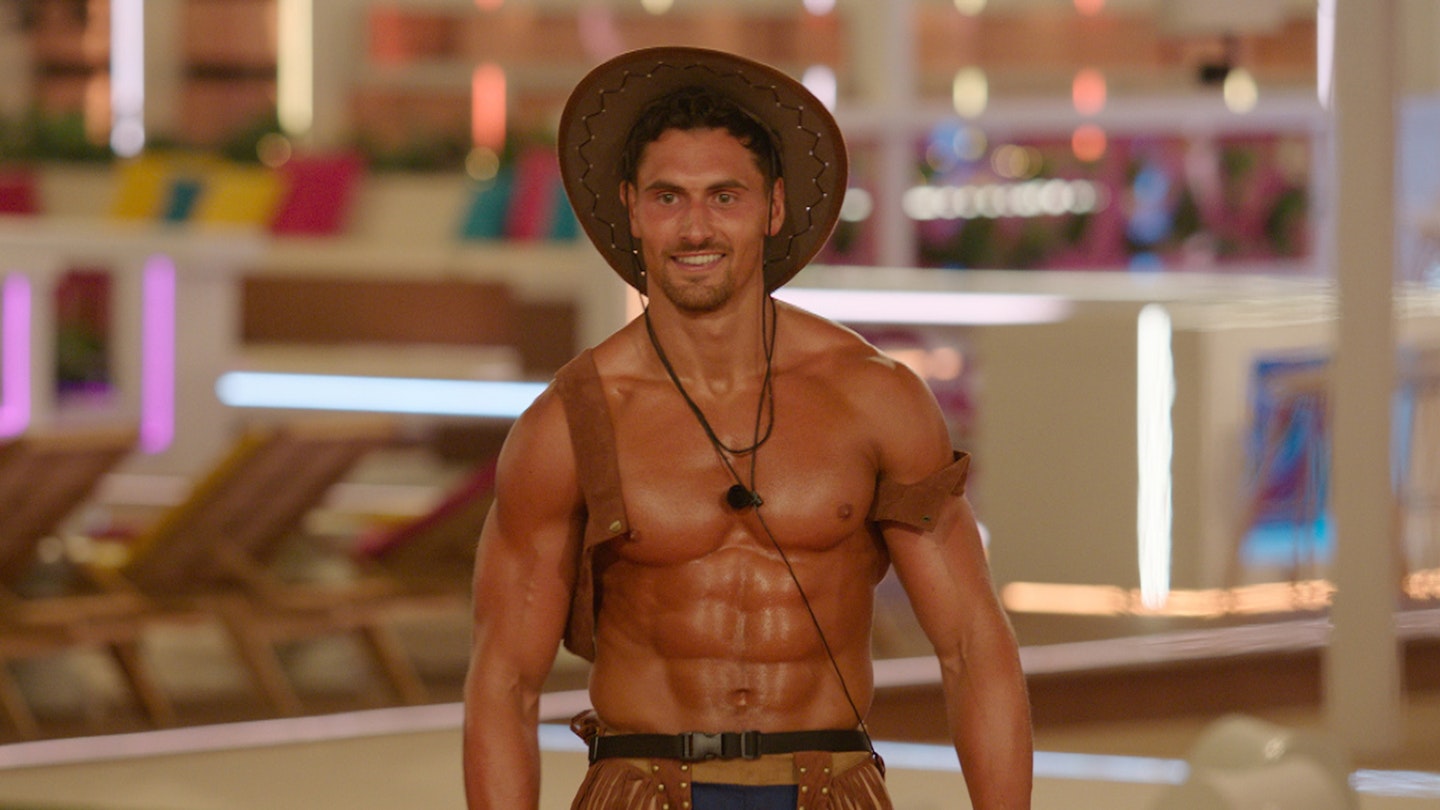 Drawing on his job as investment analyst, Jay and Kim's podcast aims to demystify investments and the world of finance, as well as focusing on money management. Quite the shift from Love Island.
Does Jay Younger have Instagram?
Of course he does. You can follow him at @jayyounger_.
WATCH: 'Kady Unfollowed Me!' Mitch & Ella B Play Who's Most Likely To: Love Island Edition