Love Island's Chyna Mills has gone through quite a transformation - from youth worker to Islander to fiancee/ mother.
Although the Love Island 2022 bombshell's time on the show was short, she made a name for herself and is now a full-blown influencer with over 60K followers.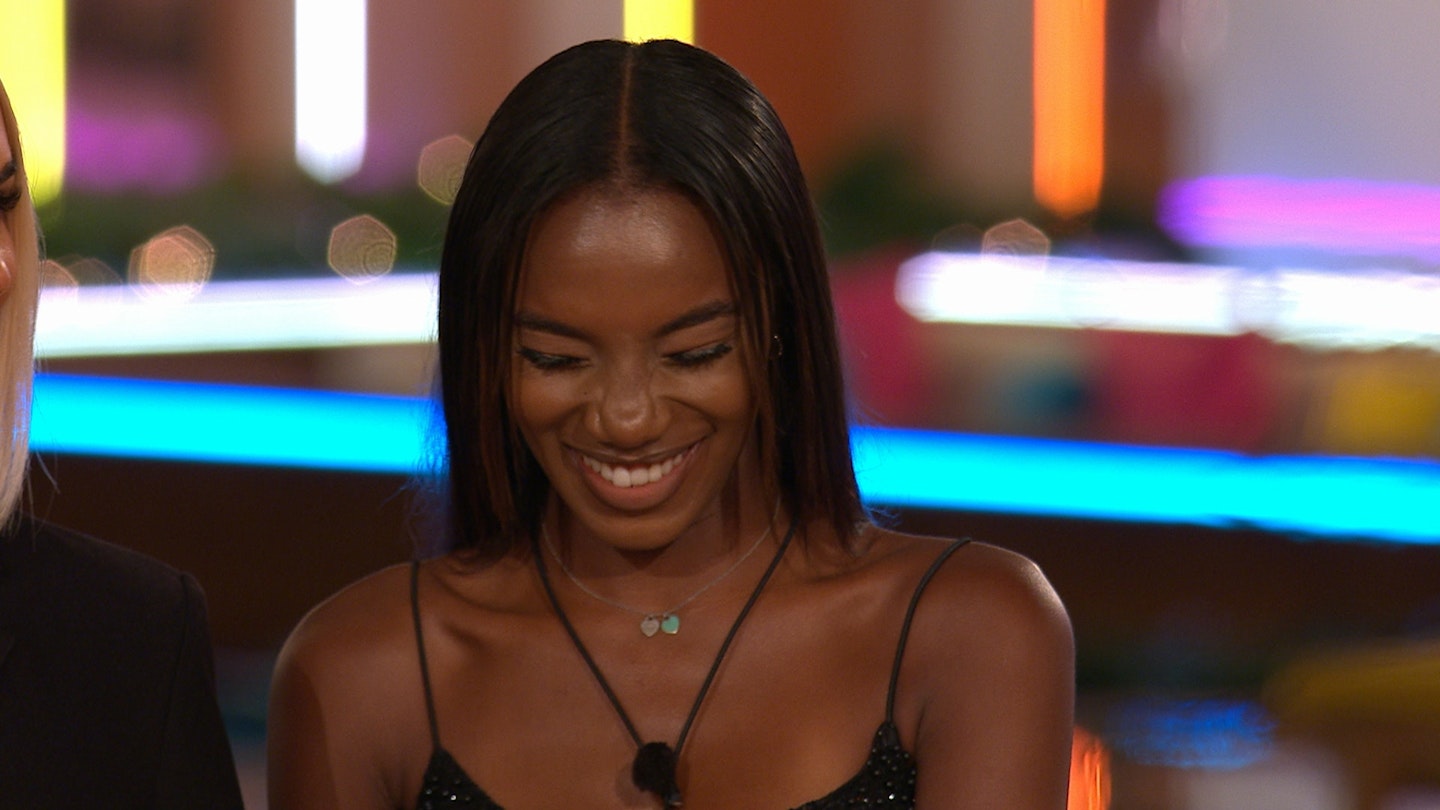 How old is Chyna Mills?
Chyna is 24 years old. She was born on November 24th 1998, making her a Sagittarius.
When was Chyna Mills on Love Island?
Chyna was on the eighth season of Love Island in 2022. That means she rubbed shoulders with Love Island royalty like Ekin-Su Cülcüloğlu, Tasha Ghouri and Coco Lodge - yes, Coco belongs on this list, especially since she and Chyna were Casa Amor girls together.
Who was Chyna Mills coupled up with?
Chyna Mills was brought back to the main villa by Jay Younger, but they didn't last long. The pair didn't have a romantic spark, and split right after they rejoined the main villa, awkward timing to say the least. Jay and Chyna were then dumped from the Villa on day 35 after receiving the fewest public votes.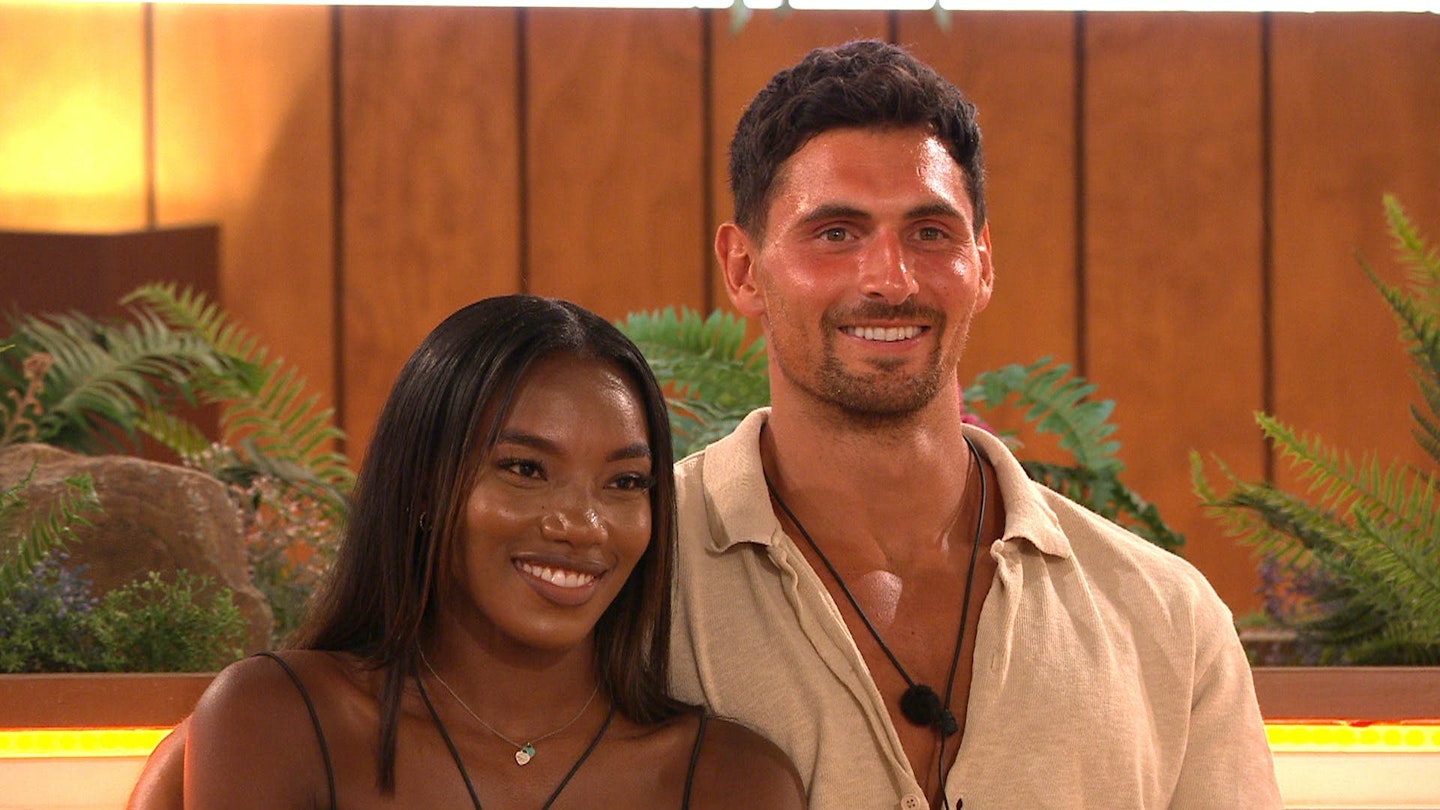 What happened between Chyna Mills and Jay Younger?
When asked whether she was surprised Jay friend-zoned her in the main villa, she said, "It took me by surprise because we didn't get to know each other that much.
"But then again, I see it because me and Jay are like the best of friends now. We get on and there is no weird energy."
Who is Chyna Mills dating?
Chyna has been dating Strictly Come Dancing pro Neil Jones since he slid into her DMs in the summer of 2022. They got together shortly after she left the villa, and the pair became engaged in April 2023.
On the proposal, Chyna told Hello! magazine, "At first, I thought he was joking because we play jokes on each other all the time… Then Neil was like: 'Chyna, so is it a 'yes' or 'no'?' because a few minutes had passed and he was still on one knee. I was like: 'Yeah!'"
Is Chyna Mills pregnant?
Chyna Mills announced her pregnancy alongside her engagement earlier this year. Neil revealed that he had been planning to propose to Chyna when the pair learned that they were expecting, and he said the timing felt perfect and "everything is coming together."
What did Chyna say about the Love Island Producers?
Appearing on the an episode of heat's Under the Duvet, Chyna revealed that she was "pissed at ITV" for not giving her enough airtime on the show - although, let's be fair she got more than Jazmine Nichol (WHO? Exactly).
Chyna went on admit that she'd like to have gotten to know Dami Hope the way she did Jay (although she did say she wished she'd got to know Billy Brown and Josh Le Grove too, in her exit interview).
At least Chyna nabbed a few threeway kisses with Dami and Summer during Casa Amor - yep, a few.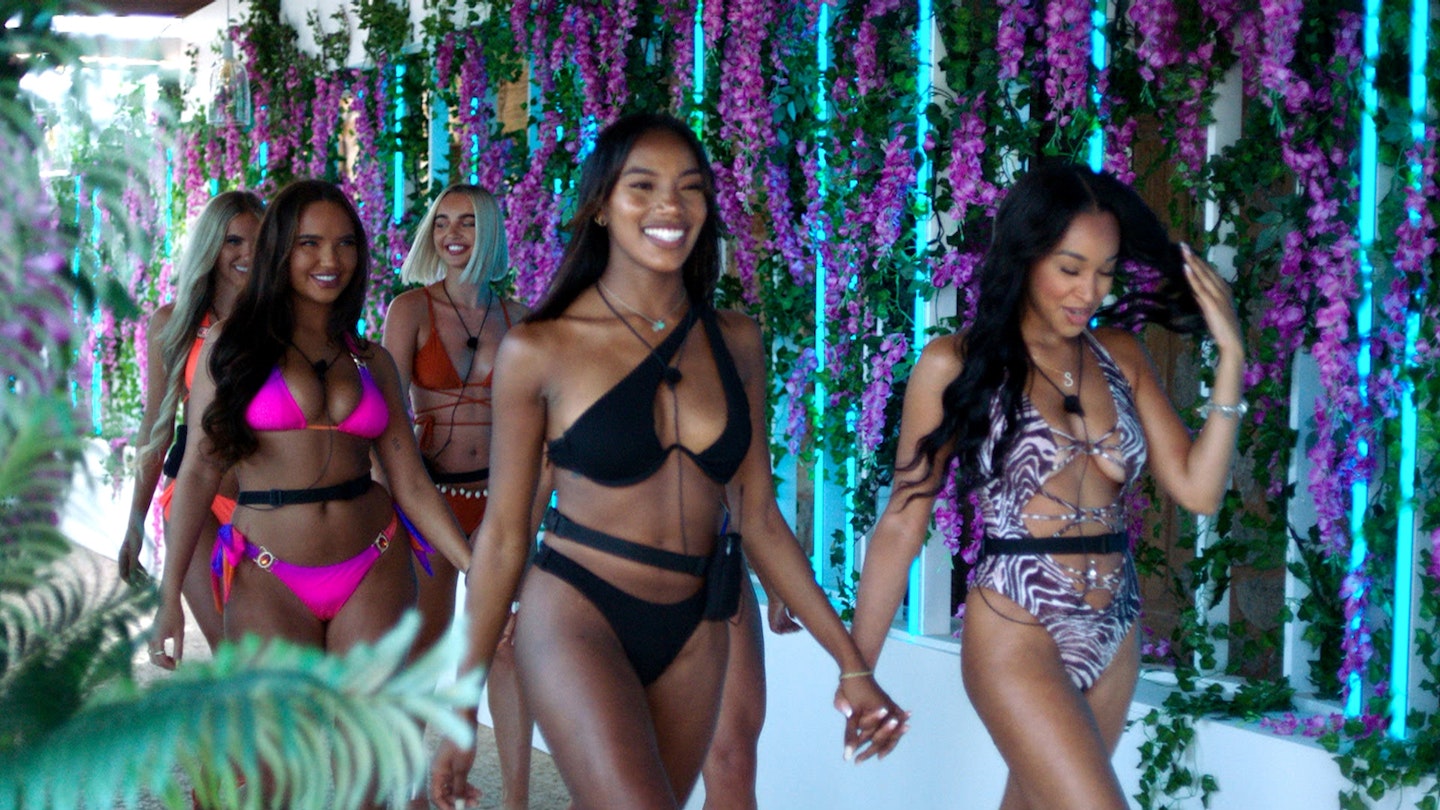 Chyna confessed to heat that there "were several threeway kisses" on the show; threeway kisses so good, in fact, that the Islanders involved "continued to do it" (looping us nicely back to our Chyna didn't get enough airtime point, thank you very much, ITV2) time after time.
Chyna confessed, "It happened more than once."
Coco added, "They were doing it all the time."
When asked to sum up her Love Island experience, Chyna said it was "short but sweet".
She added, "I don't think I'd change anything because throughout Casa and going into the main villa, I was true to myself. For me, coming into Love Island, I knew I had to go with my gut and what feels right."
What is Chyna Mills' Instagram?
She does, and you can follow the mum-to-be at @chymills_.
WATCH: 'Multiple 3-Way Kisses?!' Coco, Chyna, & Josh Spill Unaired Love Island Tea