Married at First Sight Australia came to a chaotic ended earlier on this year and we are all waiting patiently for the UK counterpart to air.
Easily the most dramatic reality TV show out there, we can always rely on the MAFS franchise to provide us with hours of entertainment and controversial characters.
This years Aussie version of course offered us Harrison Boon and Claire Nomorhas, who created more chaos than we ever thought was possible and fingers crossed the UK series delivers.
We definitely have faith in the upcoming season as previous seasons of the social experiment have always delivered. One person who was caught up in a MAFS UK scandal was hopeful bride Alexis Economou.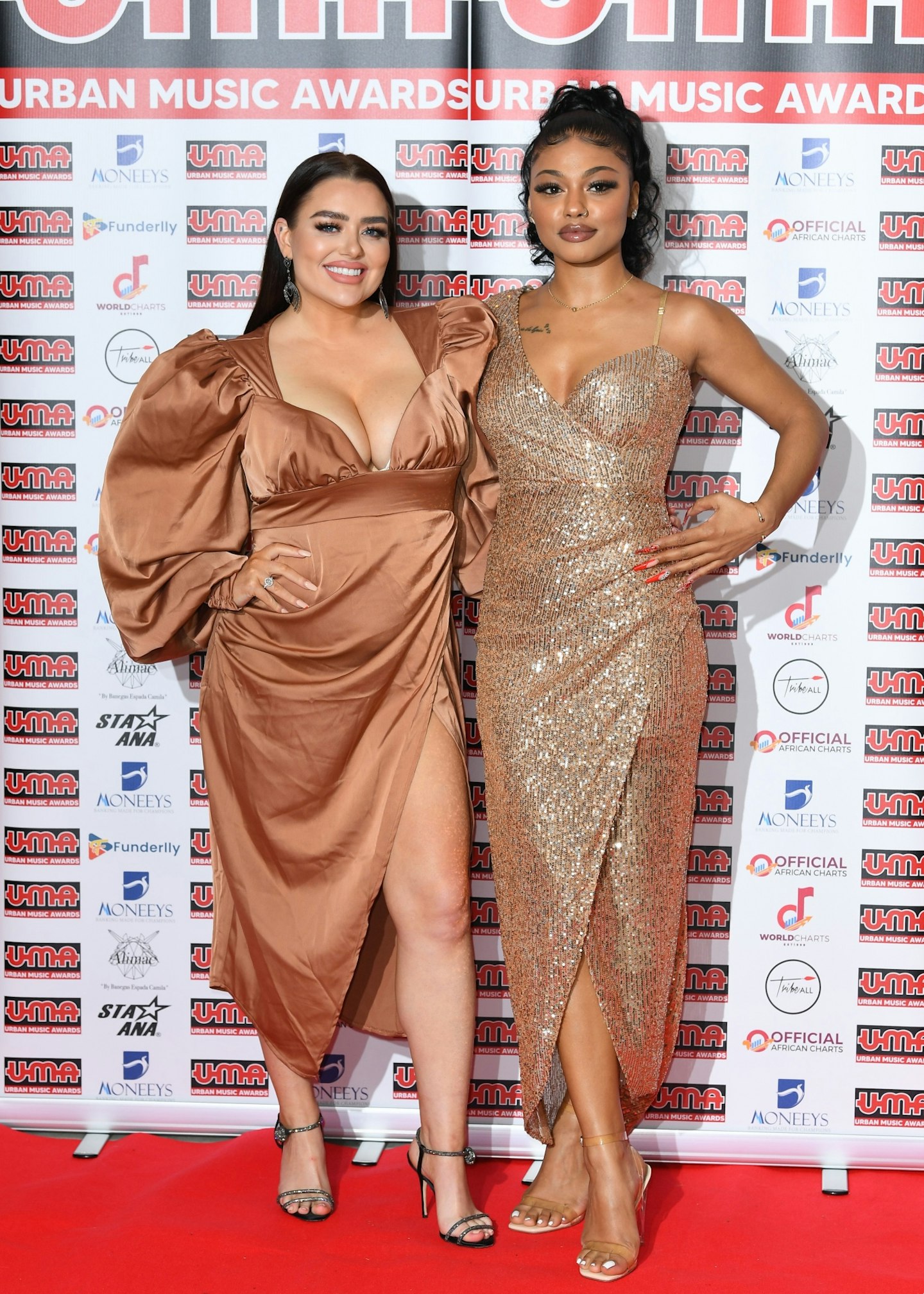 Matched with Jordan Mundell, Alexis's 'husband' wasn't entirely faithful and the couple didn't last but fast forward to 2023 and Alexis is honestly living her best life.
The model not only spends half her time on holidays and at boujeé events but Alexis has started up a new Instagram page dedicated to food reviews and home-cooked meals.
Titled 'Wot The Food With Lex,' the former MAFS star uploads videos and photos that feature some serious food porn, Alexis then offers up her thoughts and feelings about whatever divine dish she is currently eating.
If this what it entails to be a food blogger then sign us up.
Who is Alexis Economou?
Alexis is a model who was one of the singletons looking for love on Married at First Sight UK.
How old is Alexis Economou?
Alexis was born 23 November 1998, making her 25 years old and her star sign a Scorpio.
Where is Alexis Economou from?
A London girl through and through, Alexis currently resides in the capital.
What does Alexis Economou do?
She is a model, influencer, food blogger and live stream presenter.
When was Alexis Economou on Married at First Sight UK?
Alexis starred on the show during 2021 and was matched with Jordan Mundell.
What happened when was Alexis Economou on Married at First Sight UK?
Alexis was 'married' to Jordan Mundell during her MAFS UK stint but, alas, they are no longer together.
Jordan cheated on Alexis with a fellow bride, Megan Wolfe and we can all agree - it wasn't very husband material of him.
Does Alexis Economou have Instagram?
She sure does @Alexiseconomoux
WATCH: 'They're Bonking Like Rabbits!' We go BTS on MAFS UK 👀