There was so SO sooooo much drama on Married At First Sight Australia series ten that you'd be forgiven for forgetting about Caitlin McConville after she and her on-screen husband Shannon Adams quit the experiment during the second commitment ceremony. Frankly, we did too.
But Caitlin recently popped up on our radar again when we spied her on Instagram looking HELLA different from her time on the show as she announced her X-rated new career move.
Like many reality stars before her, Caitlin has joined adult subscription site OnlyFans, where she charges the princely sum of $24.99 for "content you won't find on [her] social media".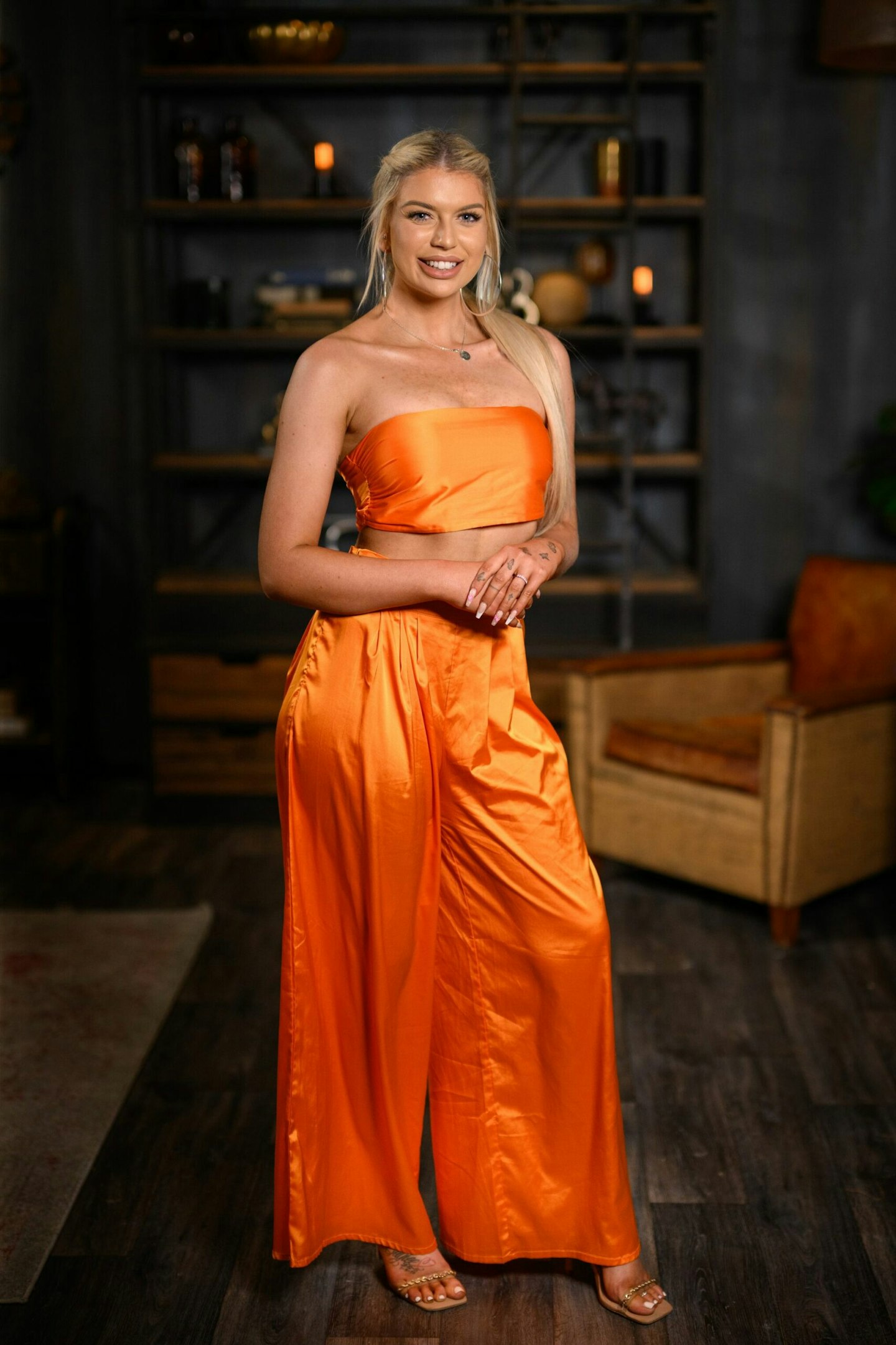 She announced the news with a pretty low-key/cryptic Instagram post of her reading a copy of Vogue magazine in her underwear, which was captioned, "Drop it like it's hot 🌶️ 🙈 🔗." The location tag was "link in bio", directing her followers to her Instagram bio where they could find the link to her OnlyFans.
But the most surprising thing about Caitlin's Insta upload was that she's undergone a major post-MAFS transformation and looks miles away from the Caitlin we got to know on TV.
Instead of the bleach blonde locks she sported during her time on the show, Caitlin is now rocking a new jet black look. Fans were quick to praise the transformation in the comments section, including one who wrote, "You look so good dark." Another added, "You have beyond levelled up baby girl!! You are a goddess!"
Caitlin is the second MAFS Australia series 10 bride to join OnlyFans recently, with Bronte Schofield revealing she'd made $100,000 in her first three days on the platform.
Who is Caitlin McConville?
Caitlin is an Australian reality star, model and influencer who rose to fame in 2023 on the tenth season of Married At First Sight Australia.
How old is Caitlin McConville?
Caitlin is currently 27 years old.
Where is Caitlin McConville from?
She's from Brisbane.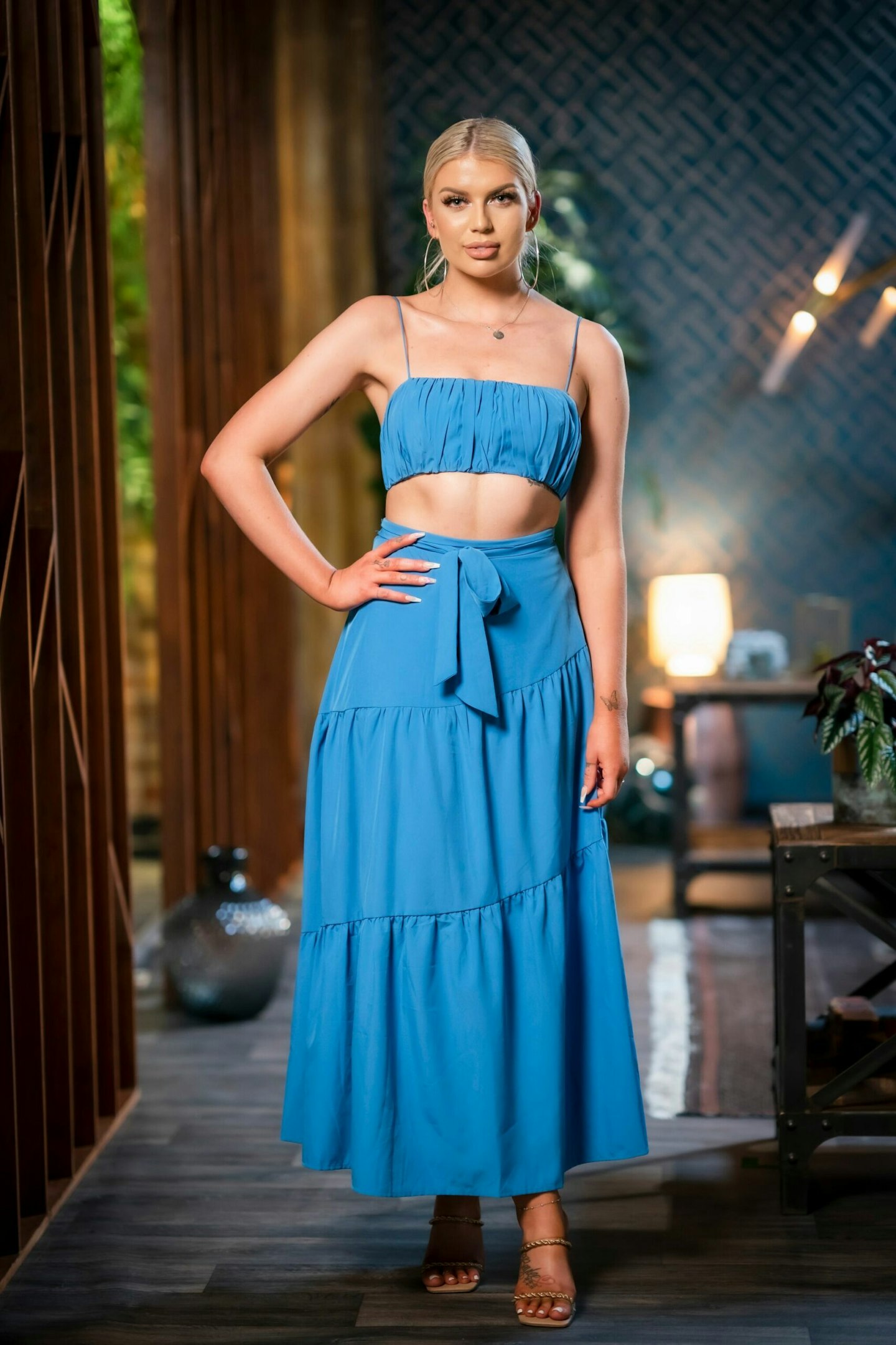 Are MAFS' Shannon and Caitlin still together?
MAFS Australia's love experts matched Caitlin with personal trainer Shannon Adams, but things didn't exactly get off to the best start. During Confessions Week, Shannon ranked the brides based on their looks and criticised Caitlin's appearance, telling her, "I haven't seen these girls without makeup... but I have seen you without makeup."
As if that wasn't enough, Shannon made more unsavoury comments during Intimacy Week as he told Caitlin, "You are a good-looking girl – just not in my eyes." He was also caught phoning his ex-fiancé, who he shares a child with. When confronted about the phone call, Shannon broke down and admitted he still has feelings for his ex.
Unsurprisingly, Caitlin insisted she deserved better and the couple left the experiment. Since then, Shannon appears to have reunited with his ex Jamea and they're reportedly expecting their second child together. Caitlin, on the other hand, seems to have stayed single and is focusing on her career instead.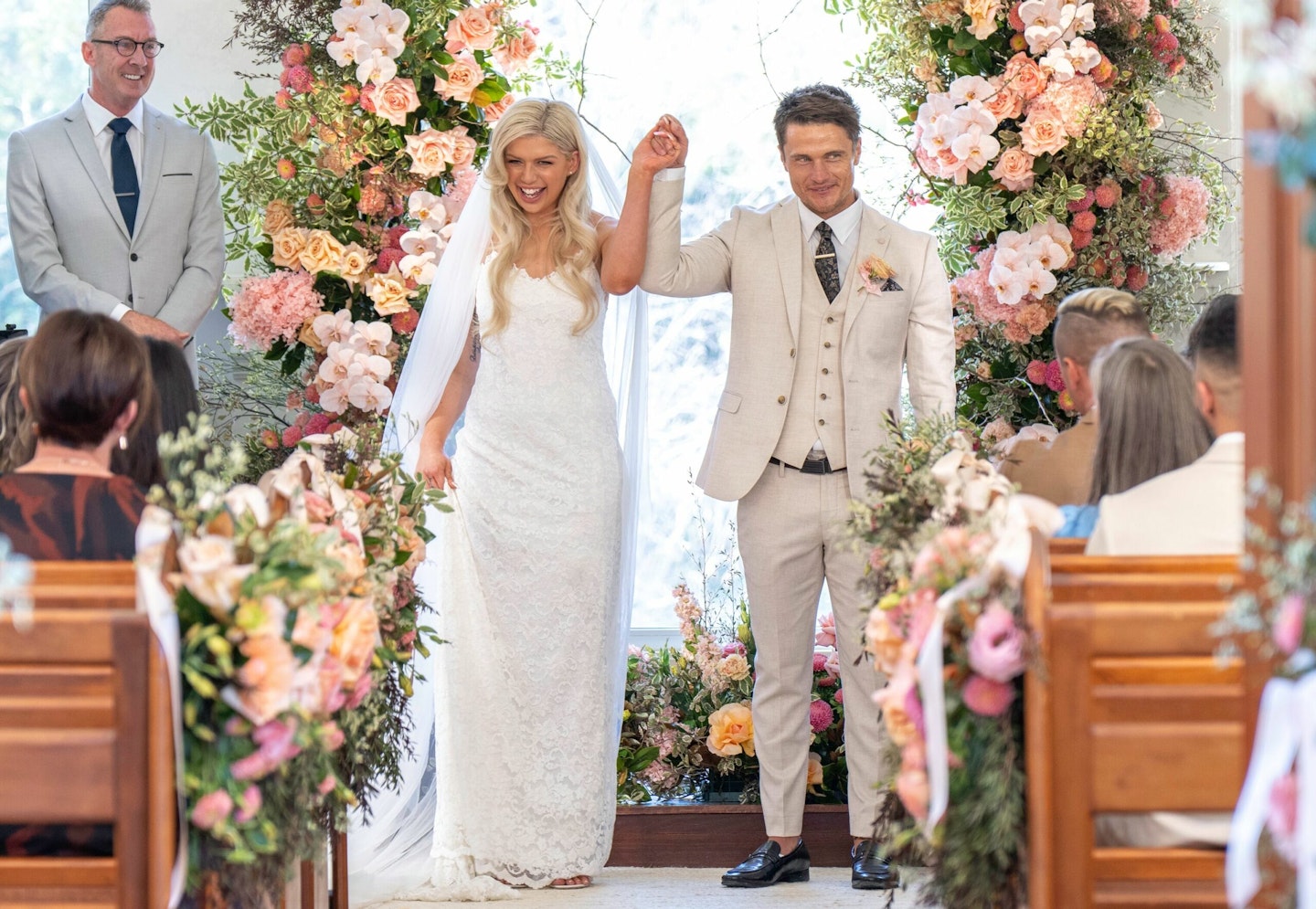 Who is Caitlin McConville's boyfriend?
Caitlin is currently dating an osteopathy student called Kobe Barton. They reportedly met at the end of last year and quickly hit it off. A source told Daily Mail Australia, "They were friends at first, but it was clear that there was an undeniable chemistry between them. After all the heartache she suffered with Shannon, it's wonderful to see Caitlin so happy and in love.
"She deserves every bit of happiness, and Kobe is just the perfect gentleman to give her that."
Does Caitlin McConville have Instagram?
She sure does, you can find her on Insta at @caitlinmcconville.
WATCH 'It's Giving S*x!' André & Charlotte Reveal Unaired Flirting & Drama | Heat Dates