Every season of Married at First Sight Australia is even more chaotic than the last.
The most recent series introduced us to Harrison Boon - which was enough of a rollercoaster- but from secret kisses and saucy phone calls, to Ollie Skelton's iconic impressions and some questionable photoshoots, season ten is ingrained in our reality TV obsessed minds forever.
The social experiment, which we can all agree is what MAFS is truly about, never fails to bring the drama and one such bride who witnessed it all first hand was fan fave, Melinda Willis.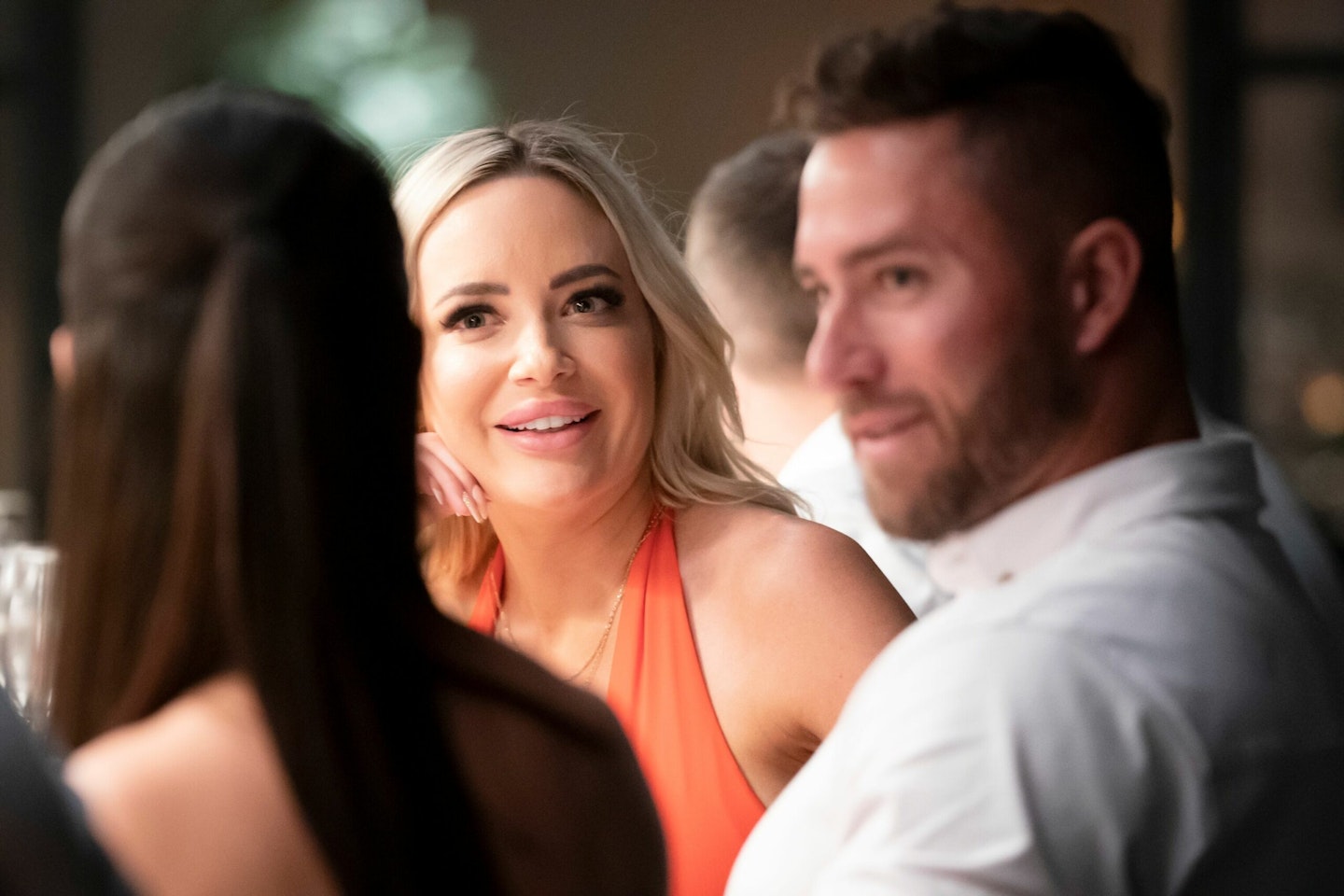 The business owner was matched with Layton Mills during her time on the show and nine months later the couple are still going strong. We love to see it.
But as someone who was in close contact with all the brides and grooms, Melinda revealed a few home truths about her co-stars and she did not hold back.
Chatting exclusively to heat, Melinda revealed, "I'd say that was a lot of missing context with that Harrison and Bronte [Schofield] stuff like, yes, Harrison was exactly Harrison and I think maybe a little like MORE Harrison in real life."
A little MORE Harrison? How is that possible.
"But you also have a lot of missing stuff from Bronte," Melinda continued, "You know, egging a lot of it on and being quite toxic I felt."
She also admitted that she found herself backing the bride but ultimately, "I was taking someone's back for so long. And then all I had was like venom spit at me. And then everyone was kind of turning on me."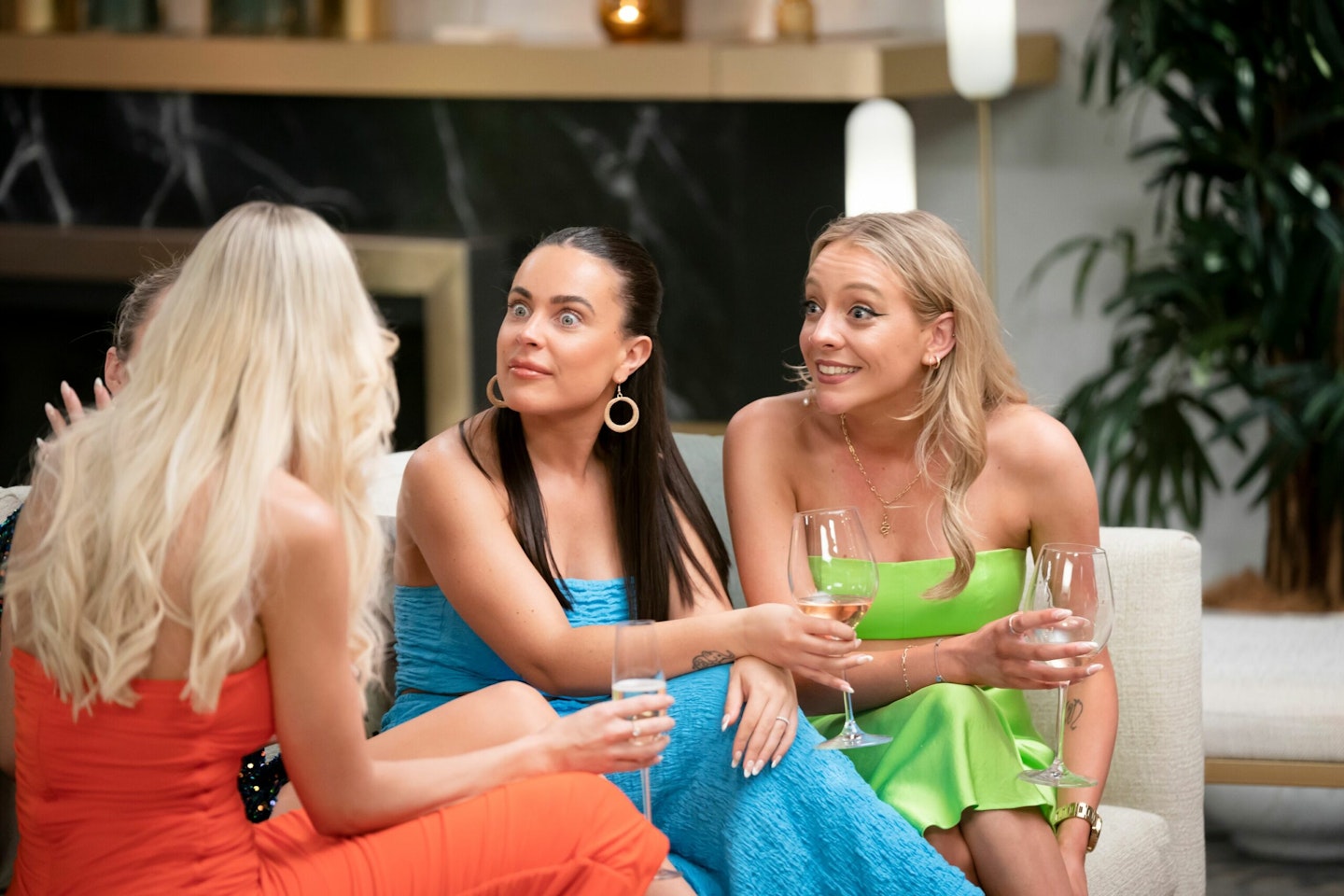 "I was having coffee and stuff with Bronte and she was informing me on a lot of stuff, a lot of like fame hungry stuff where I thought, okay, so who's at fault here? That's when I kind of turned a bit to go. Who am I defending? You're both not worthy."
During an episode of MAFS the couples are involved in a 'swap' where they spend a prolonged amount of time with a different bridge or groom. Melinda was coupled up with Harrison during the couple swap segment and probably knows the series 'villain' better than most.
We, therefore, whole heartedly believe her when she added, "Look, I wouldn't say Bronte's as bad as Harrison."
Well that's a relief.
Melinda is currently represented by MG Talent; a boutique, London-based talent management agency with a diverse roster of talents working in the lifestyle, luxury, beauty, fashion and entertainment spaces.
WATCH: 'They're Bonking Like Rabbits!' We go BTS on MAFS UK 👀