Hold on to your hats, because you're about to receive some news that might just blow them right off.
The Macarena – a dance which you may remember from every wedding, birthday party and school disco ever in your life – has actually been performed WRONG for its 30 year-life.
If you're anything like, well, everyone, you'll have been dancing the Macarena like so:
One at a time, putting each of your arms out in front of you palm down, before turning your palms upwards one at a time. Then, your hands cross in front of you to touch your opposite shoulders, before coming up to the back of your head.
Finally, hands cross to the opposite hip, before coming round to each bum cheek before a big hip swivel and jump clockwise, to start the routine again.
BUT, 'Lo! TikTok user Synekdoki unearthed the official music video and found that the original dance only included half the moves as the popular one we've all been doing.
Mind. Blown.
In the original Macarena, there's no crossing over of hands to the shoulders or the hips. Take a look for yourself.
It's not the only revelation made by TikTokers about the famous song, with a British user Pea Kay exposing the 'dirty' meaning of the lyrics in a recent video.
Talking about the woman in the song – who reveals in the second verse she's got a boyfriend called Vittorino – Pea Kay says, "And she, when he's away, has a threesome with his two best mates. No joke! Google it - what the F---!"
The song was released in 1993 by Spanish Latin pop duo Los del Río but it wasn't until 1996 that the dance in the video became a bona fide craze, after US dance group Bayside Boys released a remix and added English lyrics.
CHECK OUT: B*Witched – where are they now?
B*Witched – where are they now?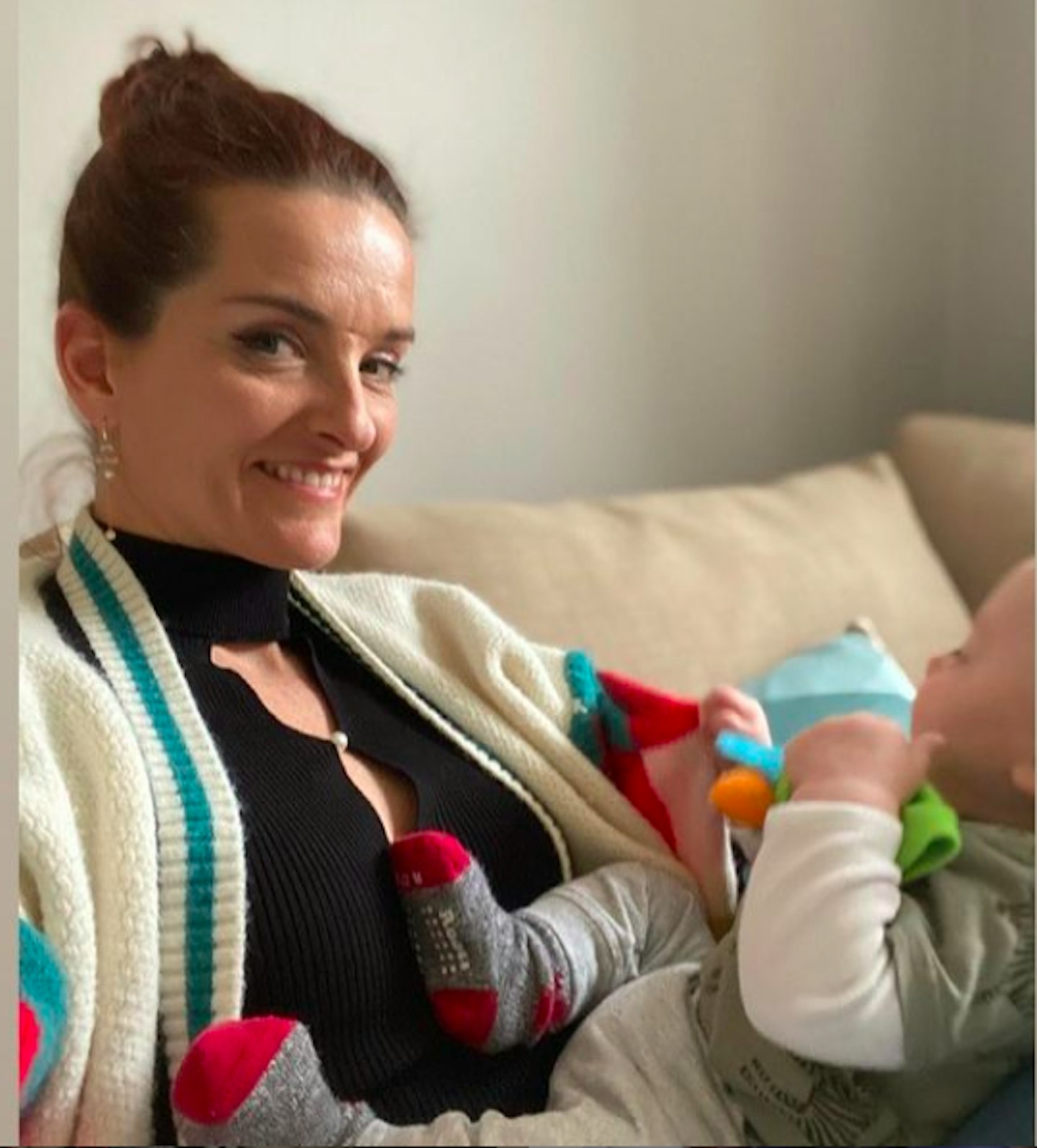 1 of 4
CREDIT: Instagram
Edele Lynch
Edele was the lead singer of the group and after her time front and centre of the group, she turned her talents to songwriting for other girl groups, involved in Sound of the Underground for Girls Aloud and Twisted for Sugababes. She went on to star in a number of reality series, including the Celebrity Apprentice Ireland in 2013 and Big Brother in 2014. She's a mum of three and has spoken candidly about losing her money from B*Witched in dodgy housing investments.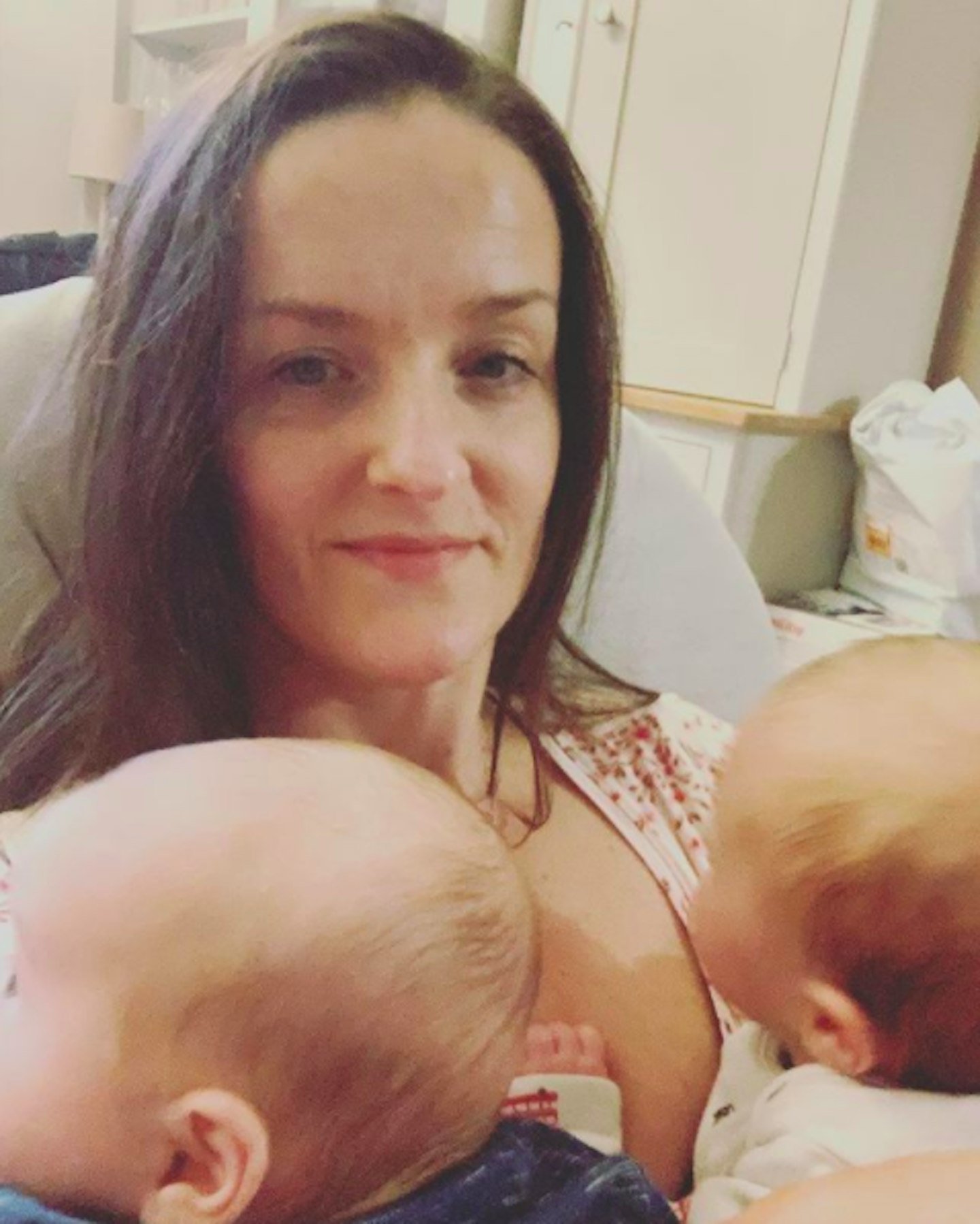 2 of 4
CREDIT: Instagram
Keavy Lynch
The founding member of the group, after leaving the group Keavy had a few stints on stage in pantomimes and later starred as a forest sprite in Robin Hood And The Babes In The Wood at Woodville Halls Theatre, Gravesend. After suffering with depression following the breakdown of the band, Keavy retrained as a humanistic counsellor and opened a practice in south-west London. in 2020 she welcomed twins with her husband Nathan Comer, after falling pregnant at 40.
3 of 4
CREDIT: Instagram
Sinead O'Carroll
After her own star turn, Sinead tried her hand at managing girl group Minx in 2004, but didn't manage to get them signed to a record label.Two years later she was back to helping youngsters get into the industry, opening her own stage school in Dublin, which still runs today. In 2019 she competed in Ireland's answer to Strictly, Dancing with the Stars (the show that Curtis Pritchard used to work on pre-Love Island).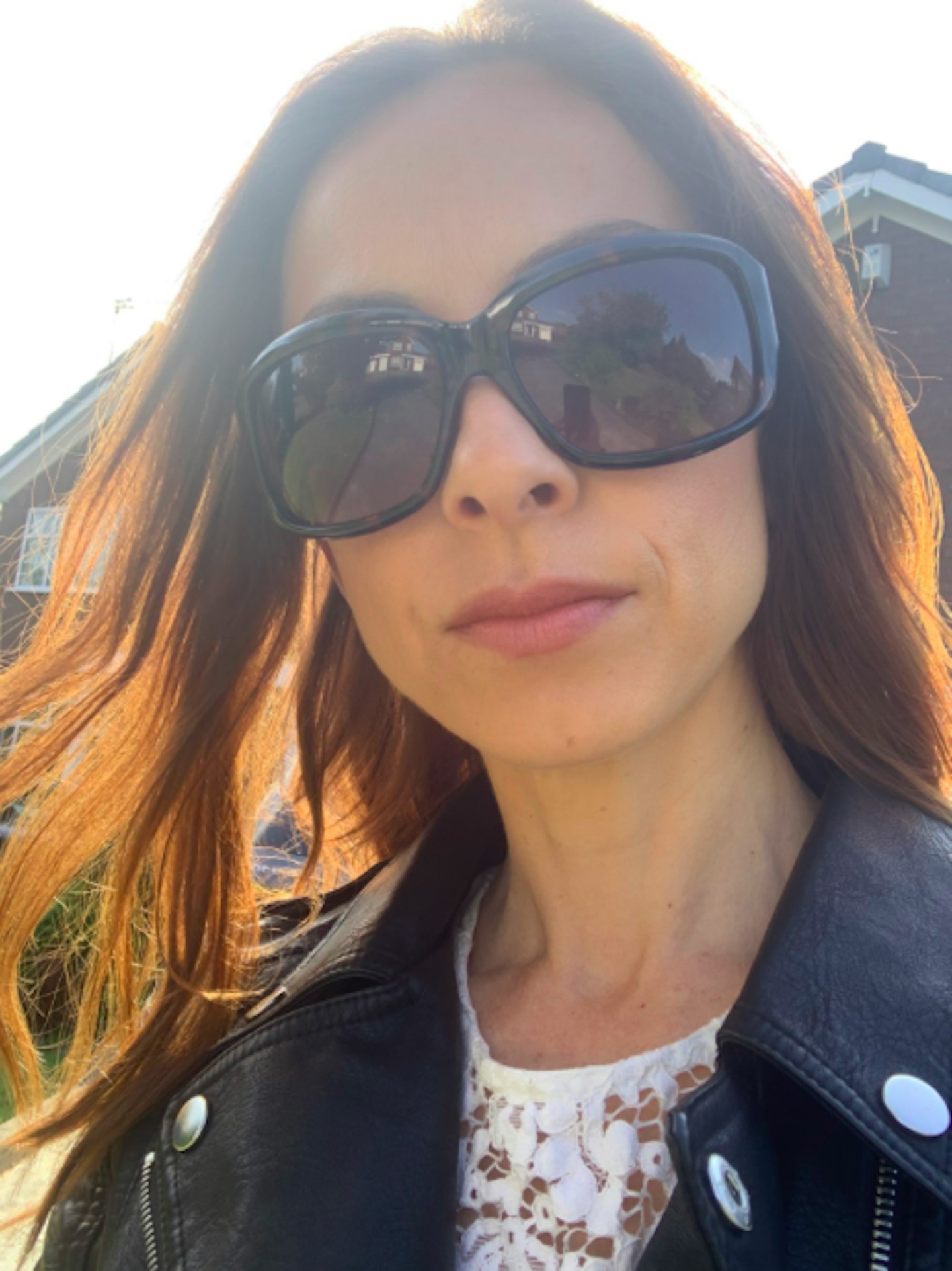 4 of 4
CREDIT: Twitter
Lindsay Armaou
Lindsay currently lives in Manchester with her husband, director Indi Pahl, two kids and adorable cavalier king spaniel. She had a short acting career between 2008 and 2011 and starred in a film called Two Days in the Smoke.
Look! More news!
All the things you ever needed to know about Ariana Grande 🎶 💕
In 2002 the song won the impressive accolade of music channel VH1's Greatest One Hit Wonder and a decade later landed the 7th spot in Billboard's All Time Top 100. The song stayed in the UK Hot 100 chart for 60 weeks, the longest reign among No. 1 songs, only surpassed fifteen years later by Adele's "Rolling in the Deep".
In other nostalgic 90s music news, we've recently caught up on what S Club 7 – famous hitmakers of such bangers as Reach! (for the stars) and Bring it all Back – have been up to since lads mag favourite Rachel Steven's was confirmed to be taking part in the 2022 series of Dancing on Ice.
After admitting he's now strapped for cash, Paul Cattermole – who was first to leave the group in 2002, leading to a change in name – recently tried to flog his old BRIT Awards for S Club 7's work on eBay. In 2019, he appeared on First Dates Hotel, although not the celeb version, and said, "I ended up being in the group for five years six years.
"I did leave before the end, I was feeling like I was losing myself and I wasn't very happy at all. I had the balls to say, 'Guys I've got to go,' but not one of them said stay."
Paul returned to social media earlier this year after a yearlong break and surprised fans with his long natural grey hair and beard.