The late 90s and 00s produced an absolute feast of squeaky clean boybands and they were the soundtrack to our very chaotic teenage years.
As teens become obsessed with boybands such as Take That, Backstreet Boys and NSYNC, many record labels and TV channels planned to replicate the success by creating their own line-ups destined for worldwide success.
Step forward O-Town, an American boyband formed on the first series of popular reality TV series Making The Band in 2000.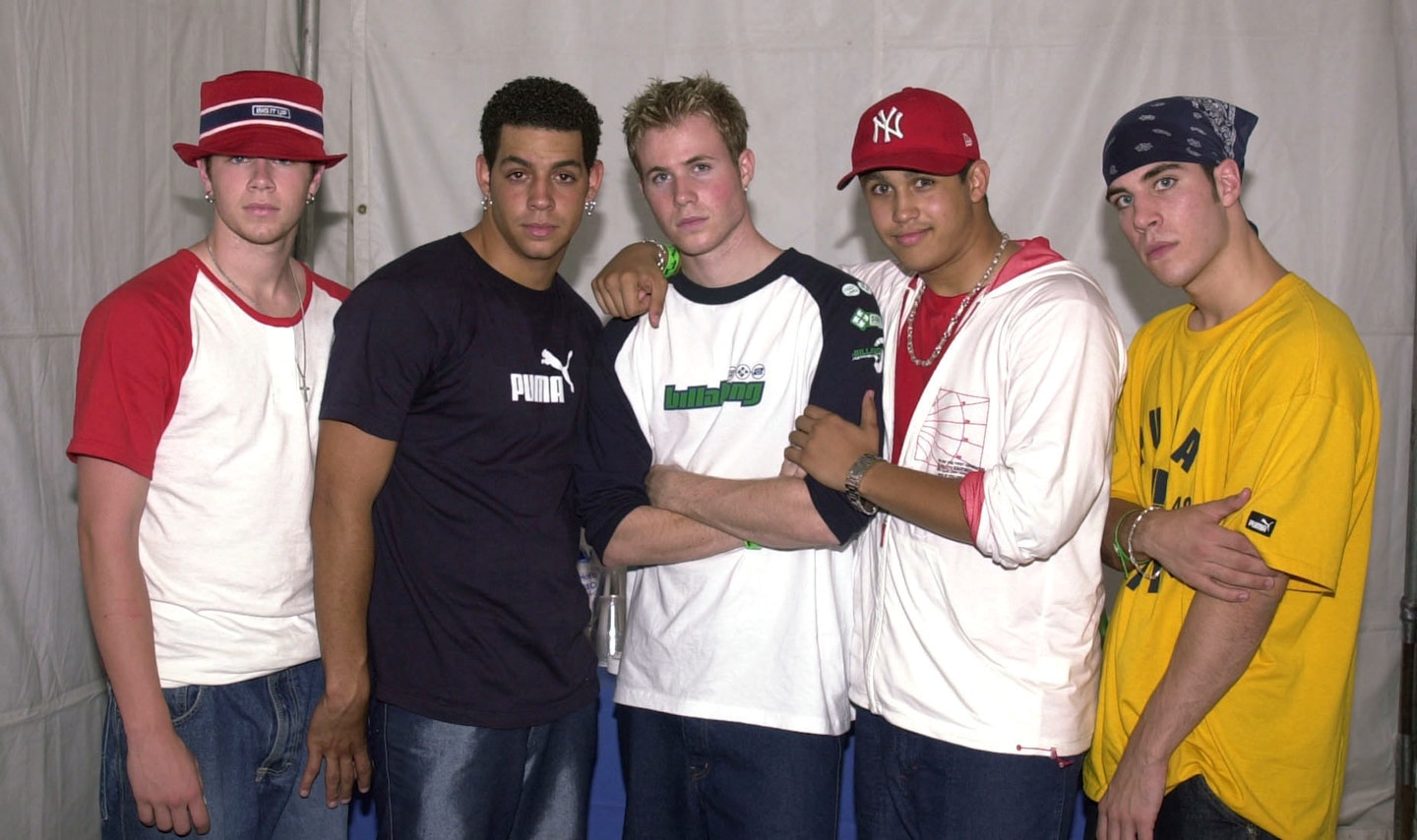 The group consisted of Erik-Michael Estrada, Trevor Penick, Ashley Parker Angel, Jacob Underwood, and Dan Miller. Ikaika Kahoano was originally part of the band but dropped out and was replaced by Dan.
The group released two albums and their first ever single All or Nothing was an absolute bop, as well as Liquid Dreams. O-Town even opened for Britney Spears' Dream Within a Dream Tour. However, their second album O2 wasn't as well received as their first and they later went their separate ways in 2003.
But what are they up to now?
CHECK OUT What are the original members of O-Town, Erik-Michael Estrada, Trevor Penick, Ashley Parker Angel, Jacob Underwood, and Dan Miller up to now?
O Town: where are they now?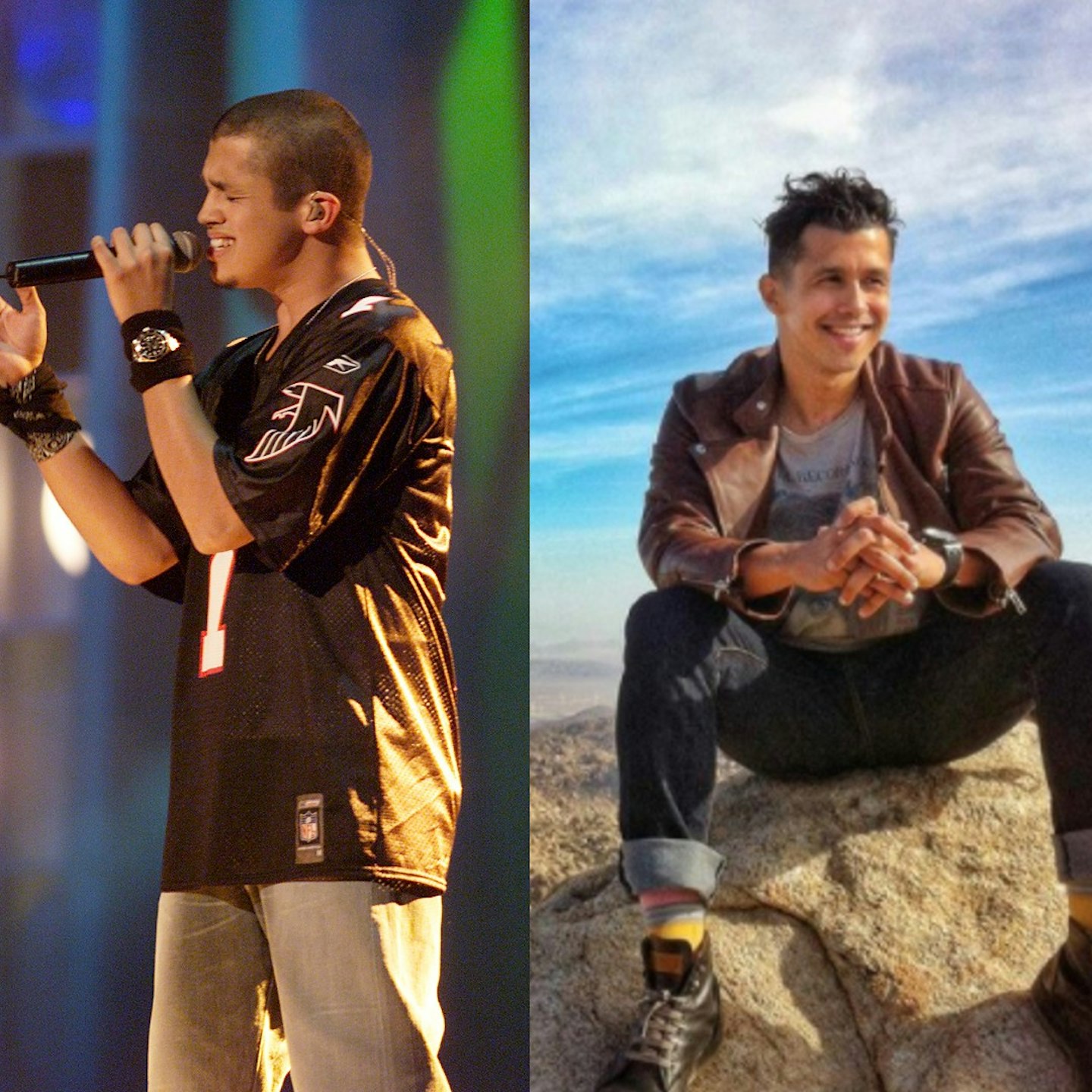 1 of 5
CREDIT: Instagram/Getty
Erik-Michael Estrada
After his few years as a boyband sensation, Erik-Michael went behind the scenes and stayed in the music business as a songwriter. He also tried his hand at acting with IMDB describing him as a 'well seasoned Latino triple-threat'. Ooo-er. In terms of his private life, Erik-Michael has dated actress Kristen Storms and Bratz: The Movie star Skyler Shaye. He is now apparently single, and there are have been rumours around his sexuality for a number of years. Erik-Michael has never spoken about his sexuality, but he is a strong supporter of LGBTQ+ rights. As everyone should be.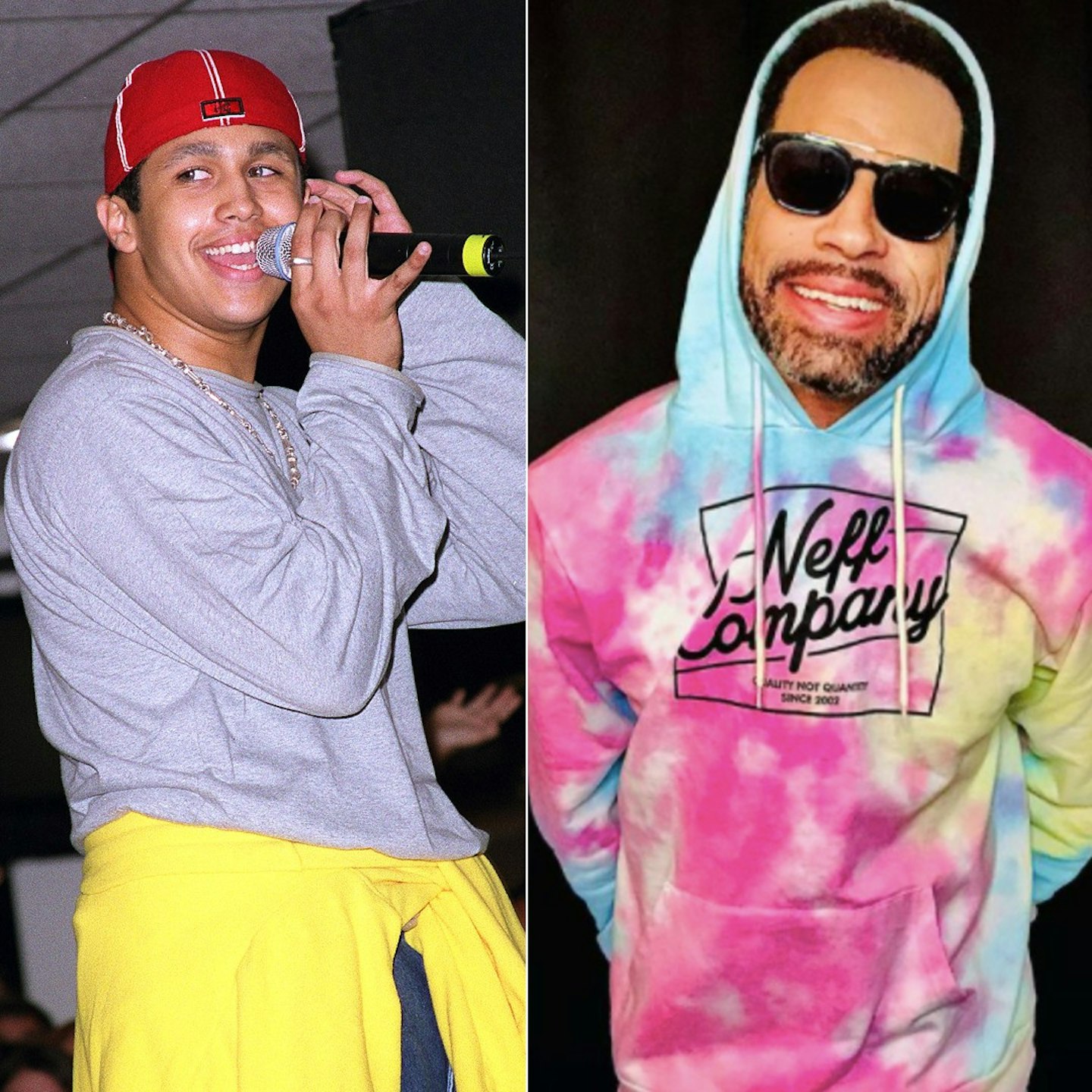 2 of 5
CREDIT: Getty/Instagram
Trevor Penick
Just like his bandmate, Trevor also pursued his career as an actor after his success with O-Town. He also signed to Mach 1 Music and performed as Tre Scott. He's starred in Longshot (2001), Superbabies: Baby Geniuses 2 (2004) and Chasing Sunshine (2018).In a recent interview with Glamour magazine ahead of O Town getting back together, Trevor admitted that he has changed a lot "personally" over the years. "I think I'm a lot more confident with performing and singing. Not that I wasn't before, but I really homed in on it over the last 10 years," he says. We love to see it!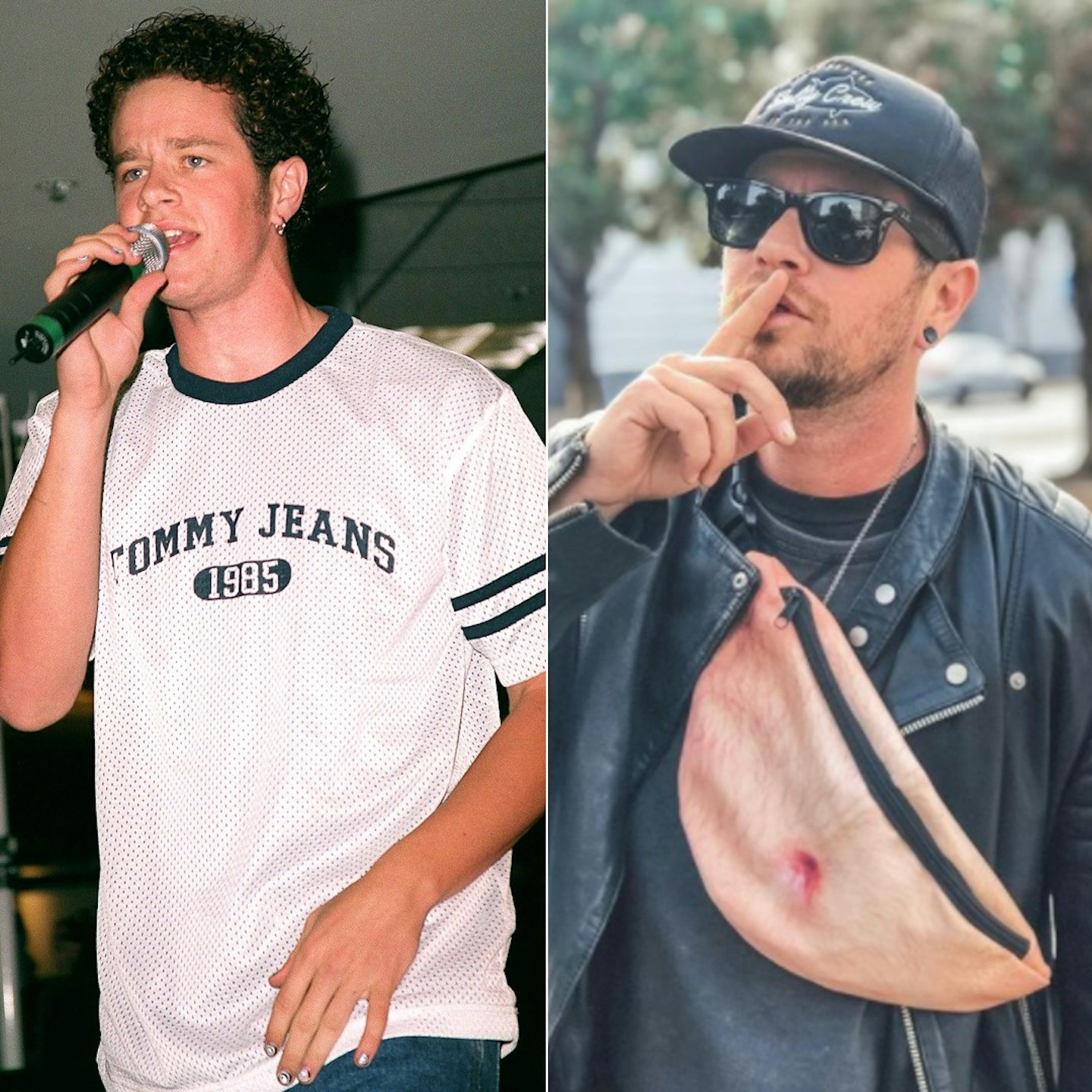 3 of 5
CREDIT: Getty/Instagram
Jacob Underwood
Jacob went on to start his own country band, Jacob's Loc, and later tried his hand at acting too. Honestly, these lot, eh? He was married to Janie Underwood in 2002, but the couple later divorced. Then Jacob started dating Chandler Bay in 2018. They're now engaged and have one child together.He told PEOPLE in 2019 "words can't describe" his love for his daughter, Everest. His Insta is full of the cutest family snaps too. Go check it out.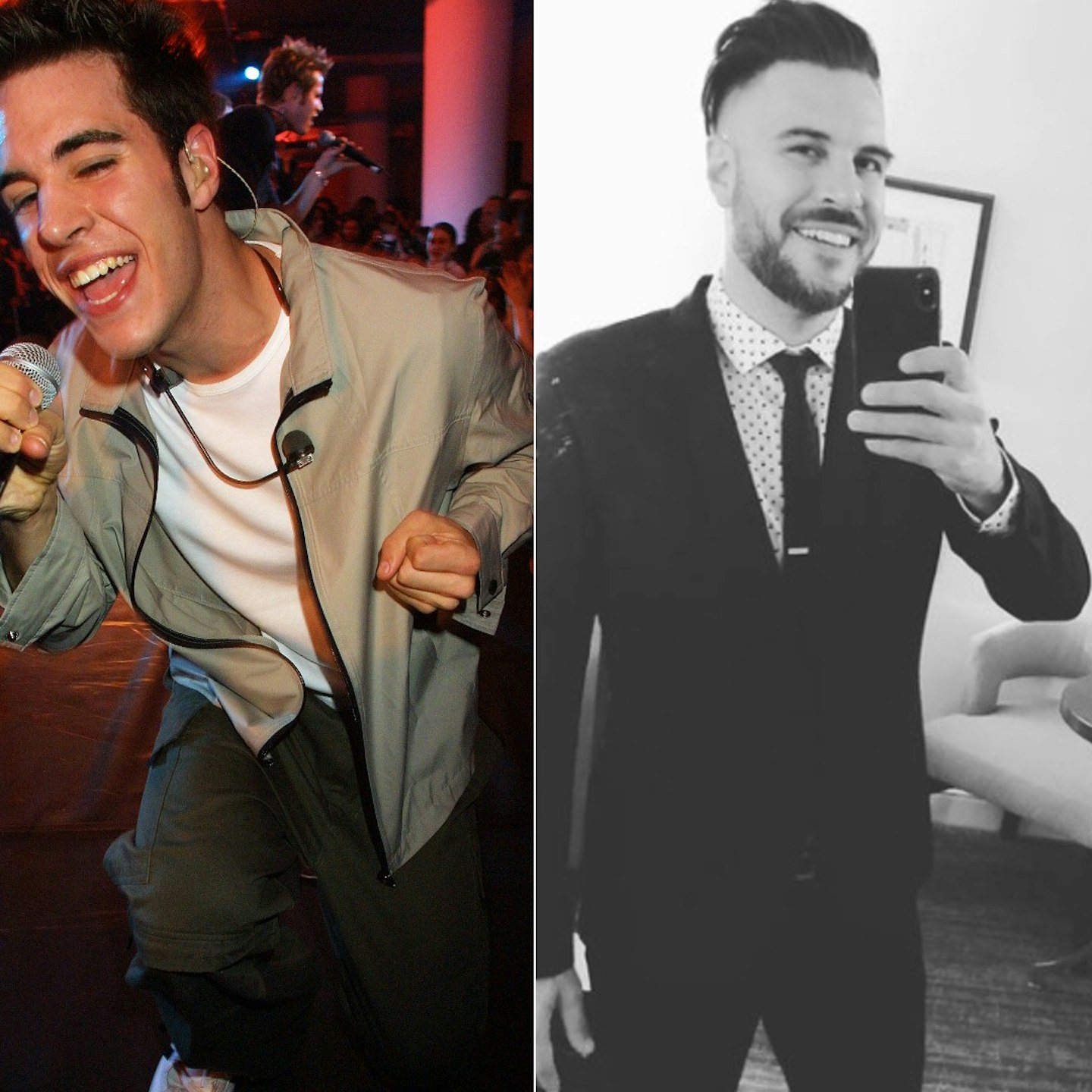 4 of 5
CREDIT: Getty/Instagram
Dan Miller
Despite not making it into the original line-up of the group at first, Dan carried on his love for music and acting after the band parted ways. In 2004, Dan married Erin Miller after dating since 2002.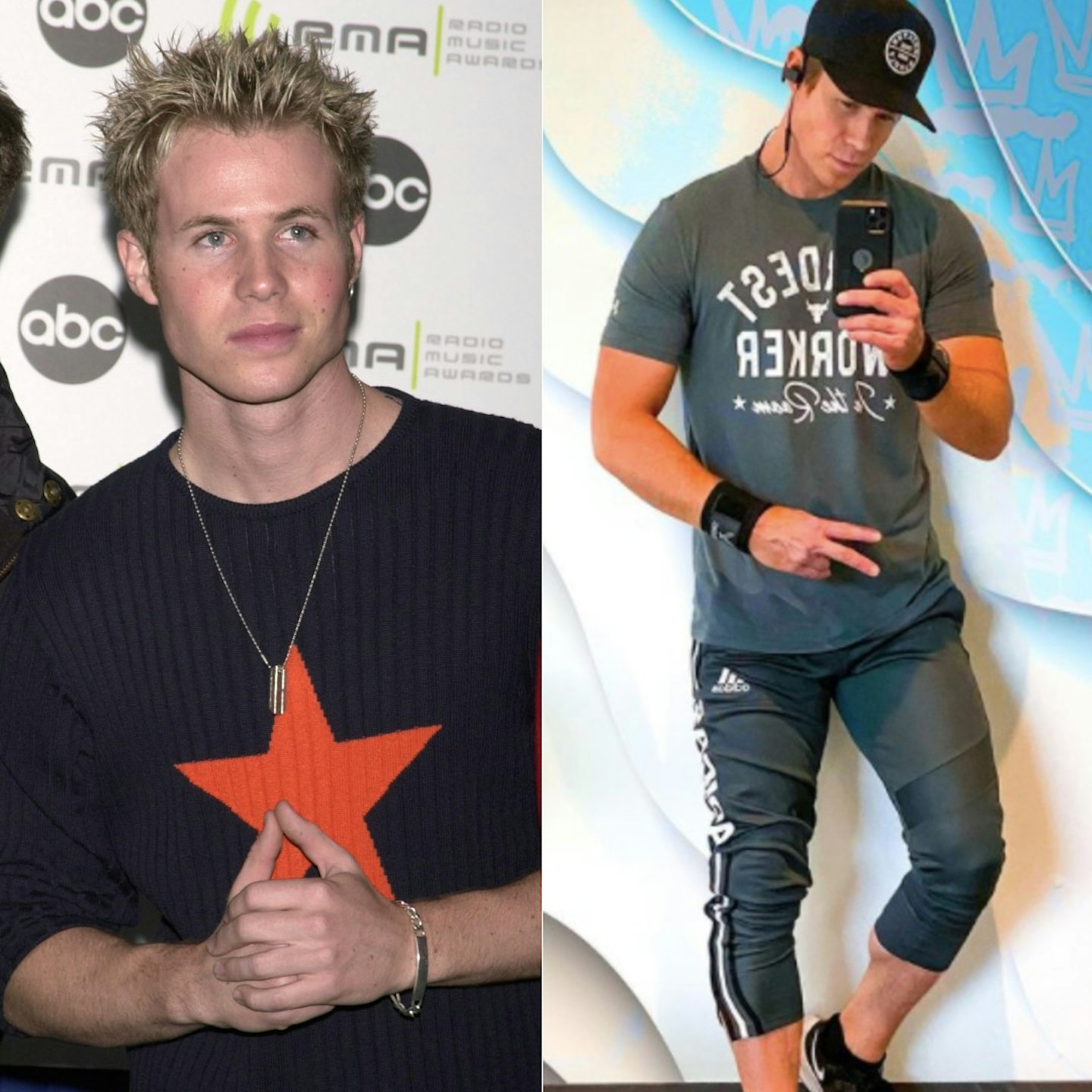 5 of 5
CREDIT: Getty/Instagram
Ashley Parker Angel
Arguably the Harry Styles of O-Town, lead singer Ashley went on to release a solo album and has starred in Broadway shows Wicked and Hairspray. In 2013, Ashley declined to join an O-Town reunion, saying at the time, "It was a difficult decision, but ultimately necessary to move on with the next chapter of my career."
WATCH In The Heights cast rate their top songs & sing their favourite lines
What happened to O-Town's manager?
Music mogul Lou Pearlman was the mastermind behind O-Town and managed them in the first year of their success. The band were later managed by Mike Cronin and Mike Morin.
In August 2016, Lou Pearlman died of an infection of the inner lining of his heart while serving a 25-year sentence in federal prison in Florida. He was convicted of fraud for cheating millions of dollars from thousands of investors.
He launched boy bands NSYNC, Backstreet Boys, Take-5 and O-Town, promoting them with the investor's money and keeping most of the profits for himself. A YouTube documentary, The Boy Band Con: The Lou Pearlman Story, was made about his life.
Look! More news!
Justin Bieber: 22 facts you might not know about the 'Hold On' hitmaker
Are O-Town back together?
They sure are! Four of the original members, Erik-Michael, Trevor, Jacob and Dan have decided to get back together and make new music after a hiatus.
The boys kept in touch over the years and frequently talked about making a comeback until they formed OTWN seven years ago.
"It got to the point, at the 10 years mark, where everybody was going, 'We need to do this … we talk about it every year," Jacob told The Washington Post.
However, Ashley Parker Angel declined the reunion, admitting that it was 'bad timing'.
Jacob explained, "He just didn't want to do it right now. And the fans, because we had started this about two years ago, and they had been asking. We kind of felt like now was the good time."