How often you do use emojis? They're everywhere! When you text, post on social media, and even in online articles, but are you SURE what you're 'saying' with your emojis are correct?
We were looking at emojis that are often misunderstood; from the sad face that is actually someone with a runny nose, to the tired face that looks frustrated. To celebrate World Emoji Day we take a look at Emojis that mean something different to what you think...
CHECK OUT emojis that have different meanings to what you think
Emojis that mean something different stacked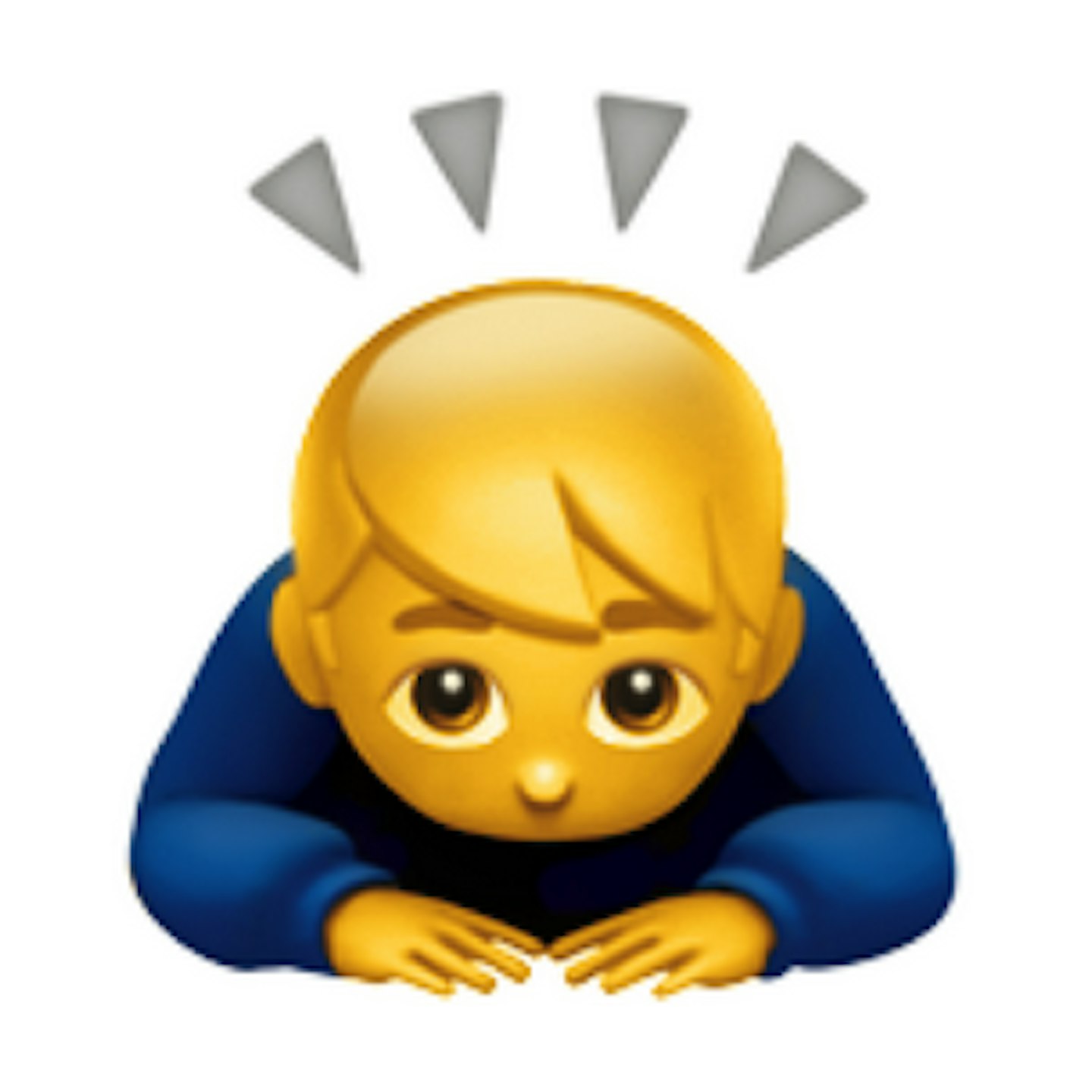 1 of 14
1) Bowing Man ud83dude47
This guy isn't thinking, he's bowing! Although often mistaken for a man thinking or doing push-ups, this emoji is actually bowing deeply called dogeza in Japan.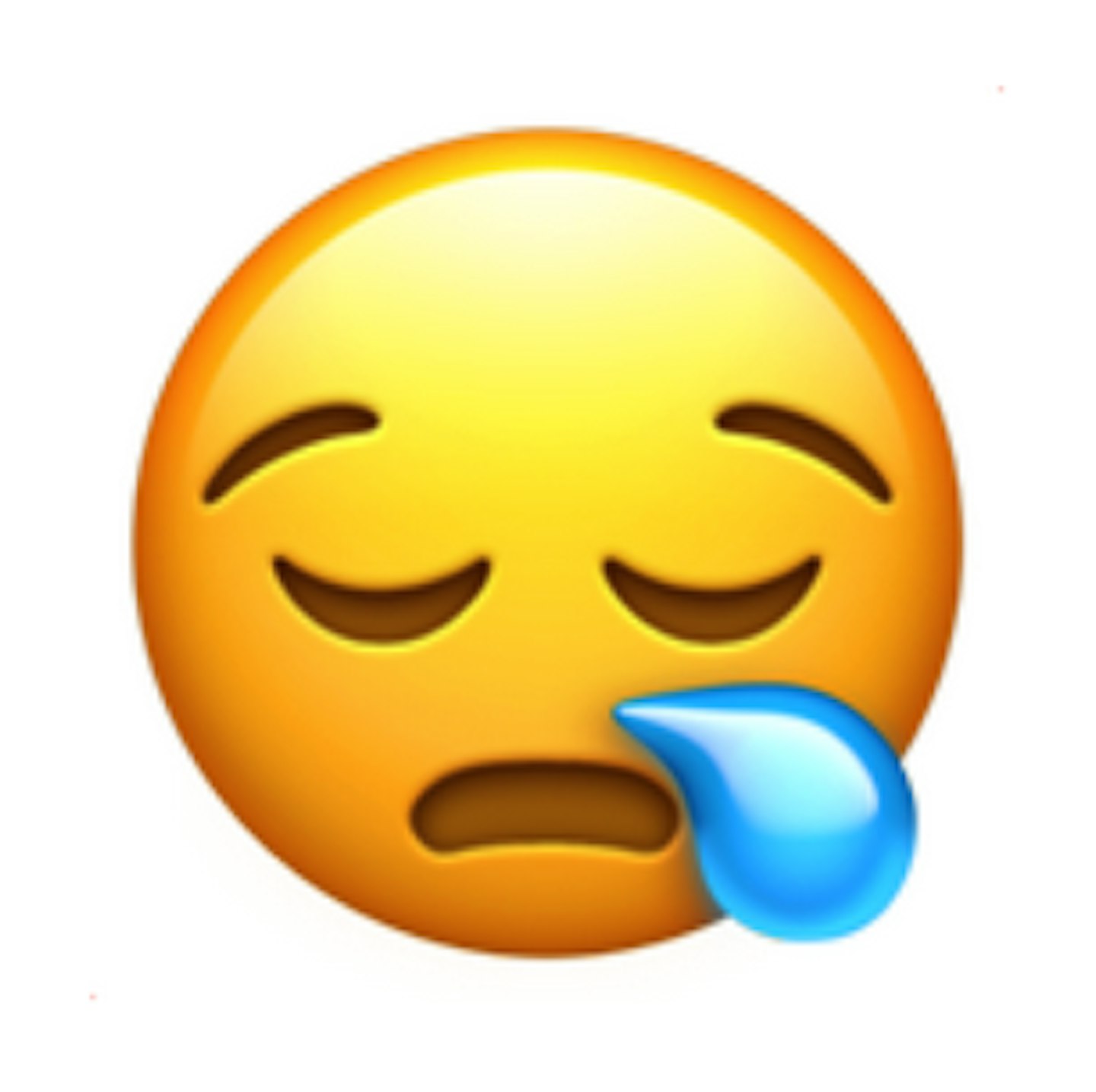 2 of 14
2) Sleepy Face ud83dude2a
Although technically called 'Sleepy Face', this emoji isn't crying, the 'tear' is actually coming from its nose. This brings a whole other meaning to this 'sad' emoji.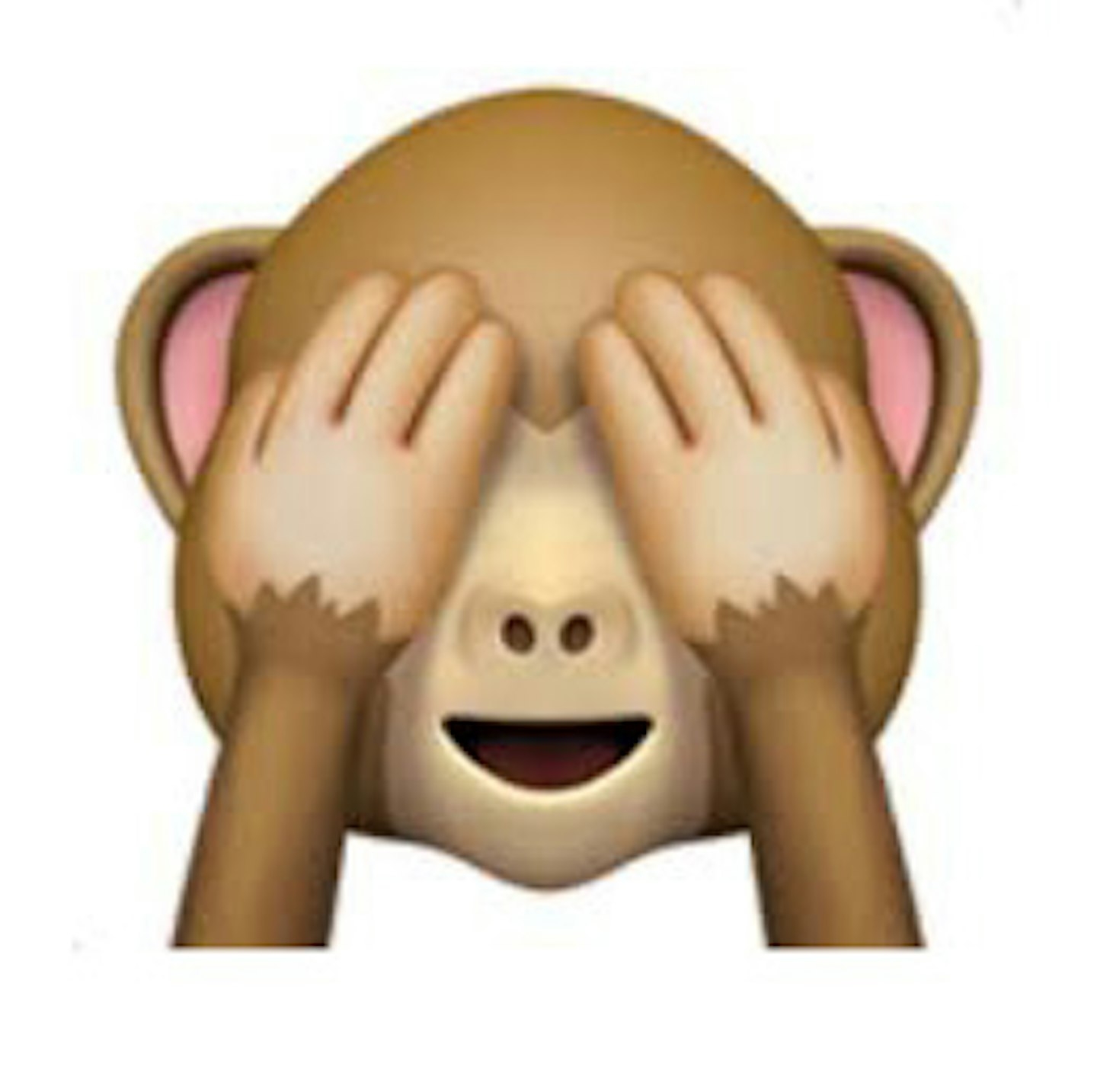 3 of 14
3) See-No-Evil Monkey ud83dude48
While most people assume it mean 'oh dear' or 'oops', the 'See-No-Evil Monkey' actually part of the 'see no evil, hear no evil, speak no evil' proverb, hence the other two monkey emojis next to it.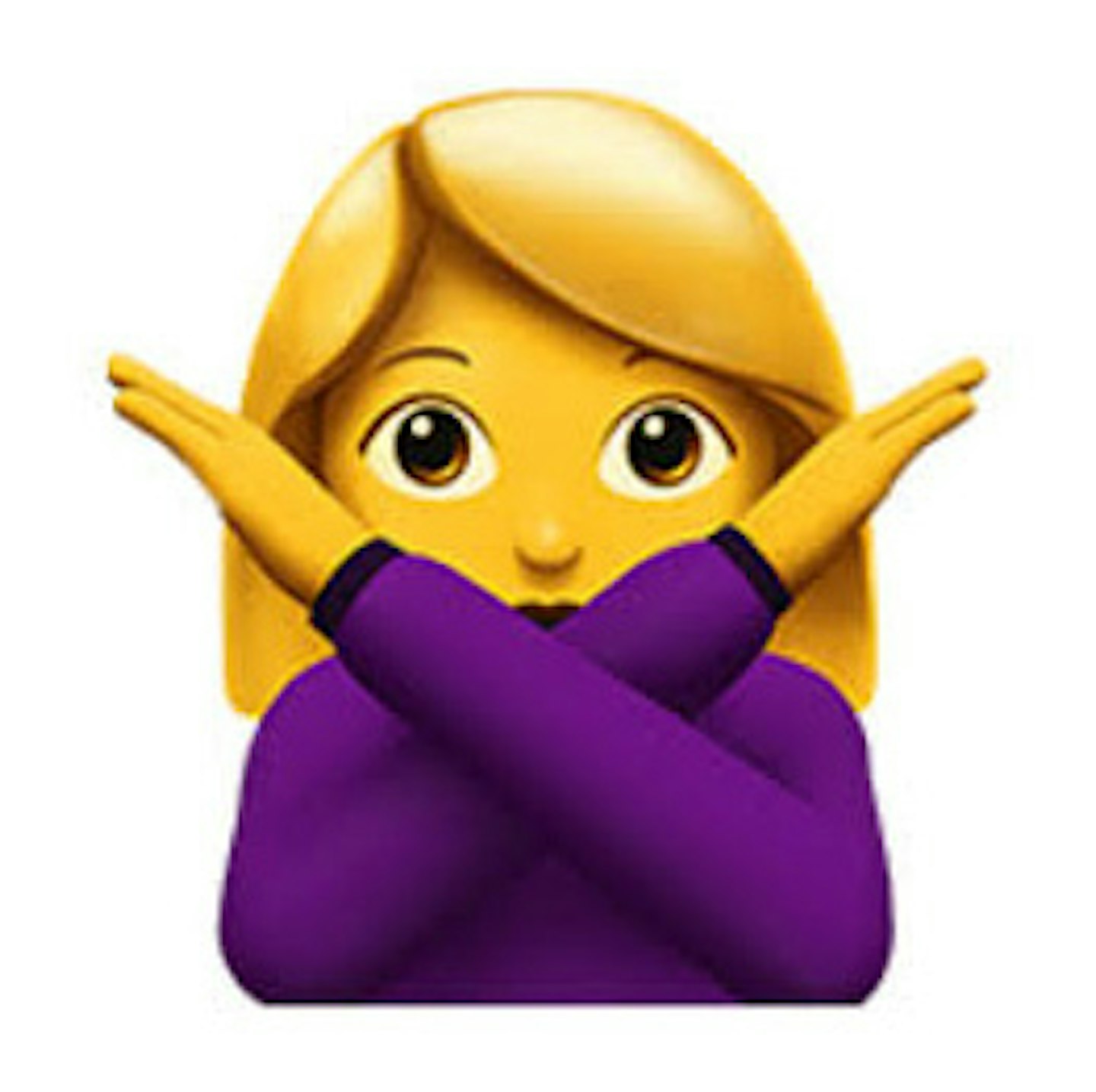 4 of 14
4) Person Gesturing No ud83dude45
While it looks like the person could be doing The X Factor symbol, she is actually gesturing 'no'.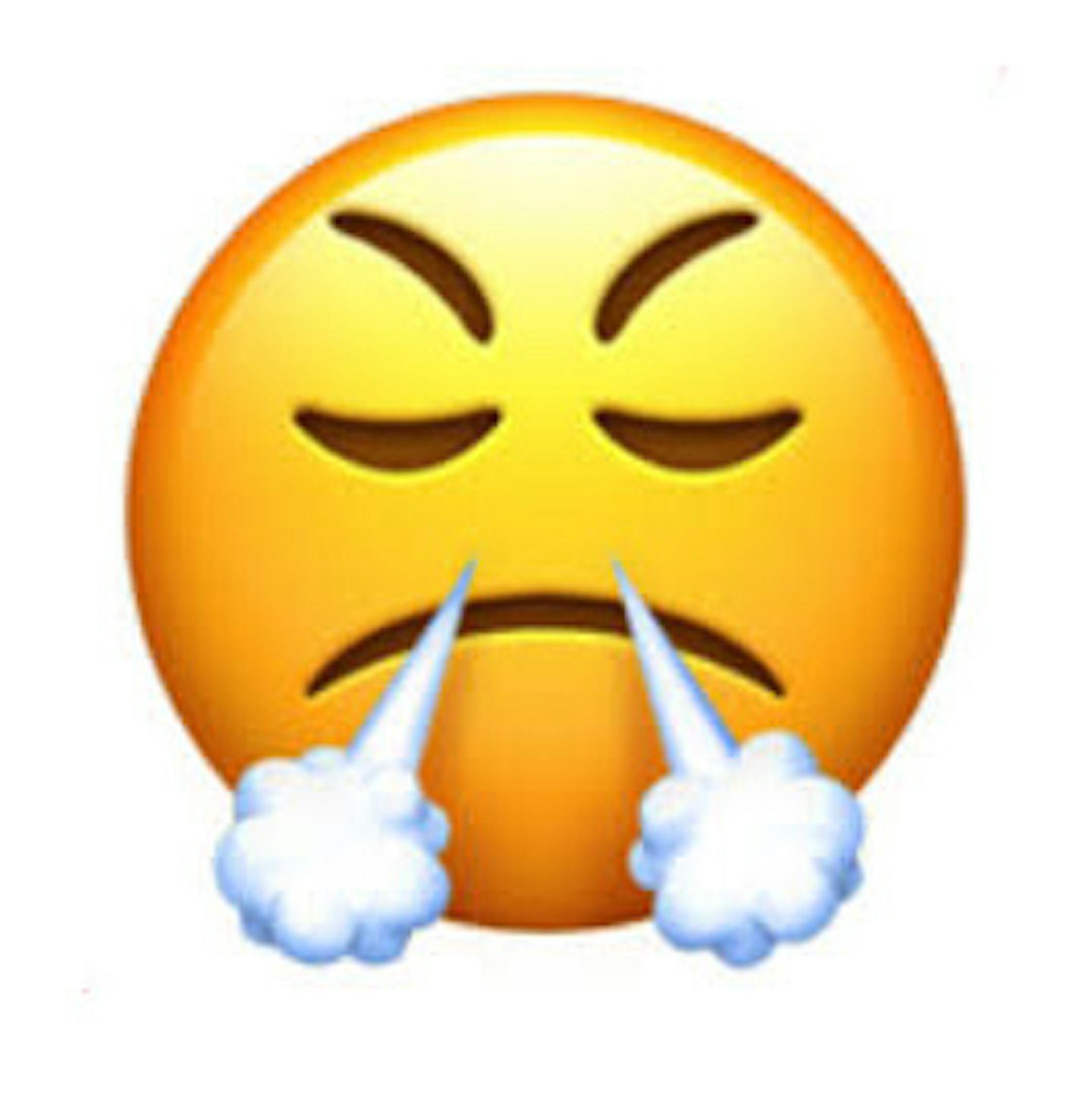 5 of 14
5) Face With Steam From Nose ud83dude24
In a survey conducted last year 69% of the people asked perceived this to mean 'very angry/in a huff'. It actually means 'expressing triumph after great frustration'.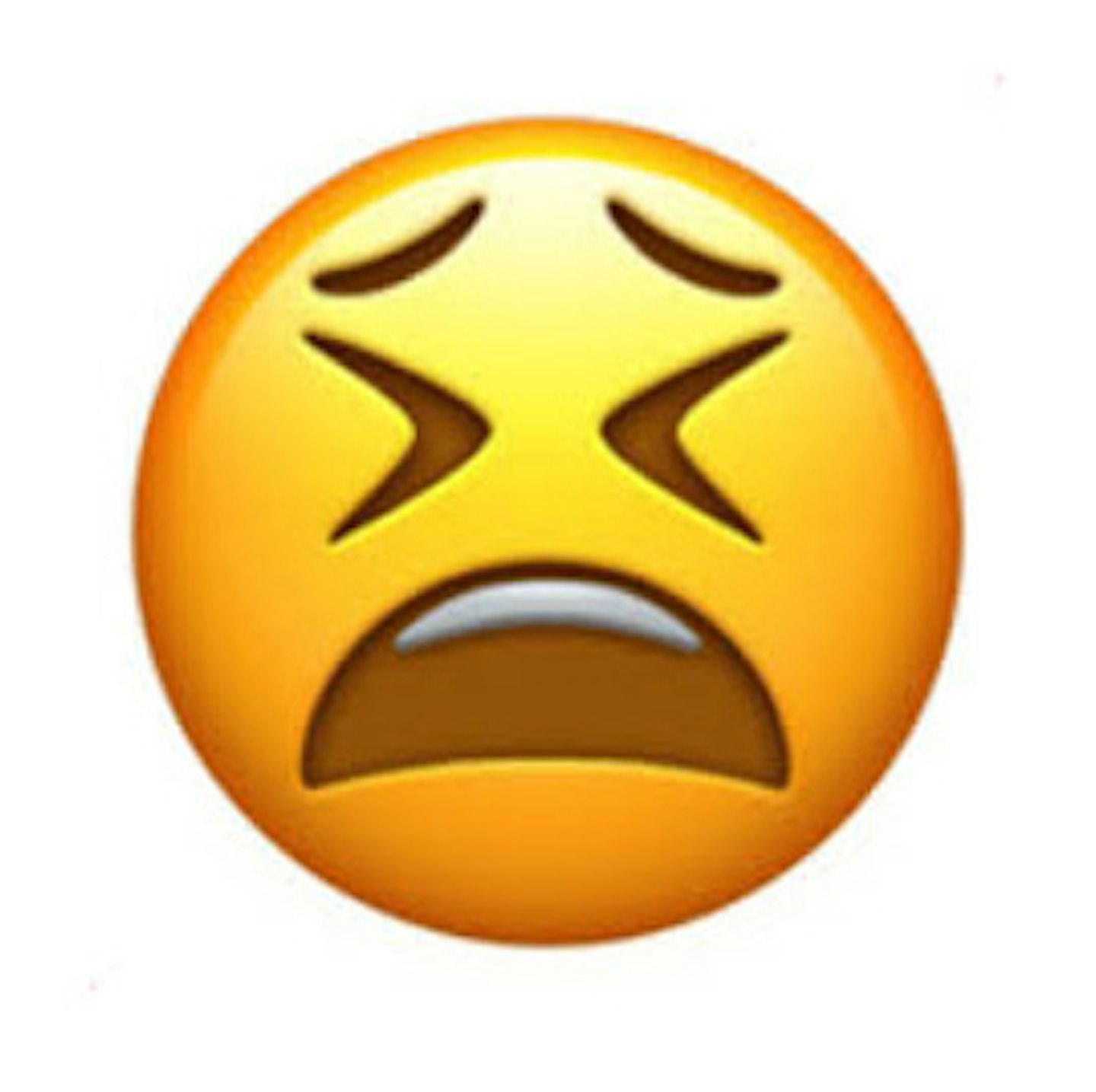 6 of 14
6) Tired Face ud83dude2b
This 'tired face' is often confused with the similar 'weary face'. Some also interpret it as a frustrated face.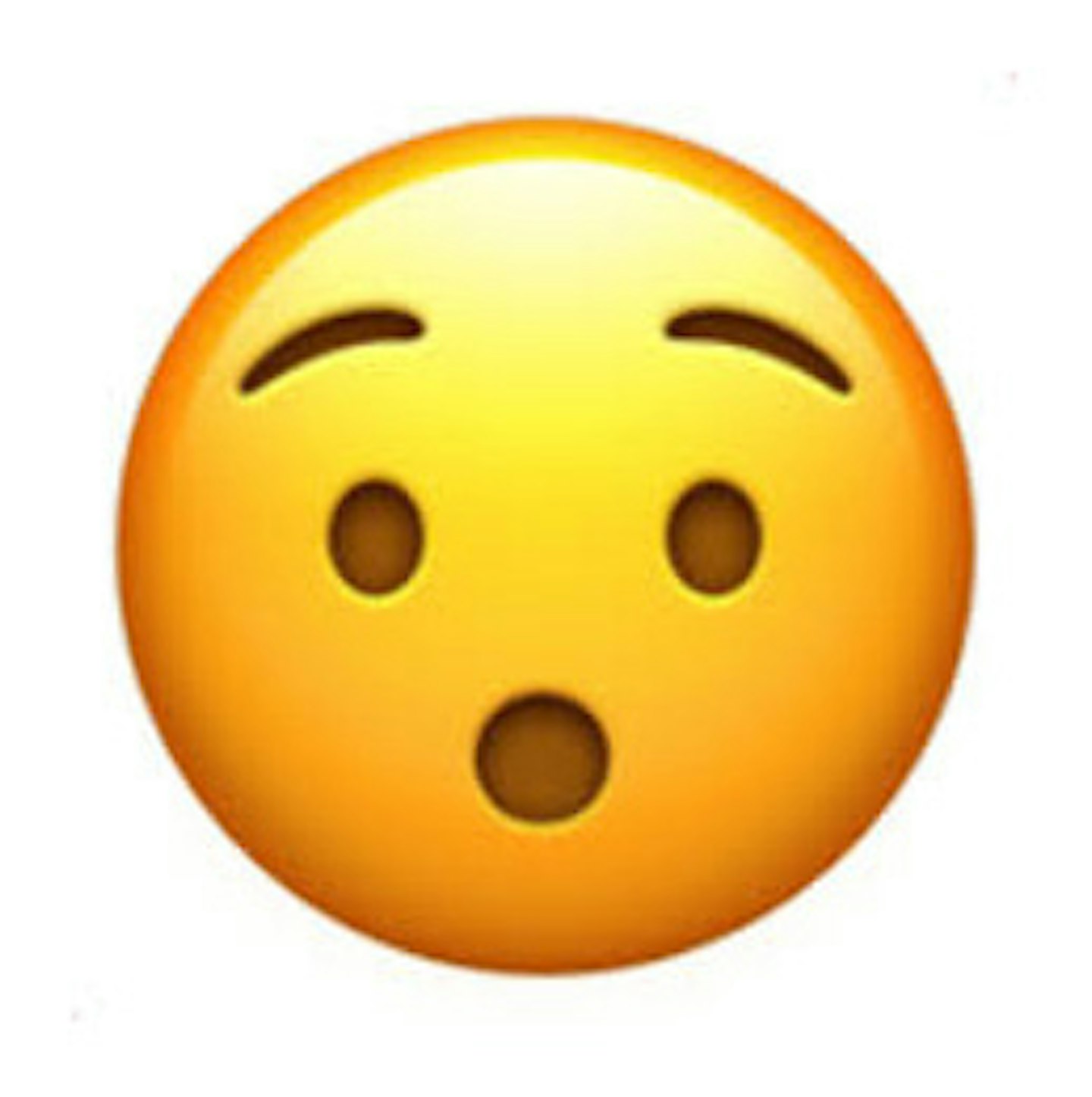 7 of 14
7) Hushed Face ud83dude2f
Its proper definition is someone who should be kept quiet, but many believe it to be surprised or astonished.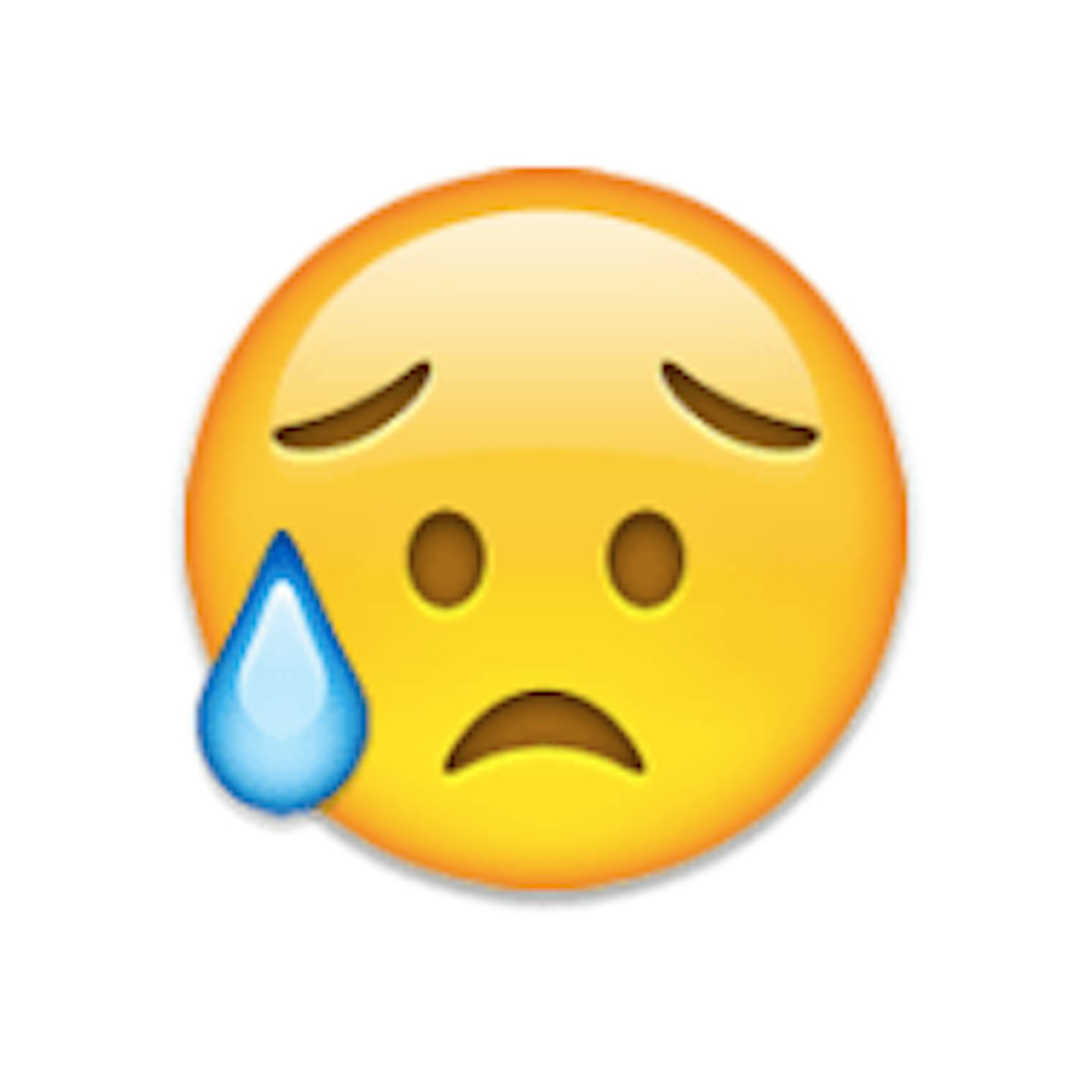 8 of 14
8) Disappointed but Relieved Face ud83dude25
Contrary to the upset meaning that many use it for, its true meaning is 'disappointed but relieved'.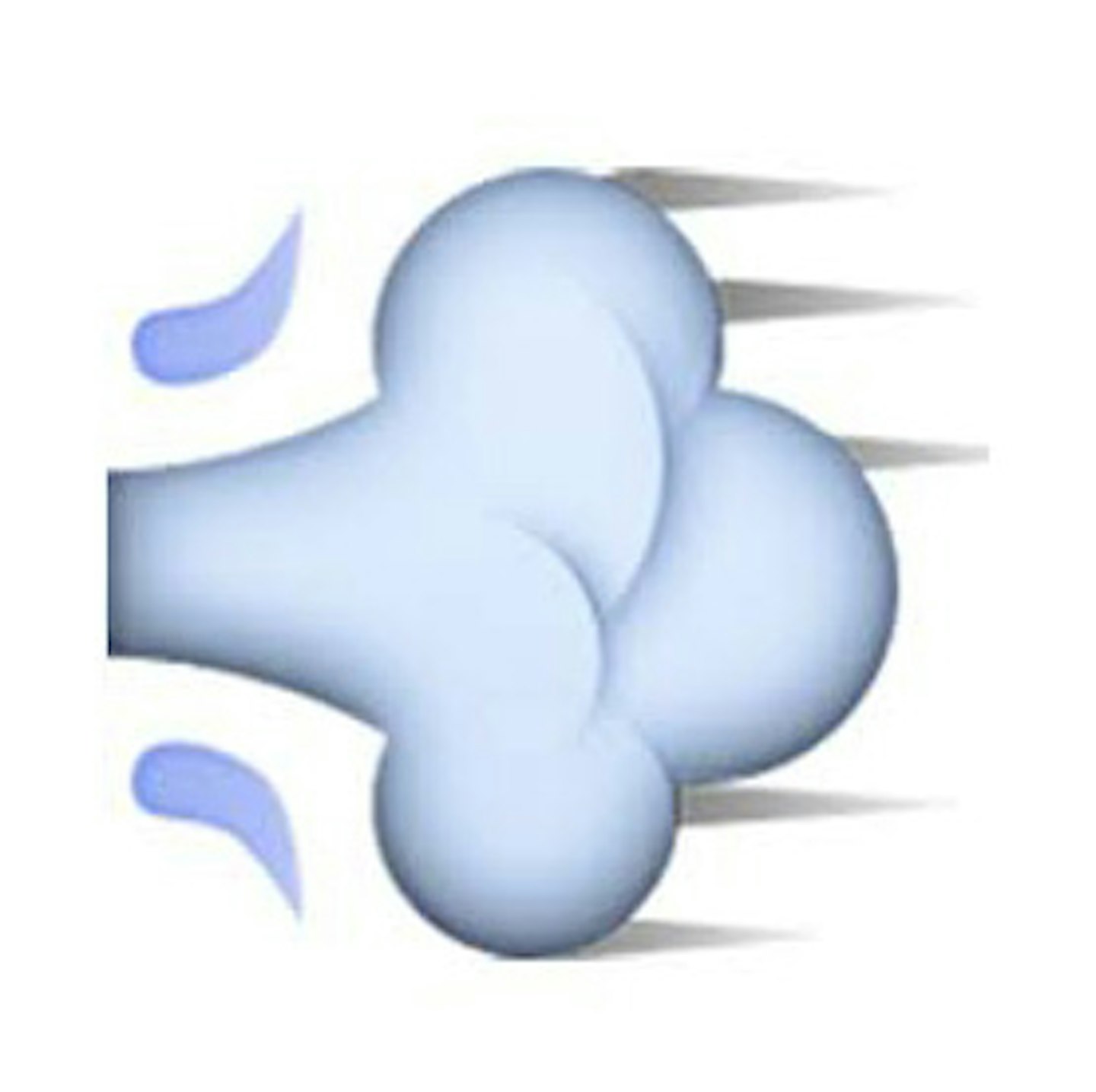 9 of 14
9) Dash Symbol ud83dudca8
Whilst many think of this as a fart it actually means the fast movement of a person or vehicle!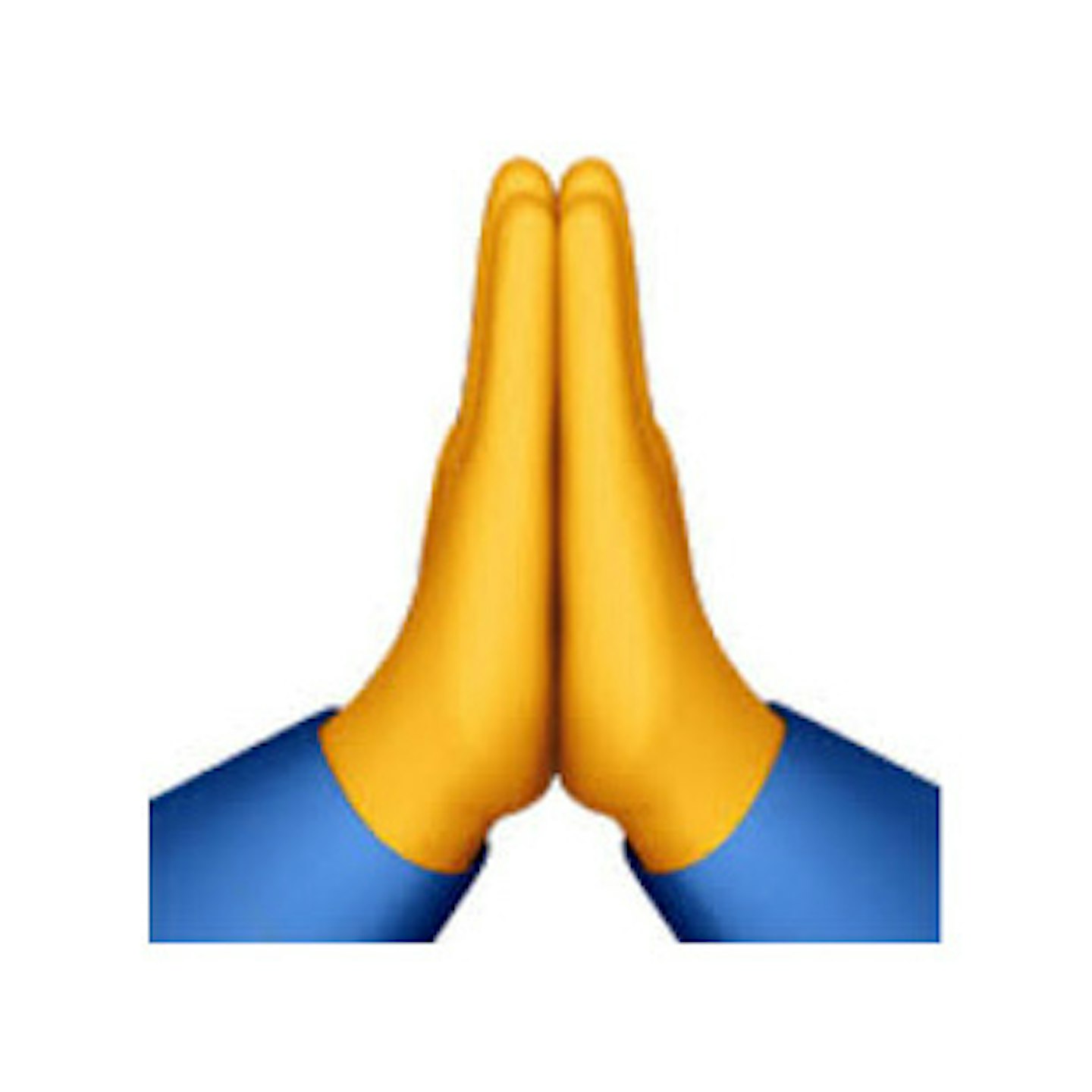 10 of 14
10) Person with Folded Hands ud83dude4f
No, this person isn't praying! In Japan, a folded hand gesture is commonly used to say 'please' and 'thank you'.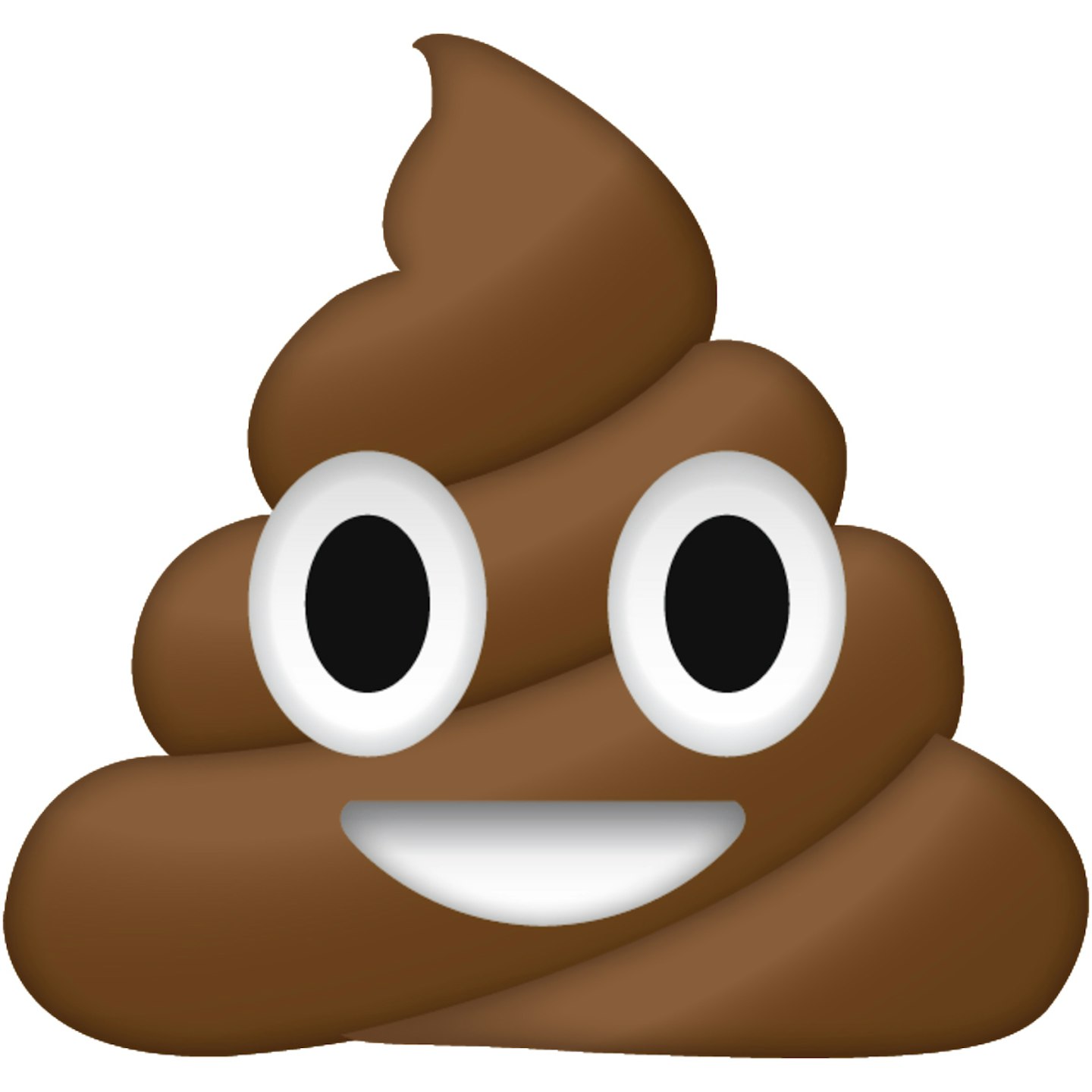 11 of 14
11) Poop emoji
Perhaps the most famous misinterpreted emoji, this little fella isn't actually a poop - he's a happy chocolate ice cream, duh. It was proven (by science) when a Twitter user superimposed the ALLEGED poop over the actual Ice Cream emoji and the shapes fit exactly.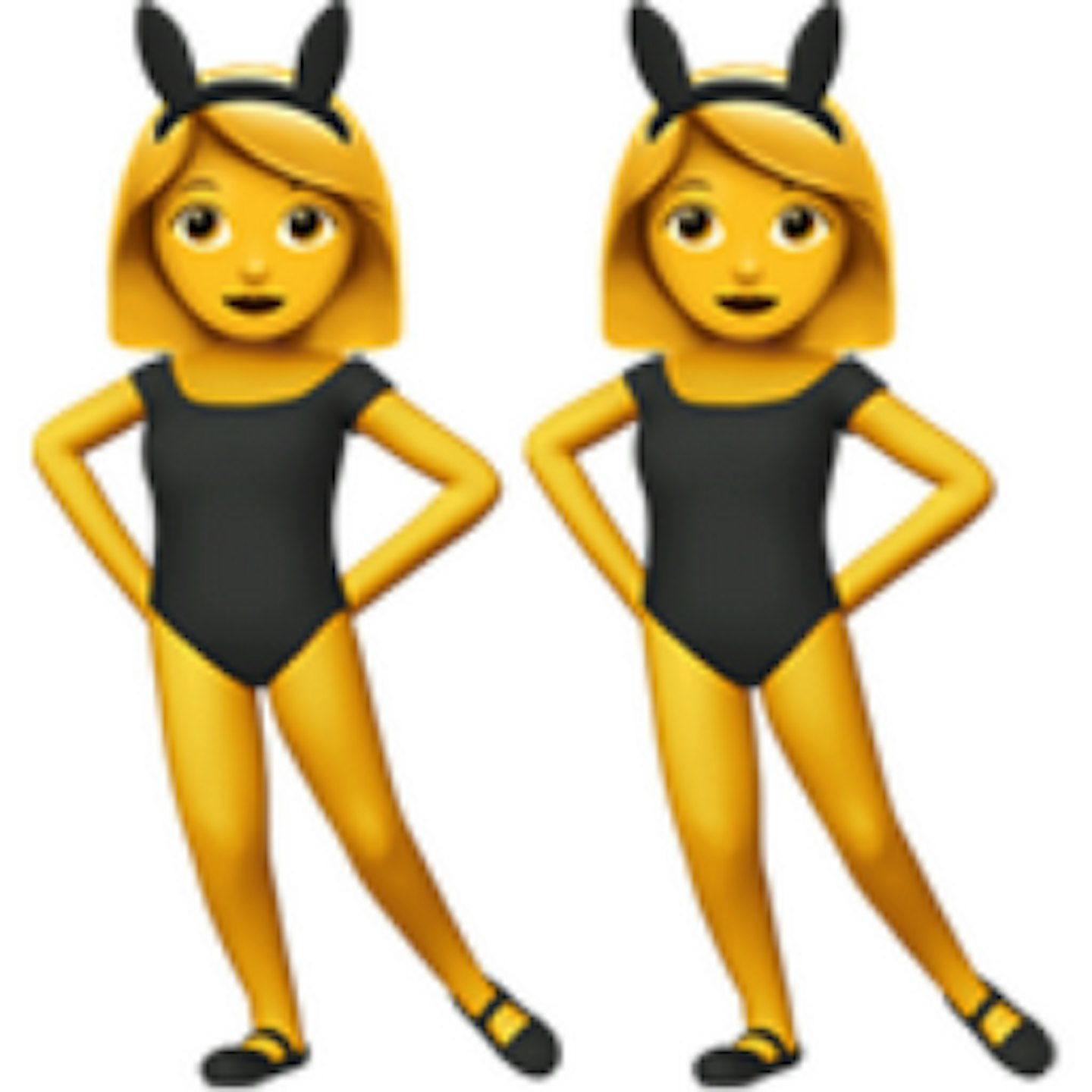 12 of 14
12) Dancing girls
These are dancing girls of the rather more risqué persuasion than what you've been using them as. Sure, nothing says gals night out on the town like these two, but they actually originated as Japanese 'bunny girls', akin to strippers or playboy bunnies.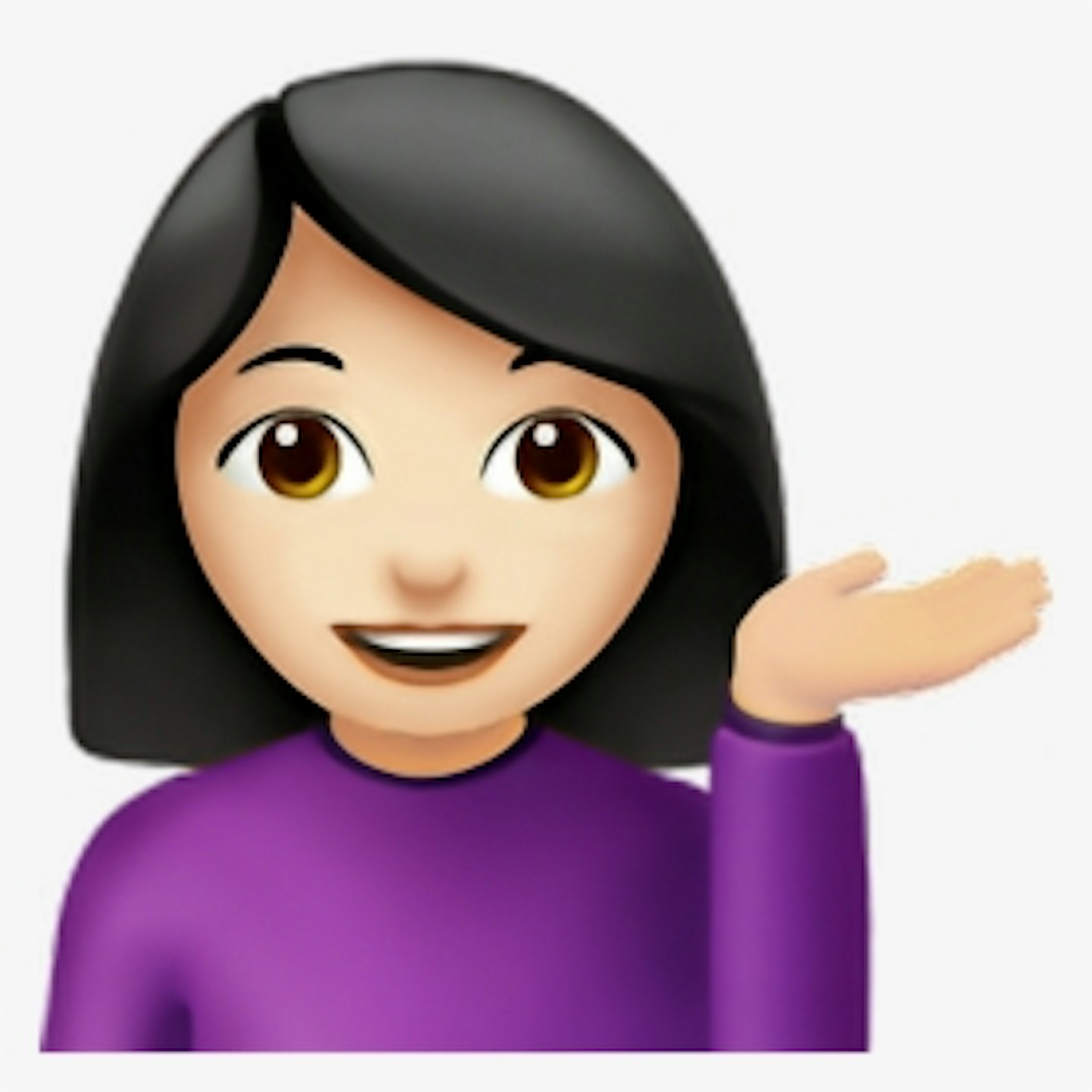 13 of 14
13) Sassy Girl
There's a Sassy Girl in all of us, but it turns out she's not actually flicking her hair like she just don't care in this emoji - she's actually an information kiosk lady. Who knew.
14 of 14
14) Aubergine emoji
While we know - WE KNOW - that popular culture dictates that this is, in fact a peen, you'll be sad to know that it wasn't designed as such and is actually just an Aub. Day ruiner or what.
Look! More news!
The John Lewis Christmas advert has arrived and you'd better grab the tissues 😢
We know that Apple like to keep their emoji dictionary current and inclusive, and over the years they've added hundreds of emojis representative of all different groups in society.
In the most recent batch of proposed emojis (which have yet to be confirmed for 2022, there's even a pregnant male identifying emoji.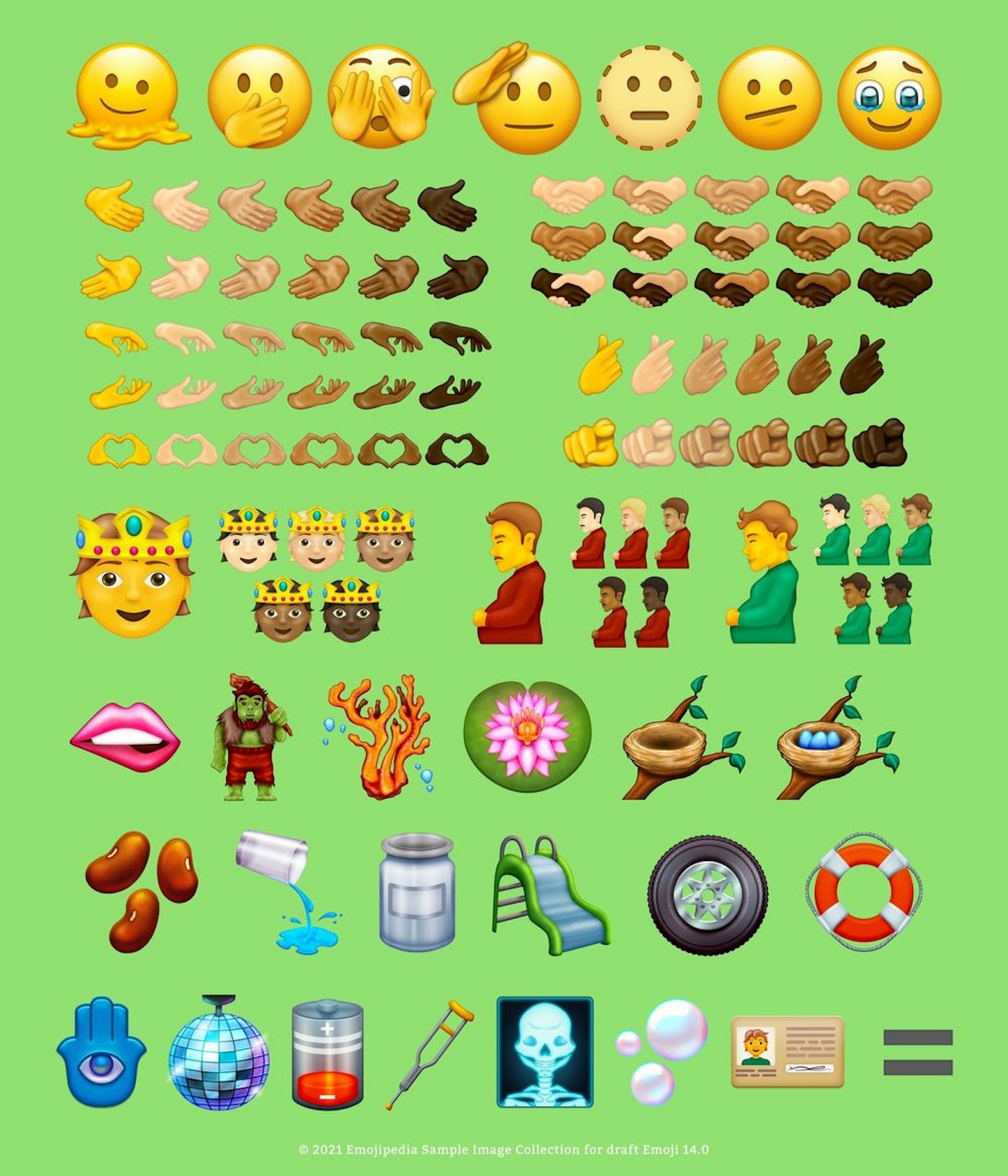 In Autumn 2020, Apple introduced a whole load of disability inclusive emojis, including a guide dog, wheelchair users and an animatronic arm.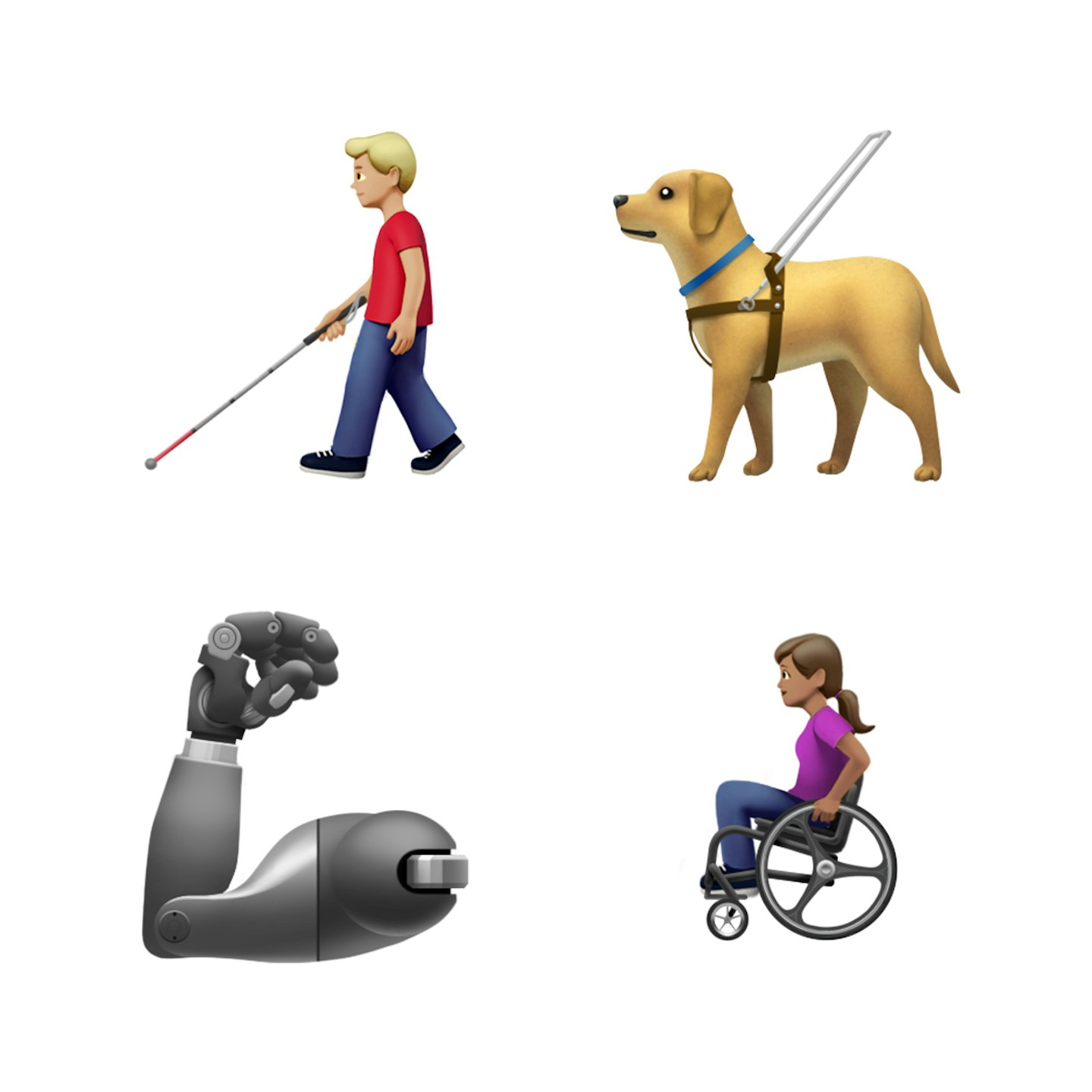 In addition to these designs, it was also announced that a sloth, skunk, orangatun and flamingo have been added.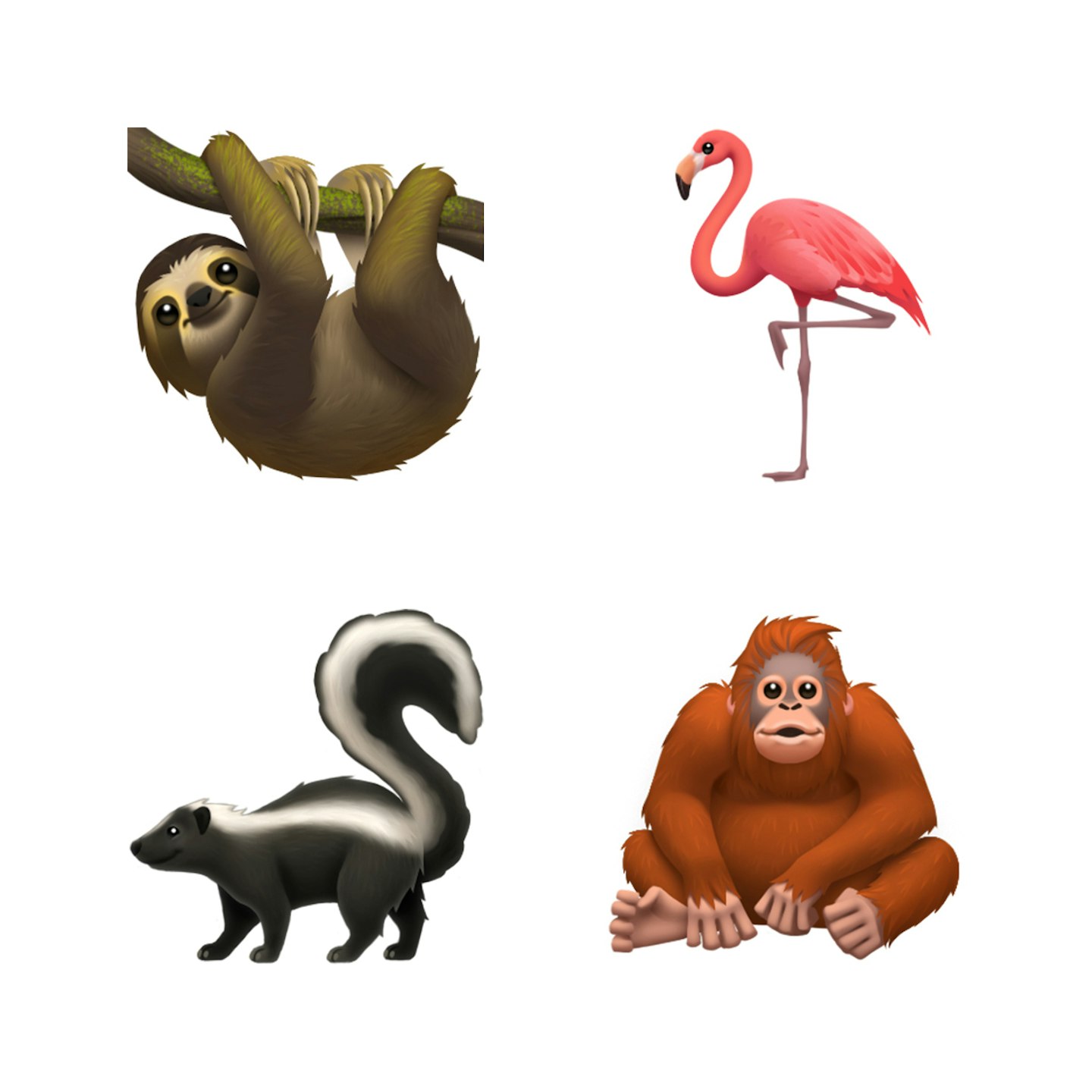 In order to be more inclusive, Apple have introduced variations on gender and skin tones for the "people holding hands" emoji.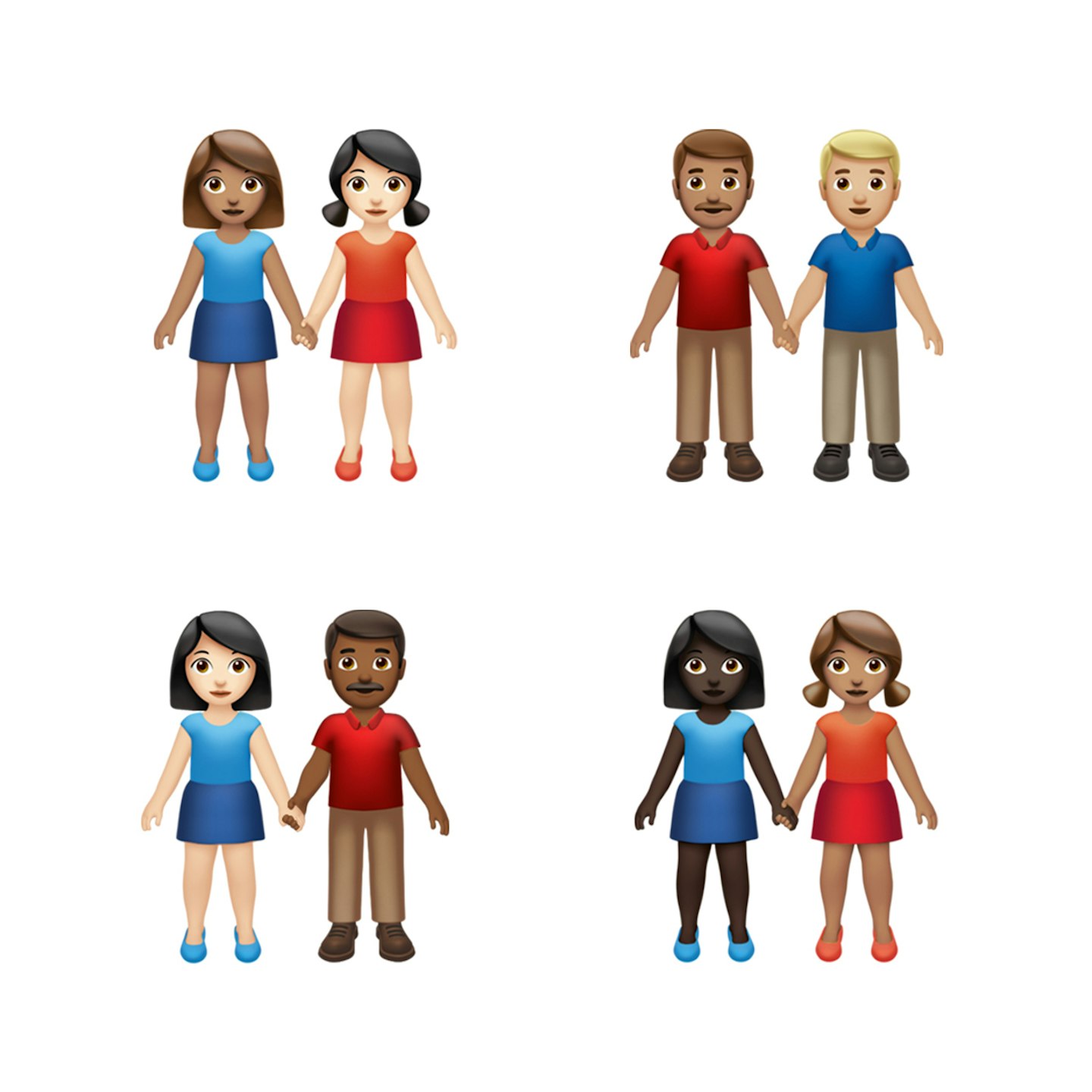 WATCH 'He's Gonna Win An Oscar!' Jason Momoa, Oscar Isaac & Rebecca Ferguson Gush Over Timothée Chalamet!
Apple posted a statement on their website that said, 'Fifty-nine new emoji designs will be available this fall with a free software update for iPhone, iPad, Mac and Apple Watch. Thousands of emoji are currently available, including emotive smiley faces, gender-neutral characters, more professions, various clothing options, food types, animals, mythical creatures and more. New emoji are created based on the approved characters in Unicode 12.0.'.