"Radiant" and "full of humour and positivity" are just some of the compliments that have been flooding in for Alison Hammond after she made her Great British Bake Off hosting debut. One fan even asked, "I'm sorry, but why has it taken until 2023 to get Alison Hammond on Bake Off?!"
As the presenter continues to soak up the glowing reviews – and prove that everything she touches turns to an even shinier gold – heat has been told that the star is thinking about her career prospects, which could result in her bowing out of This Morning.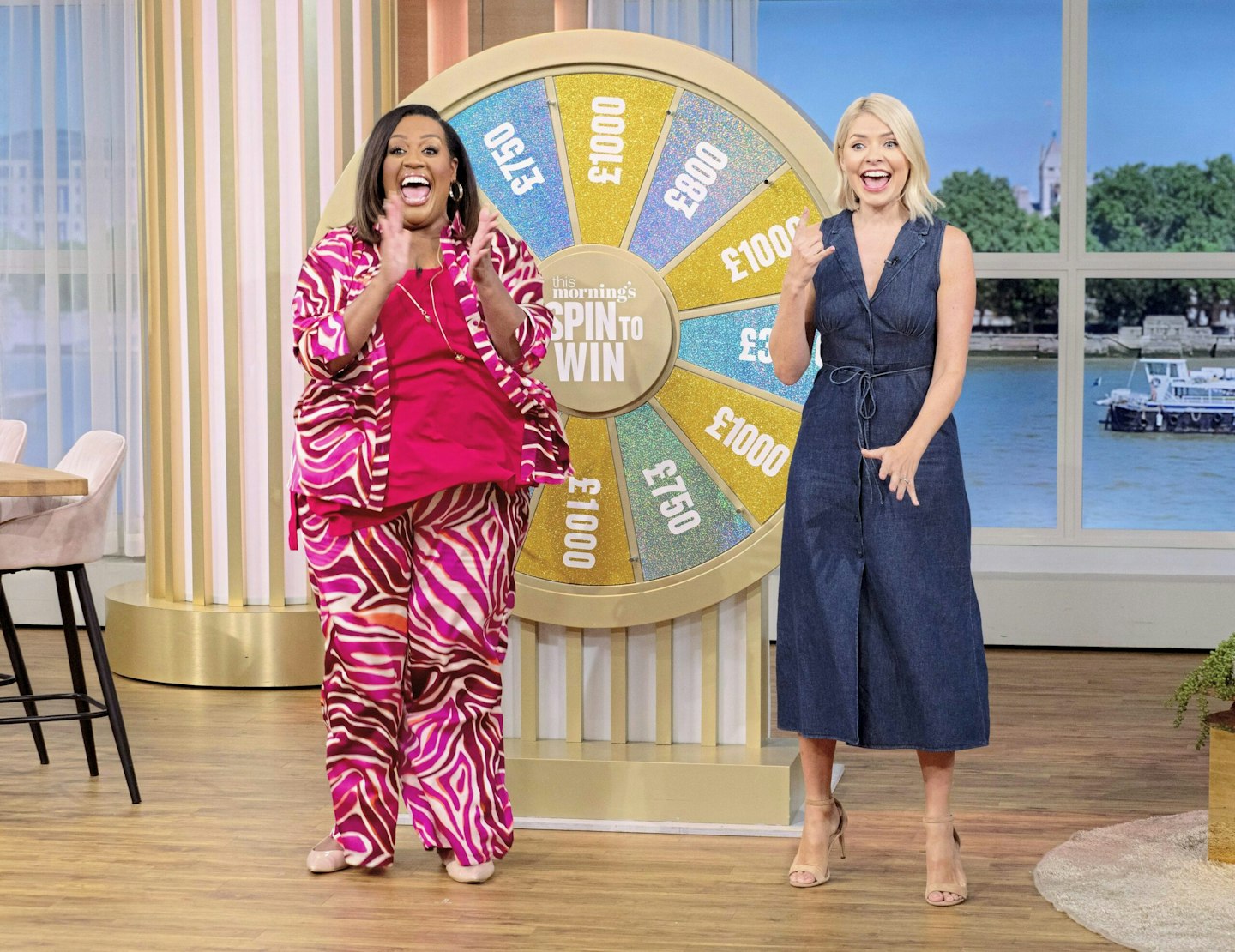 A source close to the bubbly TV star says, "Alison is feeling torn. She is on a high after receiving such a positive response from viewers and critics following her debut on Bake Off, but it's left her wondering how much of her time she should devote to This Morning.
"She feels indebted to the show, because it's where she found her groove professionally and where she built her confidence in presenting. But now, Alison is in a different league. Her team have held talks with her and are advising her that she needs to think really carefully about her future."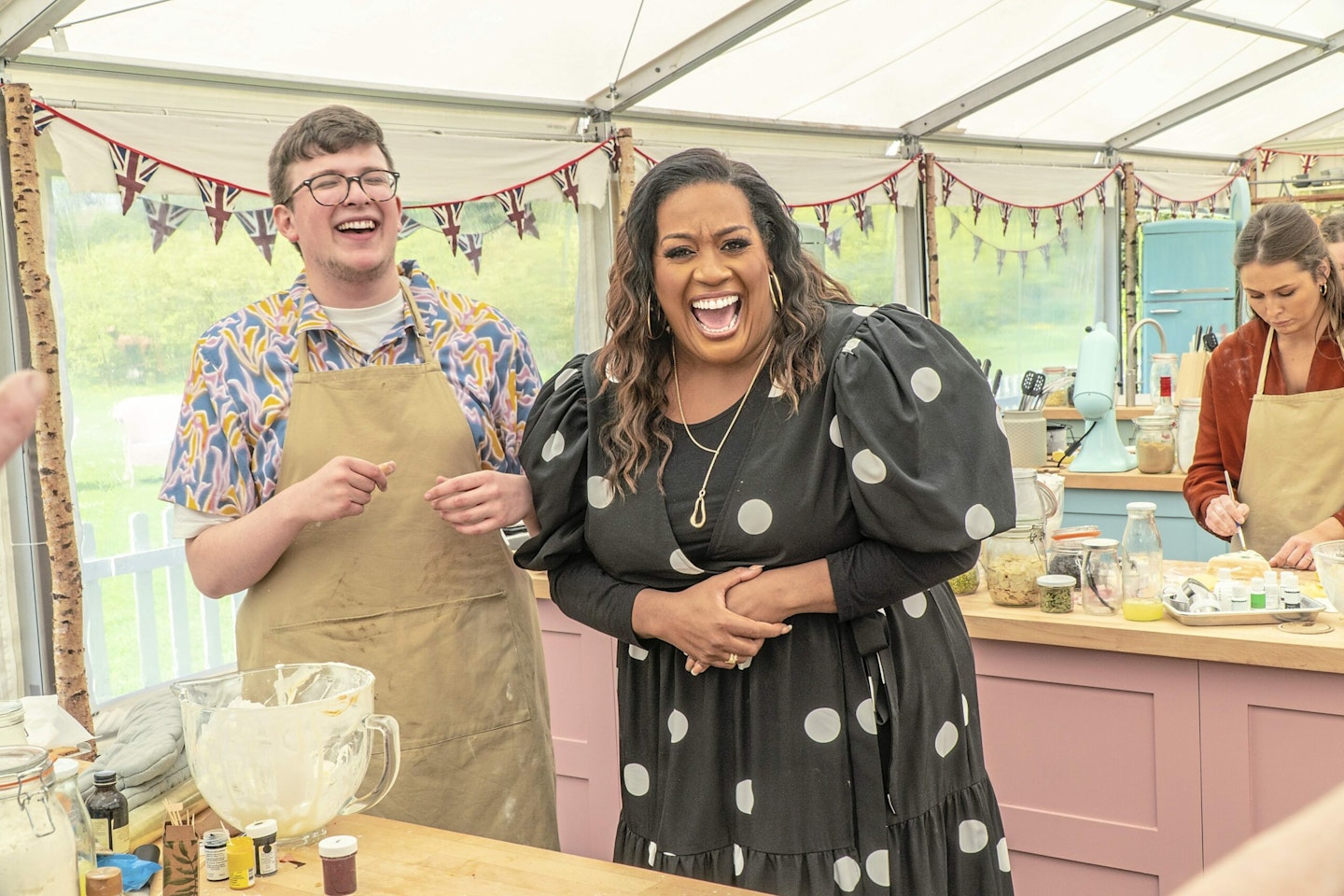 After taking part in Big Brother in 2002, Alison, now 48, began a career in reporting and presenting on This Morning the same year. She has remained on the ITV show ever since and currently presents the Friday slot with Dermot O'Leary. Following Phillip Schofield's departure in May, she's also been part of Holly Willoughby's rotating team of co-hosts and was thought to be the favourite for a permanent role – but now that slot is reportedly being filled by Ben Shephard.
While Alison often shares highlights from This Morning and never shies from letting her 1.4million followers know how much she loves the team, our source says that she doesn't want to feel held back, and she's being encouraged to explore other avenues.
We're told, "Even her friends have told her that she doesn't owe This Morning anything any more. She is hot property and there's been even more offers rolling in – including requests to go to America, as Bake Off is popular there, too, and she's been going down a storm."
The source adds, "But Alison never wants to appear like a diva. She lives like this could all be taken away from her at any given moment, so her success feels bittersweet. She wants to make sure she keeps her feet firmly on the ground, but she would be lying if she said she wasn't tempted by all the other offers. She just hopes she can strike a balance and keep everyone happy without having to make a tough decision and leave This Morning."
WATCH: 'I Only Watch My Made In Chelsea Bits!': Emily Blackwell & Her Mum Play 'Who's Most Likely To?'