Winter Love Island 2023 winners Kai Fagan and Sanam Harrinanan are just the best, aren't they? Not only did they make history as the first ever Casa Amor couple to win the show, but they're clearly SO in love with each other and, frankly, it's adorable.
For all those reasons and so many more, we were thrilled to have them as guests on the latest episode of heat Dates to get a good old grilling from our Harriet Rose and they gave us everything we needed.
As well as exposing some, ahem, x-rated scenes between Ron Hall and Lana Jenkins and revealing how they REALLY feel about Olivia Hawkins, Kai called out Sanam for LYING about their relationship.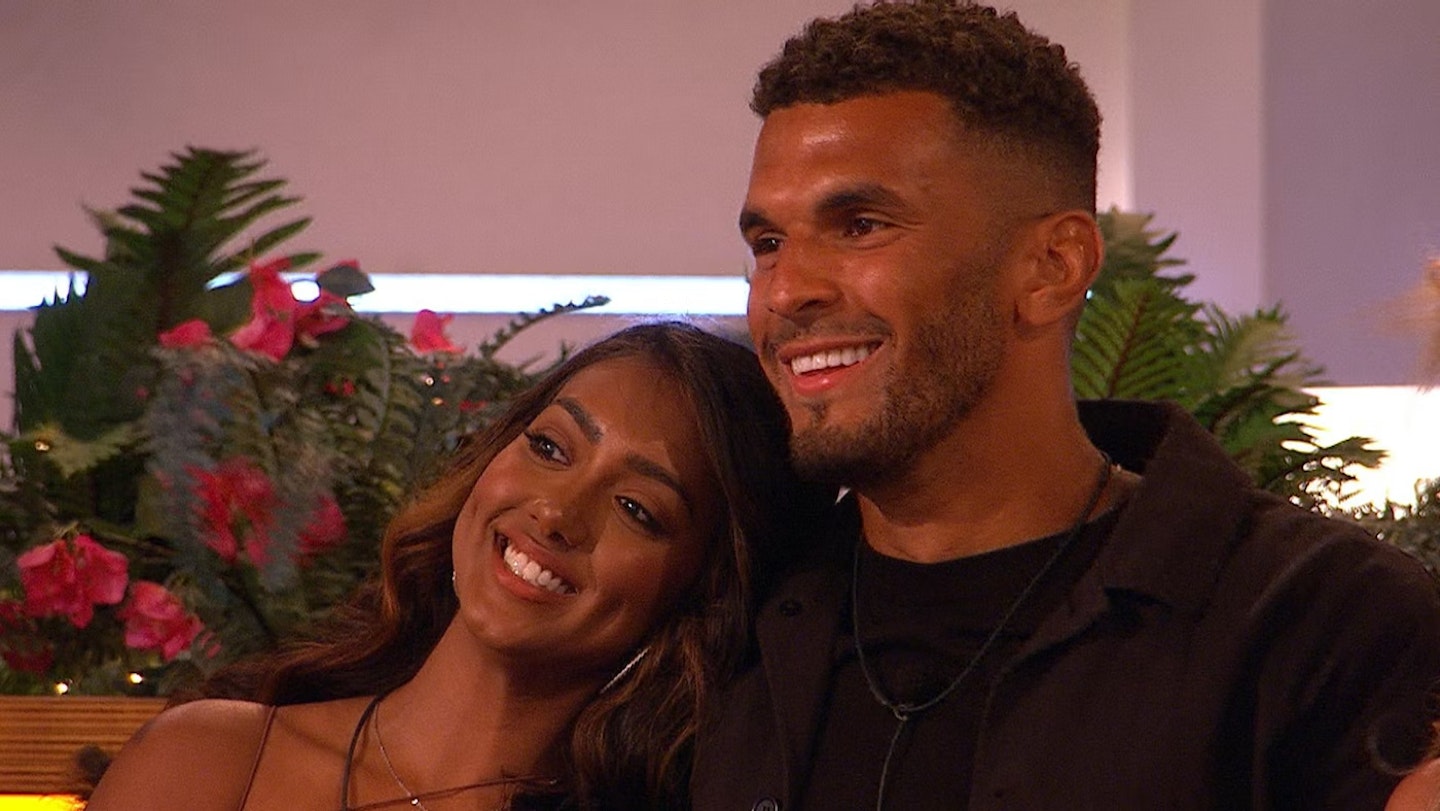 But don't worry, there's not trouble in paradise. It's all rather cute, really.
When Harriet Rose asked the couple if they were fans of a bit of PDA, Sanam answered, "I'll have a cuddle and I like when he holds my hand when we walk outside."
But as for "tonguing" in public (gross), she insisted, "Oh no, I'll have a little peck."
It was then that Kai exposed her for lying as he interjected, "That's such a lie!
"You've tongued me so many times in public. I'm standing there and she grabs my head and she's like tongue down my throat."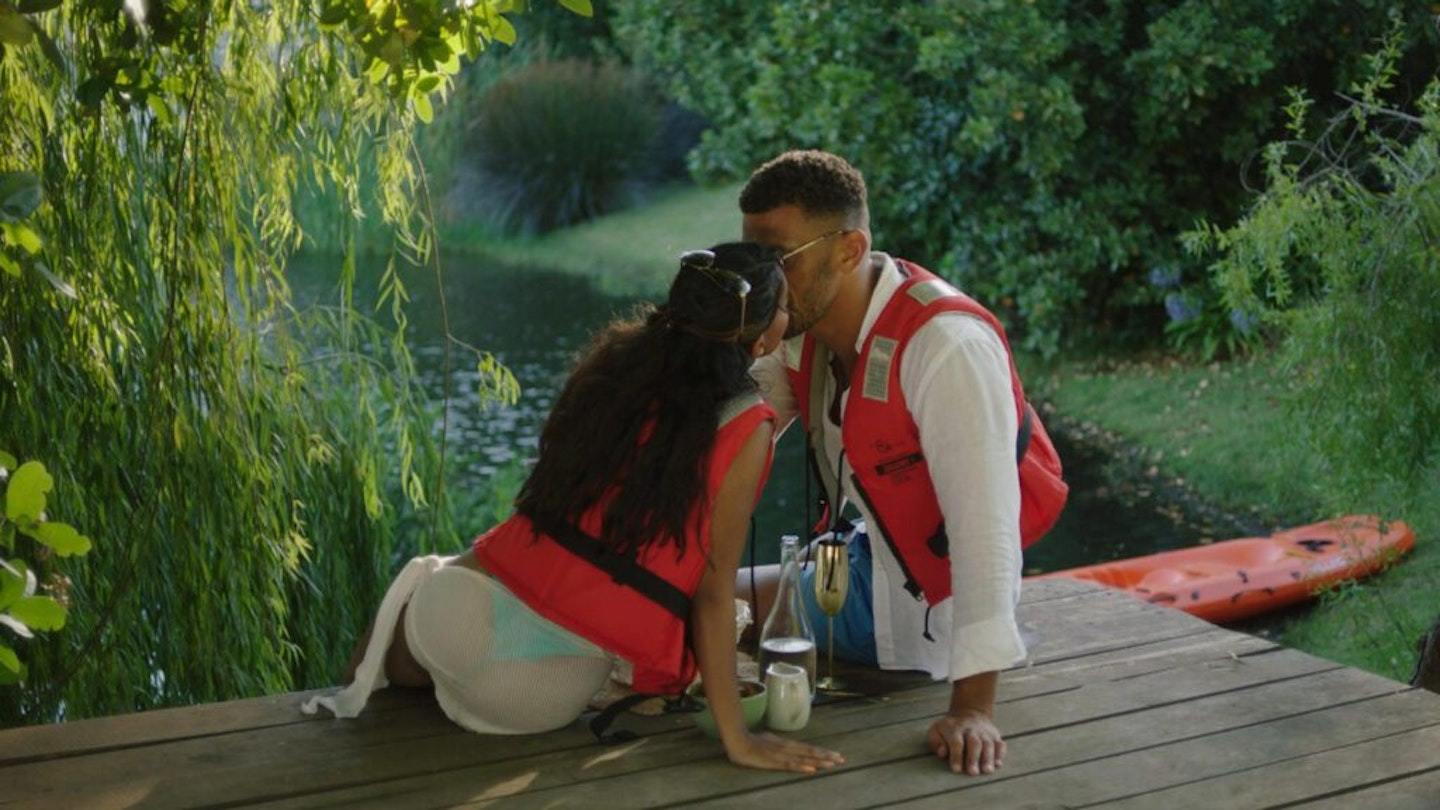 "I love a good kiss though," Sanam added, while Kai said, "I'll kiss anywhere.
"Like we said the whole time, we're trying to break the world record with our kissing. There's been little videos made of every single kiss we've ever had.
Aww, if it was anyone else we'd be reaching for the sick bucket, but there's just something so wholesome about these two.
WATCH 'He's In The Shower Crying!' Will & Jessie Reveal Unaired Love Island Moments | Heat Dates