Molly-Mae Hague has got it all going on.
YouTube? She's on it. An influencer? She's the queen. Creative director of PrettyLittleThing? She bagged that job last year, hun.
Despite constantly saying on her YouTube that's she's working on something and then always telling her subscribers (even if she's not meant to), she recently surprised everyone by announcing she's written her own book.
And now, Molly-Mae has revealed a secret project PrettyLittleThing have been working on.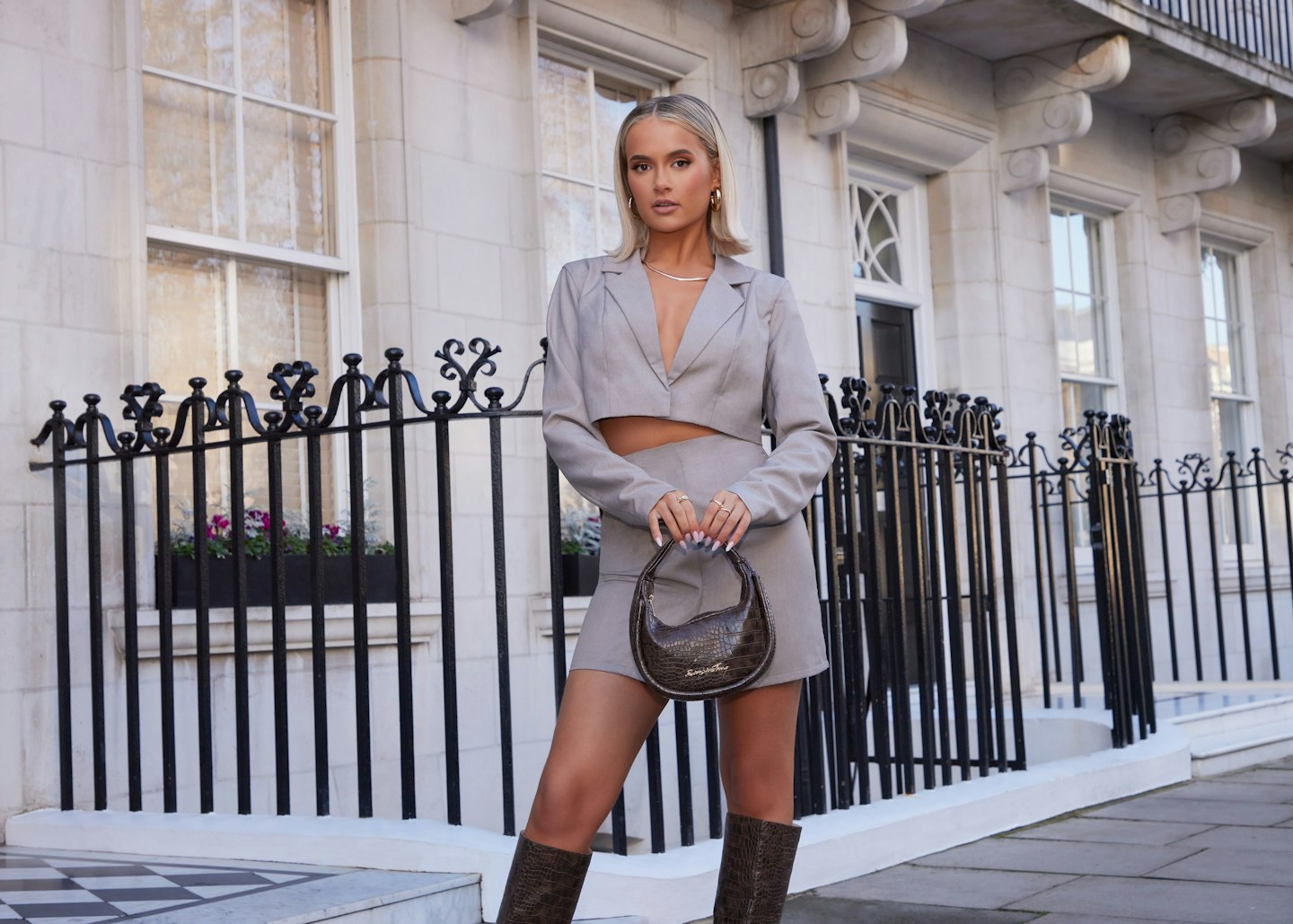 When we caught up with Molly-Mae ahead of her new PLT collection she confessed, "We've actually been working on a documentary."
The influencer admitted it's one of her ideas following her recent promotion.
"[The documentary] is only for PLT's socials but that's something that I implemented as creative director.
"I said that we really need to utilise the YouTube channel more. We're not taking people behind the scenes enough, we're not having them be a fly on the wall.
"I think PLT is such a young current business that we want girls to feel like they're part of the brand and part of the family. So we're really excited about this little behind the scenes documentary."
Check out: Love Island 2019 cast - where are they now?
READ MORE
Love Island star leads protest outside Molly-Mae Hague's PrettyLittleThing show
EXCLUSIVE! Molly-Mae Hague reveals what she ACTUALLY does as PLT's creative director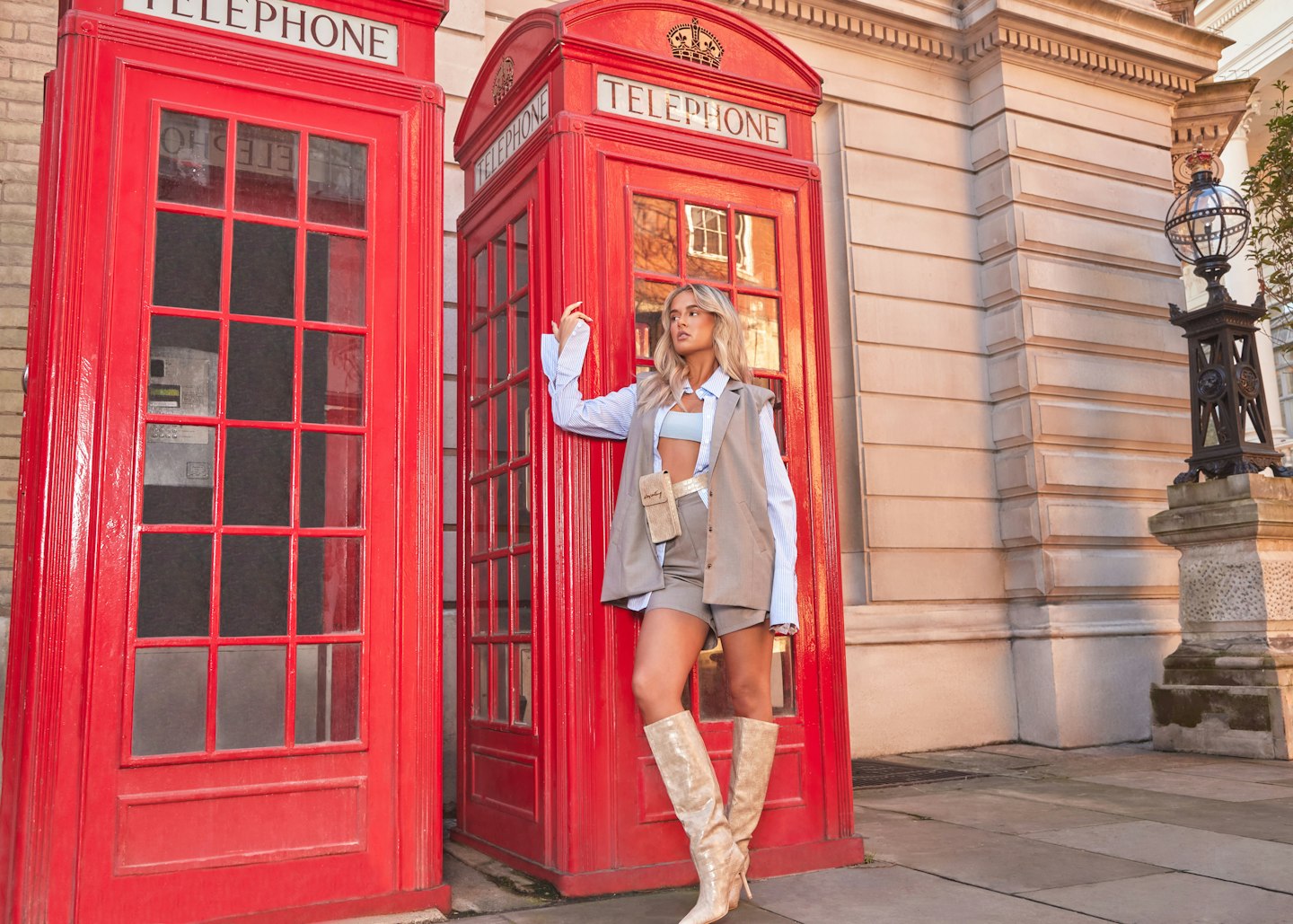 "We're working really hard on it. You see a lot in the documentary," she added.
One thing we love about Molly is her honesty and when we asked her which celebrity she would swap wardrobes with, she actually admitted it was the micro influencers she follows.
"For me, there's a lot of influencers on social media that I take inspo from that have next to no followers and are not even recognized in the business.
"I take their wardrobe half the time because they're amazing. There's so many girls that produce incredible content that me with 6 million followers, I take inspiration from them and some of them don't even have 10,000 followers and not even verified."
She added, "So yeah, probably just swap with all the influencers on Instagram because they're all just incredible."
WATCH the view from the frow at Molly-Mae's PLT runway show