Love Island star, YouTuber and professional selfie taker Molly-Mae Hague is absolutely WINNING at life RN and we are unashamedly obsessed with the 22 year old.
In August 2021, she announced the very exciting news that she's been appointed Creative Director for PrettyLittleThing, after signing a SEVEN FIGURE mega-deal with the brand.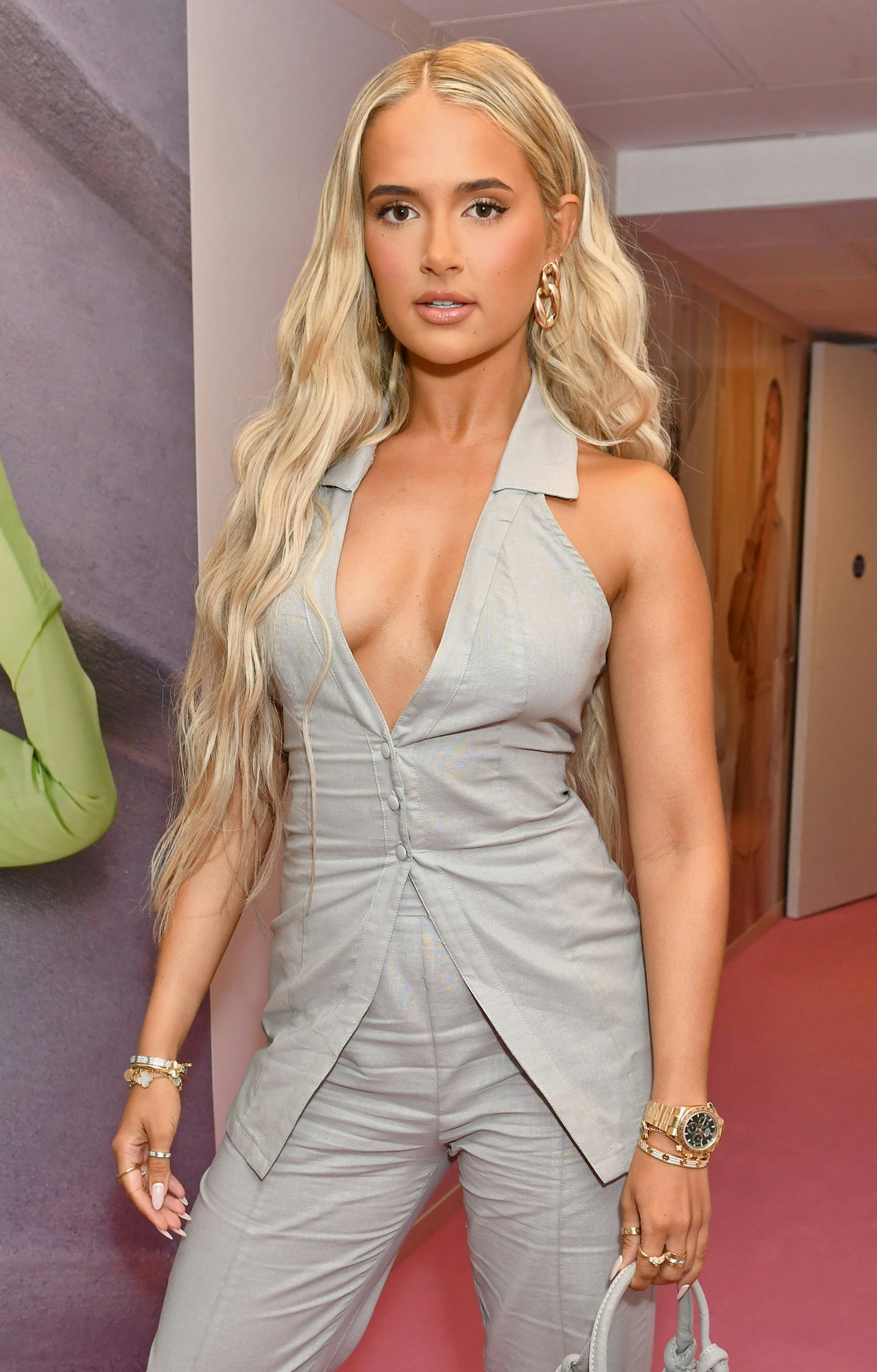 Speaking about her new venture, she exclusively told heat, "I think it's just taking an organic step forward from what I've already been doing with PLT. Obviously, I've been an ambassador for them now for two years and working with him before the show as well, just doing posts of them.
"From the last two years, I've definitely already had a massive creative input, like when we're in meetings, talking about things where influencers may not normally have an input, I've always given my suggestions and put them forward."
As Molly-Mae takes on the biggest job of her career so far, we take a deep dive on what her role as a creative director really includes…
What is Molly-Mae's new role at PrettyLittleThing?
Molly and PrettyLittleThing go way back. The company famously won the battle to have Molly as brand ambassador when she left the Love Island villa in 2019 after she came in second place with her boyfriend Tommy Fury.
Over the years, she has curated a range of edits, BTS videos and podcast interviews.
The influencer has now joined the brand in a year-long partnership working alongside their in-house creative and brand team throughout 2021/22.
In this new role, Molly will take an active position in creatively directing upcoming campaigns for the brand and signing new faces within the UK and EU. The partnership between this global fashion brand and social media sensation will be bringing inventive collections and sell-out styles.
Speaking exclusively to heat she said, "For the last three years I sort of naturally developed more of a lead in the business, in terms of when I was coming in for meetings to talk about the collections that I was producing, I'd be giving out ideas and talking to the teams about things that I saw within the brand and they really appreciated my ideas.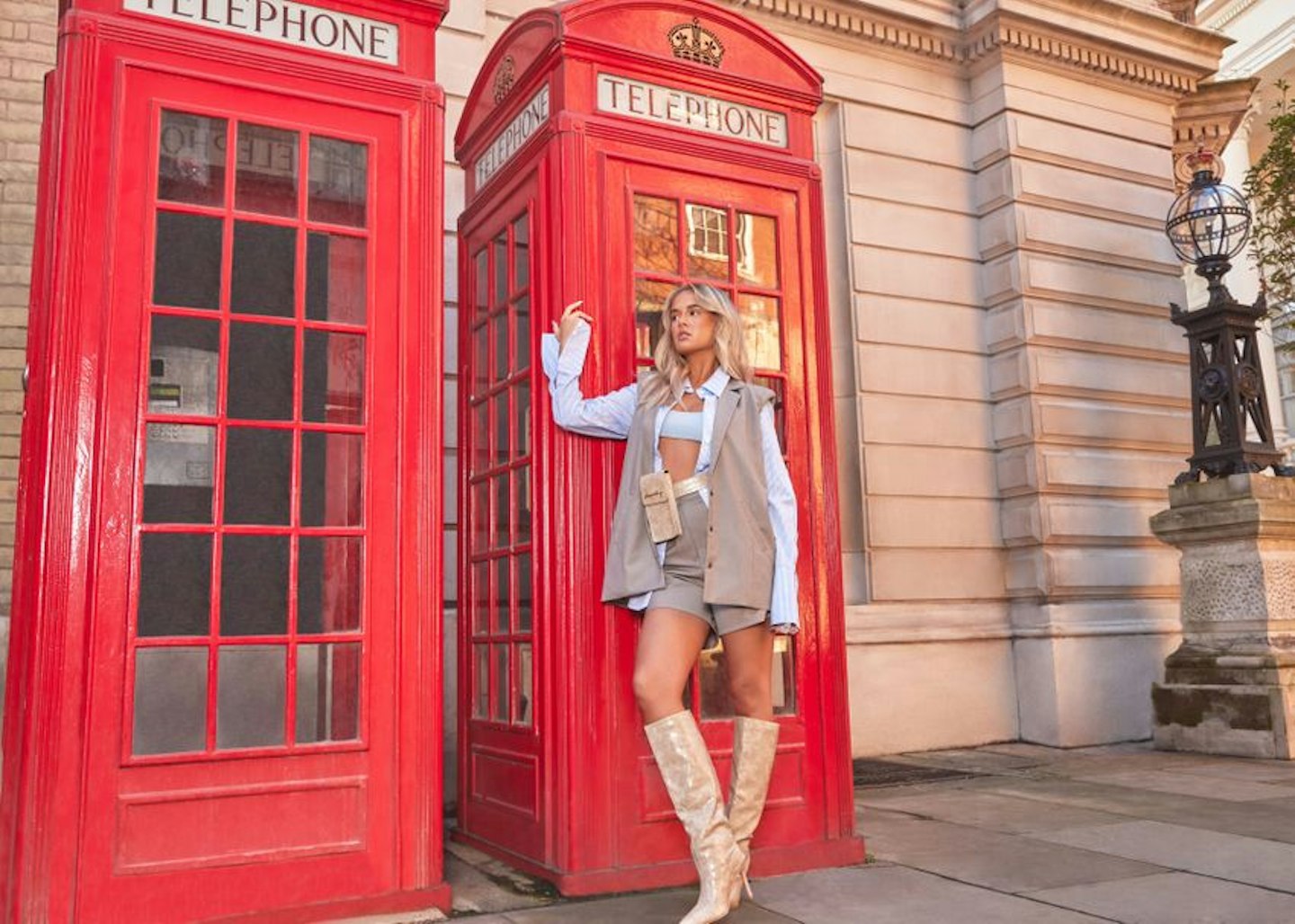 "It was just an organic natural flow for me to just take on this role, because I was kind of already doing it anyway.
"PLT do collections with other girls but for me, I was taking the lead with [my collections], everything was controlled by me. I approved everything. So I think they knew - from how I work with my own collections - that I could implement it through the brand and have creative input."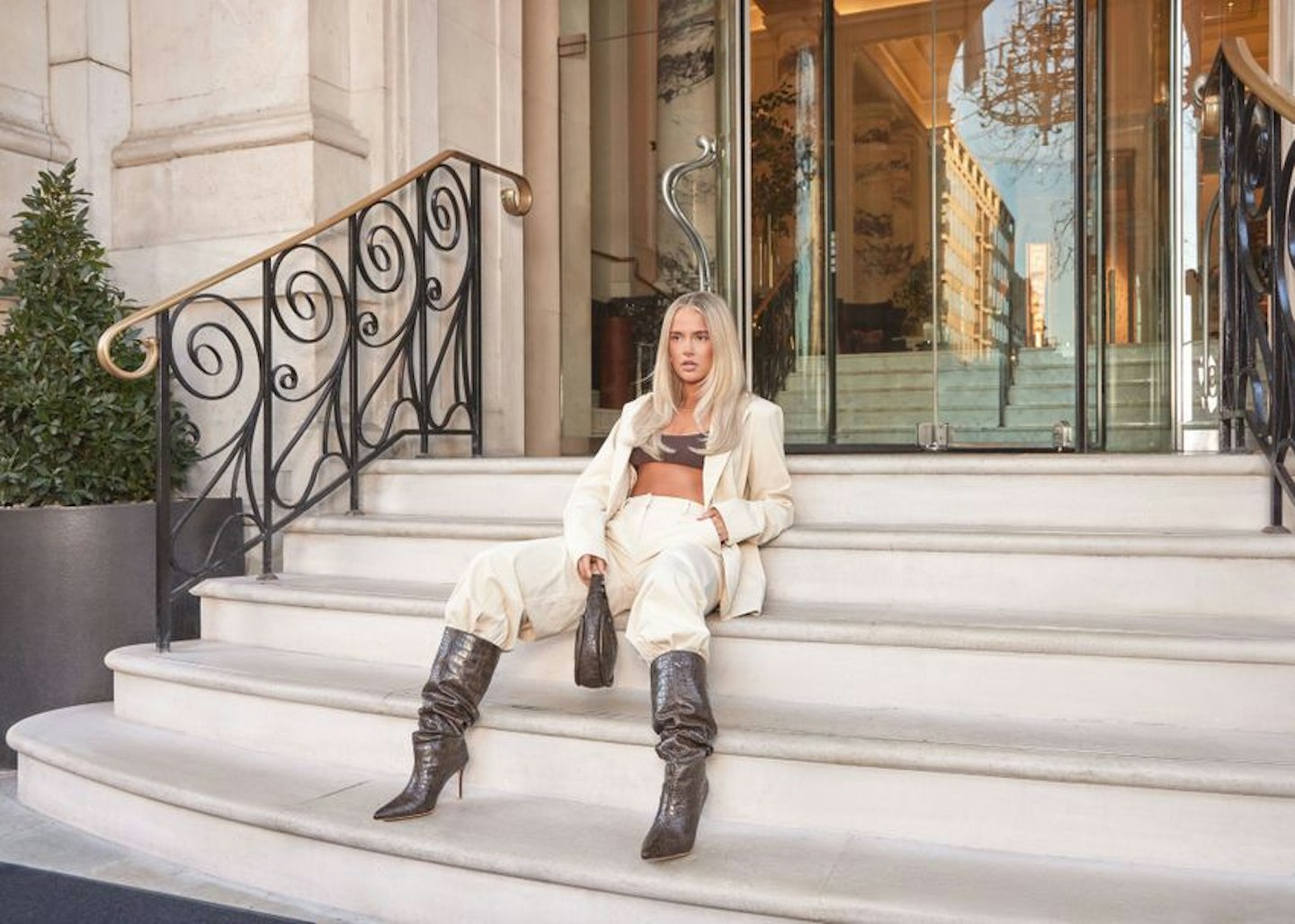 Molly-Mae Hague turns down huge brand
In a YouTube video, Molly and her manager Fran revealed that Molly once turned down a 2 million pound deal with a high-street brand.
Explaing just how picky Molly is about people she wants to work for, Fran said, "A high street fashion brand came along last year, offered me £2million, which is a lot of money, and said to me, 'We're obsessed with Molly-Mae, we'd love her to be the face of our brand, we want her to work with us.'
"I thought, 'Brilliant!', and then I said to her, 'How do you feel about that?' and she said no. I said, 'Why? You told me you want to buy that house', and she said, 'No I don't buy my clothes from there'," before jokingly adding, "I said to her, 'Well you can start!"
The move impressed A LOT of people, with one fan tweeting, "Molly Mae turned down a £2 million brand deal because she didn't wear & shop with the brand. That is integrity."
CHECK OUT Love Island 2021 cast: their jobs before the show
Love Island 2021 cast: their jobs before the show - slider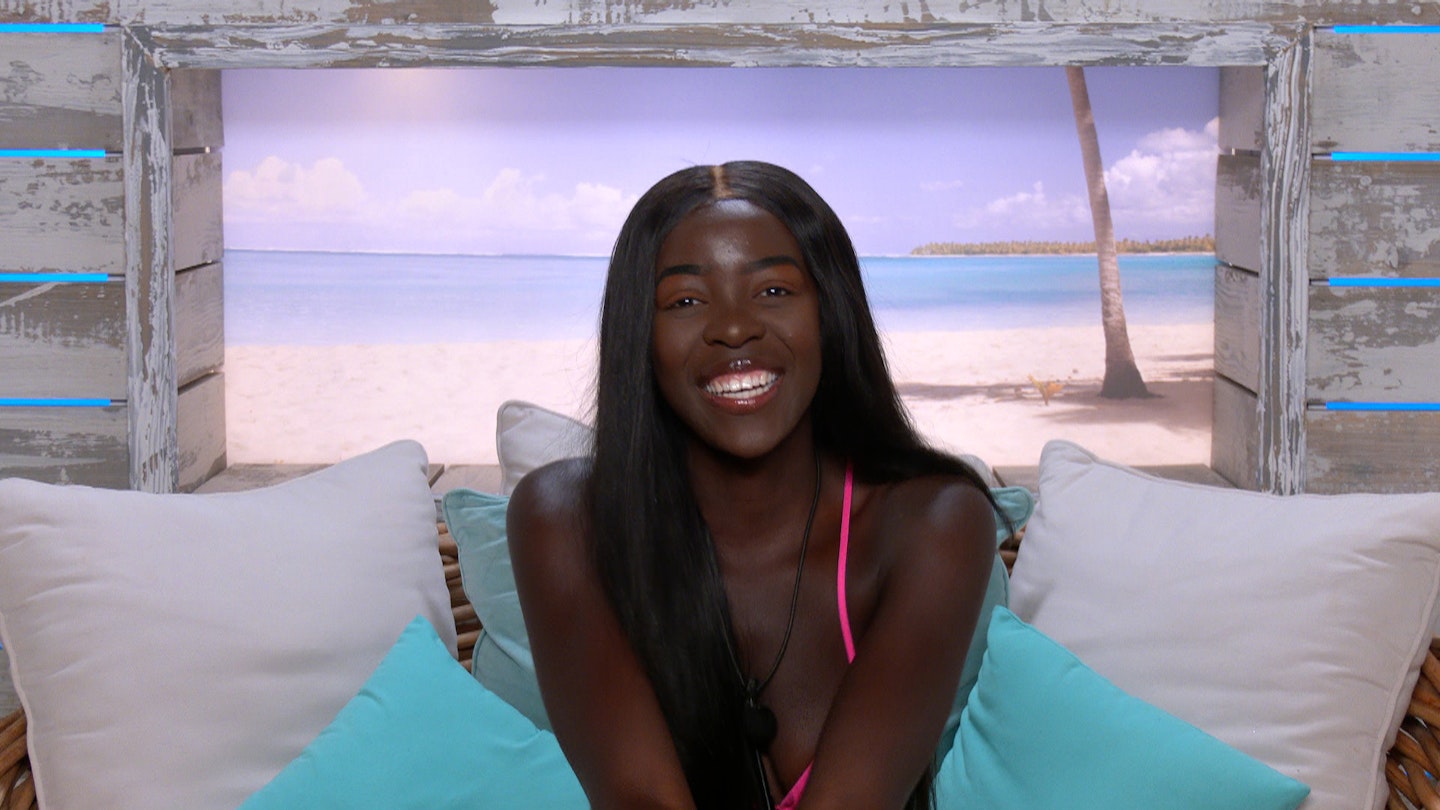 1 of 12
CREDIT: ITV
Kaz Kamwi - fashion influencer
Before heading into the villa, Kaz was already an influencer (with 71k followers) and could have been earning up to £1,000 per post. So annually she could have been making £57,200.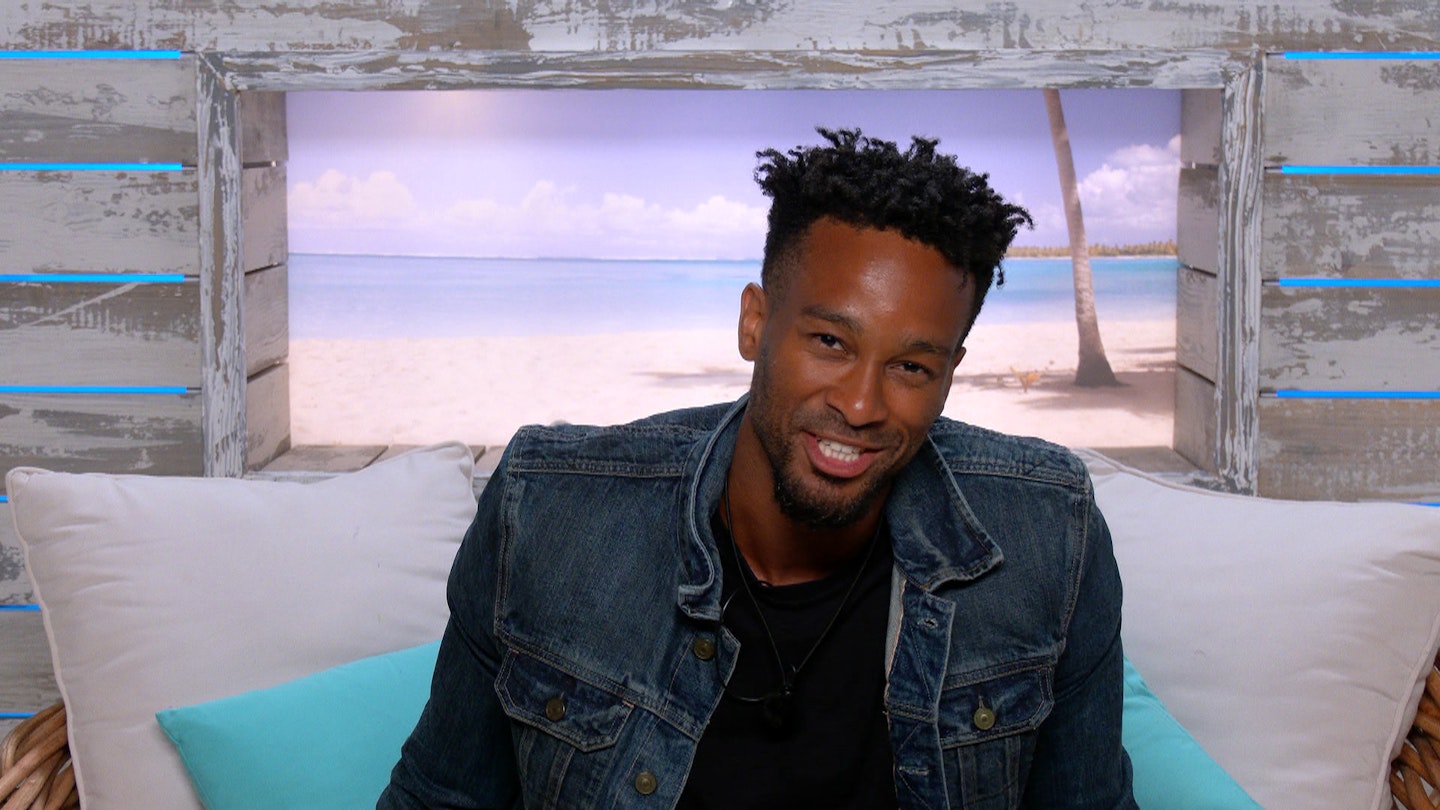 2 of 12
CREDIT: ITV
Teddy Soares - senior financial consultant
Teddy already had a pretty stable career before his time in the villa. He was a senior financial consultant in Manchester means he could have been earning around £42k a year.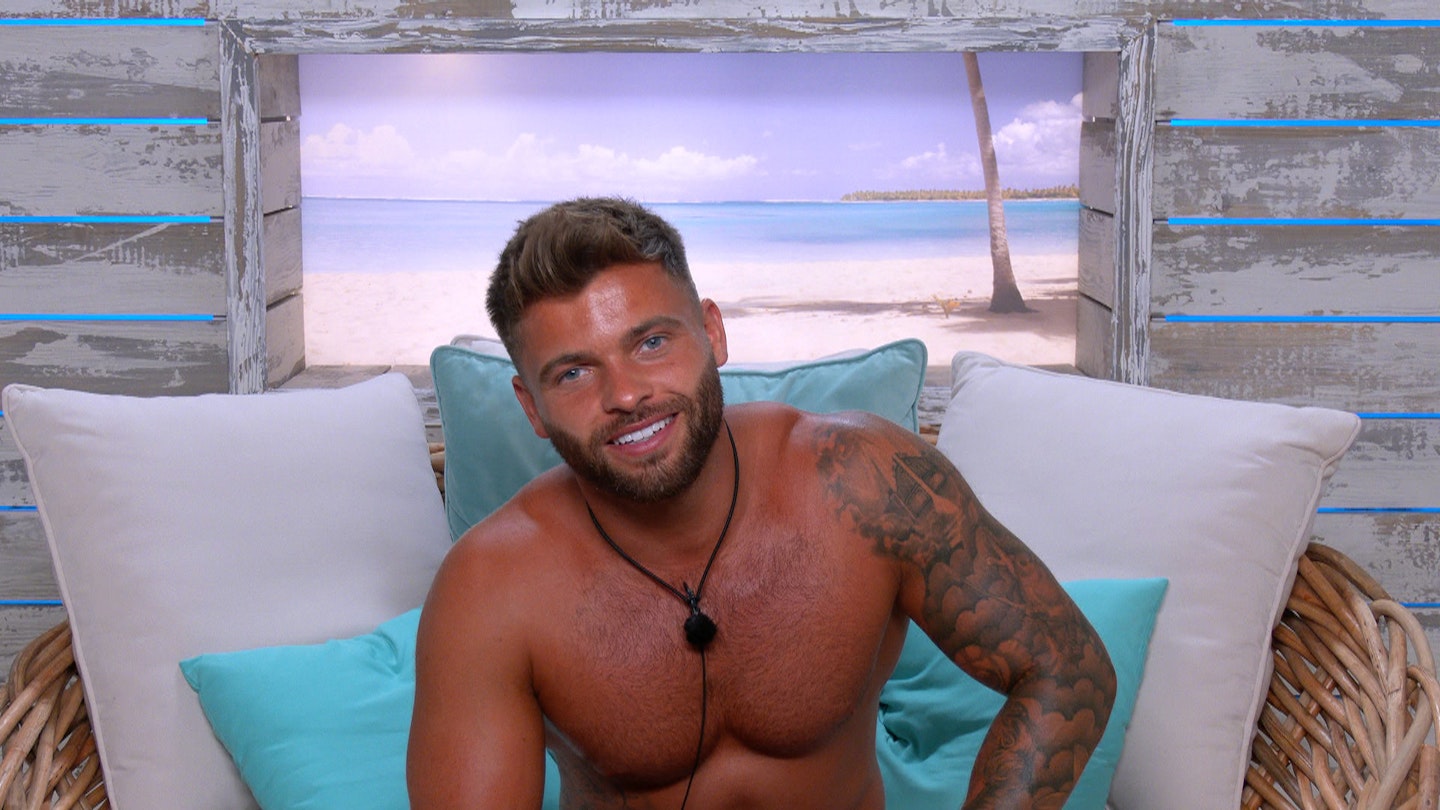 3 of 12
CREDIT: ITV
Jake Cornish - water engineer
OG Islander Jake was a water engineer in Weston-super-Mare before going into the villa which means he could have been making £38k a year.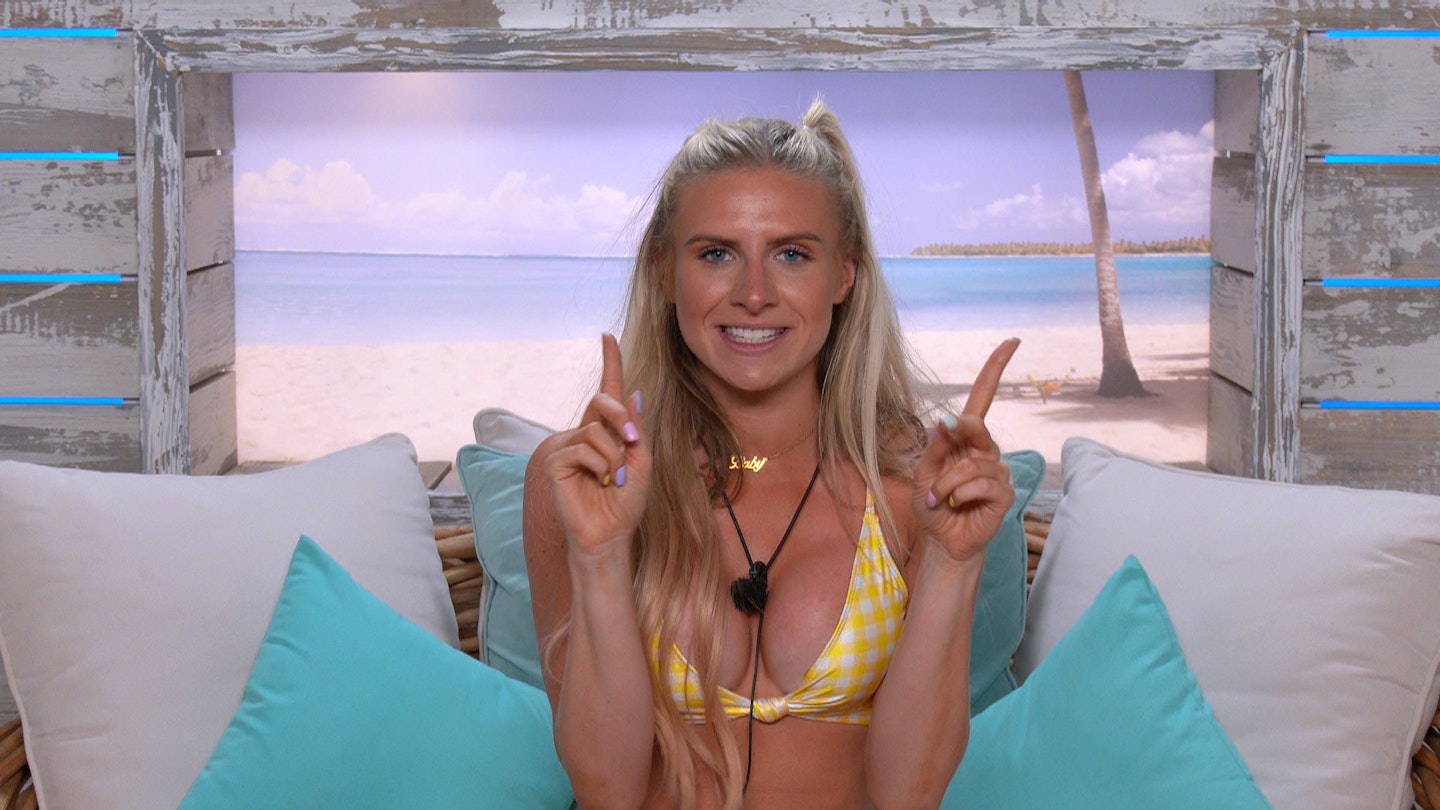 4 of 12
CREDIT: ITV
Chloe Burrows - marketing executive in financial services
Chloe, the most iconic bombshell from Love Island 2021, was a marketing executive in financial services before going into the villa. She could have been earning £36,700 a year.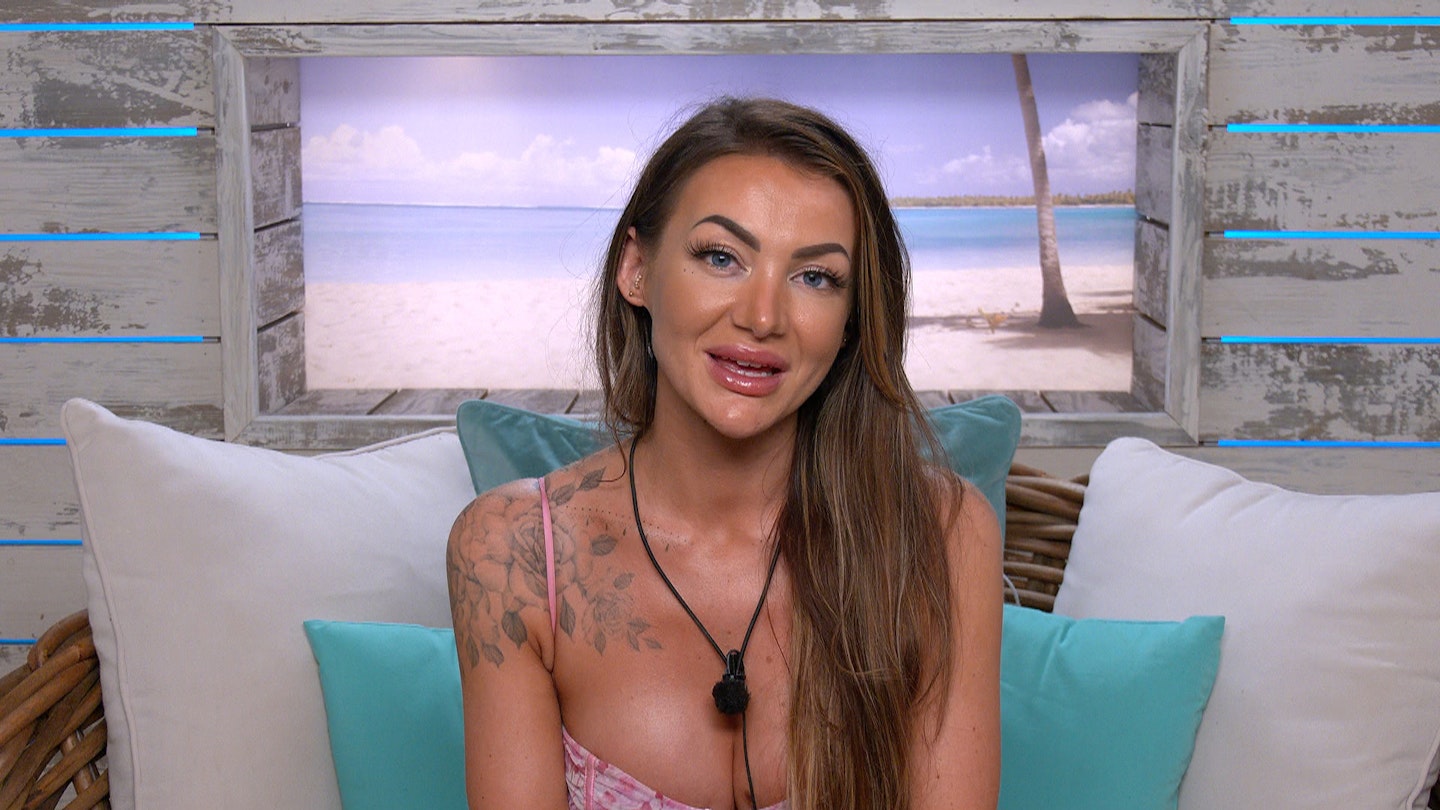 5 of 12
CREDIT: ITV
Abigail Rawlings - tattoo artist
Abigail was a tattoo artist in Bournemouth before her stint on Love Island and she could have been earning £35k a year.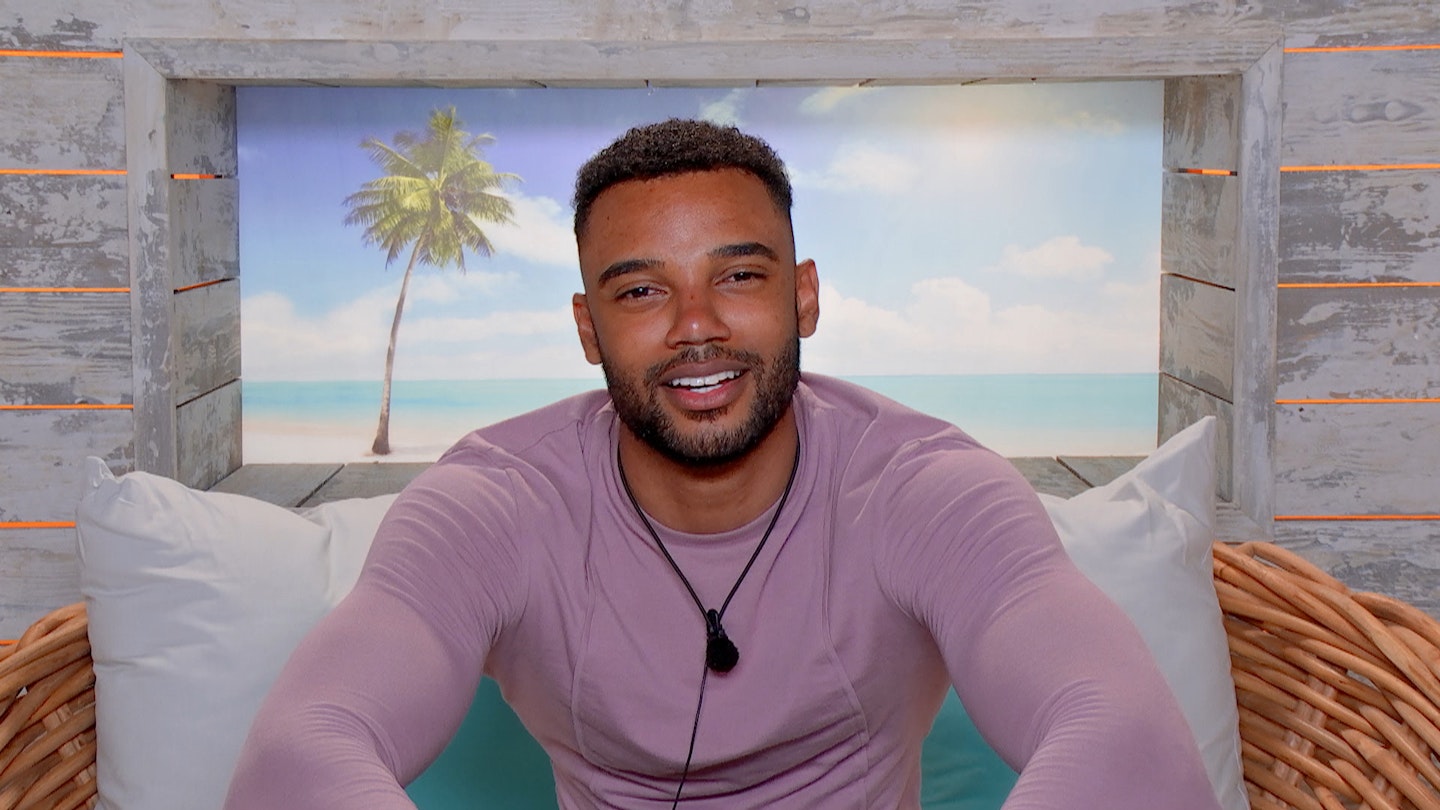 6 of 12
CREDIT: ITV
Tyler Cruickshank - estate agent
Bombshell Tyler was an estate agent in Croydon before going on the ITV show. Who knows whether he'll return to his job but he could have been earning around £29k a year.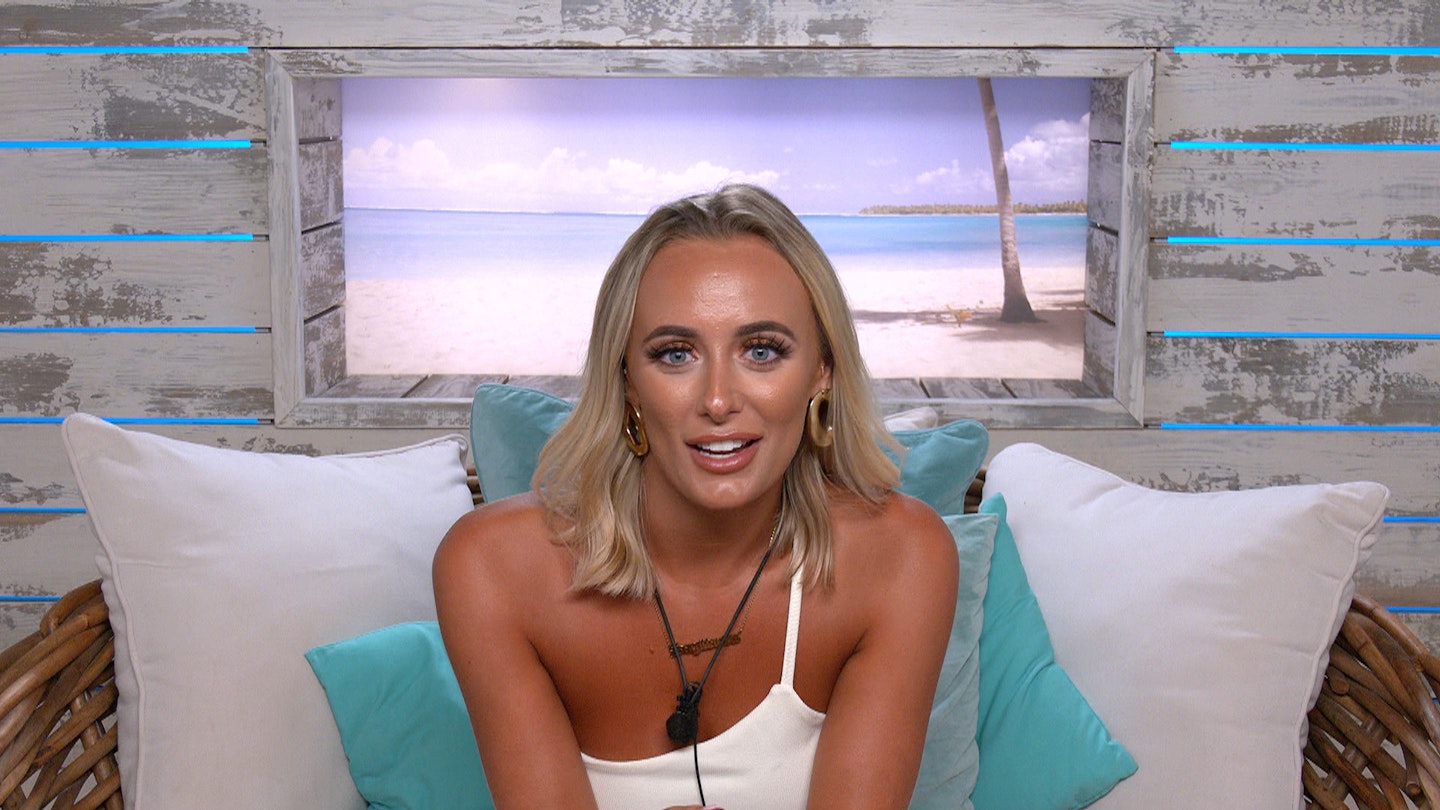 7 of 12
CREDIT: ITV
Millie Court - fashion buyer assistant
Millie is arguably the best dressed in the Love Island 2021 villa and that may be because of her job as a fashion buyer assistant for ASOS. At her old job in London, Millie could have been earning £26k a year.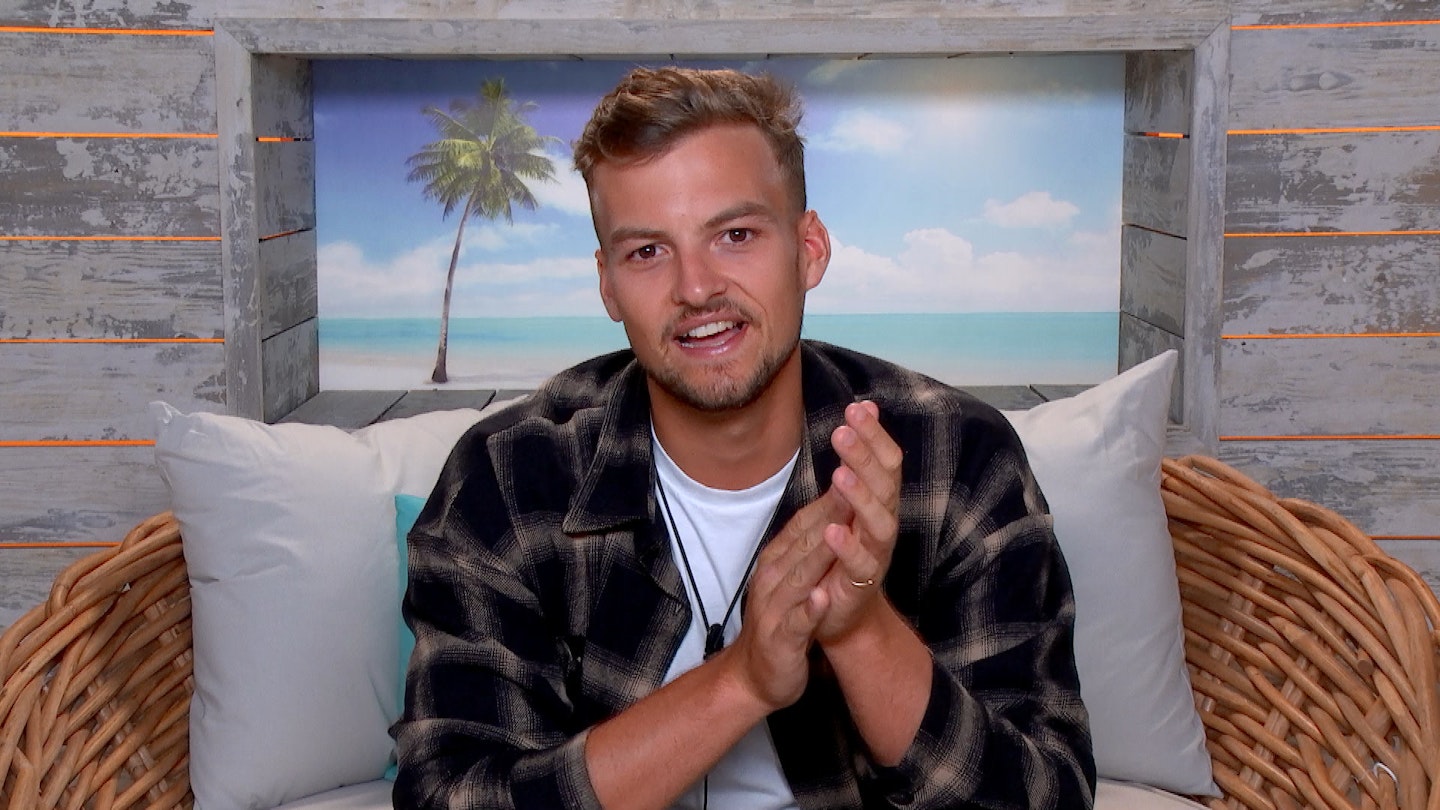 8 of 12
CREDIT: ITV
Hugo Hammond - trainee PE teacher
Because Hugo only completed part of his teacher training, he wasn't actually a full-time PE teacher but nevertheless he could have still be earning £25,750 a year.
9 of 12
CREDIT: ITV
Faye Winter - lettings manager
Faye was a lettings manager in Devon and she could have been earning around £25k a year.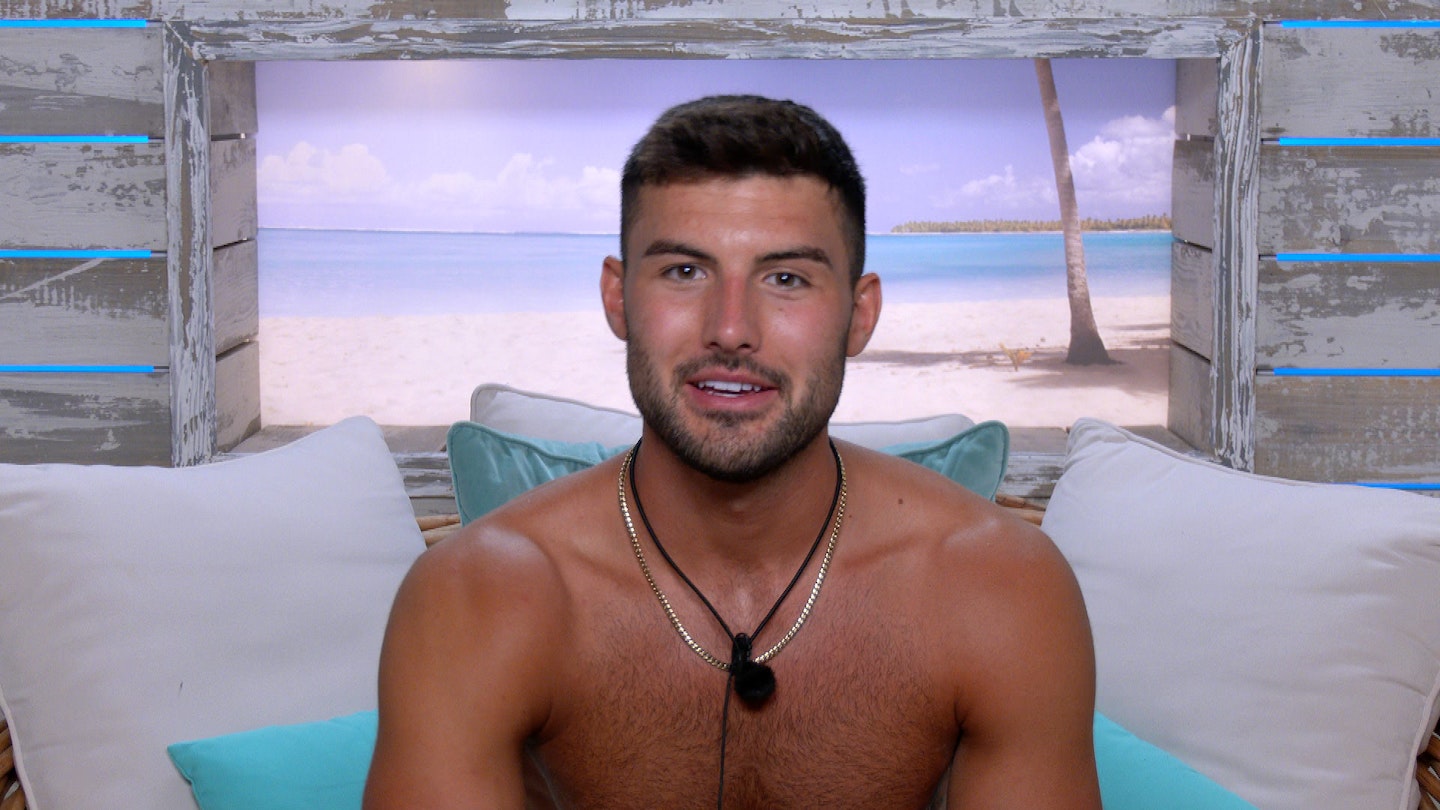 10 of 12
CREDIT: ITV
Liam Reardon - bricklayer
As a bricklayer in Merthyr Tydfil, Wales, Liam may have been earning £22,800 a year.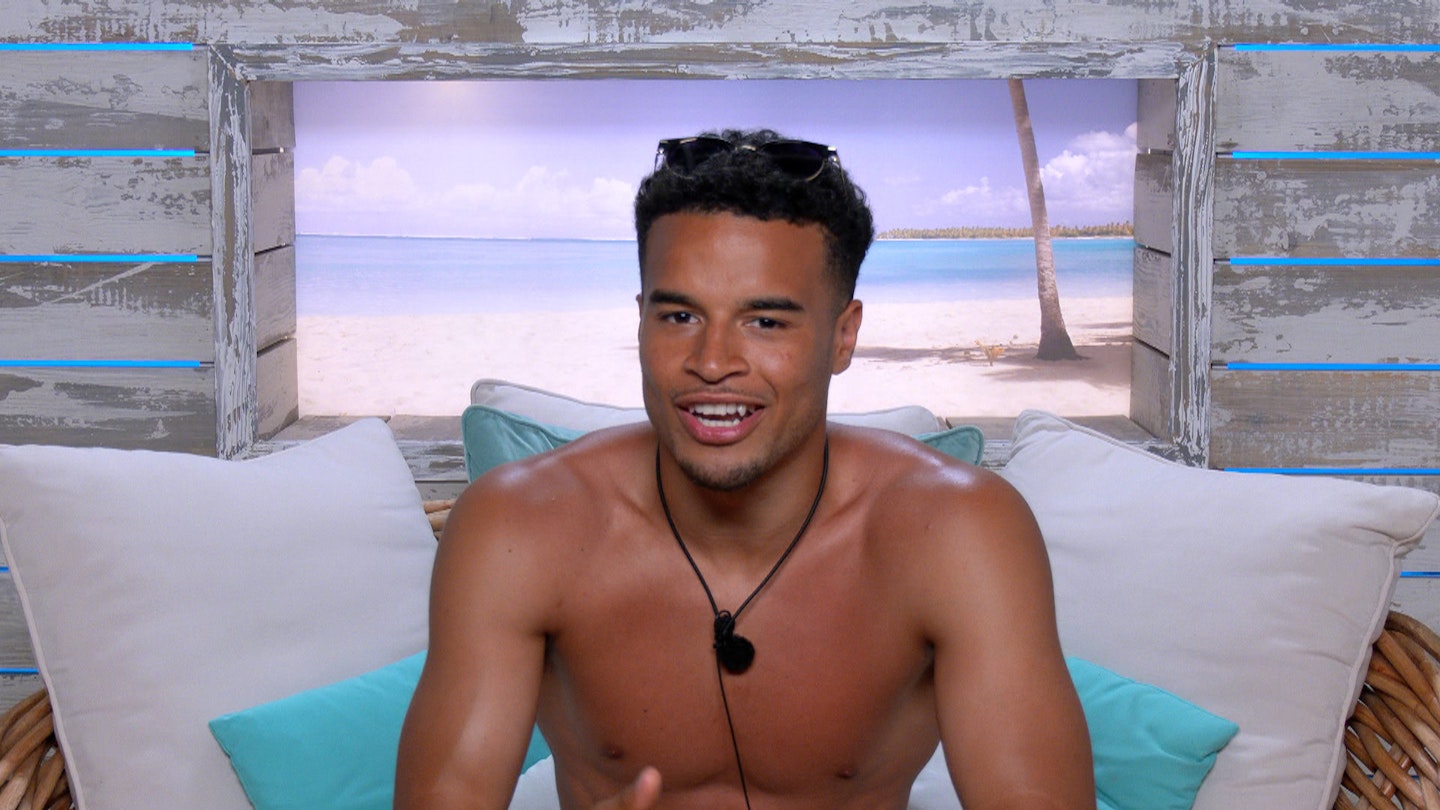 11 of 12
CREDIT: ITV
Toby Aromolaran - semi professional footballer
Toby is a semi professional footballer, who plays for Hashtag United, and he could have been earning £18k.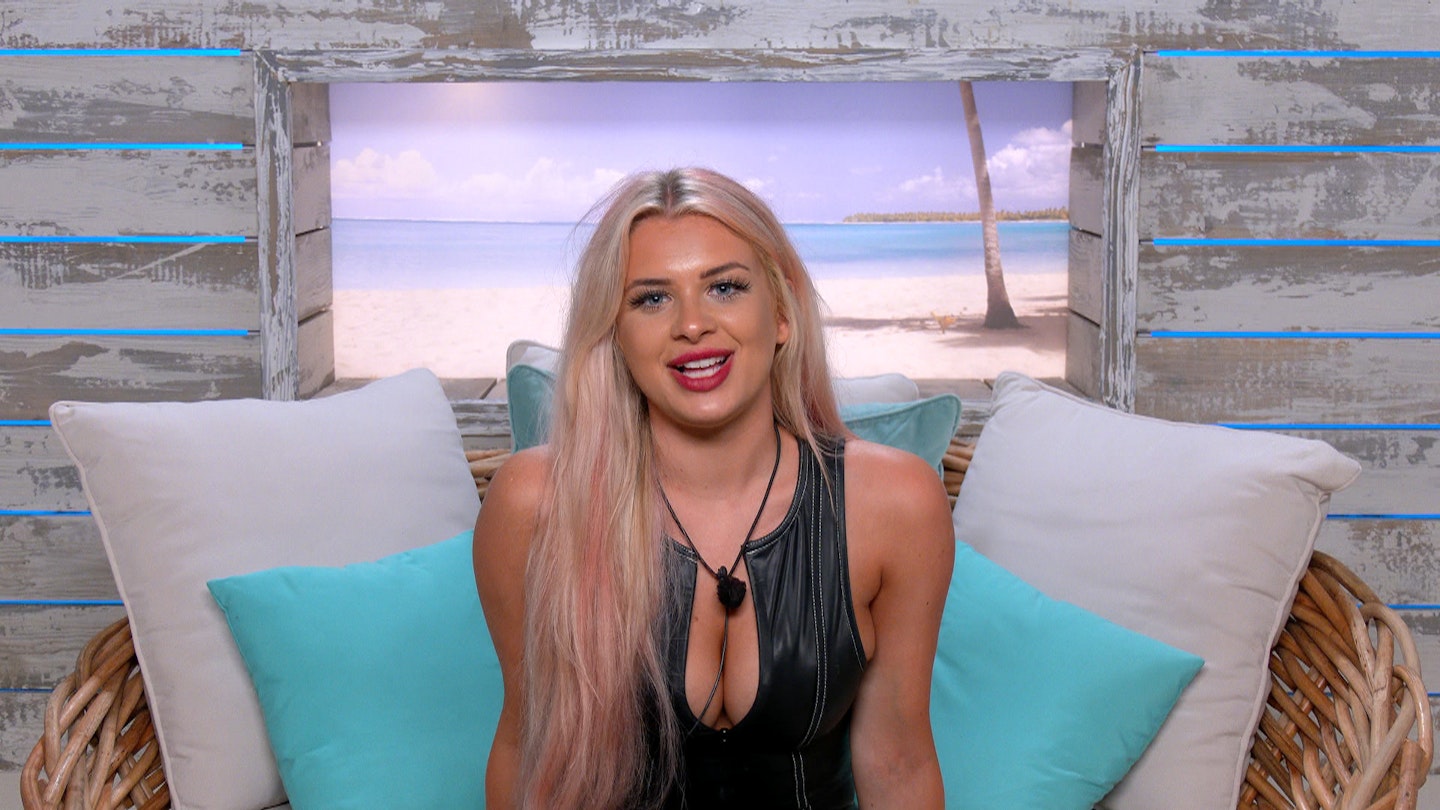 12 of 12
CREDIT: ITV
Liberty Poole - Nando's waitress and marketing student
As a waitress at Nando's Liberty could be earning around £18k a year.
What does a creative director do?
Well, a quick Google explained that "creative directors are the creative leads at advertising agencies or in-house for the marketing department of a company. They work with the creative team to create, plan and deliver a strategic vision for clients. The creative team includes art directors, copywriters and designers."
It's a HUGE job and you normally need a degree in journalism, advertising, business or communications plus YEARS of experience working within your chosen industry.
Molly has revealed her new deal has secured her a whopping seven figure salary but this is potentially a little more than most creative directors. Glassdoor has revealed that the average salary for a creative director is £78,587.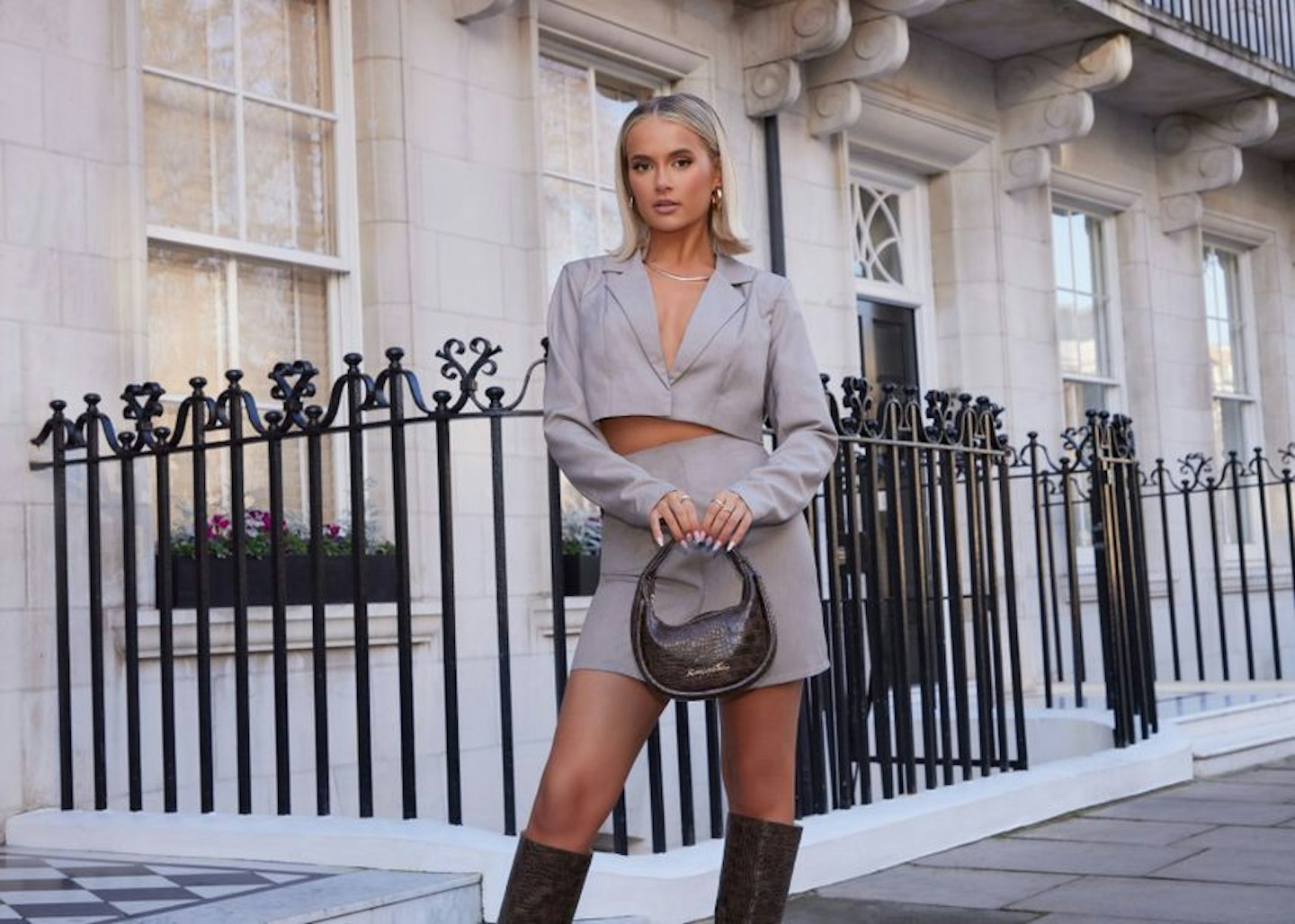 It's no secret that Molly received a bit of backlash following the announcement that she was PrettyLittleThing's creative director in the UK and Europe, however she's insisted, "I'm not in charge of the whole brand here.
"I think people get it twisted and think 'Molly-Mae is going to come in and flip this brand upside down and she's now the owner' but it's just not the case.
"I come in most days and I just sit and I give my creative input where I can and I give them my ideas because since being a consumer from the age of 14, I know what I want to see from this brand. I've gone through all the stages of being a PLT customer, to an influencer, to an ambassador to now the creative director.
"I've been a consumer myself so I know what the brand needs to give the customers and how we can improve that."
Look! More news!
Where to buy the personalised Starbucks cups loved by Molly-Mae Hague and Kady McDermott
Molly-Mae Hague just wore Lucinda's £7.49 wrap top from the villa and we're obsessed
Where will Molly-Mae be working?
After the news was announced, Molly-Mae took to TikTok to post a video of her first day in the PLT headquarters in Manchester where she says she "can't wait to bring her visions to life".
While Molly-Mae is very familiar with PrettyLittleThing's office (she's been working with them for three years already), we wouldn't be surprised if she had a remote approach to working and won't be there every single day. She's a busy influencer after all.
However, for those crying to go back and work in the office, PrettyLittleThing HQ is absolute VIBES. The huge open space boasts one golf buggy, five studios, two unicorns and 400 mirrors. The office is injected with creativity, happiness and of course, pink. It even has a gym, a beauty room where models and influencers have their hair and make-up done and an in-house restaurant.
What else does Molly-Mae Hague do?
It's also a known fact that as well as her role at PLT, Molly is an influencer, YouTuber, runs her own fake tan business Filter, she's bringing out her own book and she's even hosted PLT's first ever London catwalk show.
And as for juggling all her jobs? Well, Molly says she's pretty much on all the time.
"One day I will come in [to PLT's office] at 9am and I'll leave at 10pm and we'll be working literally all day, especially on this fashion show. I was in all day Sunday in the studio doing voice recordings for a part in the show.
"It doesn't stop. We have about 20 group chats with every different department that are just pinging off 24/7. I have to mute every single group because I just can't take it in," Molly joked.
While the reality star has made quite the jump from an ambassador to creative director, Molly has admitted that she's "really enjoyed learning all about it", before adding that the transition "has been fascinating".
Molly-Mae Hague's catwalk show
Before PrettyLittleThing's catwalk show in London, Molly spoke about her collection, making the vision come to light and just how hands on she actually is.
"We work from the drawings to the samples, we get fit models to come in and see how it works on different body types.
"I'm very particular, we do so many different samples of each piece to make sure it's absolutely spot on perfect before it goes through production because it needs to be perfect."
Molly also described working on the catwalk show as "insane".
"I've learned how much goes into making an event like this, I had no idea. And funnily enough, I've actually enjoyed the things that I never even realised were jobs the most.
"Even working endlessly on the music for the show has taken months and months. There's so many things people don't see, getting everything approved by producers, picking the models and picking which outfit will go on which model.
"We use a lot of e-commerce models that might not necessarily work in a runway show. So it's outsourcing models, it's been a lot of work, but it's gonna be so worth it."
WATCH: "What does IMPREGNABLE mean?!" 😂😂 #LoveIsland runner up Molly-Mae Answers the Internet 🖥