And Just Like That… season two has come to an end – and, as Sarah Jessica Parker's Carrie sensationally let it all hang out during one unexpected scene, a source tells heat that the show will be sexing it up when it comes to season three.
Despite a rough start to the Sex And The City spin-off – which some critics branded "dull" and "clumsy" – the recent season two finale saw ratings finally soar. And we're told the AJLT team are taking notes on what gets the fans hooked.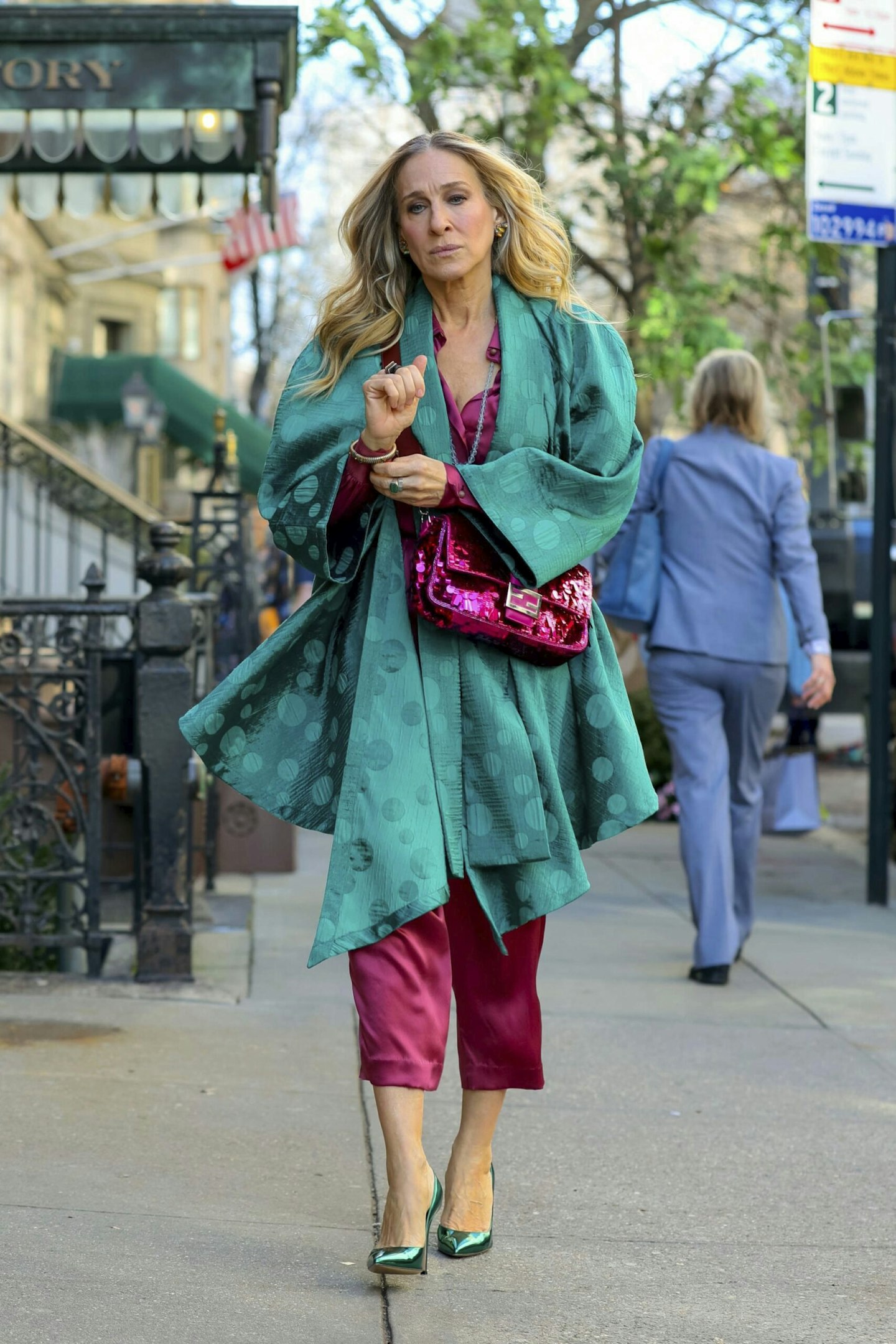 "Even if the media hype wasn't there, the numbers for season two improved as the show put the focus back on Carrie's love life," a source tells heat.
"After the disaster of season one, the producers did their research and it became overwhelmingly clear that it just wasn't sexy enough! That was when it was decided the show needed to go back to its roots."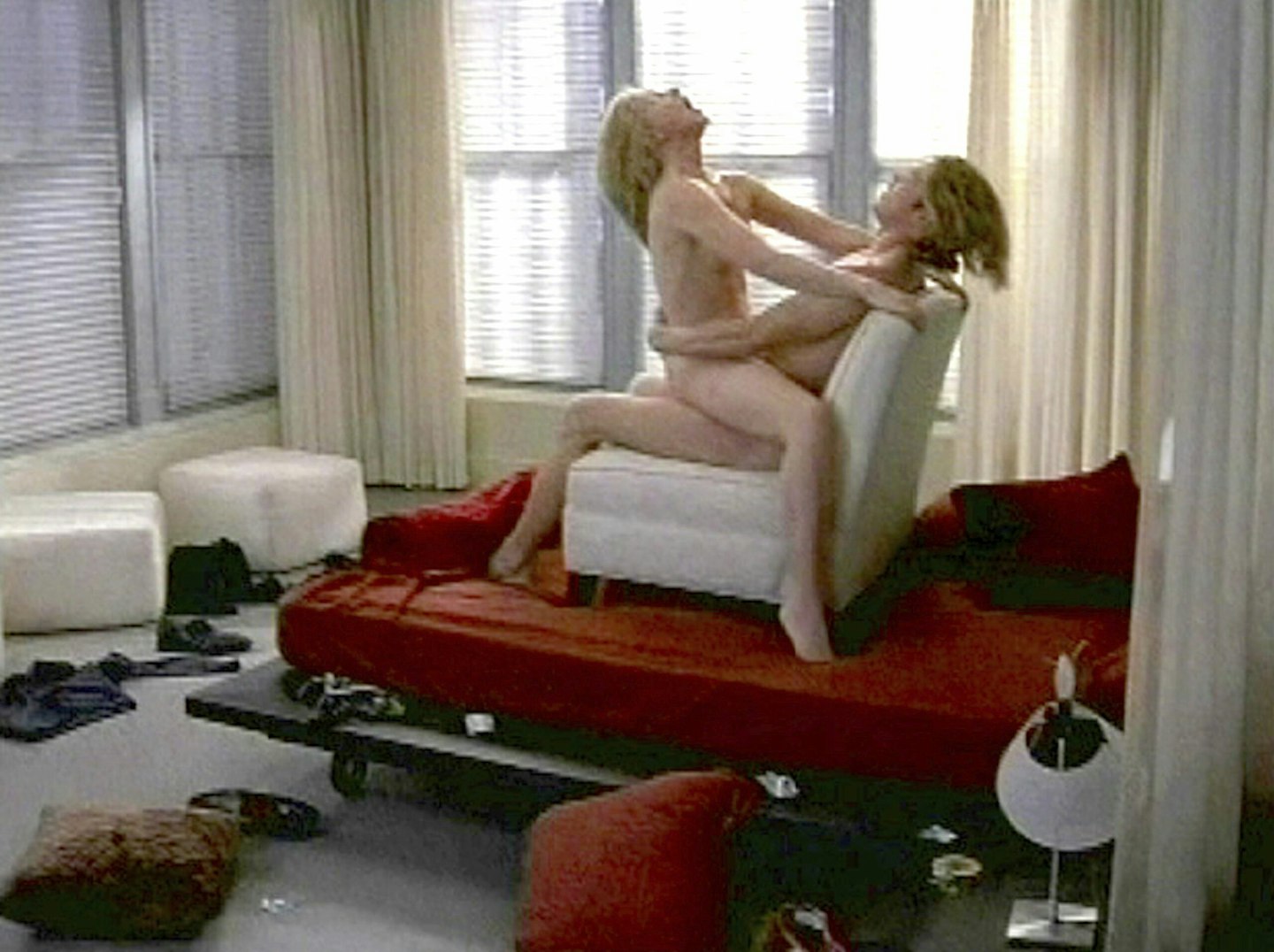 And putting the focus back on Carrie's love life meant bringing some spice back to the series – with SJP, 58, breaking her infamous no-nudity clause. With the iron-clad agreement in place for decades, fans were shocked to see SJP baring more skin than ever as Carrie got down and dirty with rekindled flame Aidan.
Speaking about sexing it up for the sake of the franchise, our source reveals, "While this was absolutely not the original vision for the series when Sarah made her deal to come back four years ago, she's going along with it. Foregoing her no-nudity clause wasn't an issue at all. She actually found it liberating to push the boundaries and show her body off. The feedback has been overwhelmingly positive and encouraging."
They add, "Sarah wants to please fans – and that's also the reason she brought back John Corbett and signed off on Kim [Cattrall]'s cameo. It's shown viewers that the whole franchise is willing to move with the times – and ratings have spiked as a result, which has made everyone happy."
And, we're told, the producers plan to keep things steamy with the cast and crew willing to do whatever it takes to keep fans coming back for the now-confirmed season three.
Our source reveals, "There's a sense that this is history repeating itself, as it took the original Sex And The City series a couple of seasons to find its footing. If SJP has to sex it up to get there again, she's more than game – even this deep into her fifties.
"She'll continue to give fans what they want, which is Carrie looking glamorous and going wherever her romantic dreams take her."
WATCH: 'Kady Unfollowed Me!' Mitch & Ella B Play Who's Most Likely To: Love Island Edition