Before the second series of And Just Like That… began, the reunion of Carrie Bradshaw and Aidan Shaw was all anyone could talk about. But then came the news that Kim Cattrall would be reviving her role as Samantha Jones in a very brief cameo in the final episode.
And it seems viewers have been more excited about that than about Carrie and Aidan getting back together, and Sarah Jessica Parker – who plays Carrie, as well as being executive producer – is not happy.
"Sarah had bragged that bringing Kim back into the fold – on Kim's terms – would be good for the show, but the truth is that this new season hasn't had nearly as much buzz as season one, despite Aidan's return," says our source.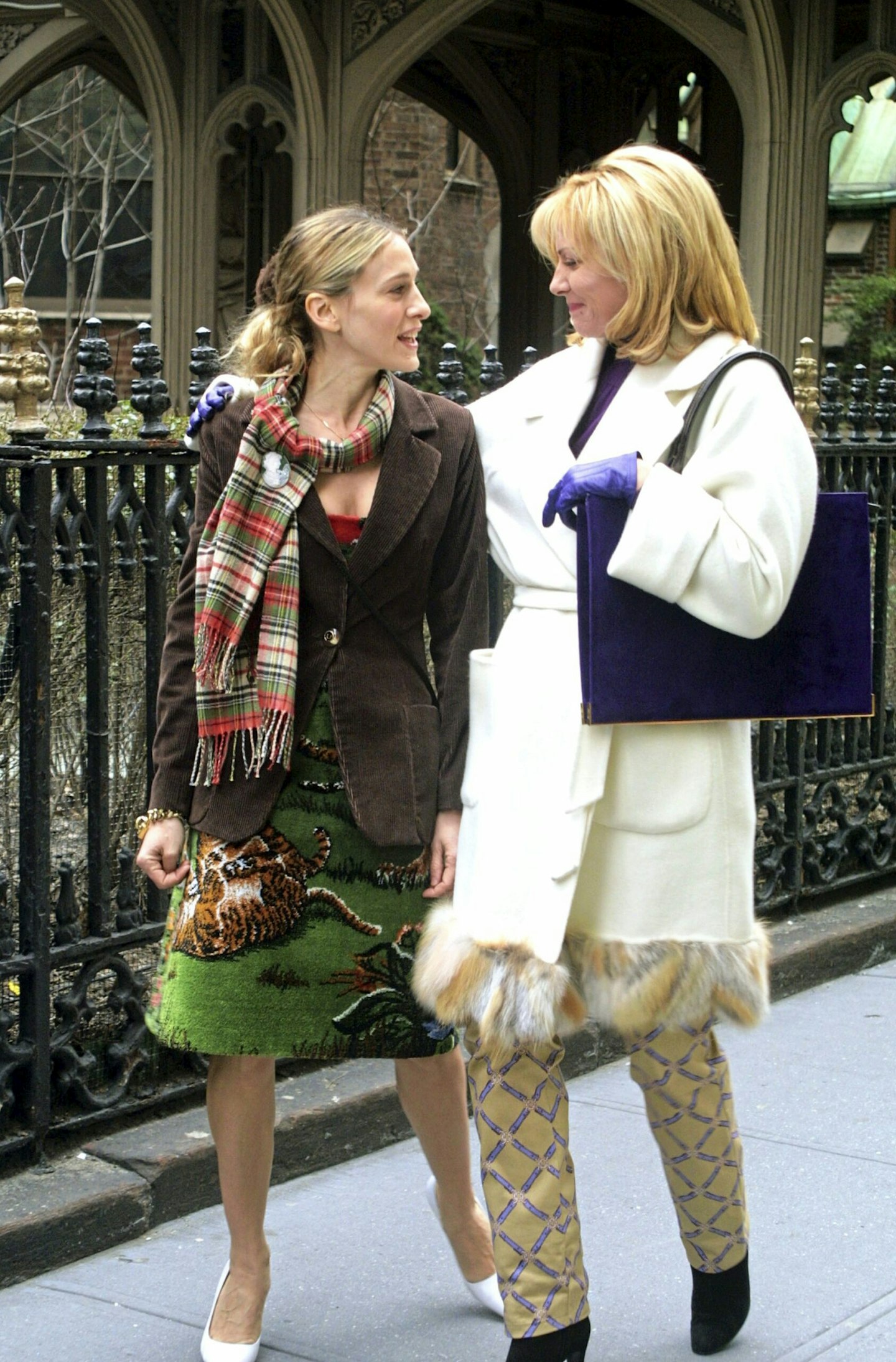 "Kim played the situation perfectly. She's had loads of exciting projects, while still being part of the AJLT conversation. But, more importantly, the way she structured her cameo made it look like Sarah Jessica doesn't have control of her own franchise. That sucks for SJP in more ways than one."
Kim, 66, did not appear in the first series of AJLT after a huge falling out with SJP. For years, there were rumours that the two didn't get on, and Kim previously said, "We've never been friends – we've been colleagues."
In 2018, the spat was confirmed after Kim's brother died and SJP, 57, left a note of condolence on her Instagram page. Kim responded by writing, "Your continuous reaching out is a painful reminder of how cruel you really were then and now. Let me make this VERY clear (if I haven't already). You are not my family. You are not my friend."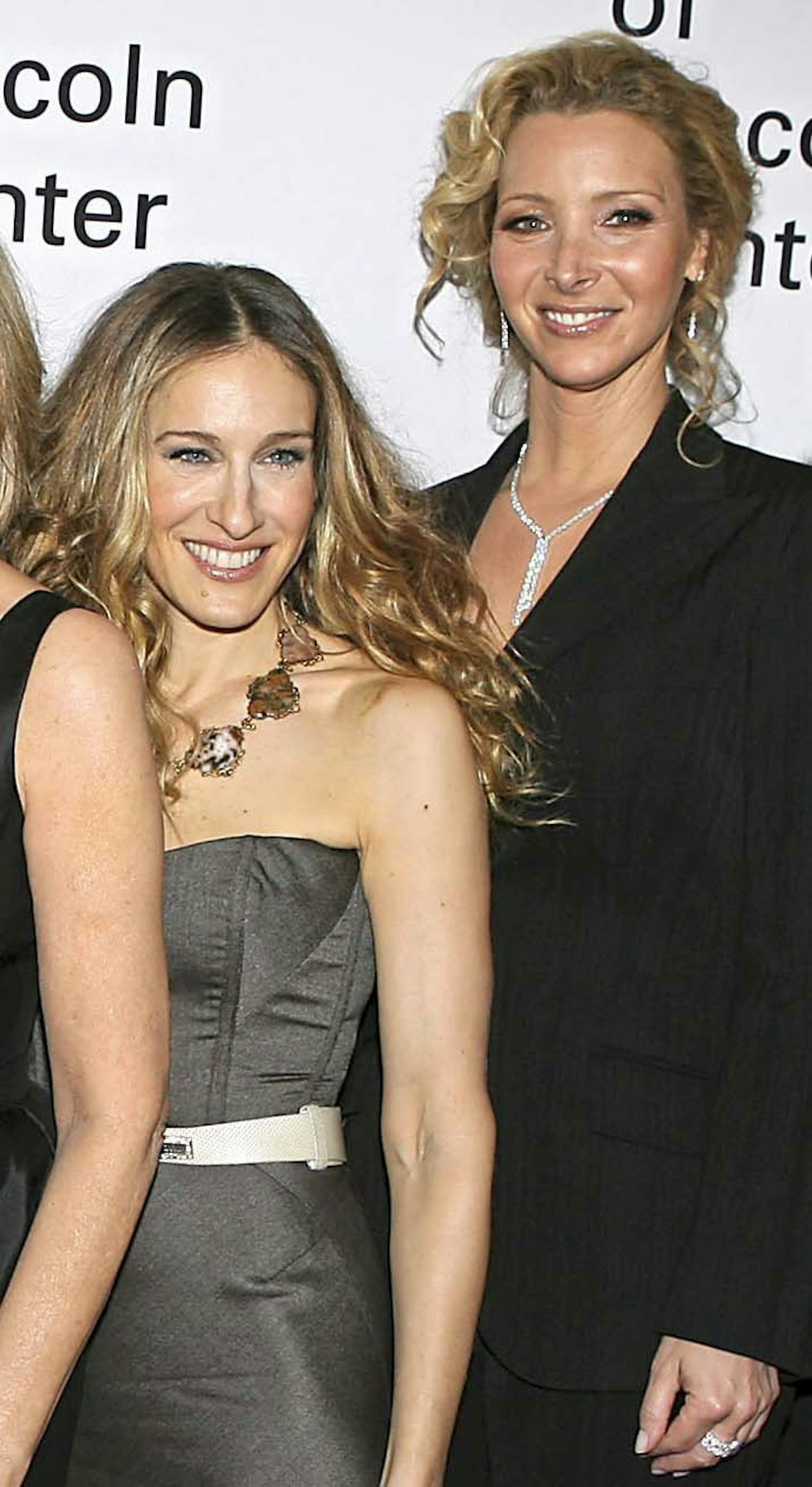 Samantha's absence in the first series was explained as them parting ways after Carrie didn't want Samantha to do her PR any more. But fans said the series – which also saw Cynthia Nixon and Kristin Davis reprise their roles – was missing Sam and she has now been drafted in.
"Sarah puts on a brave face because, at the end of the day, that's really her only choice," our source says. "But what's sucked for her most of all throughout this – and especially now – is that Kim's going to get all the headlines."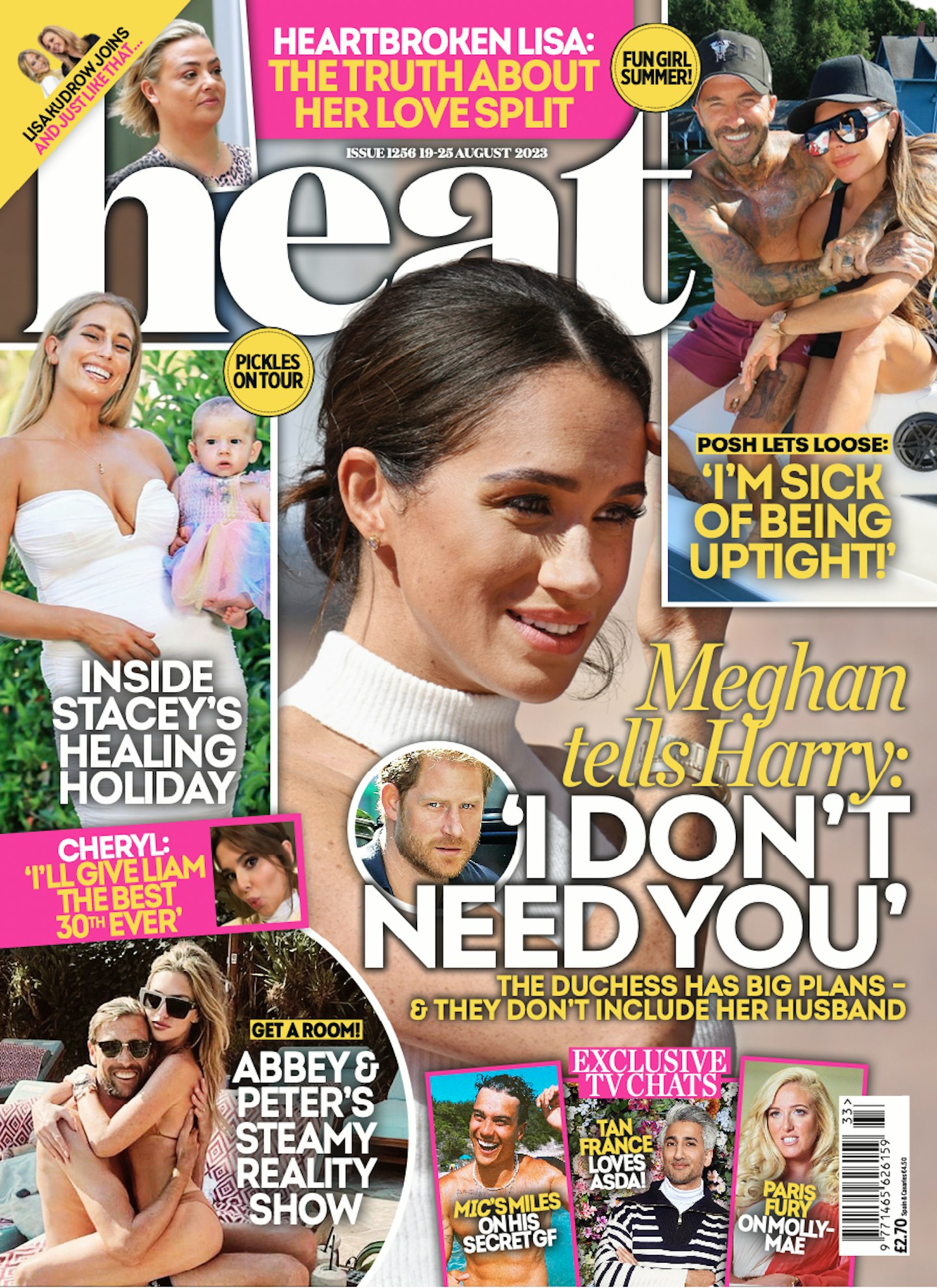 However, it seems SJP has a shock cameo plan of her own and is reportedly in talks with her good friend Lisa Kudrow about joining the cast. Lisa, who famously played Phoebe in Friends, has apparently been asked to name her price. Samantha Jones meets Phoebe Buffay? Yes, please!
WATCH: 'Kady Unfollowed Me!' Mitch & Ella B Play Who's Most Likely To: Love Island Edition