We've all been there: stayed up super late, only to regret it and hate ourselves the next morning when we have to arise for work and function like the super-humans we're expected to be on no sleep.
If this all-nighter situation happens to you on a regular basis (welcome, this is a safe space), then rest assured that we've enlisted the help of heat's beauty team to lay down a bullet-proof plan that will help you get away with turning up to work after a sleepless night of debauchery. No judgement here (but if it's hangover-related, this article will also steer you to safety).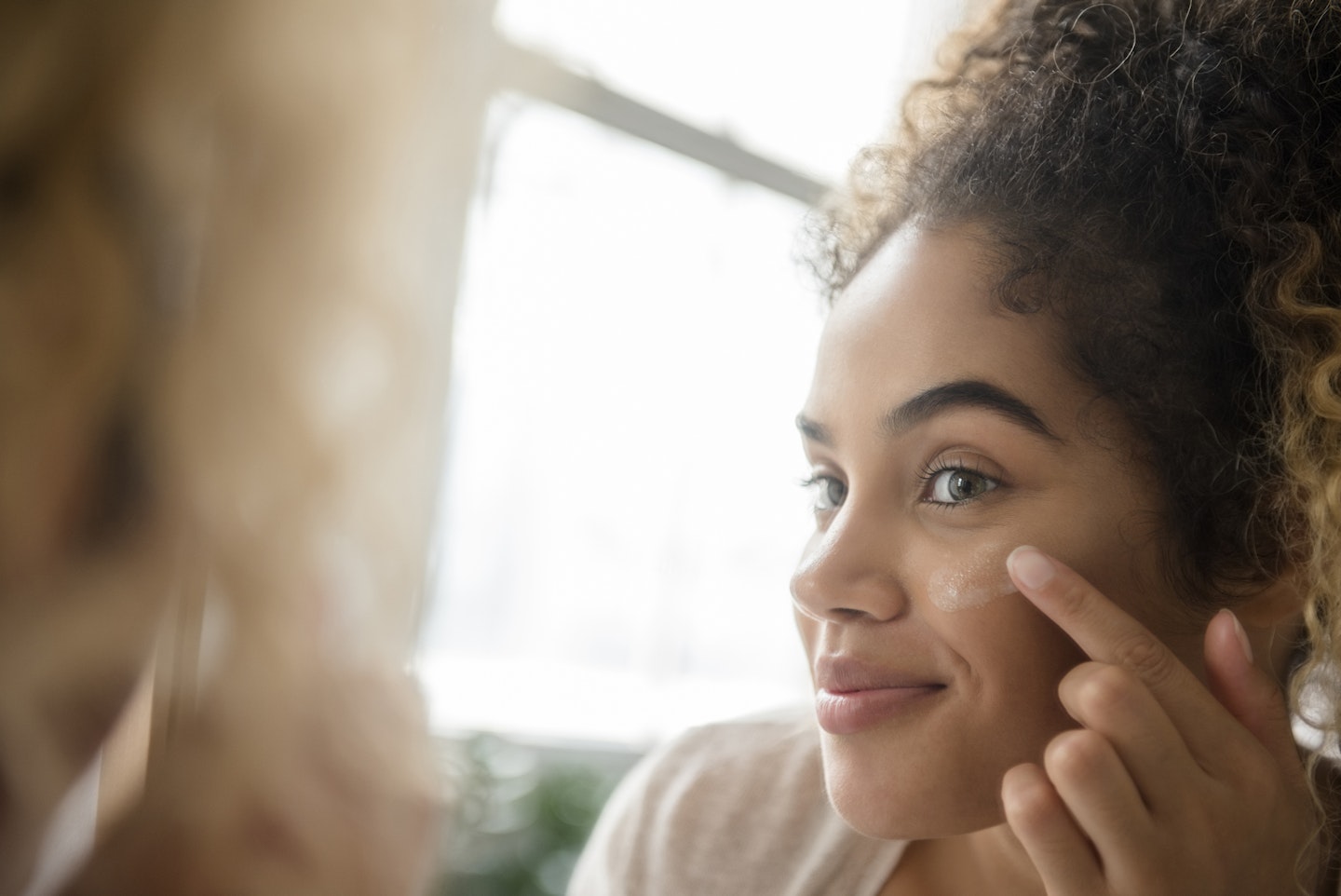 And not to toot my own horn, but you're in expert hands here. Not only do I write for heatworld, but I'm also a part-time drag queen on the side (I know right? Living my absolute best gay life), so I know a thing or two about late nights and early mornings – and having to serve face the morning after SERVING FACE.
Not to brag, but even right now, it's 7.45am in the morning and this face needs no filter.
So what's the secret to looking fresh and fierce on no sleep? Well, Facetune, tbh, but if we're talking IRL, here are my absolute musts.
Eyes 👀
Compress puffy eyes with a cold spoon
Seriously, my Granny taught me this and she was a party animal for a good eight decades (RIP, queen). If you skipped a night of sleep your eyes will always show the tell-tale signs. Fight off any puffiness by applying a cold spoon (yes, really() to the area or try keeping your eye cream in the fridge. The cooling sensation will hydrate and soothe.
Curl your lashes
Mascara not doing the trick? A lash curler will open up your eyes even more. Try heating it with a hairdryer before applying to your lashes for a curl that lasts. Wide eyes = wide awake - as far as your colleagues are concerned, anyway.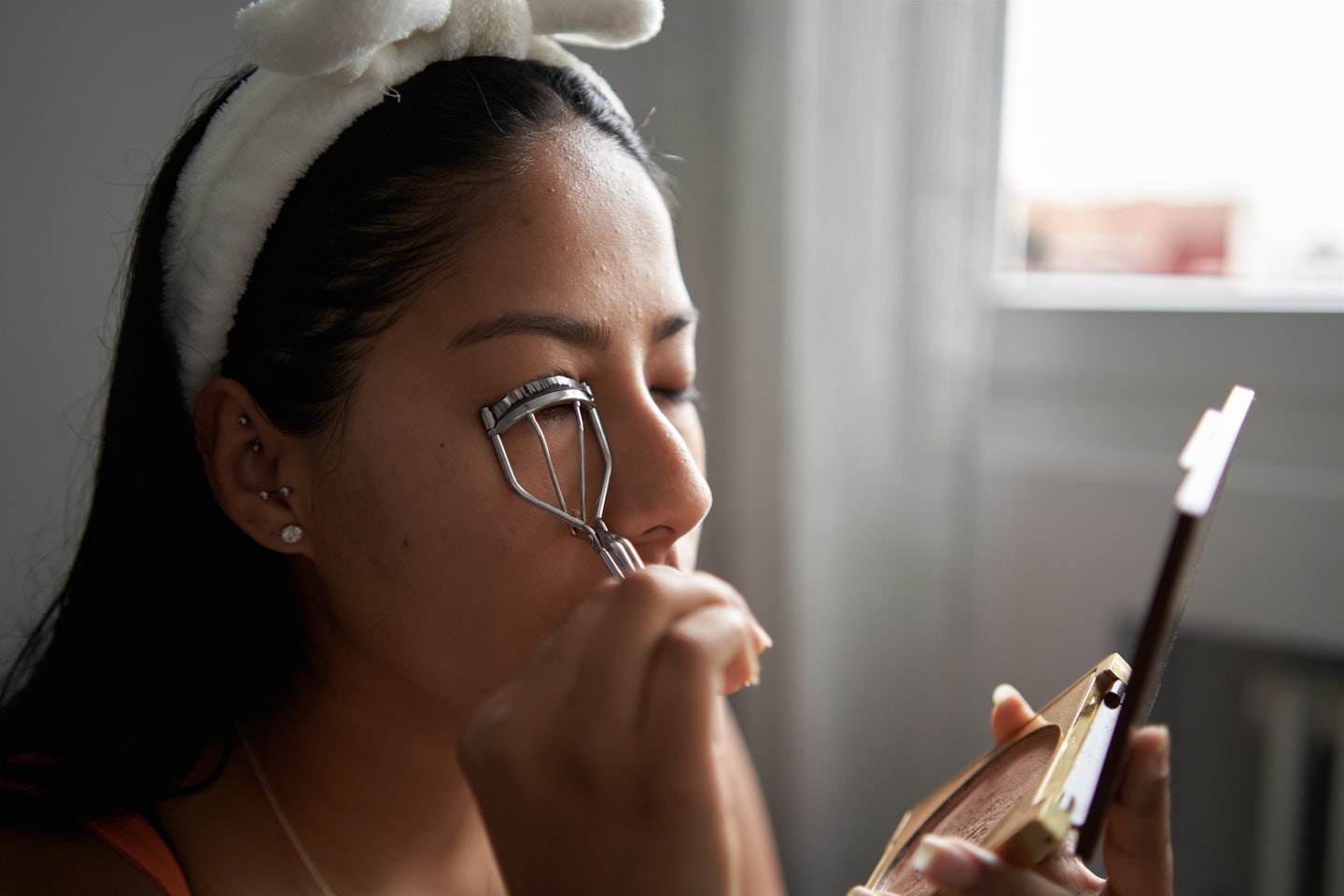 Use white eyeliner to brighten eyes
Make your eyes appear wider and brighter by applying a white or nude liner in your waterline. Finish with a generous dose of mascara and you'll be on your way to faking a full night of sleep.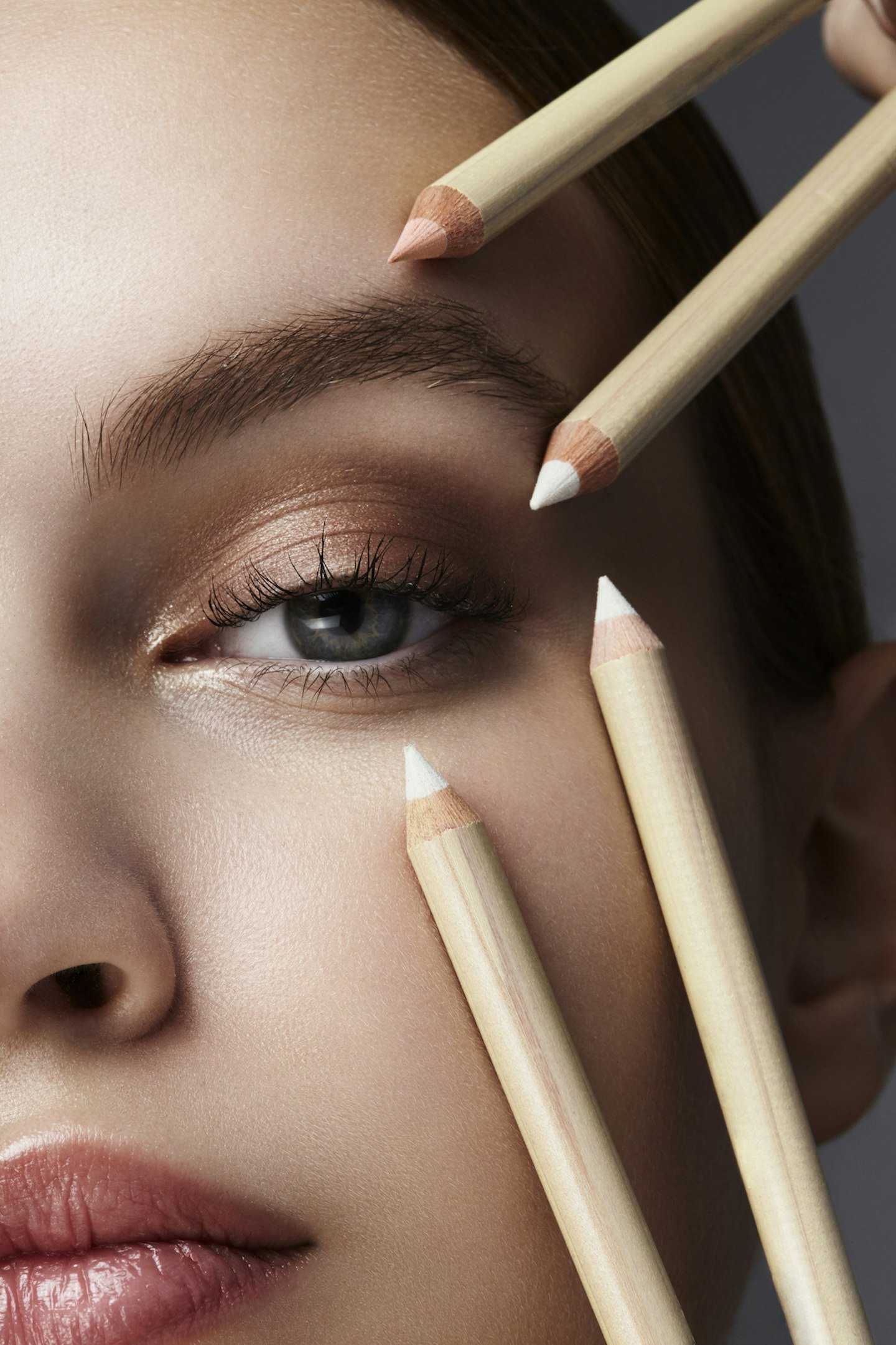 Face 🥰
Be GENEROUS with concealer
Got dark circles? Then concealer will be your BFF. Start with a yellow-toned colour corrector to hide any dark patches, and then use your ring finger to apply a concealer that's one or two shades lighter than your skin tone, to brighten the under-eye area.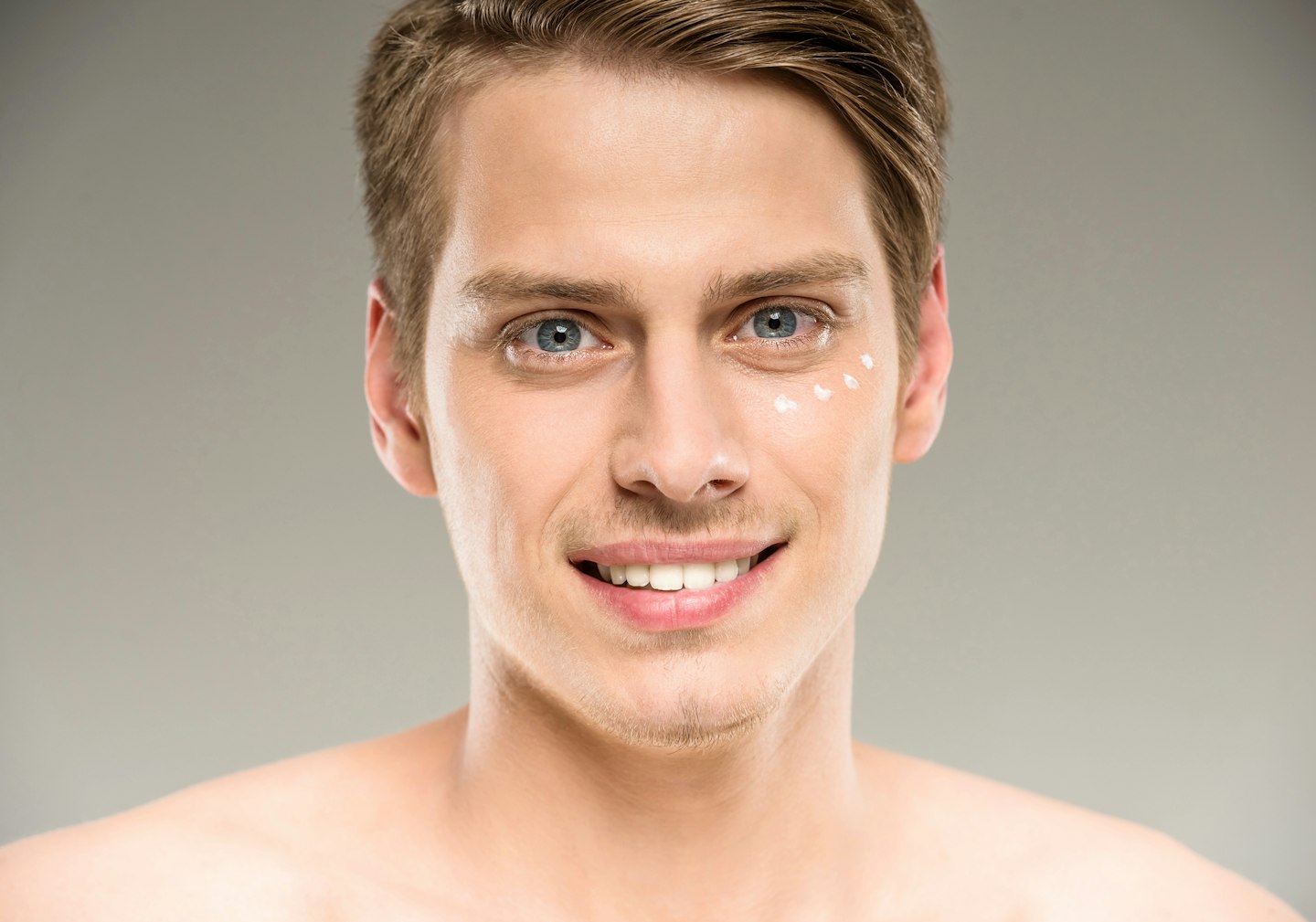 Distract with a bright lip and/or a shiny gloss
If all else fails, distraction is your best defence – and a bold lip will draw all of the attention to your mouth - a glistening gloss will dazzle and distract in equal measure. Plus, did you know that a blue-toned red lipstick will also make your teeth appear whiter? It's true.
PACK on the bronzer
Skip contouring and apply bronzer across the cheeks, forehead and décolletage for an all-over glow. You bronzed, well-rested goddess, you.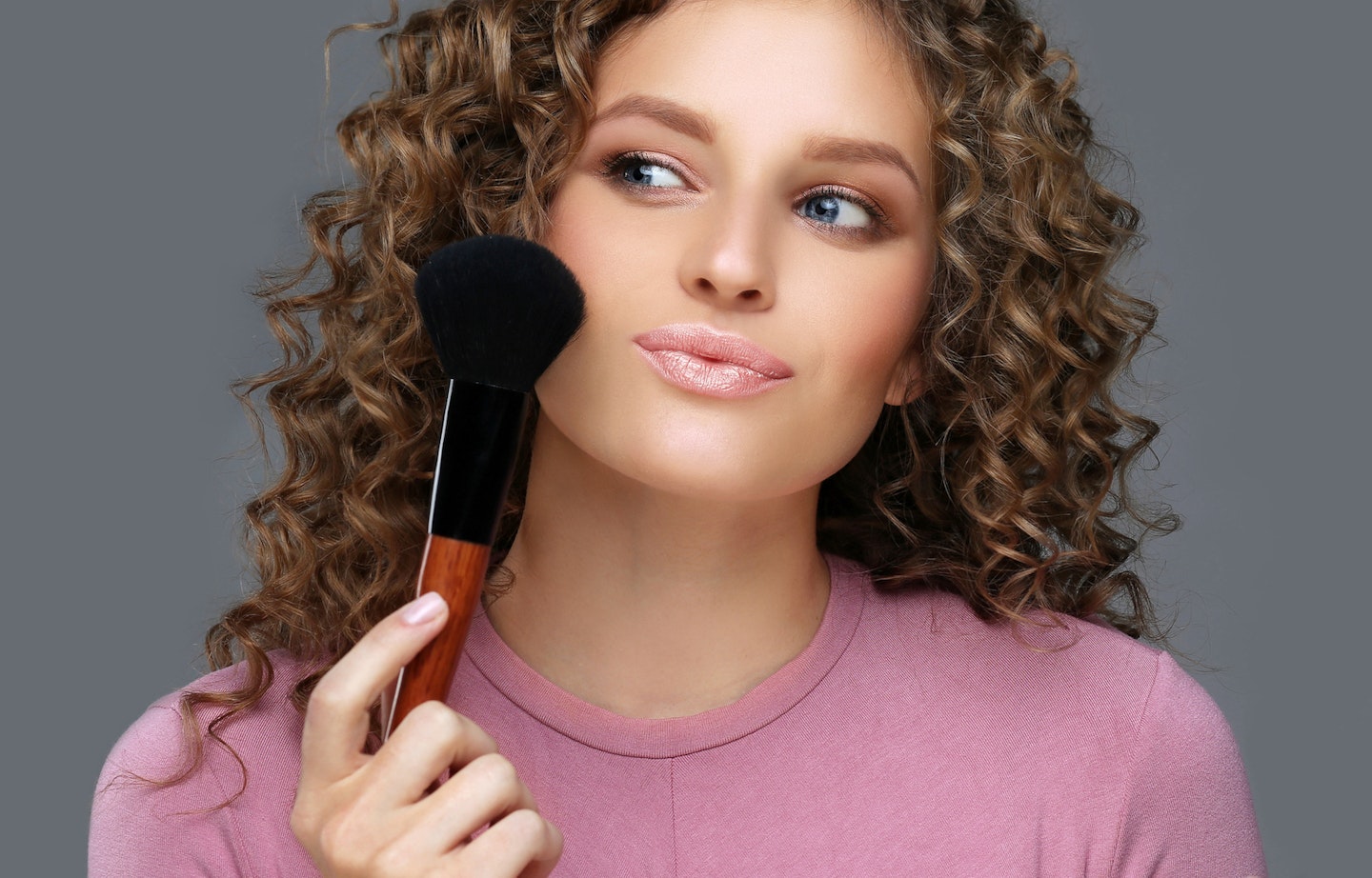 Slap on a rich moisturiser
Skin needs hydration to stay looking it's best, so a rich hydrating moisturiser will help to give it an extra boost. If you have the time, apply it in a thick layer and allow it to soak into your skin while you get dressed. And on that note, clothing-wise, stick to dark colours to blend in and avoid catching any speculative eyes.
Hair 💇‍♀️
Revive hair with a dry shampoo
Some (if not most) mornings, it's definitely worth lazing around in bed for an extra 15 minutes than it is using that time to wash your hair. But don't let greasy hair get the better of you: use a dry shampoo to soak up excess oil and leave your mane looking fresh-to-death.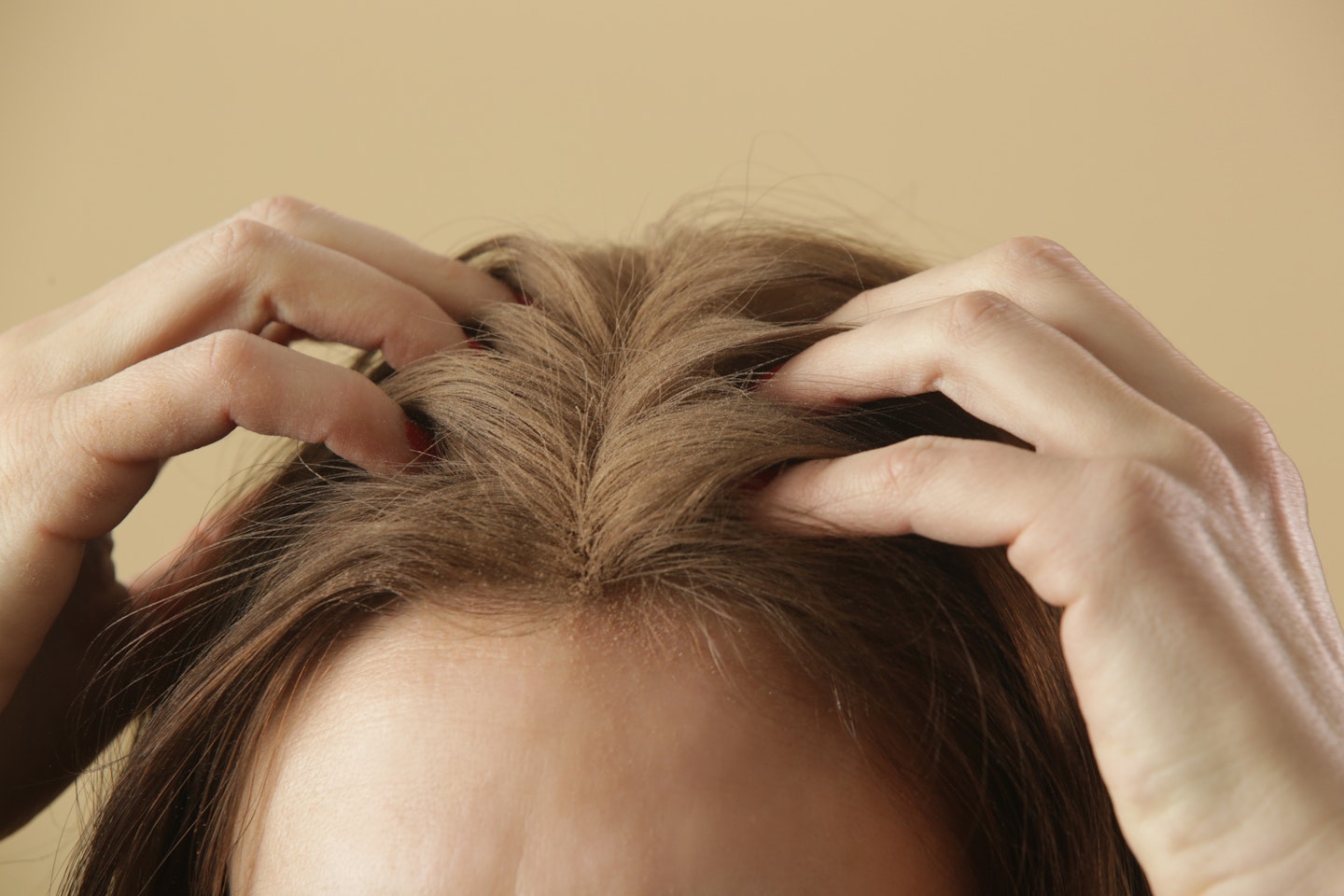 Tighten your guilty face with an even tighter bun or ponytail
A drag trick of mine is taping back the sides of the face (lightly) under the wig (the cheapest face lift ever, btw), but if you've got long-ish hair you can achieve the same effect with a nice tight bun or ponytail. Pull those wrinkles back and couple that with an energising moisturiser and VOILA - your face is full of lies.
WATCH 'He Pied Me First!' Manon & Eden Share Behind The Scenes Secrets From Beauty and The Geek UK