We all know and love the iconic Charlotte Tilbury Magic Cream for being a staple in our skincare and make-up routine. The iconic base is known for deeply hydrating and giving the skin that ultimate post-facial glow we're all craving. But at £79 a pot, it's a little spenny for our monthly beauty budgets, so if you're keen on some seriously good Charlotte Tilbury dupes to help you save that dollar, then keep reading...
Charlotte Tilbury began her career as a make-up artist creating looks for famous models, fashion shows and campaigns. As well as perfecting the ultimate glowy base with Hollywood Flawless Filter, plus the dreamiest lip shade in the biz with Pillow Talk, the legendary make-up artist used to mix together her secret recipe moisturiser, which models and celebrities dubbed 'Charlotte's Secret Magic Cream', and thus Magic Cream was born.
The best Charlotte Tilbury Magic Cream dupes at a glance:
Best affordable Charlotte Tilbury Magic Cream dupe: Revolution Pro Miracle Cream.
Best hydrating Charlotte Tilbury Magic Cream dupe: Embryolisse Lait-Creme Concentre Moisturiser.
Best Charlotte Tilbury Magic Cream dupe for blemishes: Kiehl's Ultra Facial Cream.
Done deals hunting? On we go. We've done what we do best and put together a selection of our favourite dupes that are inspired by the original Magic Cream.
Once you've found your favourite, don't forget to shop the best Hollywood Flawless Filter dupes to get that supermodel glow without breaking the bank. Finishing off the look? It'd be rude not to bag a Charlotte Tilbury Pillow Talk dupe to add to your collection.
SHOP: The best Charlotte Tilbury Magic Cream dupes
Best Charlotte Tilbury Magic Cream dupe for blemishes
On Sale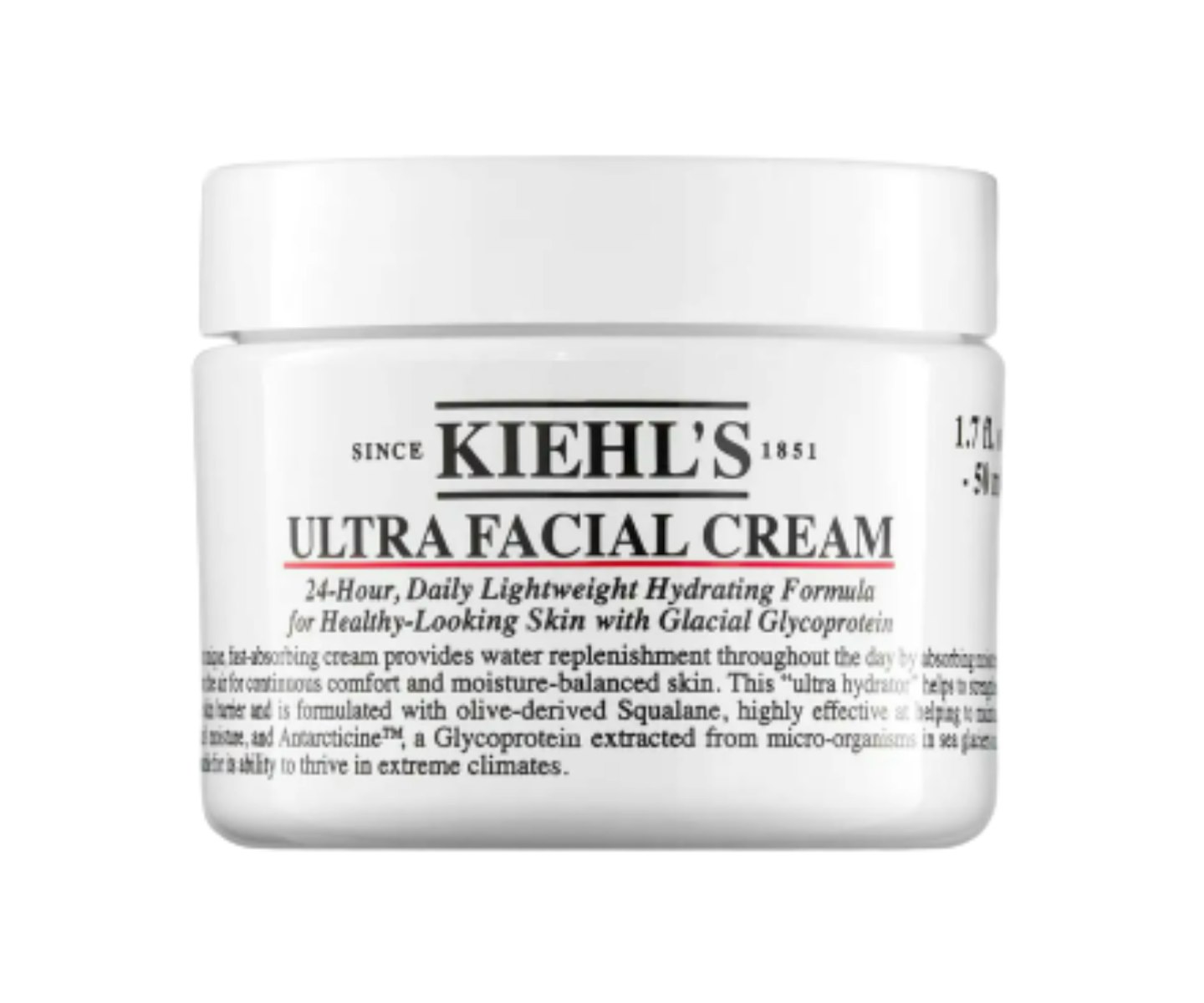 Kiehl's
Description
Another timeless classic that's also great for those with blemish-prone skin. The Kiehl's Ultra
Pros
Improves the appearance of blemishes
Rich texture
Cons
Packaging not ideal for travel
Best hydrating Charlotte Tilbury Magic Cream dupe
On Sale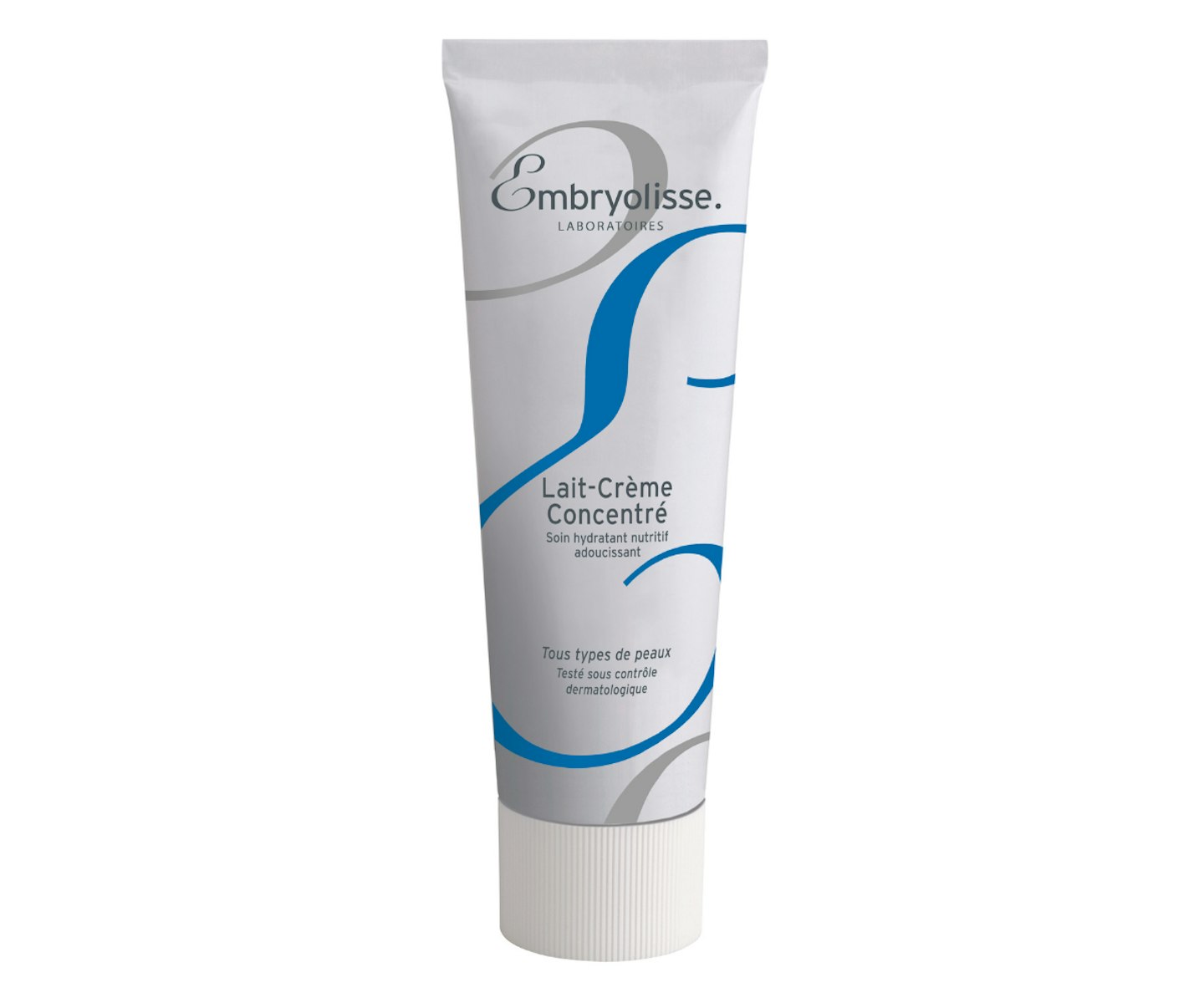 Embryolisse
Description
A make-up artist icon. Embryolisse is a backstage classic used to create the ultimate base,
Pros
Great base for make-up
Can be used as a hydrating mask
Best Charlotte Tilbury Magic Cream dupe for summer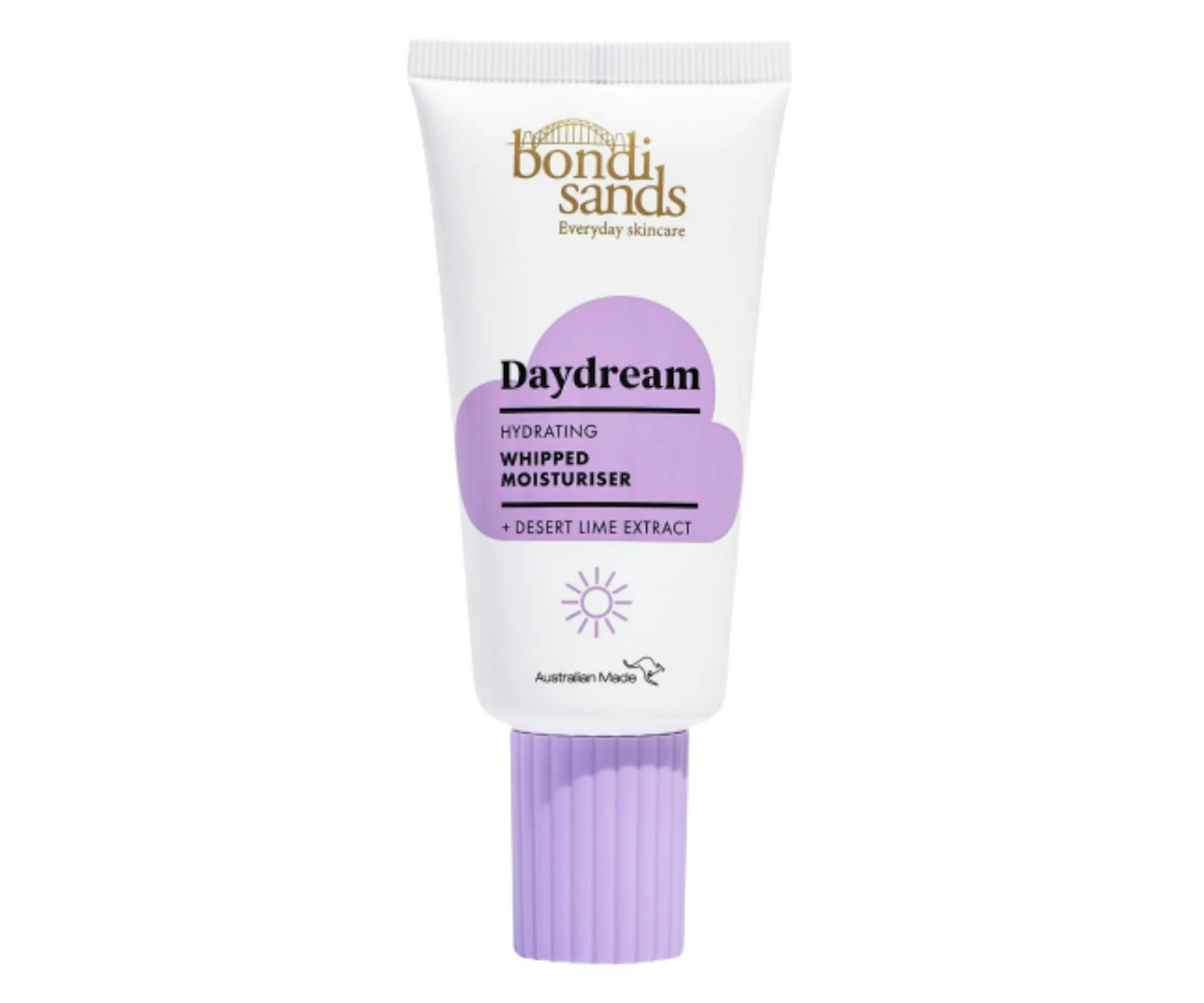 Bondi Sands
Description
Another timeless classic that's also great for those with blemish-prone skin. This Bondi Sands
Pros
Good value for money
Ideal for sensitive skin
Cons
Might be too rich for oily skin
Best affordable Charlotte Tilbury Magic Cream dupe
Description
With skin-loving ingredients like niacinamide, vitamin C, hyaluronic acid and shea butter, it aims
Pros
Almost identical ingredients
Nourishing texture
Now that you've found a cream to leave your skin beautifully prepped and ready for your makeup, you'll be in need of the basics, like blush and contour. Luckily, we've found an insane dupe of Charlotte's Pinkgasm Blush which is an actual steal - we know you'll love it. If you're looking to get a sculpted yet natural-looking contour, check out the best Charlotte Tilbury Contour Wand dupes to look super bronzy.
Is there an exact dupe for Charlotte Tilbury Magic Cream?
We all love the original icon, but Charlotte Tilbury Magic Cream can be a bit steep for us gals who have bills to pay. Luckily for you, we've found some killer dupes that give very similar results to the famous cream without pulling too hard on the purse strings for when you can't afford the OG.
Finding an exact dupe can be challenging, but the trick is to search for a moisturiser that has the same ingredients to guarantee that a product can perform in a similar way.
Thanks to the magic of TikTok and the brains of our beauty team, we've discovered a couple of new products that compare to Charlotte's original moisturiser. Top of the list? The Revolution Pro Miracle Cream. Revolution's sell-out Miracle Cream is a much-loved dupe for Magic Cream, with millions of views on TikTok.
Since going viral, Revolution's dupe sells out quicker than we snapped up a pair of UGG dupes last year, but if you LOVE the Miracle Cream, you'll be pleased to hear there's an even BIGGER pot available. It costs just £18 (still a mere fraction of the original, iconic product), but it'll last for blimmin' ages. Shop the Revolution Pro Miracle Cream Supersize here.
Never one to shy away from a good dupe, Revolution has also launched a version of the Charlotte Tilbury Magic Serum, as well as bringing out a night cream, eye cream, lip oil, miracle balm and more. Browse the full range here or keep scrolling for more about each product.
SHOP: Revolution Pro Miracle Products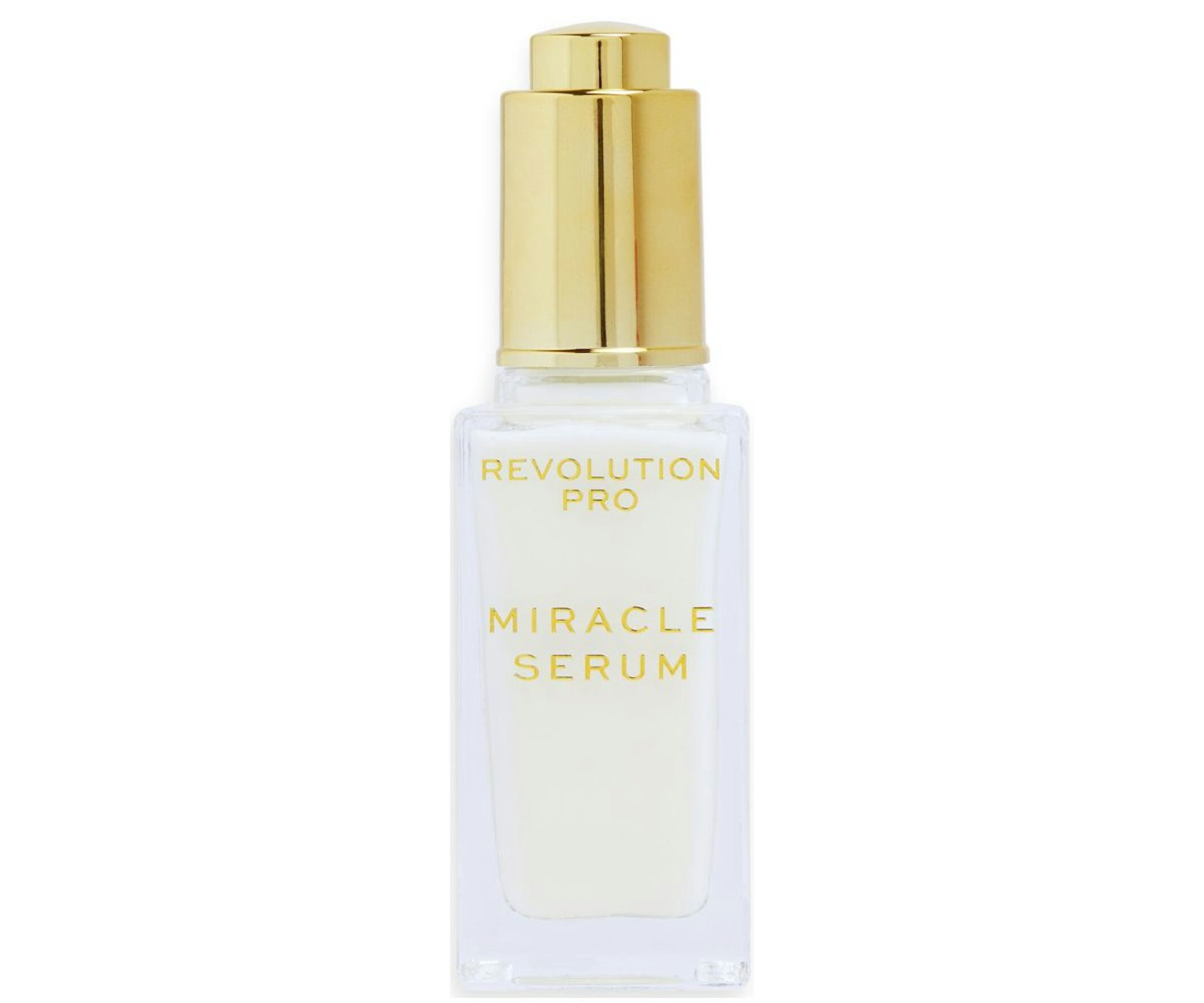 Revolution Pro
Description
After launching Magic Cream, Charlotte Tilbury went on to Launch her Magic Serum Crystal Elixir,
Description
Featuring retinol to increase collagen production, along with squalene, castor oil, vitamin E and
Description
Containing more oils than you can shake a stick at, this glow-getter helps deliver the dewy skin
Description
We can't forget about our lips while the rest of our face is glowing and gorgeous, can we?
Description
Complete the collection with the Miracle Pro Eye Cream, designed to reduce fine lines and dark
Is Magic Cream worth it?
If you're searching for a moisturising cream that creates an ideal base for make-up, improves the skin's texture and provides instant hydration, then Magic Cream is for you. It's also great for the days you fancy going make-up free, as it gets your skin glowing.
What are the key ingredients in Magic Cream?
After many years of Charlotte mixing her secret recipe, we finally know what key ingredients are in Charlotte Tilbury's Magic Cream - and why it works wonders.
Hyaluronic acid - instantly hydrates.
Vitamin C and E - softens and brightens.
Shea butter and aloe vera - soothes, calms and comforts.
Rosehip oil and camelia oil - adds a radiant, dewy glow.
Bionymph peptide - helps condition for smoother skin.
Does Magic Cream have SPF protection?
The original Magic Cream has SPF15, and Magic Cream Light has SPF20.
Georgia Scott is a beauty and fashion product writer writing for heat specialising in all things lifestyle and trending. Before starting at Bauer, Georgia completed her degree in Journalism at University and worked as a retail beauty advisor and make-up artist.