If there's one thing we're sure about, it's Charlotte Tilbury's ability to make some other-worldly make-up. MUA to the stars, Charlotte Tilbury launched her make-up line back in 2013 with products that gave us all an insight into her backstage secrets. Even though our love of Charlotte Tilbury is here to stay, if we're honest - we can't always justify the premium price tag. When a gal has bills to pay, we know that finding some killer Charlotte Tilbury dupes is the best way to achieve a similar result without splurging our savings.
The best Black Friday Charlotte Tilbury dupes:
The big day may be over, but there are still deals on Charlotte Tilbury dupes all weekend, especially online. We're still hunting down the best savings to snap up, so keep checking in for the latest deals.
50% off: Maybelline Eraser Eye Concealer, WAS £8.99, NOW £5.39
35% off: Revolution Bright Light Face Glow, WAS £9.99, NOW £6.99
29% off: Revlon Day To Night Eyeshadow, WAS £9.99, NOW £7.49
The secret to finding a good dupe? It's all about the ingredients. It's simple: when a product has a similar set of ingredients, it's likely it will perform in a similar way. Of course, we know a Charlotte Tilbury dupe can never directly compare identically to an original but if we can help find you a set of similar products for a fraction of the price, you can thank us later. And yes - there's even a Pillow Talk dupe.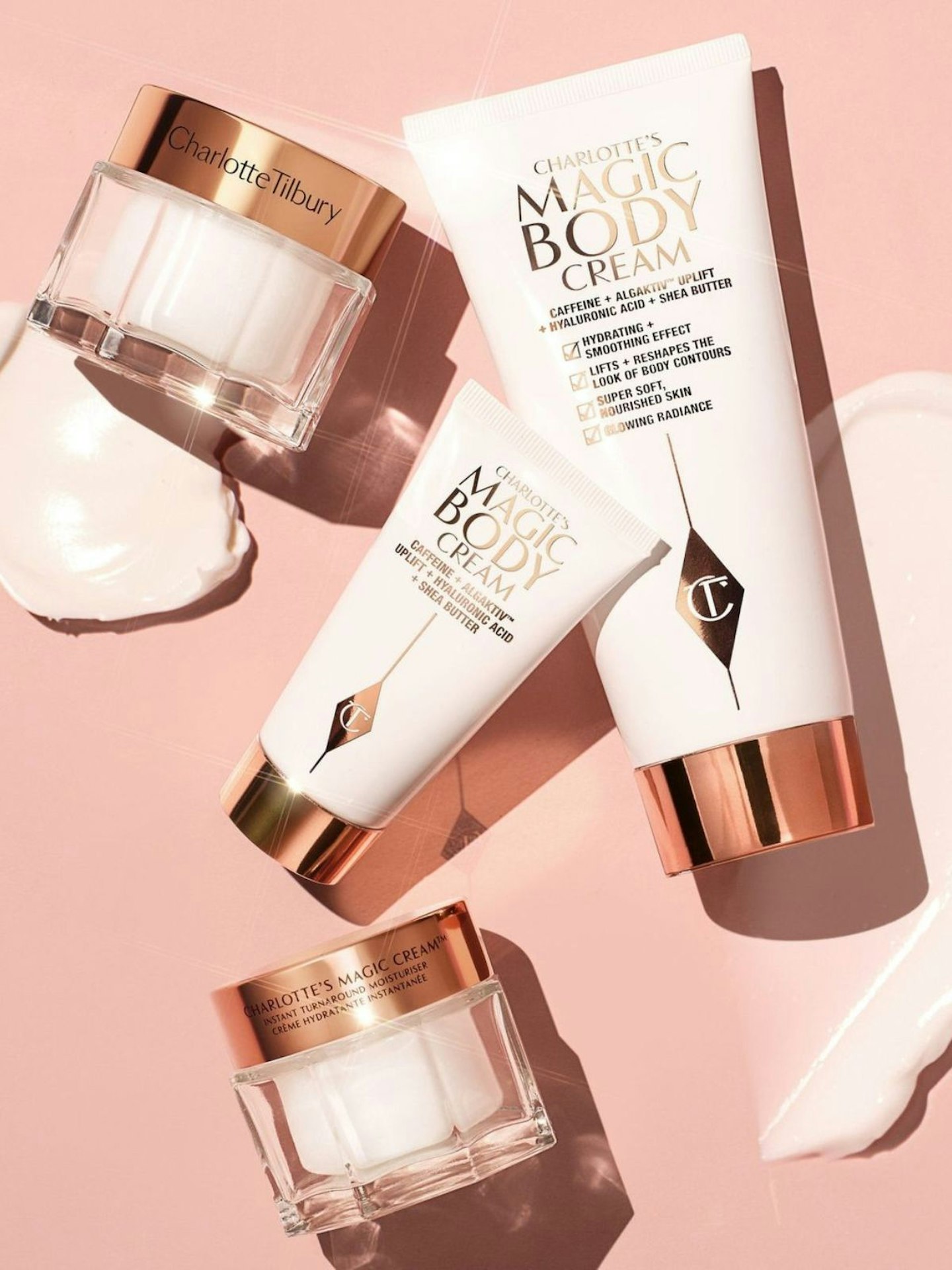 It all started with Magic Cream. Charlotte began by mixing skincare ingredients backstage to create her dream moisturiser and the iconic formula is known today for it's super hydrating and plumping properties. When it comes to finding the best Charlotte Tilbury Magic Cream dupes, we've saved you the hassle of scrolling the internet endlessly and found the best to give the OG a run for its money.
So, let's get into it -whether you're on the hunt for the best Charlotte Tilbury Hollywood Flawless Filter dupes to achieve super glowing, supermodel skin or you're wanting to find a cheaper alternative to your go-to nude lipstick and you want to shop some of the best Charlotte Tilbury Pillow Talk dupes, we have found the best Charlotte Tilbury dupes available to shop now:
In a hurry? Check out our shortlist of the best Charlotte Tilbury dupes available to shop now:
heat's best Charlotte Tilbury dupes at a glance:
Best Charlotte Tilbury Magic Cream dupe: Revolution Pro Miracle Cream.
Best Charlotte Tilbury Hollywood Flawless Filter dupe: Collection Gorgeous Glow Filter Finish.
Best Charlotte Tilbury Pillow Talk Lipstick dupe: L'Oréal Paris Color Riche Satin Smooth Lipstick.
SHOP: The best Charlotte Tilbury dupes
on sale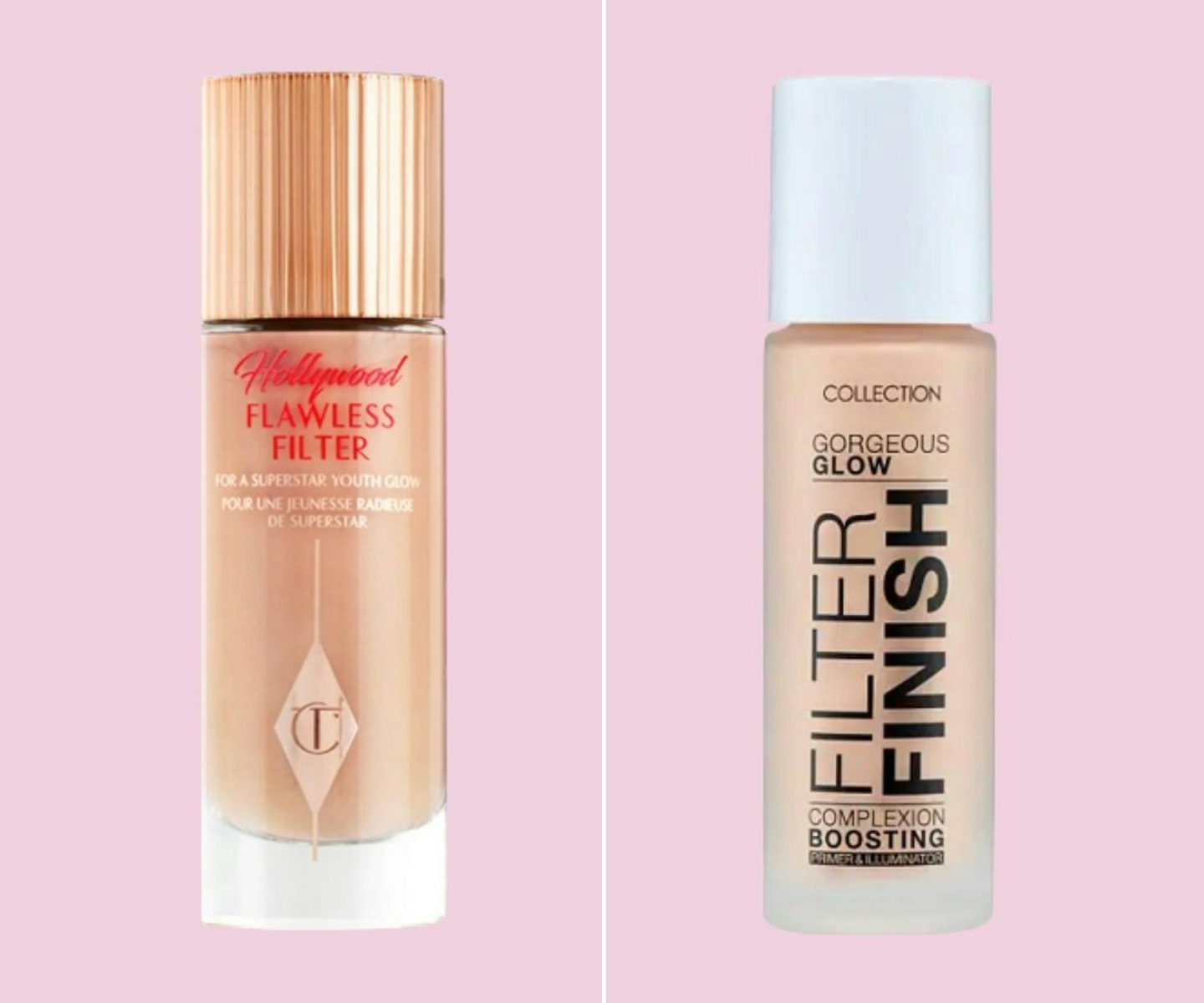 Charlotte Tilbury
Description
on sale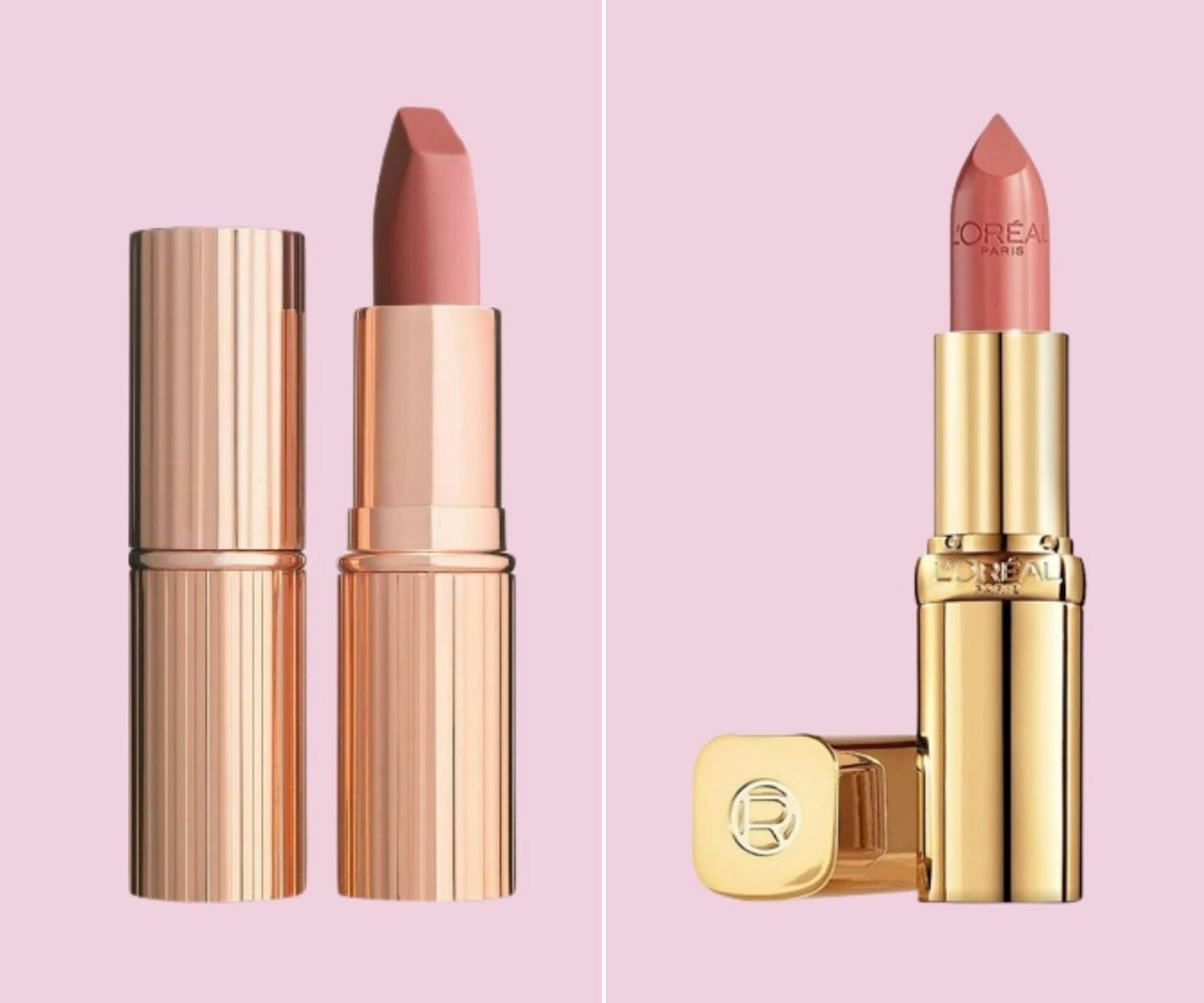 Charlotte Tilbury
Description
When we think of Charlotte Tilbury, we can't help but think about that iconic Pillow Talk
on sale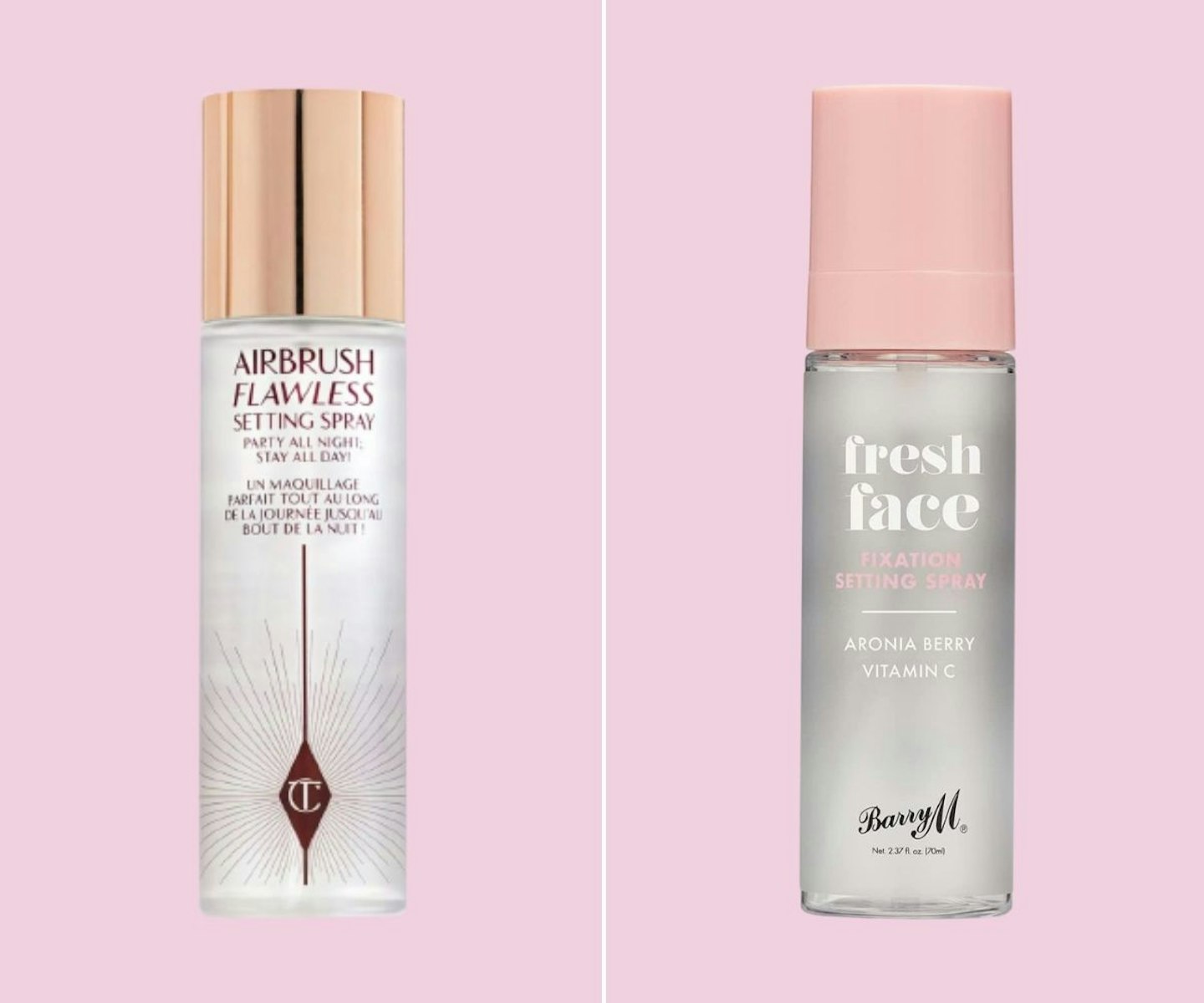 Charlotte Tilbury/Barry M
Description
Looking to introduce a setting spray into your make-up routine to achieve a long-lasting finish?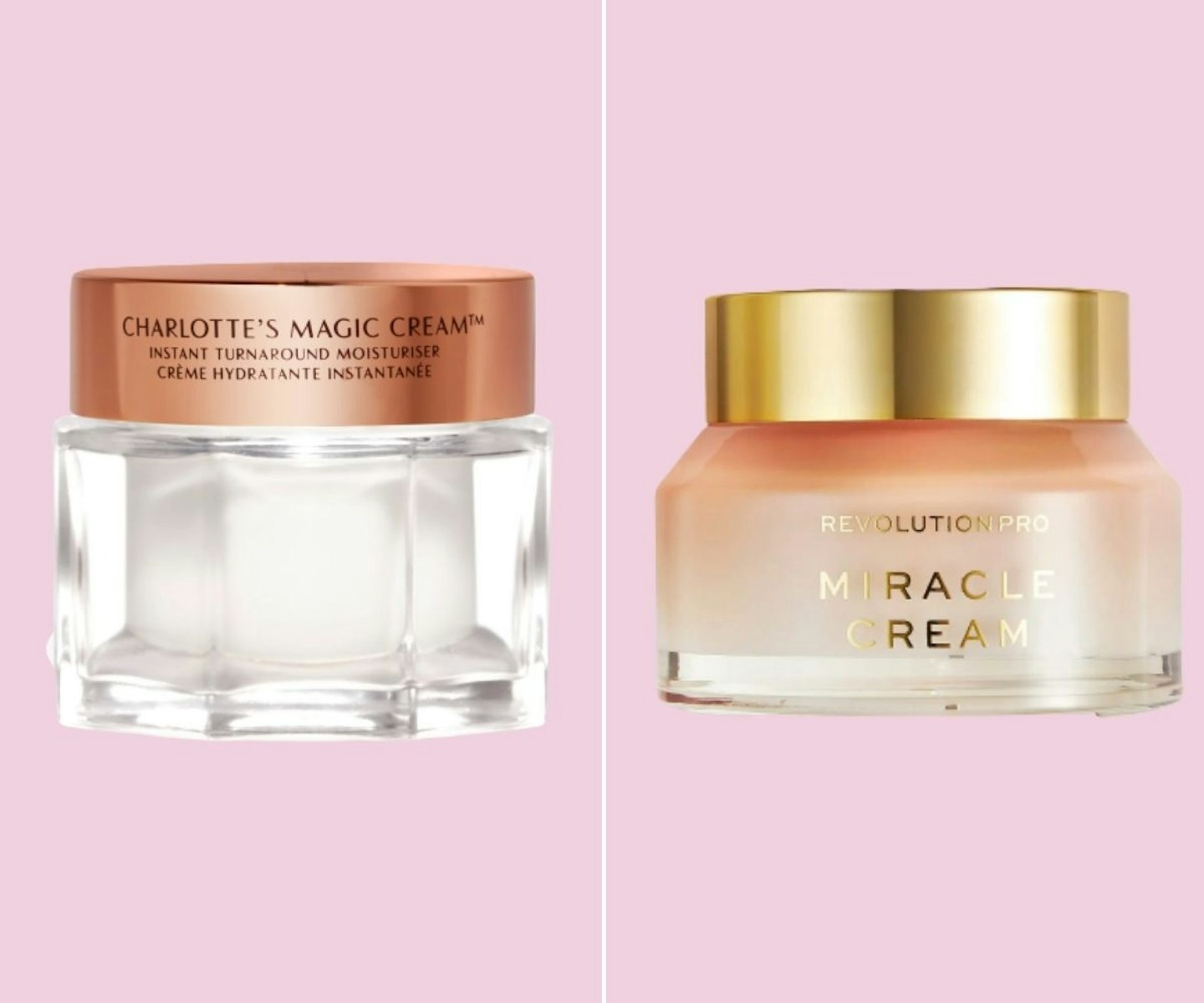 Charlotte Tilbury
Description
If there's one thing we know for sure, it's that Revolution can create a killer dupe. We can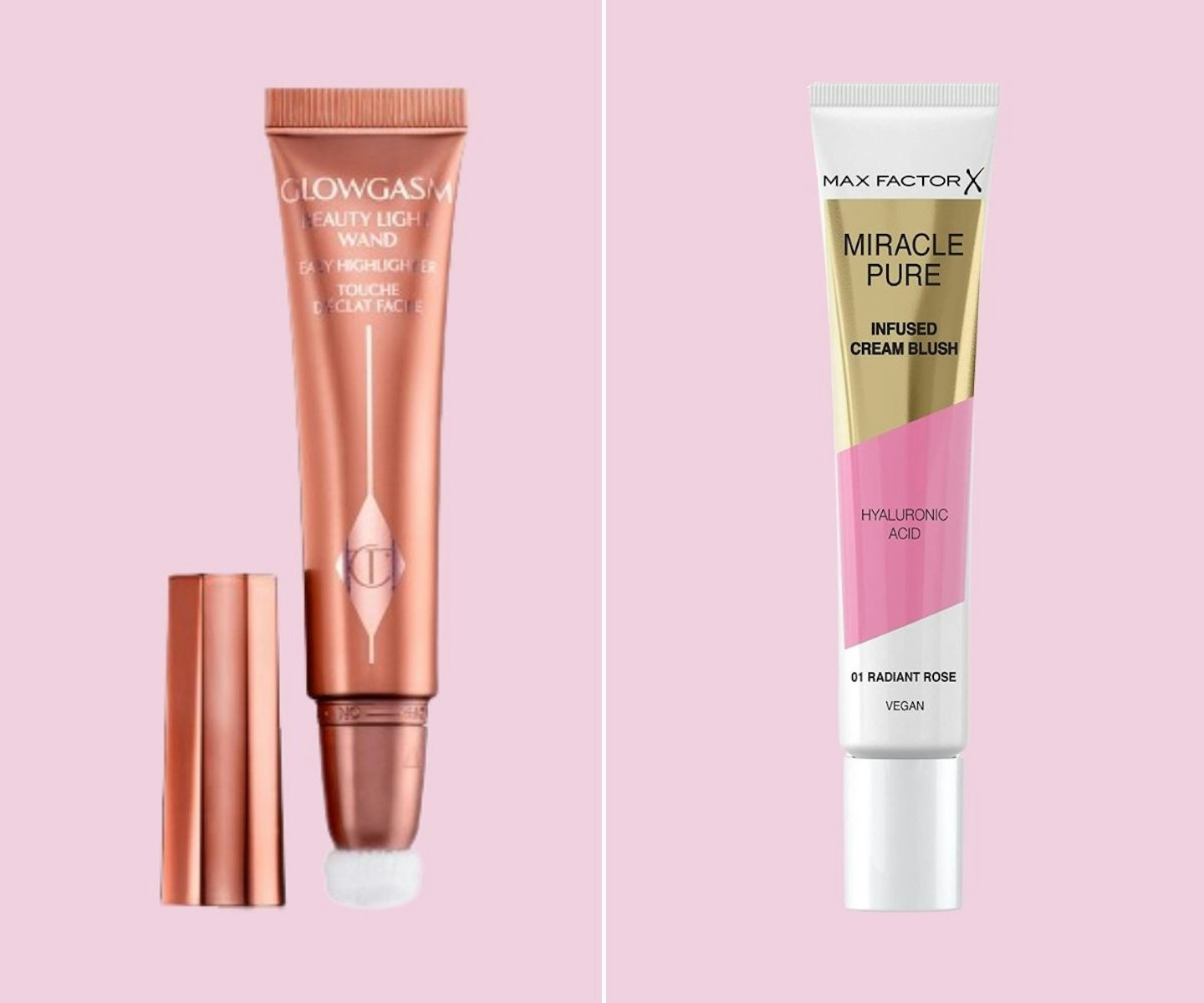 Charlotte Tilbury
Description
You can't go wrong with a super dewy, radiant blush if you're looking to achieve glowing skin. The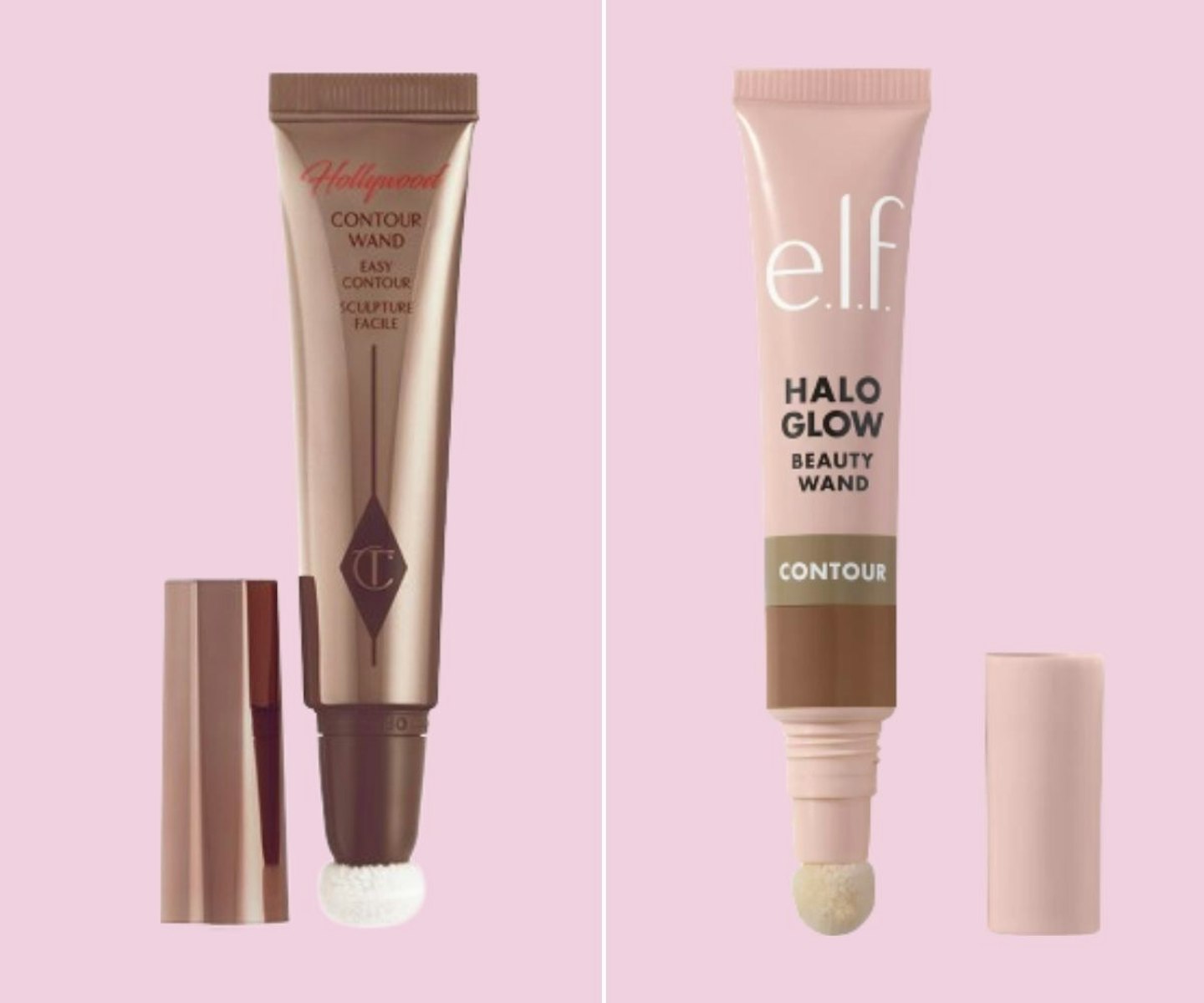 Charlotte Tilbury/e.l.f.
Description
When it comes to looking sculpted and bronzed, shopping for a liquid or cream contour product is
Where to find the best beauty dupes?
Aside from us at heat, of course, TikTok is usually the place to keep an eye on. As well as finding dupes for cult classic products, it's always a great source for finding dupes of newer brands, such as Rare Beauty blush dupes that have been going viral on TikTok.
When it comes to cult classics, Clinique Black Honey is a best-selling shade that's oh-so timeless. Thankfully, TikTokers found Clinique Black Honey dupes, so you can get the enviable clean girl shade for a lot less. We have to owe it to the platform for delivering.
There are even dupes to be found of your fave perfumes, much like the Dior Hypnotic Poison dupe. The affordable fragrance took TikTok by storm after being compared to the luxury scent. Keep your eyes peeled on your FYPs, and you'll be sure to find some of the best dupes in no time.