We love a bit of self-care and all this time at home has really given us an excuse to look after ourselves inside and out. Each week, we'll be asking the celeb lot to share their self-care routines, because taking care of yourself is more important than ever.
Kady McDermott and Joanna Chimonides are best know for entertaining the nation on Love Island (Kady in 2016 and Joanna in 2019) and they have since become best pals. The pair have even launched their own joint clothing collection with QUIZ and we can confirm, it was made for Christmas Day dressing.
They both talk exclusively to heat about trolls, suffering from sleep paralysis and the Vitamin C products they swear by for glowing skin....
2020 has been a weird year for us all, how are you looking after your mental health?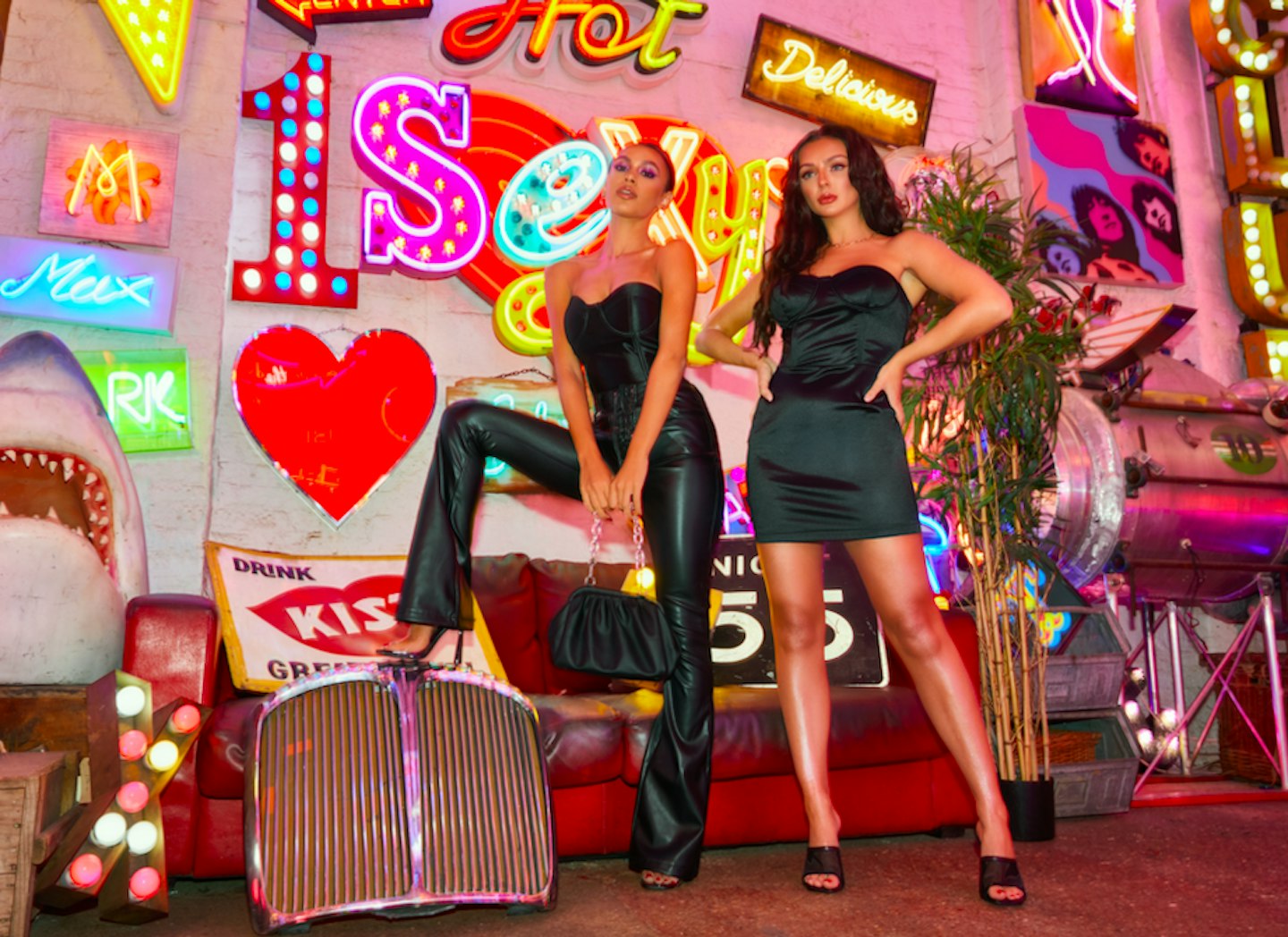 Joanna: Definitely working out and making sure you're getting out the house a little bit, whether it's a walk or just taking time out from your phone. I think that's definitely important as we work on our phones a lot. I think it's just little things like that.
Kady: I love working out. Actually, in the last lockdown I went a bit crazy, I was doing like five or six sessions a week and I never normally do that, but I just genuinely really enjoyed it. I loved walking my dogs and making sure I have time off my phone. I get such headaches sometimes when I'm on it too much. I like doing little things like having a bath or a face mask, spending time with my friends.
Joanna: I've been doing those eye patches, you know the ones that go under your eyes? I've been loving them, my eyes are just so relieved afterwards.
How do you deal with trolls and negativity online?
Joanna: We've sort of become numb to trolling now. When you first come out of the villa you're new to it and you think, "why do these people hate me, why are they doing that?" Someone once told me that the boos are louder than the cheers. So the minute I stopped focusing on all these boos and negatives, I began focusing on the positives. It's like Law of Attraction, you attract positivity to you then.
Kady: Yeah, it says more about them than it does about you. I used to get really upset about them but now genuinely, I'm not phased at all, because I know who I am as a person. So all these strangers writing stuff… it says more about them then it does about you. I just try and focus on the positives, because normally the positives do outweigh the negatives.
What does your self-care Sunday routine look like?
Kady: A bath! I love a bath. I love face masks, just cheap ones. This is really random but I always tint and trim my eyebrows on a Sunday. It's my brow day. I don't paint my nails myself because I'm rubbish. Mine's very skincare-orientated. I'll have a body exfoliation, like one of those scrubs. I'll put a hair mask on as well, I love a hair mask.
Joanna: I think for me on a Sunday, I literally like having a shower, putting on a baggy tracksuit, then of course, doing your face mask, But I don't use the sheet ones as I find them so wet, it makes me feel so uncomfortable! I just do the under eye little mask patchy thingies and just relax. That's my Sunday, just chilling out and looking like a drowned rat, not really caring and just being really chilled. I Put Netflix on and watch a few movies.
Your secret for really good skin?
Kady: I am a skincare fanatic, I love skincare. I have three massive drawers of skincare! Generally though, with your skin, the most important thing is you need to be drinking a lot of water and having a healthy balanced diet. It's also about finding products that are right for you and recognising your skin type, whether it's combination, oily, dry and then getting products to cater for that.
Joanna: I've realised that having products that don't have perfumes in are often a safe bet. The Aveeno Cream is amazing for just putting on your face and literally that is the only thing that clears up my skin.
Joanna: We both use Estee Lauder's Night Repair, don't we?
Kady: Yeah, the serum is so good!
Joanna: I love the Ole Henriksen Vitamin C Creme, that's really, really good, though I haven't used it in a while.
Kady: I got one with you when we were in London, the Pixi Vitamin C toner?
Joanna: Yeah, that one is really good!
What's your ultimate budget beauty buy?
Joanna: Mine is definitely the Aveeno Cream, I get eczema around my eye and it's the only thing that has ever helped my eczema around my eye. It's an all-rounder, you can use it on anything
Kady: I love Weleda Skinfood, it's a face and body moisturiser. This time of year I get really dry around my nose and chin area, it's not spots but dry skin. When I put that on, it's like a blanket for my dry marks... if that makes sense! It's really good.
We love your new QUIZ collection, what are your favourite pieces from the range?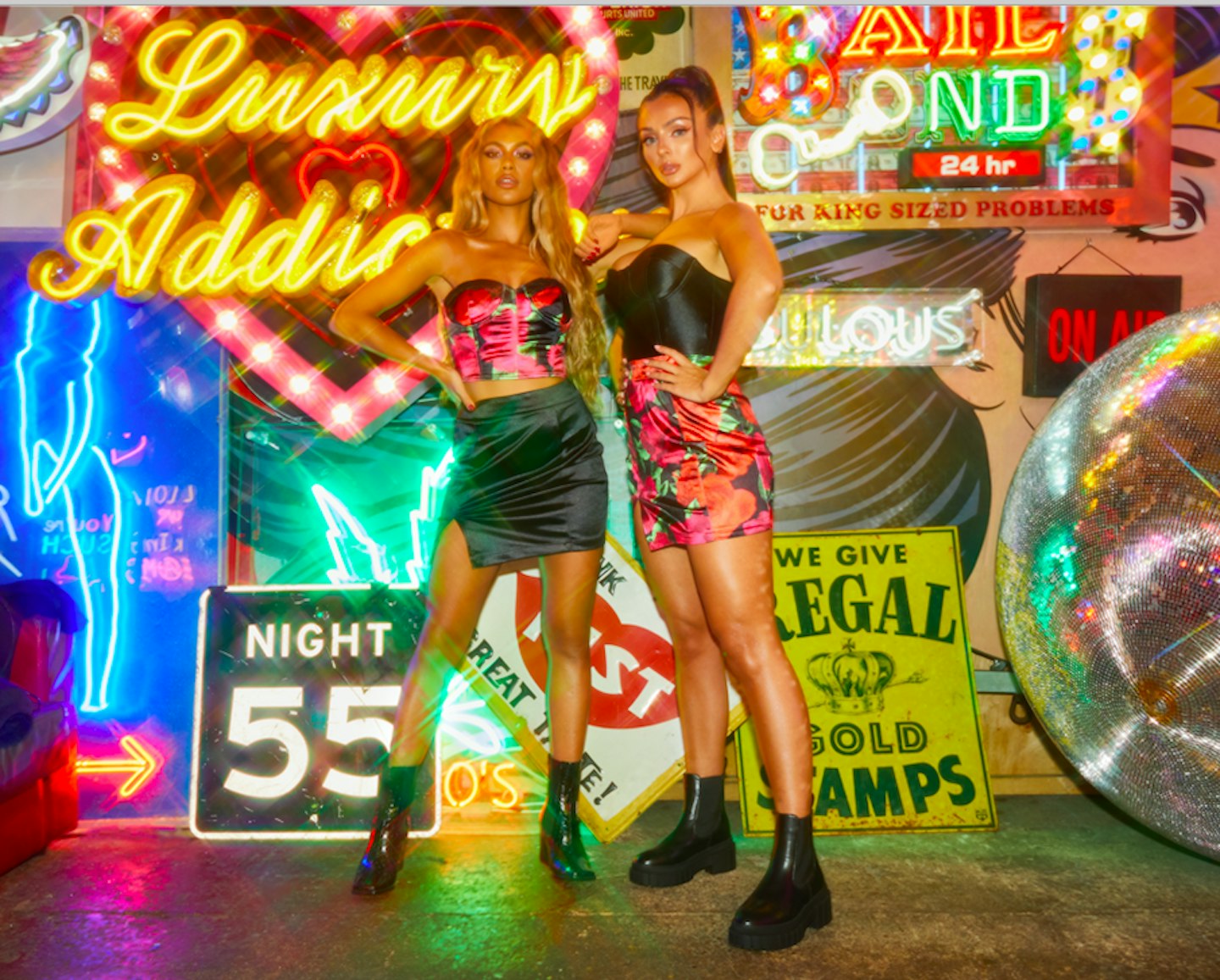 Joanna: My favourite is the oriental style two-pieces, they're really cute! I feel like that is very in at the moment.
Kady: Yeah and I like the purple co-ord, I don't think you wore it, Jo. The satin one?
Joanna: Oh that was stunning!
Kady: That with white boots! I like the one you said as well.
Joanna: I feel like besties can wear them as well, if you're going to twin with your friends. That's the main thing, the fact you can wear these outfits with your friends and look different but also be matchy. We're Girls Aloud but just cut down to two!
Quickfire round:
Shows you're currently binging?
Kady: I'm watching The Queen's Gambit on Netflix at the moment.
Joanna: I'm rewatching Too Hot To Handle, if there was an opportunity to go on that show, I absolutely would.
Kady: My friend's ex is on it, so I refuse to watch it!
Favourite face mask?
Kady: I love the Neutrogena sheet masks.
Joanna: Mine areNip+Fab, they do the best under eye patches.
Go-to cuppa?
Joanna: I love a caramel latte, add a bit of oat milk and you're sorted.
Kady: I prefer cappuccinos as they're less milky. I don't even have syrups anymore.
Go-to loungewear?
Kady: Mine is a really oversized jumper and tracksuit bottoms. I love being really baggy.
Joanna: I think mine is too. Mine is a Boohoo MAN oversized, massive tracksuit that you can just see my head popping out of.
The Kady McDermott and Joanna Chimonides x QUIZ collection is available online from 12pm on the 3 December 2020**here****.**
Shop Kady McDermott and Joanna Chimonides self-care favourites:
Just so you know, whilst we may receive a commission or other compensation from the links on this page, we never allow this to influence product selections.
Kady and Joanna's self-care products: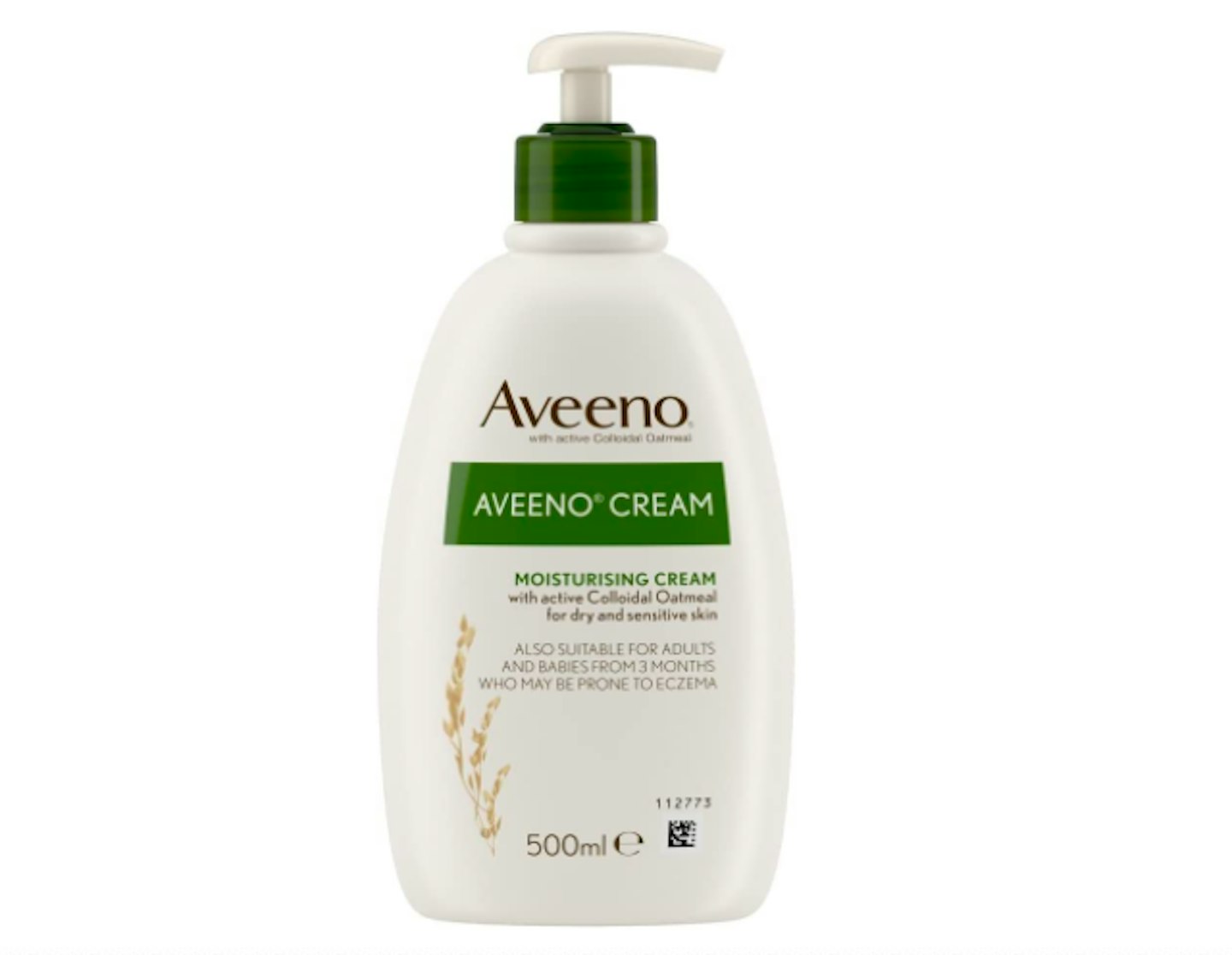 1 of 6
CREDIT: Amazon
Aveeno Moisturising Cream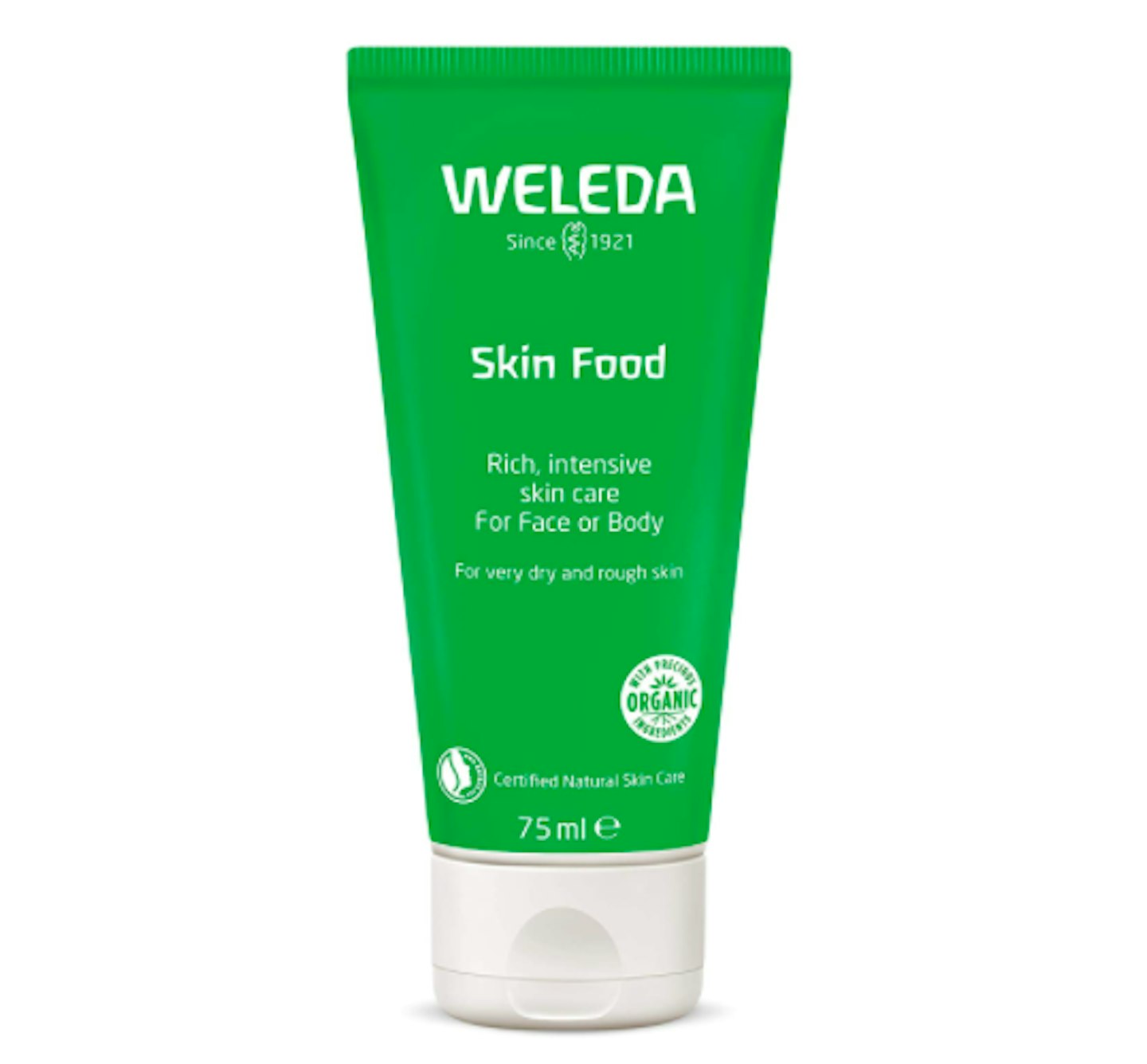 2 of 6
CREDIT: Amazon
Weleda Skin Food for Dry and Rough skin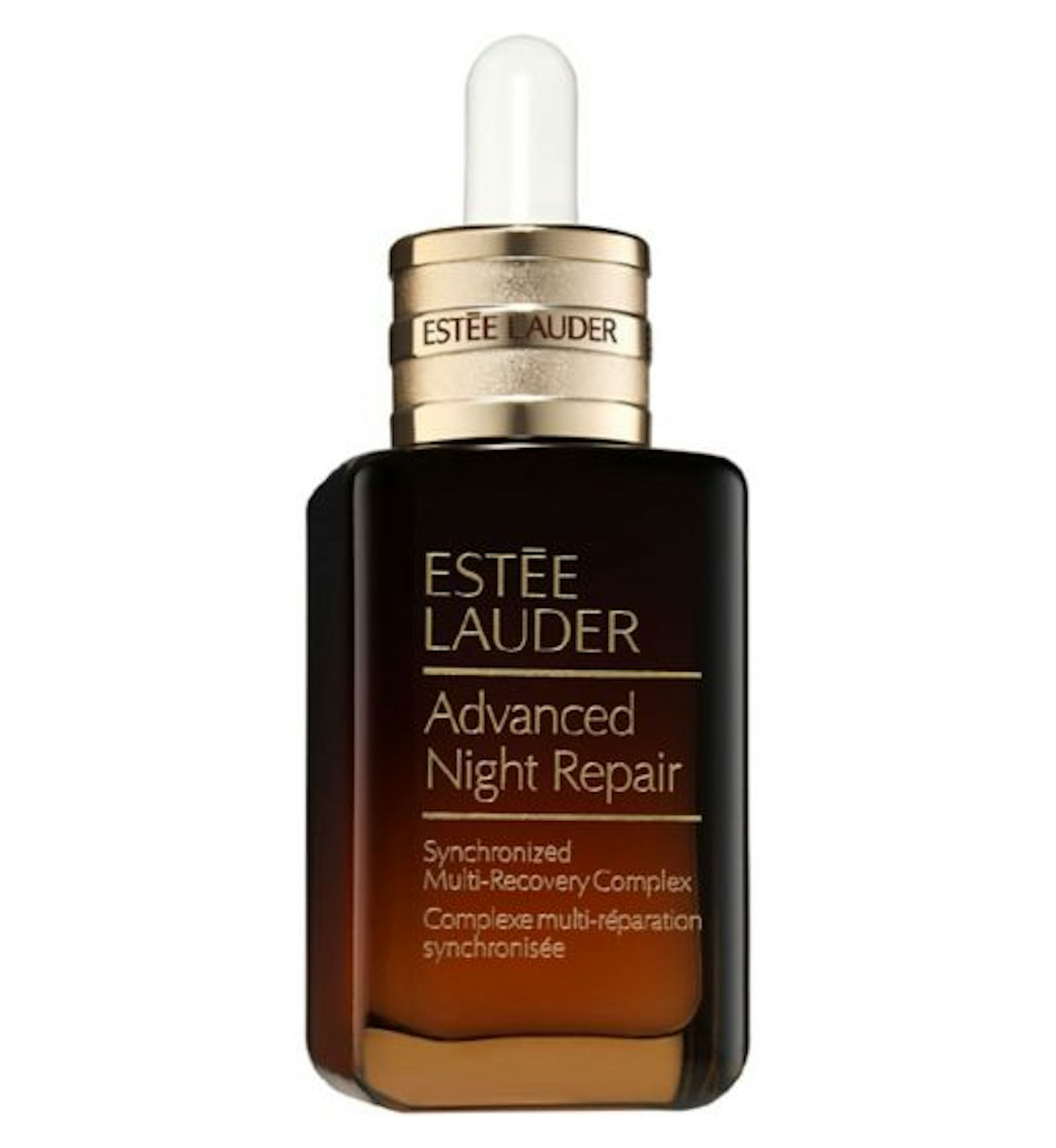 3 of 6
CREDIT: Boots
Estee Lauder Advanced Night Repair Complex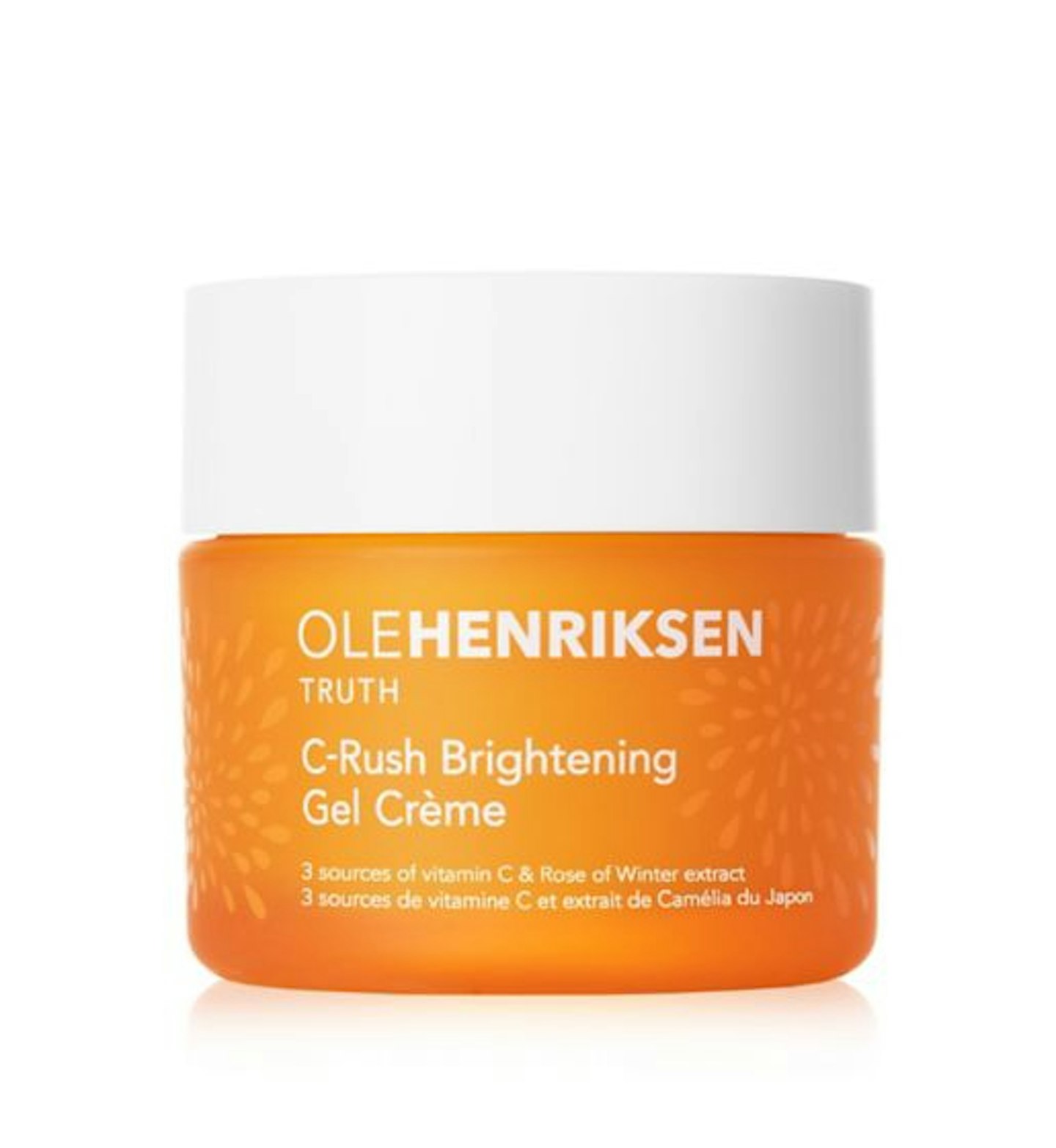 4 of 6
CREDIT: Boots
Ole Henriksen C-Rush Brightening Gel Crème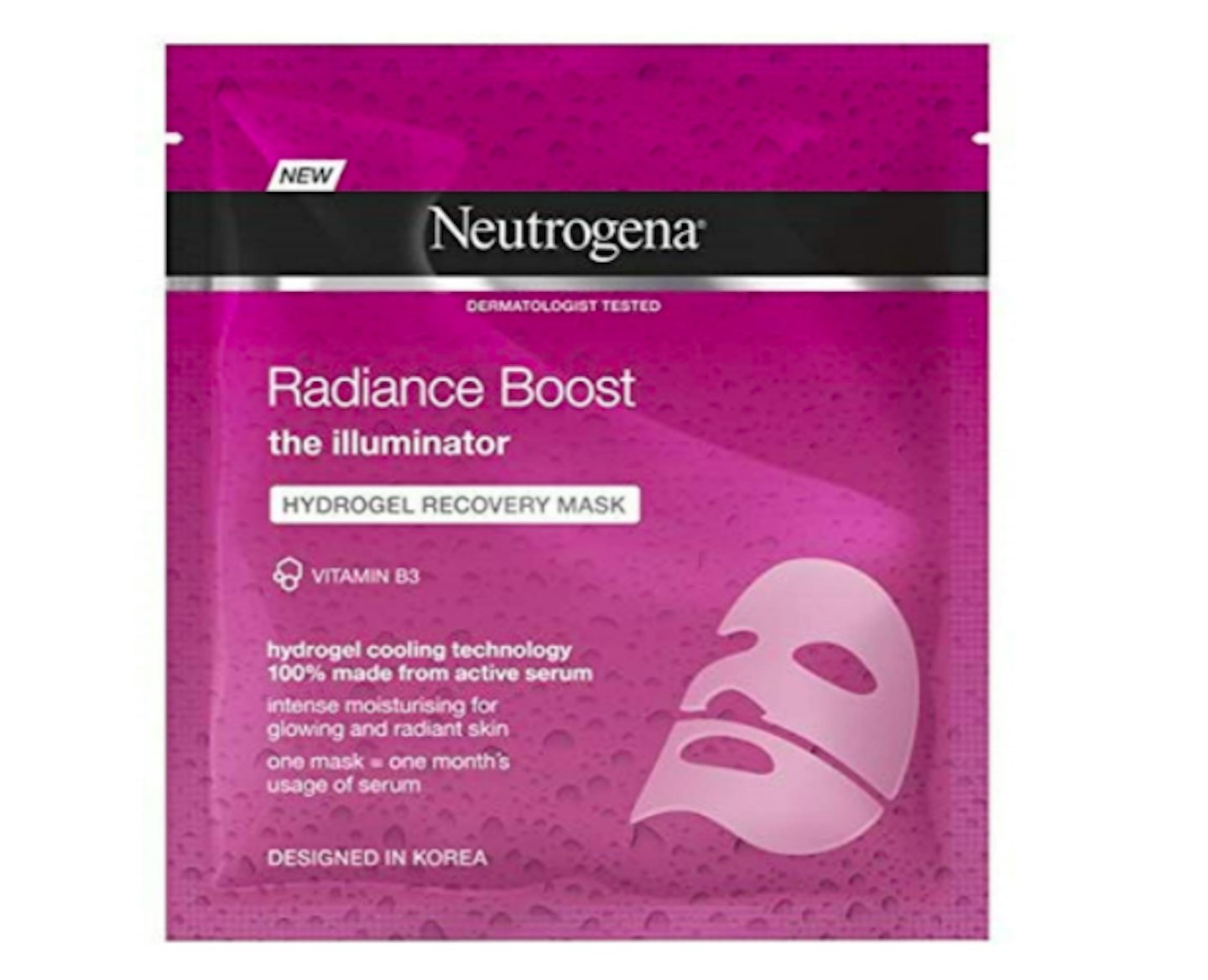 5 of 6
CREDIT: Amazon
Neutrogena Radiance Boost Hydrogel Recovery Mask (pack of 12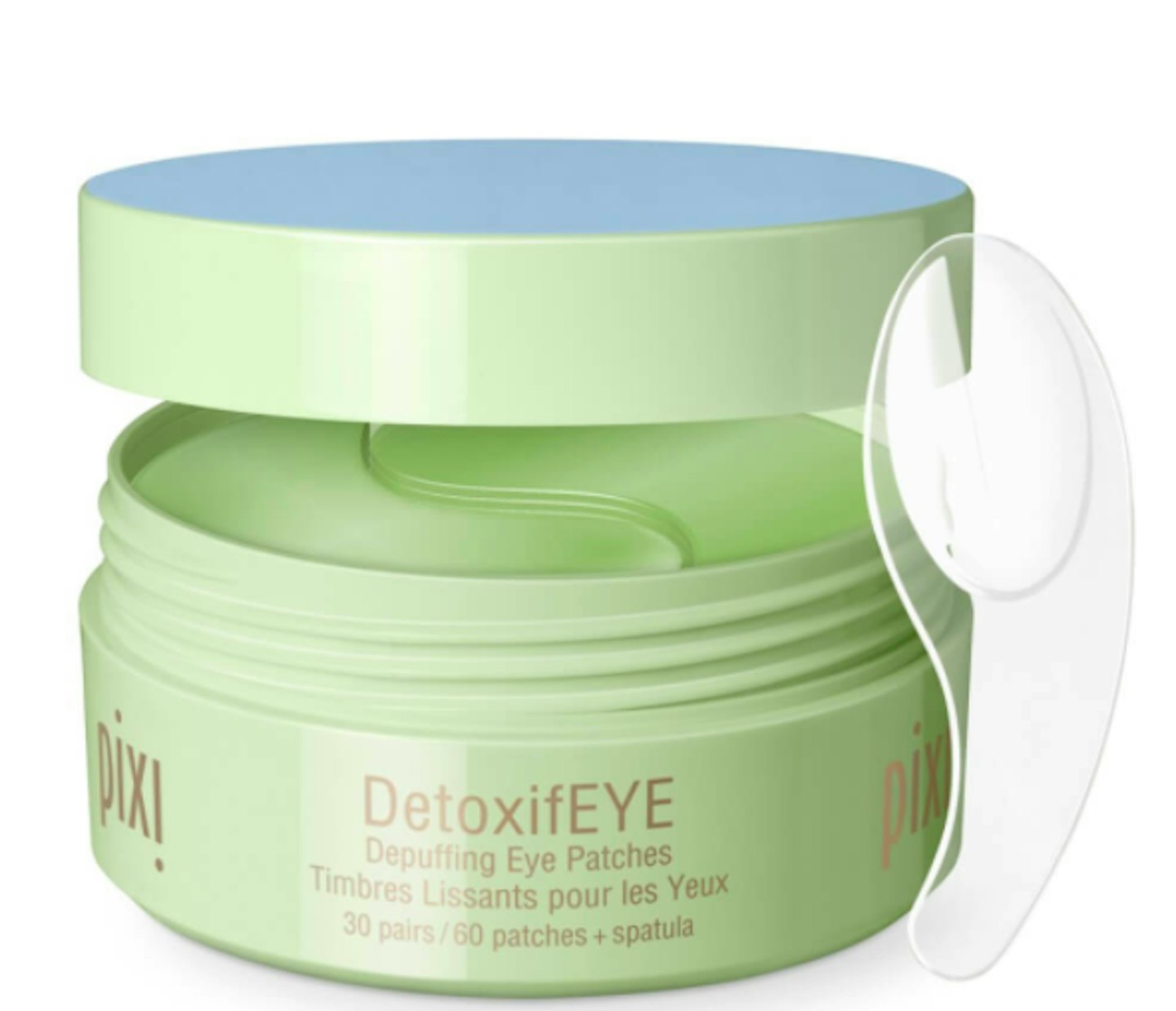 6 of 6
CREDIT: Look Fantastic
PIXI DetoxifEYE Eye Patches
Now! More news!
Vicky Pattison talks mental health, skincare routines and her £4.99 beauty secret
9 self-care subscription boxes designed to make you feel your best
Niomi Smart talks skincare, burnout and her Sunday self-care routine
Things you can do to feel more festive this December:
Christmas socks: sporting a glittery snowman on your feet will cheer you up, no end. Also included, is festive PJs,jumpers and Santa suits. Bonus points if you show off your garment of choice during an important work call.
Get in a support Bublé: talk to other Christmas-loving pals to get you feeling the festive cheer. why not even bring back the, whispers, infamous Zoom quiz....
All we want for Christmas: ...is Mariah Carey's Christmas album on repeat. Also, other hot contenders include Kelly Clarkson's Wrapped in Red (obsessed), Bieb's Under the Mistletoe and Taylor Swift's Christmas Tree Farm. Are you feeling Christmassy yet?