We're always thinking of ways to shine a light on Black Pound Day - which happens every first Saturday of the month - and as we celebrate Black History Month this October what better way to inspire your shopping than looking to some of the best black-owned businesses.
Black Pound Day in the UK encourages you to rethink your shopping habits right across your whole lifestyle. From hair products, clothing, jewellery, beauty and leisure, some of the best black-owned businesses are teeming with epic bits and bobs to get your hands on and be the envy of your pals.
The theme for Black History Month 2022 is "Time For Change: Action Not Words" focusing on being an ally rather than a passive bystander, "moving beyond short-term or performative gestures and taking real, long-term action".
What is Black Pound Day?
Black Pound Day was founded in June 2020 by So Solid Crew member Swiss. Swiss was inspired by the Black Lives Matter movement and set up a monthly event to support the growth of the UK's black economy. The goal: to encourage the British public to change their shopping habits and invest in the talents of black entrepreneurs.
Black Pound Day has its own searchable website directory, which covers everything you can think of including groceries, home improvements, plumbing, and even takeaways.
And as of summer 2022, Black Pound Day opened its first official storefront in Westfield London. The store will enable more than 80 black-owned businesses to sell to shoppers with a range of quality products within haircare, homeware, fashion, beauty and a variety of other sectors.
Black Pound Day founder, Swiss, said: "We are so excited to be in a position to create this opportunity to bring the best of our homegrown Black brands to the general High street consumer, ensuring sustainability and consistency all year round."
When is Black Pound Day 2022?
Black Pound Day is on the first Saturday of every month, it helps us to discover independent brands that may not get as much publicity as bigger brands – all while supporting a good cause. So don't miss out on helping black-owned businesses thrive by spending your coins.
Here are some of our favourite brands to shop with this Black History Month...
Description
Kitsch Noir is a London-based family-friendly, black greeting cards and stationery brand, founded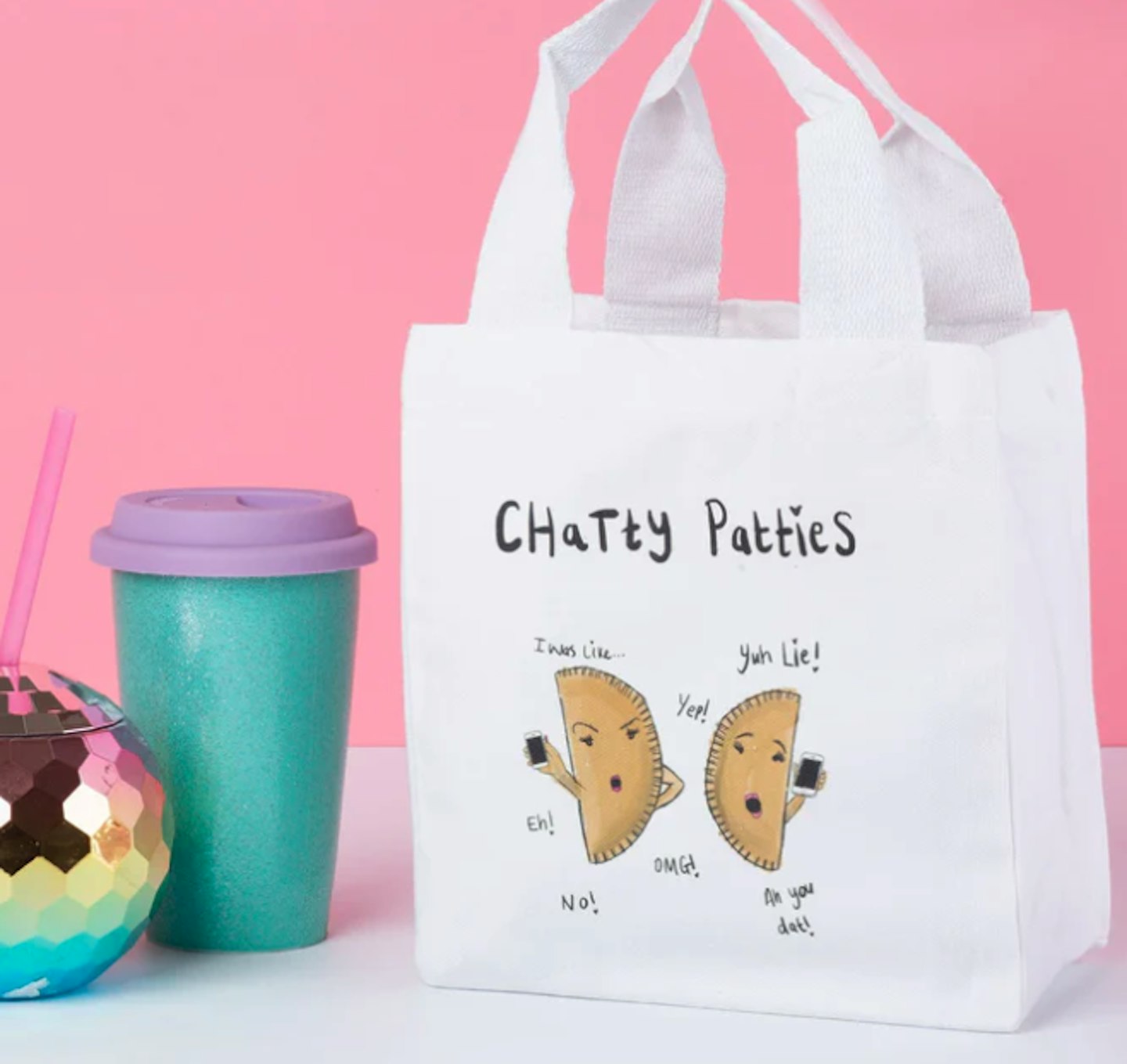 Description
Created for mixed textured hair, FYC For Your Curls offers four products: Shampoo, Conditioner,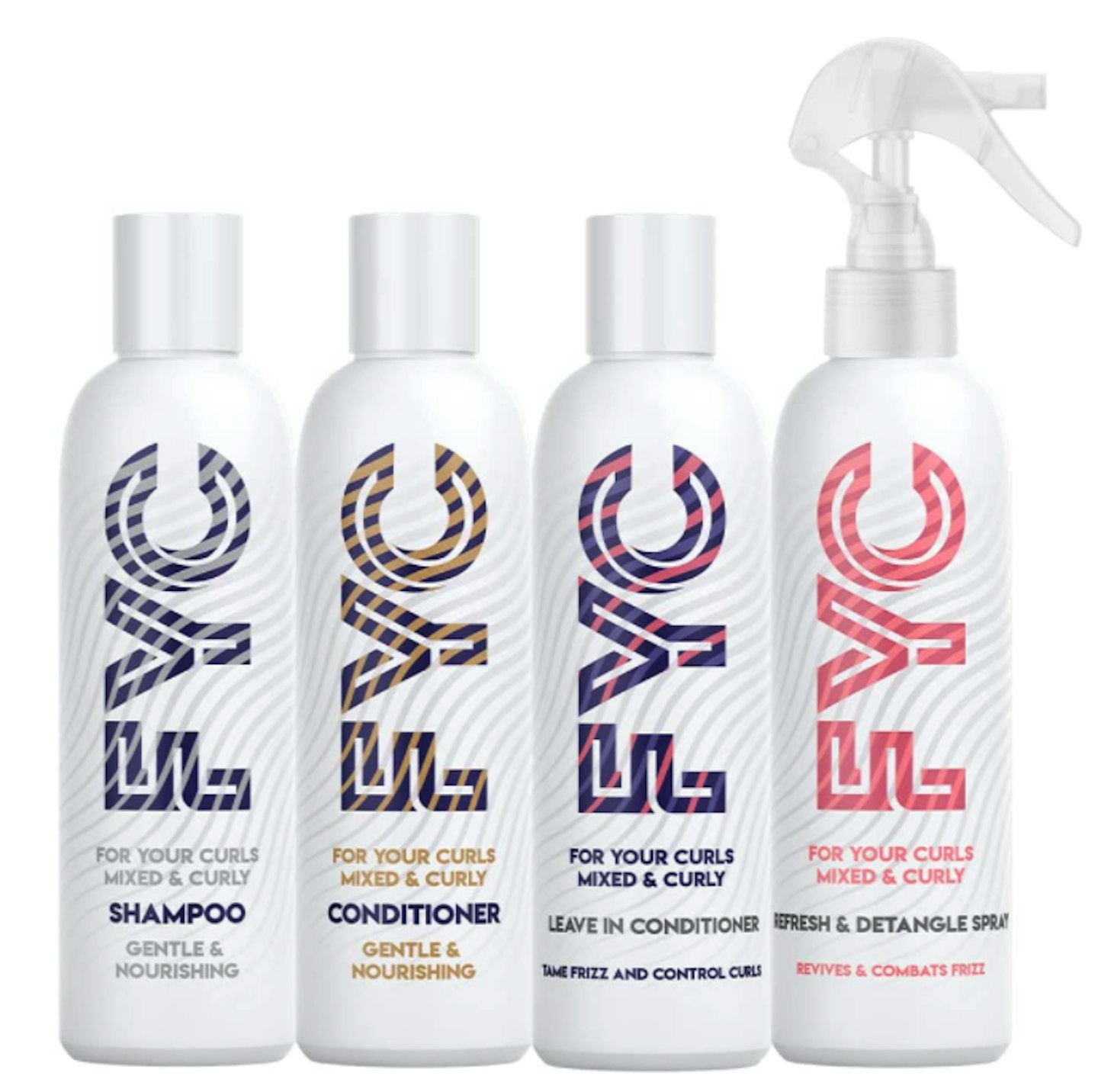 Description
Uoma Beauty was created by Nigerian-born, Sharon Chuter, a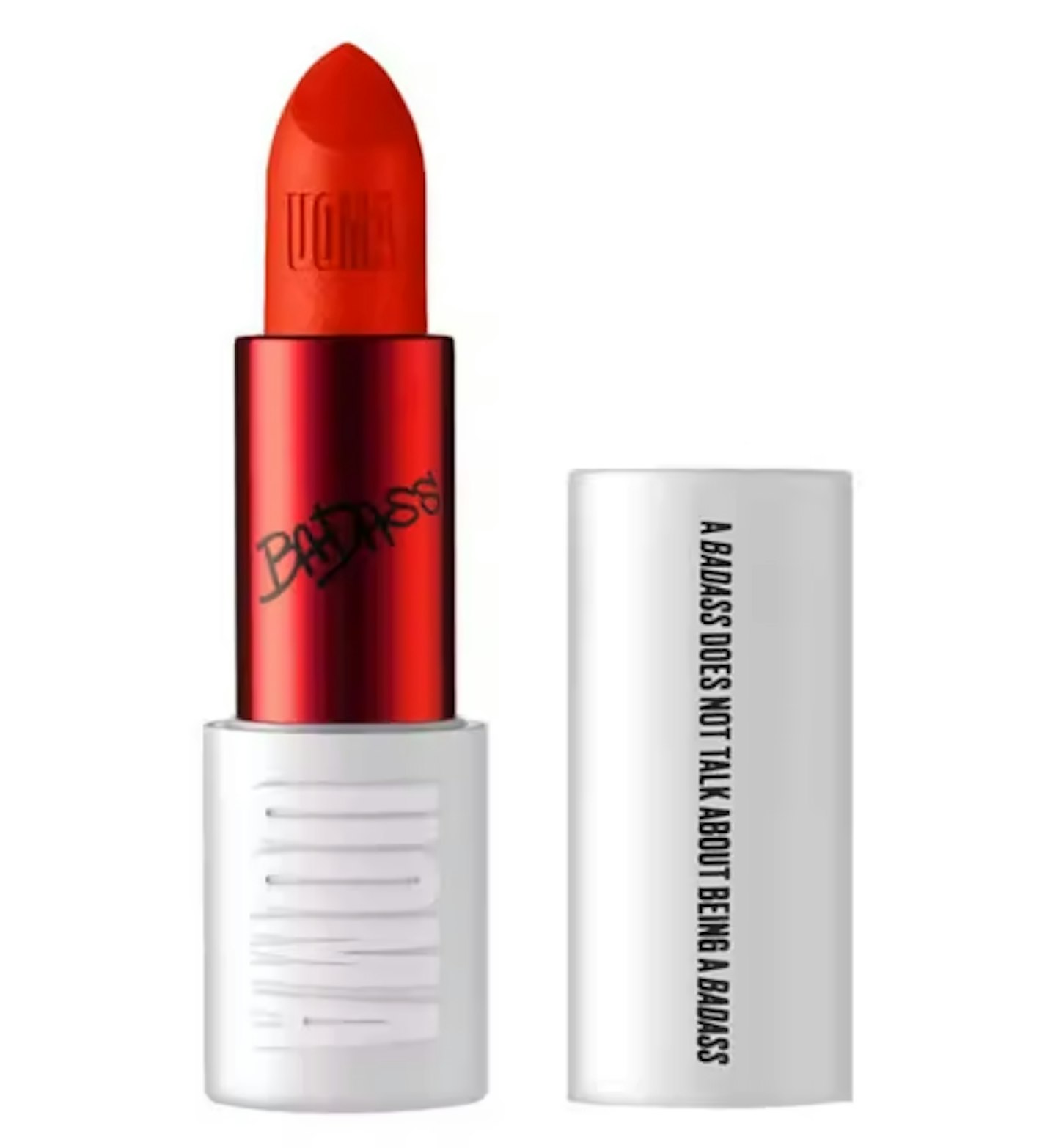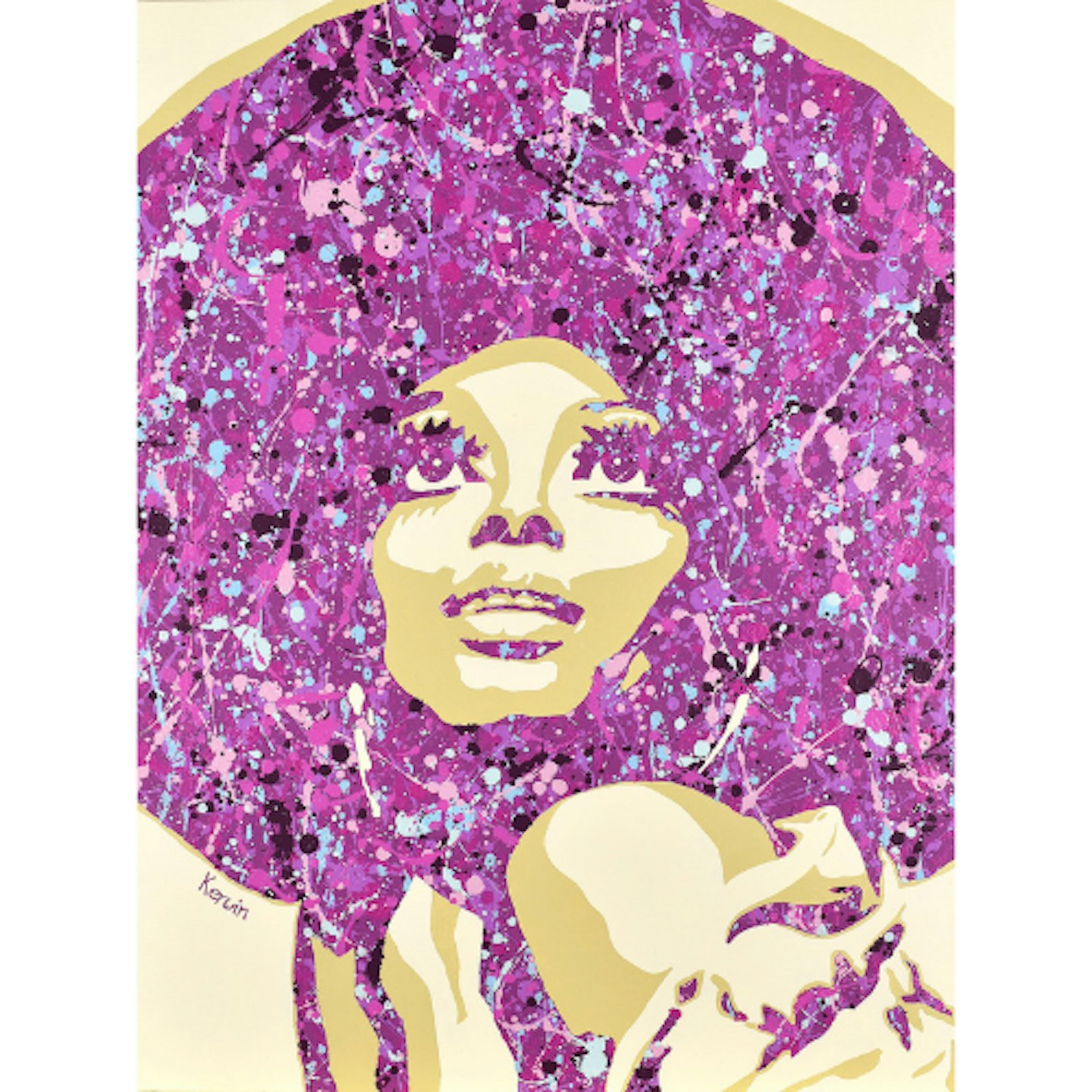 Kerwin Blackburn
Description
London artist Kerwin Blackburn's collection of prints and original paintings celebrate diversity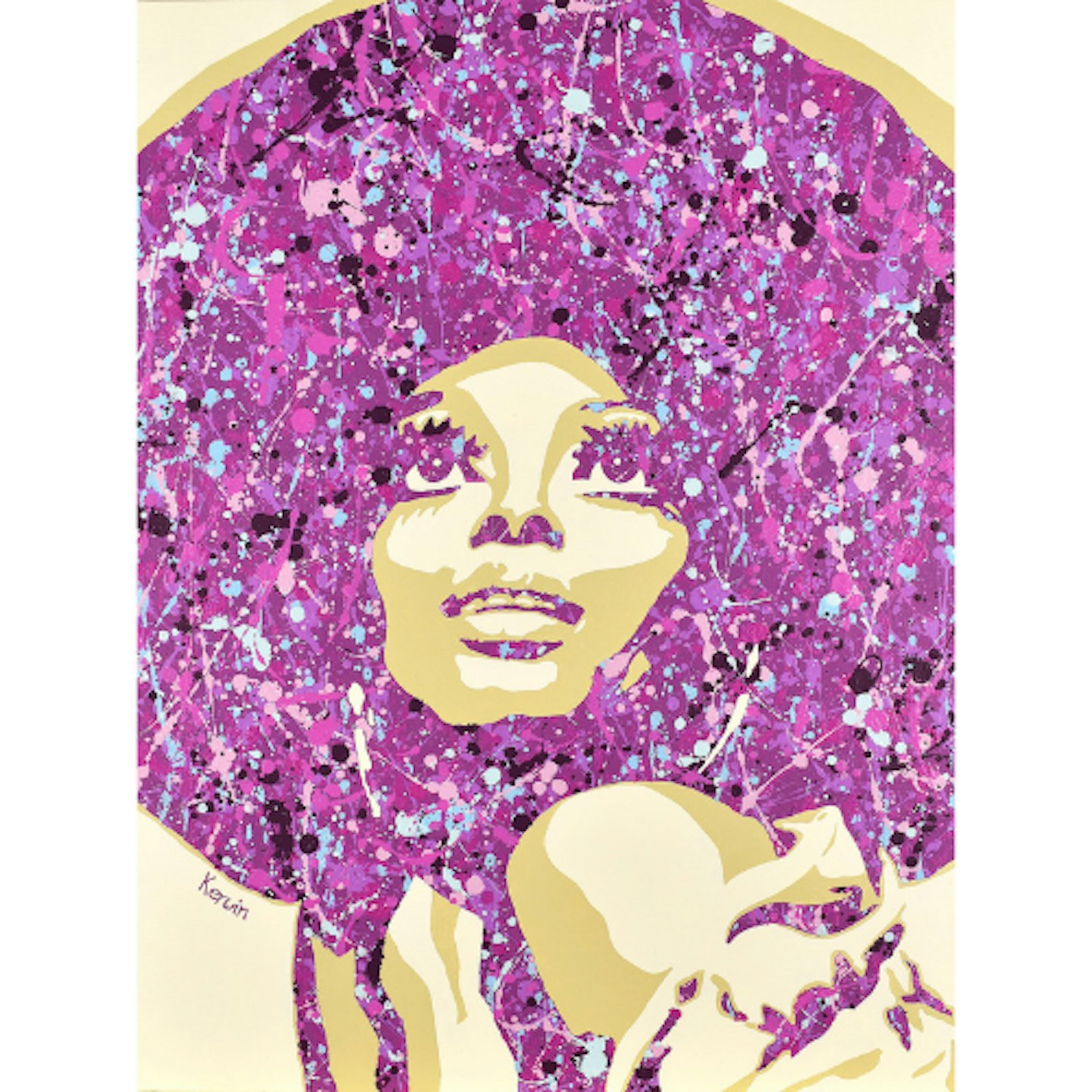 Description
You had us at edible... This entire raw handmade skincare line is sourced from the Wilds of Ghana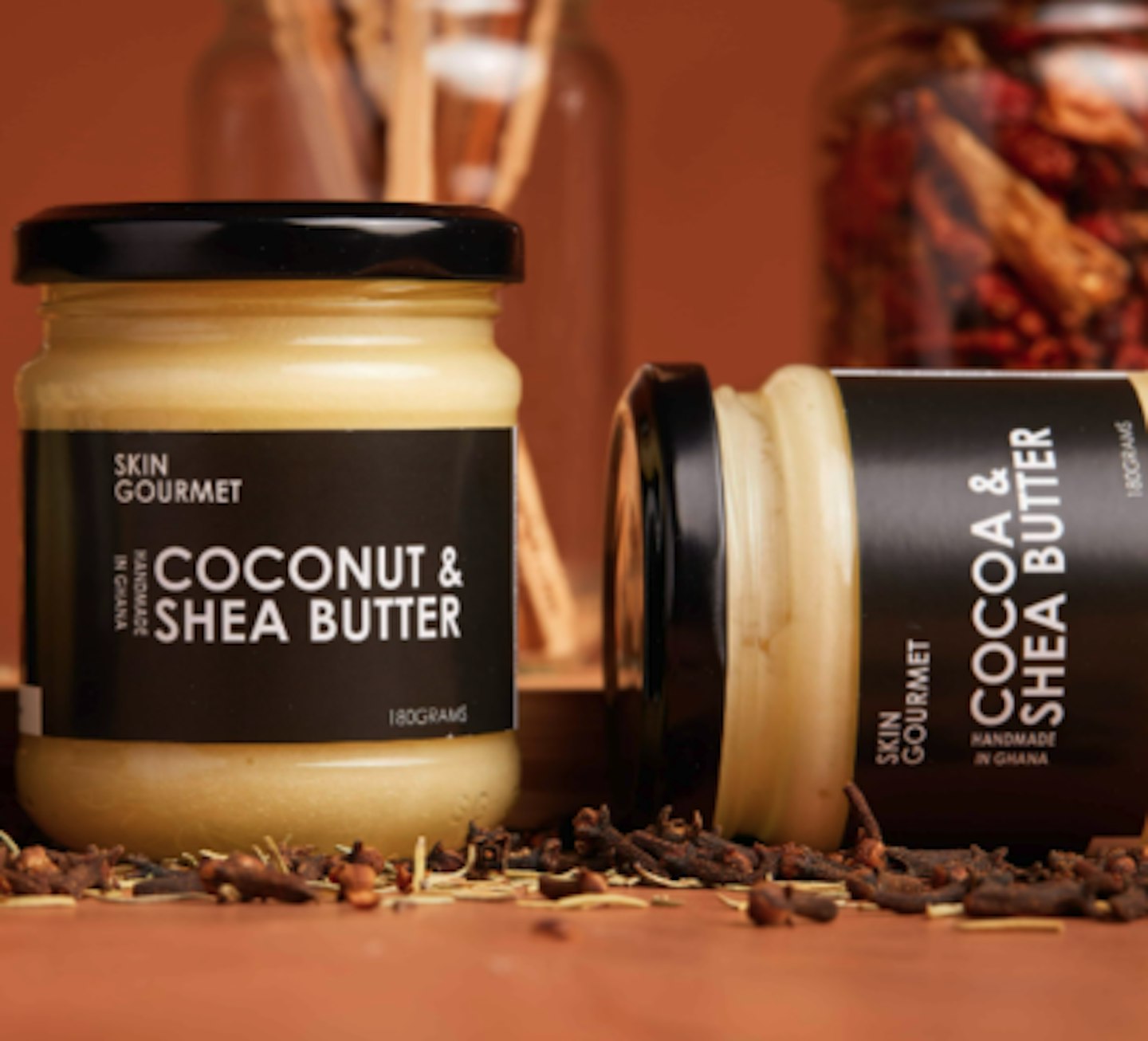 Description
If you want to bring some magic to your home or gift a gal pal a stunning print for their birthday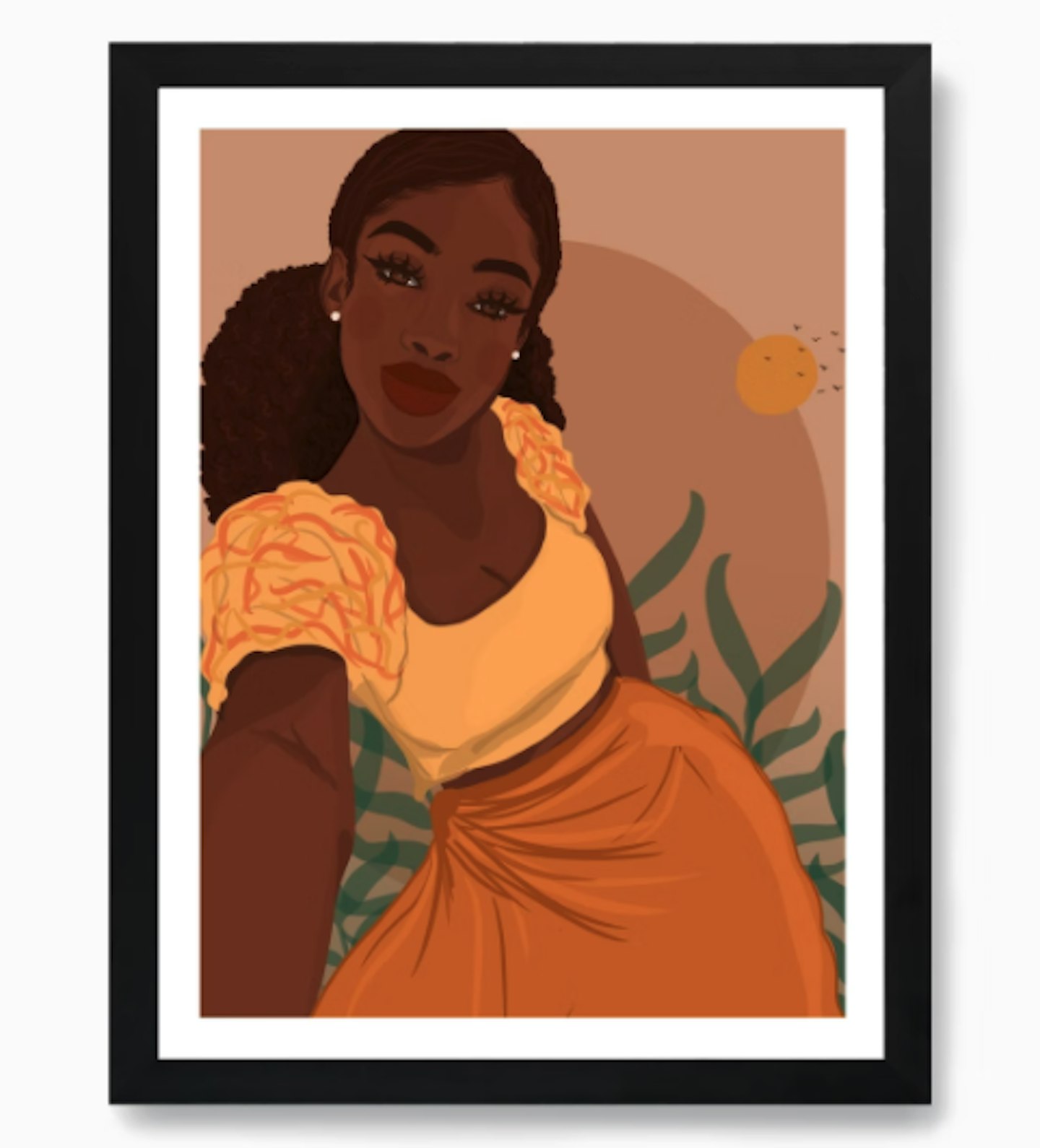 Description
It's cosy season and of course, we need to stock up on our candle collection. Liha and Abi are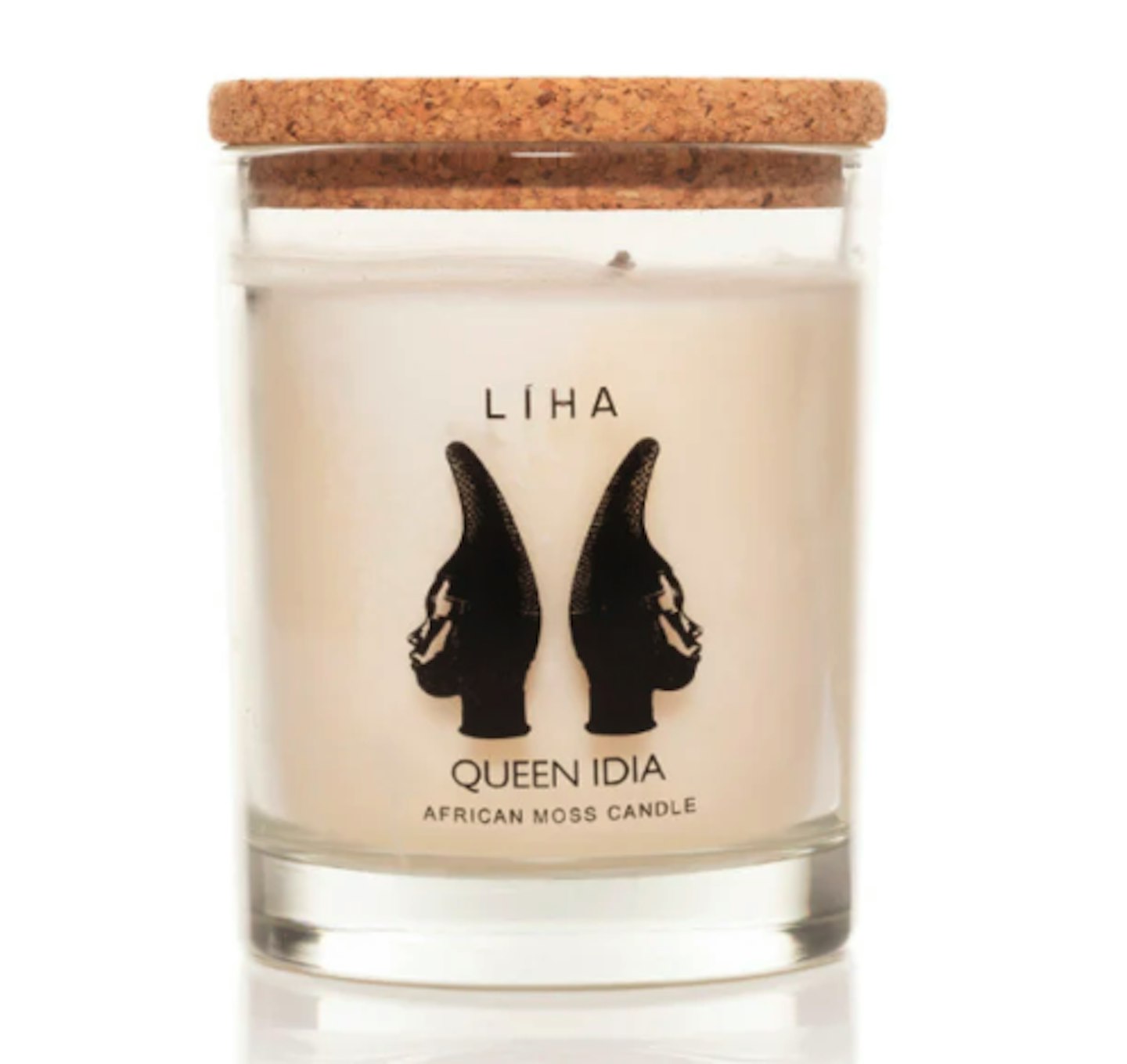 Description
Quite frankly if someone doesn't purchase me this mug for my birthday I will be very disappointed.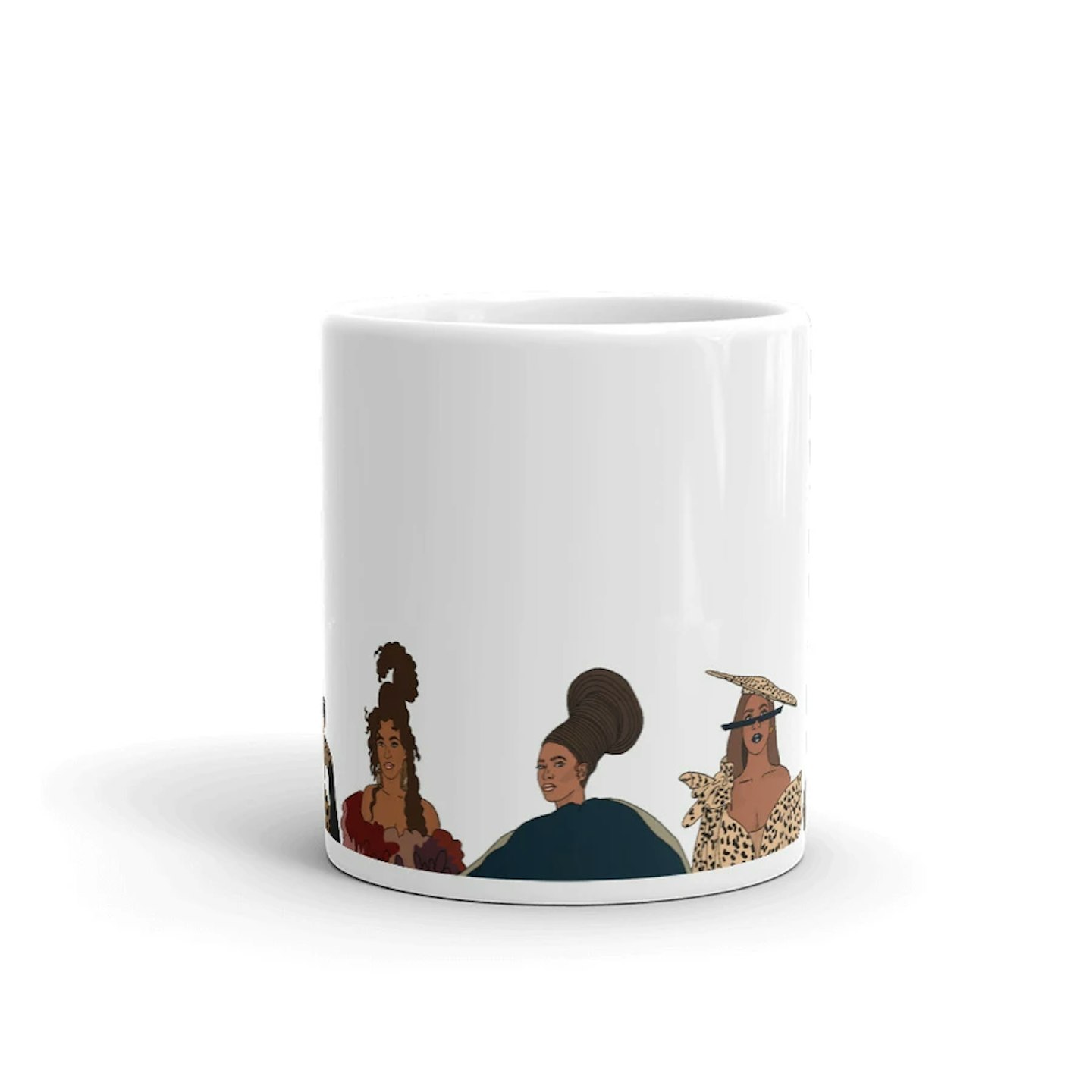 Description
Lapp is from the brains of one of our favourite models Leomie Anderson. Not content with smashing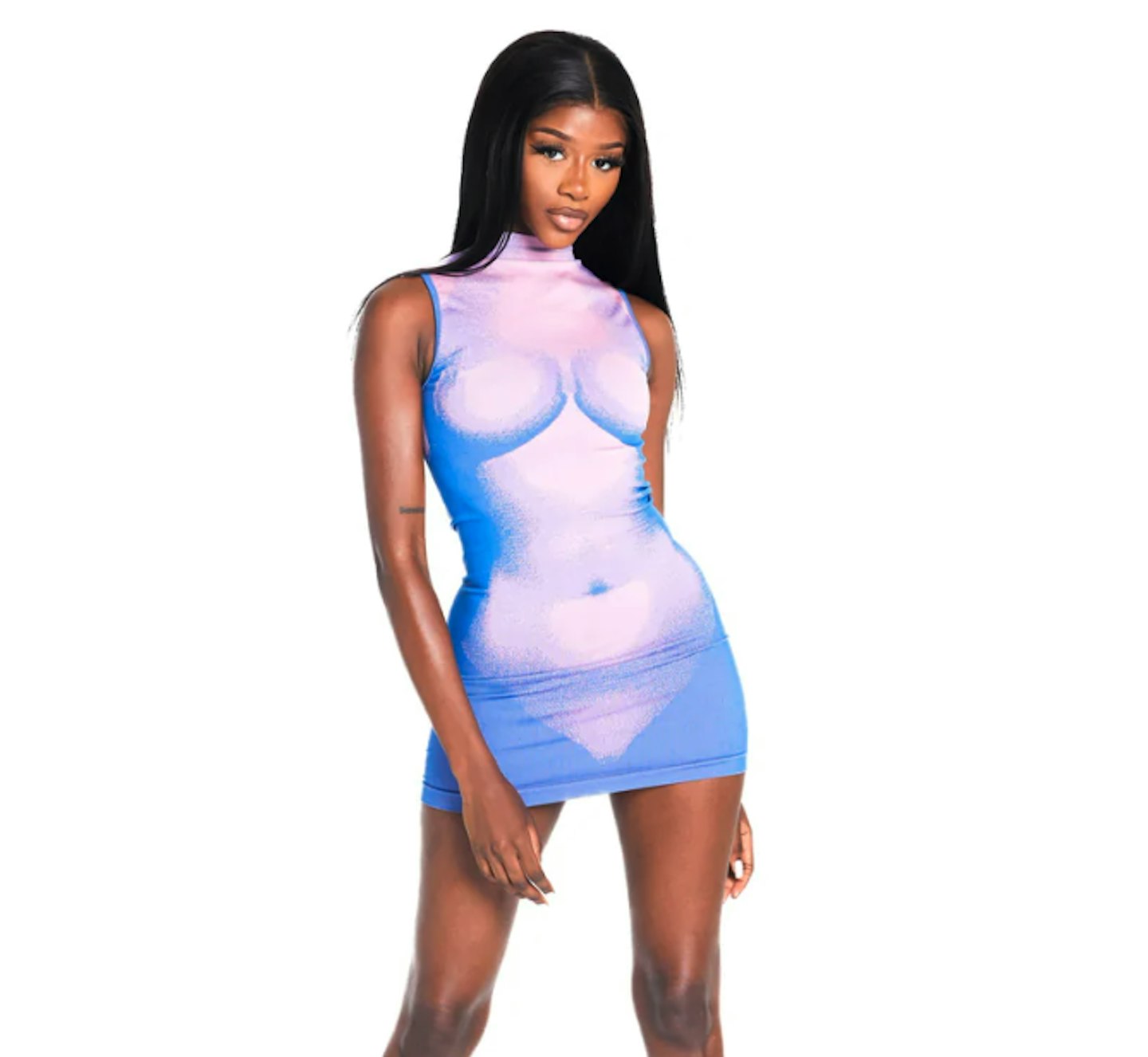 Description
Sammi Maria Jewellery is a beautiful, Black-owned jewellery brand, that is a real investment and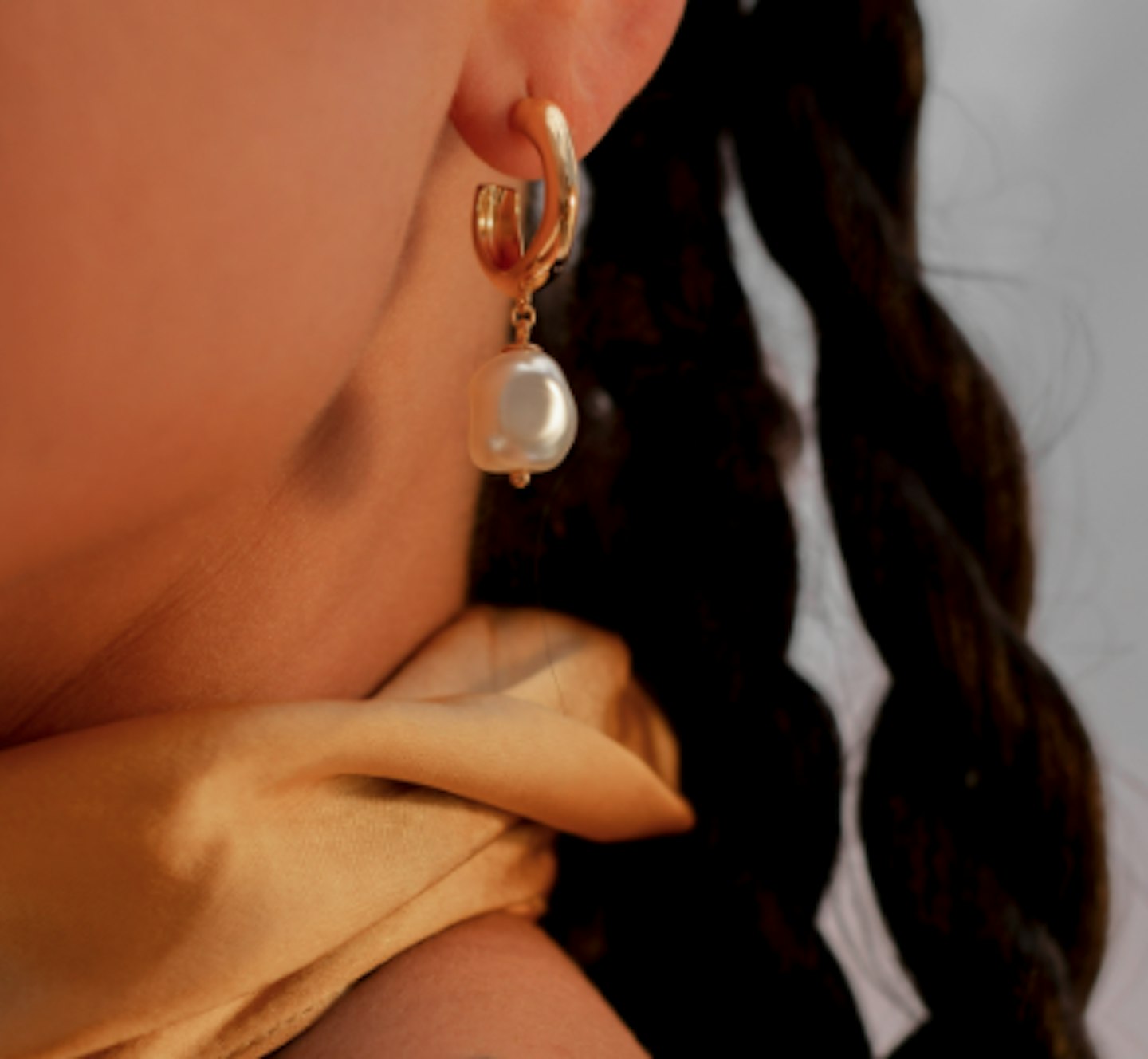 Description
The fourth volume of the Rebel Girls books features the stories of 100 barrier-breaking Black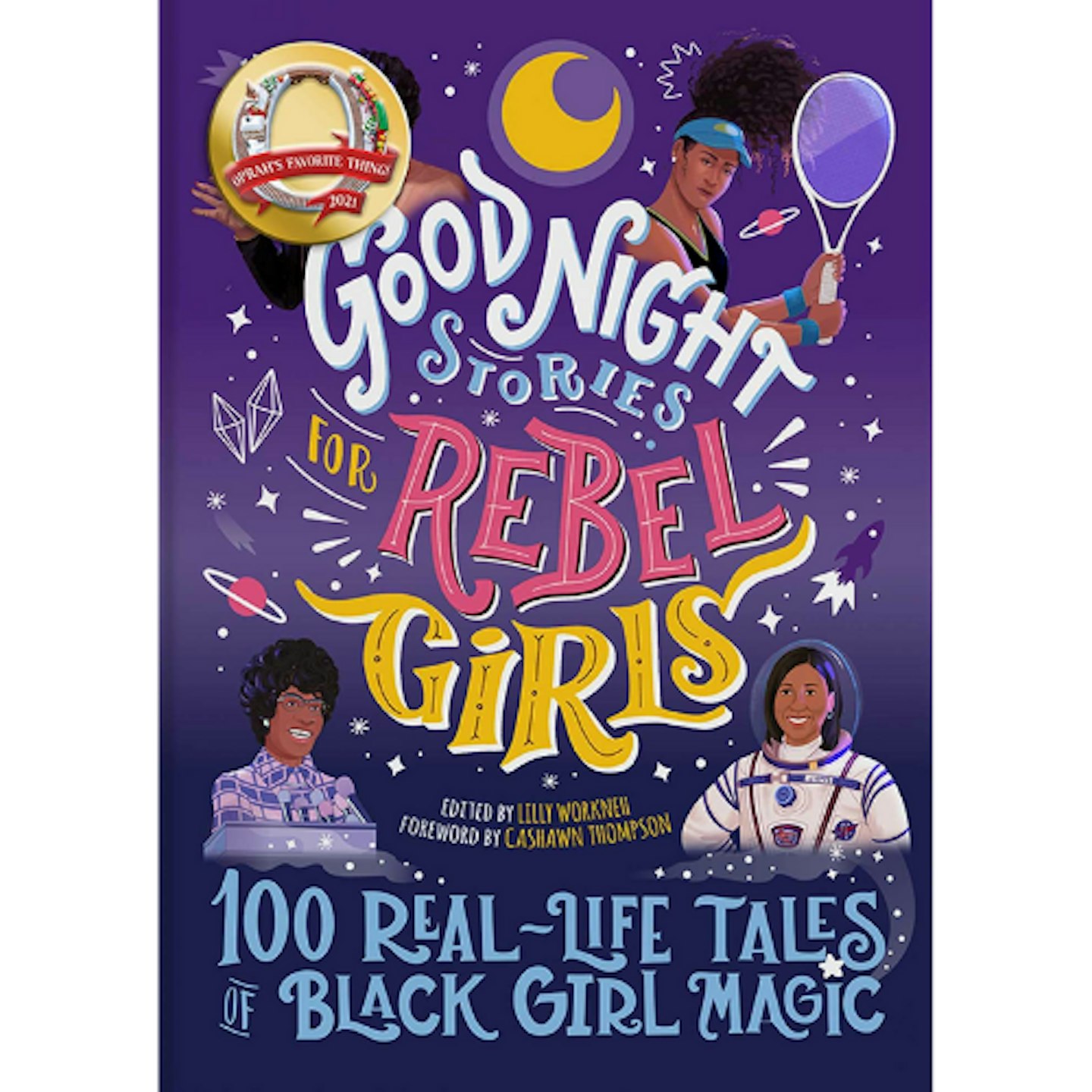 Description
It's not all beauty and fashion you can change your shopping habits for body care as well. Here We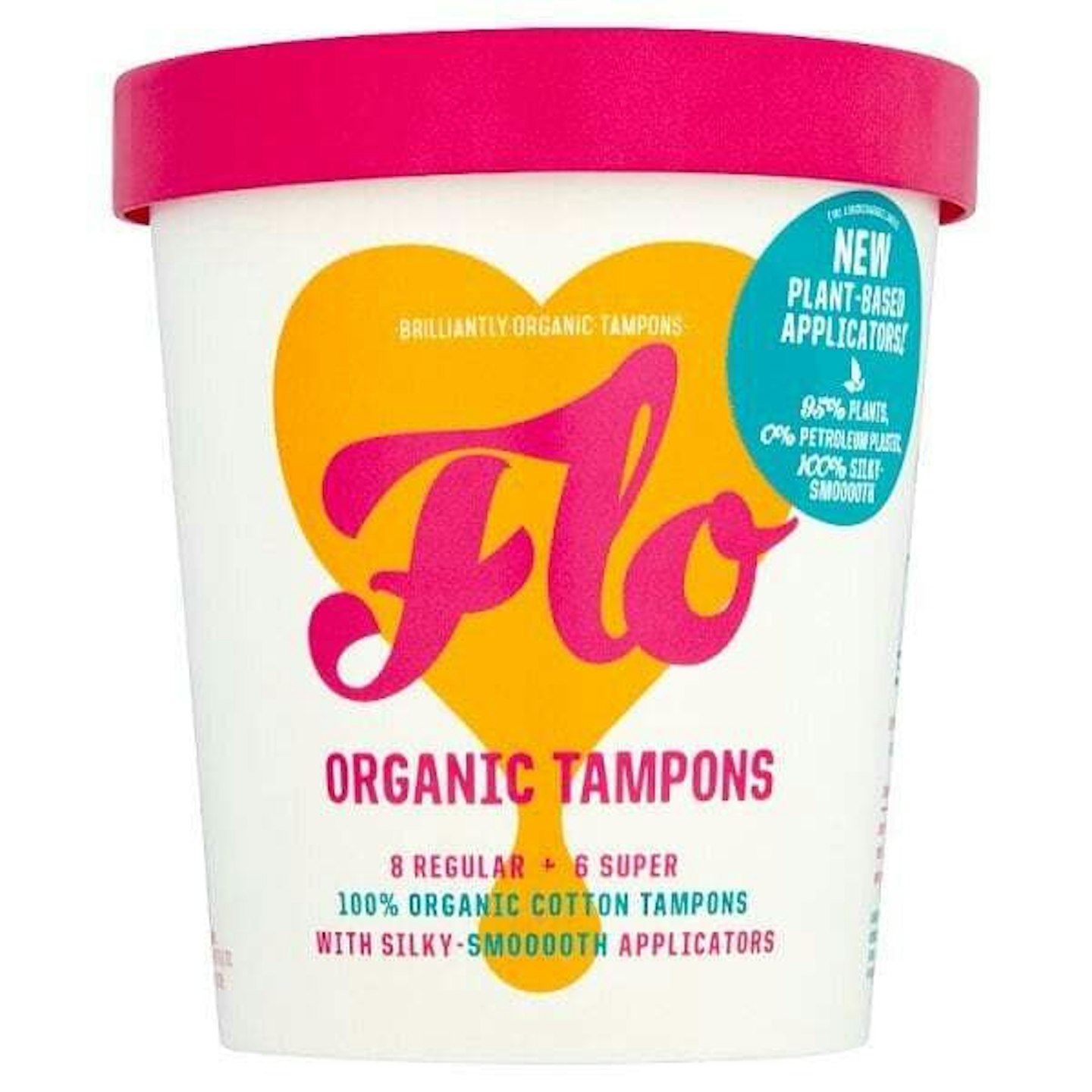 Description
Want to gift something super personal to your BFF or your sister who are very into their star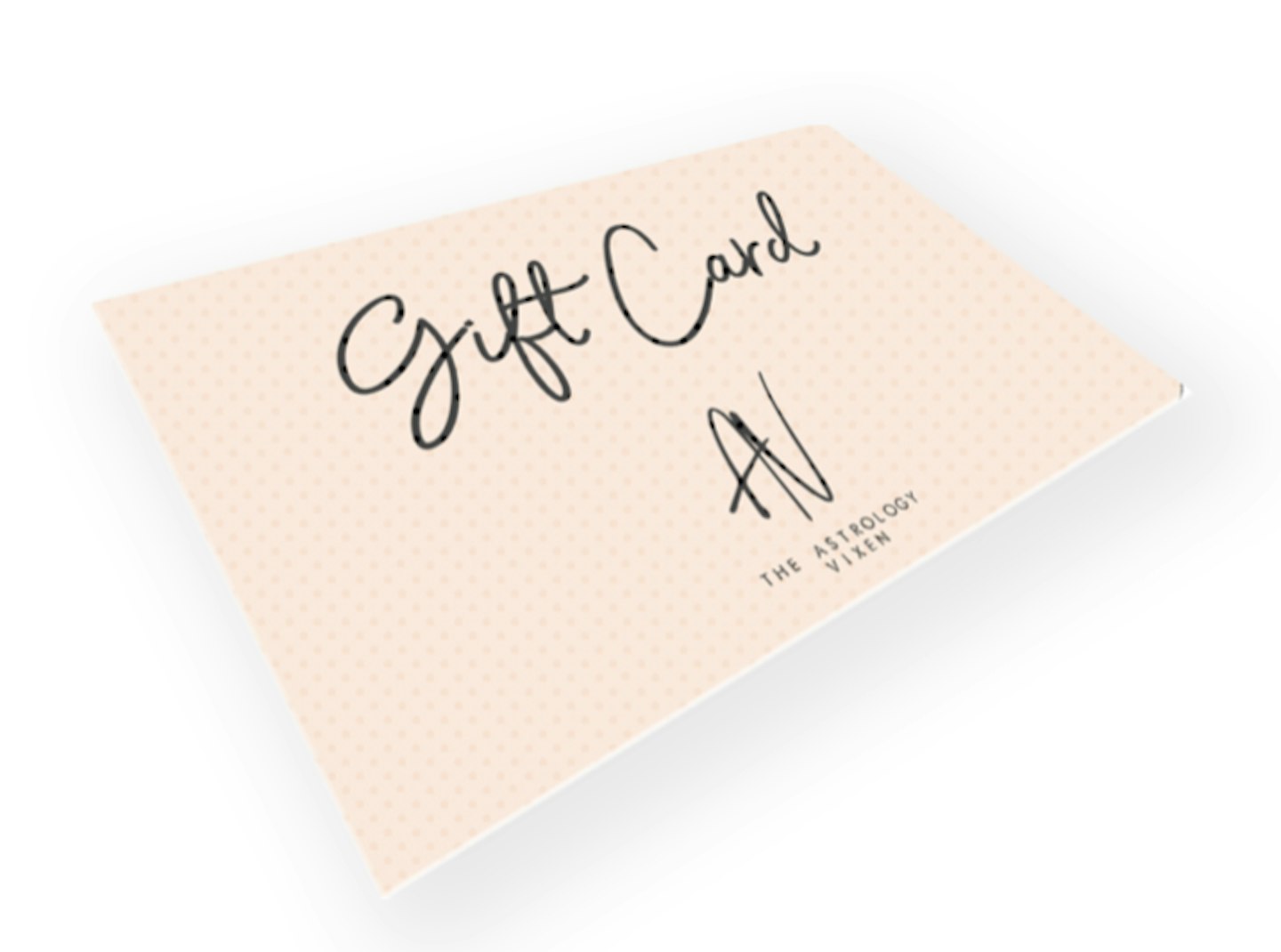 Description
If you haven't tried and tested the 90s dark lip liner look then what are you waiting for? Lip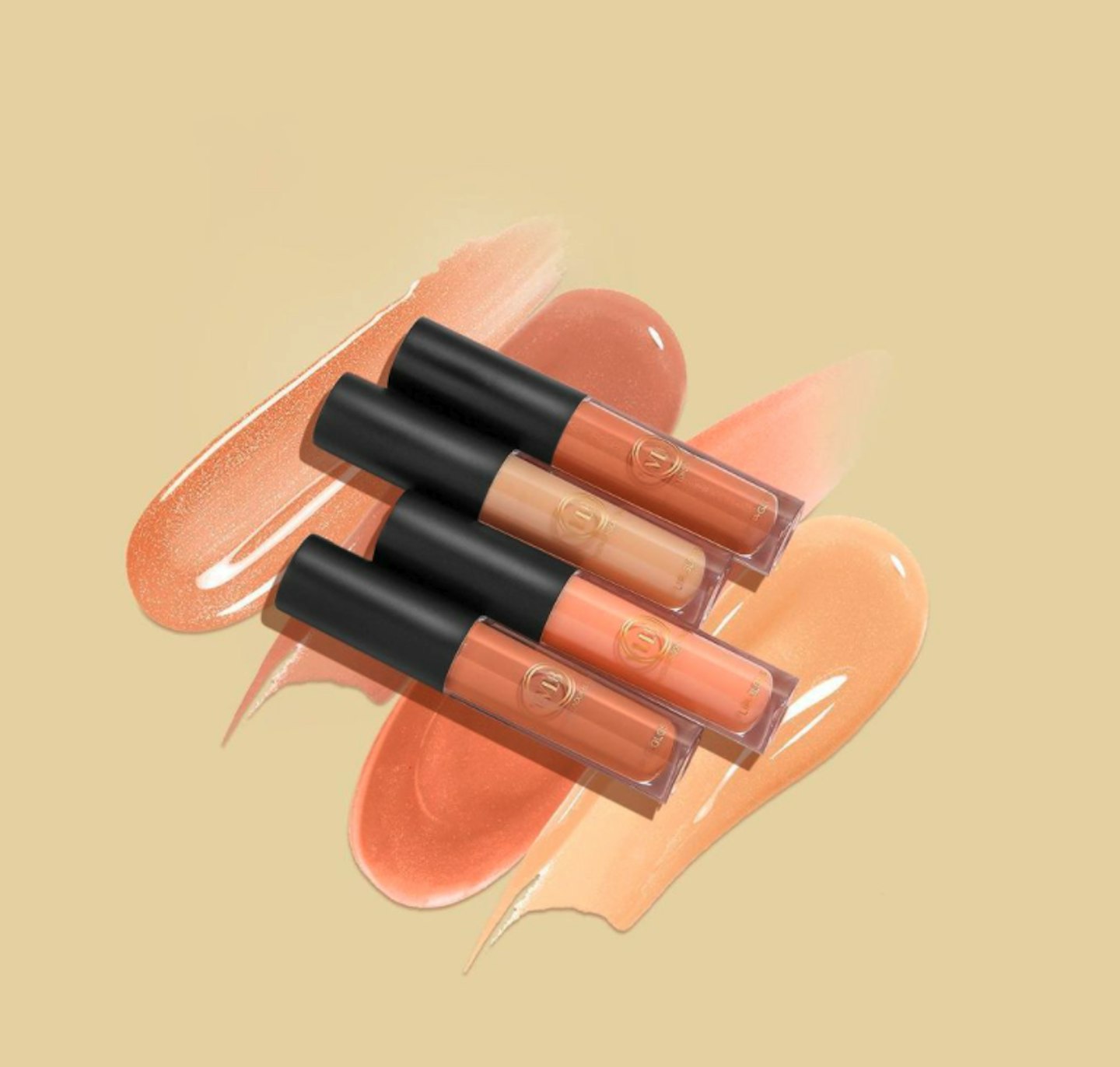 Description
Boucleme is a plant-powered hair care line created founded by Michele Scott-Lynch in 2014. The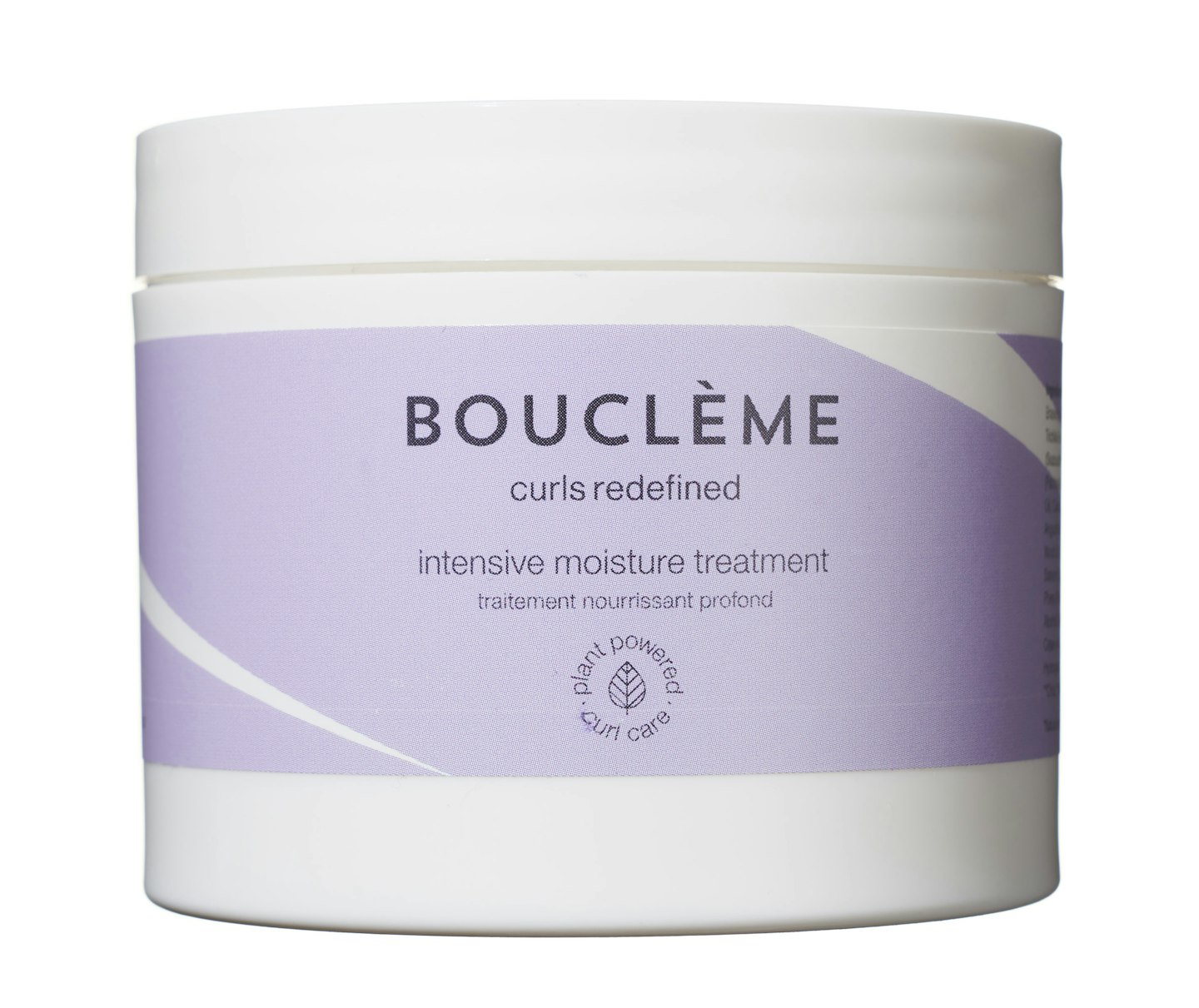 Description
There's a reason Dizziak's deep conditioner is an award winner. The creamy, lightly scented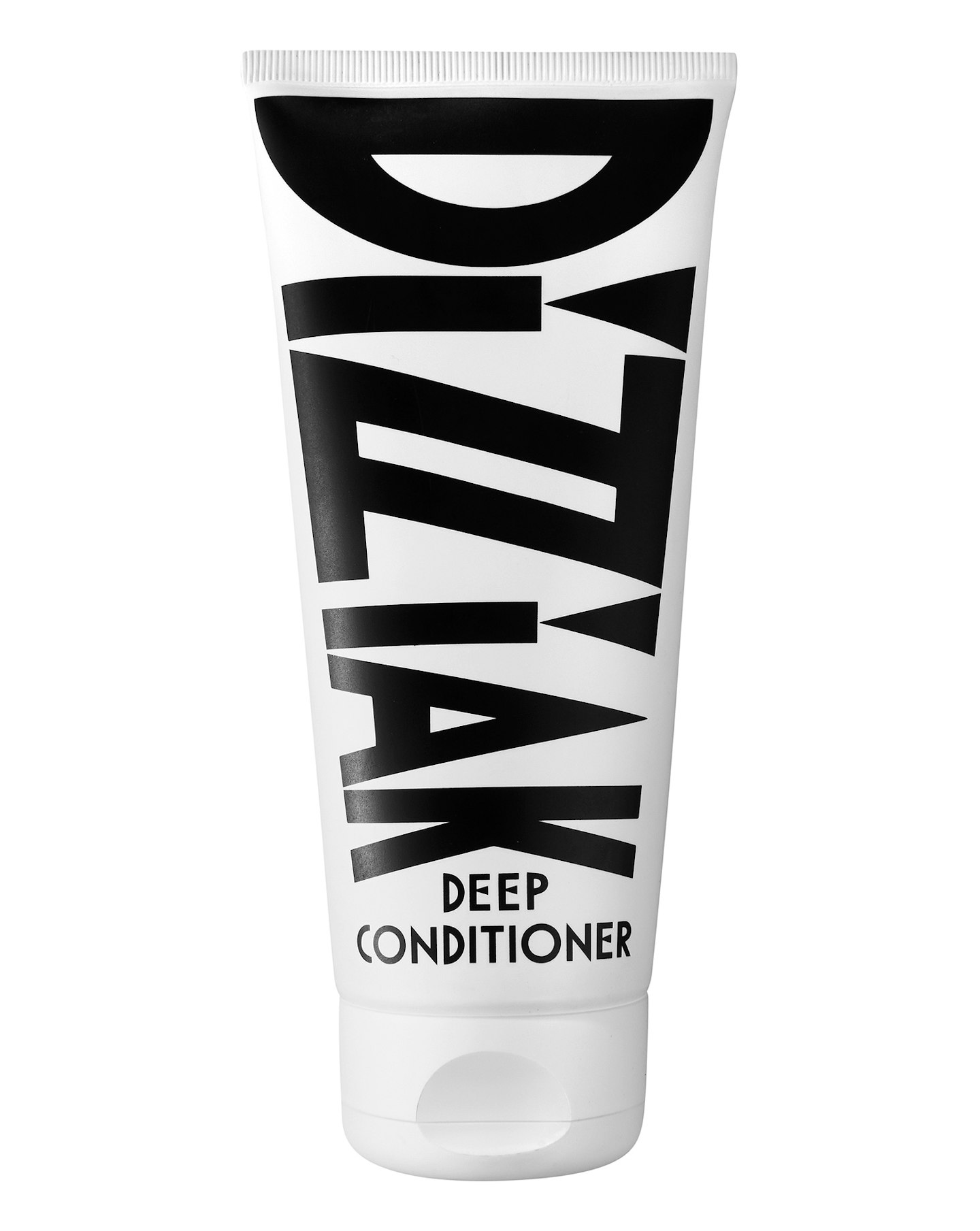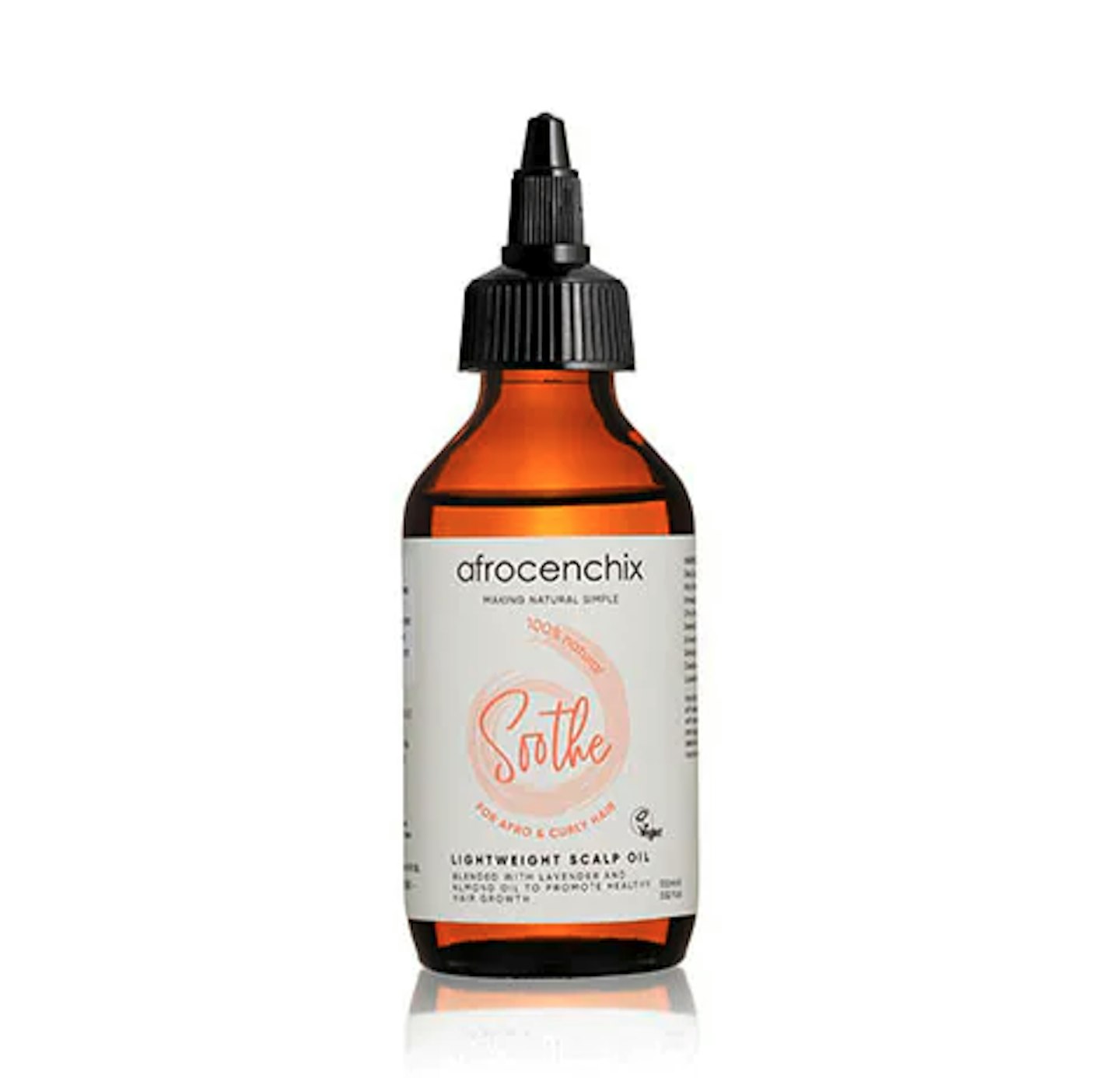 Afrocenchix
Description
Soothe scalp oil does exactly that and it's a vital product you need in your hair care arsenal.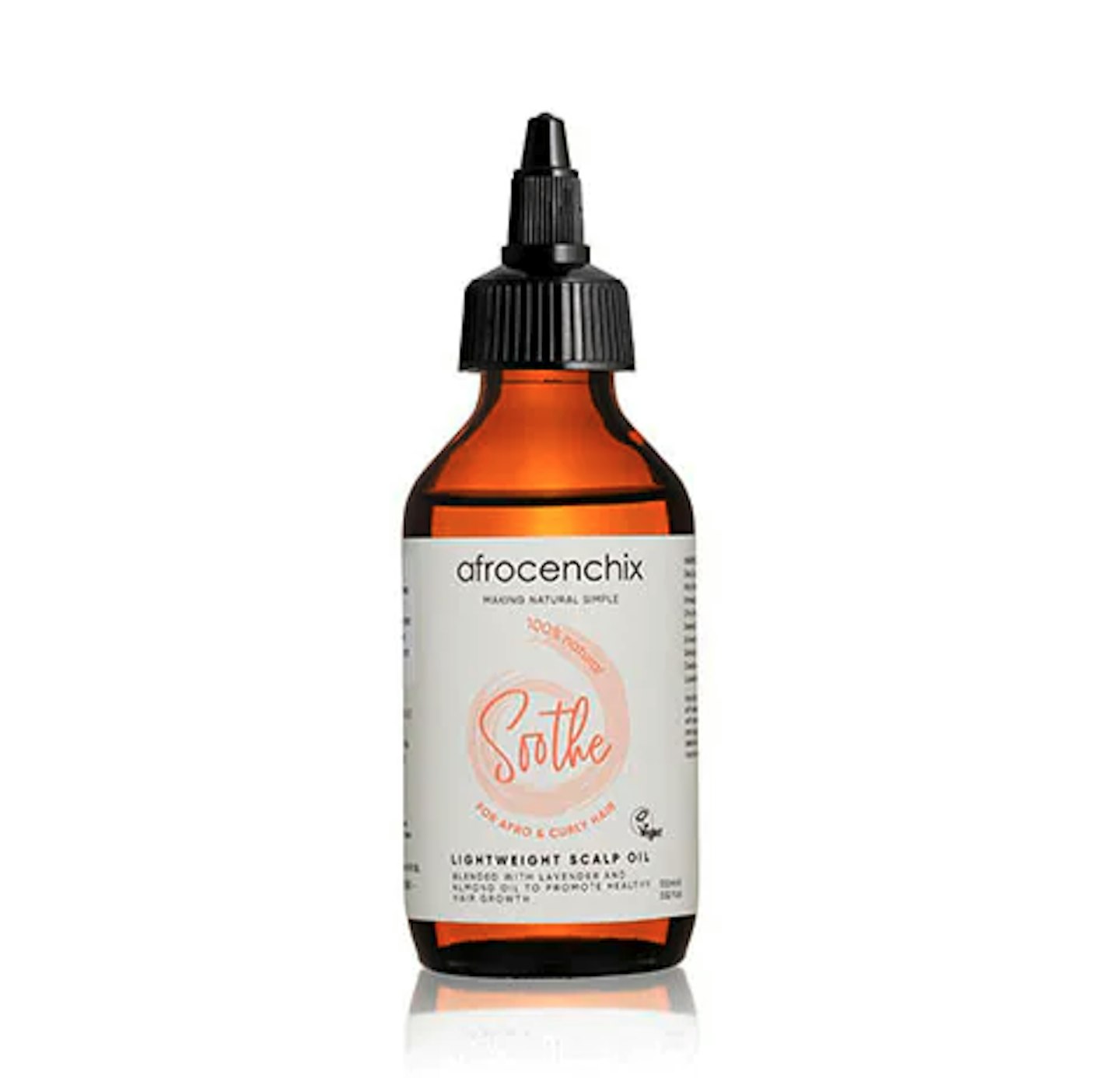 Description
Looking for a glow-up on a budget? SwearBy Skin has launched an impressive wireless LED light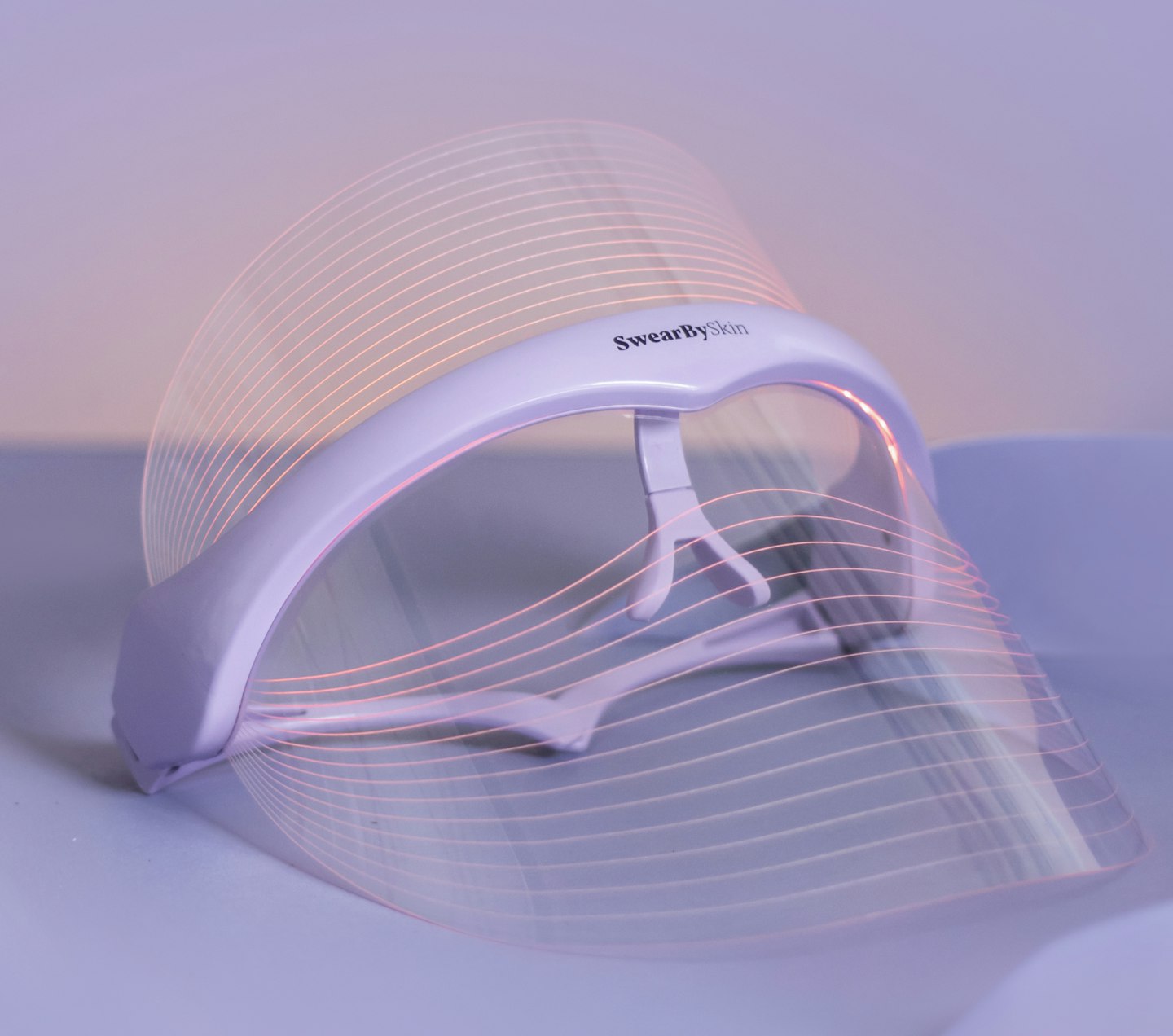 Description
Elephant & Bamboo is a sustainable home fragrance brand founded by mother and daughter duo,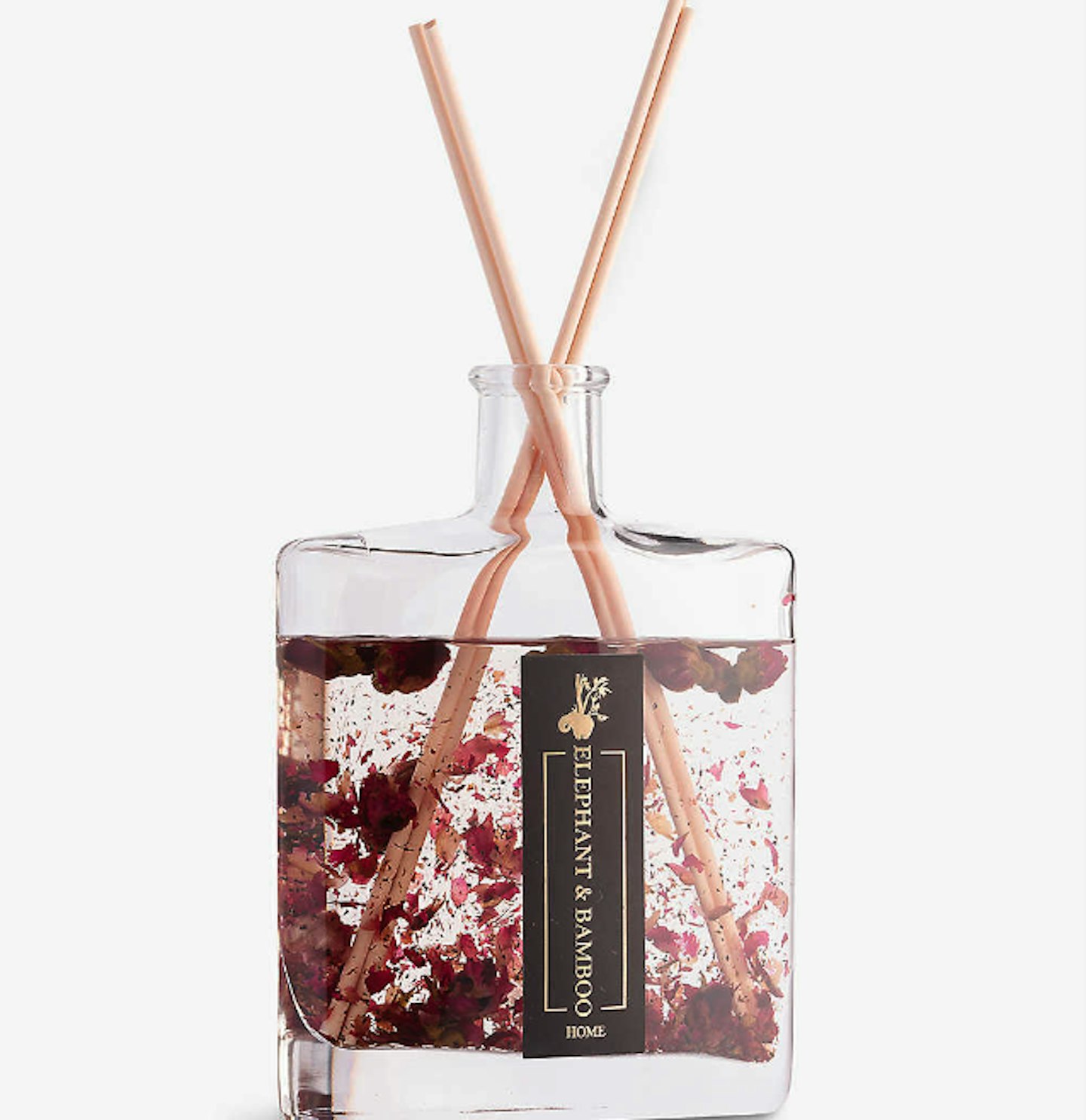 Description
Watermans was founded by Gail and Matt Waterman in 2014. Afro hair is prone to dryness, so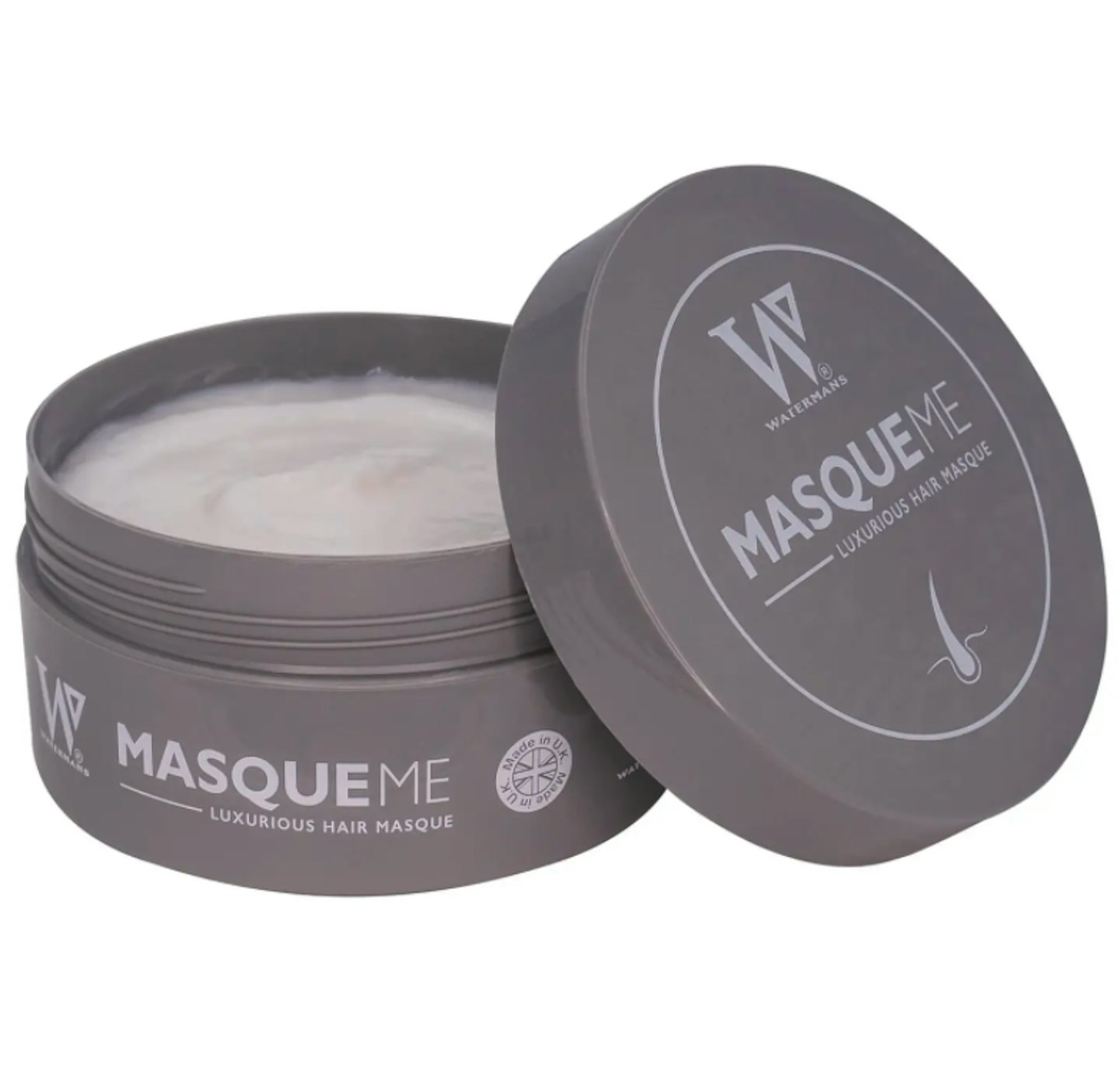 Description
The hardest part about discovering Emolyne Cosmetics is the fact we have to make a decision on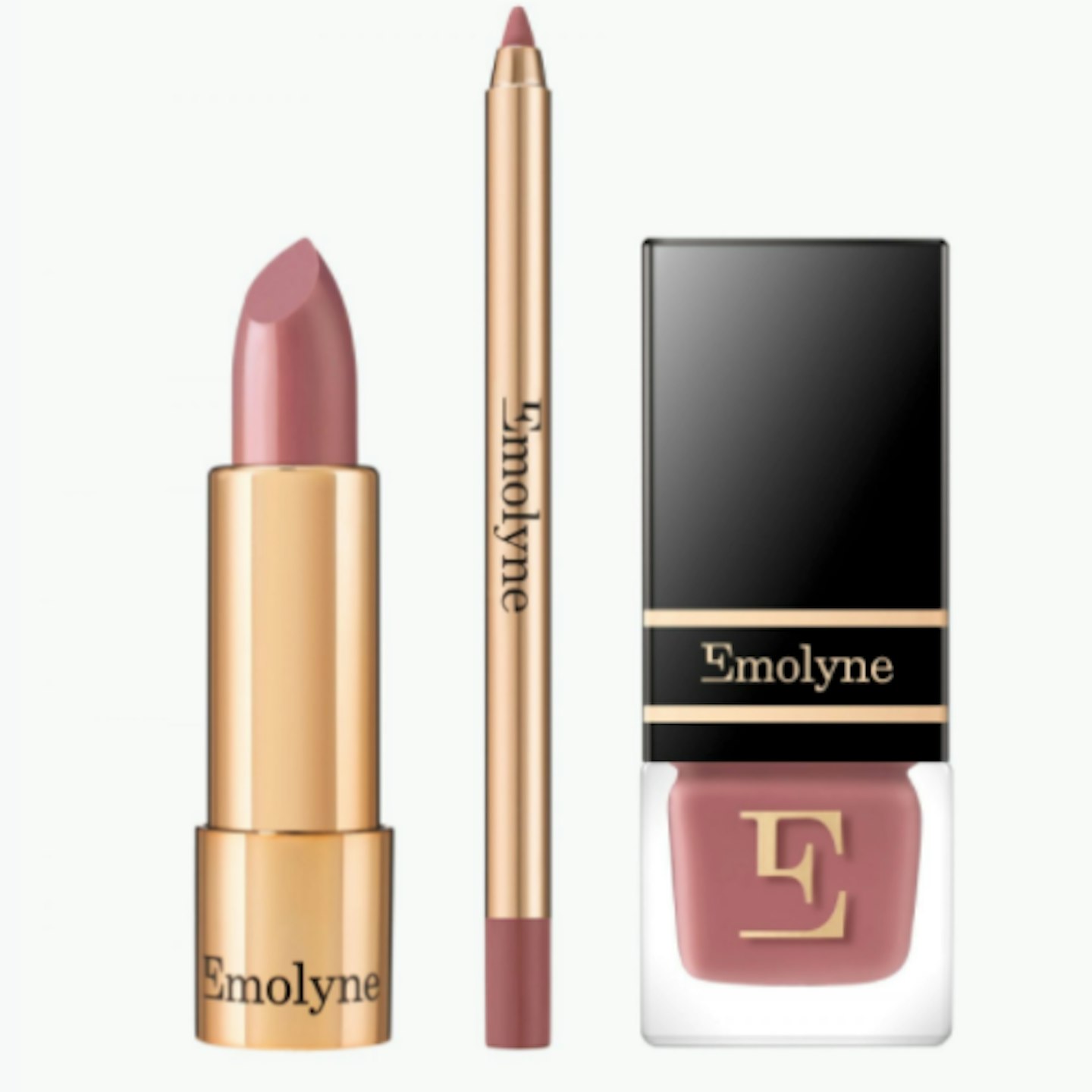 Description
MUM BUB HUB is concerned with the wellbeing of mums pre and postpartum so treat yourself or your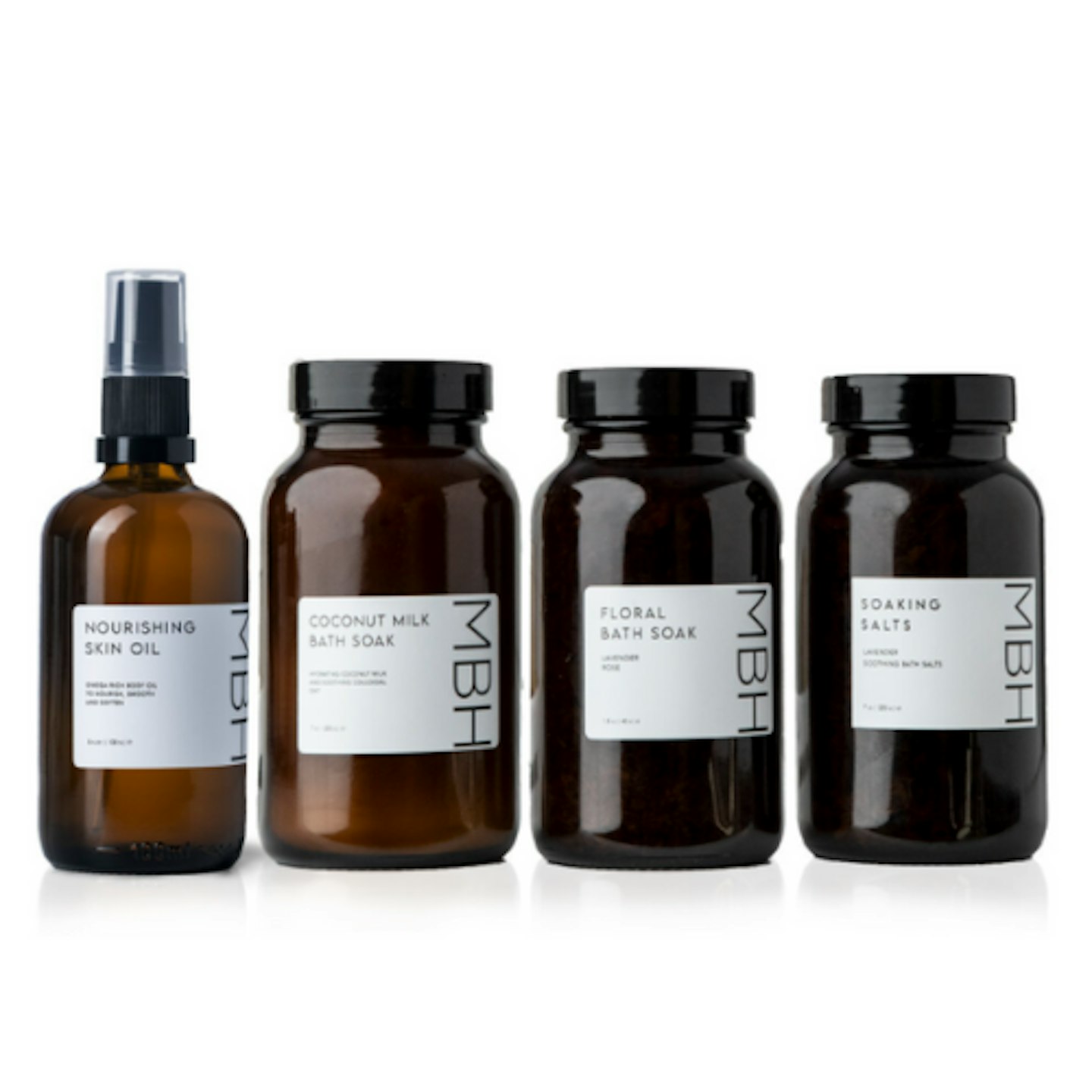 Read more:
The Black Pound Report 2022
Recognised as Britain's leading authority on diversity, equity and inclusion, Lydia Amoah is an award-winning business coach, TV presenter, campaigner and founder of cultural change agency, BACKLIGHT. Lydia created and published a new Black Pound Report for 2022 that surveyed 3,500 participants about their purchasing experiences and decisions. It revealed that up to £4.5bn of multi-ethnic consumers' disposable income is being ignored or overlooked by big brands and British businesses.
Multi-ethnic consumers are spending £230m every month on health and beauty and yet nearly four in ten Black female shoppers stated it is not easy to find cosmetics and skincare. multi-ethnic consumers spend 25 per cent more on health and beauty products than any other consumer. This is due in part to 22 per cent of all multi-ethnic consumers needing to go to specialist shops to get all their health and beauty products – increasing to 30 per cent for Black women.
Commenting on the findings, Lydia Amoah said: "When there is an audience spending £2.7 billion every year on health and beauty products, demonstrating that they want to spend their money with businesses on their high street, why on earth would brands not want a slice of that pie? The Black Pound Report is helping businesses to understand the value of inclusion in the products they create, stock and market."
How can you support Black Pound Day?
You don't have to stop at shopping when supporting Black Pound Day, the creators also ask you to shout about what you've bought. It really helps spread the word and bring focus on smaller brands, so take to social media, snap an OOTD for the 'gram and get hashtagging. Here are some more tips to support the cause:
• Shop from a black-owned business
• Share your purchases on social media with the hashtag #BlackPoundDay
• Recommend your new faves to a friend
• Share photos and take part in the conversation
• Upload your receipts to Black Pound Day so they can count the total