Emily Farquhar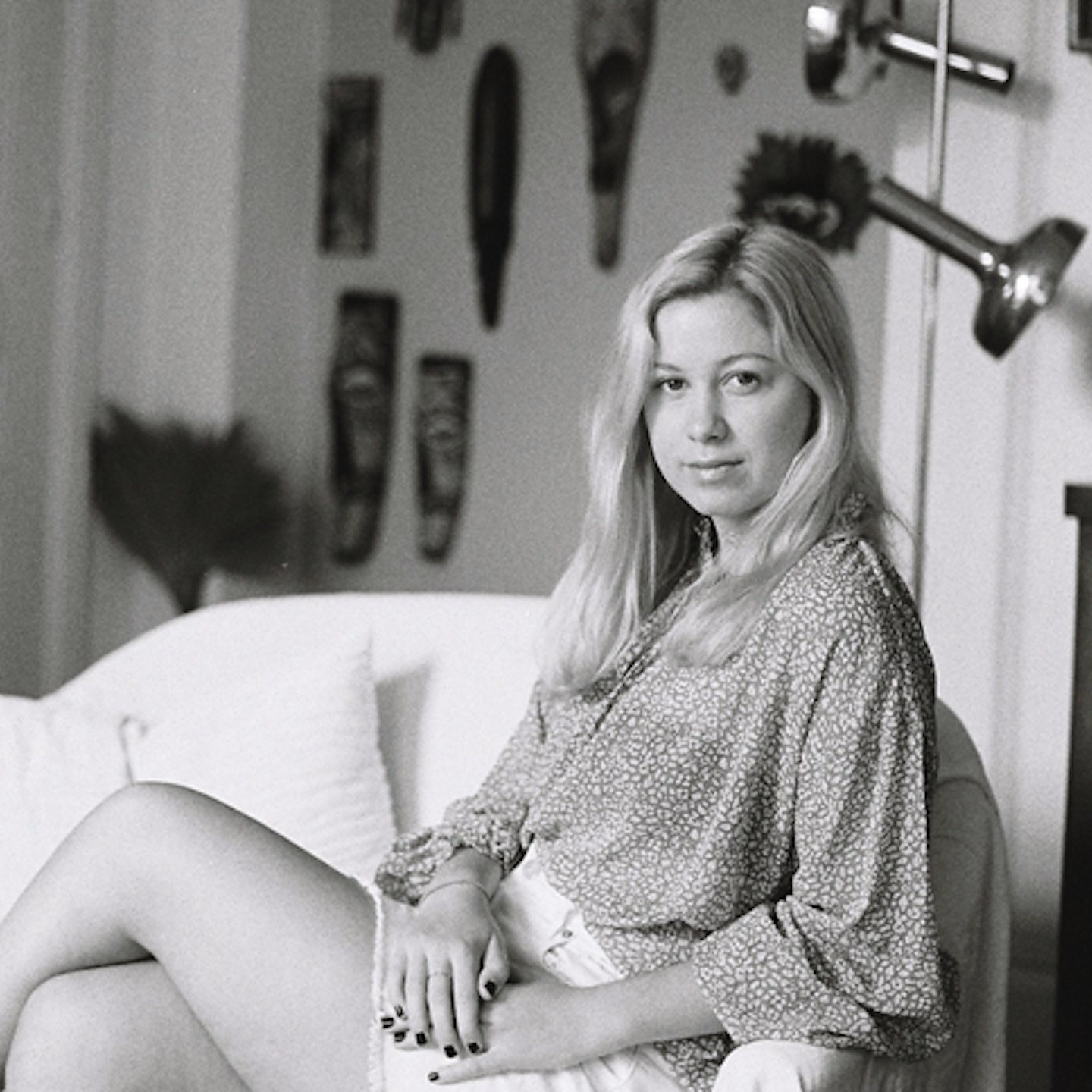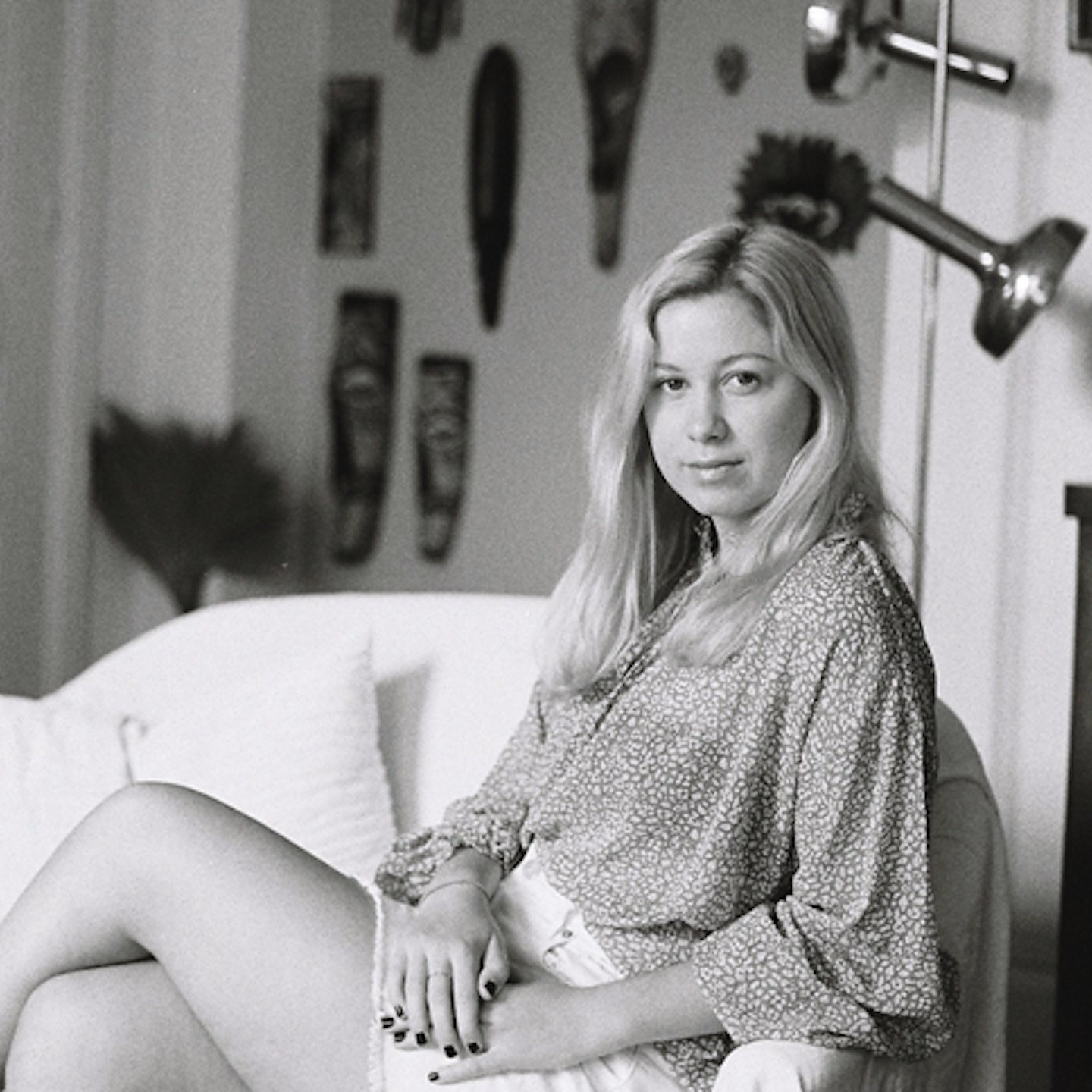 ---
Emily Farquhar has been producing branded multi-media content for as long as she can remember. Whether it's bungee jumping, sky diving, going backcountry snowboarding or flying a microlight, she has always had a passion for documenting her adventures and staying up to date with the latest travel photography and outdoor gear. This go-getter attitude is what made her do a school exchange to South Africa at the age of 13, and a Rotary Exchange to Brazil at the age of 17.
As a result of these life-changing experiences across the globe, she decided to study Journalism, Marketing and Photography at Curtin University in Perth, WA. During this time, she worked at Nedlands Optic as a shop manager, selling only the world's finest glasses brands such as Lindberg, Thierry Lasry and Mykita.
In 2019, she then moved to Rio de Janeiro, Brazil, where she worked at Nannacay Creativehands, a luxury artisanal fashion project, in brand marketing and communications. Liaising with hundreds of artisans across South America, Emily developed a true appreciation and respect for sustainable and fair-trade products. From managing fashion shoots to becoming the key player in communicating each seasonal collection, she became an expert in all things bags and apparel.
Before joining Bauer Media, Emily worked for News Corp UK in the Video Production department (now The Bridge Studio), as a Project Manager, managing a variety of branded partnerships such as Tag Heuer, Ralph Lauren and Tourism Ireland across The Times & The Sunday Times, The Sun, and talkSPORT Radio. And, on her lunch breaks she trained to do the London Landmarks Half Marathon in 2020 which was only an excuse to get her hands on the full fitness kit. Always keen to snap up a good deal when there is one, Emily writes commercial and branded content across the full range of Bauer brands like What's The Best, Yours, Heat, Closer, Mother & Baby and Grazia.
Emily's expertise covers:
• Tech
• Fashion/ Beauty
All articles by Emily Farquhar