Isabel Martins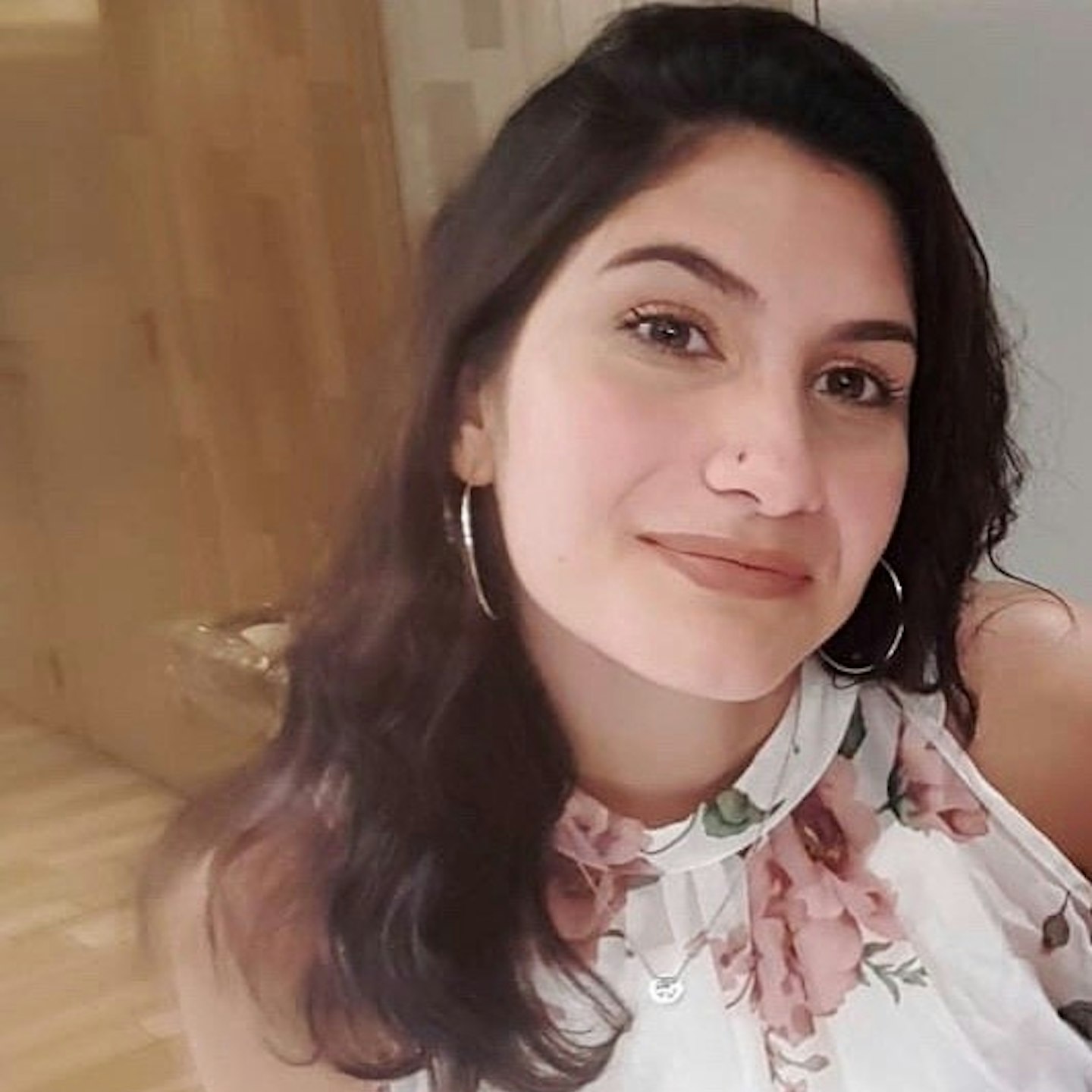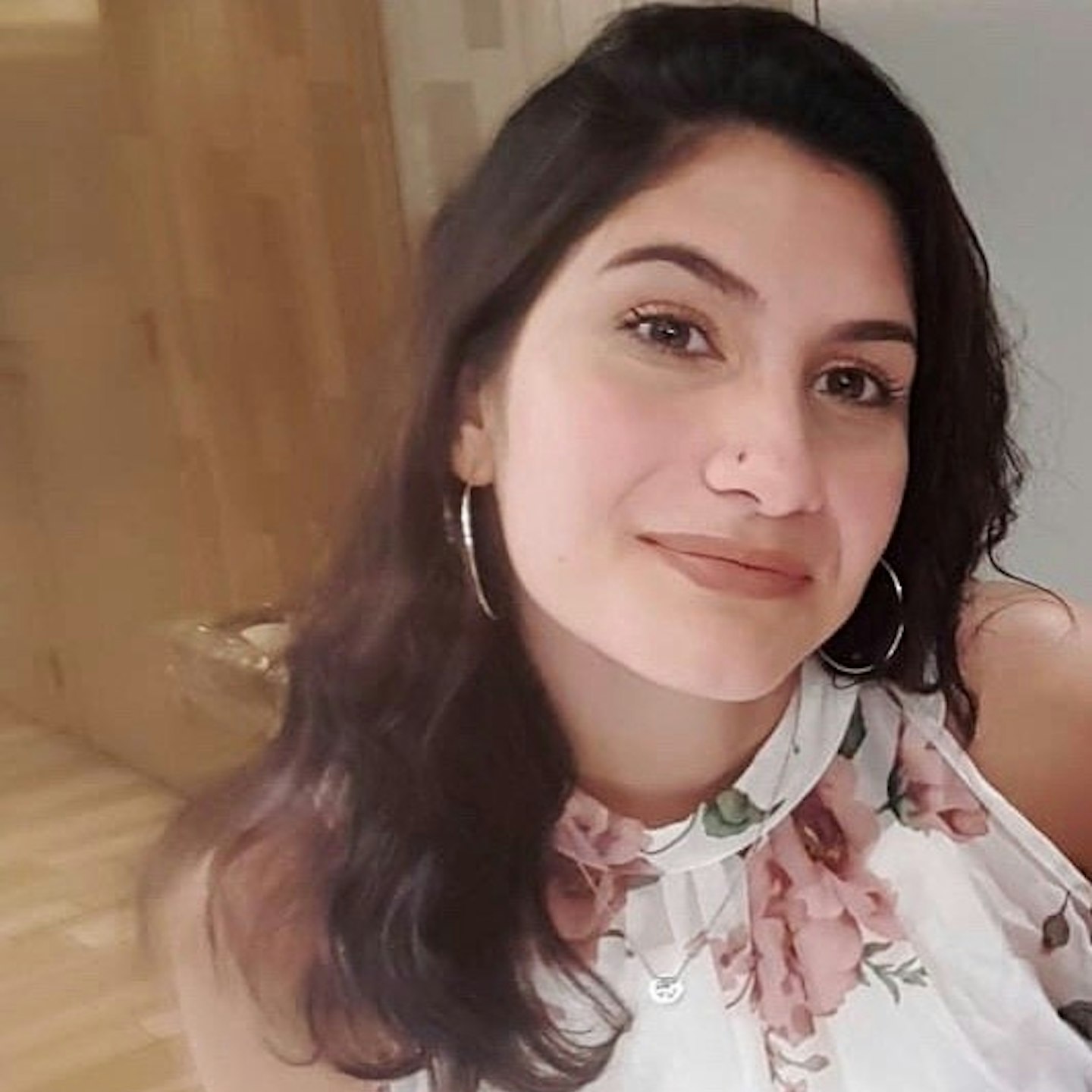 ---
Isabel Martins is a Commercial Content Writer for What's The Best, specialising in technology.
She is an expert in all things tech, from essential computer components such as graphics cards, to iPads and smartphones. This expertise includes tech gadgets and accessories such as Skullcandy earbuds – whether it's press releases or reviewing these products, you'll find there's little technology devices she hasn't encountered.
Isabel has previously worked for both TechRadar and Tom's guide, which is where her love for and expertise on technology products come from. While working for both brands she reviewed plenty of internet security systems, including VPNs and anti-virus software, wrote press releases on new TV models and iPhones.
She constantly updated and transformed buyer's guides, to ensure that consumers are getting the best possible deal on the device they wish to purchase.
Isabel also has a wide range of experience with all other commercial products too – her love for pop culture, fitness and music means you will also see her writing for the other sections on What's The Best, as well as for Heat reviewing the best reality TV box sets, and Yours.
Follow her on Instagram here.
Isabel is an expert in:
• Technology products and accessories
• Fitness products
All articles by Isabel Martins