Whether they're kicking back in their $24million pad or cruising off on their luxury yacht, the Florida hotspot of Miami has been the Beckham family's home away from home for years. But as Inter Miami CF president David continues to celebrate signing iconic footballer Lionel Messi to the team and their ongoing success, the family members who are rushing to spend summer with them are dwindling – with just youngest Beckhams Cruz, 18, and Harper, 12, joining their parents this year.
And an insider close to the family tells heat that, as Victoria's dreams of big family summers are becoming a thing of the past, she's heartbroken at the idea of Harper feeling lonely.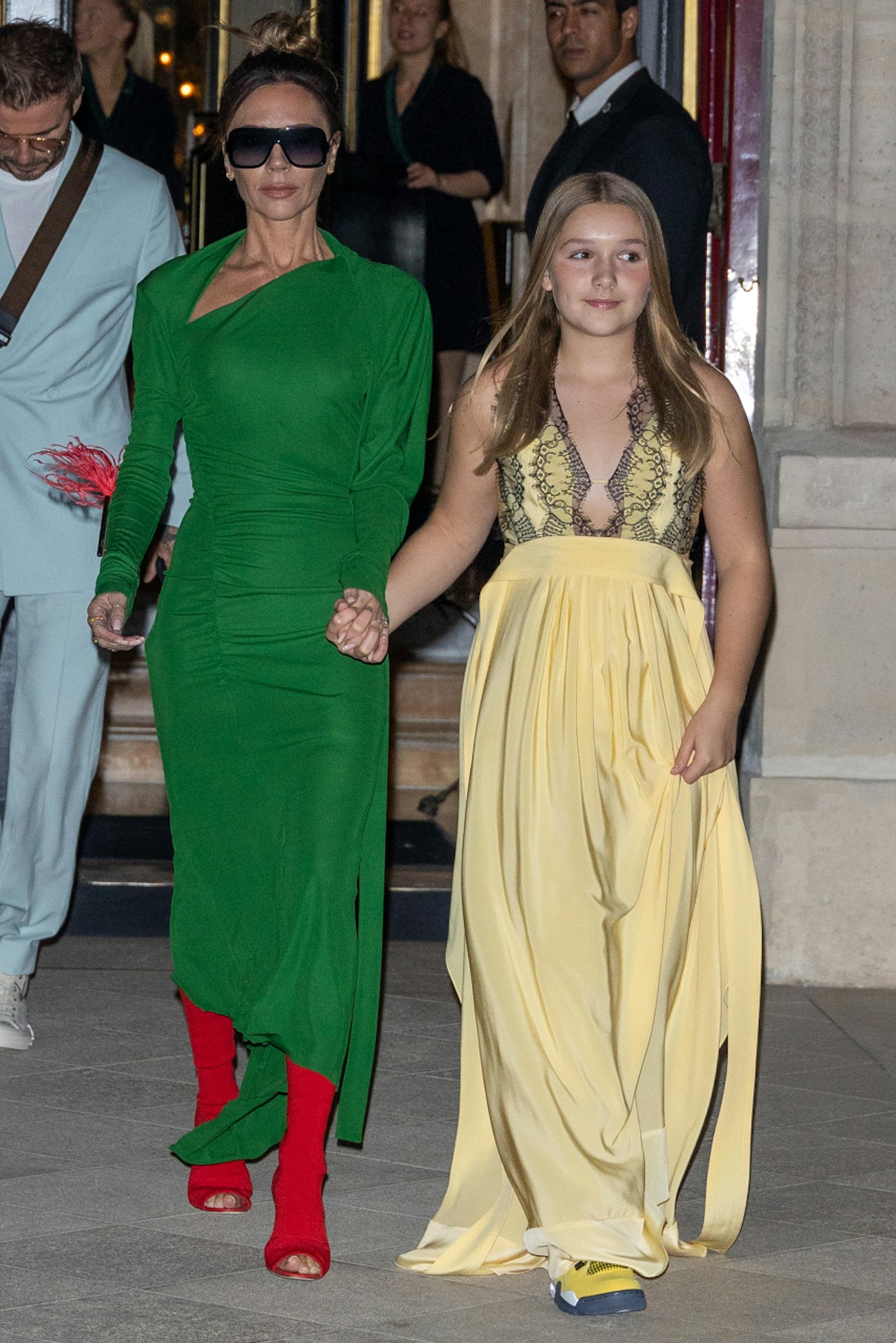 "The big Beckham family holiday was such a tradition," our source says. "They always had this vision that the kids would always be with them and bring their other halves as they got older, meaning the numbers would just increase every year as grandkids were eventually added in. But now, the worry is that it may actually go the other way, and that their retirement dreams of summer gatherings and big, loud Christmases might be wishful thinking."
Posh and Becks' eldest son Brooklyn, 24, has been based in the States with wife Nicola Peltz since 2020, but has been holidaying with her family in Europe this year. And, back when rumours of a feud between Vic and Bates Motel star Nicole raged, heat reported how Posh was "worried sick" about aspiring chef Brooklyn, as she feared he felt the need to be with his wife "everywhere".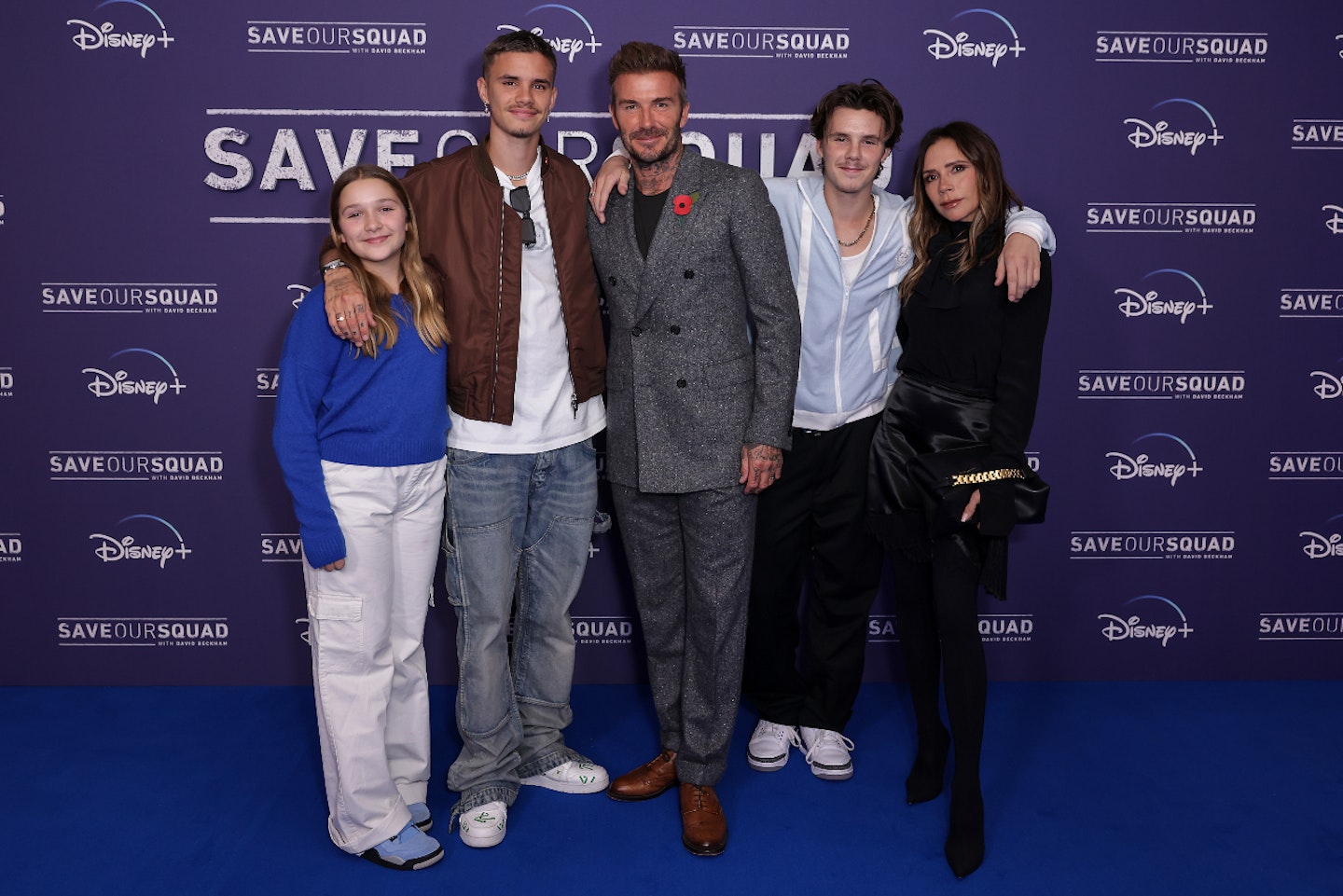 Meanwhile, Brooklyn's brother Romeo, 20 – who is following in his dad's footballing footsteps, playing for Brentford's B team – has been notably missing from recent family meet-ups, as he focuses on his sporting career and making memories with his girlfriend, model Mia Regan.
And with our insider explaining that Cruz is just getting to the age where he'd rather be partying with his pals than his mum and dad, we're told it's even more important for Victoria, 49 and David, 48, to make Harper feel as special as possible this summer.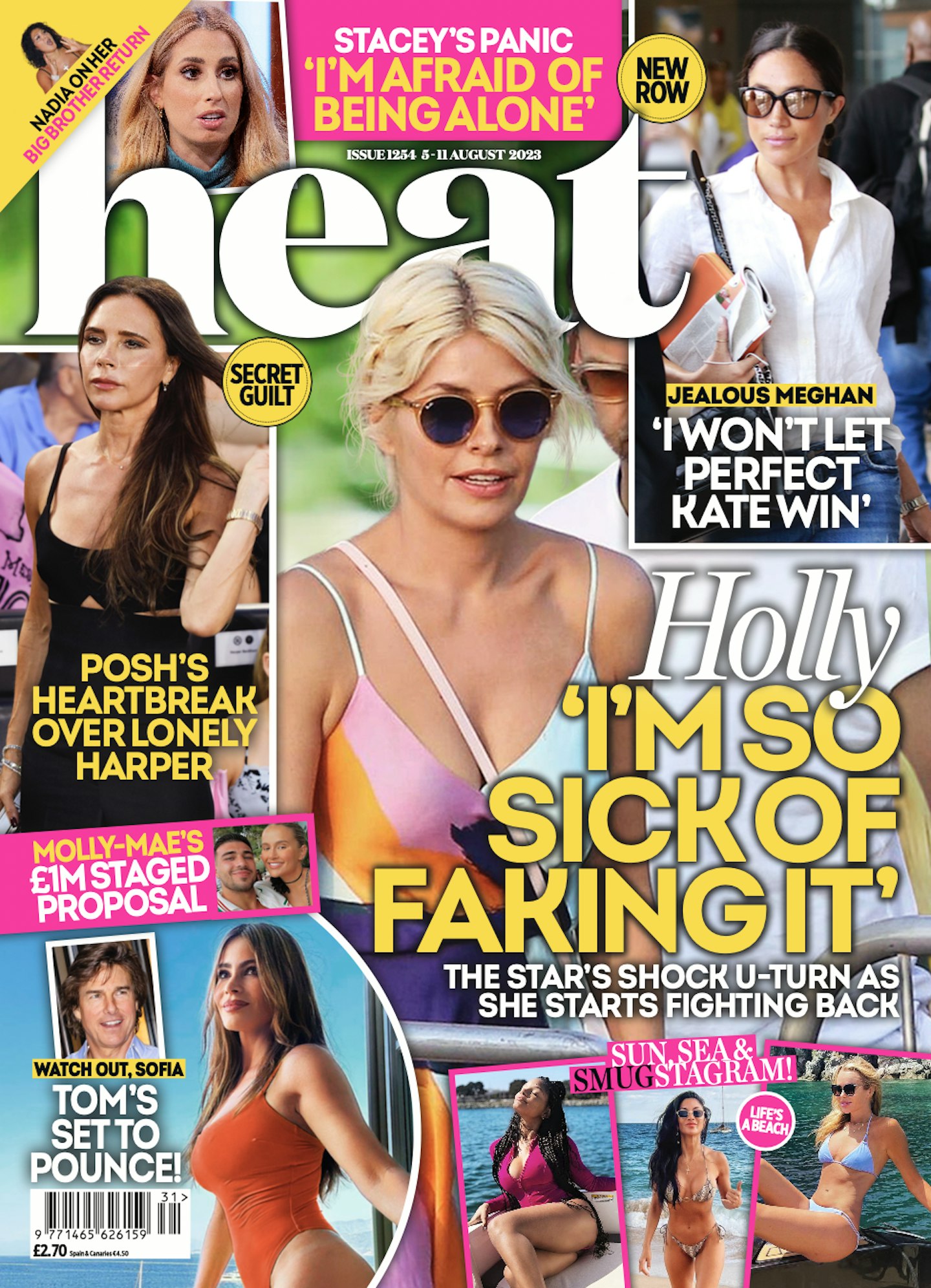 "Vic and David feel so guilty that, as the youngest, Harper doesn't have anyone else to hang out with," our source says of the tween, who recently posed with Kim Kardashian at a recent Inter Miami match. "The boys all had each other for holidays and would get to do so much, so they don't want Harper to be lonely or feel like she's missing out – or missing the boys. She's always been especially close to Brooklyn and Romeo.
"For Vic, it's all about trying to make sure her little girl has the time of her life. Both she and David agree they will be brokenhearted if Harper wanted to go away with friends instead, so they are just letting her dictate plans and it's all about making sure she gets to really live it up for the rest of the summer."
And Harper is most certainly doing that, by hobnobbing with the likes of Camila Cabello, DJ Khaled and Serena Williams during the family's time in Miami. And we are told she is loving the VIP treatment.
"The Miami trips are getting so star-studded for Harper and she's definitely enjoying every moment," we're told. "She's being completely spoilt this summer – shopping with her mum in Miami, going to fancy spin classes and getting beauty treatments at top spas. It's the lifestyle of dreams."
Sounds like she will be around for a while yet.