We can't be the only ones wondering just what the heck Big Brother 2 legend Bubble is up to in 2023, can we?
Hello? Okay, so maybe there's a chance we're the only ones who will ever read this article, but you know what they say, if you can't write for yourself, how the hell are you gonna write for anybody else?
We don't want to burst any bubbles out there or anything (get it?), but can you actually believe it's been 23 years since the likes of Bubble, Brian Dowling, Helen Adams and Paul Clark entered Big Brother in 2001. Seriously, there are 23 year olds walking around today who were actual babies when this cultural phenomenon exploded on to our screens. Suddenly regretting this story...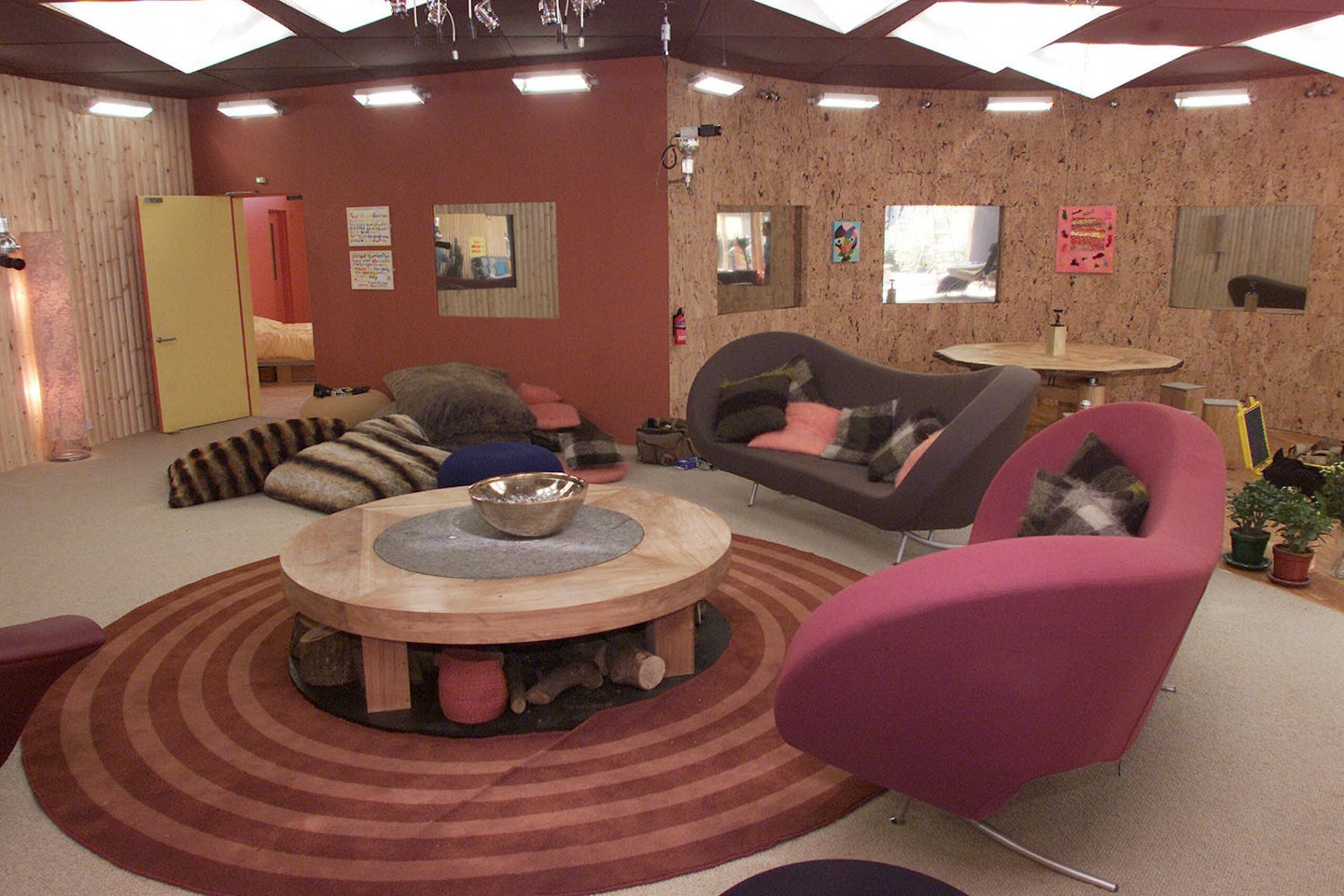 Bubble enjoyed some mild success in the years following his Big Brother stint, appearing in various pantos and popping up on various TV shows.
But we'll be honest, Bubble's fame appears to have faded as we haven't heard much from since 2008. They can't all go on to be Alison Hammond, can they?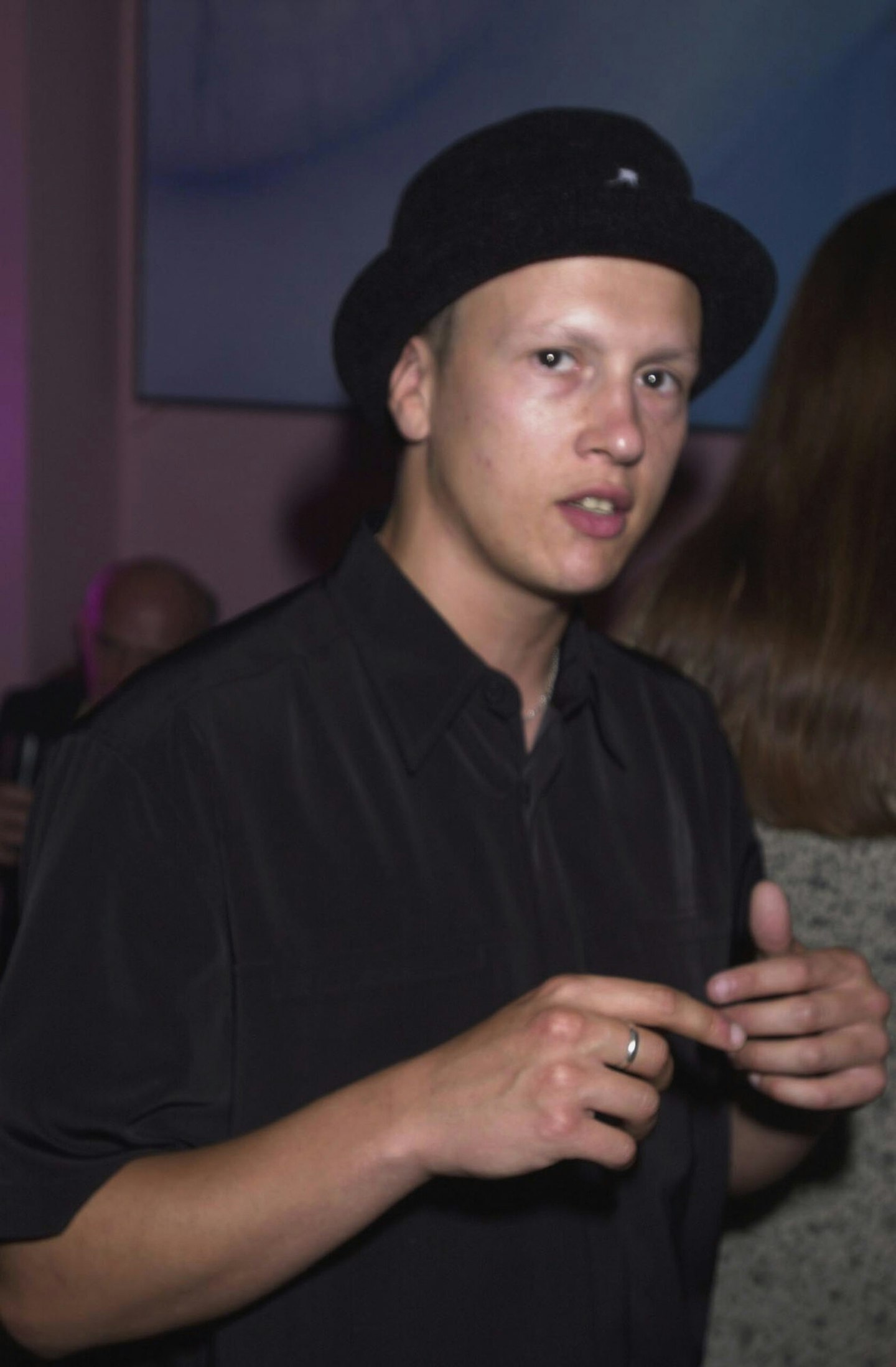 Who is Paul 'Bubble' Ferguson?
Paul 'Bubble' Ferguson was one of the stars of Big Brother 2.
Bubble is perhaps best remembered for his collection of hats, which Brian Dowling once stole before starting a ridiculous argument (they loved a play fight). Bubble was the only person in the house who didn't drink, so we're not sure how he managed to survive when everyone else was sloshed (it was a different time for reality telly).
When was Bubble on Big Brother?
Believe it or not, Big Brother 2 took place in 2001. Just to put that in perspective, that's the same year Harry Potter and the Sorcerer's Stone came out. Daniel Radcliffe was 11 then, btw.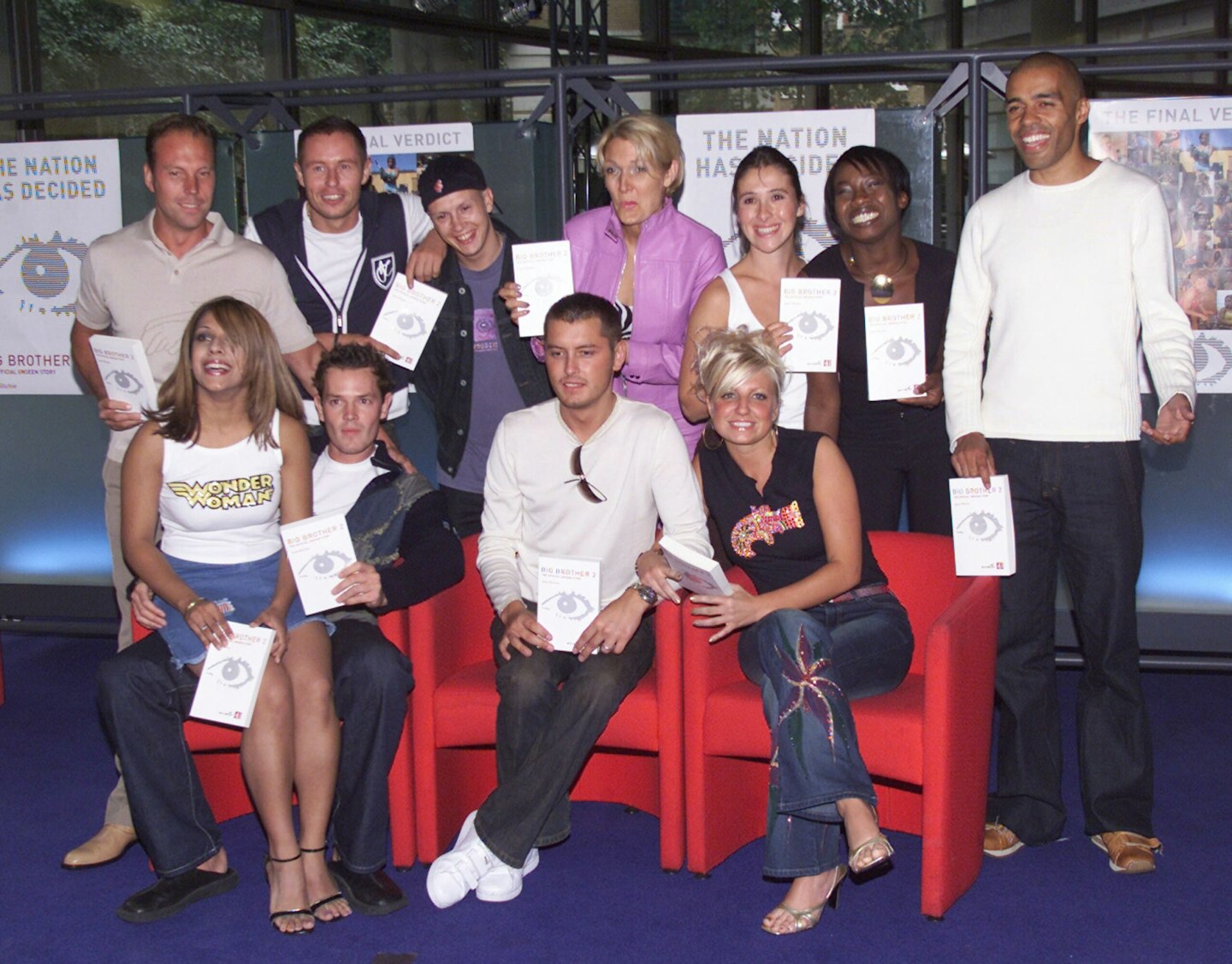 How old is Bubble from Big Brother?
He was born on 7 June 1976, which means Bubble is now 47 years old.
Where is Bubble from Big Brother from?
He is from Surrey.
When was Bubble from Big Brother evicted?
Bubble entered the BB house on day one and got evicted on day 36.
What is Bubble from Big Brother known for?
Some might say his cameos on The Office and Dead Set, but we say when he slipped and went flying over one of the living room chairs – while trying to dance as part of a challenge – in the BB house. Check it out on YouTube – everything about the tumble defies the laws of gravity.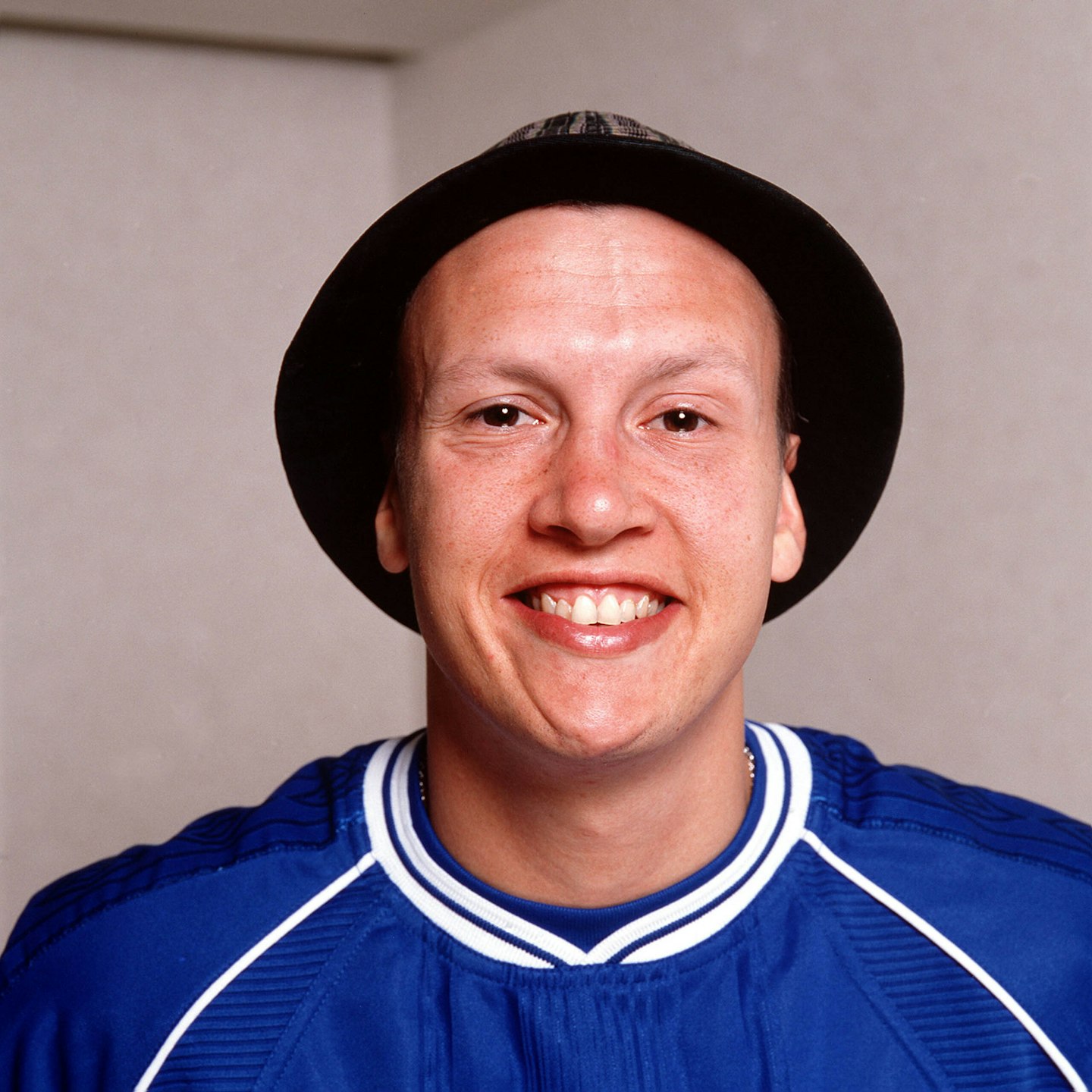 What happened to Bubble from Big Brother?
Bubble and his BB housemate Dean O'Laughlin released the song Standing Tall which charted at 99 in the UK charts at the peak of their BB fame. Bubble has also starred in pantomimes, an episode of The Office and in Dead Set (that bizarrely terrifying zombified Big Brother series).
After the year 2008, we honestly couldn't tell you. Bubble doesn't appear to have a public Instagram, X or TikTok, but we think about him here at heatworld a LOT.
WATCH: The Big Brother reunion we've all been waiting for!