She sashayed onto our screens in 2004 as Big Brother's first-ever transgender contestant, and nearly 20 years on from winning the fifth series, Nadia Almada is just as hilarious, glam and sassy as ever.
Viewers fell for Nadia's larger-than-life laugh, fiery temper (usually prompted by a lack of the cigarettes she constantly puffed on), Diary Room confessions, and heels – always high and never removed, not even in the shower.
She went on to receive a record-breaking 74 per cent of the viewers' votes. And last week, rumours swirled that Nadia, now 46 – as well as fellow BB faves Chanelle Hayes and "Nasty Nick" Bateman – could return to the house as part of the upcoming relaunch of the iconic show, which is set to air in the autumn on ITV2.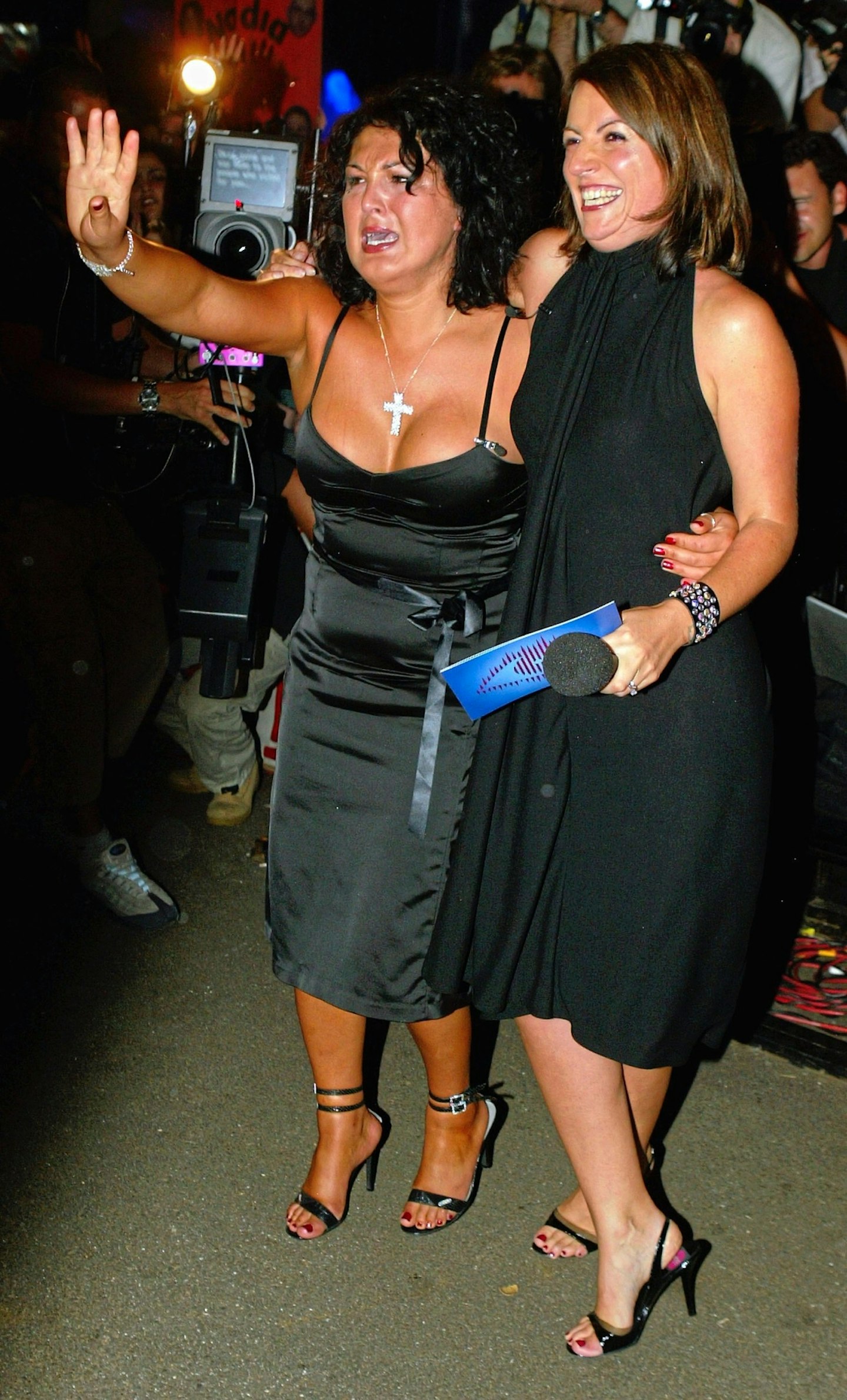 Staying cryptic about the reports, Nadia tells heat, "I'm embracing this new rebirth of Big Brother. I think it's awesome. I think it's in the right hands. The founders of the show have pledged to us that they're going to do a good job. And they're honouring us, the original stars – that's a conversation that's been had. That's all I'll say!"
The Big Brother relaunch was announced earlier this year, five years after the last series aired on Channel 5, with the show being hosted by AJ Odudu and Will Best. And Nadia says she can't wait for the reboot and hopes the show gets back to its original "essence".
She tells us, "In the last few series, there was a necessity to create storylines – it was manufactured, it wasn't real. I hope they bring the show back to its true essence, so that it's a social experiment again. There needs to be spontaneity, realness, diversity and inclusivity."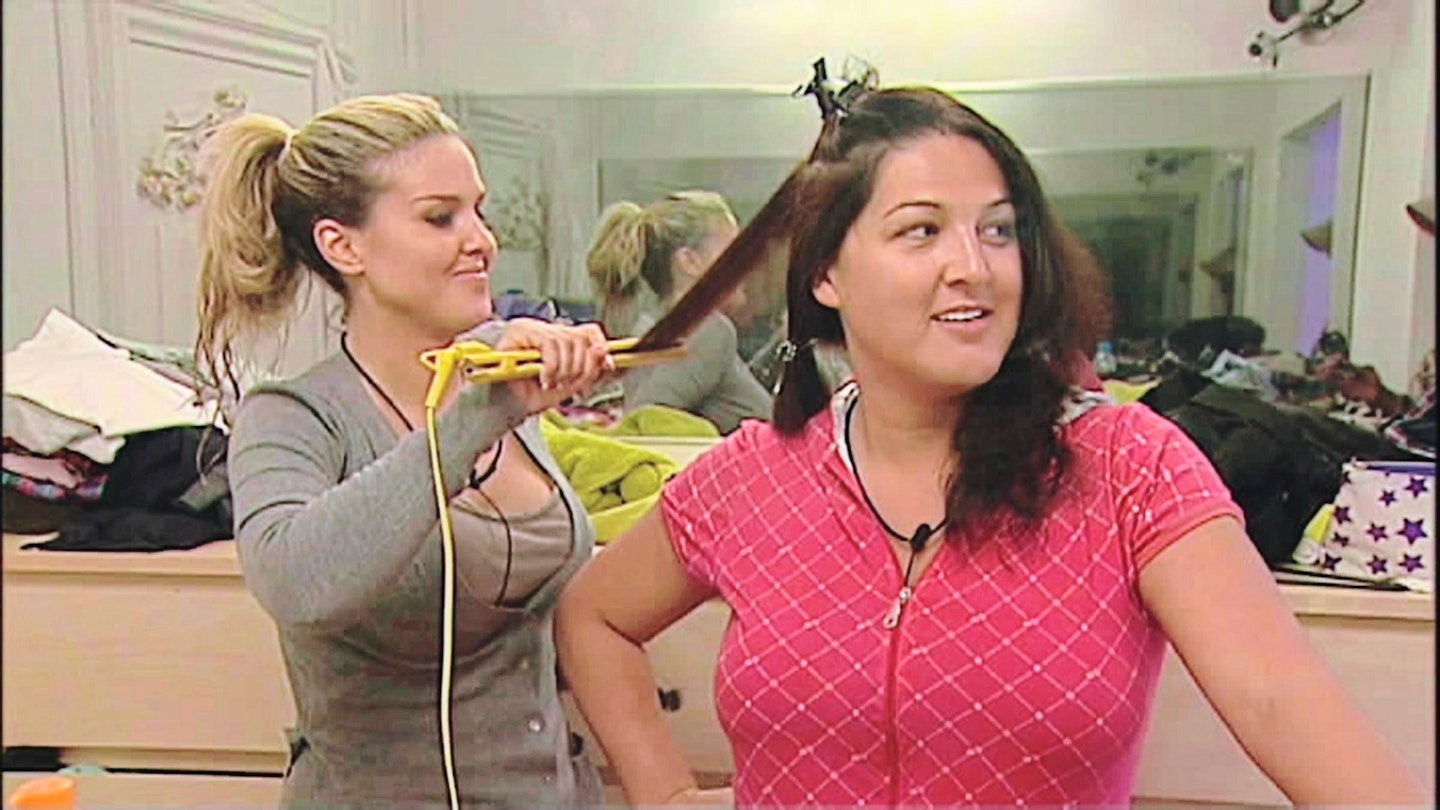 Nadia was the first mainstream trans reality star to grace our screens, and while the housemates had no idea she was born male, the British public did.
Earlier this year, Nadia praised her time on the show, saying, "I just had the best time ever. It was like stepping away from everyday life into a situation of purely being who I am, rather than a label. I just wanted to be Nadia." And she says she's proud to have been a trailblazer.
She tells us, "I still get messages saying, 'Thank you for showing me who I am and allowing me to be who I want to be'. And that makes me so happy. You have to remember, 20 years ago, there was no reference or representation for these people. I think I sort of kick-started that conversation."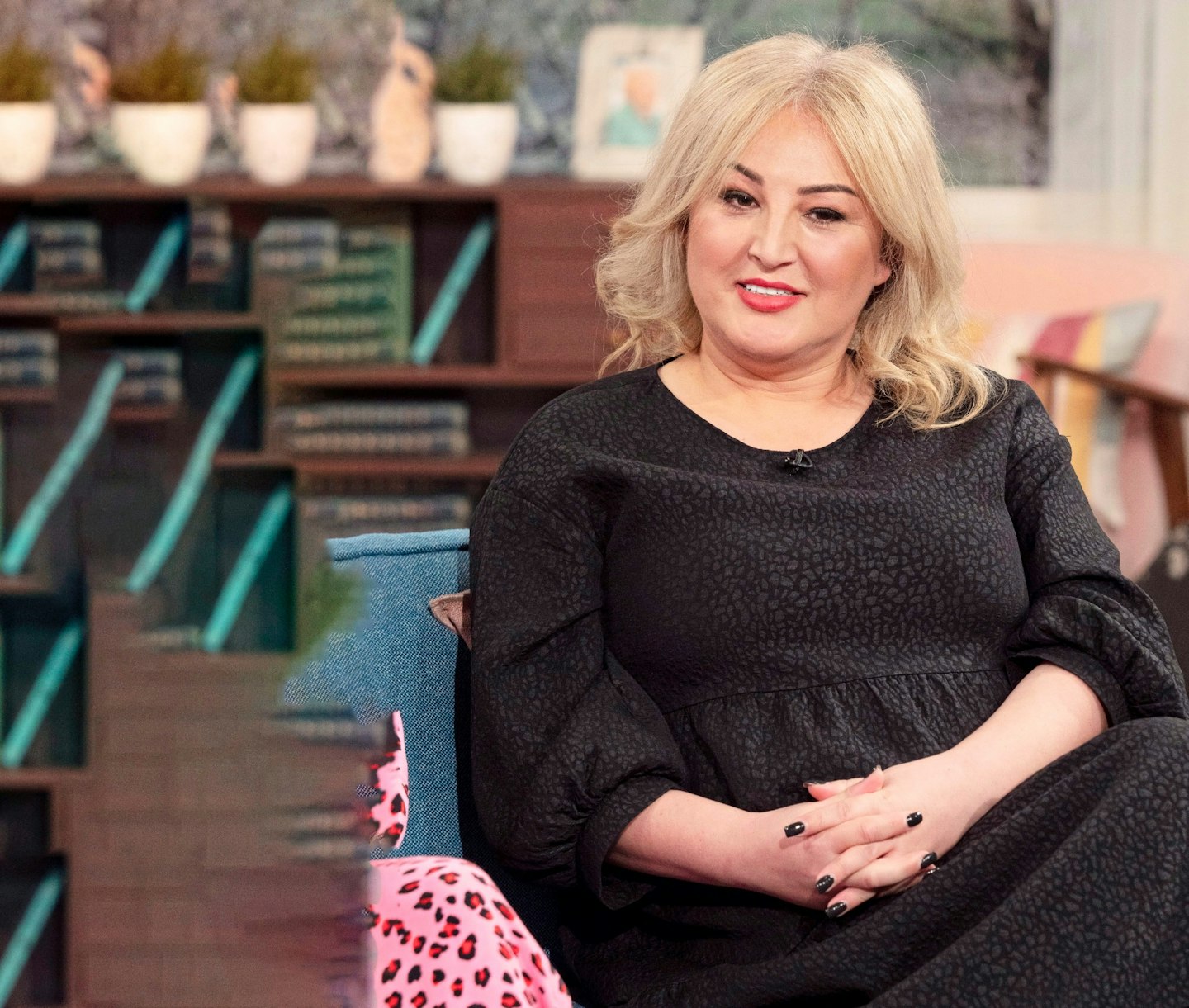 She adds, "Today, there are so many amazing trans voices. We have Paris Lees, Munroe Bergdorf. And these young girls, I'm like their mother – they call me their Queen! I'm glad I inspired a new generation in a way – they saw themselves in me."
After the show, Nadia went on to release a single A Little Bit Of Action, and made appearances in Hollyoaks, Come Dine With Me, and Ultimate Big Brother in 2010. But she now lives a life away from the spotlight – she trained as a hairdresser and lives in the Surrey countryside, saying she much prefers a night in than a wild night out.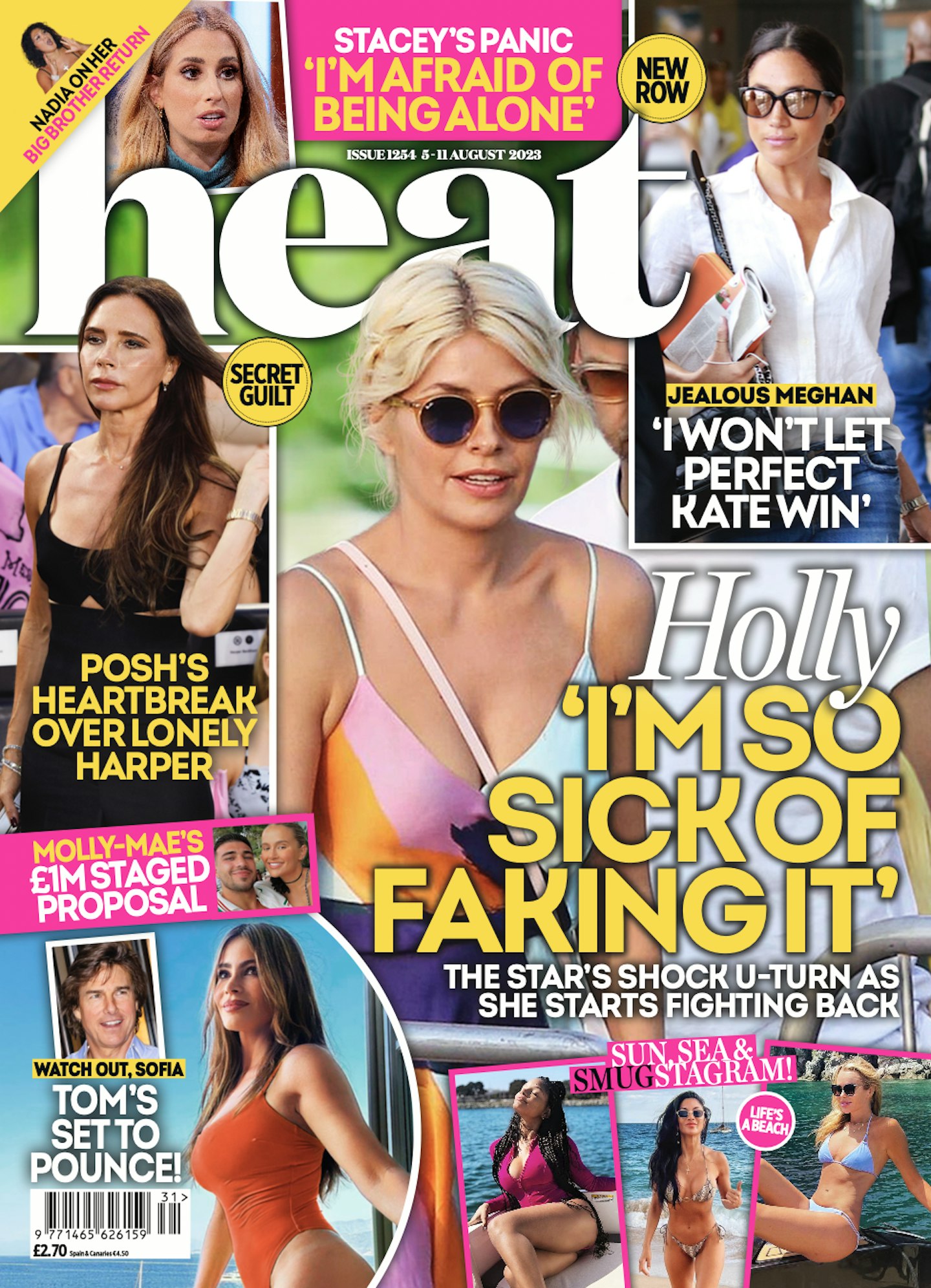 Nadia says, "I live a quiet life now and I love it. A friend of mine said I'm living a very hetero-normative life, and I suppose that's true."
When asked if there's a special someone to share it with, she coyly giggles, "I'm dating, but you know, there's no one concrete in my life. But I'm having a good life, I'm happy. And I can't wait for Big Brother to return."
Nadia was speaking to heat on behalf of ICE 36
WATCH: 'I Only Watch My Made In Chelsea Bits!': Emily Blackwell & Her Mum Play 'Who's Most Likely To?'