With ITV now in the habit of bringing back iconic Love Island stars like Adam Collard and Kady McDermott for a second stab at the game, we can't help but wonder which Big Brother legends will make an appearance when the series is rebooted on the channel later this year. Sorry, but there's absolutely no way they're going to go and launch a whole fresh, rebooted Big Brother series without diving into the bottomless pool of former housemates like Alison Hammond, Josie Gibson and Nadia Almada? Not a chance.
As such, we've been keeping a close eye on the socials of a handful of particularly renowned housemates to see what they're up to in 2023/see if they're interacting with the Big Brother's official channels (always a dead giveaway).
Side note, we really hope ITV2/ITV3/some creepy app gives us the option to watch our new housemates while they sleep for hours on end like we used to do back in the day on E4. You know, before our lives became totally governed by streaming services and social media. In the before times we watched random people sleeping to the sound of birds singing on E4 and it was totally normal.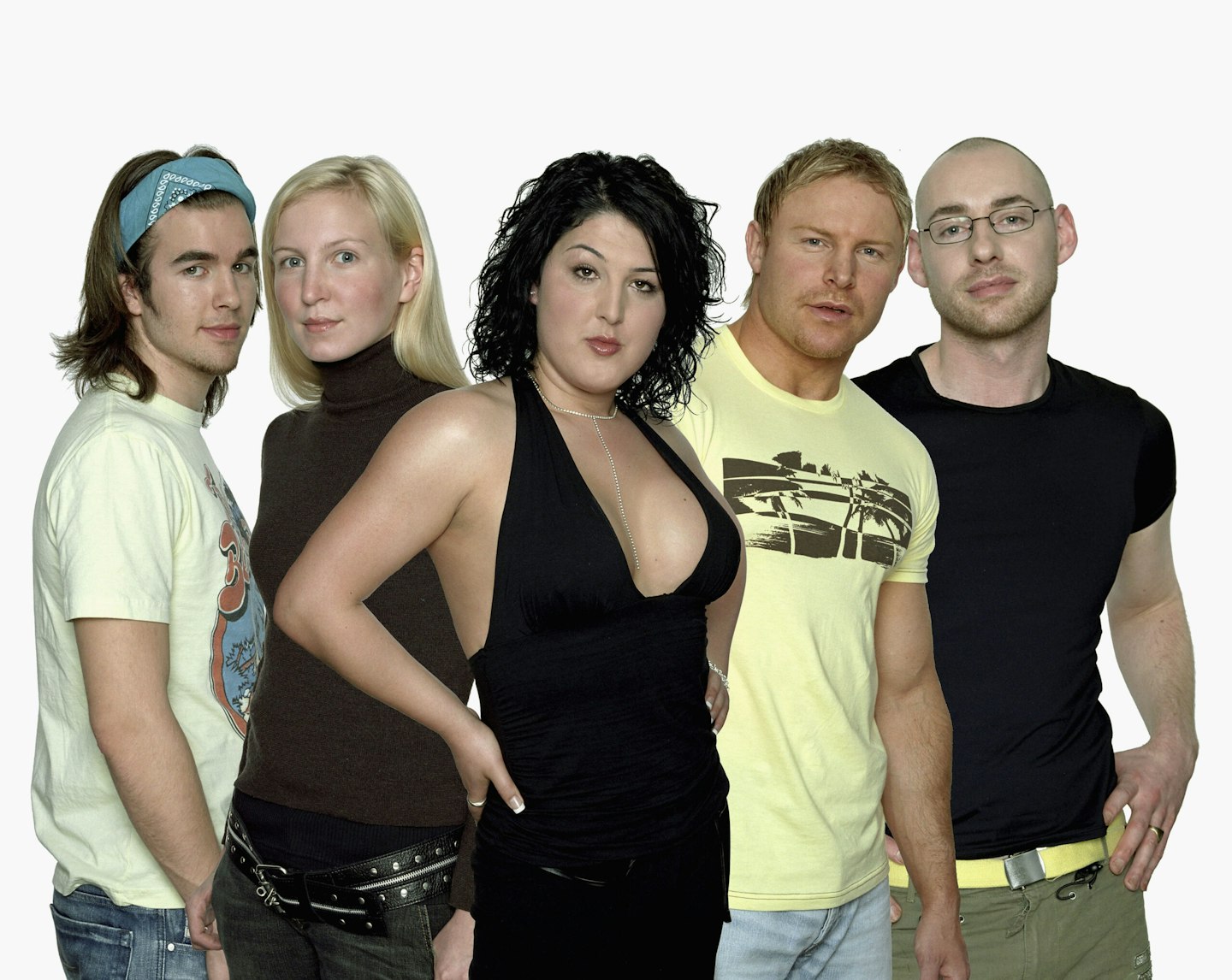 Big Brother 5's (Fight Night season) Nadia Almada was one of the biggest names on the box in 2004. Not only did she win the series (with a whopping 74% of the overall vote), leaving popular housemates like Michelle Bass and Jason Cowan in the dust, but she broke down some serious barriers as the first ever transgender woman to take part in the reality series 🏳️‍⚧️ ❤️.
Nadia was known for her electric personality, her sharp humour and her stunning dark brunette curls, but 19 years after her win, the reality telly icon is rocking a completely different; she's now sporting an icy blonde mane.
But what else about Nadia has changed over the last few decades? Where is she living? What does she do? Are team heatworld the only humans still listening to her single, A Little Bit of Action? So many questions.
Who is Nadia Almada?
Nadia is one of Big Brother UK's biggest legends. She won series 5, walking away with a cash prize of £63,500.
When was Nadia Almada on Big Brother?
She starred on Big Brother in the summer of 2004. She also starred in Ultimate Big Brother in August 2010.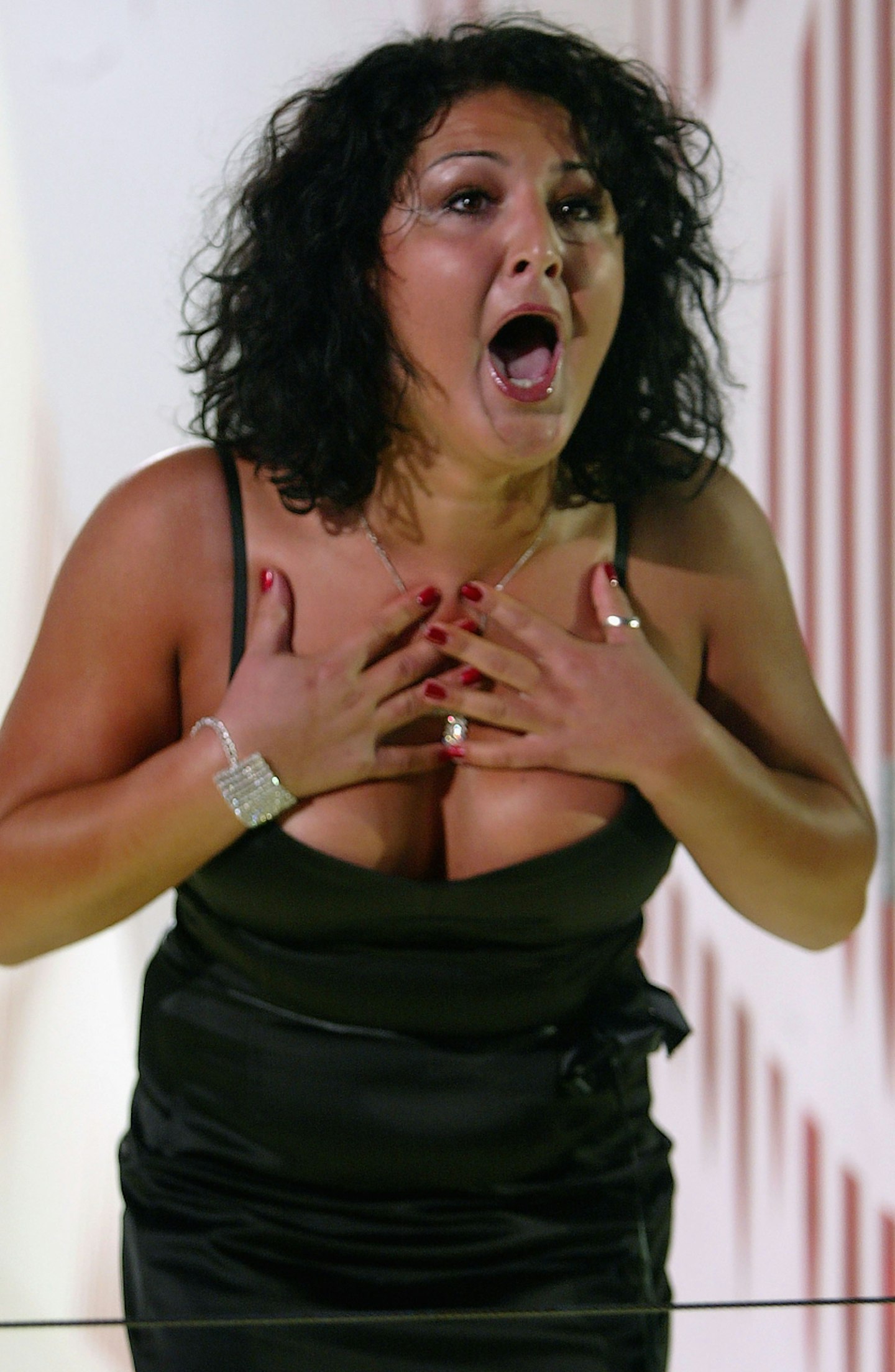 What happened to Nadia Almada from Big Brother?
What didn't happen to Nadia? At the peak of her Big Brother fame, Nadia went on to release a single called A Little Bit of Action (absolute tune), star in Hollyoaks and appear on Big Brother Australia. She went on to star in numerous other reality shows including Trust Me…I'm A Holiday Rep, Make Me a Supermodel, Fool Around With... and Come Dine With Me.
After winning Big Brother, she went on to train as a Sassoon hairdresser. She now works as a stylist.
Where is Nadia Almada from?
Nadia is from Ribeira Brava on the Portuguese island of Madeira, but lives in Surrey.
How old is Nadia Almada?
She is currently 47 years old. Her birthday is 28 January 1977.
WATCH: The Big Brother reunion we've all been waiting for! 🙌🏼