Have we all recovered from Big Brother contestants Tom Bryant and Jenkin Edwards' reunion with their fellow housemates before they were evicted? Yeah, we have, too. In fact, we required ZERO recovery time, as it was essentially a wholesome farewell instead of the final smackdown we expected; a tad confusing considering Tom, Jenkin and Jordan Sangha spent 48 hours absolutely SLATING the rest of the house as they spied on them from the confines of Big Brother's Secret Spare Room.
So, what happened exactly? The time came to reveal to the house that the trio had been secretly watching their every move from inside the Secret Spare Room and when they came face to face, it was all hugs and kisses. We're here for the wholesome content, don't get us wrong, but our souls were ready for Fight Night 2.0 (okay, maybe not quite that extreme) after that build up.
Well, when heatworld came to face-to-face with Tom hours after his and Jenkin's eviction (the real one this time), Tom actually had a fairly decent explanation for us.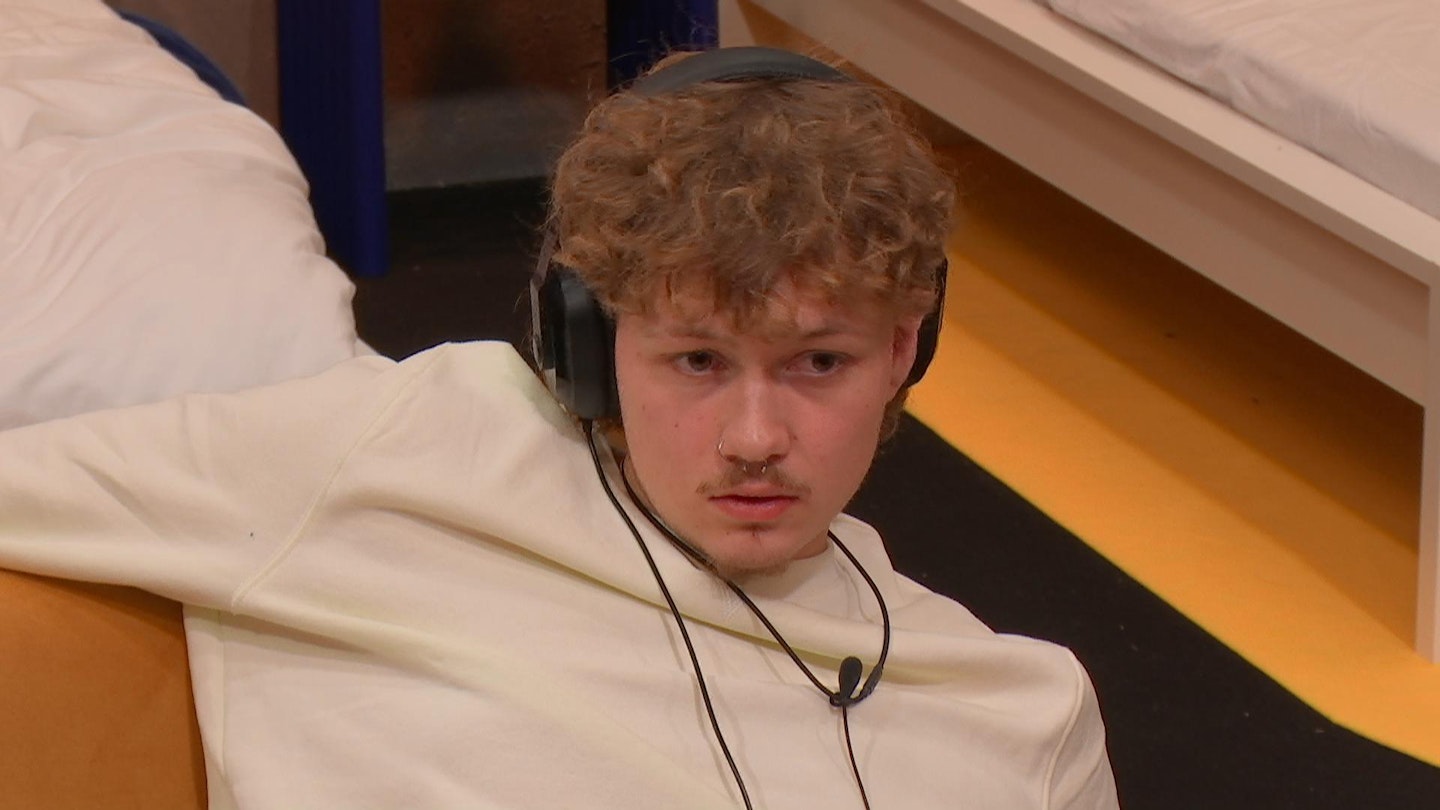 According to the 21-year-old from Limington, the "conditions" inside the Secret Spare Room caused him to lose his head and, as such, in his final moments with his housemates he chose leaving on a high over leaving irate.
He told heatworld, "I probably had the most I wanted to say out of everyone, it's no big secret. I probably did lose my head in that room a little bit. The conditions got to me. The lack of being able to go to the garden and have a smoke got to me."
Tom continued, "I think when we got to our conversation about how we were going out, I think it all sort of changed because we knew that was potentially going to be our last moments in the house."
"So, I just thought, if we go out there and start shouting and having a pop at everyone about everything little thing they could've done that has annoyed me, then I'll look back at this in two years and look like an absolute d*ckhead."
Okay, we can't argue with that, but do you not have anything to say to us drama queens who predicted a total Big Brother garden riot?
"I might look a d*ck for not going out there and having a word, but I just think I started this experience on a high note, I might as well end it on a good note as well," he said.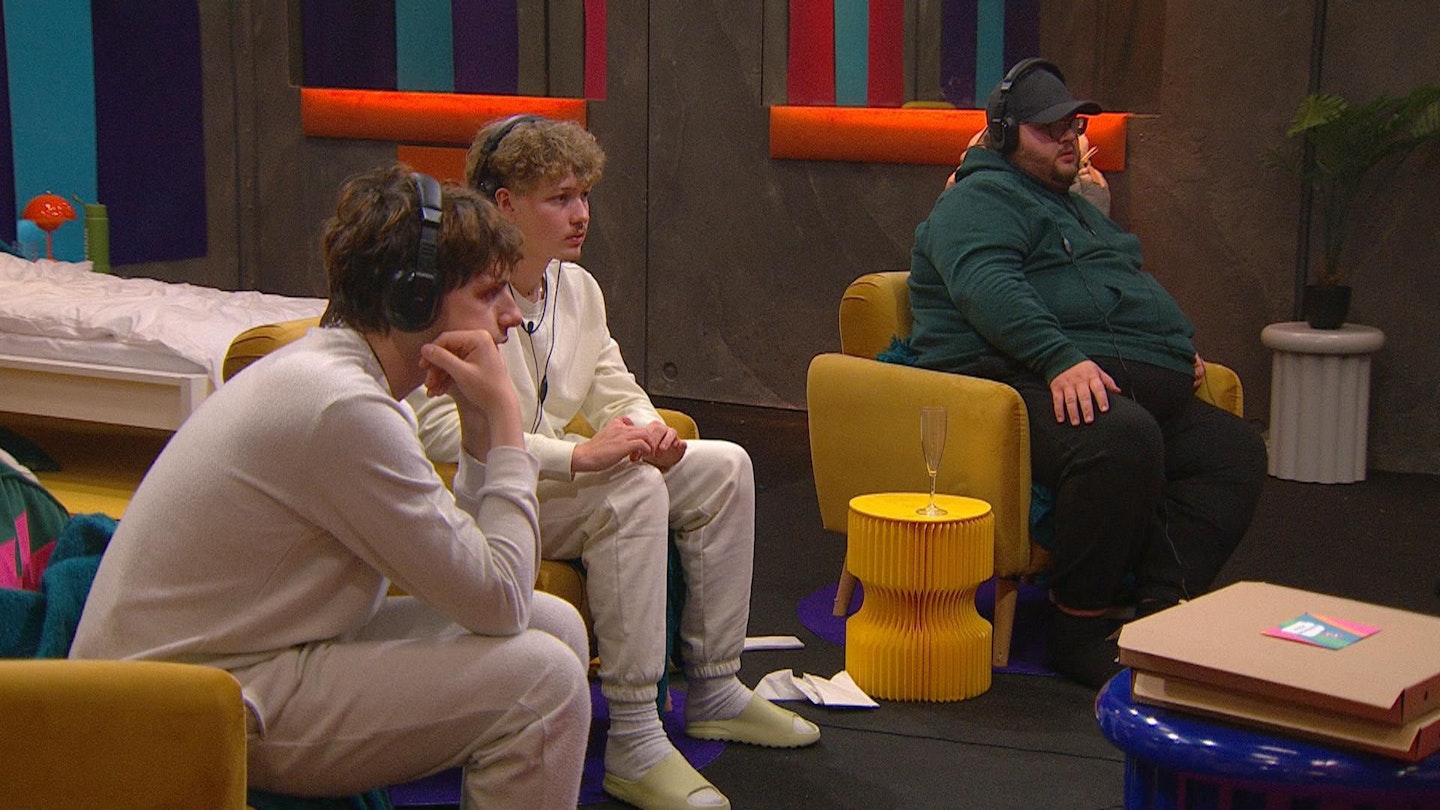 Answering the same question, Jenkin replied, "I said everything I wanted to say, I wish I'd bit my tongue a bit more, just because I never wanted to leave with a bitter taste in my mouth. I'm proud of them all and I wish them all the best. A part of me is gutted that I didn't get to say that. So I do regret not just biting my tongue, but it's done now and I'll be seeing them all on Friday."
Tom and Jenkin were evicted from the Big Brother house last night (Wednesday 15 November) following a public vote; a vote which resulted in Jordan returning to the main house for another shot at the £100,000 prize money – and another shot at love with Henry Southan?
WATCH: Would Shaughna Phillips let her daughter go on Love Island?