We were absolutely hooked during the Love Island 2017 series.
Honest, we spent approx. 23.5 hours of the day (dreams included, obvs) obsessing over it.
(Sidenote: Remember when they couldn't stop saying graft? It still haunts us to this day)
Anyway, if you know heat then you'll know we LOVE stalking through old pictures of celebrities and seeing what they used to look like before they became all glam and famous.
So, when these old pictures of Love Island star Chloe Crowhurst surfaced we had an absolute field day.
Srsly. How different does she look?!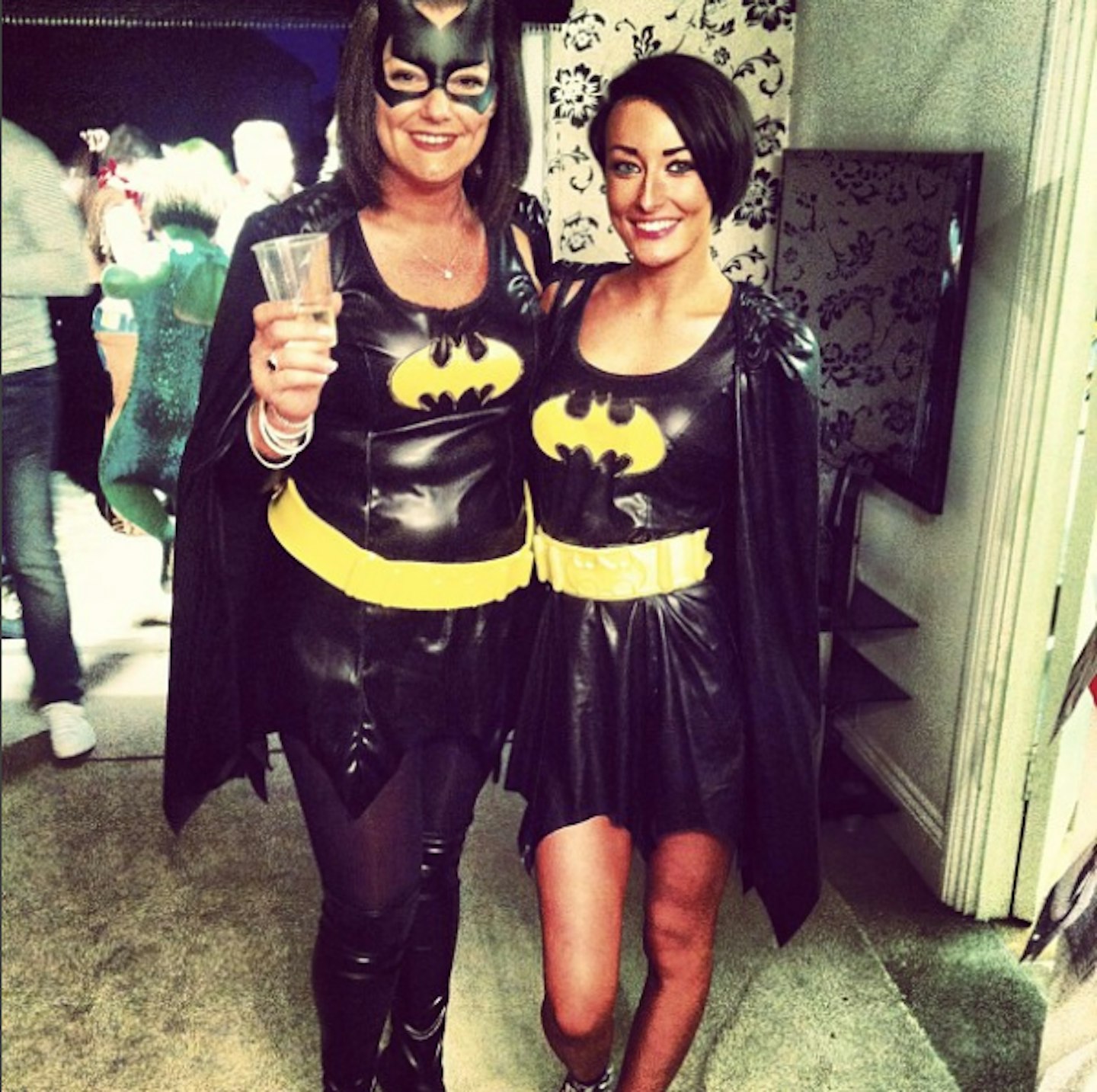 UNRECOGNISABLE.
Kinda loving the brown hair, tbh.
We guess she's one of those people who can rock blonde and brown hair...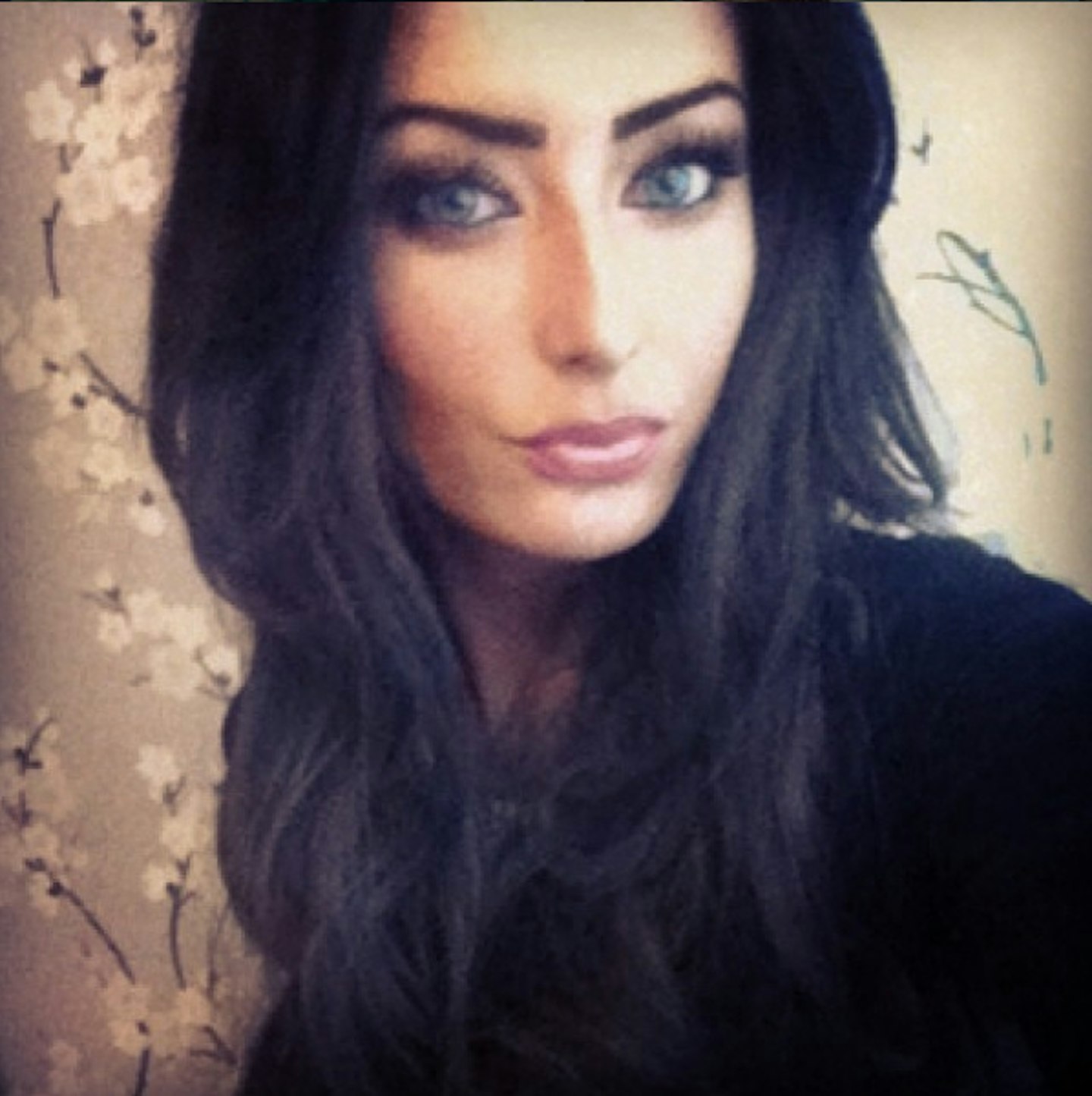 If you didn't watch the third series of Love Island or you're sat thinking who the hell is that, no worries we've got you.
Here's a picture of Chloe now...
Can you remember her time on Love Island? It was short but oh so sweet.
It all began days BEFORE the show even started when former Love Island and TOWIE star Jon Clark, claimed they were in a relationship and didn't know it had ended until he saw her on the Love Island line up.
Obsessed.
Look! More news!
Molly-Mae Hague reveals dramatic new look following '24 hours' backlash
Shaughna Phillips breaks silence after fans speculate she's pregnant
Love Island Rachel Finni's reveals why she can no longer make a living as an influencer
Chloe then hit out at him and branded him 'controlling' and then there were reports that Jon would enter the villa to confront Chloe.
Even Love Island 2016 contestants Olivia and Alex Bowen hinted that Jon should make a comeback on the show that made him famous.
They gave their opinion on the whole Jon / Chloe debacle and they were firmly on team Jon.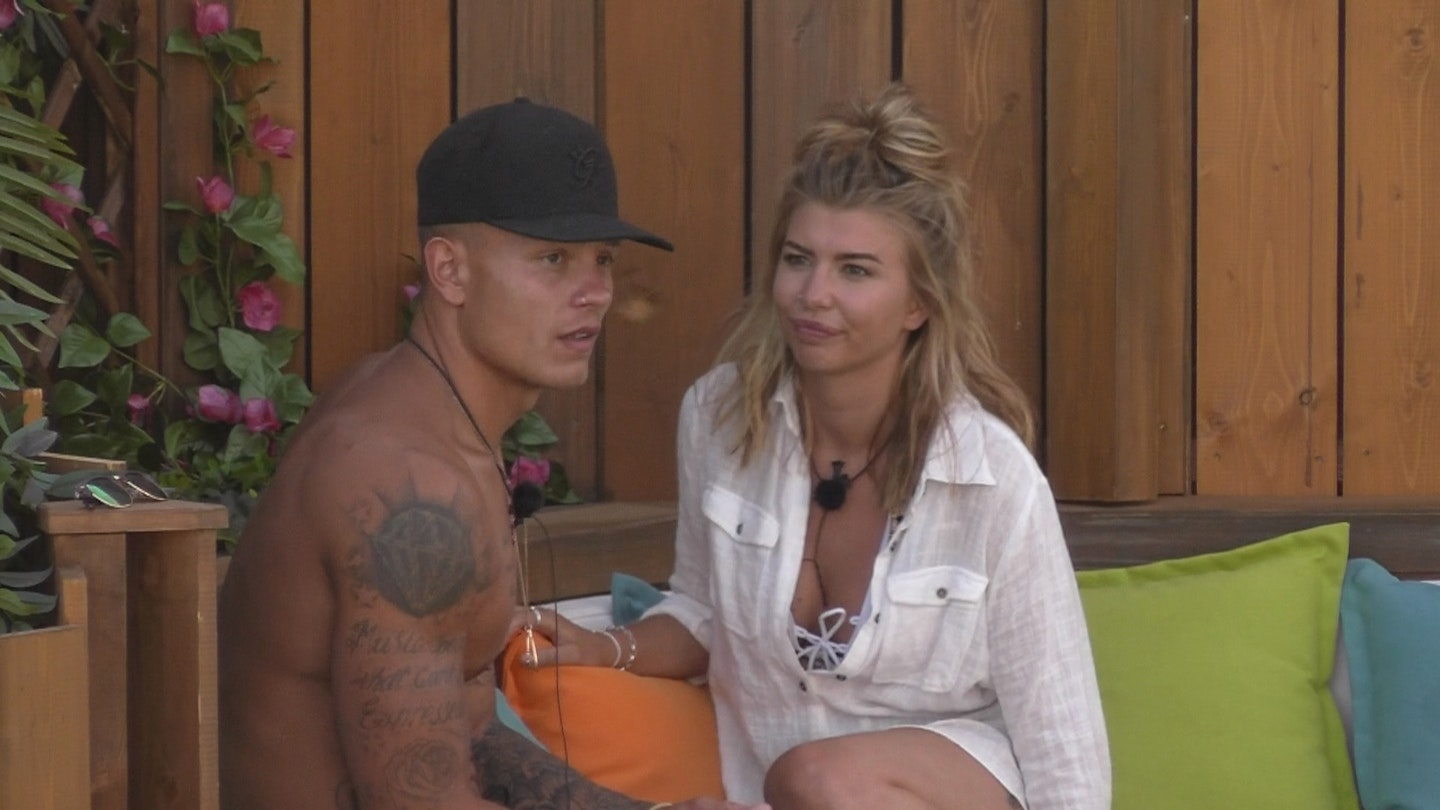 "How could anyone do that to a person?" asked Alex, who's our new moral compass.
"It's disgusting."
"It's really awkward, Jon Clark is our really good friend," Olivia told MTV.
It seemed that Jon had kinda moved on after he appeared to be flirting (sort of but not really) with Chloe Ferry, but then he threw shade at his ex after she was booted from the villa.
WATCH: 'Worst mistake of my life' Jon Clark #LoveIsland and TOWIE Regrets
After leaving the villa, Chloe took to Twitter and went IN on Jon, they then had an awkward run in at an event but weeks later they reunited.
(It's hard to keep up with these Love Island stars, as we're pretty sure you've noticed from reading this story.)
Like most Love Island couples it didn't last and it didn't take Chloe long to slam him on social media. She then claimed Jon had been texting her behind Lauren Pope's back (who he was reportedly seeing at the time).
They then got back together AGAIN (yes, seriously), before splitting for good a month later.
As for Chloe's time in the villa? In the beginning she coupled up with Kem Cetinay, then recoupled with Chris Hughes and finally ended up with Sam Gowland.