When we think of Married At First Sight Australia scandals – and there a LOT – the first one that comes to mind is Adam Seed's explosive secret kiss with Claire Nomarhas.
The pair cheated on their partners Janelle Han and Jesse Burford on a night out and it had serious consequences, with Adam and Janelle leaving the experiment when it all came to light. Claire and Jesse stayed in the hopes of getting their relationship back on track, but sadly they weren't able to make it work and quit shortly after.
Adam remained pretty tight-lipped about his kiss with Claire following his exit, with Janelle revealing that he never apologised for being unfaithful, however he's finally addressed the cheating scandal and he didn't hold back.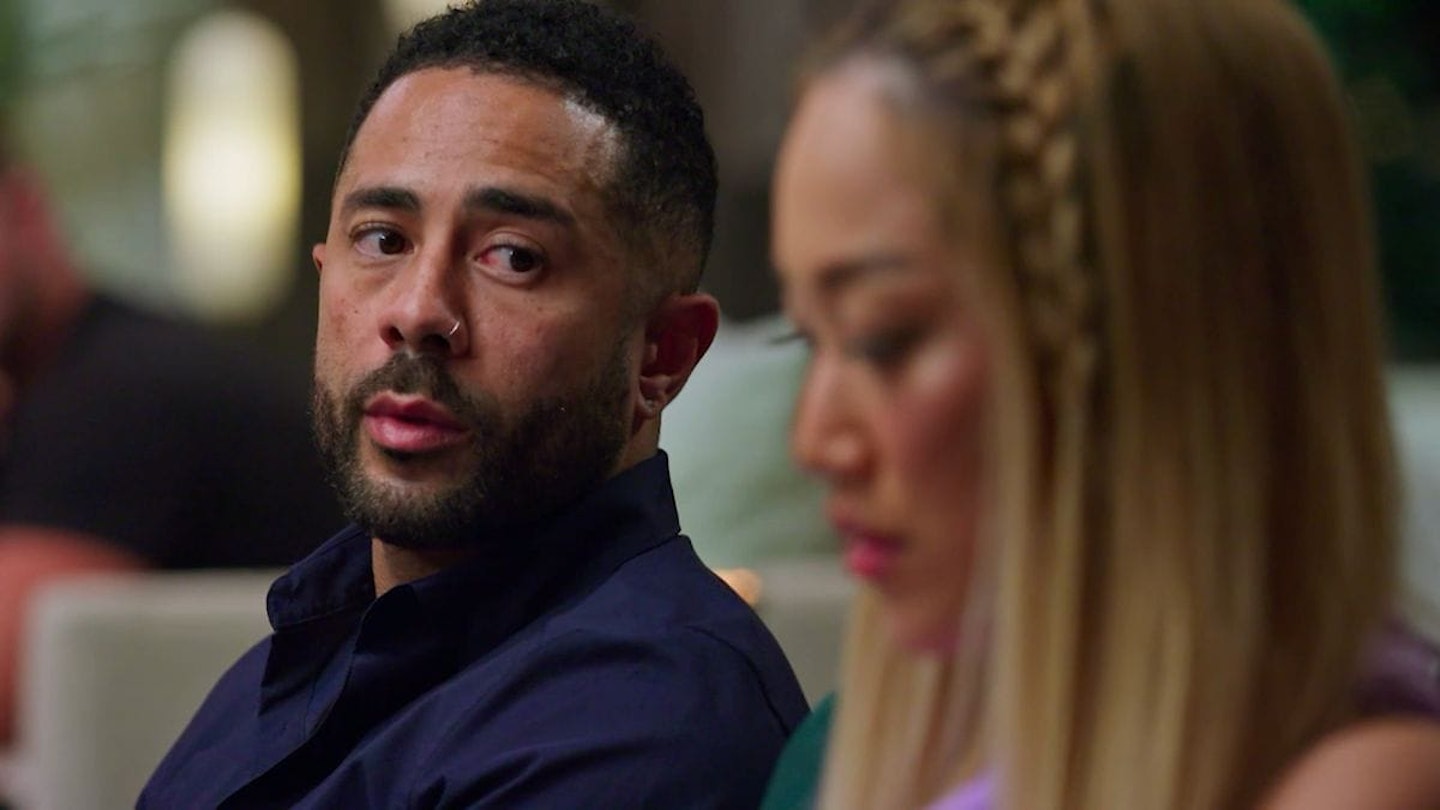 Describing the infamous night out during an appearance on Married At First Sight UK star Lara Eyre's podcast, Adam said, "It was actually Claire that was making advances on me and looking back and seeing how her first week went, I can see why."
He added, "She kept laying it on super thick and the drunker I got, the more appealing that idea sounded to me. I did instantly regret it. When it happened, I was like, 'Holy sh*t'."
Adam also revealed that some of the cast knew about the kiss the day before it was exposed. He explained, "That came out on Monday and I was having a few drinks on Sunday. I was out having a couple of drinks with the boys in the experiment and one of the lads said, 'Oh yeah, I know about the kiss'.
"I already knew it was out here because one of the producers slipped up. They asked me some questions and they were like, 'What about the secret kiss?" and I'm like, 'What?'. So I already knew [it was going to come out]. I text and said, 'Who have you told?' and then that day was the day she brought it up. So it felt like she beat me to the punch kind of thing. I would have rather sat Janelle and Jesse down."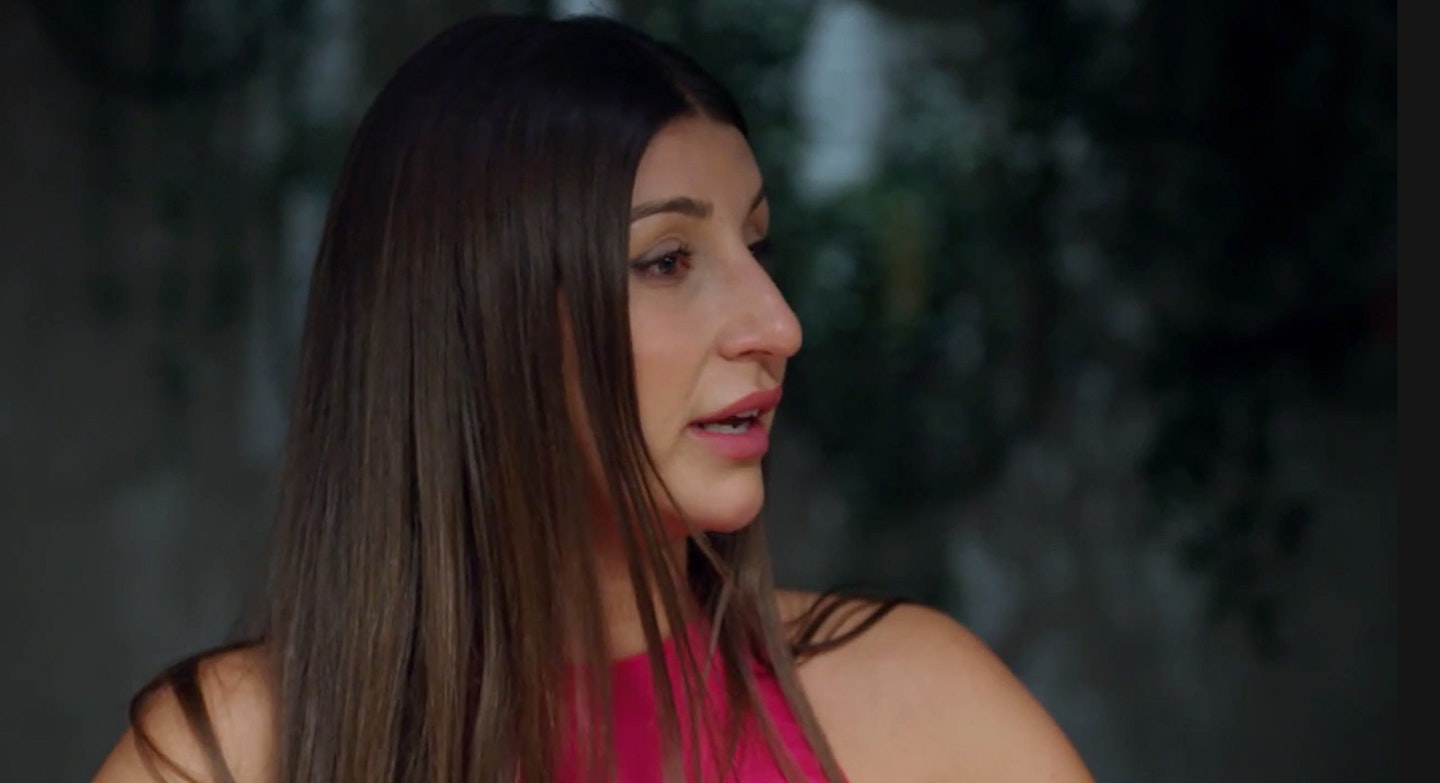 Adam admitted regret over kissing Claire and addressed Janelle directly, telling her, "Janelle if you're listening, I am sorry that I kissed Claire. If I could take that back I would."
But despite finally issuing an apology to Janelle, Adam insisted that he doesn't see his kiss with Claire as cheating.
He told Lara, "I still don't look at it like I was cheating. It looks like it was cheating, but I'm not taking it as I was cheating.
"If we had feelings for each other and were in somewhat of a committed relationship inside that experiment, that kiss never would have happened."
WATCH 'You're A Weasel!': Love Island's Ron & Lana Play Mr & Mrs