After the absolute carnage the cast of Married At First Sight Australia created we CANNOT wait for the return of the shows UK counterpart.
MAFS Australia season ten was a whirlwind of secret snogs, raunchy messages, swapping couples and unspoken vows. We were introduced to countless iconic characters from Melinda Wills and her brutal honesty towards Harrison Boon and his controversial opinions and here's to hoping the UK series will follow suit.
It seems Channel 4 are keeping all the juicy deets under wraps but here is what we DO know about telly's most explosive reality show.
It looks like the new series will air in August as last year's first episode hit our TV screens Monday 29 August, it may seem like forever away but at least that means we can put all our focus on Love Island for the next few months.
The producers have also taken inspo from the Aussie version and will be throwing countless twists and turns at our brides and grooms, fabulous for us but, we imagine, not so fabulous for them.
The show usually runs for six weeks but apparently the upcoming season will run for eight weeks which means more opportunity for our newlyweds to cause mayhem and wind each other up, again a total win for us.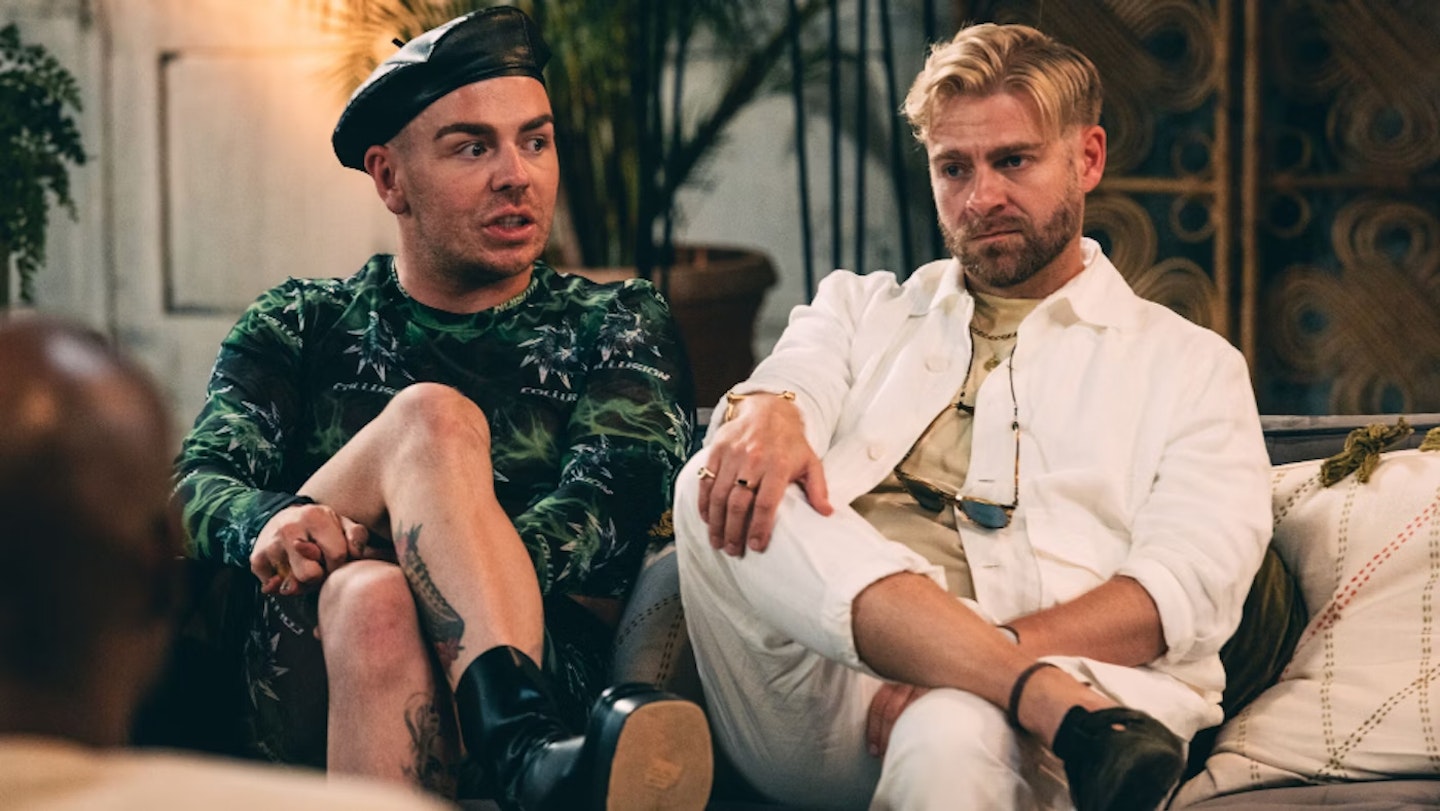 In classic MAFS style, the first episode hasn't even aired yet and there is already drama surrounding the contestants, according to OK! Magazine there have been fall outs amongst the cast as well as a wife swap.
Yep, you read that correctly; A WIFE SWAP.
They do realise the show is called Married At First Sight and not, erm, Wife Swap, right?
We cannot wait to see what the relationship experts will have to say about all the drama and switching up of couples. The brides and grooms will have regular meetings with dating professionals Melanie Schilling, Charlene Douglas and Paul C. Brunson as they chat about their relationships and whether or not they want to stay in or leave the process.
WATCH: 'It's like watching a car crash!' We go behind the scenes of #MAFSUK