While the whole nation (including us) is currently fixated on Love Island 2023, here at heat we have a special place in our hearts for another reality show that helps singletons find love on telly. We're talking of course about Married at First Sight UK.
We can't help but love it when worlds collide, and a recent Love Island dumpee appears to know one of the most controversial MAFS UK stars.
It's come to light that Franky Spencer - who was 'married' to Marilyse Corrigan - during his time on the E4 show is pals with Elom Ahlijah-Wilson. We know, random eh?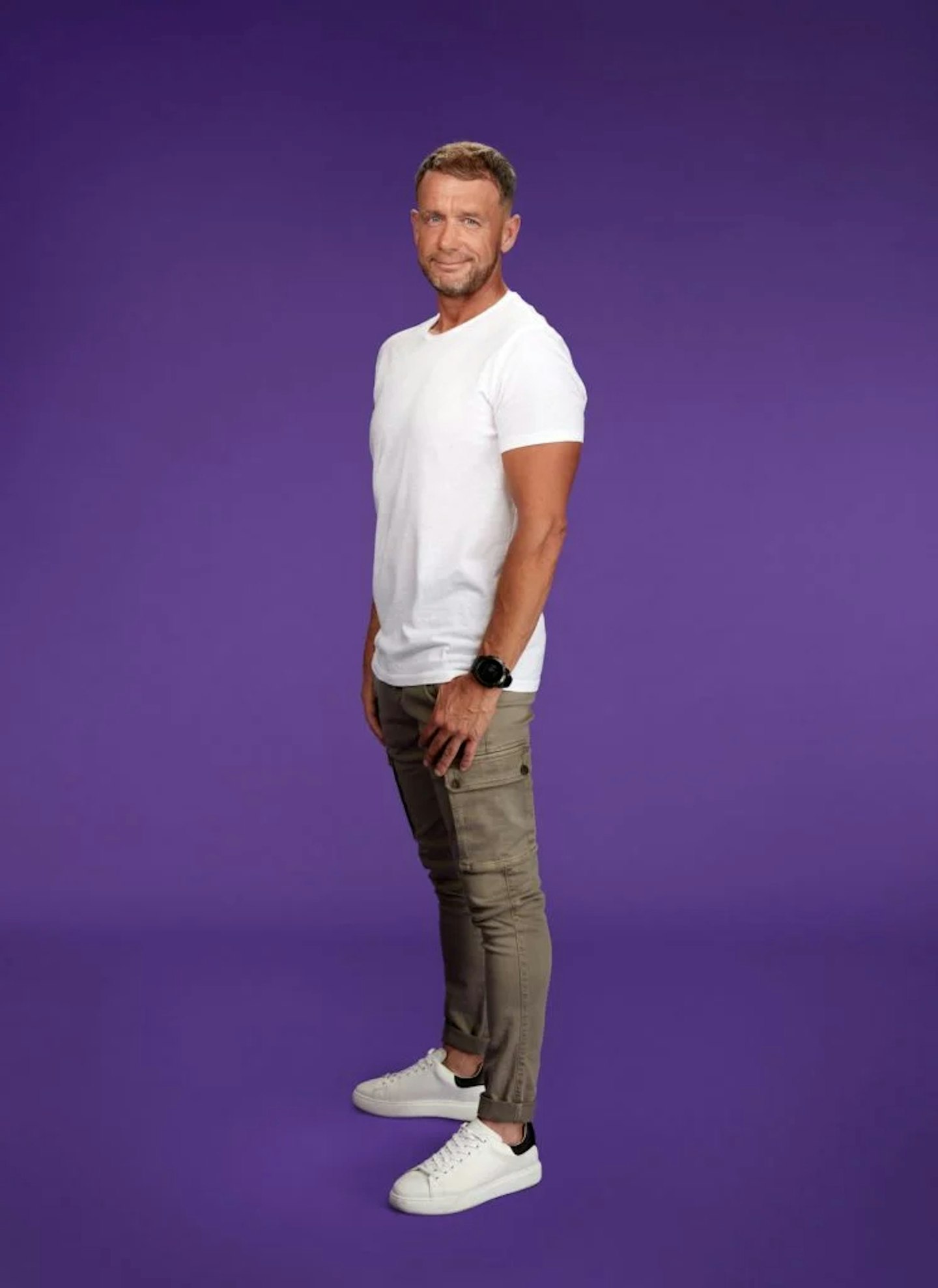 Their secret connection was revealed Instagram (of course) when eagle-eyed fans spotted that Franky had commented on one of Elom's posts back in May before he entered the Casa Amor villa and turned Catherine Agbaje's head.
It's possible that the pair rubbed shoulders during their time personal training in Dubai, as who can forget Elom's pre-Villa transformation?
Franky commented, "Great video bro, who's that hot guy?" and tagging a mutual follower who appeared in the video.
Elom replied, "I've got you bro I'll send you his number 😅". Clearly they're best friends.
So, who is Franky Spencer?
When was Franky Spencer on Married at First Sight UK?
Franky appeared on season six of the UK reality show back in 2021.
Who did Franky Spencer marry on Married at First Sight UK?
Franky was paired up with personal trainer and mother of two, Marilyse Corrigan, and they had a controversial marriage to say the least.
They got off to a rocky start when his wedding speech didn't sit right with fans. He began his ode to his new wife by saying, "Ladies and gentleman, I will actually enjoy this speech because it's highly likely again that I will get to speak for a whole ten minutes without my wife interrupting me." The nagging wife stereotype was stale even in 2021, but Franky didn't stop there. He then proceeded to tell Marilyse how he likes his eggs in the morning, and jokingly (or so we thought) revealed that he expected his new wife to prepare breakfast for him every morning during their honeymoon.
Are Franky Spencer and Marilyse still together?
Throughout his time on the show, viewers accused Franky of being controlling and even gaslighting, so naturally it didn't surprise fans when the pair called it quits three months after the reunion show.
Franky broke the news to his fans in an Instagram story. He wrote, "Hi guys. Unfortunately, Marilyse and I have broken up.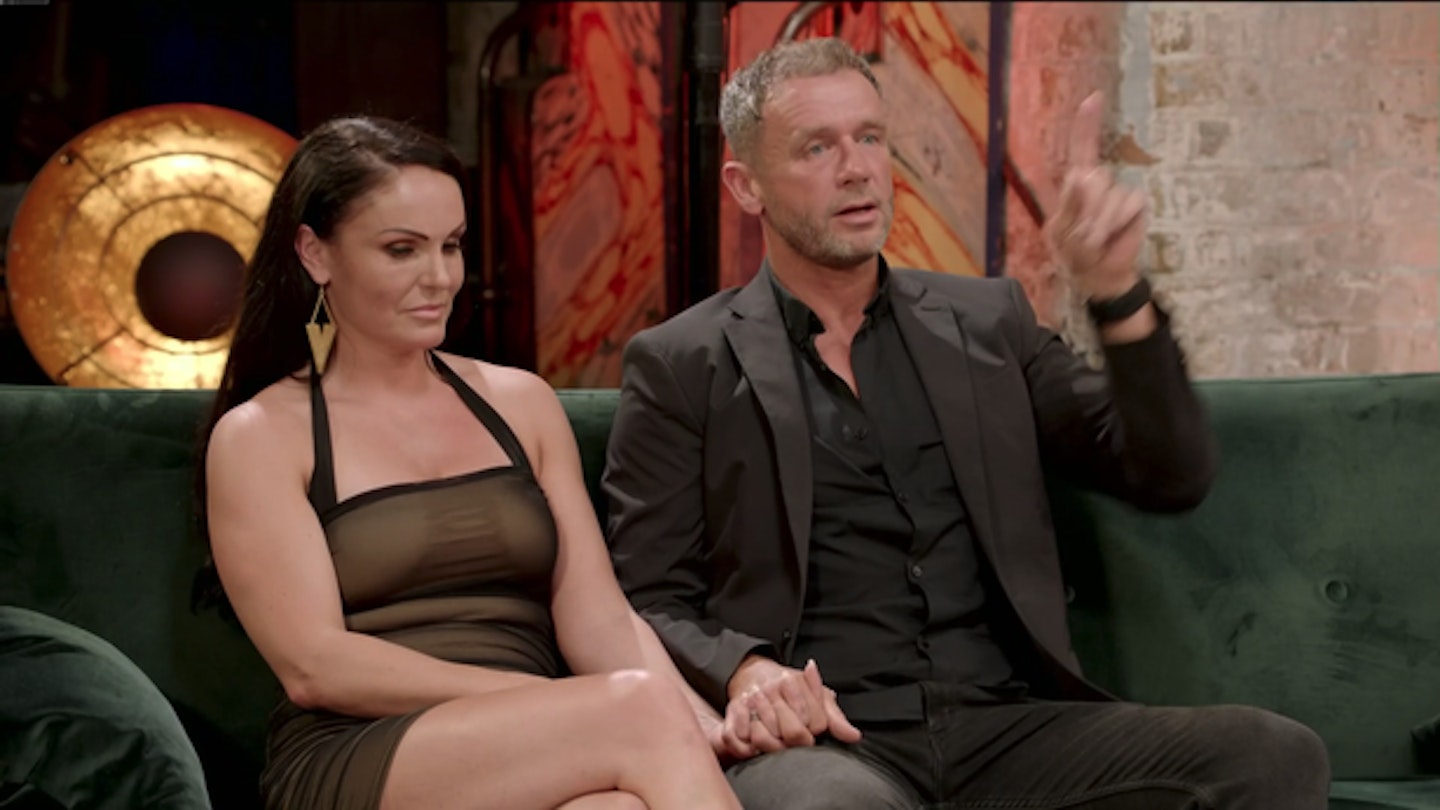 "It's very sad because we get along great and have gotten through a lot of obstacles but it just hasn't worked out. We have been mature enough to remain friends because we still respect each other and been through so much together in such a short time.
"Let me tell you that this woman has a huge heart which I adored and I will always appreciate all the support she gave me when trying to adapt to a new life. Thank you Maz you're a star! You and your family have been a very special chapter in my life."
Franky has since returned to Dubai to continue his personal training, and he appears to be single.
How old is Franky Spencer?
Franky is 49 years old. He was 47 years old when he appeared on MAFS UK, making him the show's oldest contestant.
What is Franky Spencer's job?
Since leaving MAFS, Franky has returned to strength and conditioning coaching for TKMMAFIT in Dubai.
Was Franky Spencer in the army?
Before going on MAFS to find love, Franky was a soldier and then Commando in the British Army until 1997.
Does Franky Spencer have an Instagram account?
He does, and he can be found at @fitcoachfranky, where he mainly shares workouts and celeb clients.
WATCH 'They're Bonking Like Rabbits!' We go BTS on MAFS UK 👀