The tea just keeps on coming from our Married at First Sight Australia bride and grooms.
Since season ten ended and nearly everybody decided to couple up with somebody who isn't their husband or wife, countless contestants have come clean about what it was REALLY like to be part of the wildest reality TV show out there.
One such person who has divulged some deets on their MAFS experience is beauty brand business woman and fan fave, Melinda Willis.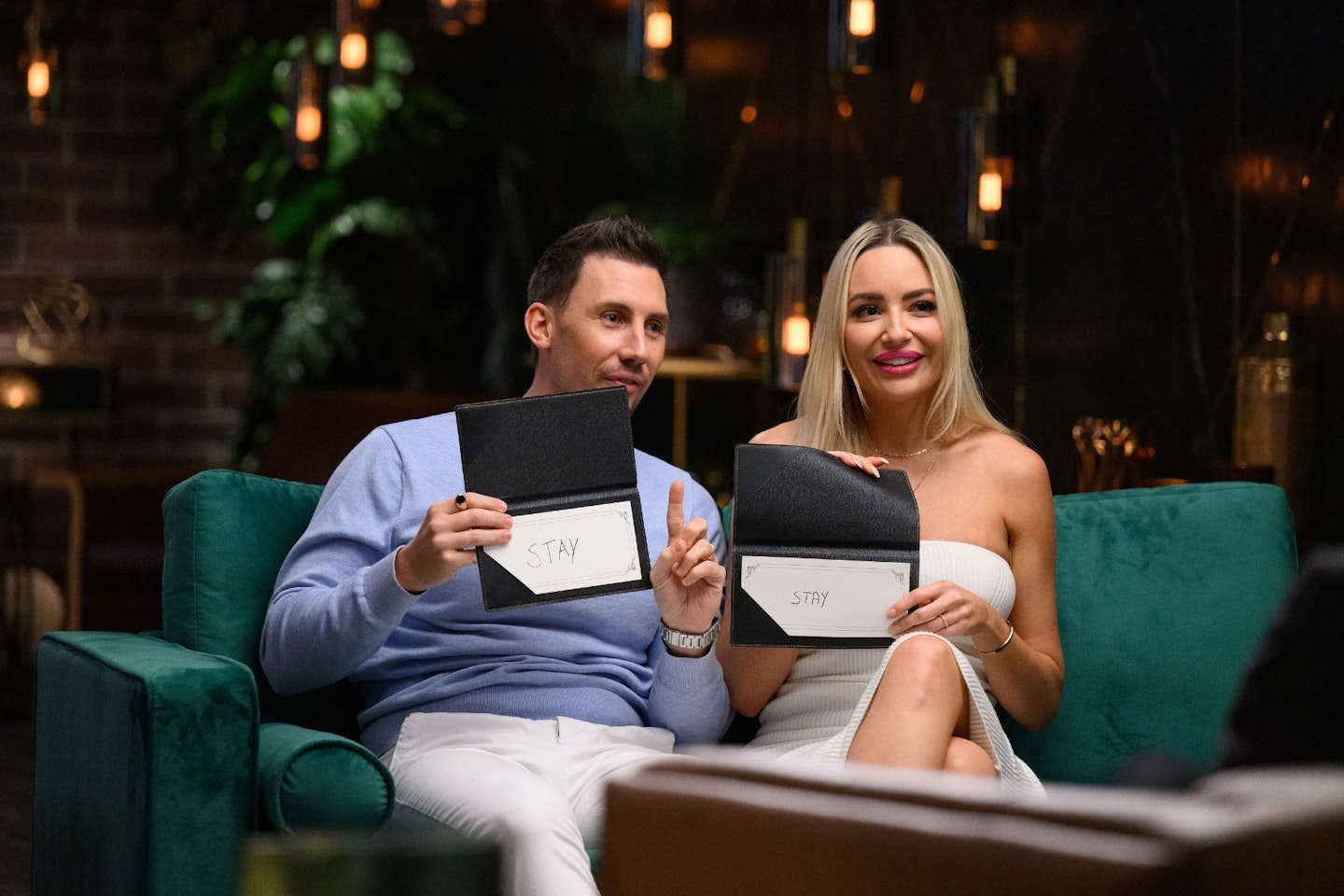 Melinda, who is still with her love match Layton Mills, chatted exclusively to heat about a certain groom that she didn't always see eye to eye with and I'm afraid we offer up zero points for a correct guess.
The MAFS Australia star is of course talking about 'red flag' groom, Harrison Boon.
"Harrison was always meddling," she explained. "Something that pissed me off the most about Harrison... And that I reckon you don't see, is any single time that there was nothing to do with Harrison. It was all, you know, calm or nothing was happening. You see Harrison on the edge of his seat, and I would just watch him, and I would say he's about to go again."
One of the reasons that Melinda was such a popular contestant amongst viewers was her honesty and the way in which she would confront Harrison and saw right through his charm.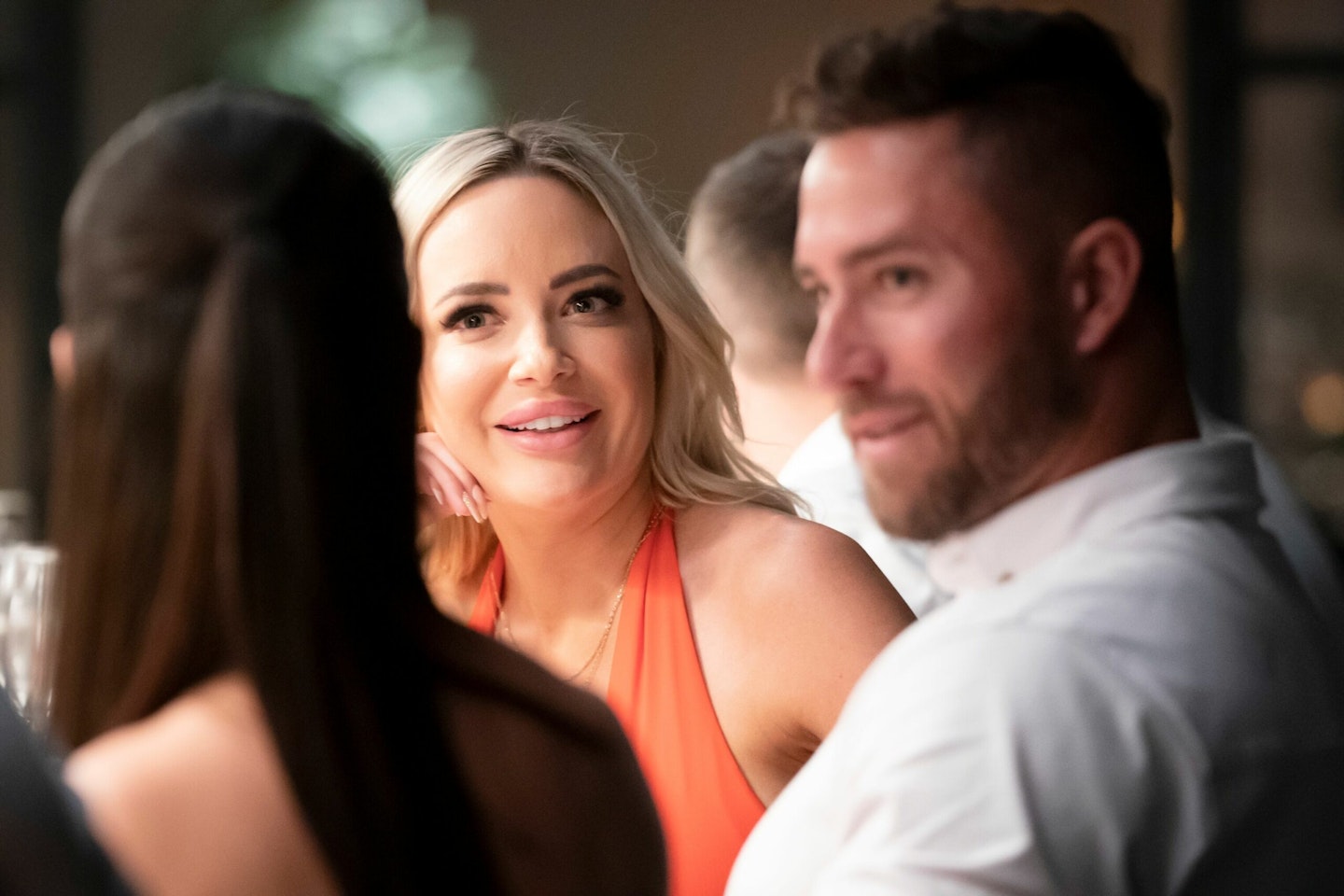 "He can't help himself. And then he would just like jump into someone's relationship or he'd just get this pot and start stirring it," she explained. "It's interesting because he's doing the whole, 'I got this bad bad edit. I think you got a good edit!'"
The idea that the edit we saw of Harrison is 'good' truly beggars belief.
Melinda went on to add, "What you're going crazy about is that there's just a lot of edit that's missing from Bronte [Schofield]."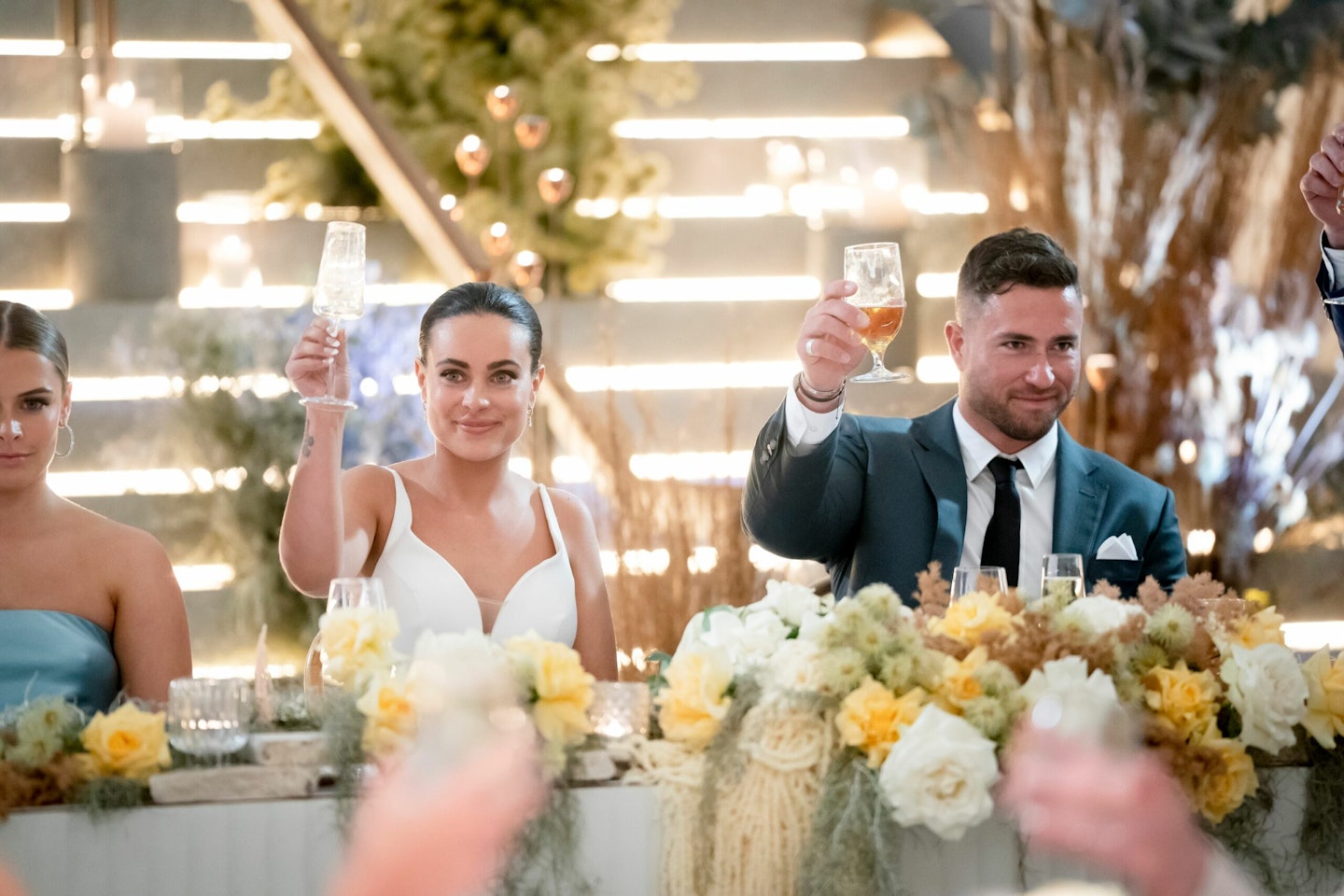 Harrison was coupled up with Bronte during the experiment but they didn't have the most successful of relationships and have both gone their separate ways now the show is over.
"I think you see me go from defending Bronte to in the end, calling them both fake," Melinda admitted and declared, "Urgh, I can't even get into The Harrison Saga."
Truly, iconic behaviour.
WATCH: 'They're Bonking Like Rabbits!' We go BTS on MAFS UK 👀