The Made in Chelsea cast is an ever-changing roster of Bloody Mary-drinking, croquet-playing, brunch-eating guys and girls who love to cause a scene in the middle of Raffles. And one cast member who seems to leave, return and depart again, only to make an appearance a few series later is Fredrik Ferrier.
So, we've had a look at what he's up to now because it's been a while since we last saw him on MIC...
Who is Fredrik Ferrier?
Shooting to fame as a member of the Made in Chelsea cast, Fredrik has dabbled in countless different jobs from modelling to reality TV, but he calls himself a 'singer, songwriter, DJ' in his Instagram bio.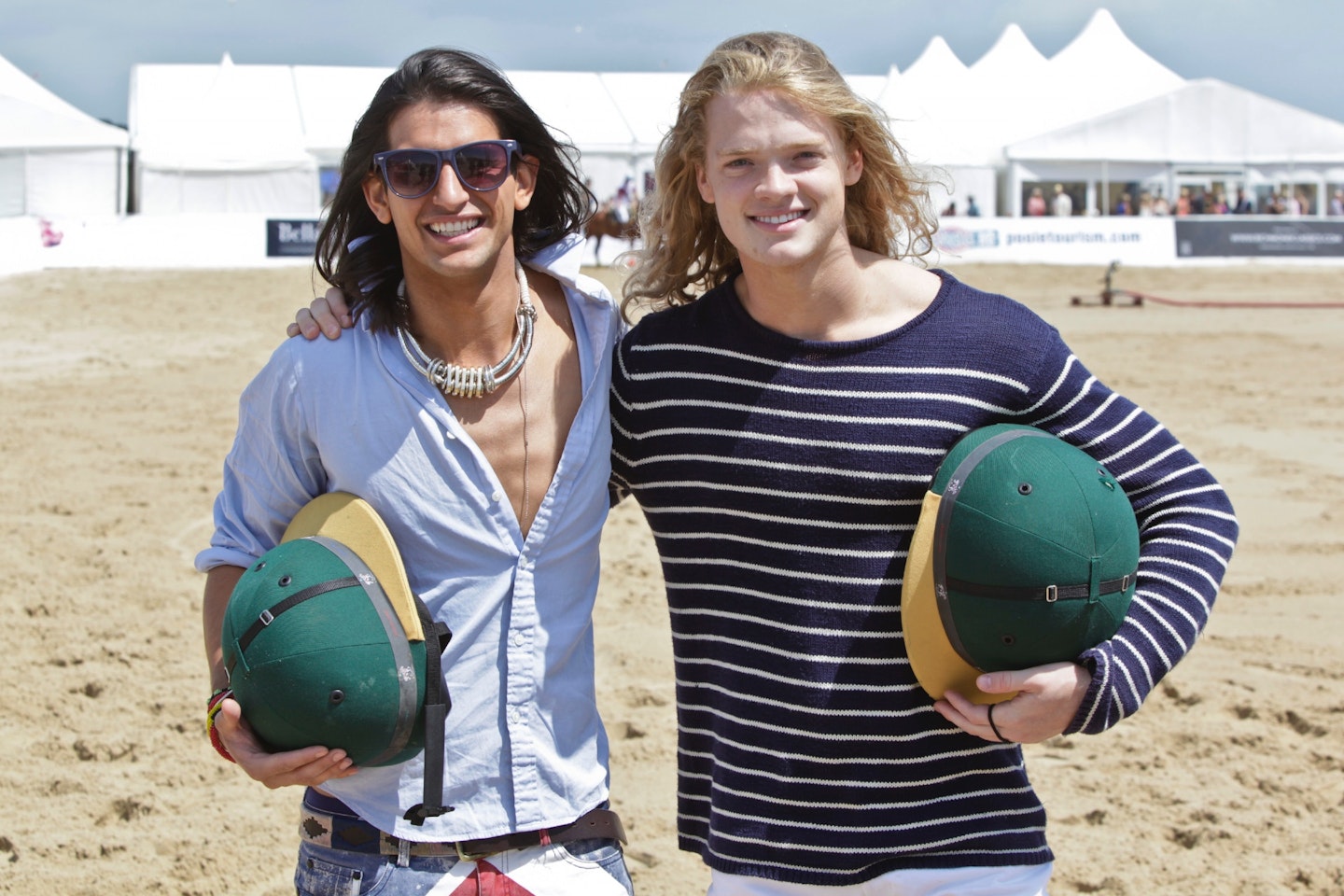 At one point, he had dreams of becoming a sportsman, and he even swam at a competitive level. However, he told West London Living, "I had a skiing accident five years ago in Verbier and damaged my shoulder. Even after multiple operations, this put an end to my sports aspirations and stalled my violin playing."
How old is Fredrik Ferrier?
Born 16 May 1989, Fredrik is 34 years old and a Taurus.
Where is Fredrik Ferrier from?
Half Icelandic and half British, Frederik was born in Surrey but the Icelandic genes are defo strong as he gives serious viking vibes with the long blonde hair and those baby blues. He also lived in Syria for three years with his family, and as a result can speak a bit of Arabic.
What happened with Fredrik Ferrier and Sophie Hermann?
The duo are constantly battling romance rumours and, considering they host a podcast together called Friends with Benefits, it's not much of a surprise. But after just one date the pals decided the relationship was purely platonic and have been best friends ever since.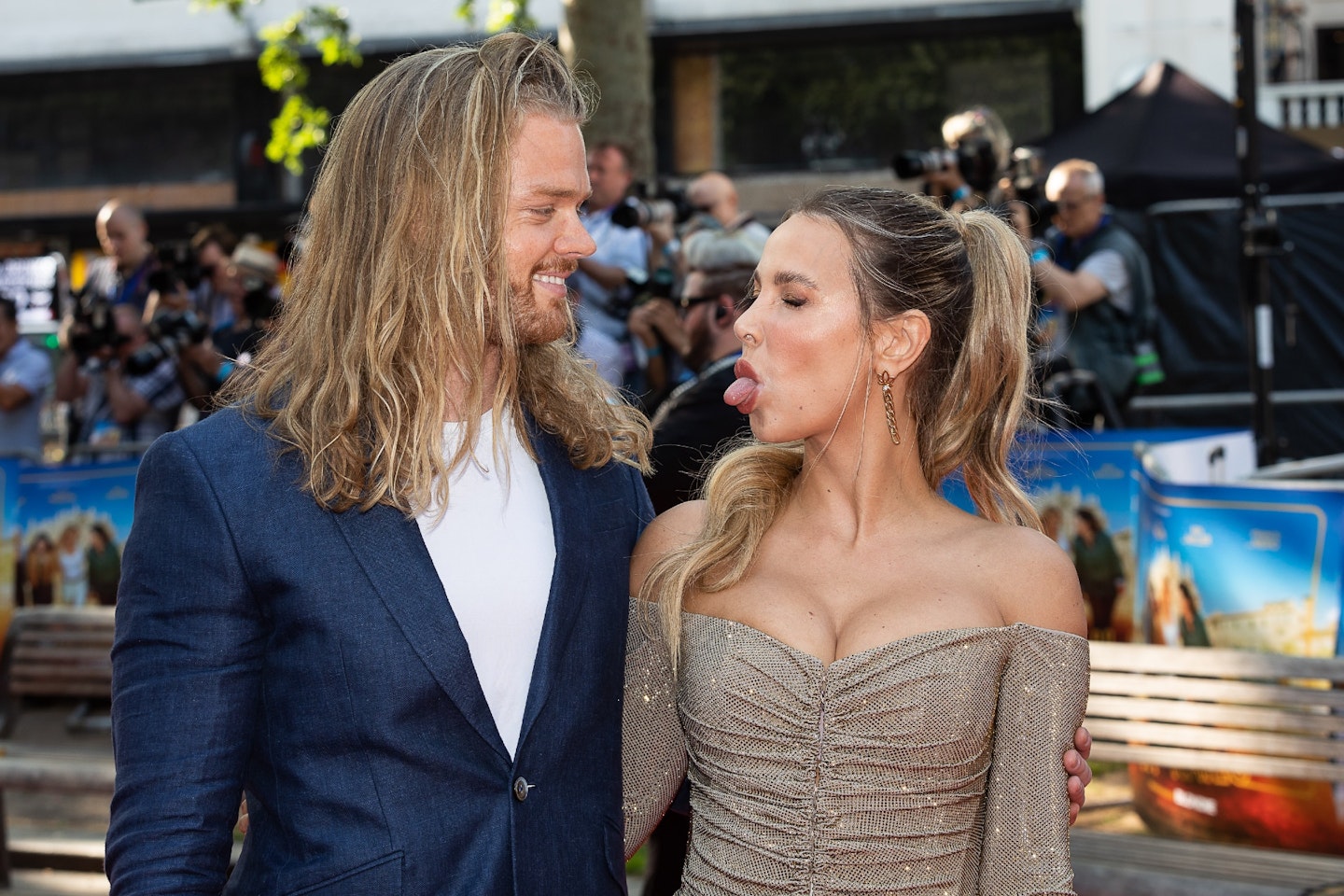 When was Fredrik Ferrier on Made in Chelsea?
He joined in series one, where he serenaded Millie Mackintosh in that iconic piano scene. Fredrik stayed around for a while before leaving in series four, but often offers comical voiceovers on his Instagram of scenes from the show.
What does Fredrik Ferrier do?
He is predominantly a musician but also has a podcast with BFF Sophie.
Who are Fredrik's parents?
Fredrik's father is the CEO of a Danish oil company, so like the rest of the MIC cast, he comes from family money. He has two older sisters, both born in Africa.
What happened with Fredrik Ferrier and Olivia Bentley?
Liv Bentley dated Fredrik before her relationship with Tristan Phipps, but it was a short-lived romance.
Liv and Fredrik were together for a few weeks when they were both on the show but after Fred messaged his friend asking about another "cute" cast member, which turned out to be Mimi Bouchard, Liv was fuming and ended the relationship.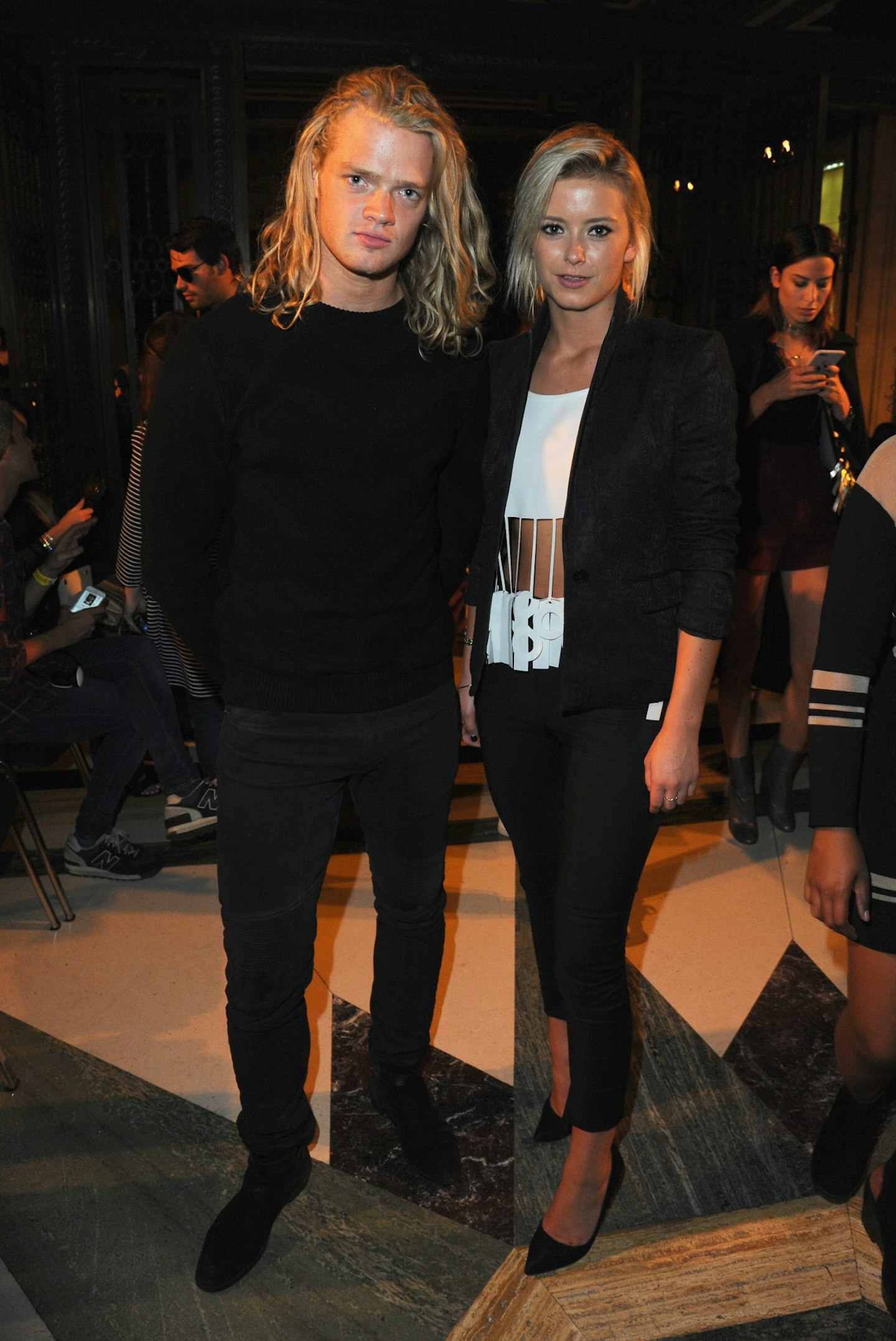 Is Fredrik Ferrier single?
It looks at the moment that Fredrik is single. As well Liv and that singular date with Sophie, Fredrik has also had a relationship with model Eva Poloniova.
Is Fredrik Ferrier a personal trainer?
Although he may look like one, Frederik is not a personal trainer. During his time on the show Fredrik was often cool, calm and collected and as a model, he was always in tip top shape but a recent Instagram story has revealed his post-show glow-up and WOW.
Posting a topless mirror selfie Fredrik captioned the photo "Feelin' strong," and also referenced a fitness program that fellow MIC star Miles Nazaire has taken part in.
Adding the notes, "Nearly finished first phase of @supermanhf program," Fredrik showcased his gazillion pack and, to be honest, if we had that much muscle we'd constantly be without a top.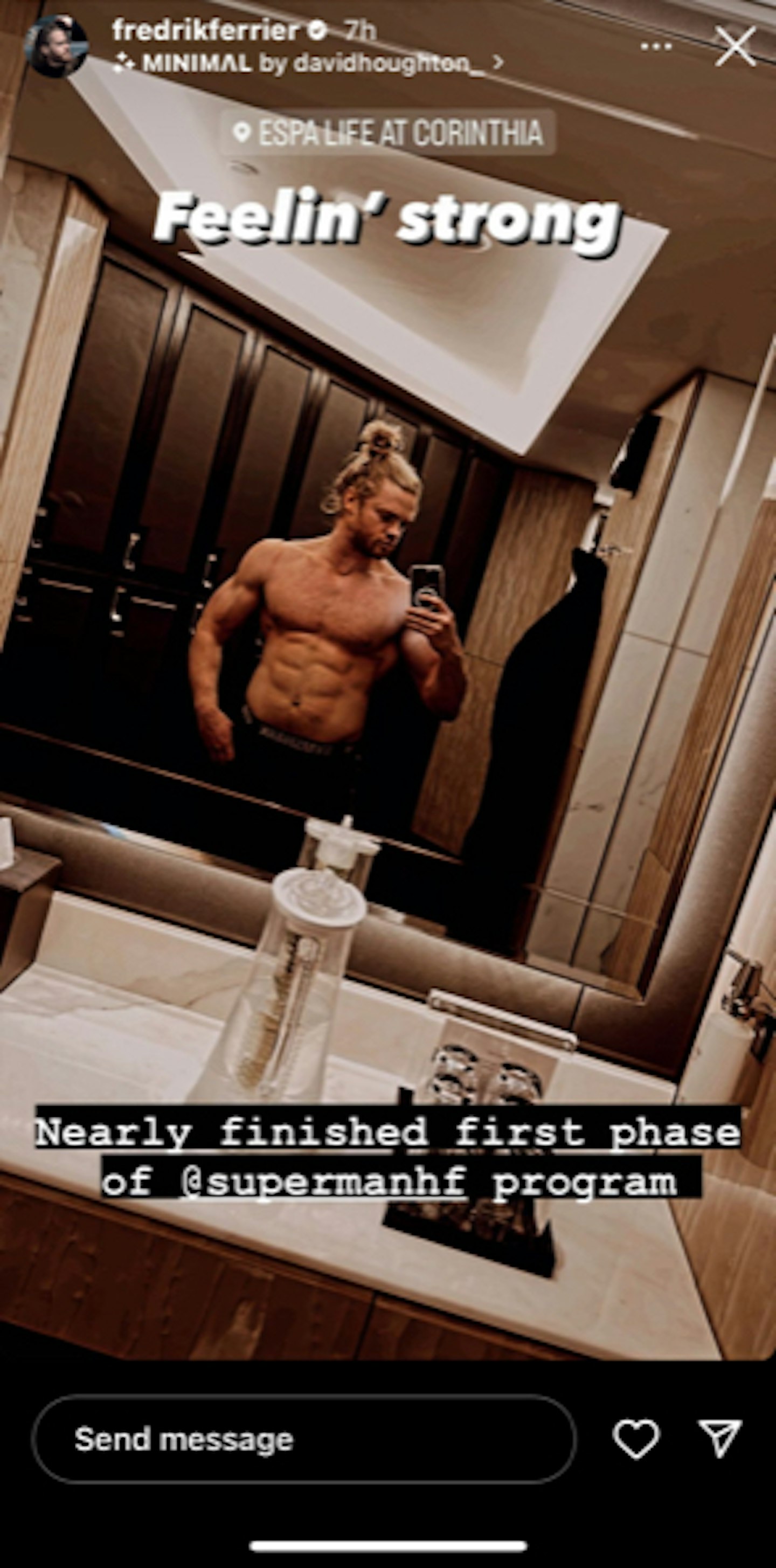 This isn't the first time that Fredrik has posted about the 'Superhero' workout as he previously shared an intense reel on his Instagram with the caption "Superhero workout. Thor x Superman and Fredrik x Hendrick." The video showcased a great deal of lifting heavy weights and general hard work that we would most certainly fail at.
We also must add that Fredrik wrote "first phase" on the story which implies there are MORE phases for this vigorous regime. Let us all pray for Fredrik because we're not sure how anyone could survive it.
Is Fredrik Ferrier a singer?
He sure is and a bloody good one at that, just take a look at the reels on his Instagram. He also plays several instruments including the violin and piano and is a DJ and songwriter. Practically a virtuoso.
Does Fredrik Ferrier have Instagram?
Yep, it's @fredrikferrier.
WATCH: 'I'll Snog Her Anywhere!' Kai & Sanam Share Love Island Secrets | Heat Dates