The UK may only just be getting its reality-tv-starved hands on Married At First Sight Australia, but it's actually been TWO YEARS since the season six cast initially took to the alter.
Warning: MAFS spoilers ahead.
A lot went down. Jessika tried to steal Tamara's man, Mark dumped Ning at the alter...
Seriously, if it weren't for Jules and Cameron staying strong as a rock, we're not sure we could handle all the dramz. It's the most EXPLOSIVE reality series we've ever come across. (And we've watched every single series of Geordie Shore and Ex On The Beach). Seriously, it got us through the horrendous coronavirus lockdown.
Now, after all the dust has settled, we've checked back in on the reality stars (or should we say their Instagrams) to see how they're doing and, my oh my, have there been some glow ups, some babies and some career changes.
CHECK OUT: Married At First Sight Season 6 then and now
Married at first sight season 6 then and now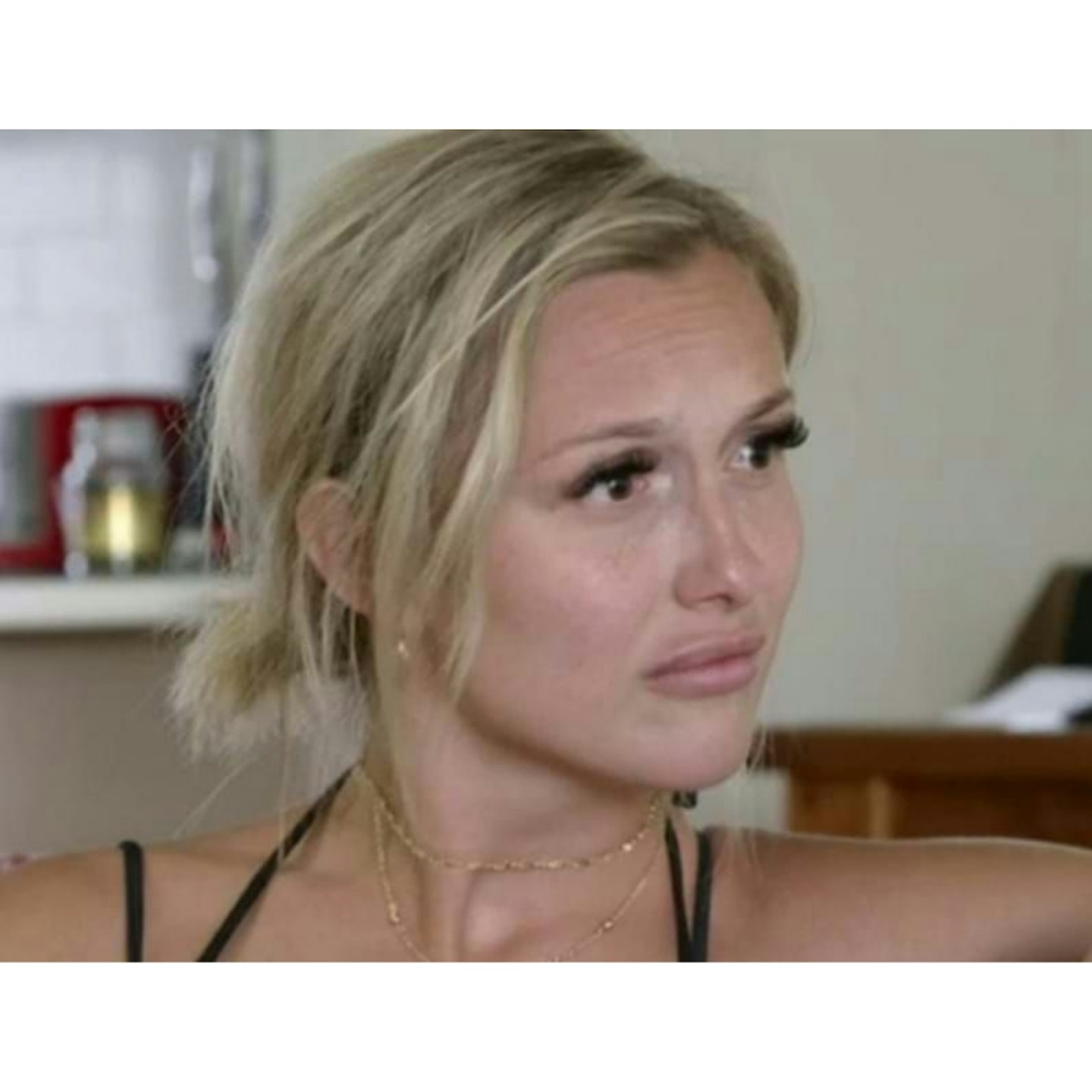 1 of 26
CREDIT: Nine
Susie Bradley then
Susie had a rollercoaster of a ride on MAFS. Her husband was trying it on with Jessika, she was supposedly trying it on with Jessika's husband Mick - you couldn't write this stuff.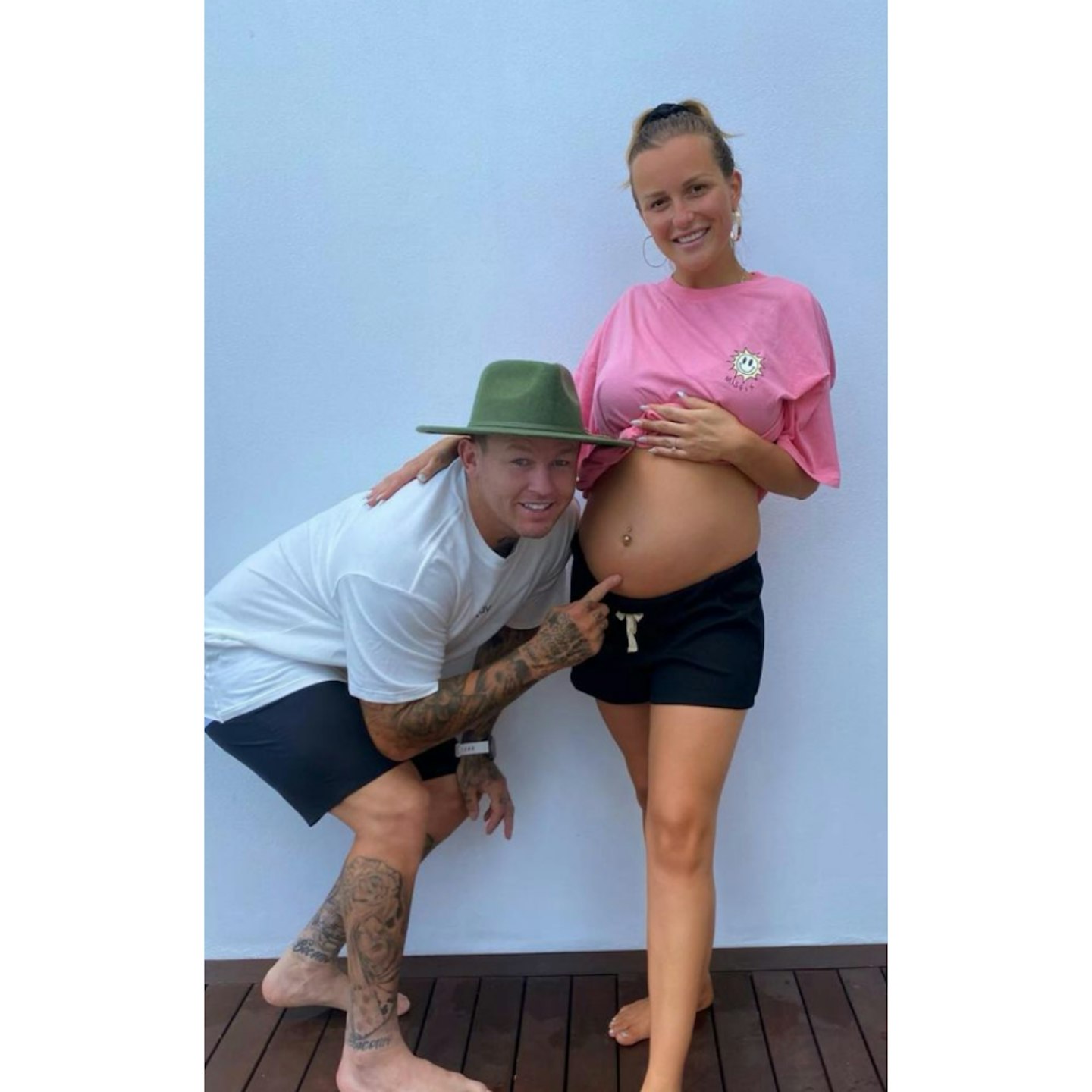 2 of 26
CREDIT: Instagram @todd_carney06
Susie Bradley now
Now, Susie's looking happy as ever with her fiancé Todd Carney. They even welcomed a baby boy, Lion, in March 2020. Susie has a daughter from a previous relationship.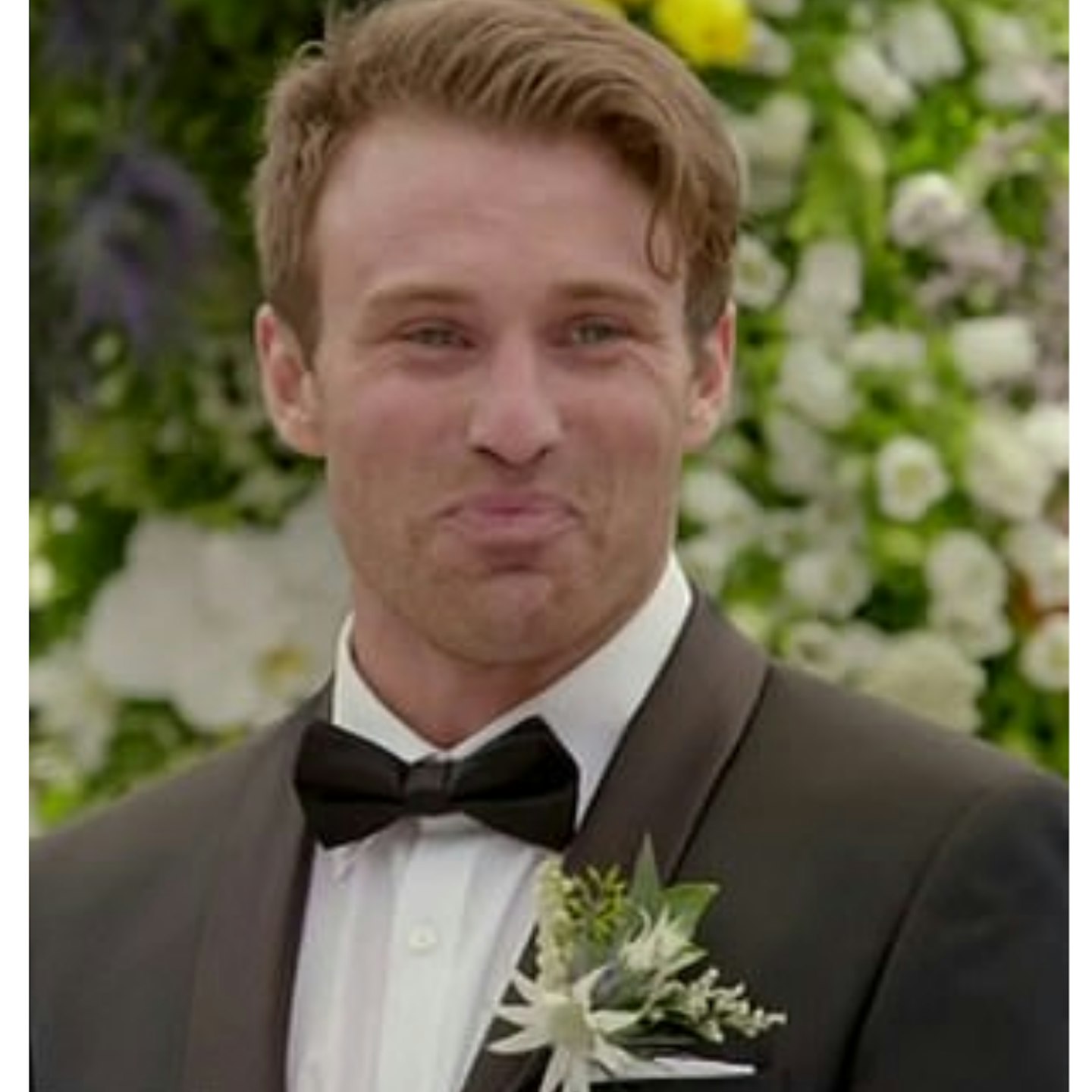 3 of 26
CREDIT: Nine
Billy Vincent then
Billy ud83eudd7a. Bless his cotton socks, he didn't have the most positive experience on MAFS, did he...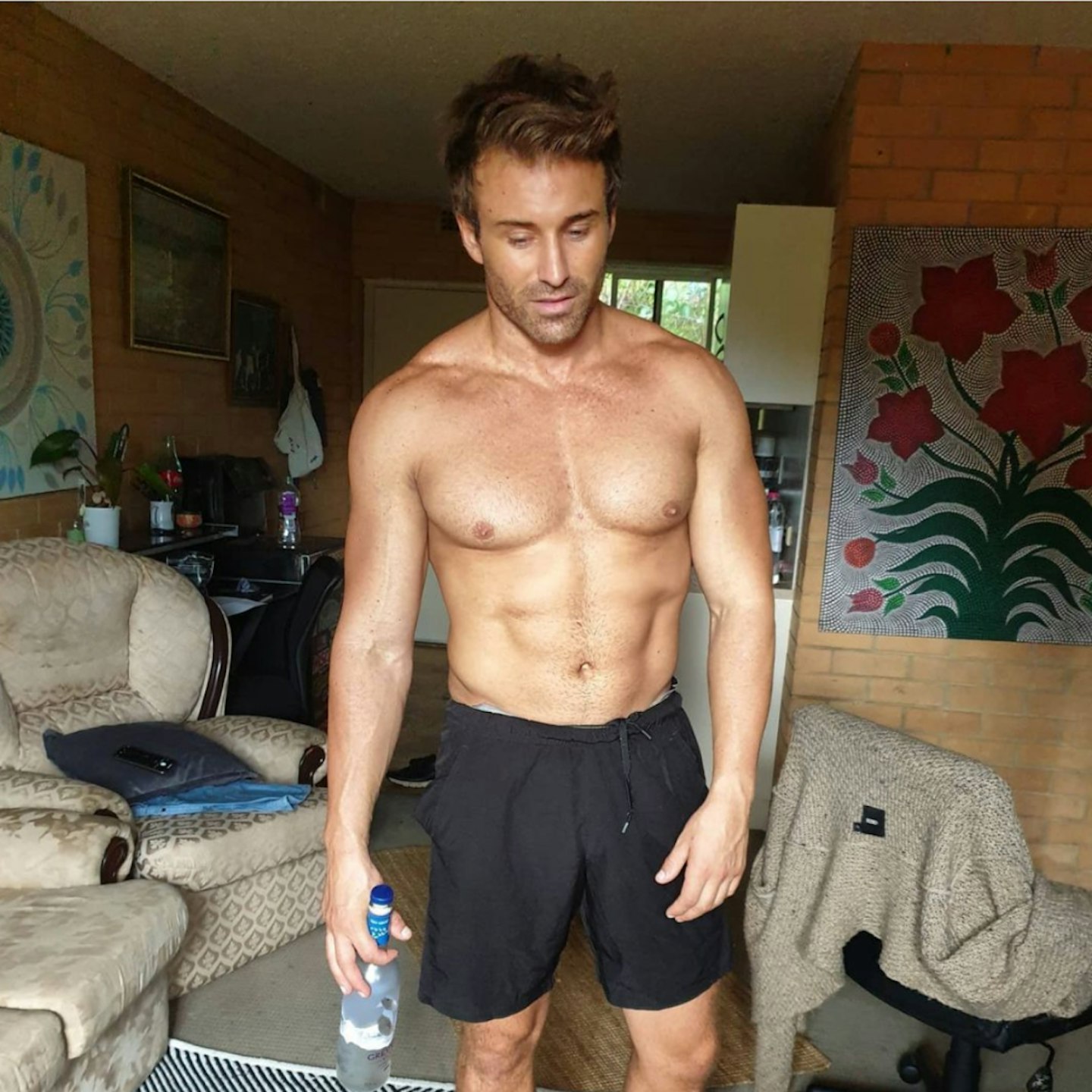 4 of 26
CREDIT: Instagram @billyvincent
Billy Vincent now
But hey, he's looking absolutely FINE now (in all senses of the word). Phwoar. He's also now dating model and professional snowboarder Rani Siregar. Everyone gets their happily ever after folks, so don't give up just yet.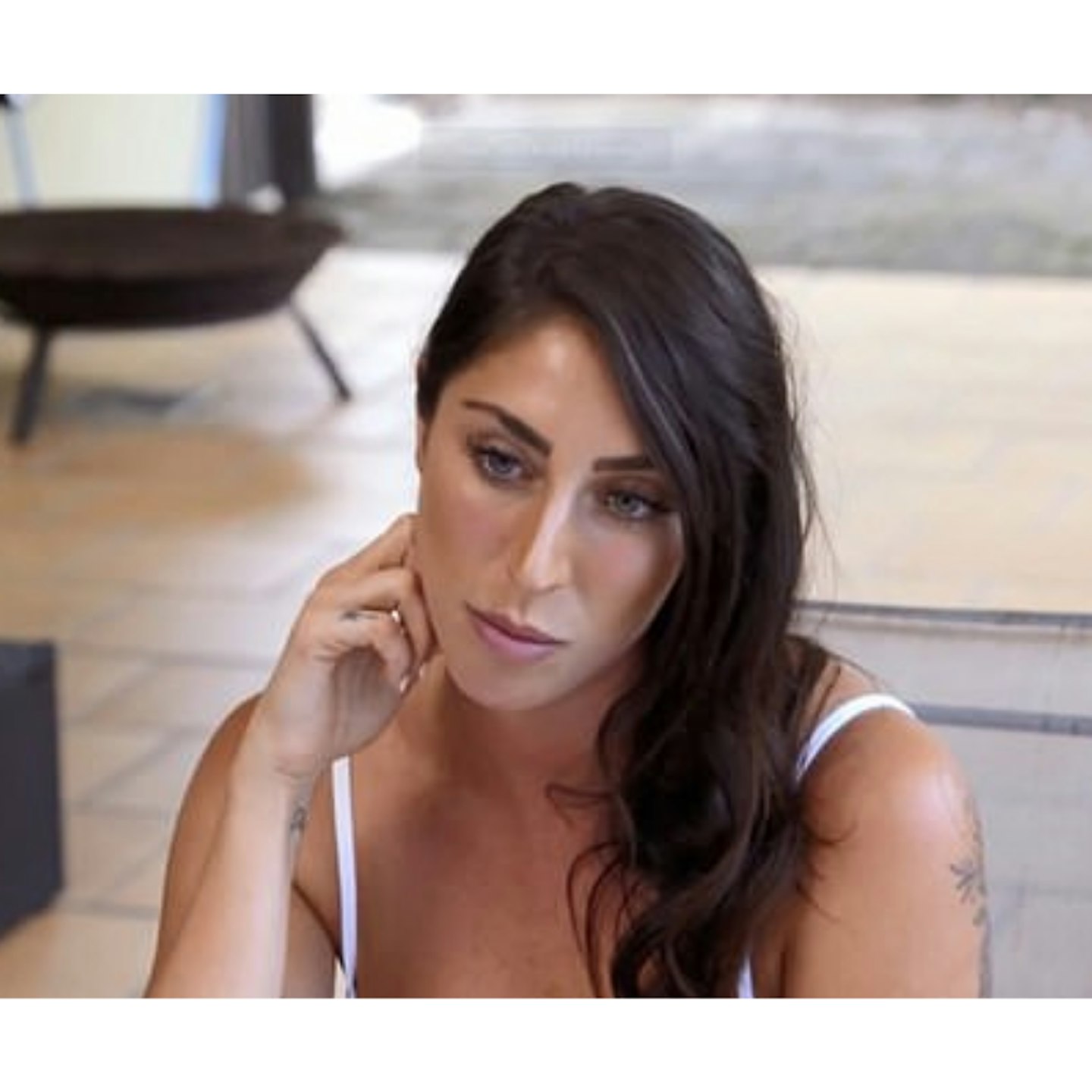 5 of 26
CREDIT: Nine
Tamara Joy then
Ahhh, the real victim of the Jessika/Dan scandal. Poor Tamara.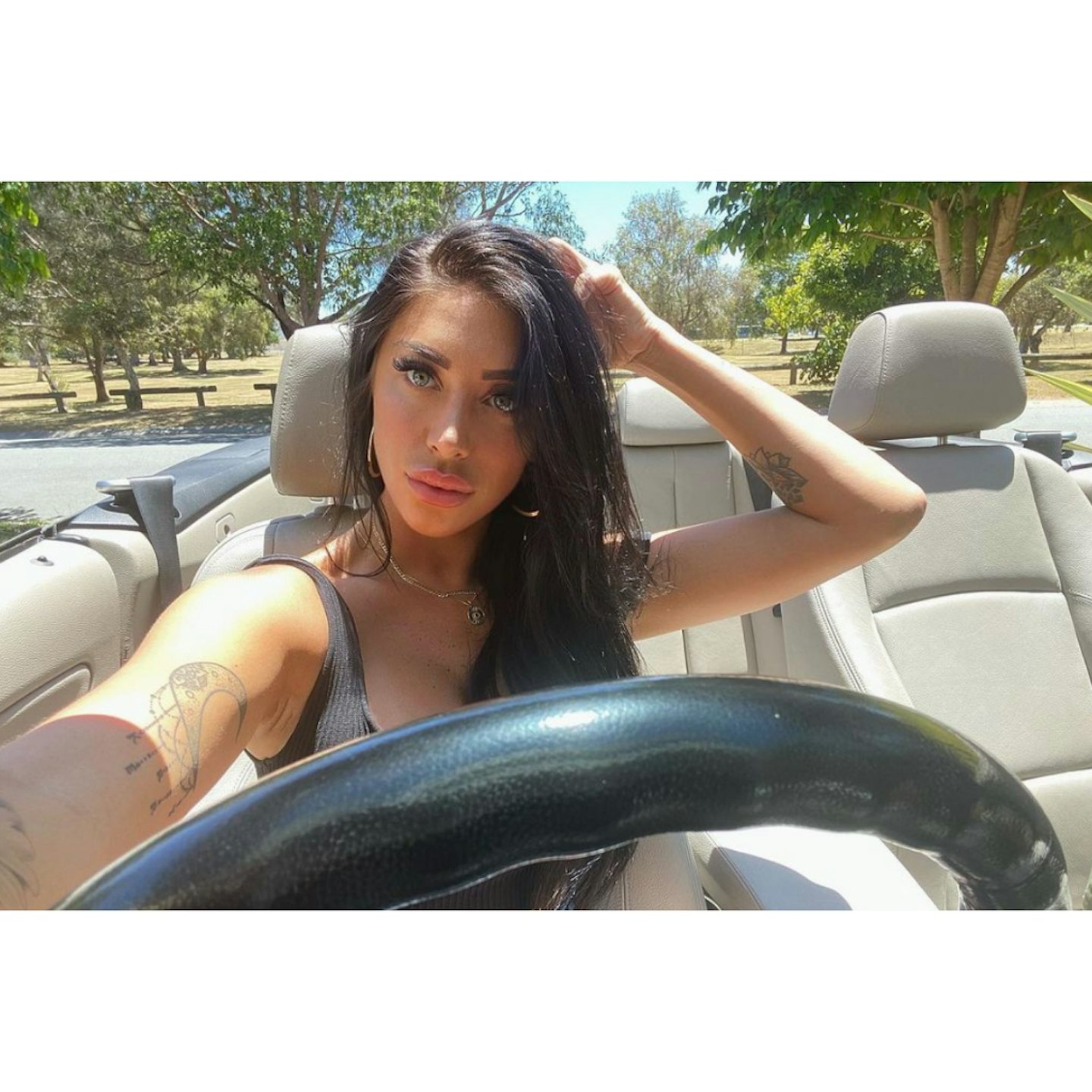 6 of 26
CREDIT: Instagram @tamara__joy
Tamara Joy now
Moving on and up looks good on you, Tamara x. In 2021, Tamara revealed that she is now dating Love IslandUK 2016 contestant Tom Powell and she even moved to the UK to be with him. However, we're not sure if they're currently still together as they like to keep their relationship to themselves and haven't shared any pictures of themselves together since July.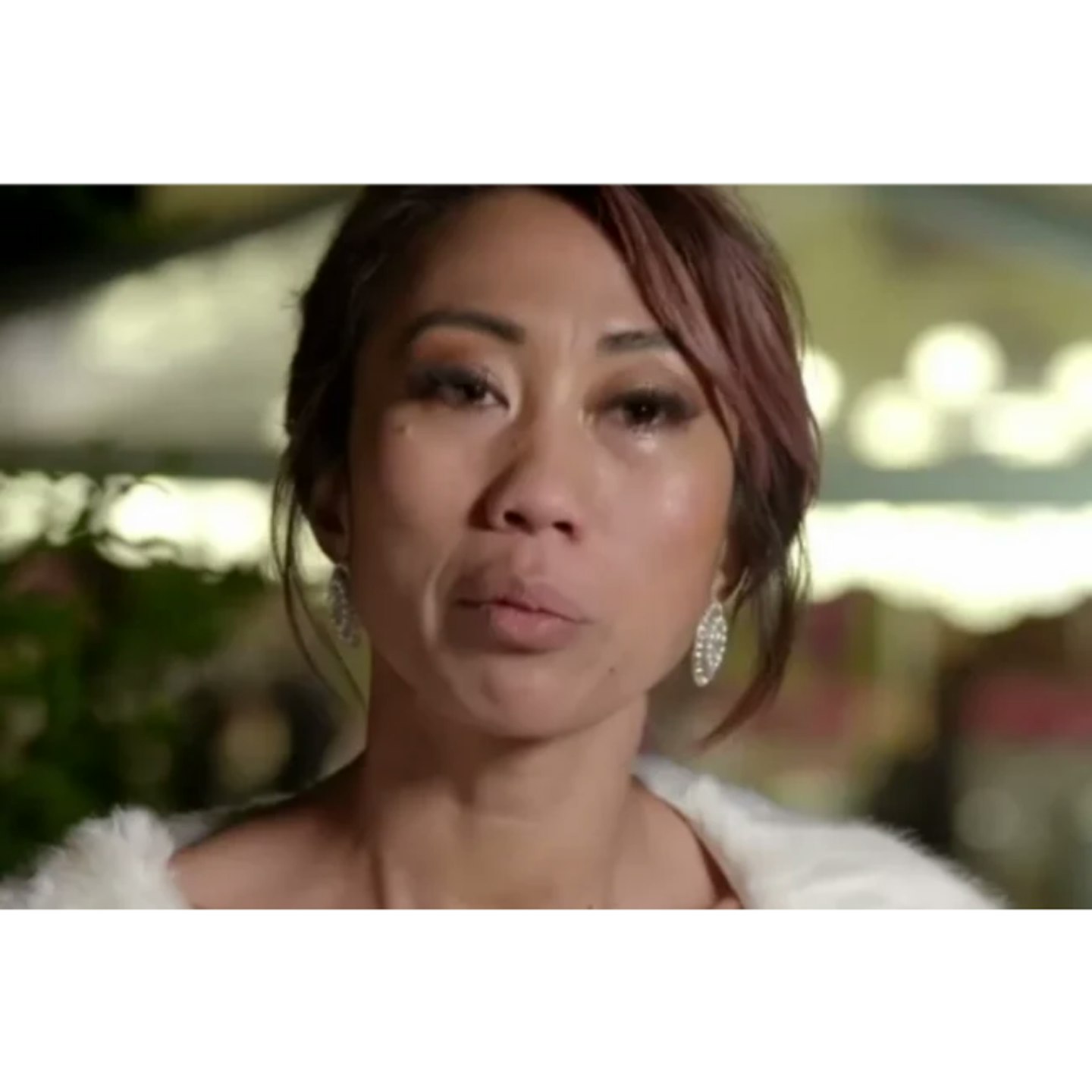 7 of 26
CREDIT: Nine
Ning Surasiang then
Just when she thought she was ready to relax into her marriage with Mark, BOOM, brutal dumping.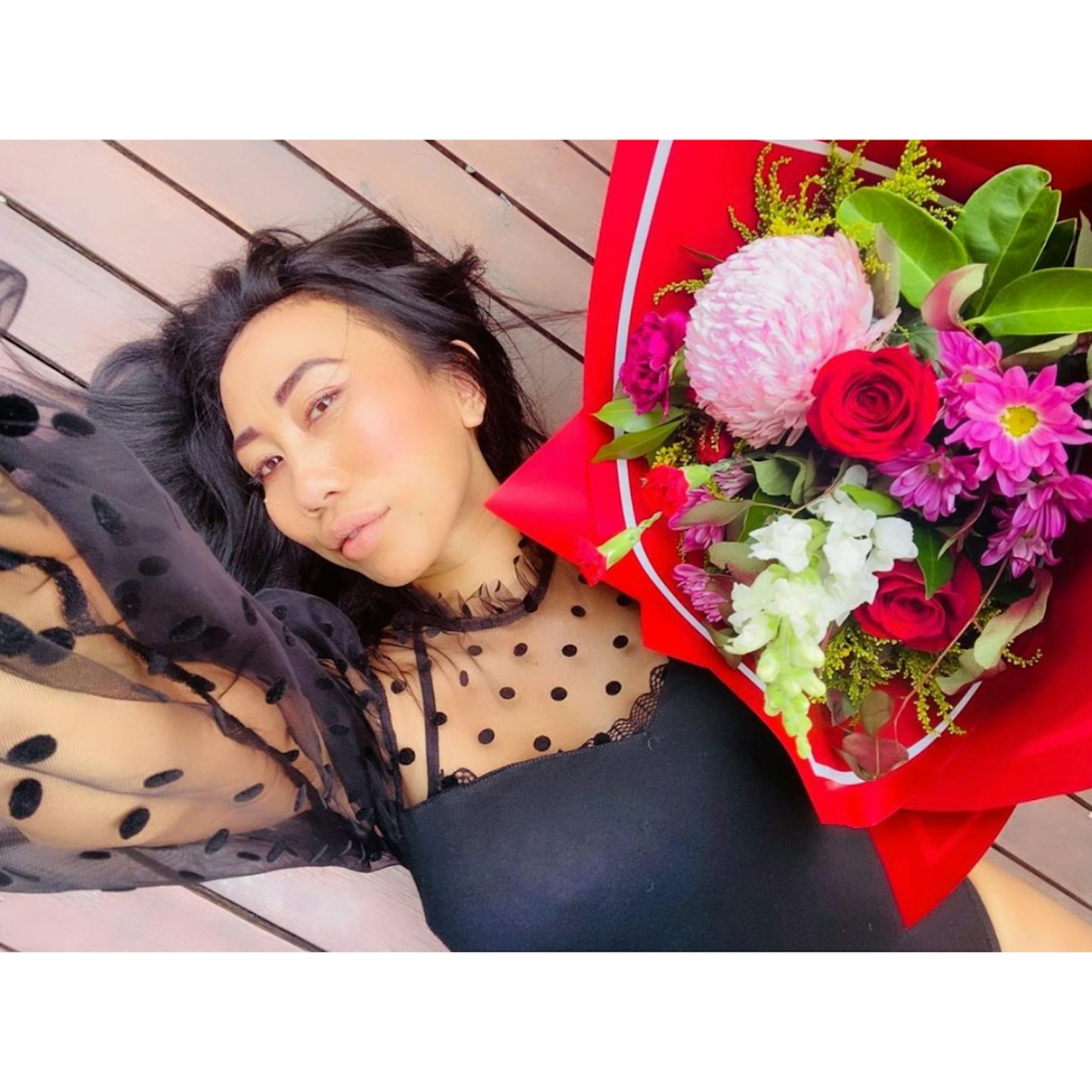 8 of 26
CREDIT: Instagram @ning_sura85
Ning Surasiang now
BUT, Ning is doing better than ever now. She's got a new man, she's just become a grandmother - things are looking up.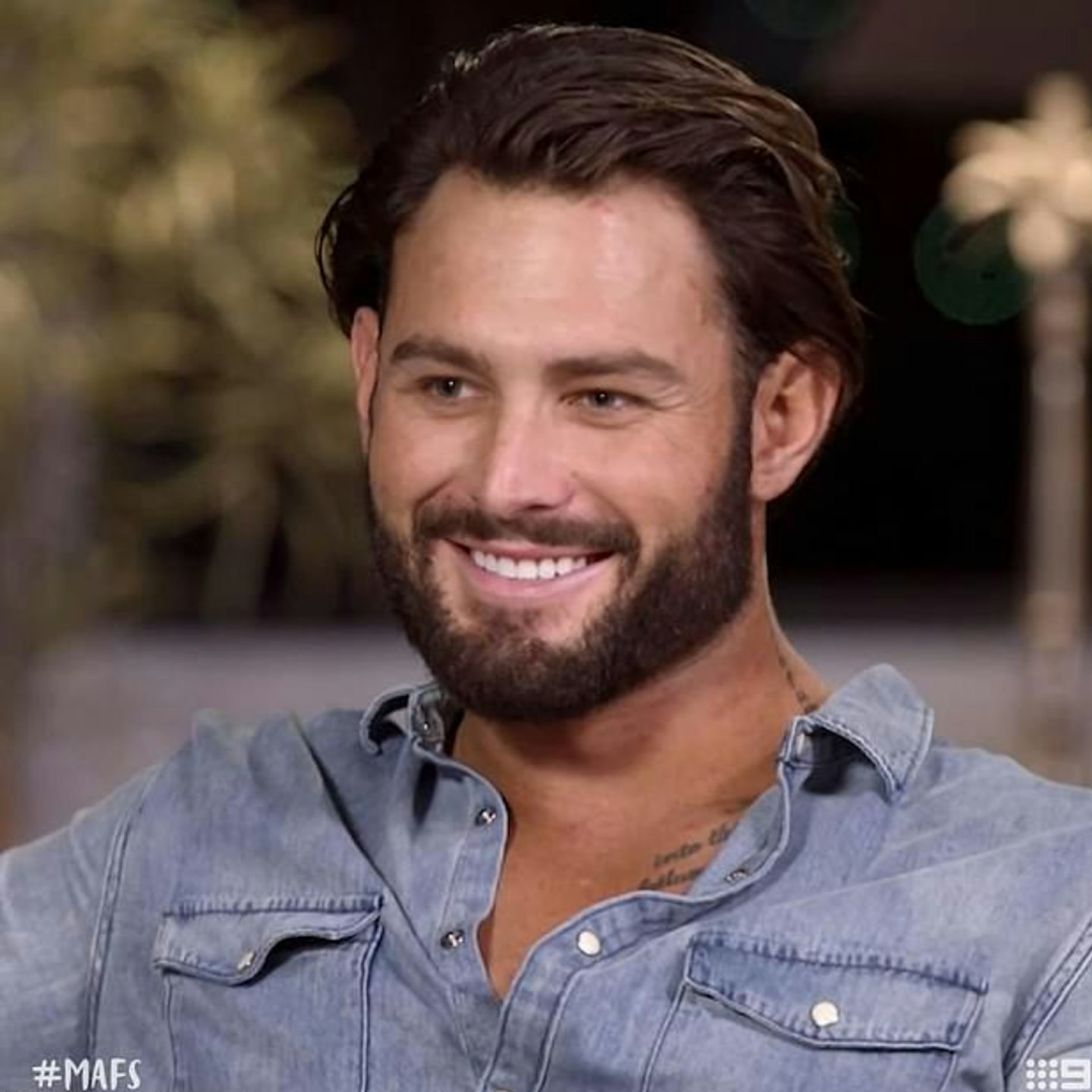 9 of 26
CREDIT: Nine
Sam Ball then
Now THIS, is a serious transformation. From preppy....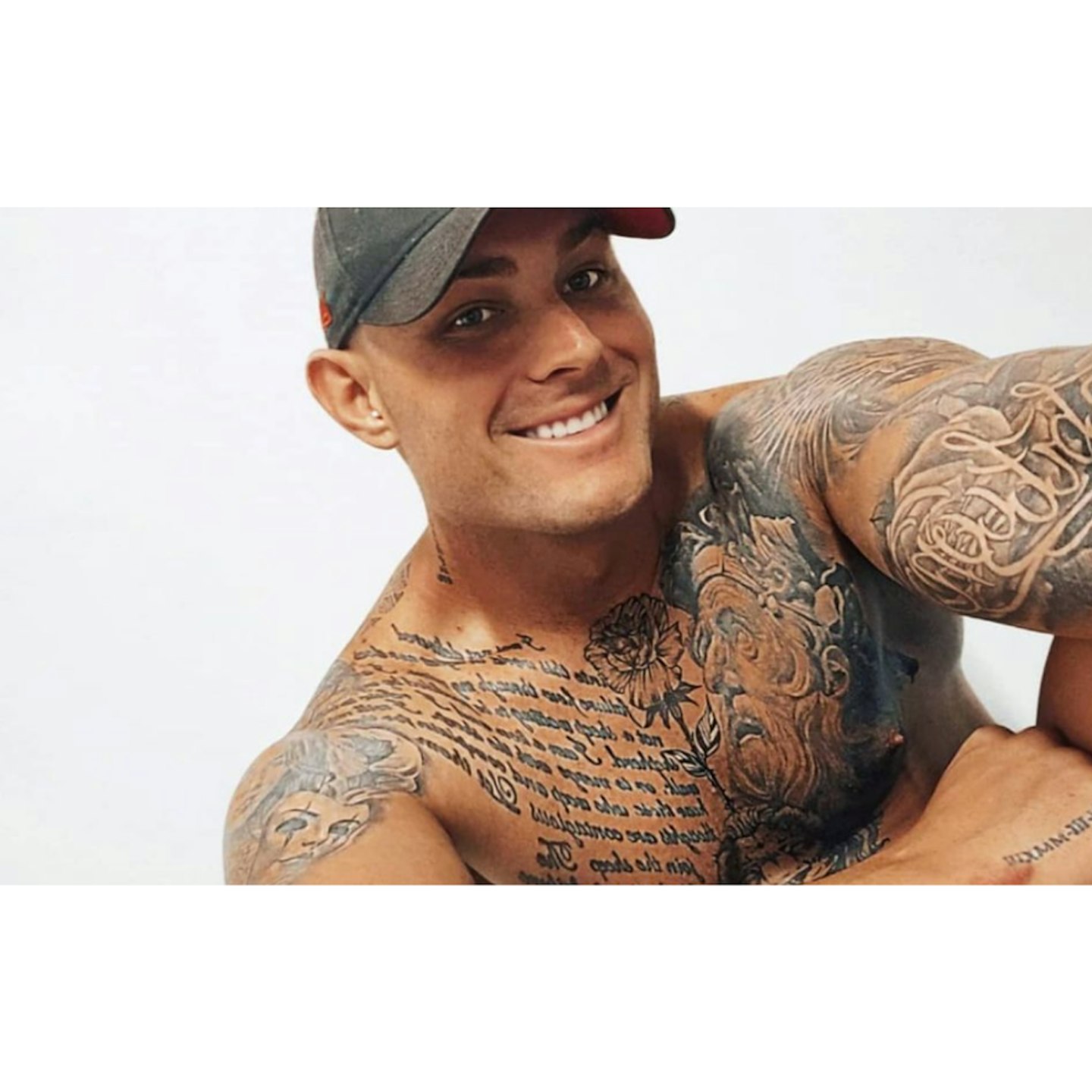 10 of 26
CREDIT: Instagram @who_is_samm
Sam Ball now
...to RIPPED. Seriously, this man is fully on the gains hype and we think we kind of love the shaved head, too?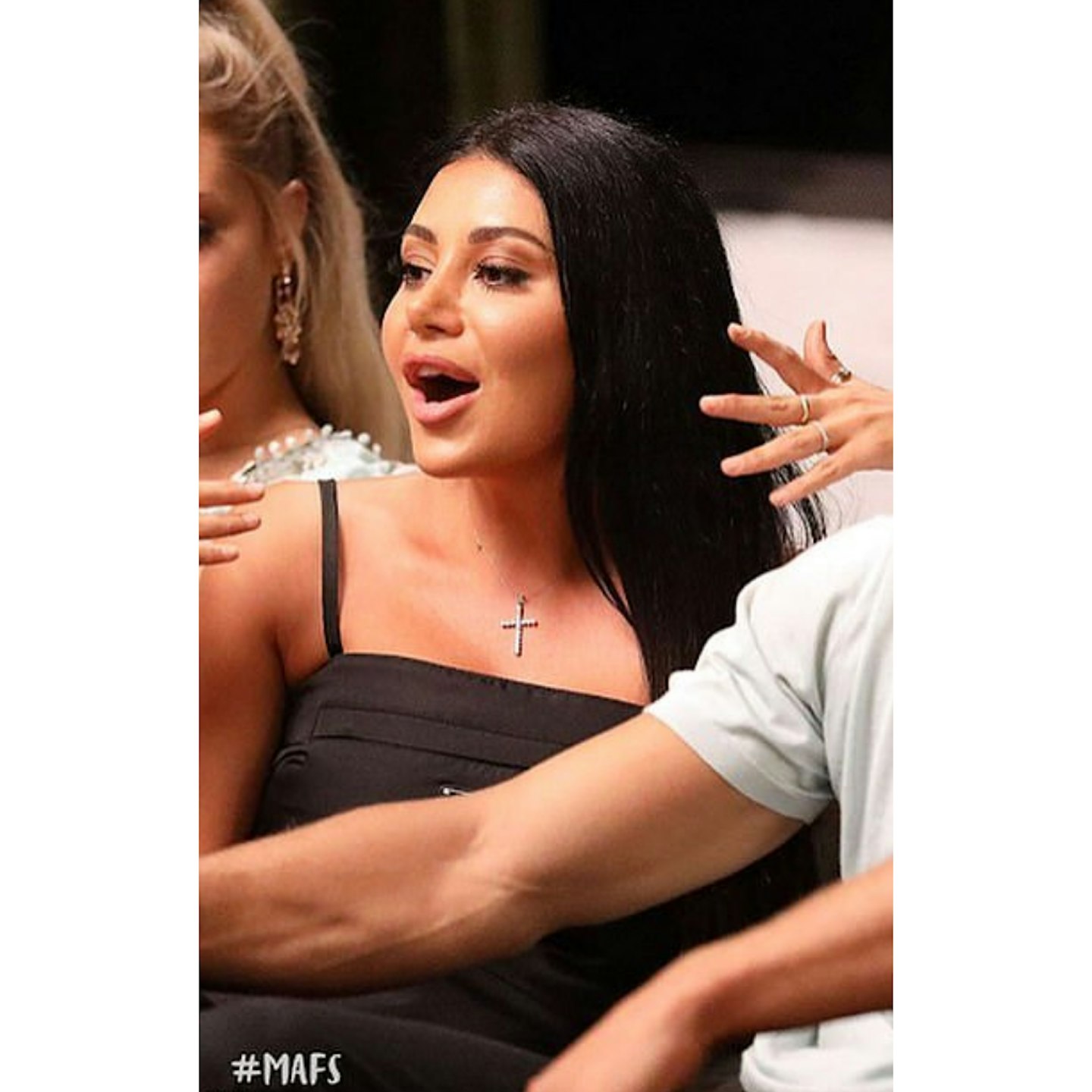 11 of 26
CREDIT: Nine
Martha Kalifatidis then
Yesss, one of the couples that are still going strong three years down the line - Martha and Michael ❤ufe0f.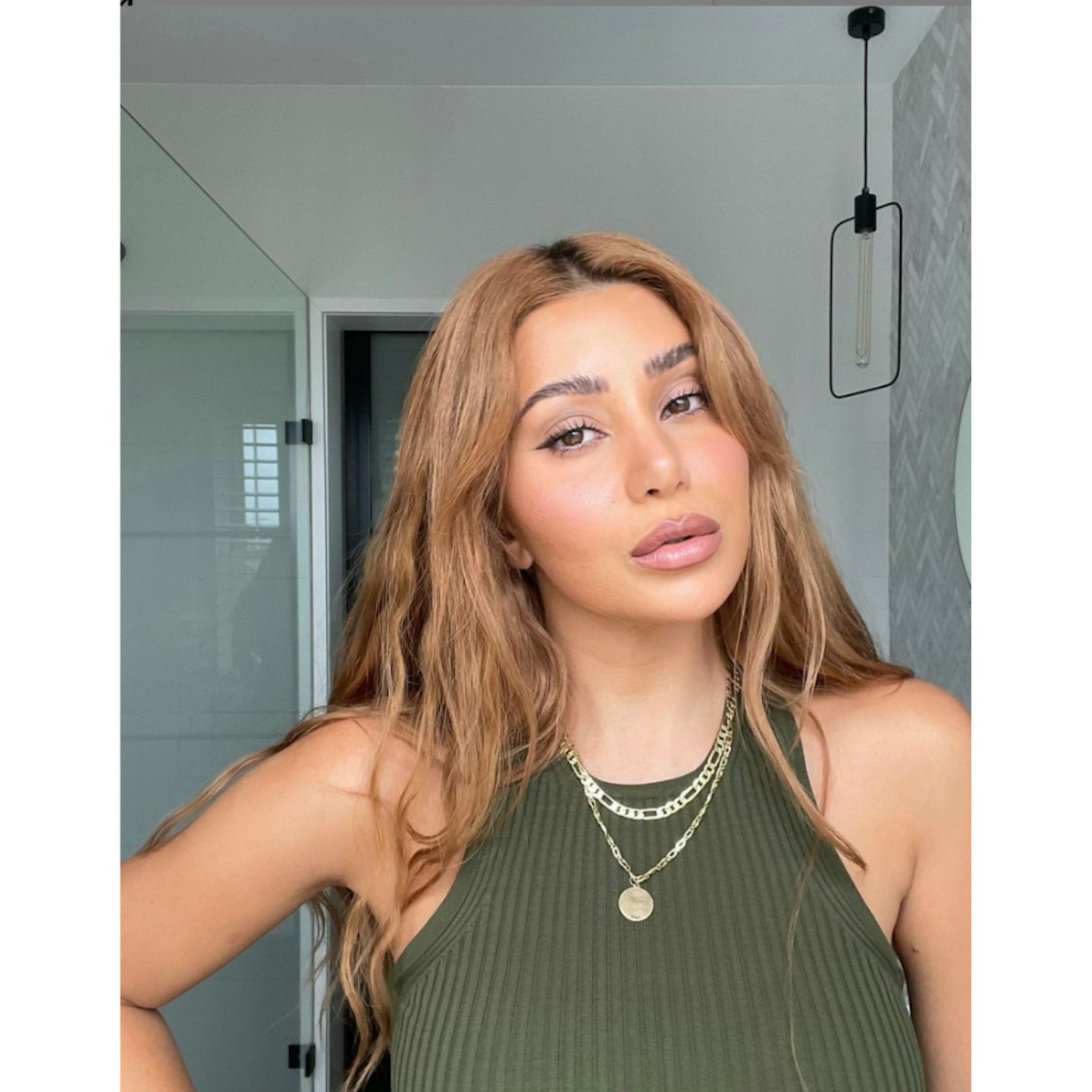 12 of 26
CREDIT: Instagram @martha__k
Martha Kalifatidis now
Nowadays, Martha is rocking a ginger 'do and she's looking gorg as ever.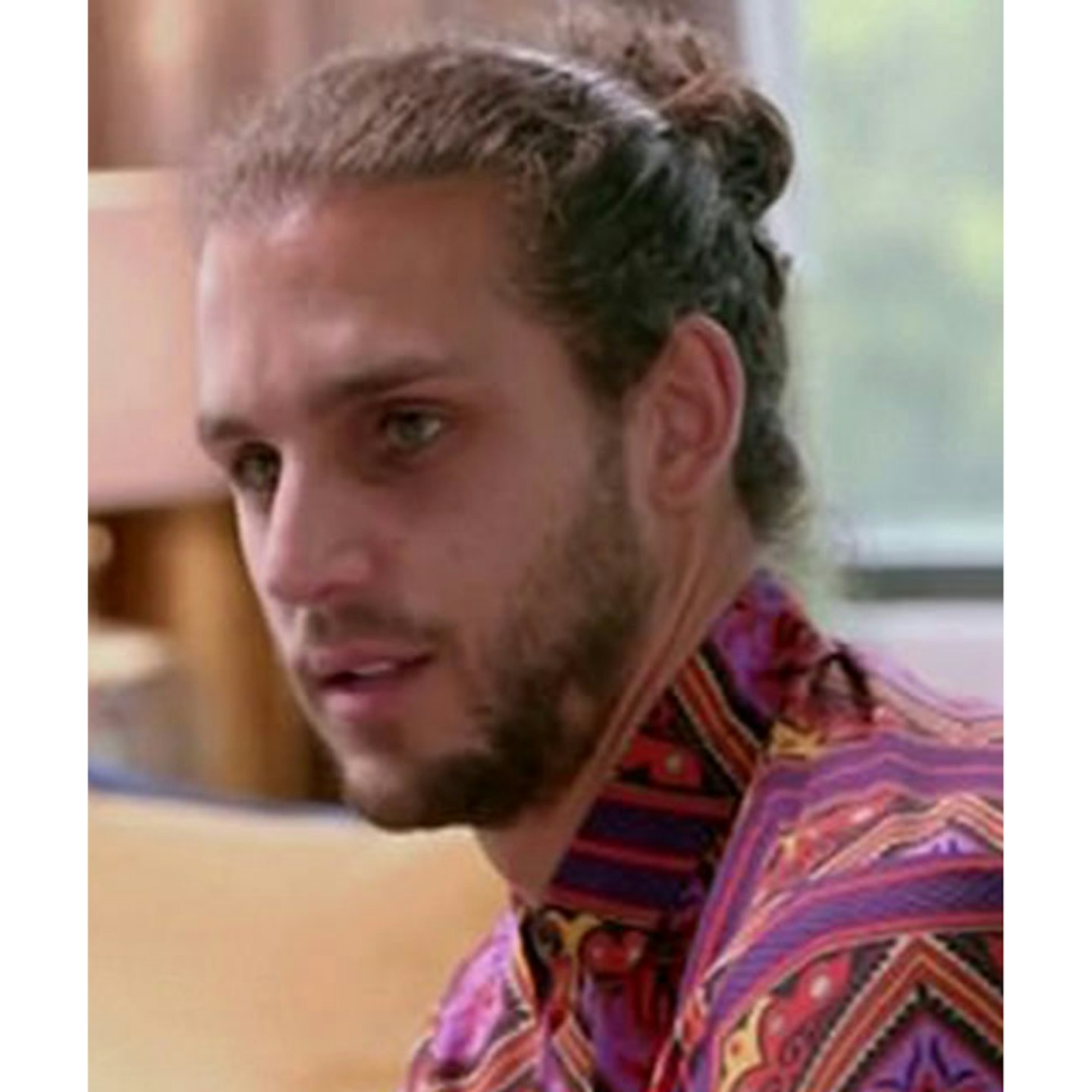 13 of 26
CREDIT: Nine
Michael Brunelli then
Back in 2018, Michael was giving us grungy, edgy man-bun vibes.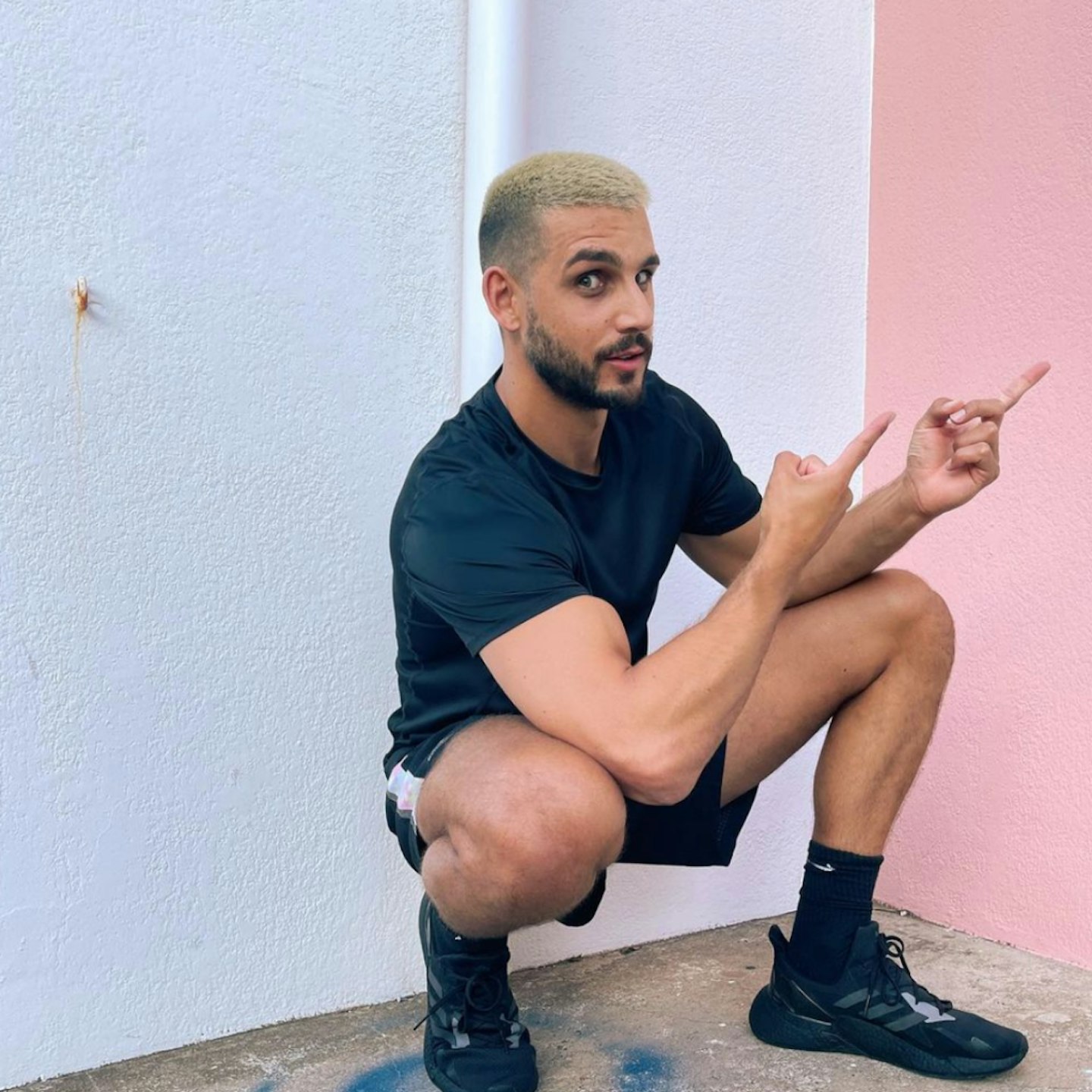 14 of 26
CREDIT: @mbrunelli
Michael Brunelli now
In 2021, he's neatened up his look a bit and we are loving the blonde buzz.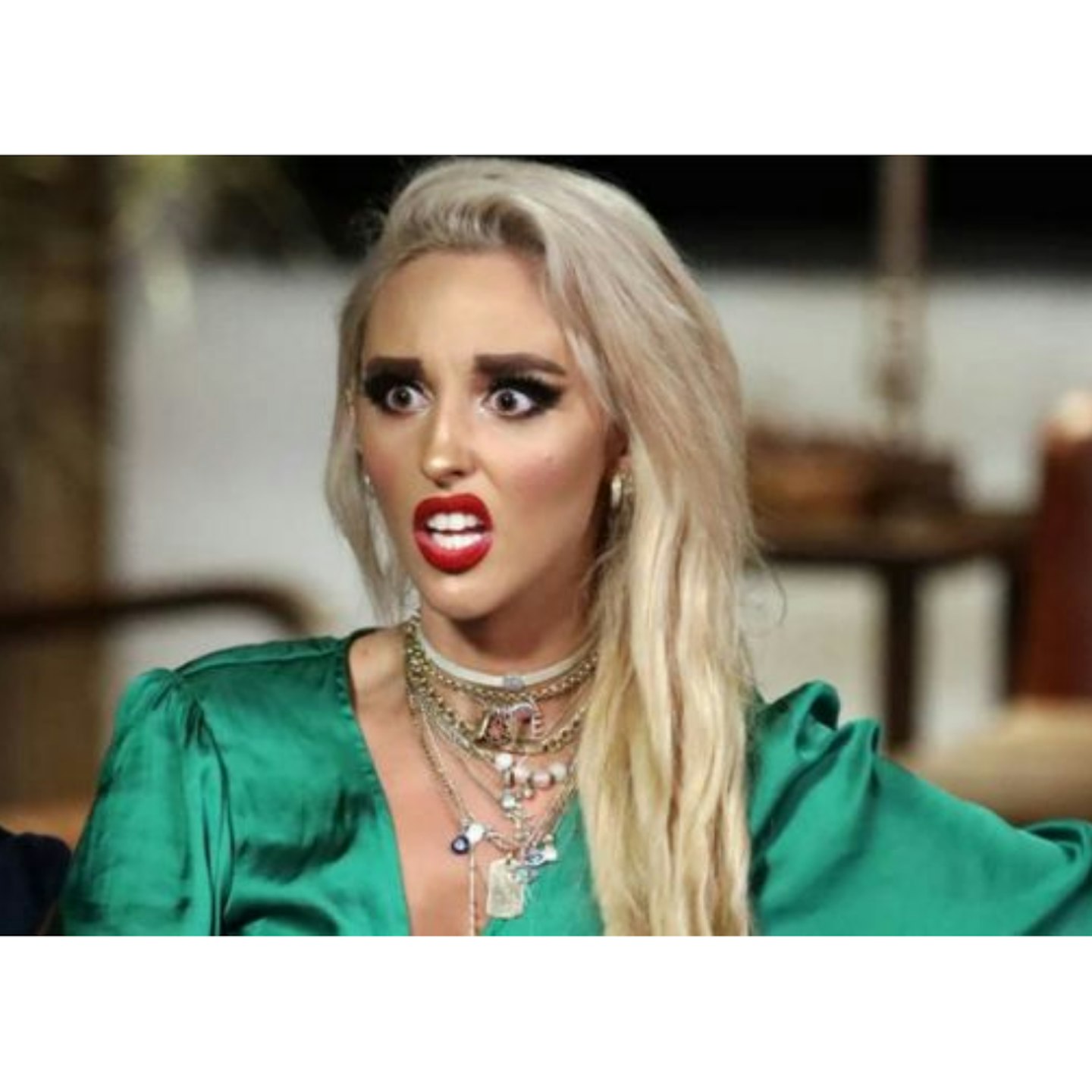 15 of 26
CREDIT: Nine
Lizzie Sobinoff then
Lizzie's transformations is one of the biggest, if you ask us. From blonde with big lashes to...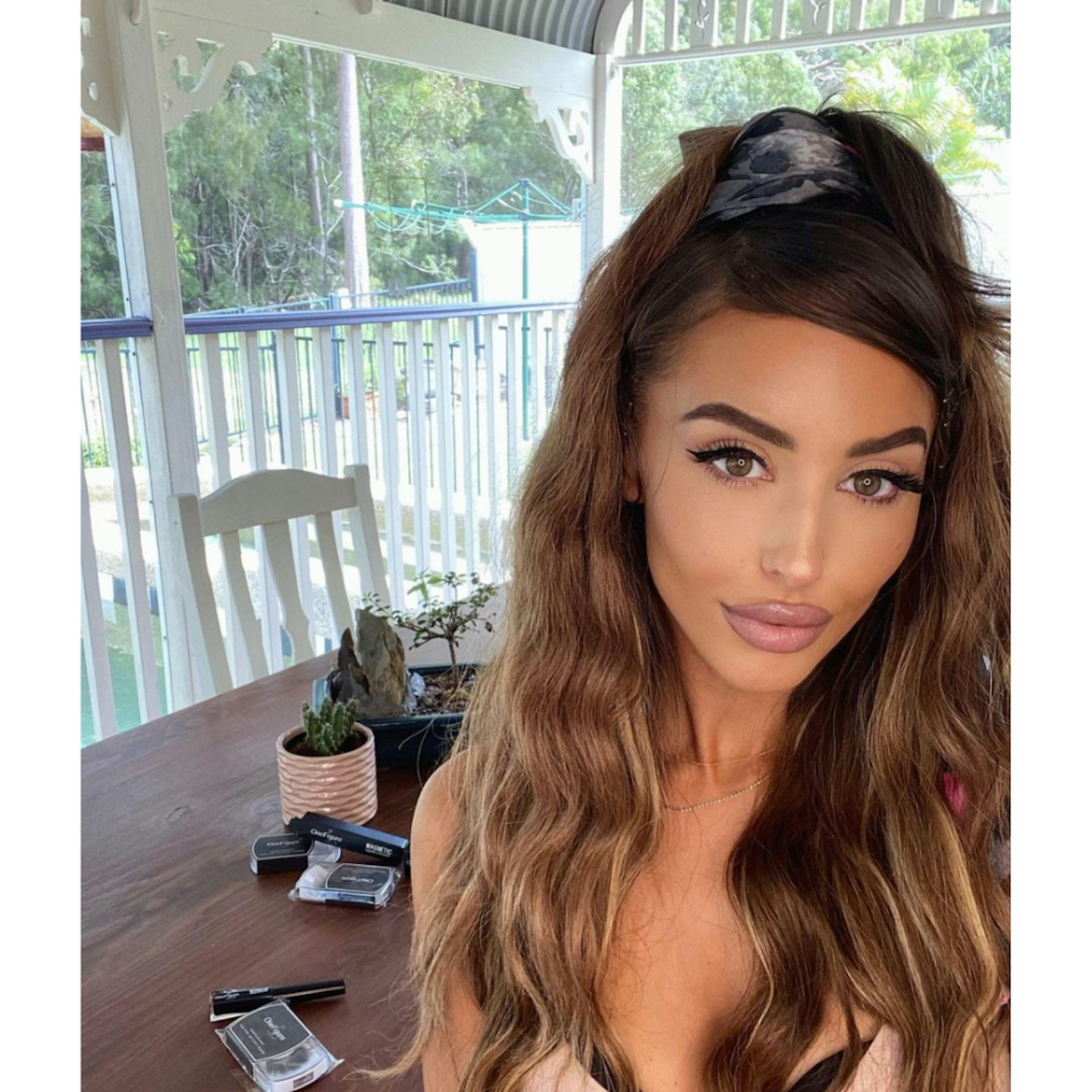 16 of 26
CREDIT: Instagram @lizalizzieelizabeth
Lizzie Sobinoff now
Brunette and...well she still loves a big lash, but we can't blame the gal.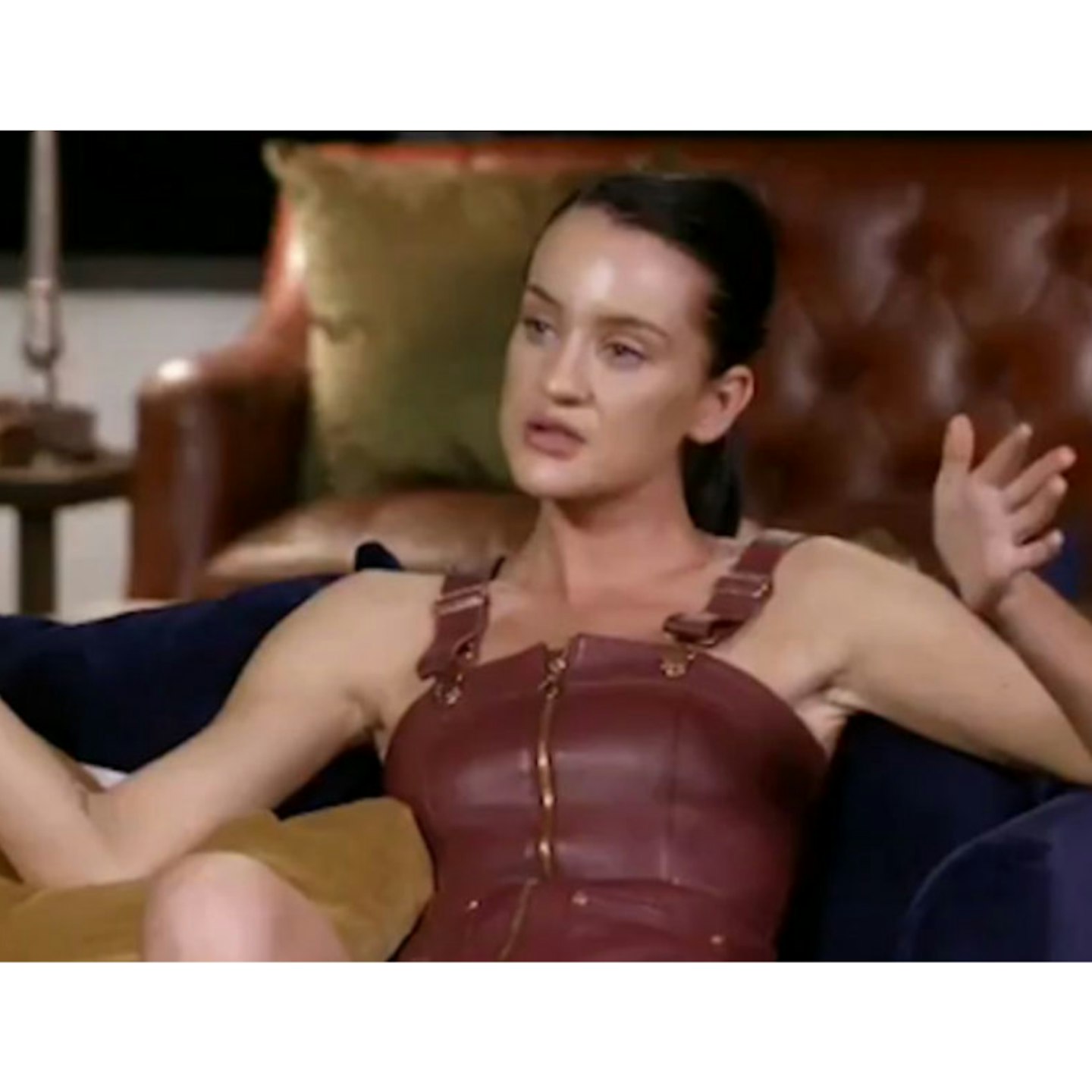 17 of 26
CREDIT: Nine
Ines Basic then
Poor Ines, no one wants to be called the C-word, especially on TV...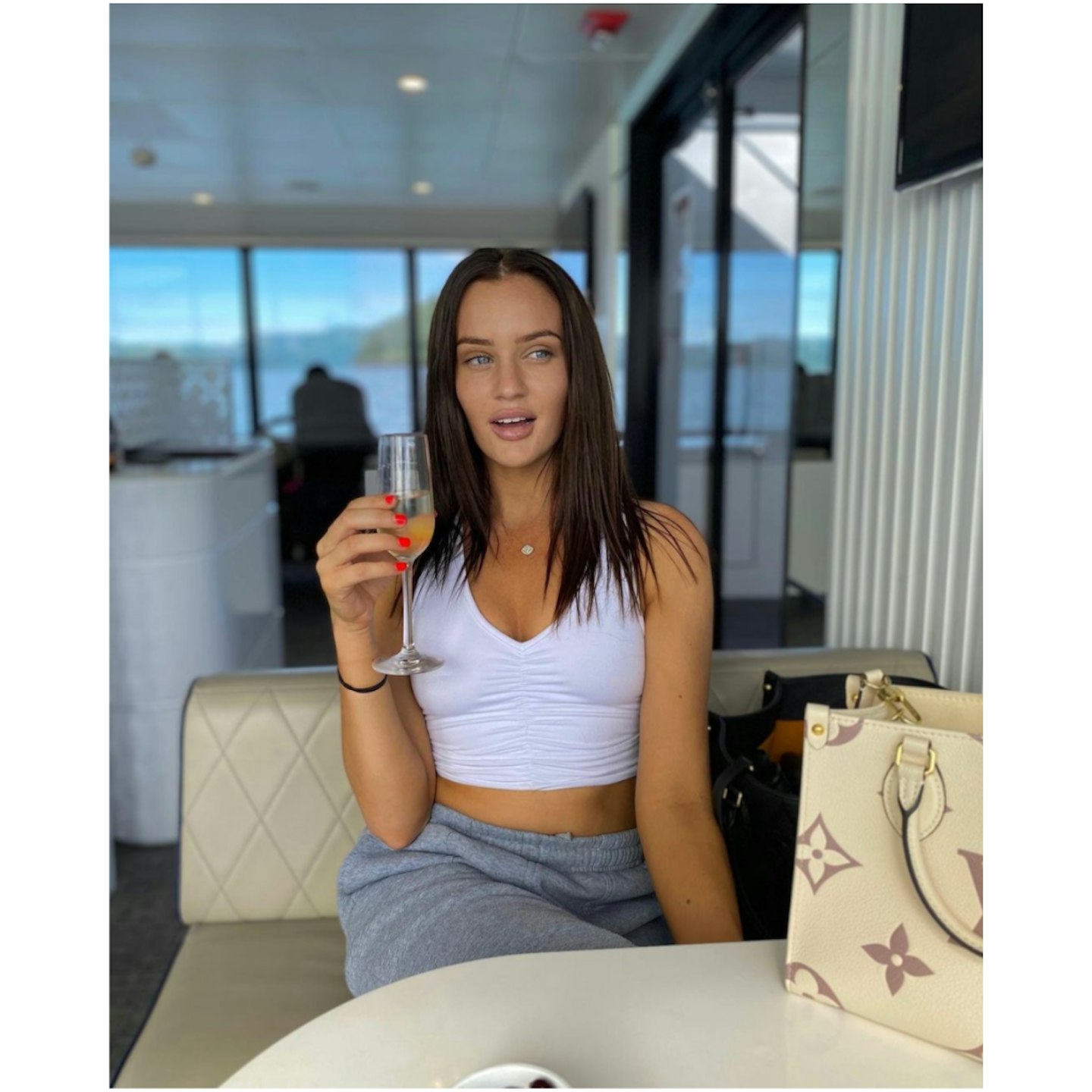 18 of 26
CREDIT: Instagram @innnnnnes
Ines Basic now
Thankfully, Ines has moved on from the whole Bronson palaver unscathed and is now living her best influencer life - you go, hun.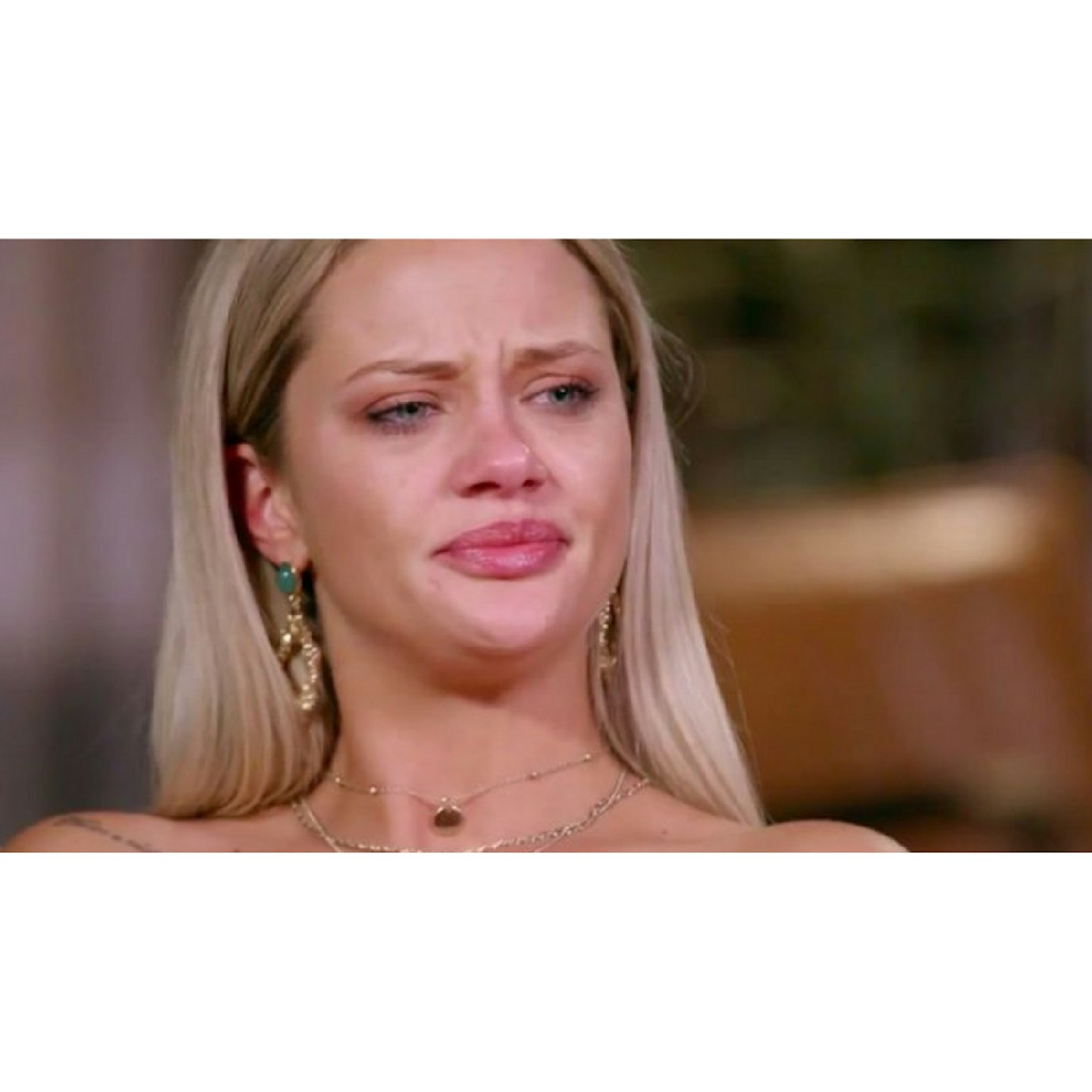 19 of 26
CREDIT: Nine
Jessika Power then
Jessika certainly wasn't afraid to stir up the drama on MAFS...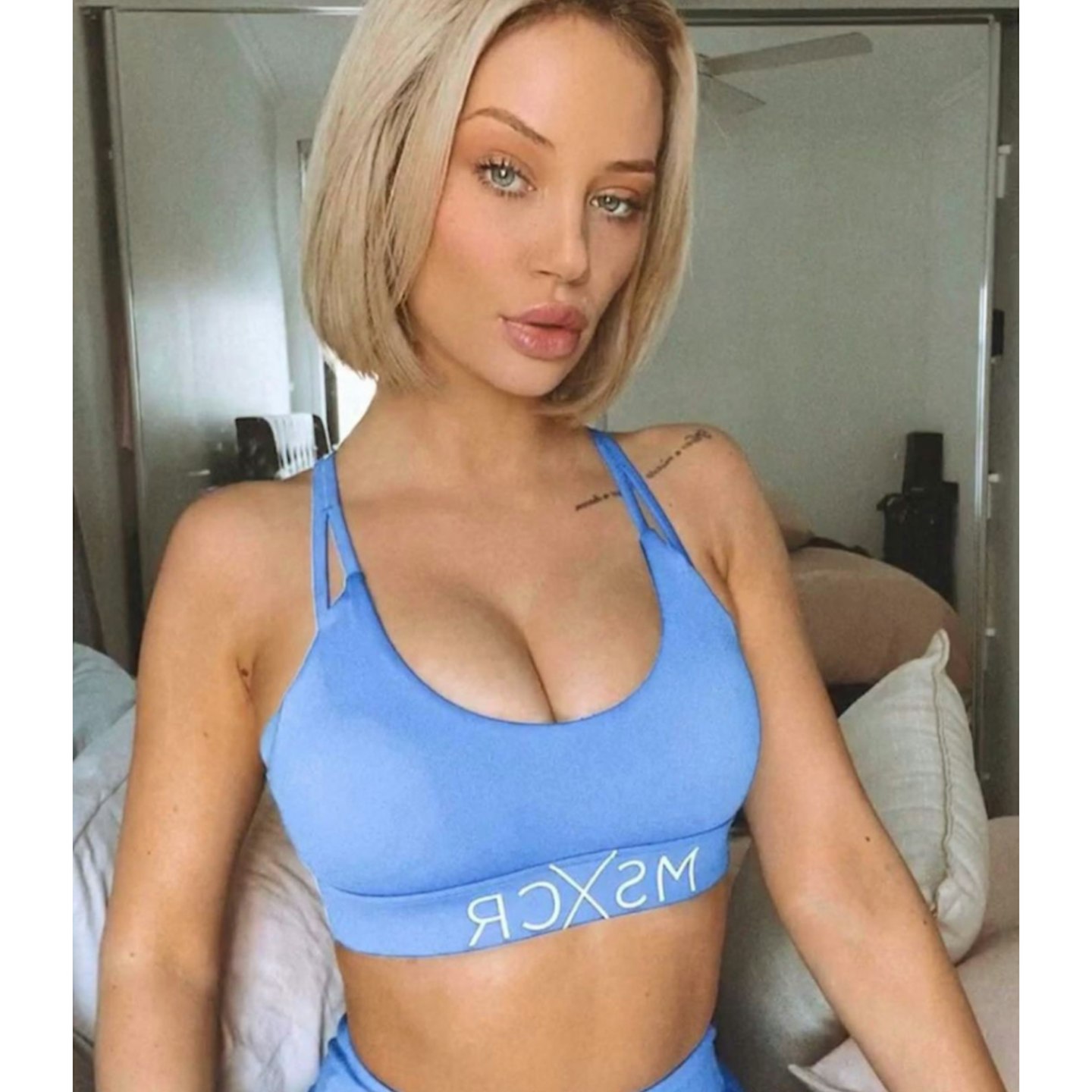 20 of 26
Jessika Power now
Nowadays, she's switched up her 'do, opting for a bob, and she's back in the dating game. All that couple-switching on MAFS for nothing, eh?
21 of 26
CREDIT: Nine
Dino Hira then
Bless him, Dino and Mel really didn't have much in common, did they?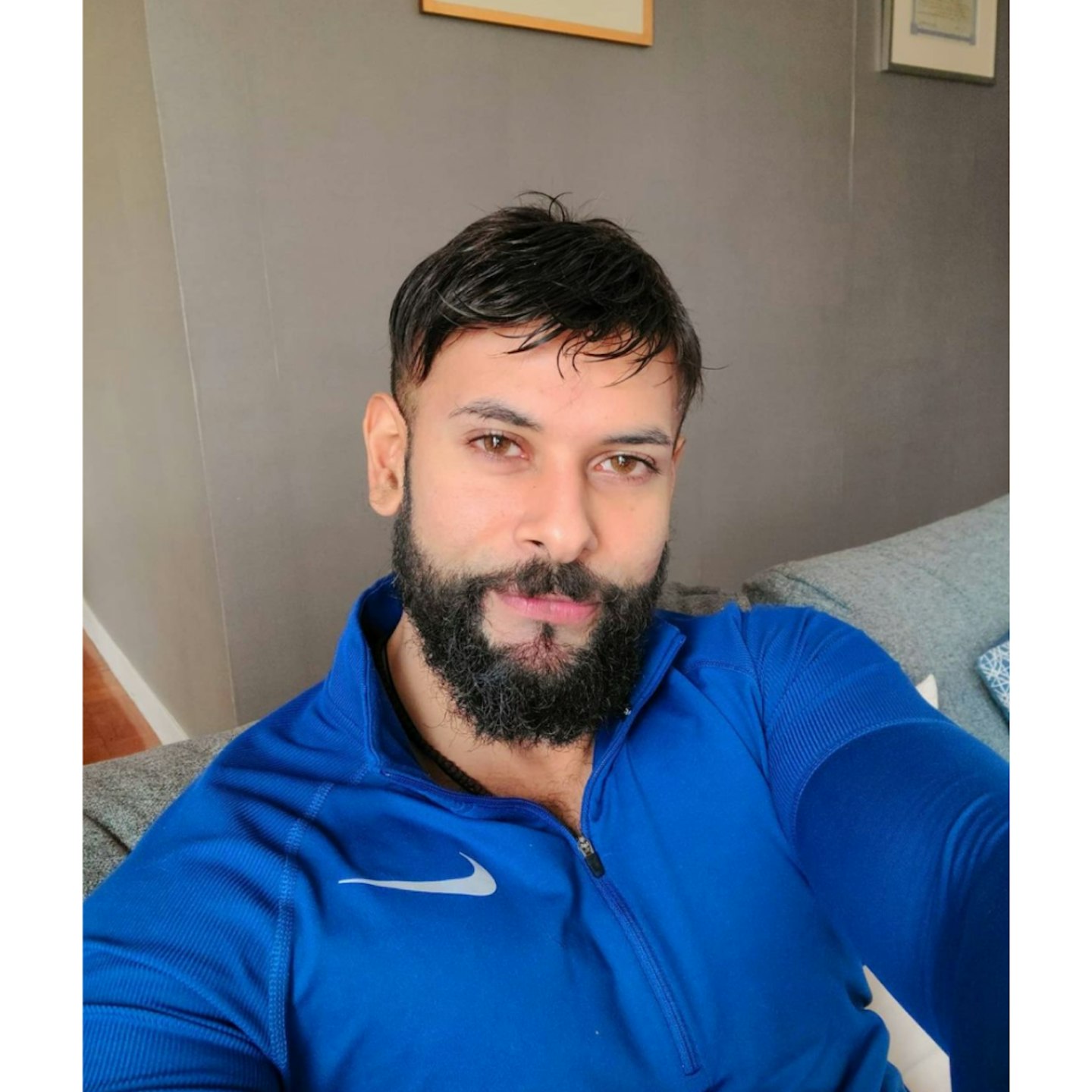 22 of 26
CREDIT: Instagram @dino_hira
Dino Hira now
Dino looks pretty similar, these days, but we're loving the unshaven look ud83dude0d.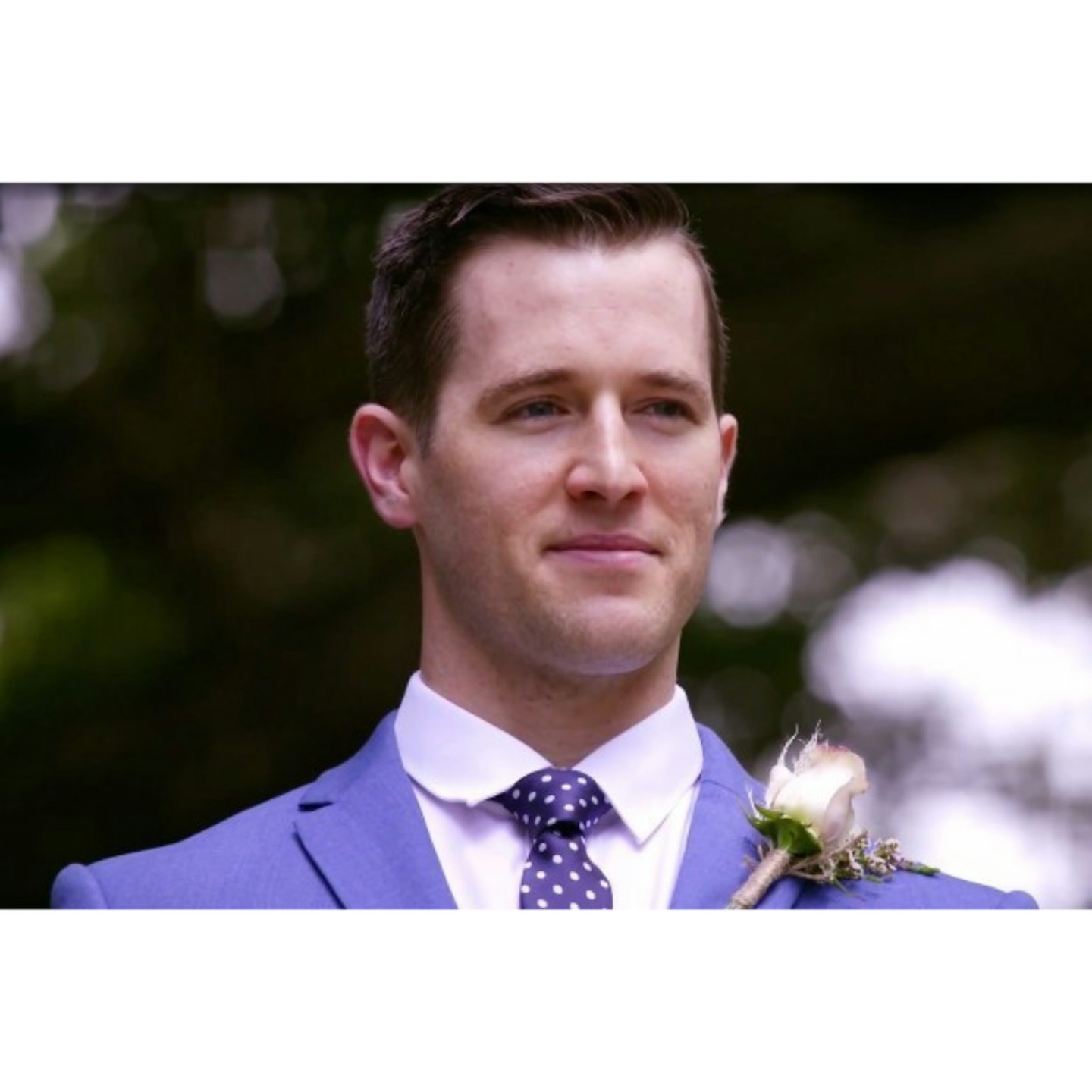 23 of 26
CREDIT: Nine
Matthew Bennett then
Looks like Matthew's been hitting the gym since he finished his stint on MAFS....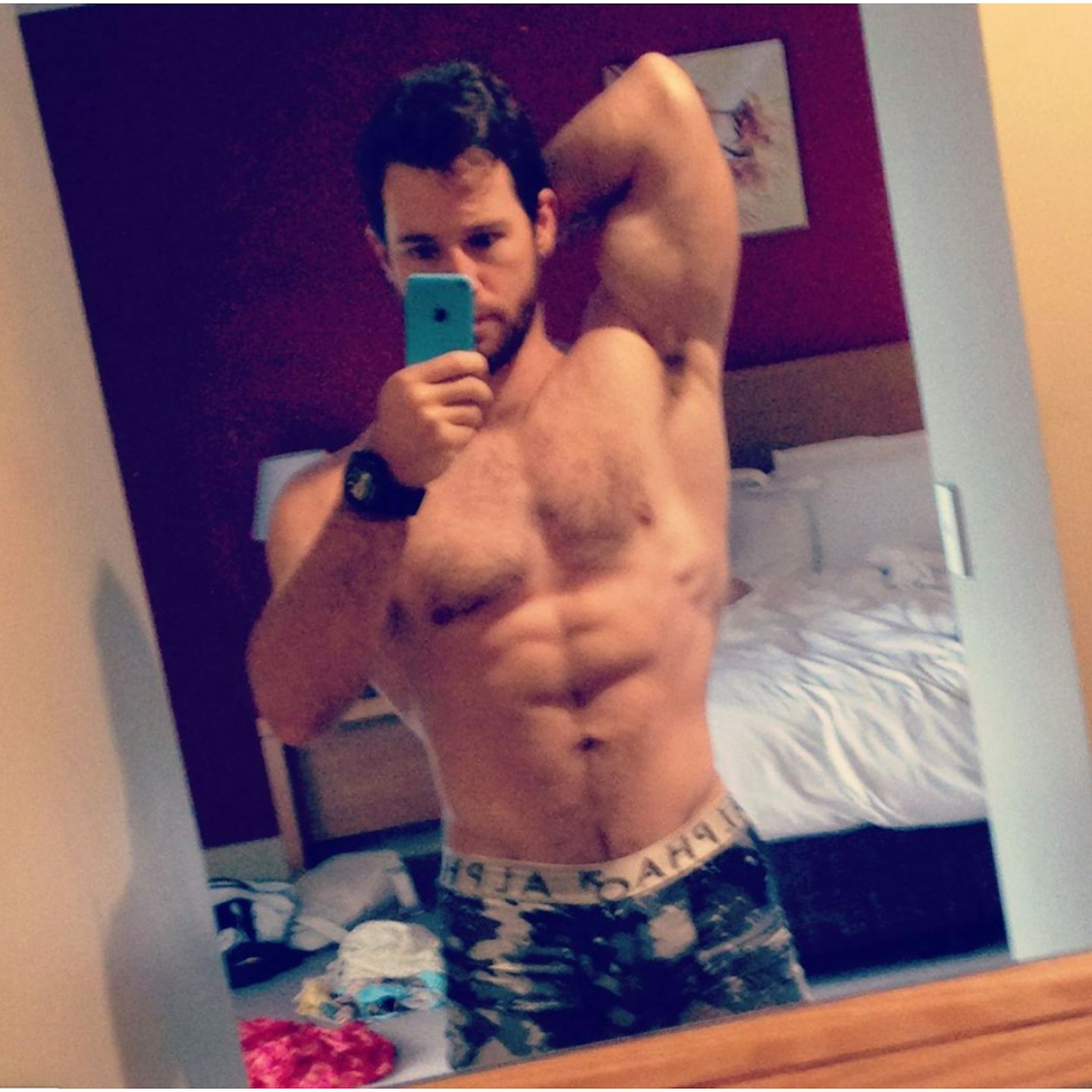 24 of 26
CREDIT: Instagram @mattybgrateful
Matthew Bennett now
He may not be with Lauren, but Matthew is looking FAB and he seems all loved up with his new partner Bela Jameson.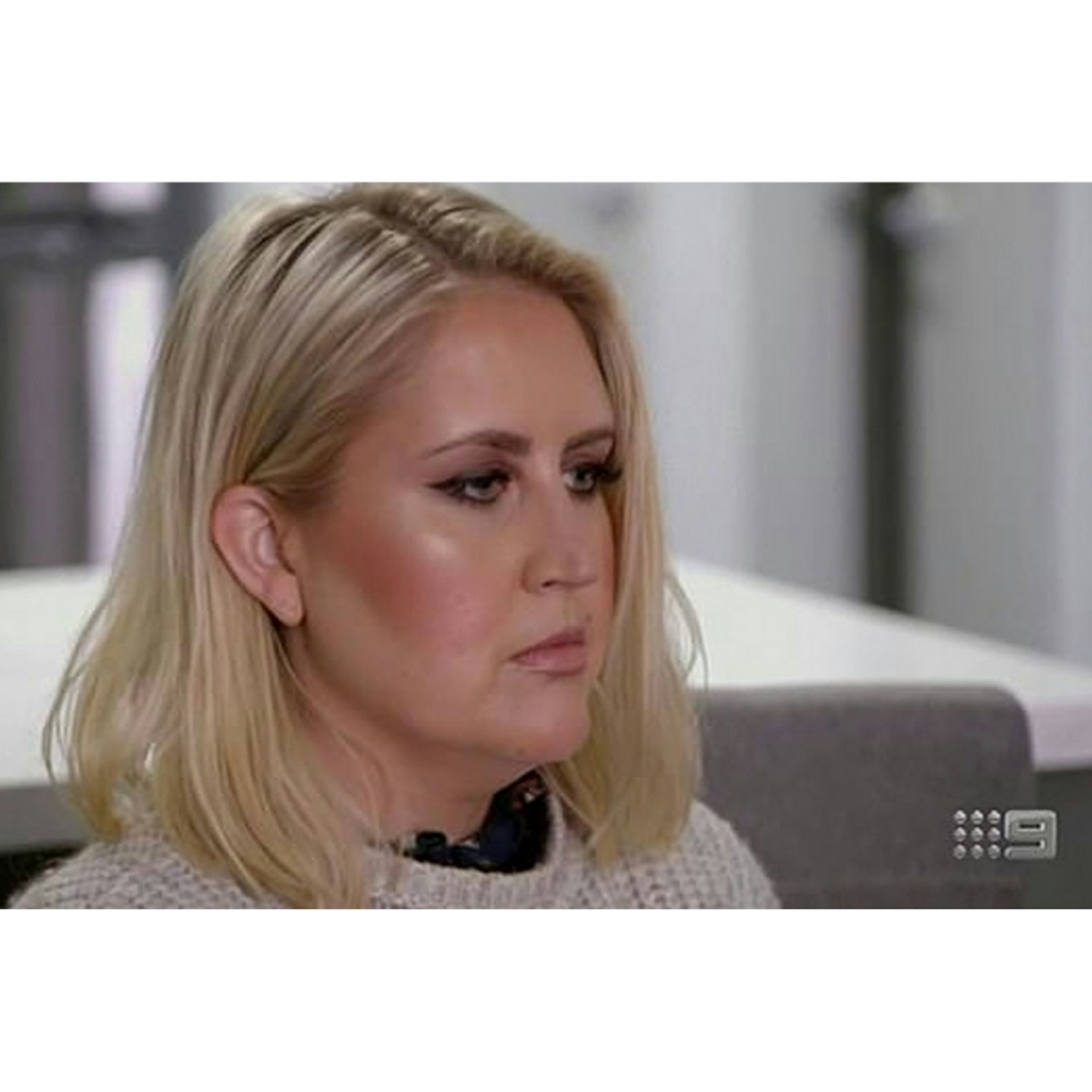 25 of 26
CREDIT: Nine
Lauren Huntriss then
Matthew may have told viewers that he wasn't attracted to Lauren, but we think she's looking gorg.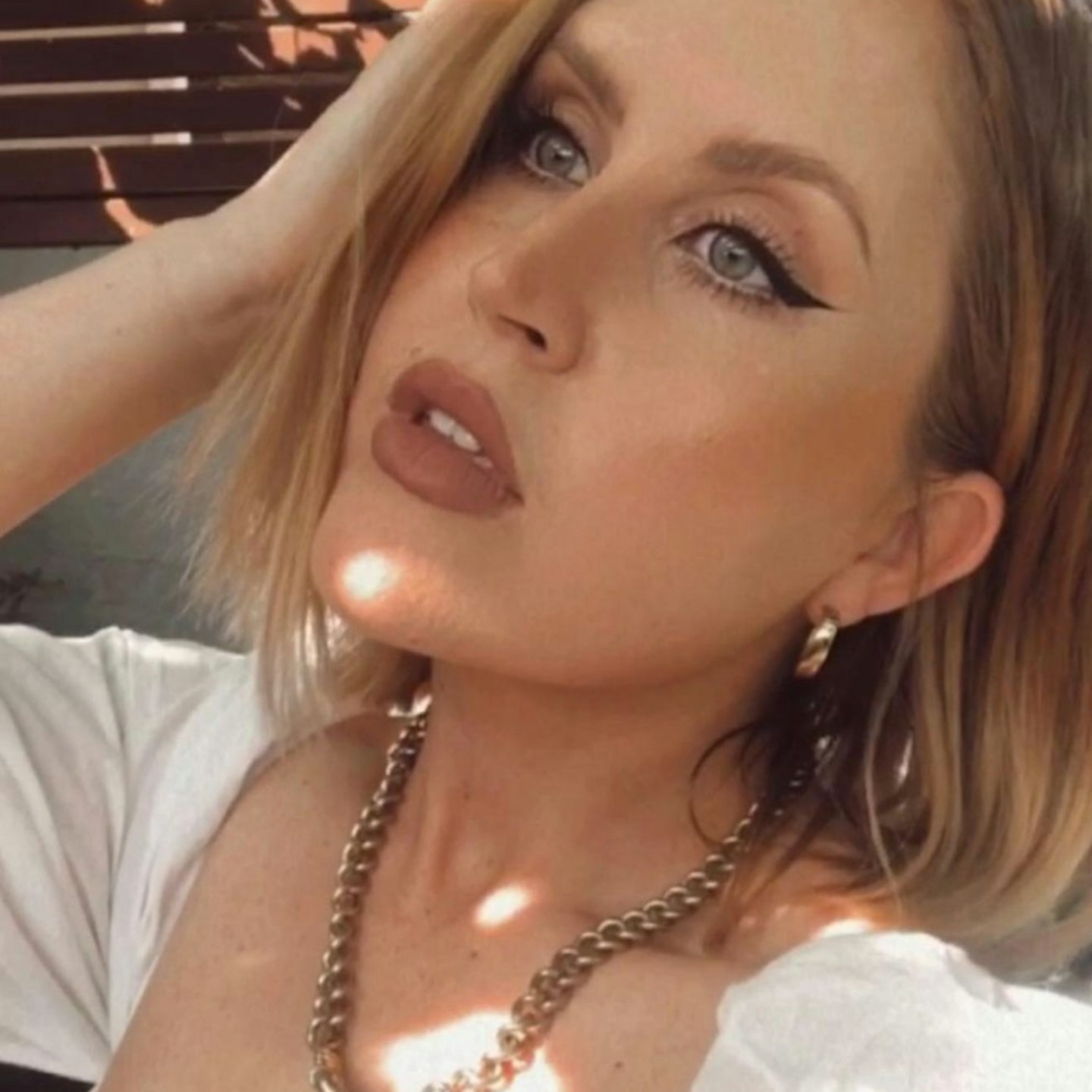 26 of 26
CREDIT: Instagram @laurenhuntriss
Lauren Huntriss now
Just LOOK at that winged liner.
WATCH: 'That's my butt, yeah!' #RUWatching​ - 'It's A Sin' with cast member Nathaniel Curtis
NOW! MORE NEWS!
Married At First Sight Australia: Which couples are still together?
Married At First Sight viewers spot HUGE clue two former stars will return
So, you've finished binging MAFS Australia season six (well, apart from the reunion) and you're at a bit of a loss as to what to do now?
We're currently obsessing over the new UK series of Married At First Sight, which is also available to watch. The show has delivered major SCENES whenGeordie Shore wannabe Nikita Jasmine was booted off the show for bad behaviour and her unfortunately matched husband Ant Poole returned to the show with equally spurned sign-up Alexis Economou.
We won't spoil it for you, but it's the perfect fix for your free time - you're welcome.