If you're new to the beauty game, you might be wondering: what exactly IS retinol?
Let us tell you. It's a miracle new skincare component previously only used by dermatologists. It's a derivative of vitamin A and it's leading the way in anti-wrinkle, pigmentation and even acne treatment.
It's available in lots of different forms, including serums, creams and other topical treatments.
If you're after vegan skincare, retinol probably isn't the product for you, as it's animal-based. However, there are animal-free alternatives known as cartenoids, look 'em up.
Pure retinol is only available over the counter at pharmacies, but high-street products will contain anywhere between 0.1 and 2% retinol. For beginners, experts recommend using a product with between 0.1 and 0.5% retinol.
How does retinol work?
Here comes the science. Retinol increases the cell turnover in your skin, boosting collagen and elastin production. It reduces cellular ageing (wrinkles) and regulates sebum production, which is why it works well as an acne treatment.
Vitamin A, the vitamin that retinol is derived from, is not produced naturally by your body, which explains its effectiveness when applied topically to skin.
By boosting cell production and collagen, retinol reduces wrinkles and fine lines, pigmentation, dryness, rough skin texture and acne. Ooft, it's a powerful little product.
Dr Preema, an Advanced Aesthetic Doctor and former GP, says retinol is a fantastic anti-ageing product. "Retinol is a powerful antioxidant which helps to treat acne, increases skin cell turnover and reduces pigmentation," she says.
"Retinol has many anti-ageing benefits, it improves collagen production and fights skin damage from intrinsic ageing. The collagen production reduces in your 30's, so applying this product will ensure your skin is producing the correct amount of collagen and help prevent fine lines and wrinkles from forming."
It also reduces scarring and minimises pores, making it an all-round hero product you should definitely consider investing in.
When should you start using retinol?
Experts say you should ideally begin using retinol in your mid-to late twenties, as prevention is better than cure.
Dr Preema specifically recommends using it at the age of 30 for maximum results. "A good time to start using retinol is at the age of 30," she says. "This is when the early signs of sun damage and fine lines and wrinkles can start to show. People can use Retinol products in their late 20s to help with hyper pigmentation and acne treatments, at this age you may not see the anti-ageing benefits."
How do you apply retinol?
You should only apply retinol at night, as evidence shows it makes your skin more sensitive to sunlight, which could cause UV damage.
You should apply a small amount of product after cleansing, but before you apply any night cream.
It's important to start with small amounts and a low percentage retinol product, especially if your skin isn't used to it.
You should ideally apply retinol once a week, slowly building up to using it every other night. And make sure to wear a good SPF during the day, even on days when you're not applying your serum or cream.
Dr Toni Phillips, clinical director at DestinationSkin, says it's ideal to use retinol at night, on its own after cleansing.
"Remember, it's is a powerful active product, so it needs to be introduced gently," she says. "I usually recommend starting to use it 2-3 times a week, increasing to every second evening and after 6-8 weeks trying to use it every night.
Some people will experience reactions such as dryness, redness and peeling. These are all completely normal for the first 2-3 months when starting retinol.
However, as most of us don't like these reactions, the gradual protocol should help to minimise this until we are comfortable and start to see the skin improve as a result."
Can you use retinol while pregnant?
It's best to avoid using retinol while you're pregnant, say experts. This is because studies have shown that it's absorbed into the body after application, which means it could affect your baby.
What are the downsides of using retinol?
It might seem as though retinol is your new holy grail product, but there are some downsides you should be aware of before filling your ASOS basket.
Some brands may market themselves as containing retinol, but they actually might not use quality derivatives, and so won't have any effect on your skin. We've listed some of our top-quality favourites below, so check those out if you're looking for a good retinol product.
Some people do experience side effects after using retinol products, especially if it's their first time.
You can get redness, flakiness and irritation after using retinol, especially if you're using a high percentage product. It's always best to start out with a low dosage, and work your way up so your skin has a chance to get used to the product.
It's also advised if you suffer from eczema, rosacea or psoriasis, you shouldn't use retinol based products. This is because the treatment makes you more vascular, meaning more inflammation and possible irritation of any existing skin conditions.
Check out the best retinol serums and creams for super gleamy skin
We may earn a commission for purchases made through our links
The best retinol products for getting that glow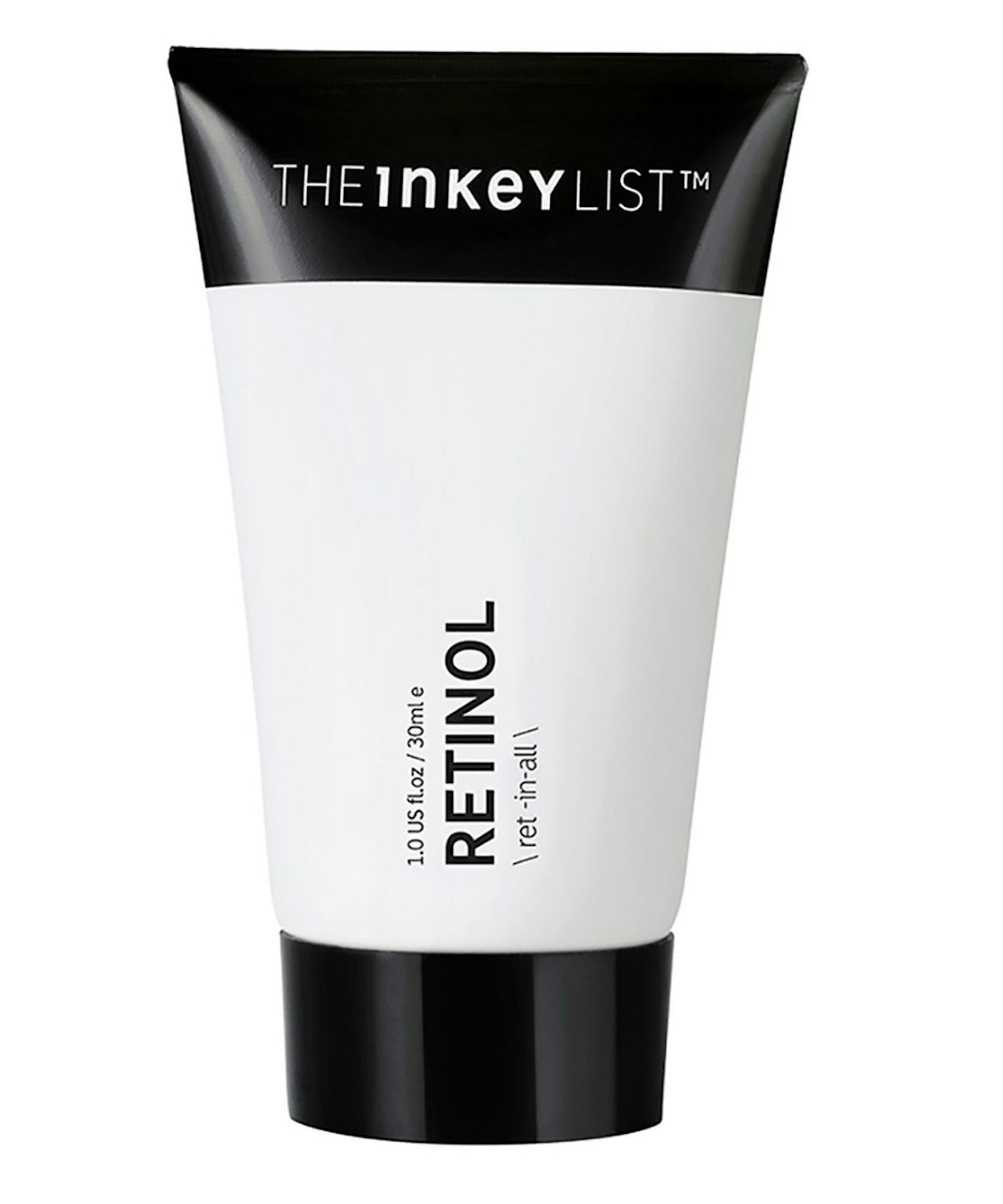 1 of 9
CREDIT: Cult Beauty
The Inkey List Retinol Serum
If you're a fan of a no bullsh*t skincare routine, this is the retinol serum for you. It's affordable, no frills, and suitable for all skin types.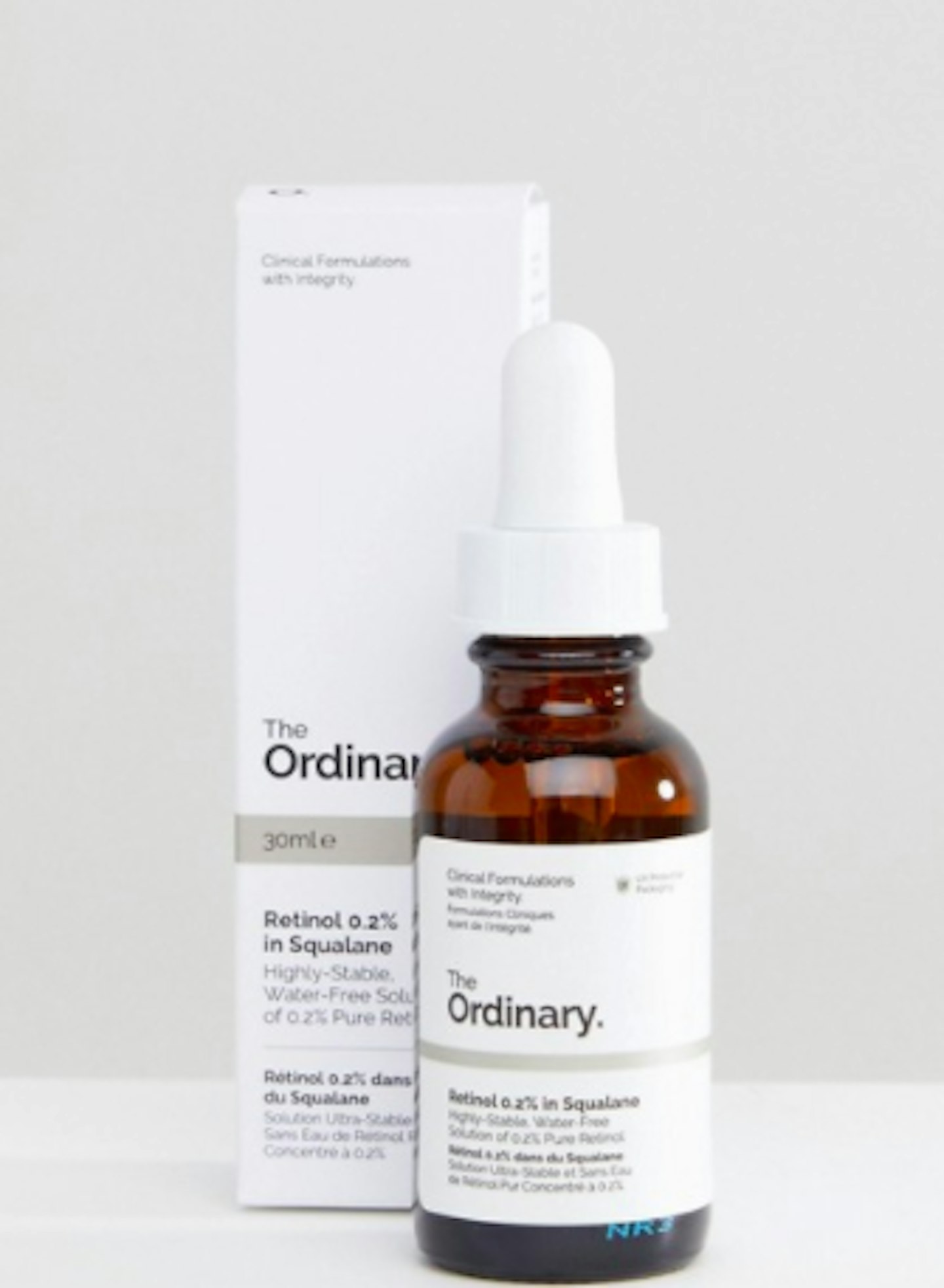 2 of 9
CREDIT: ASOS
The Ordinary Retinol 0.2% in Squalane
Would it be a skincare recommendation list without a product from The Ordinary? Nope. This is the perfect beginner retinol product. It's a gentle dose and super affordable.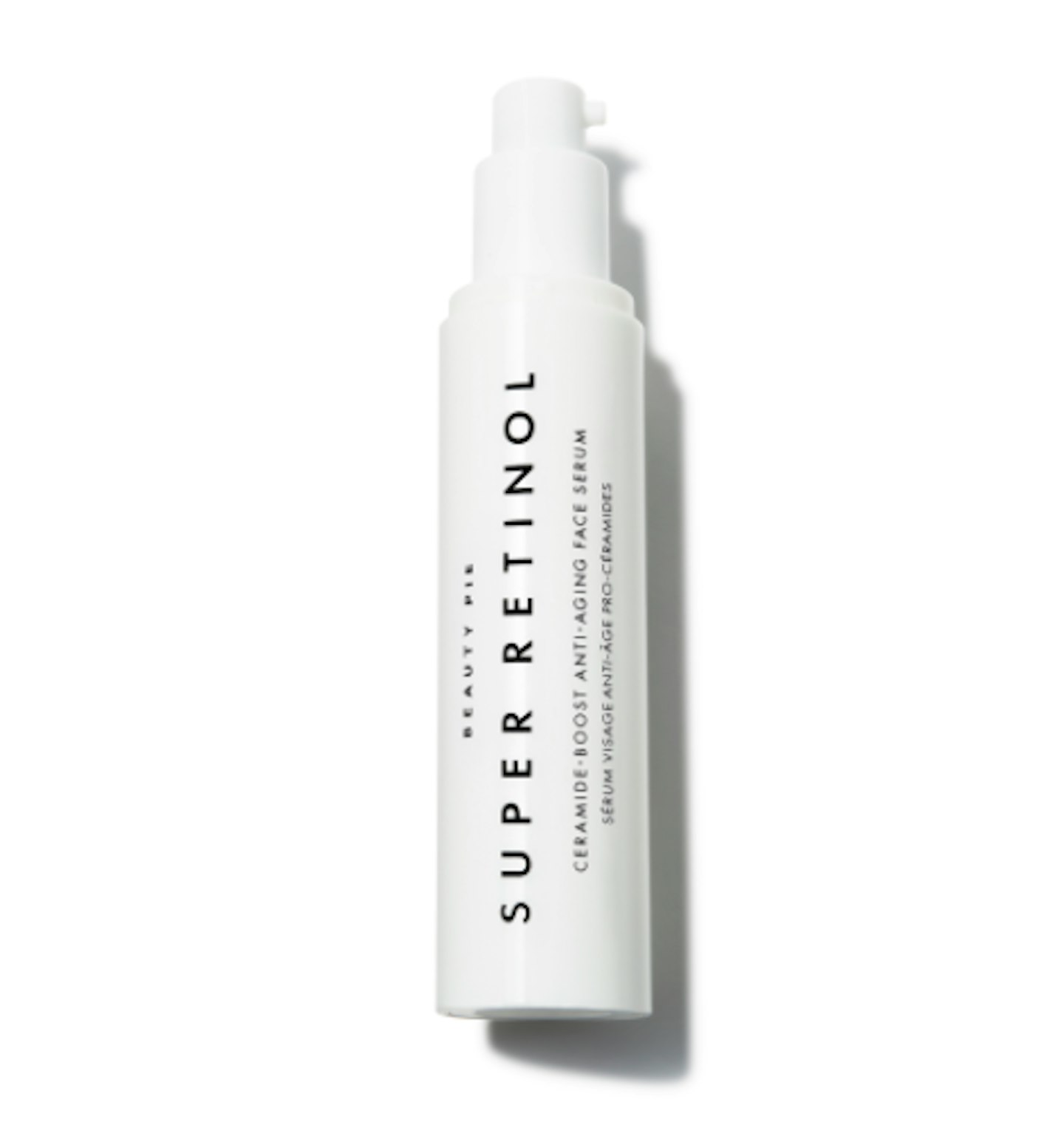 3 of 9
CREDIT: Beautypie
Super retinol ceramide-boost anti-ageing face serum
This is an expensive one, so you might need to save your pennies, but it's perfect for sensitive skin. Plus it's cruelty-free and vegan.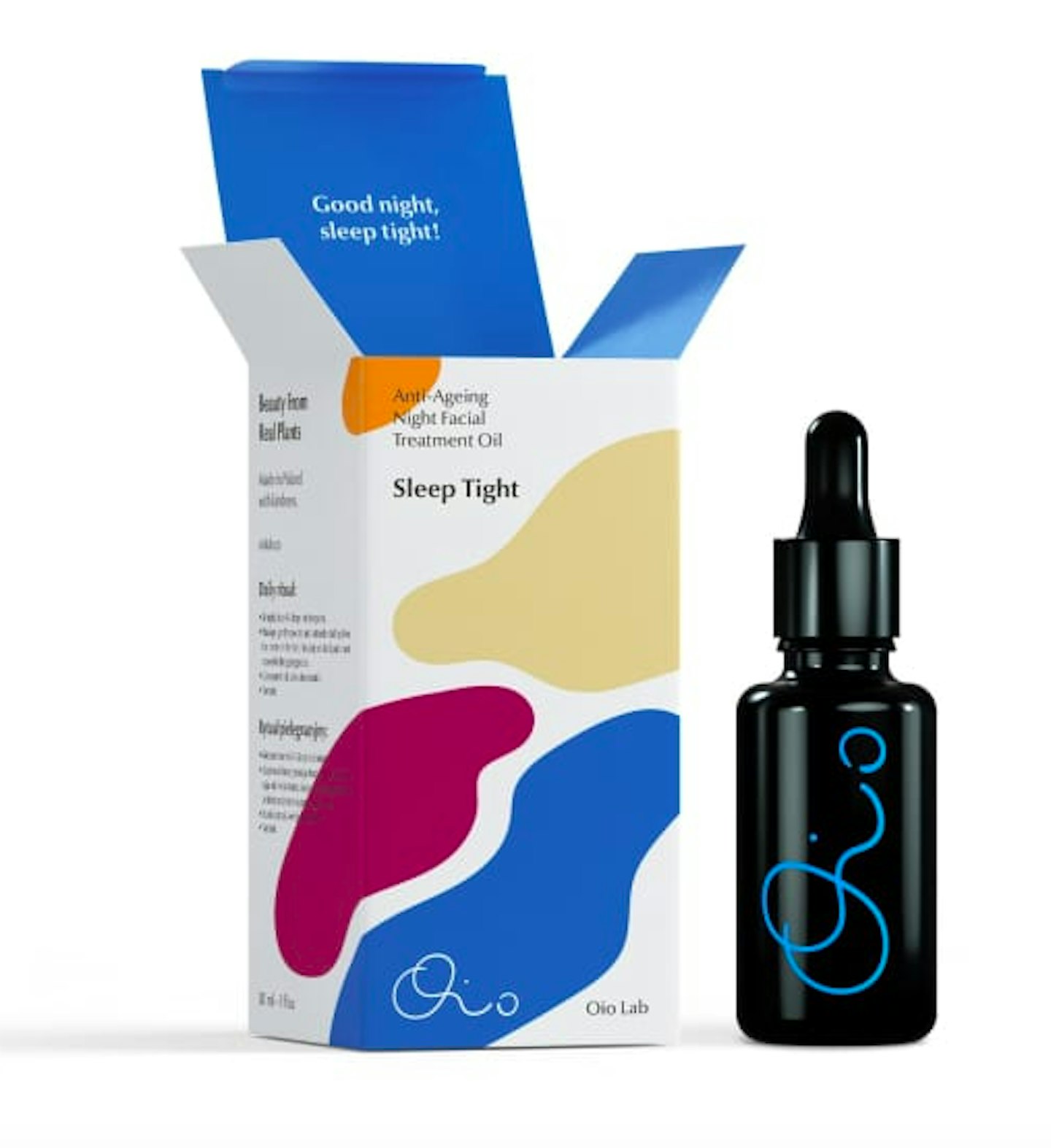 4 of 9
CREDIT: Wolf and Badger
Sleep Tight. Anti-Ageing Night Facial Treatment Oil
Dr Preema recommends this potent retinol for more advanced users. The high dose of retinol in this serum promotes elasticity in skin and also contains evening primrose oil.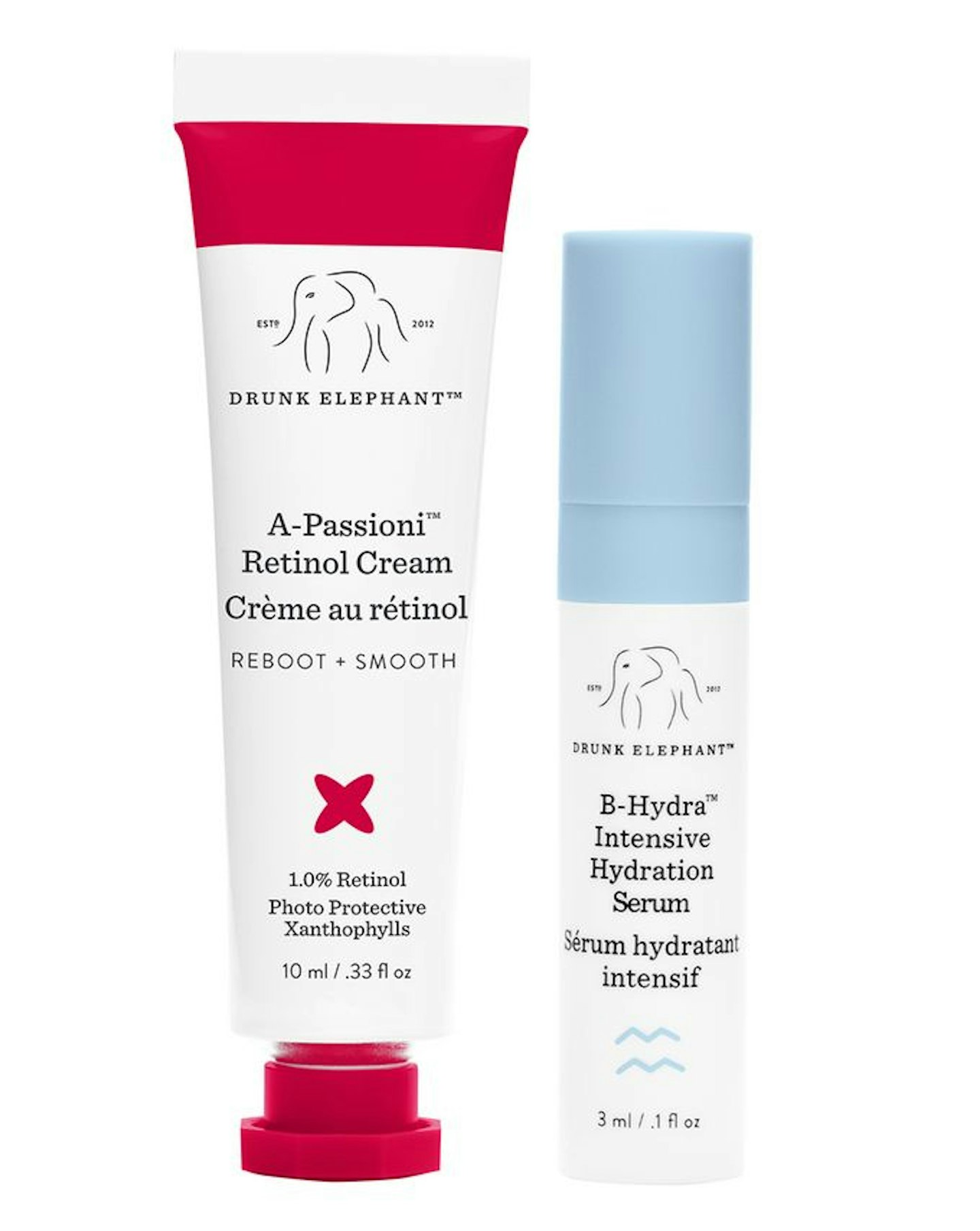 5 of 9
CREDIT: Cult Beauty
Drunk Elephant A-Passioni Retinol Cream Midi (10ml)
This potent serum is silicone-free and perfect for seasoned users of retinol. Plus the packaging is cute.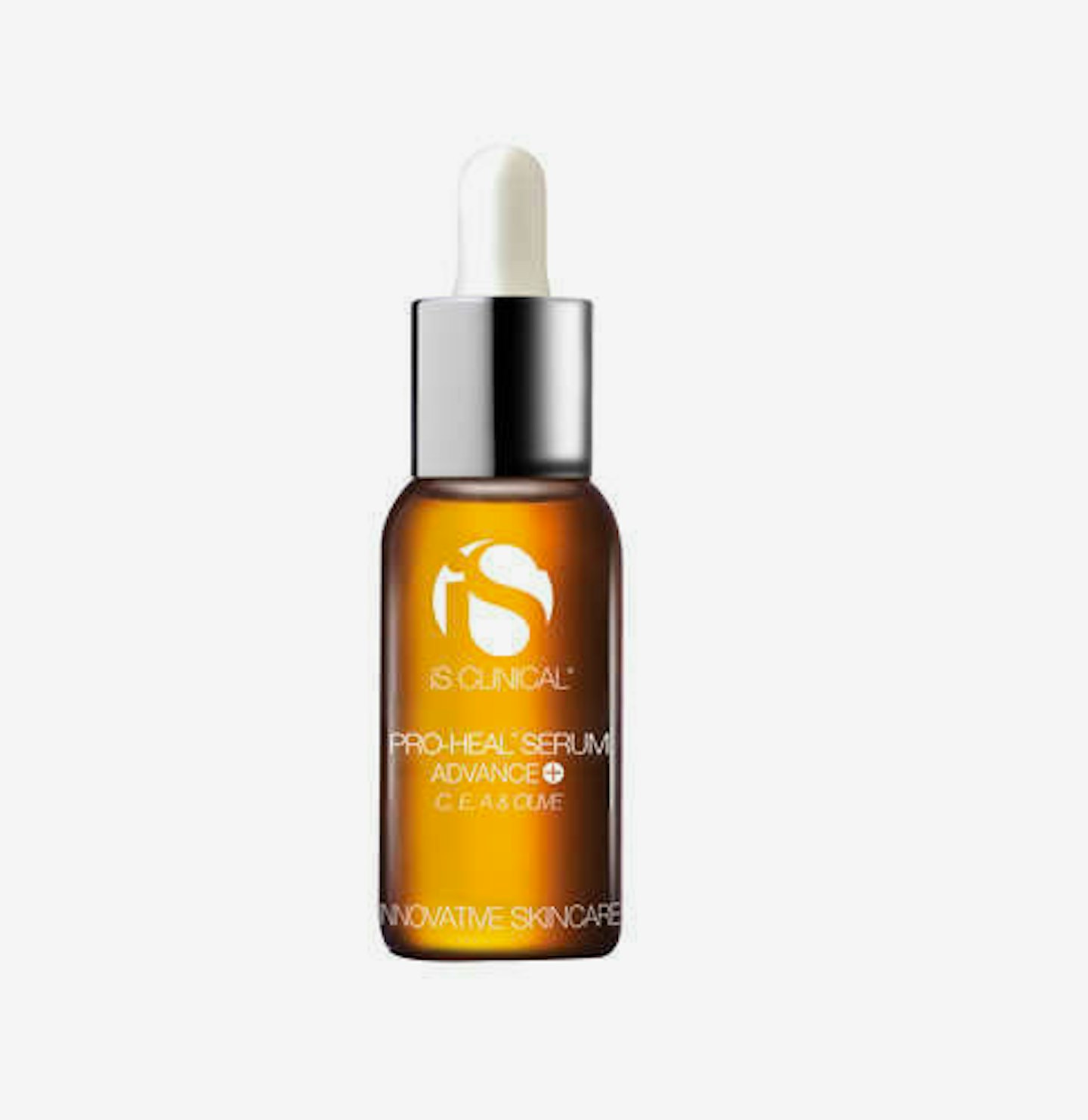 6 of 9
CREDIT: Skin City
Pro Heal Serum Advance Plus - 15ml
Another Dr Preema recommendation, this serum is great for sensitive skin, as it contains time-released L-Ascorbic Acid alongside Olive Leaf Extract and Vitamins A and E.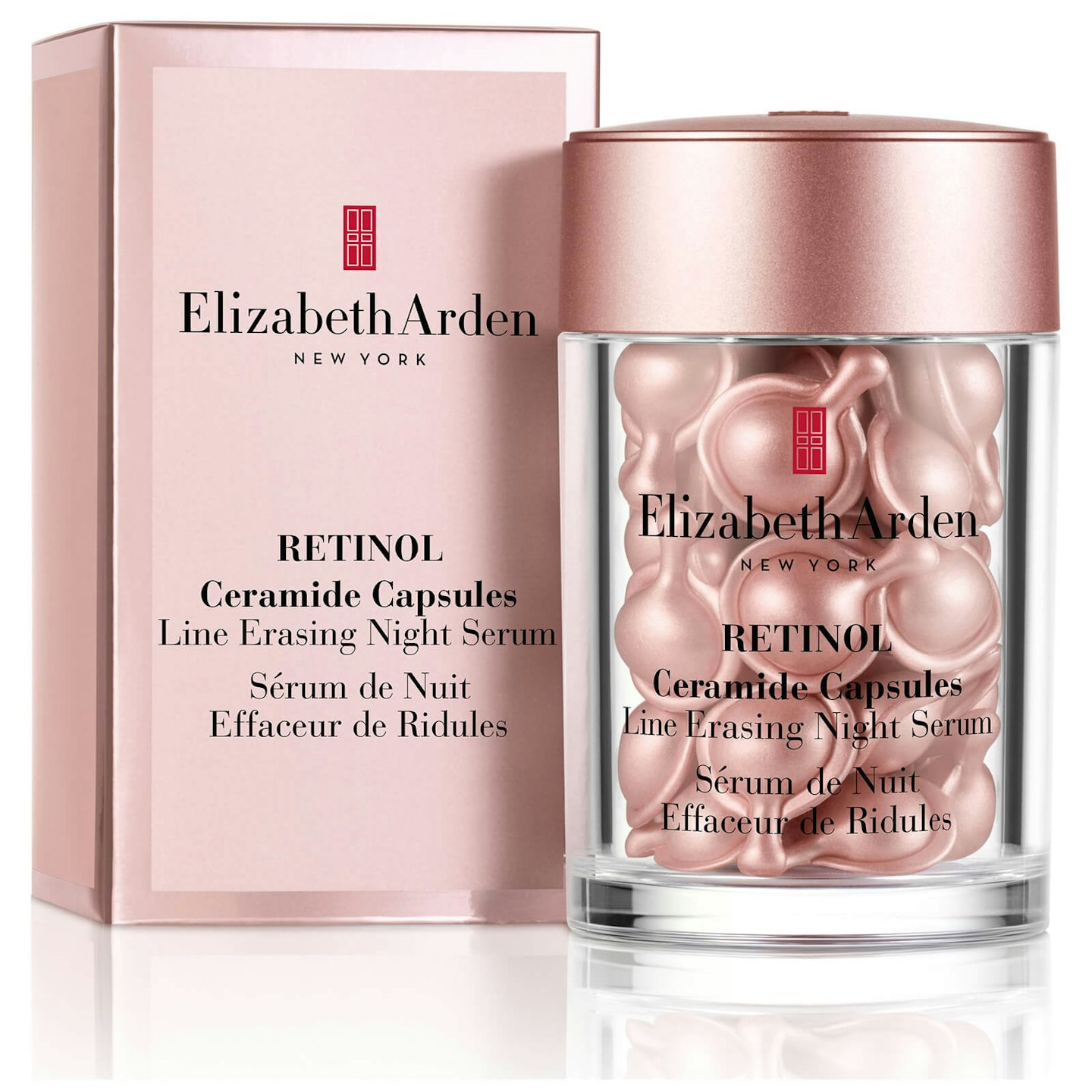 7 of 9
CREDIT: Look Fantastic
Elizabeth Arden Retinol Ceramide Capsules Line Erasing Night Serum - 30 Pieces
This sciency-looking product is actually designed to make the retinol as effective as possible (retinol is sensitive to light and air).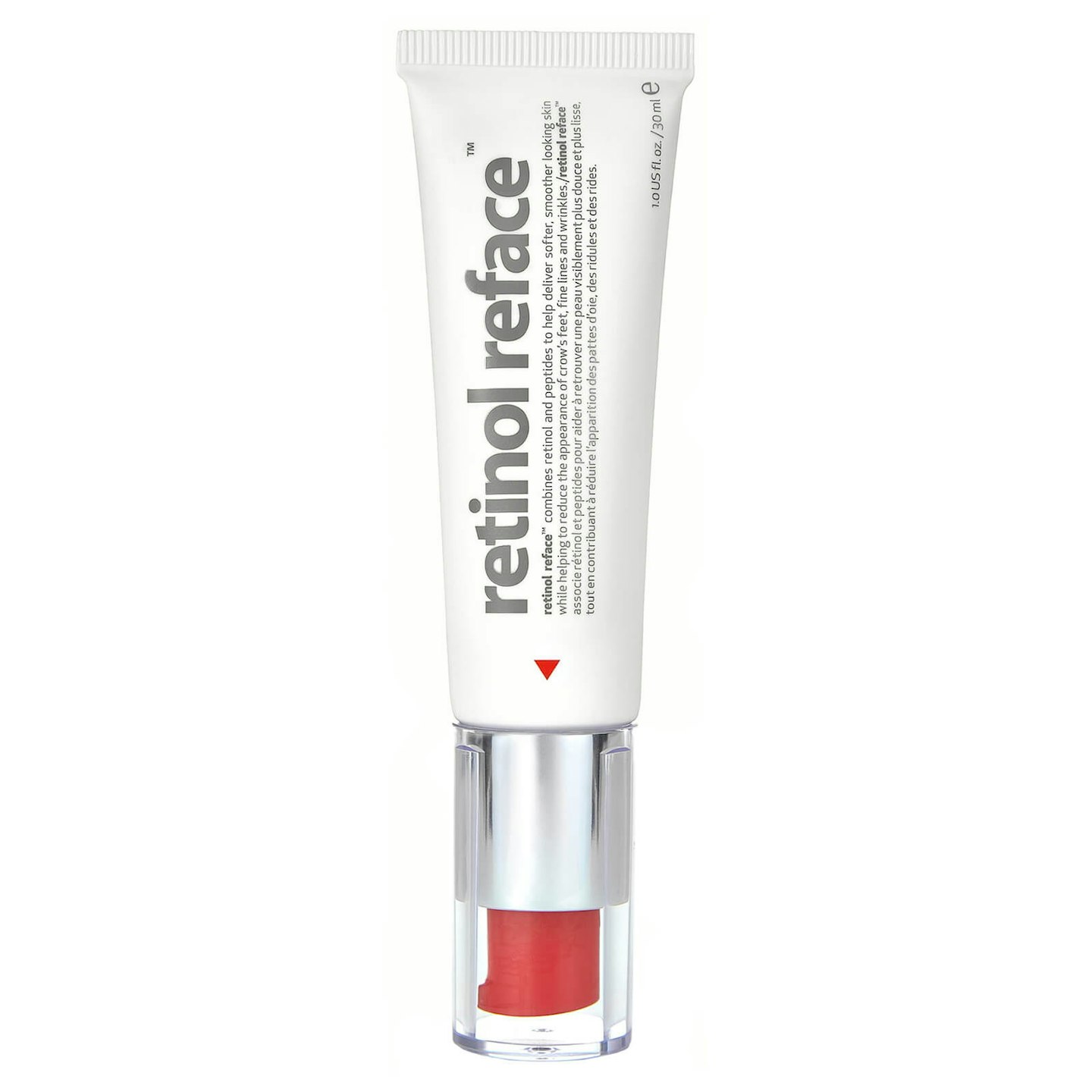 8 of 9
CREDIT: Look Fantastic
Indeed Labs Retinol Reface Retinol Skin Resurfacer 30ml
This is another great beginner retinol product, this time it's a cream formula instead of a serum. It's worth giving this one a go if you prefer the texture of a cream.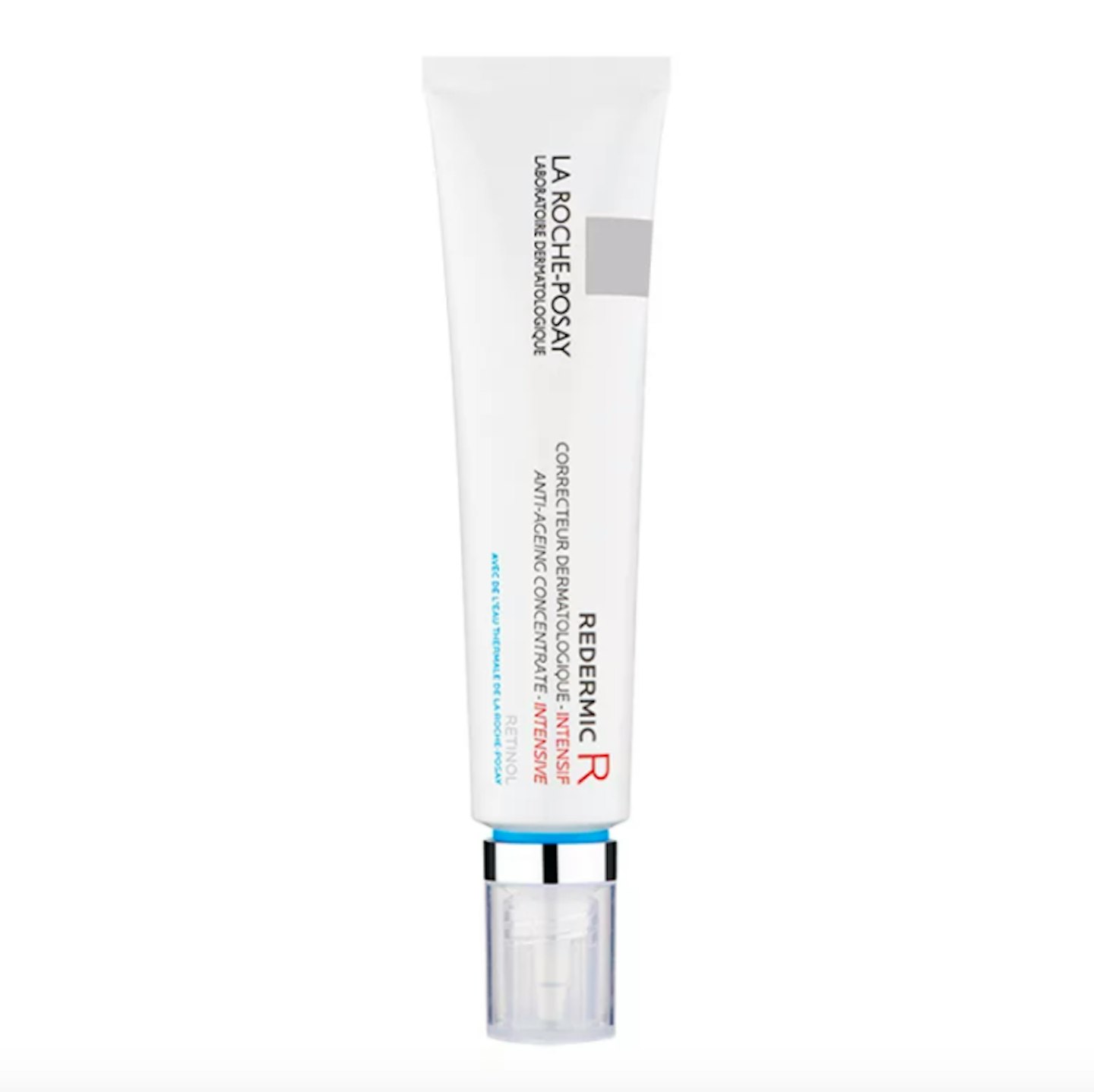 9 of 9
CREDIT: Feel Unique
La Roche-Posay Redermic [R] Anti-Ageing Concentrate - Intensive 30ml
This treatment is gentle, yet effective. It contains 0.3% retinol and tackles fine lines, dark spots and rough skin texture.
Read more
I've tried pretty much every foundation and this is the one I swear by
9 glorious fake tans to make you look like you've been on holiday
Now watch: The cast of White Lines on their wildest house parties!
What's the deal with vitamin C and retinol?
This is a tricky one. Some studies have shown that using vitamin C products and retinol together in potent doses can cause irritation. However, other research suggests the two products can be effective if used together, and that vitamin c can improve the effectiveness of retinol, as well as being an important element of a good skincare routine.
Most experts recommend using your vitamin c based products in the morning, and applying retinol products at night.
Ada Ooi, founder of 001 Skincare and expert facialist, says it's possible to combine vitamin C and retinol treatments.
"Using Vitamin C in the morning and Retinol at night is the best practice," she says. "Vitamin C fends off free radicals during the day and vitamin A works hard at night for recovery and regrowth like collagen synthesis."