Since launching in May 2019, TALA has grown into a globally accessible brand pioneering sustainable style without compromise.
Founded by fitness entrepreneur Grace Beverley, TALA was conceptualised and built to provide a solution that Grace truly believes is missing from our wardrobes, as well as the activewear and athleisure industries. The focus is sustainably-produced styles that don't let you down on performance, flattering fits, quality and style, but without the hefty price tag.
In between running her multiple million-pound businesses, including fitness platform Shreddy, we spoke to Grace herself to talk all things TALA and see what the brand has in store for the future.
What can we expect from TALA in 2022?
Grace shared that "2022 is set to be a year of huge growth for TALA following our recent successful seed funding round. We now have the support and expertise of some huge players across the industry, and we have some truly exciting launches, events and new ways to engage with our community in the pipeline."
With the recent launch of TALA's newest collection, Dayflex, the brand provides us with the answer to the ultimate athleisure lifestyle. Featuring yoga-inspired styles to take you beyond the gym, created to flatter and follow your form, the collection is a great glimpse into what we can expect from TALA in 2022.
Grace went on to add, "I'm really excited about this year – we have some great (and ground-breaking) launches. The funding is for huge TALA expansion, so expect big moves there." Really keeping us on our toes here Grace, we're dying to see what's in the works.
How do you ensure TALA continues its sustainability mission?
"Every decision we make at TALA is rooted in sustainability, from our sustainable and ethical production process (including things like fabric dying and freight) to the yarns we use in our fabrics, our packaging and everything in between.
"We're on a constant journey to keep improving in this space, and we're by no means perfect. We know that the most sustainable item of clothing you can wear is the one already in your wardrobe, but we're here to be the alternative when our customers do want to shop."
TALA's sustainability focus is a key selling point for the brand. From the get-go the brand has been very open about their responsible manufacturing, information on the website openly highlights both their factories and fabrics.
Keeping in line with sustainability promises isn't always straightforward Grace revealed, "sticking to our sustainability credentials has often meant we need to make hard decisions when it comes to the collections we launch."
Is there space for TALA to grow outside of active/leisure wear?
"Absolutely! We want to ensure we stay focused enough to allow us to develop and improve our activewear and athleisure styles, but at the end of 2021, we launched our first activewear collection which was an immediate success and was even featured on primetime national television."
Grace explains "where a collection or product makes sense for our audience and allows us to provide that sustainably and ethically produced alternative, we will look to provide that solution."
Check out: The new TALA Dayflex collection
TALA Dayflex collection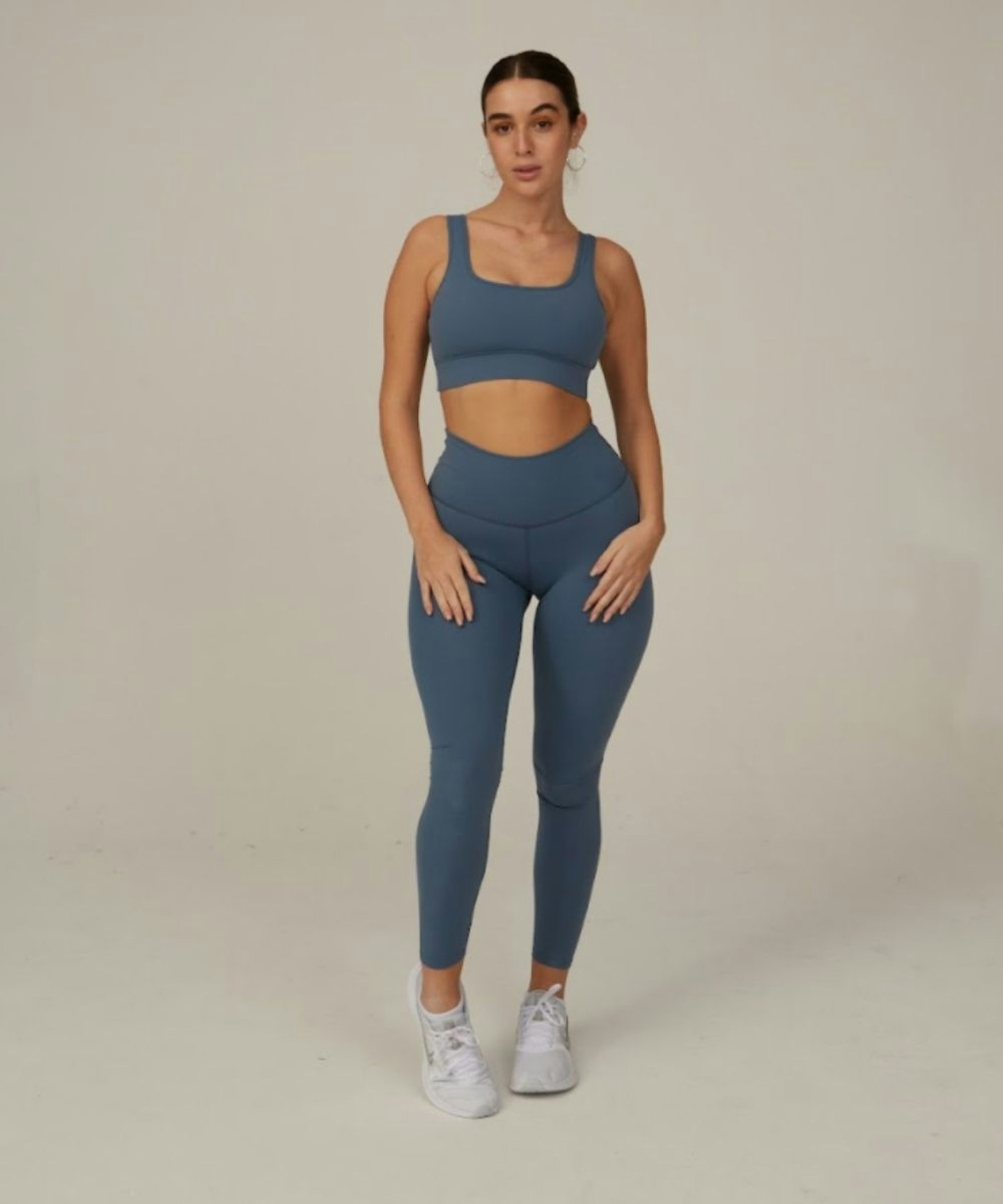 1 of 9
Dayflex High Waisted Legging - Mineral Blue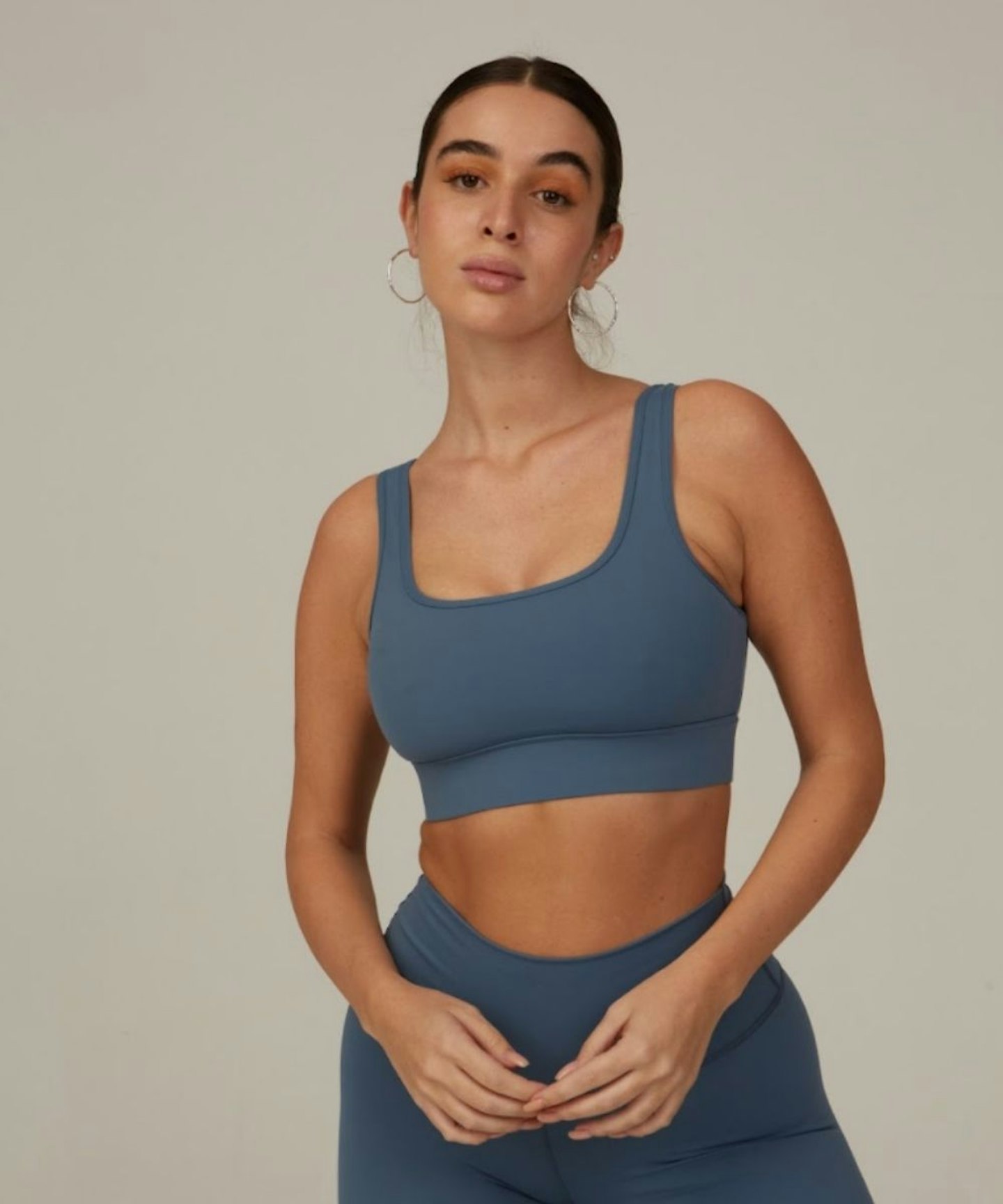 2 of 9
Dayflex Square Neck Sports Bra - Mineral Blue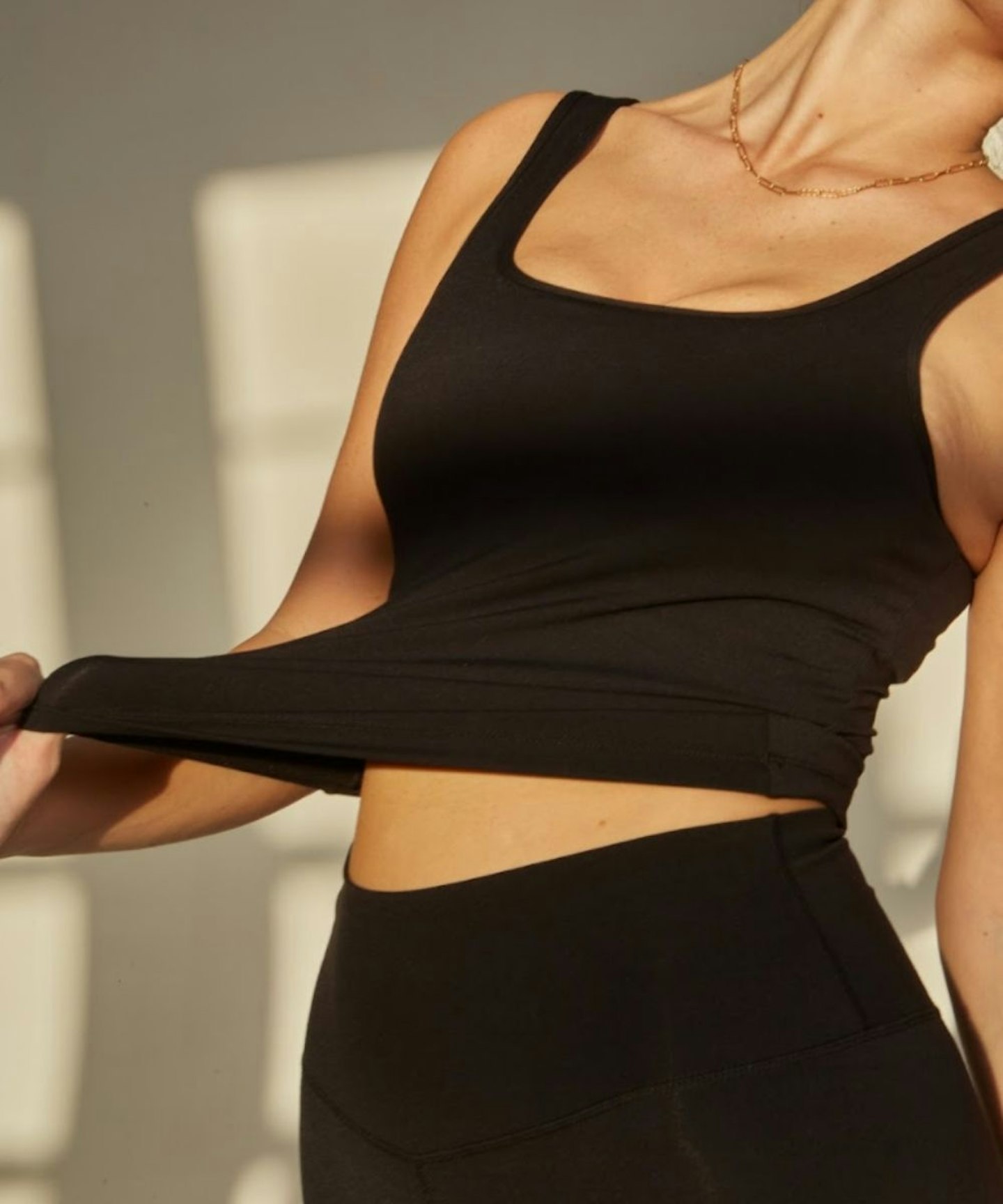 3 of 9
Dayflex Built-In Support Square Neck Vest - Shadow Black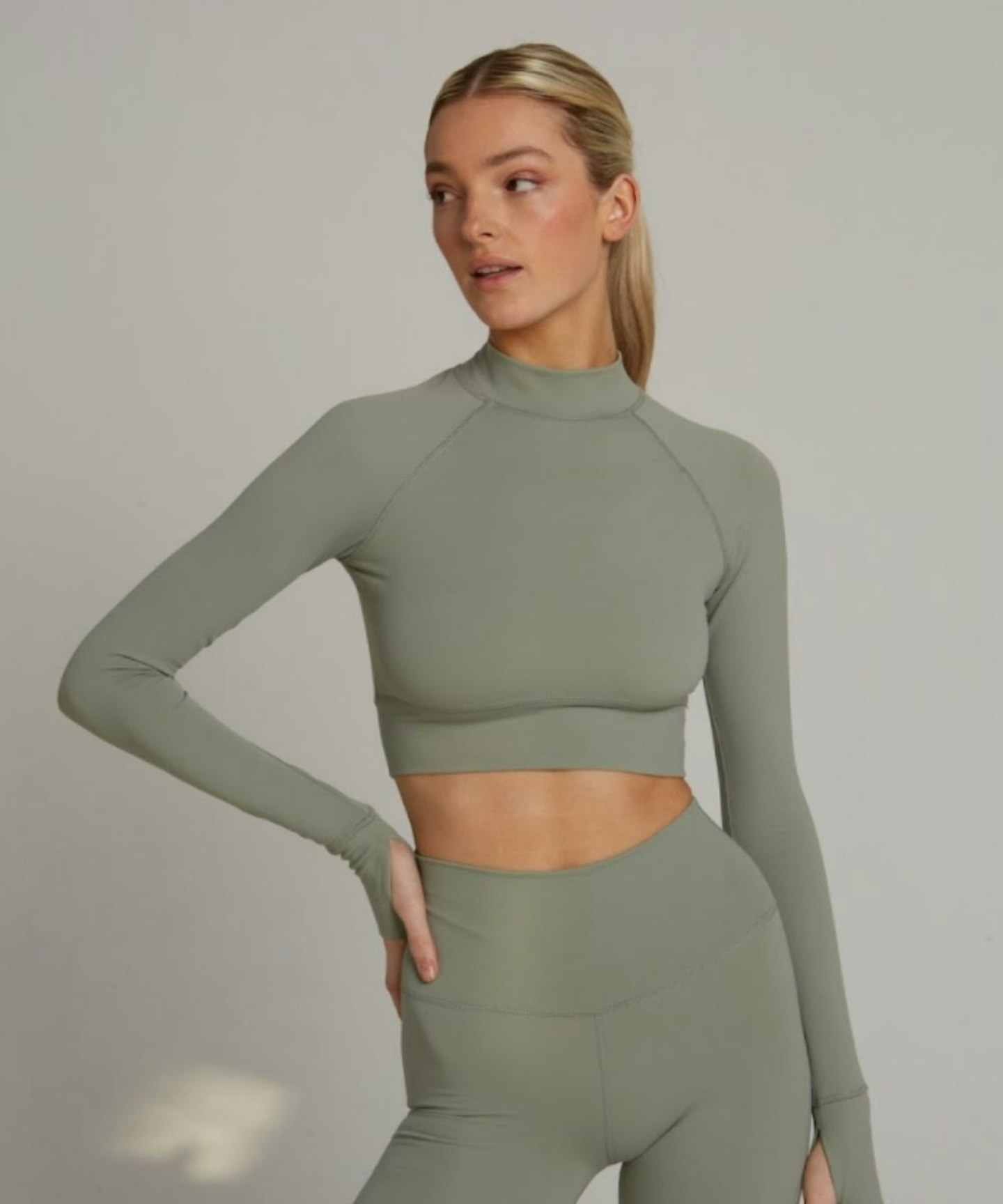 4 of 9
Dayflex Mock Neck Crop Long Sleeve Top - Sage Green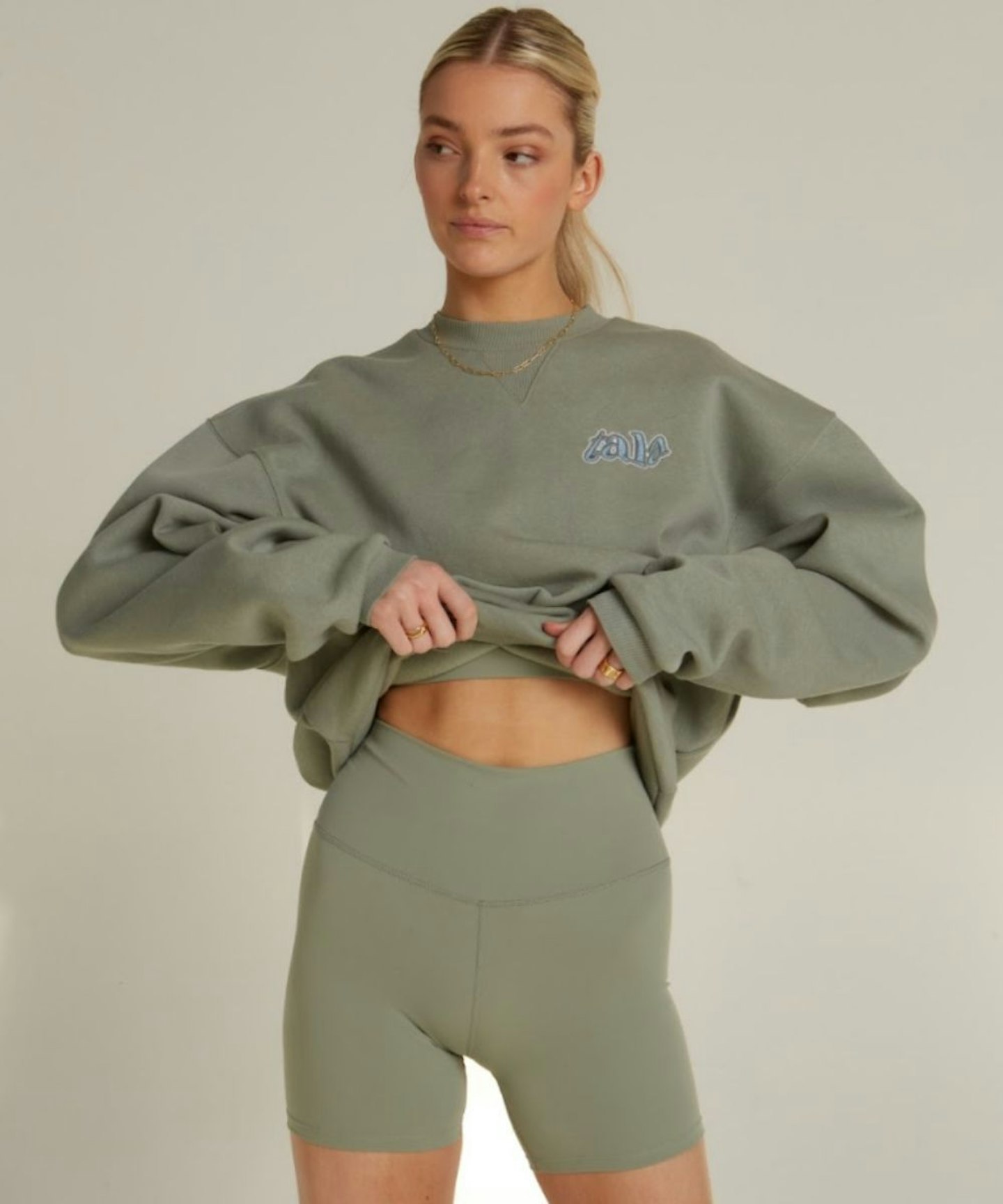 5 of 9
Dayflex High Waisted Cycling Shorts - Sage Green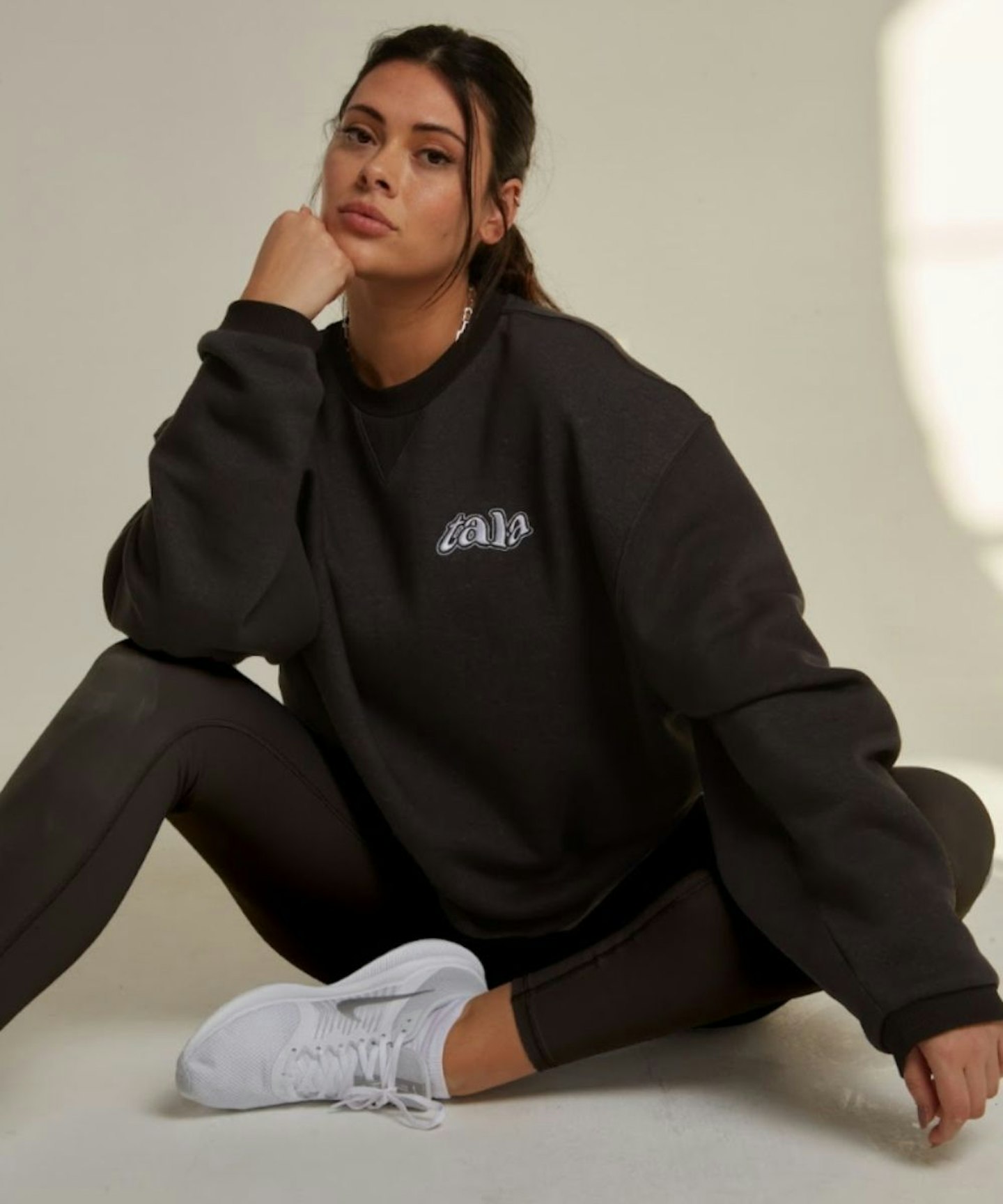 6 of 9
Volley Sweatshirt - Vintage Black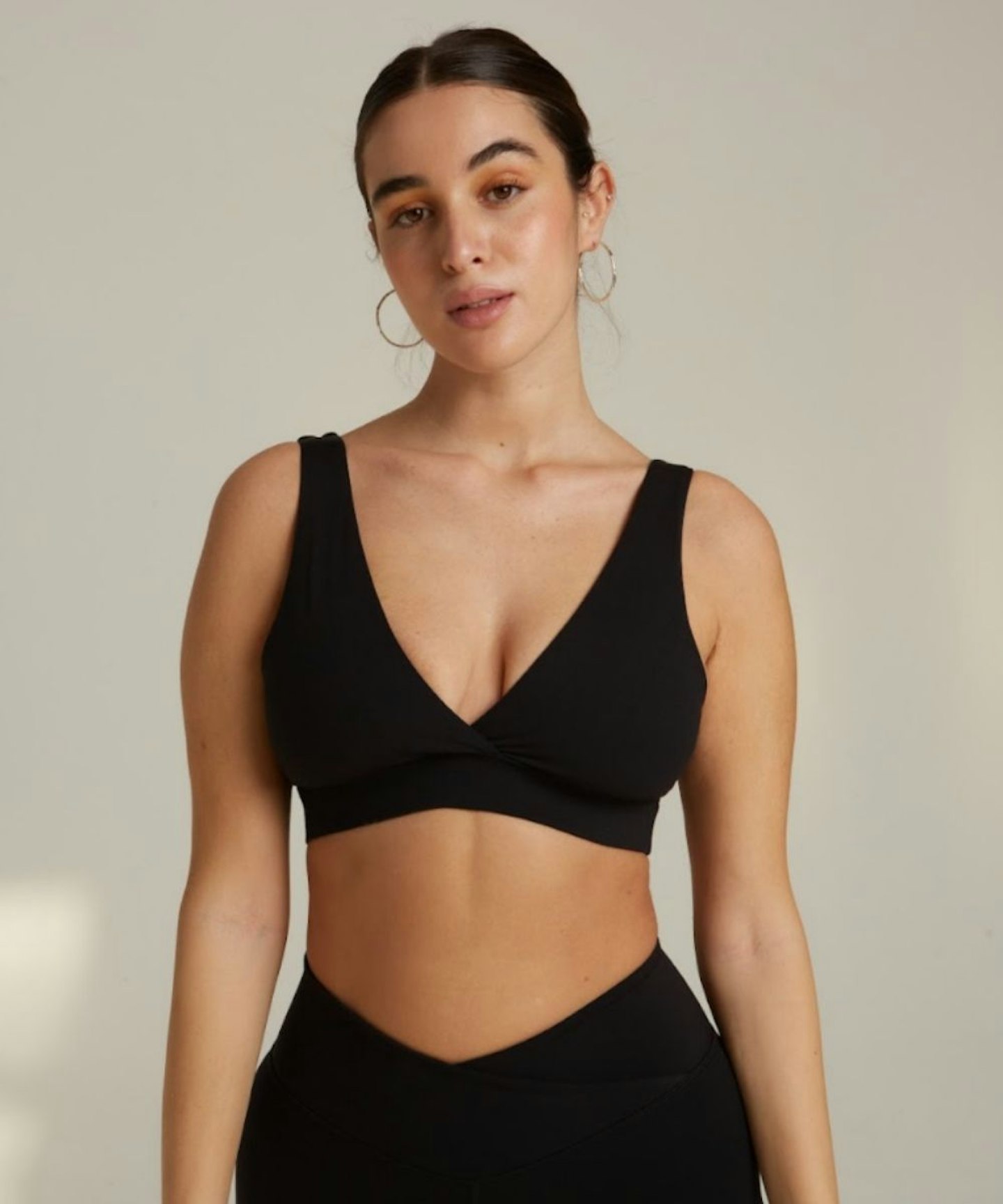 7 of 9
Dayflex V Neck Sports Bra - Shadow Black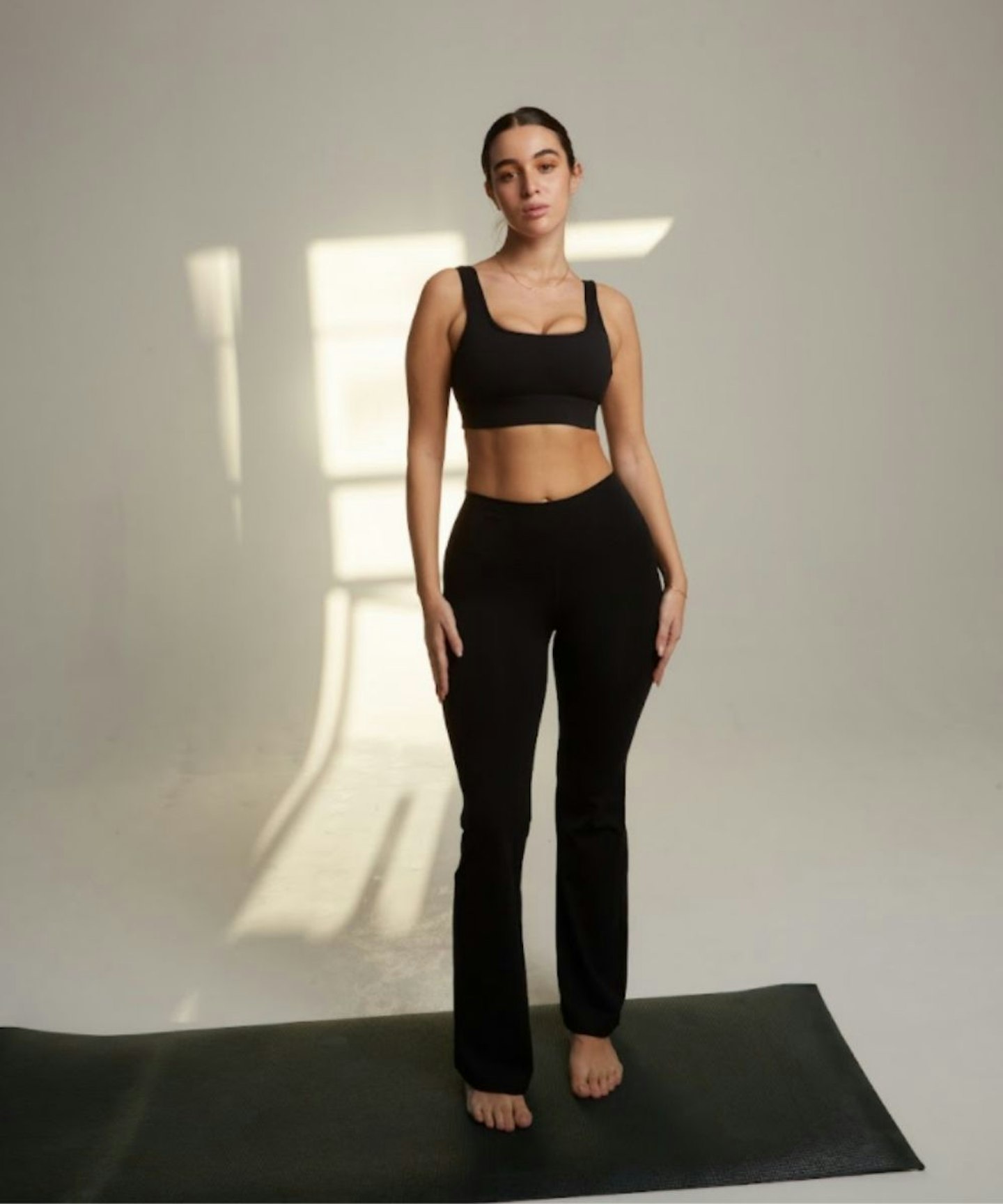 8 of 9
Dayflex High Waisted Flared Yoga Pant - Shadow Black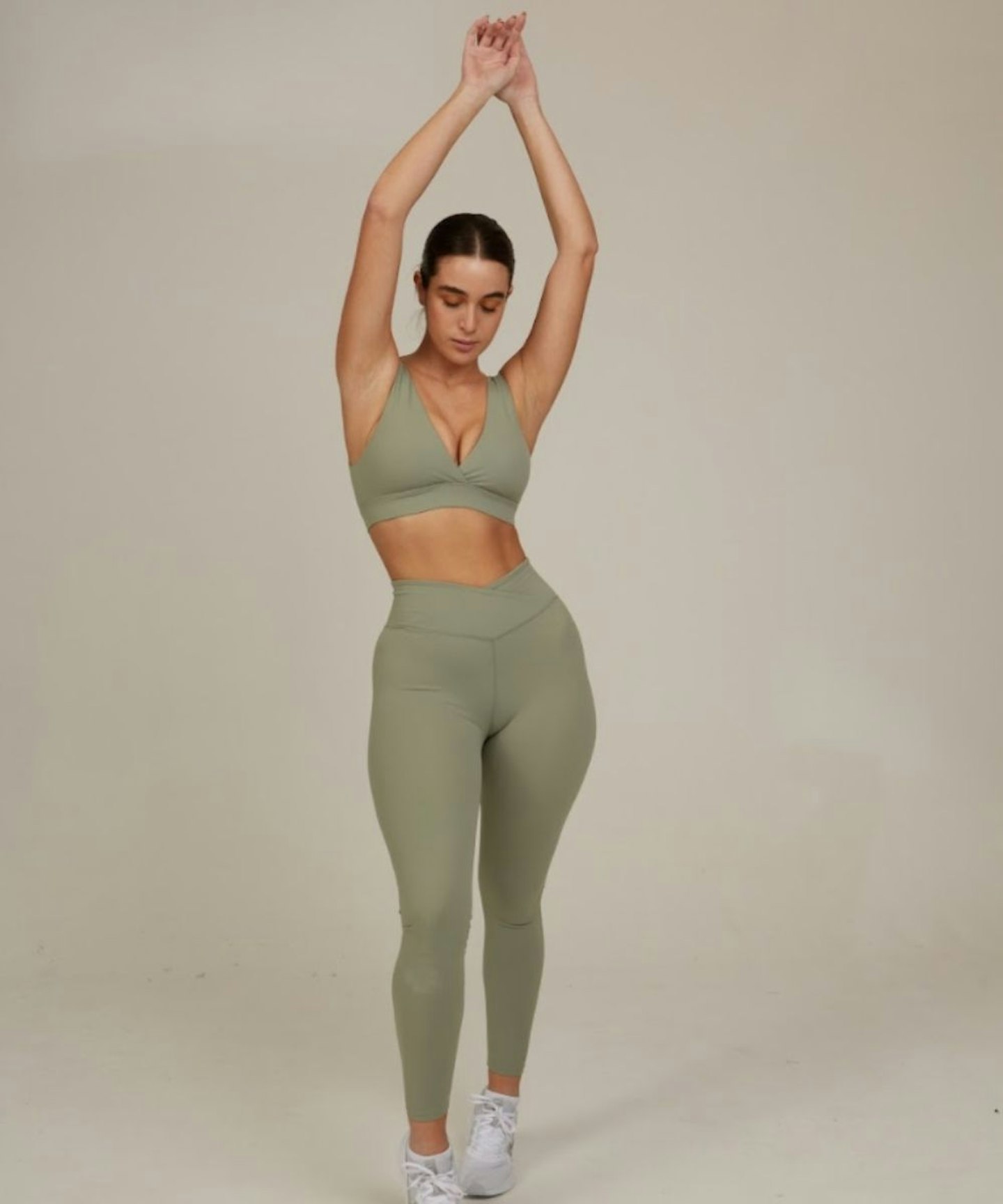 9 of 9
Dayflex Wrap High Waisted Legging - Sage Green
Grace Beverley is career #goals, but how does she do it?
2021 saw Grace release her book, Working Hard, Hardly Working: Redefining productivity in the modern world, which quickly became a Sunday Times Bestseller, all while driving both TALA and Shreddy forward.
The entrepreneur juggles so much all at once and we were keen to find out exactly how, plus pick up some tips along the way too - because 2022 is the year of girl bossing.
What does a typical day look like running multiple businesses?
"Well, as cliché as it is, there is no typical day. That said, structure is very important to me [read more about this in my book, Working Hard, Hardly Working]. I've actually started sharing my day-to-day task breakdowns on Instagram as I want to be entirely transparent of what 'my reality' looks like."
We follow Grace's daily Insta breakdowns and we're obsessed, taking note of everything from wake-up time to gym and meetings, her schedule breakdowns are truly aspirational – we're definitely following suit.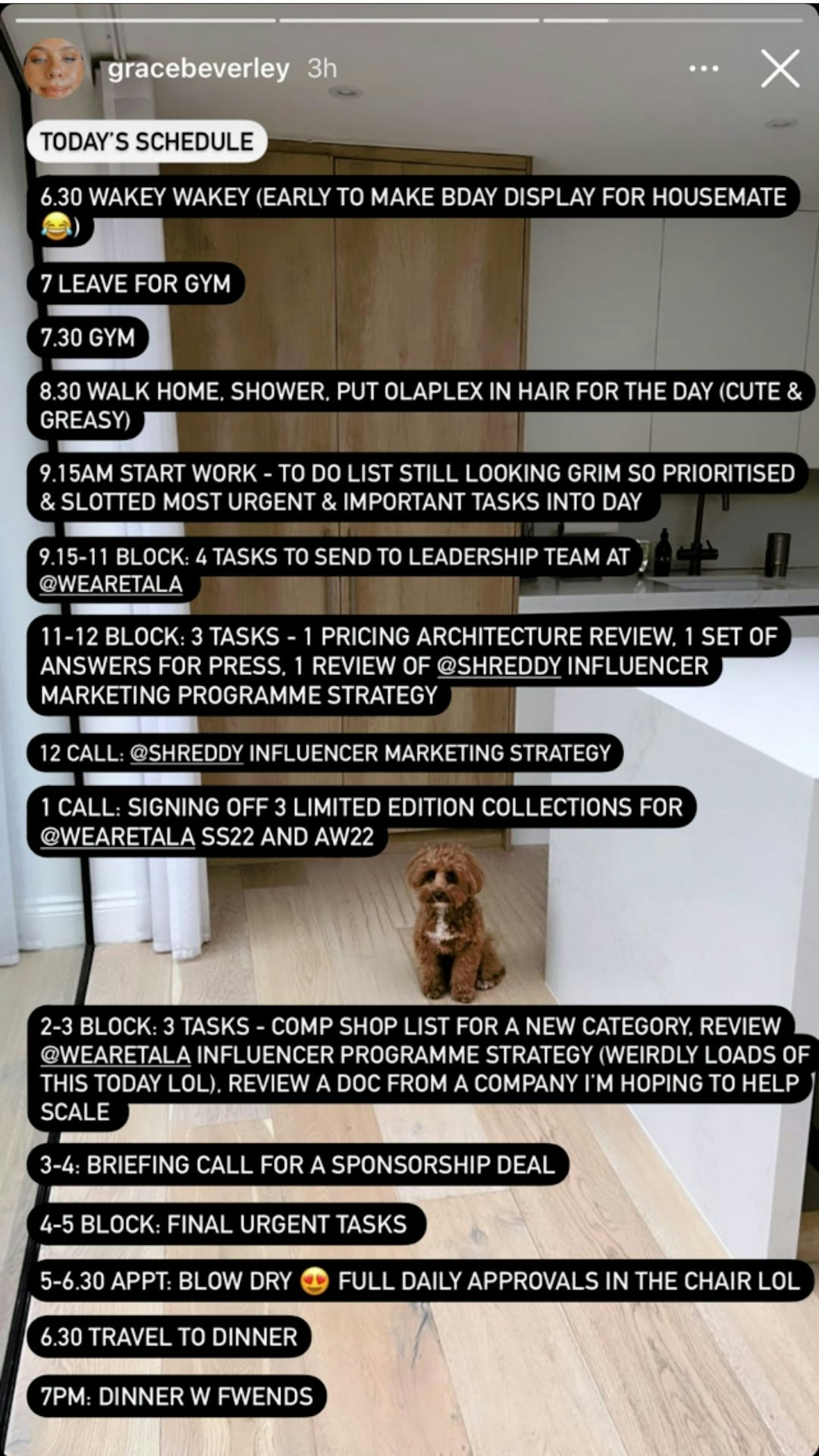 Grace will "start the day with the gym or walking my dog. I then schedule around 30 minutes to read useful articles or business news – it's so important to know what's happening a) within the world but b) within my business sector. My mornings are often jam-packed.
"This is the way I like it as I am much more productive in the AM so, if at all possible, I try to do my worst, chunkiest tasks first while I'm more focused. I always try to stop for a quick lunch, to re-group."
"The afternoon may involve calls with accounting teams, product, marketing and of course some life-admin. I finish each day with all approvals across the two businesses - so basically every decision that needs to be made that day across all departments and both companies! I will often need to forward-plan and prepare in terms of media asks, or for future commercial projects."
TALA exclusives on ASOS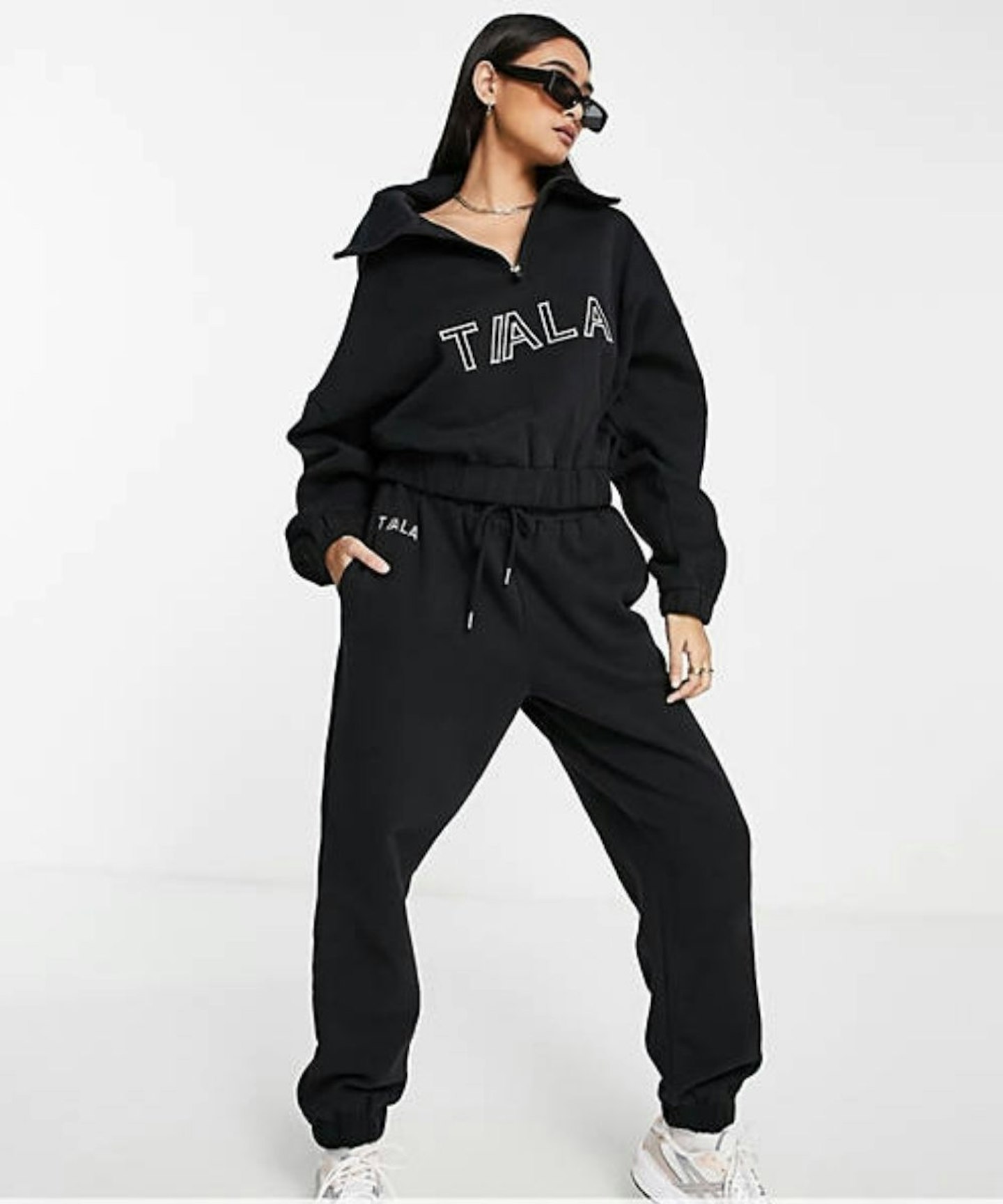 1 of 9
TALA Doze half zip sweatshirt in black exclusive to ASOS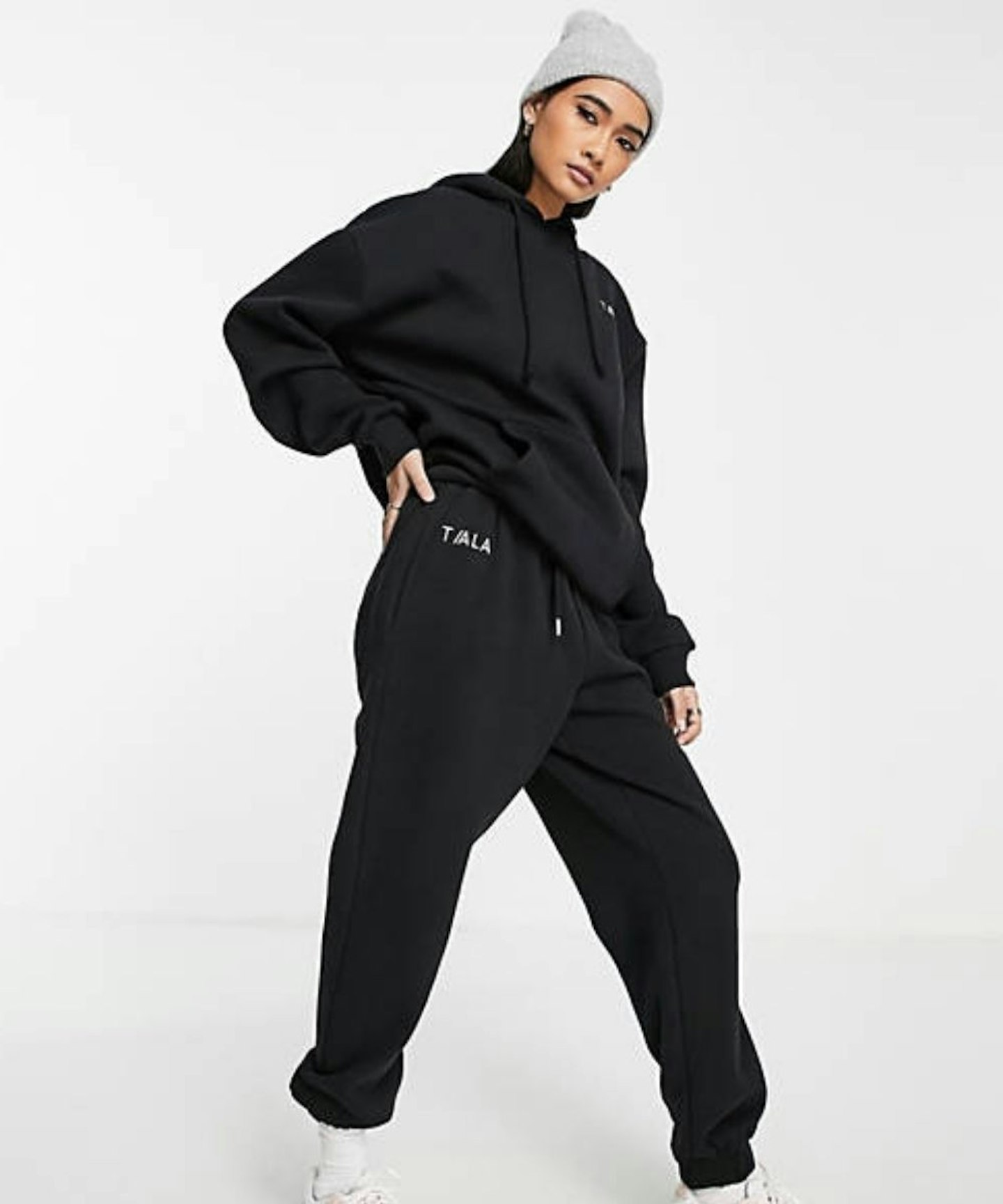 2 of 9
TALA Dusk joggers in black exclusive to ASOS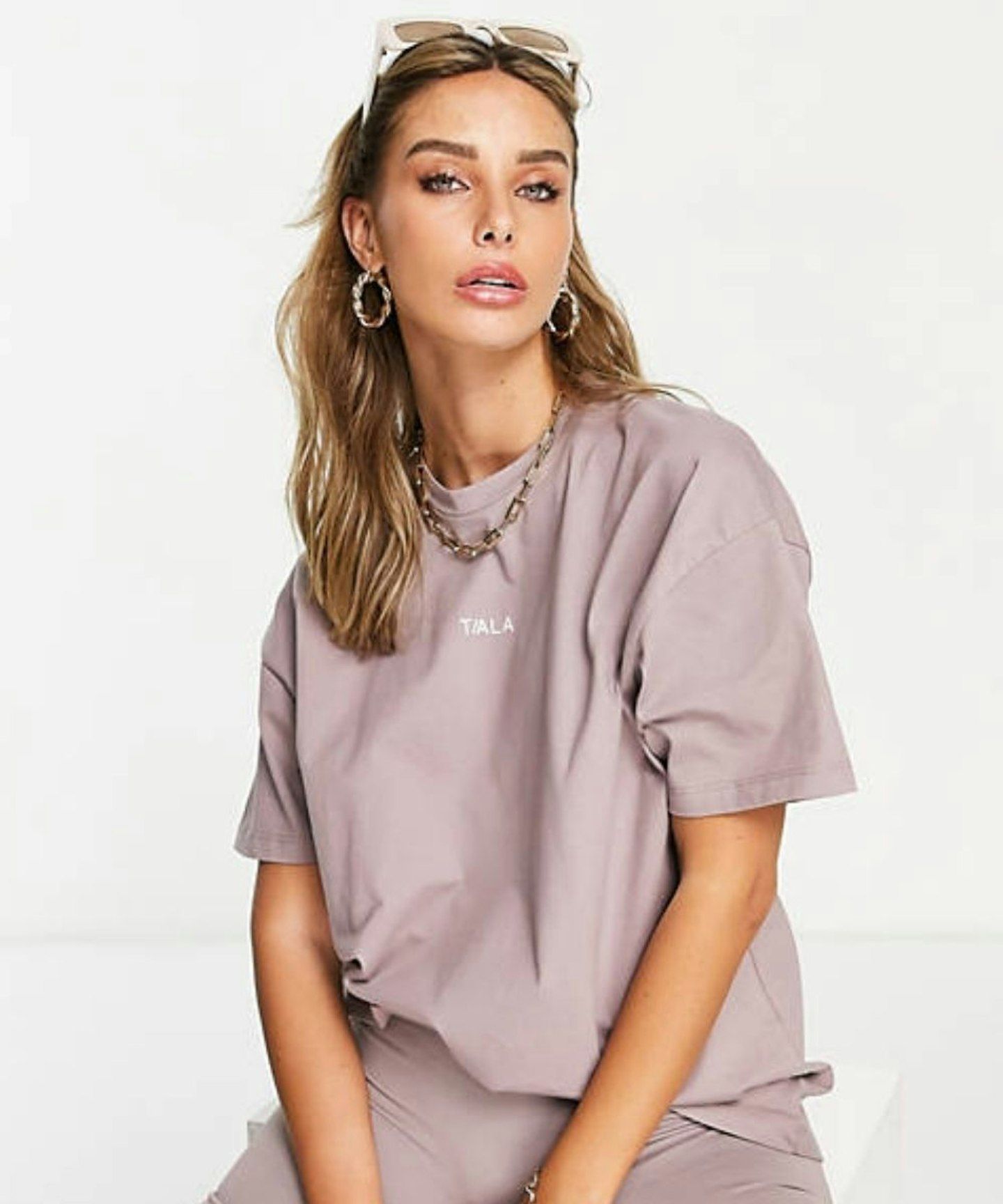 3 of 9
TALA oversized t-shirt in stone exclusive to ASOS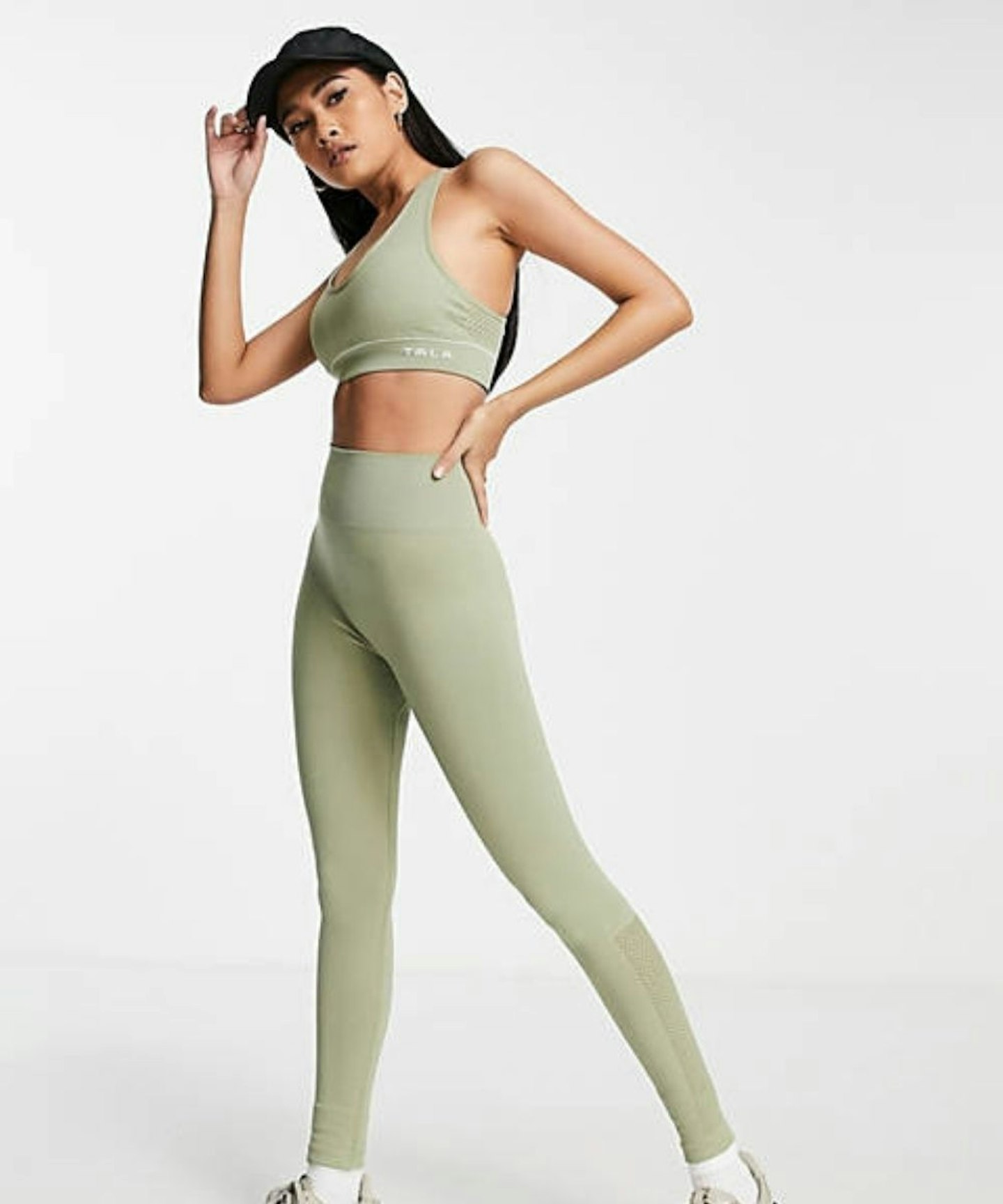 4 of 9
TALA Zinnia high waisted mesh leggings in khaki exclusive to ASOS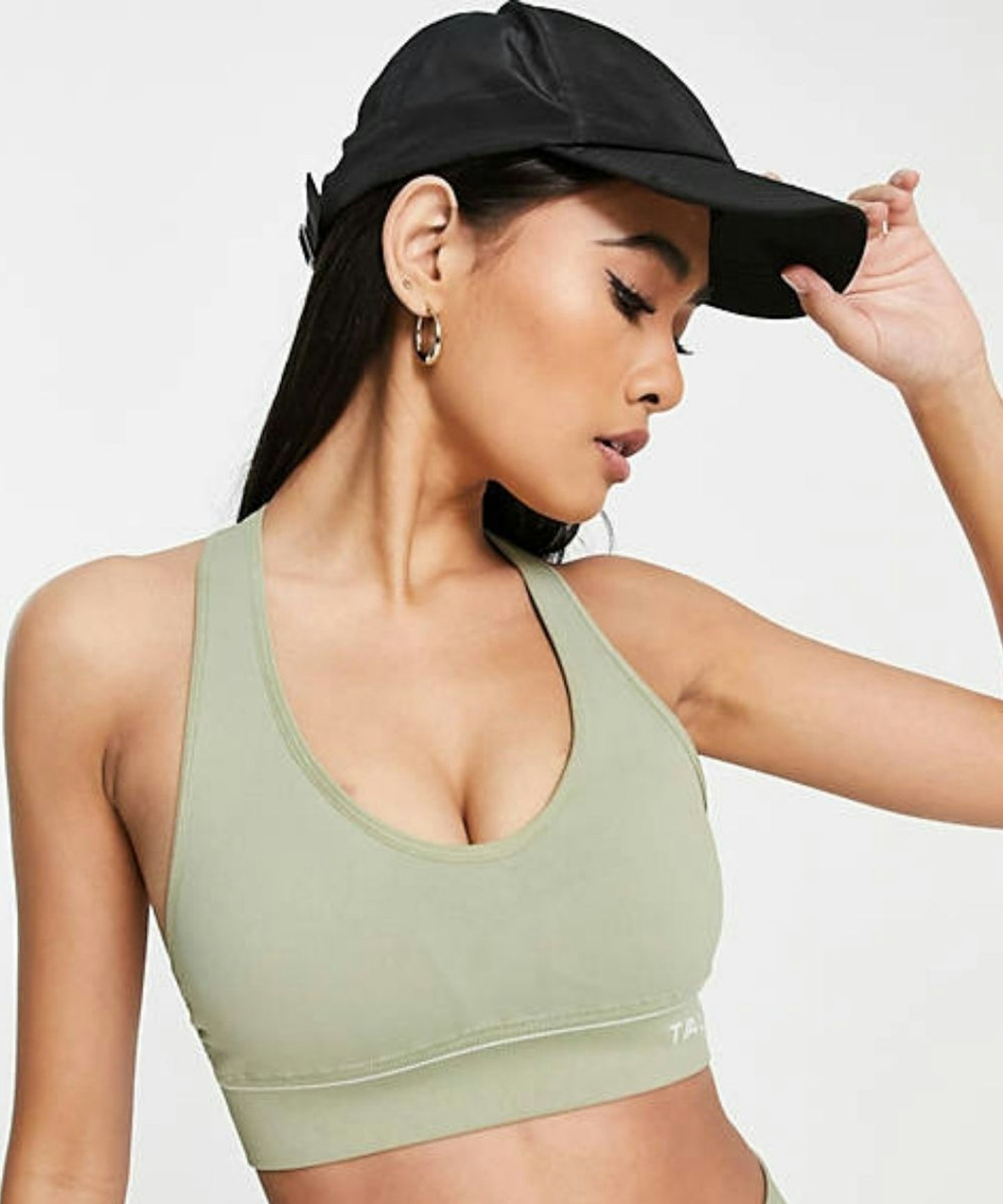 5 of 9
TALA medium support racer back sports bra in khaki exclusive to ASOS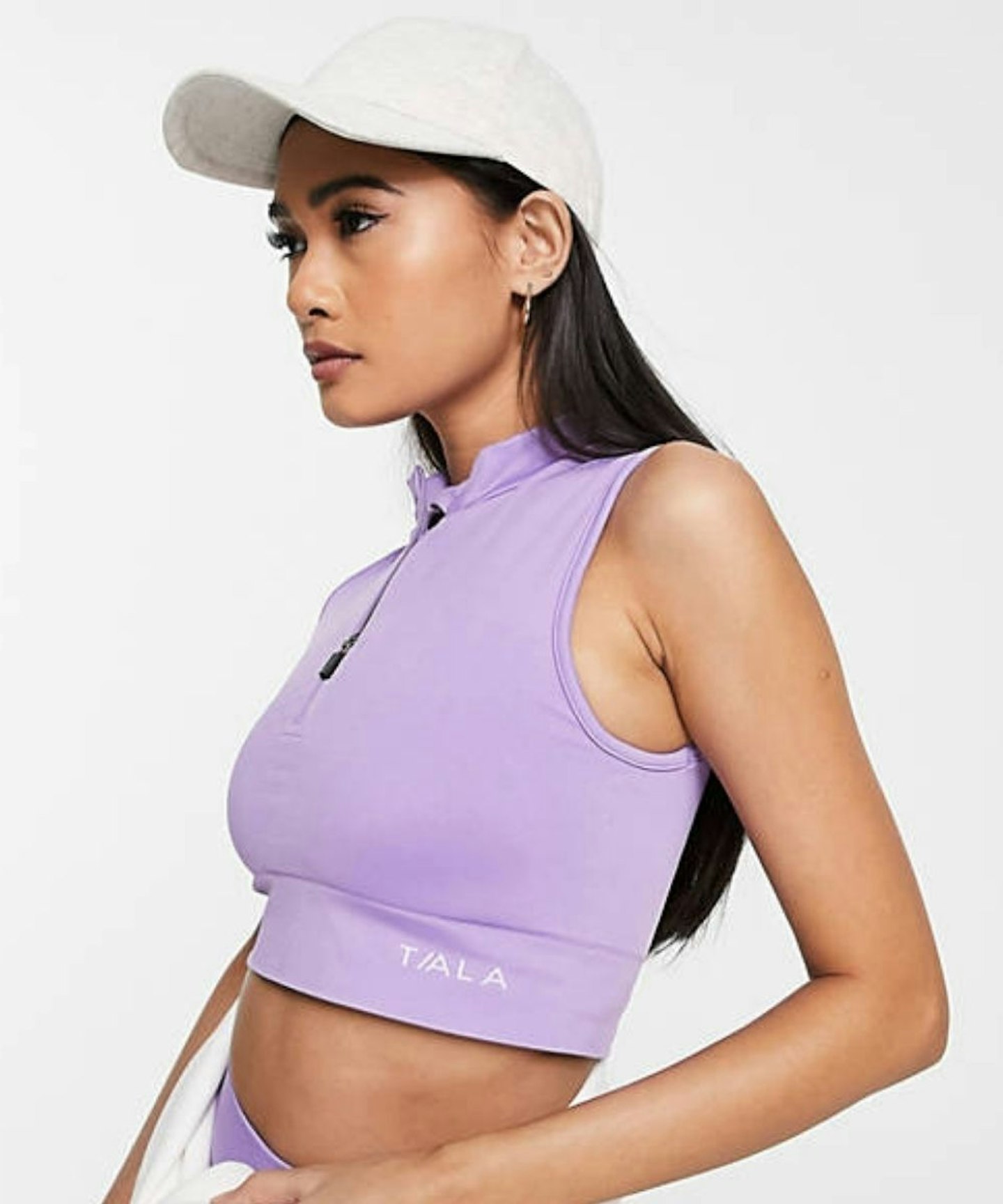 6 of 9
TALA Zahara medium support zip up sports bra in purple exclusive to ASOS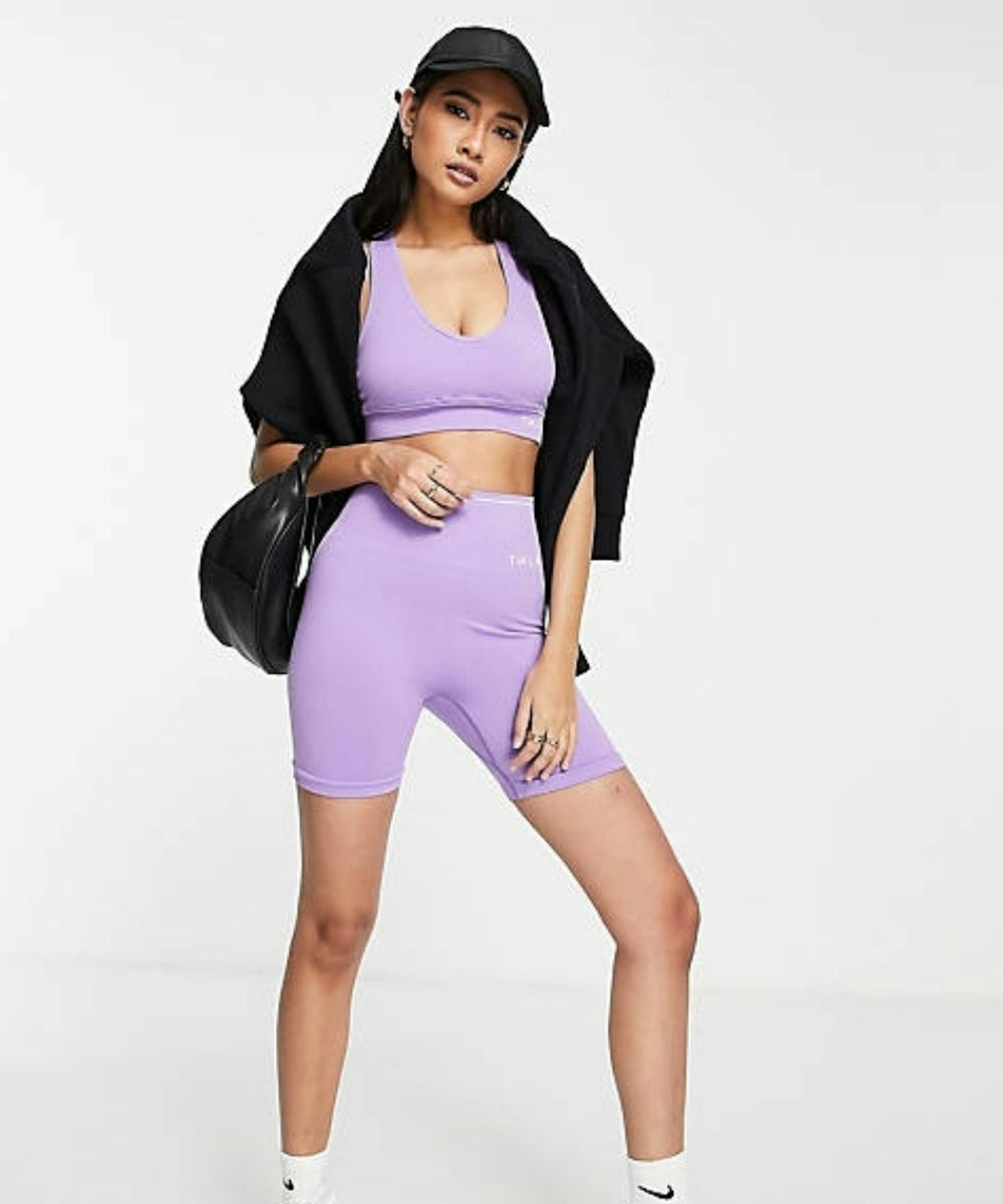 7 of 9
TALA Hosta booty shorts in purple exclusive to ASOS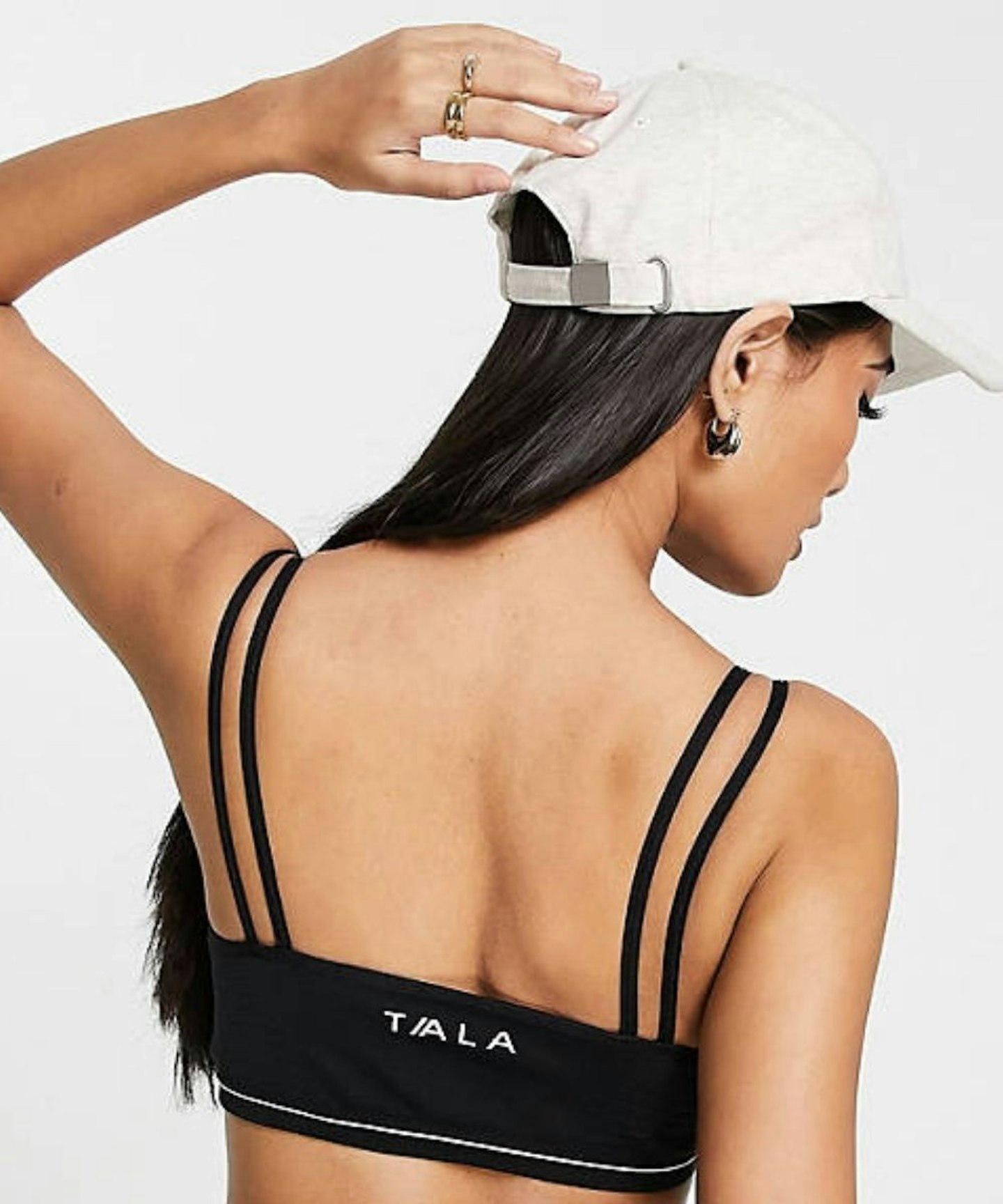 8 of 9
TALA light support double strap bandeau in black exclusive to ASOS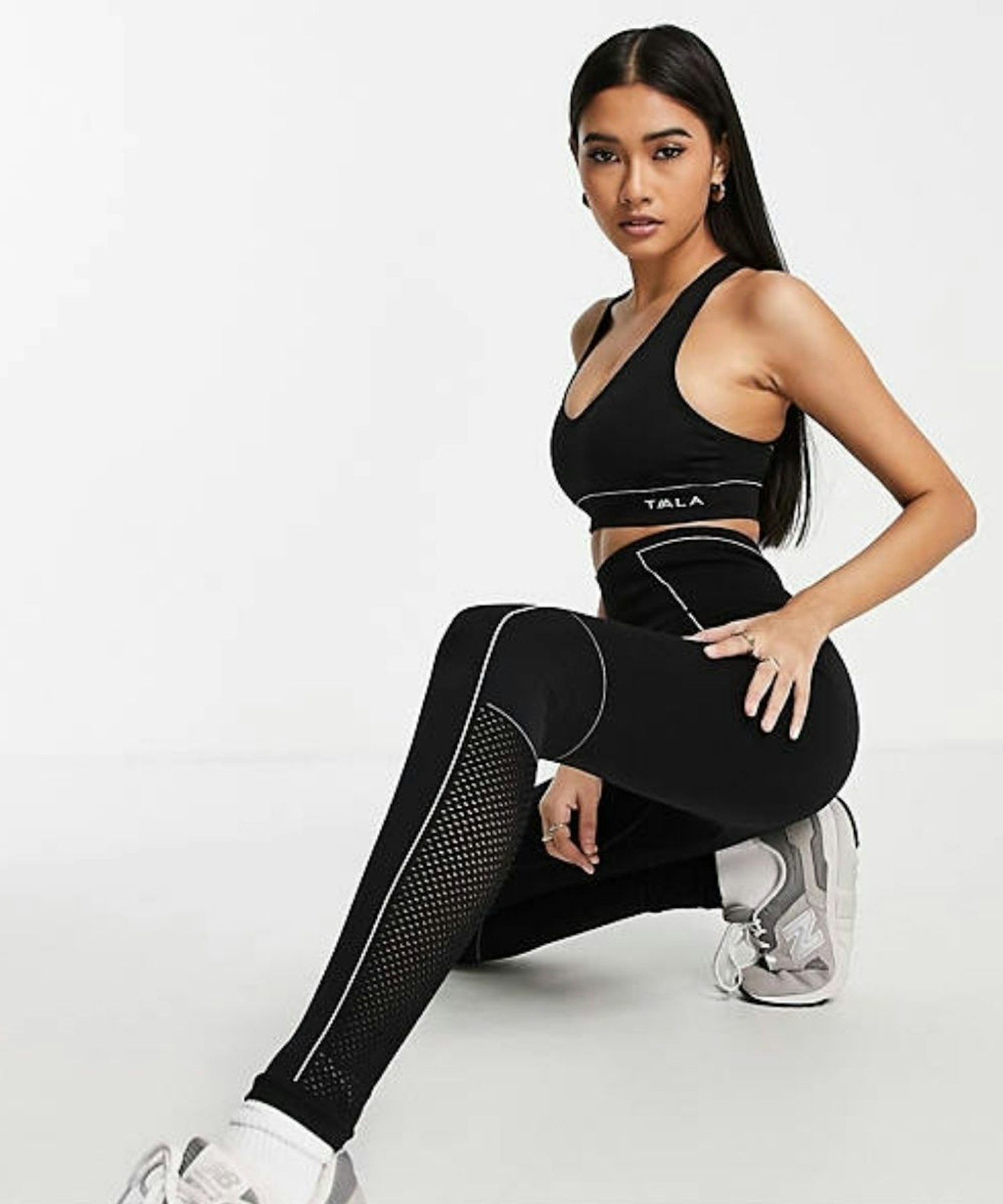 9 of 9
TALA Zinnia high waisted contrast leggings in black exclusive to ASOS
Now! More News!
AJ and Curtis Pritchard talk extra-cold showers, curly hair tricks and the detox foot patches they buy from Amazon
The best online fitness classes and subscriptions to get your sweat on at home