New information has come to light about Brooklyn Beckham's career after it was revealed that he would be taking a segue from photography following reports claiming that he was '''lacking" in the field last July.
It was said that, during his internship with photographer and filmmaker Rankin, Brooklyn had not had "the most impressive start."
Now, it would seem he's switching up his role in the photography world, opting rather to stand in front of the camera as it was announced that he will be pursuing a career as a model.
Sources told The Sun that this move for Brooklyn looked "promising" after it had previously been claimed by the publication (while he was at Rankin) that, "Everyone knew Brooklyn's work needed fine tuning but no one knew his knowledge of the simplest tasks was so off."
Ouch.
CHECK OUT: Celebrities back from the brink of career death - then and now
Celebrities back from the brink of career death: then and now SLIDER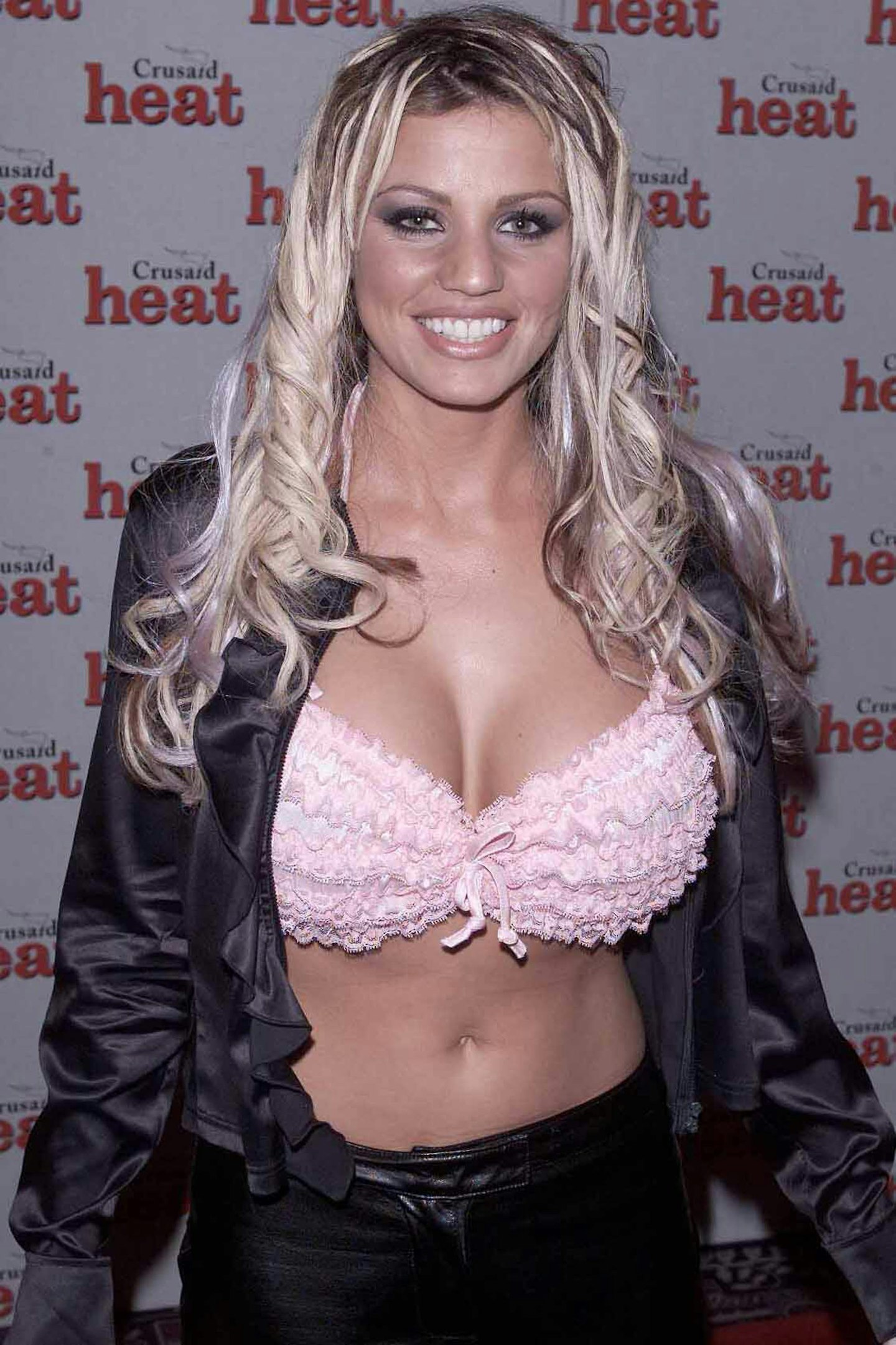 1 of 24
CREDIT: Getty
Jordan AKA Katie Price
It may seem like Katie Price has never gone away, but the former glamour girl suffered a major fall from grace after her modeling heyday and had all but faded from public consciousness by the time she was invited to the Australian jungle to take part in the third ever series of I'm A celebrity, Get Me Out of Here!, where she came fifth.
2 of 24
CREDIT: Getty
Jordan AKA Katie Price
2004 was the year that launch the brand Katie Price as we know it today. She famously met first husband Peter Andre while filming and the couple began what would be one of the most prolific reality TV careers seen this side of the pond.Now with a brood of five and three failed marriages behind her, Katie is the national anti-sweetheart the public loves to hate, but continues to rake in money for her now globally notorious brand.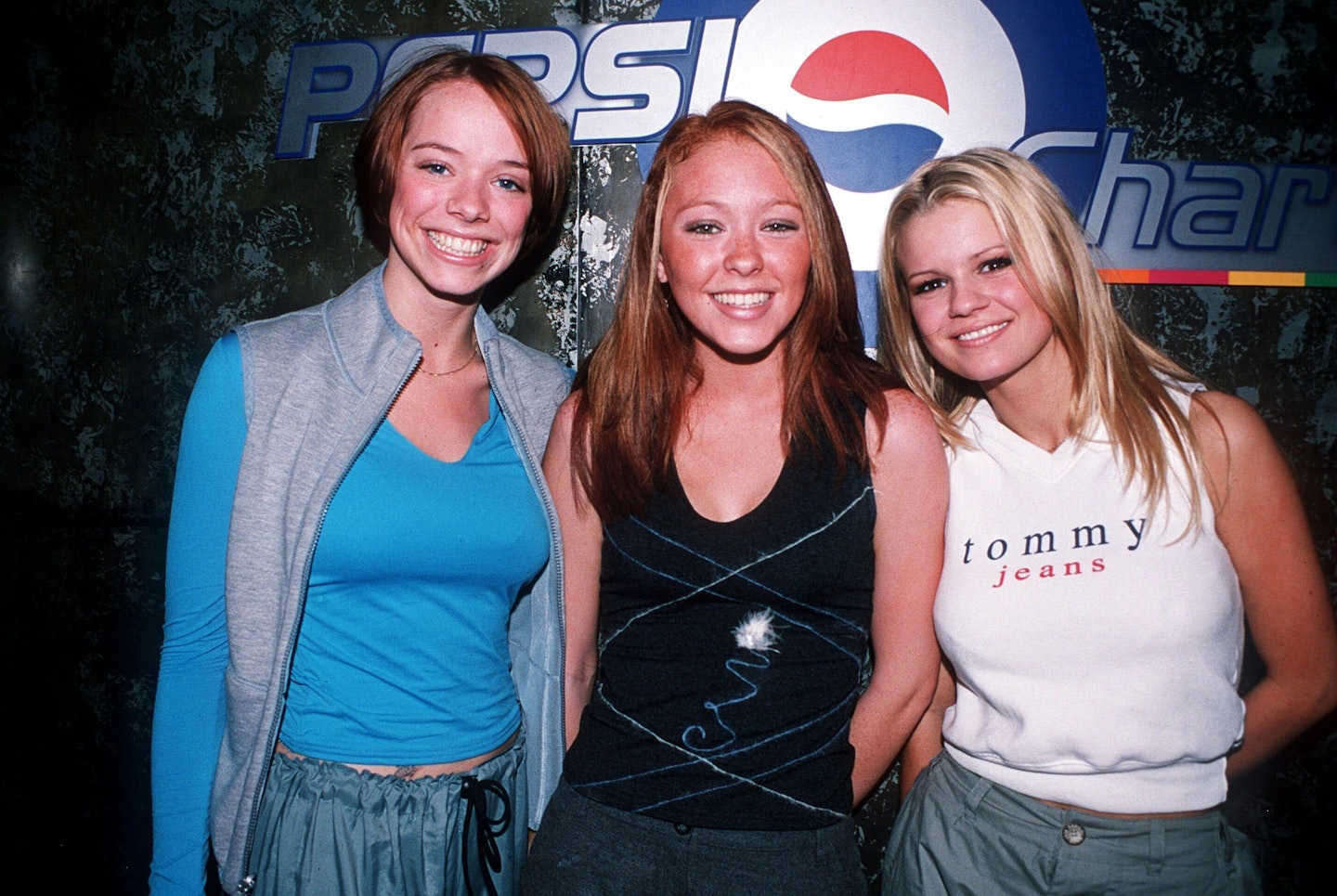 3 of 24
CREDIT: Getty
Kerry Katona
Kerry rose to fame as one third of early noughties pop group Atomic Kitten but was mercilessly kicked to the curb and replaced by Jenny Frost in 2001.The years following her departure weren't great for Kez, as she divorced from husband Brian McFadden and turned to drink and drugs to cope. Following a disastrous appearance on This Morning where viewers accused her of being high, Kerry went quiet for a long time.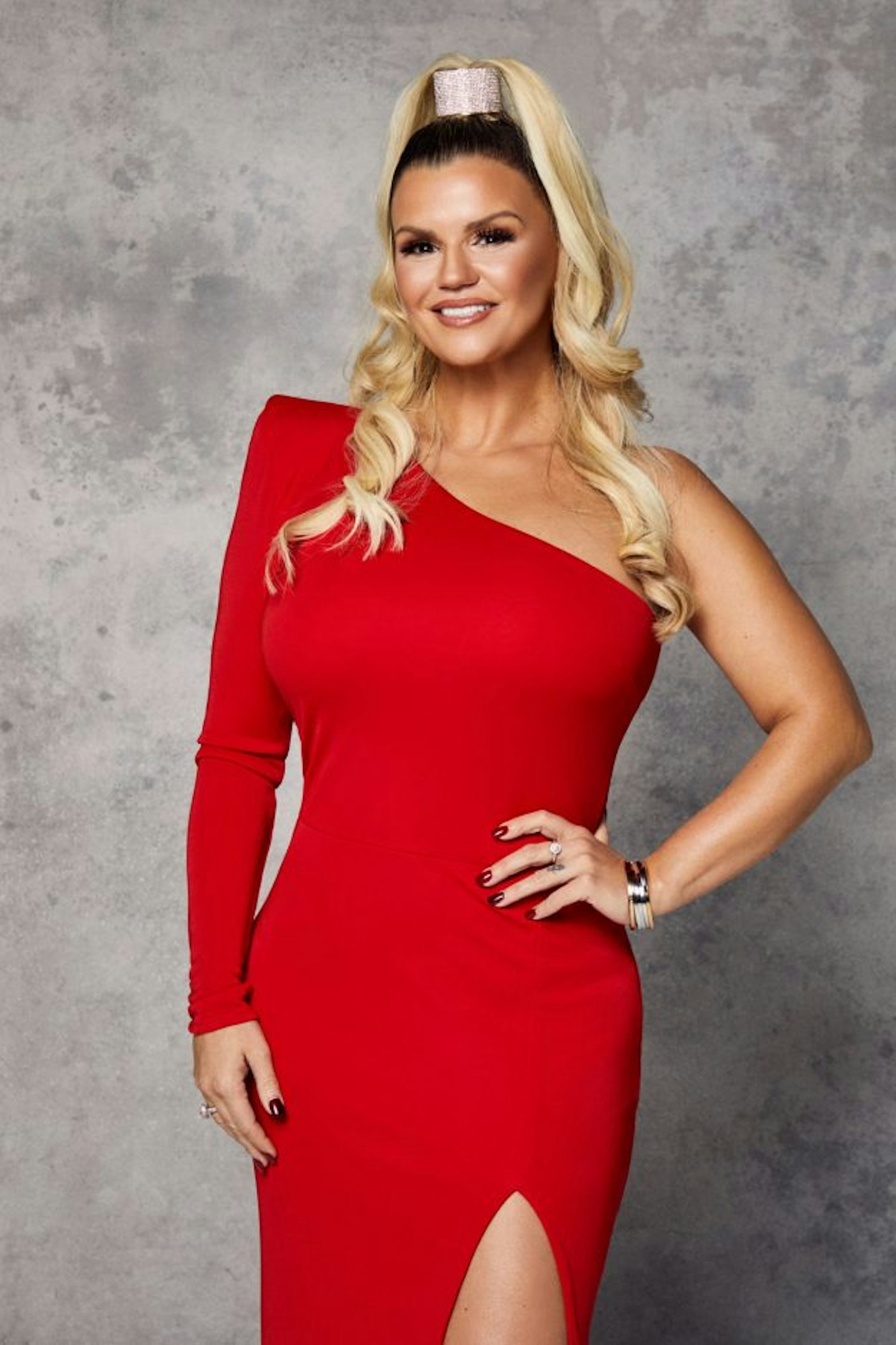 4 of 24
CREDIT: Getty
Kerry Katona
It was her partnership with Iceland that put Kerry back on the map and her first Mum of the Year award in 2005 was the beginning of her return to public favour. The nation began to sympathise with her battle with drink and drugs and she became well known for talking openly about her demons. She's currently clean and starring on the sixth series of Celebs Go Dating.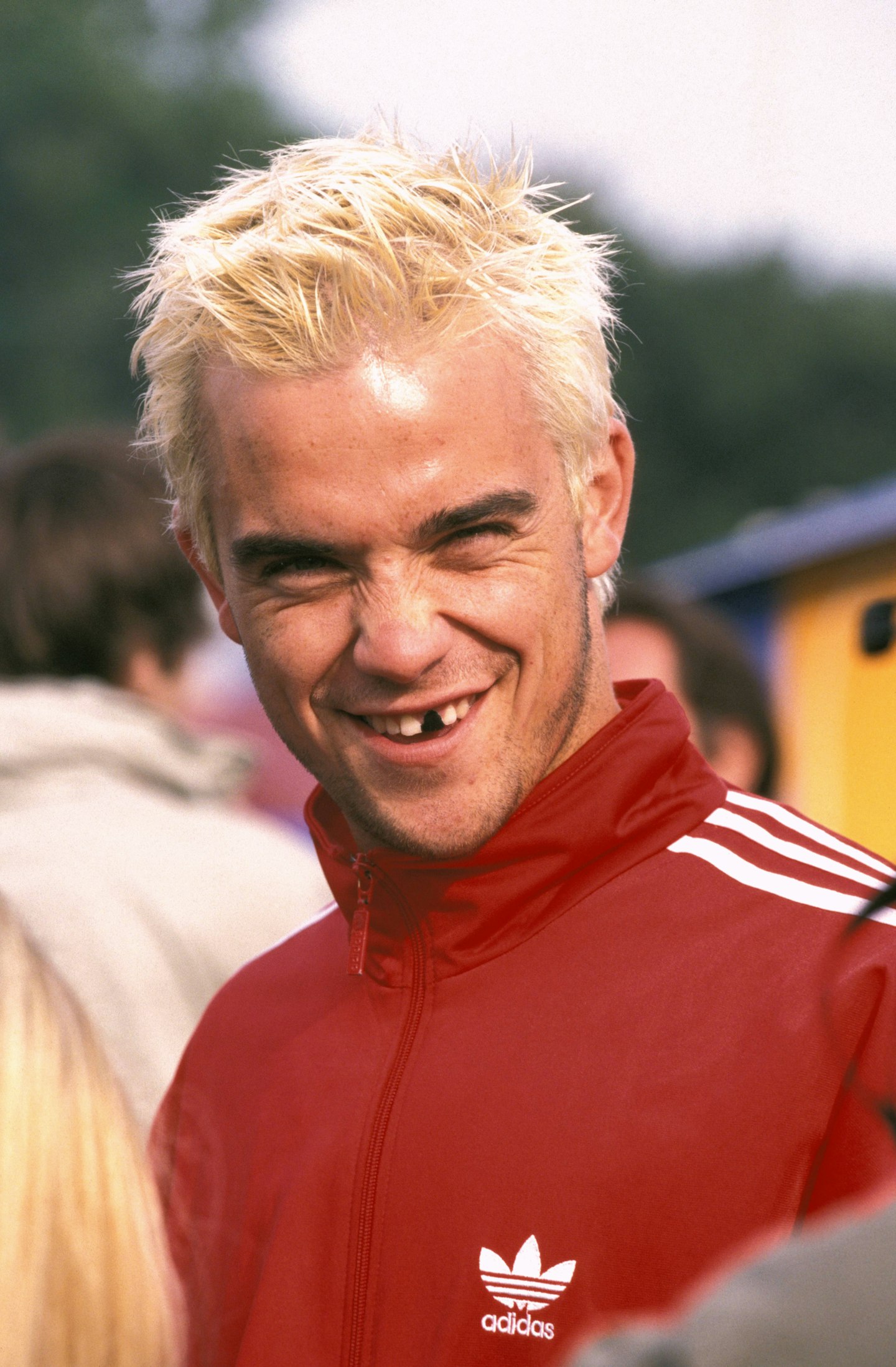 5 of 24
CREDIT: Getty
Robbie Williams
A fresh faced Robbie entered the limelight at just 16 when he joined pop group Take That with Gary Barlow, but soon became tired of their squeaky clean image. His very public break down was inevitable – by 22 he was firm friends with the hedonistic Britpop boys of the era like the Gallaghers brothers and became a heavy drinker, later admitting to a cocaine addiction as well as trying heroin in the late 90's.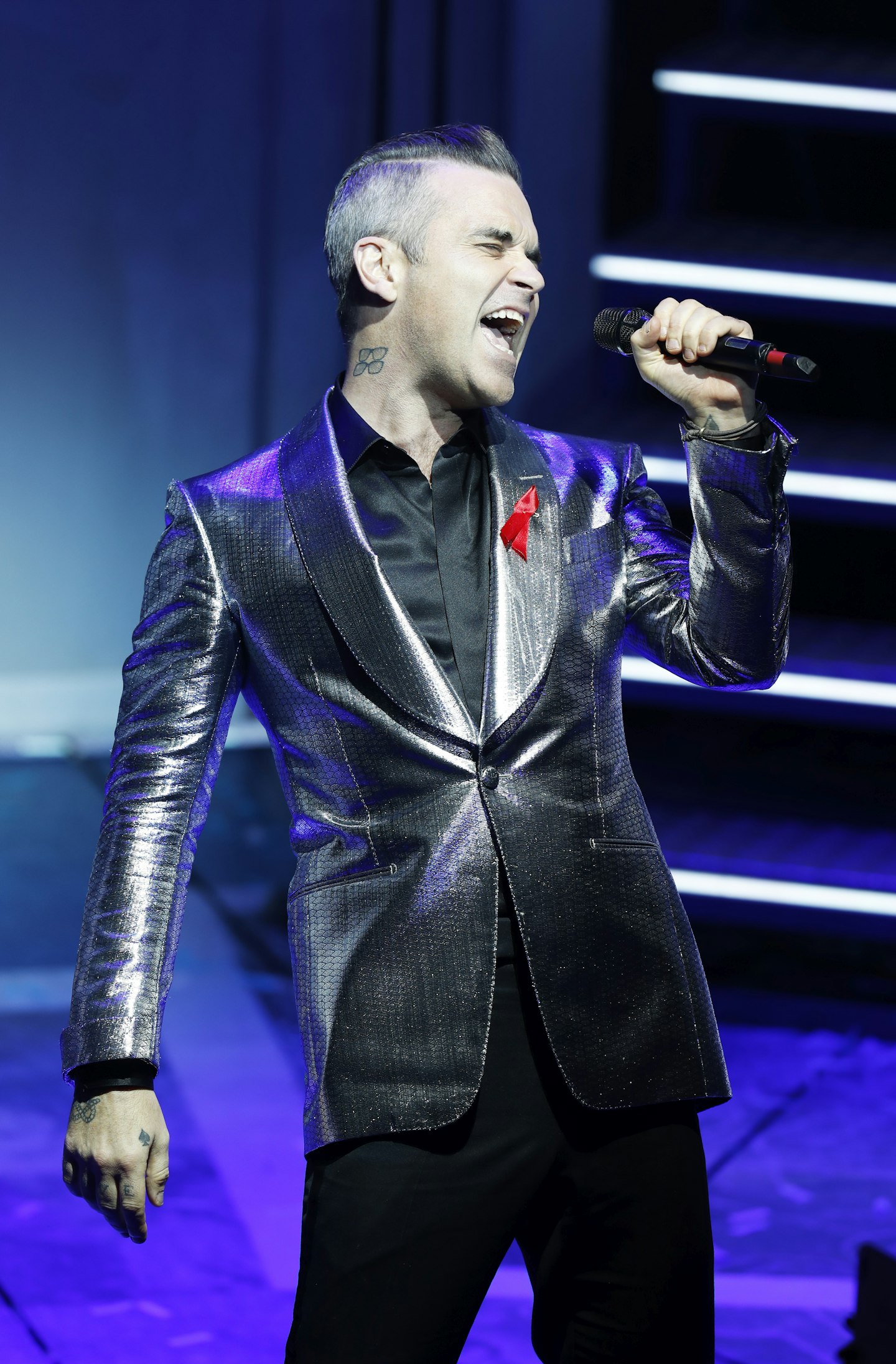 6 of 24
CREDIT: Getty
Robbie Williams
Although he did still produce some hits throughout his addictions, it was only in 2007 when Robbie checked into rehab facility The Priory that he was able to get back on track. He has been married to model Ayda Field in 2010 and became a dad two years later. He's now clean and sober and is looking chiseled and healthy, and has even performed with his old band mates Take That on a number of occasions.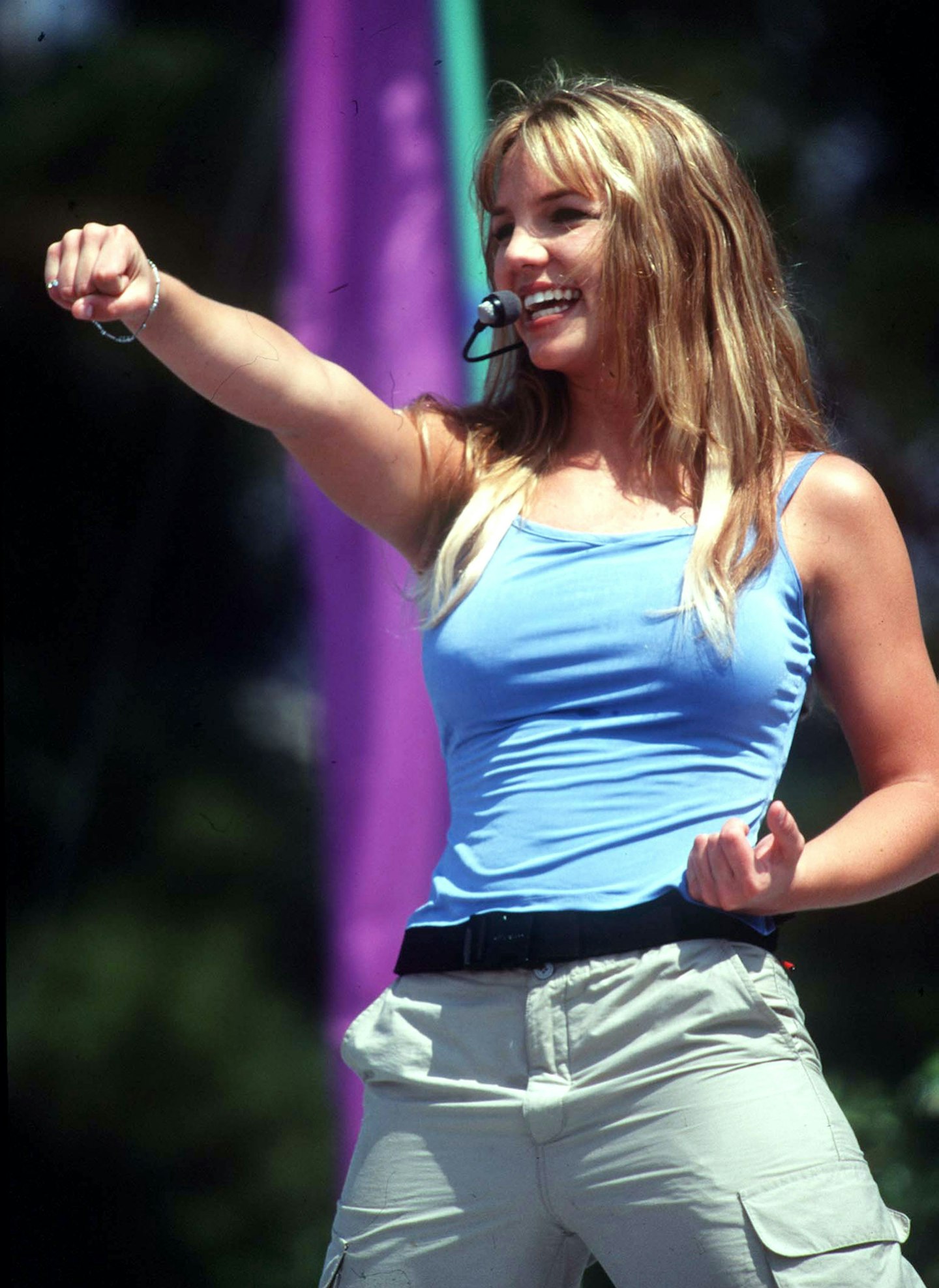 7 of 24
CREDIT: Getty
Britney Spears
Britney was the ultimate teen pop queen of the late 90's, but the early days of her career were super problematic. Groomed for fame since she was a child and overtly sexualised, it was no surprise when, in 2007, Britney had had enough. In scenes which are now infamous, she shaved all of her hair off and attacked waiting paparazzi with a brolly, before losing custody of both her sons to ex husband Kevin Federline.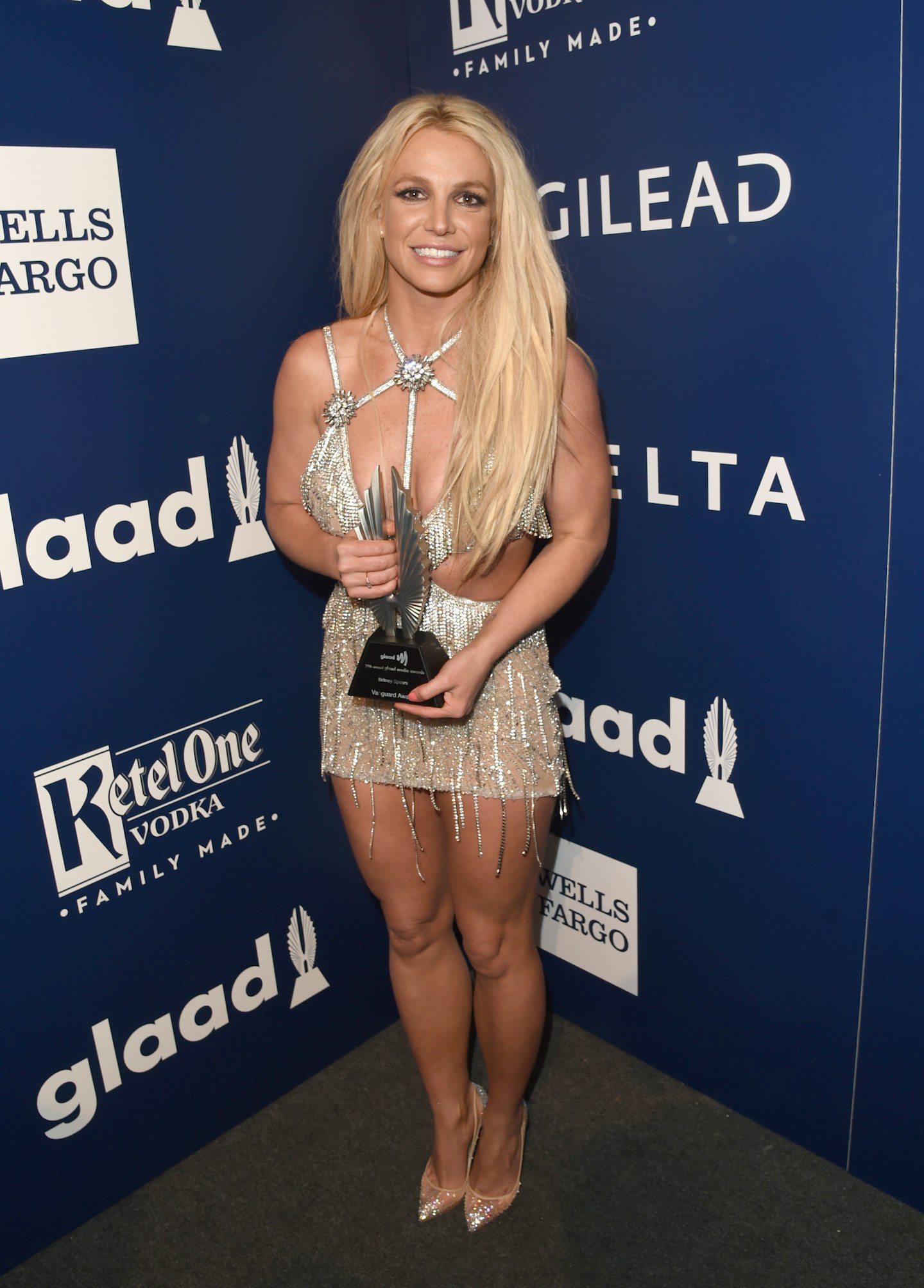 8 of 24
CREDIT: Getty
Britney Spears
It took Britney a while to get back on her feet, and her (quite frankly) terrible performance at the VMA's that year didn't help. But by the end of 2008 she was back to her best churning out hit records – Womanizer and the album it came from, Circus, both debuted at number 1 in the US charts. But in a career move that proved to be genius, she cemented her legendary status by taking on a string of residencies at Las Vegas' biggest clubs, following in the footsteps of Cher and Elvis Presley. She now shares custody with Kevin of her two sons, Sean and Jayden James.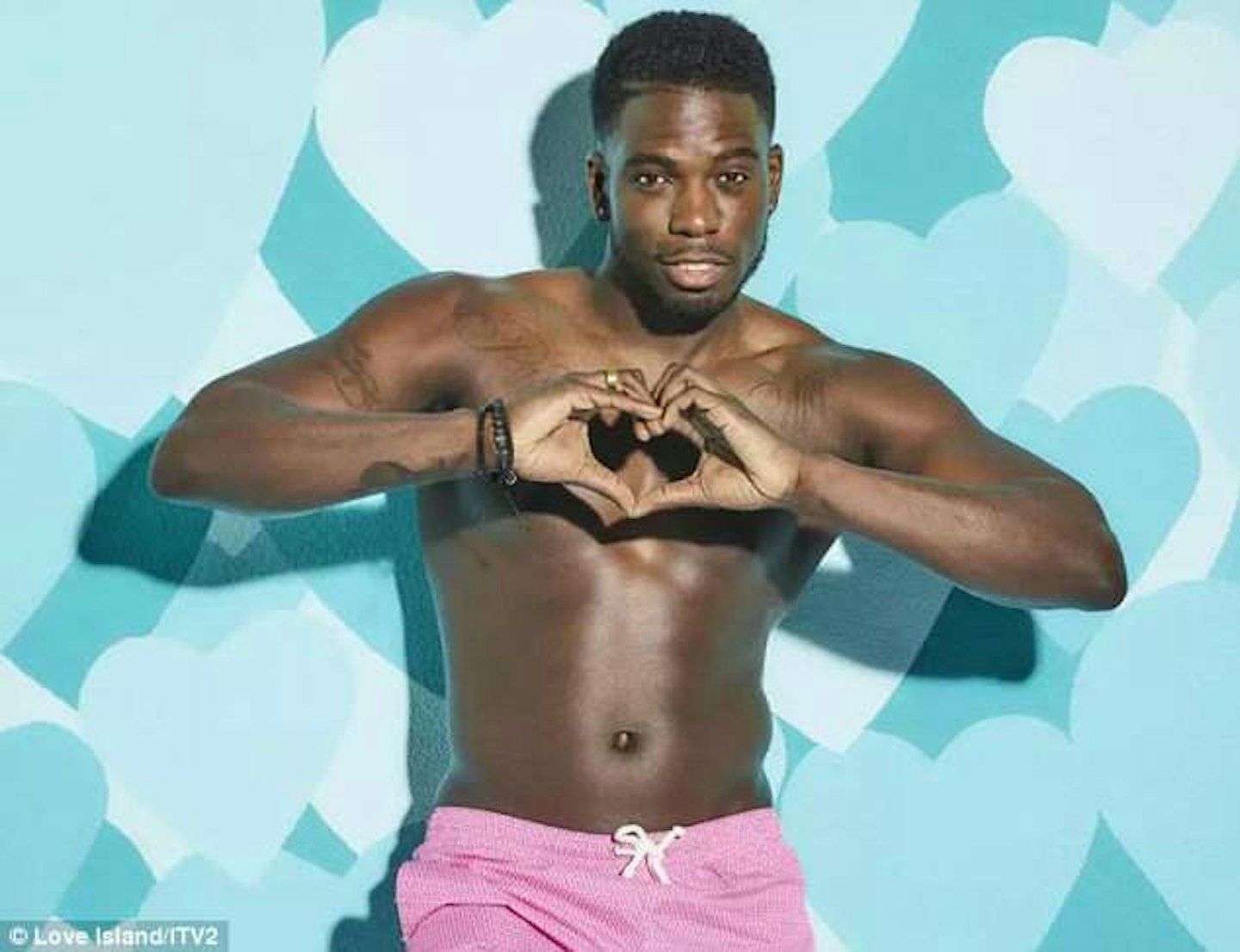 9 of 24
CREDIT: Getty
Marcel from Blazin' Squad (AKA Somerfield)
But true star quality can't be ignored. Ten years after the band disbanded, rapper Marcel was back on our screens on the 2018 Love Island, quickly becoming a fan favourite thanks to what looked like a genuine love affair with Gabby Allen. Until he slept with someone else while the couple were both away on a romantic holiday to Mexico together, that is.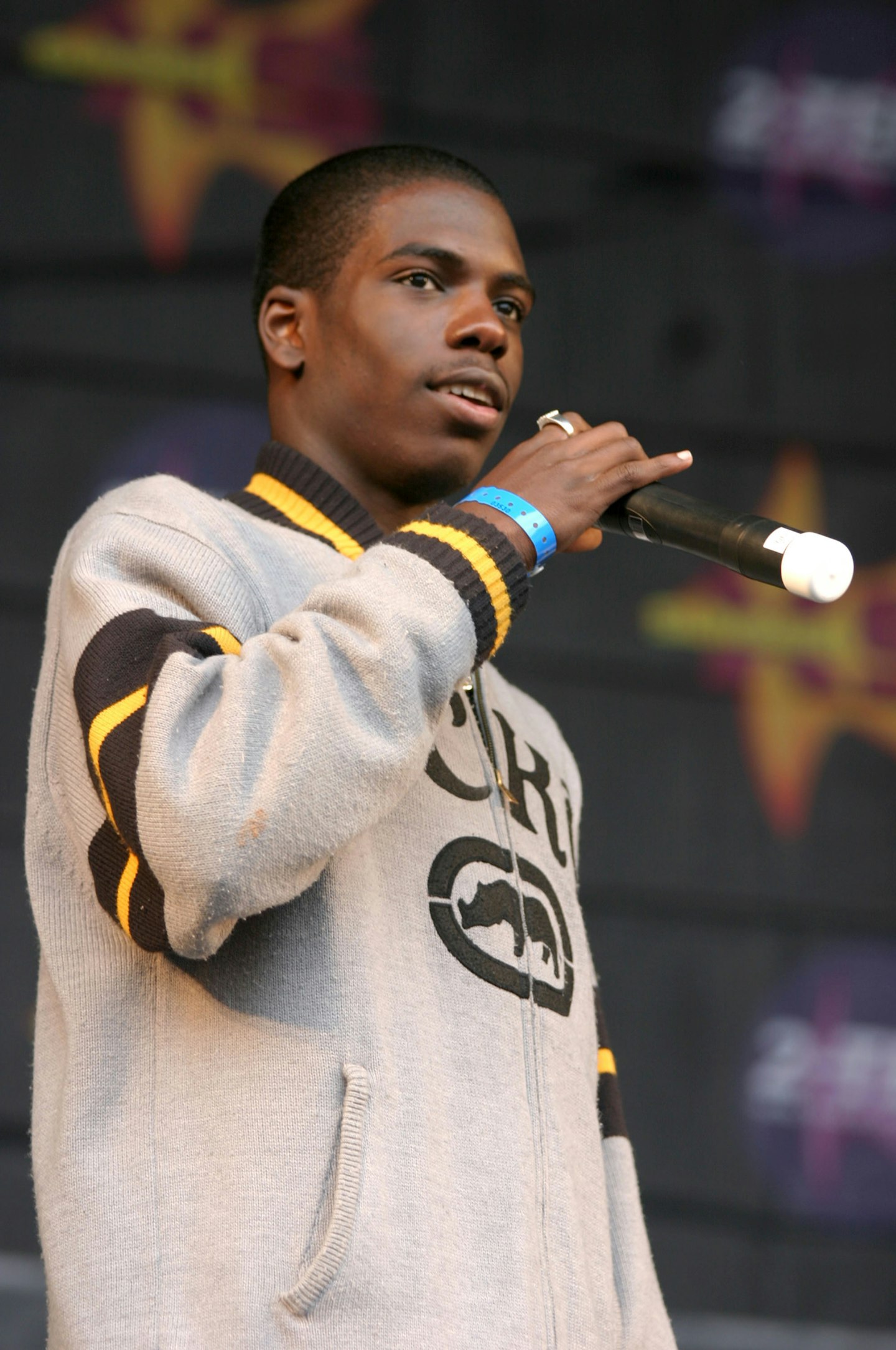 10 of 24
CREDIT: Getty
Marcel from Blazin' Squad (AKA Somerfield)
How could we ever have forgotten about Blazin' Squad? But despite their inimitable talent, by 2009 the Crossroads singers had all but fallen from public consciousness. Sob.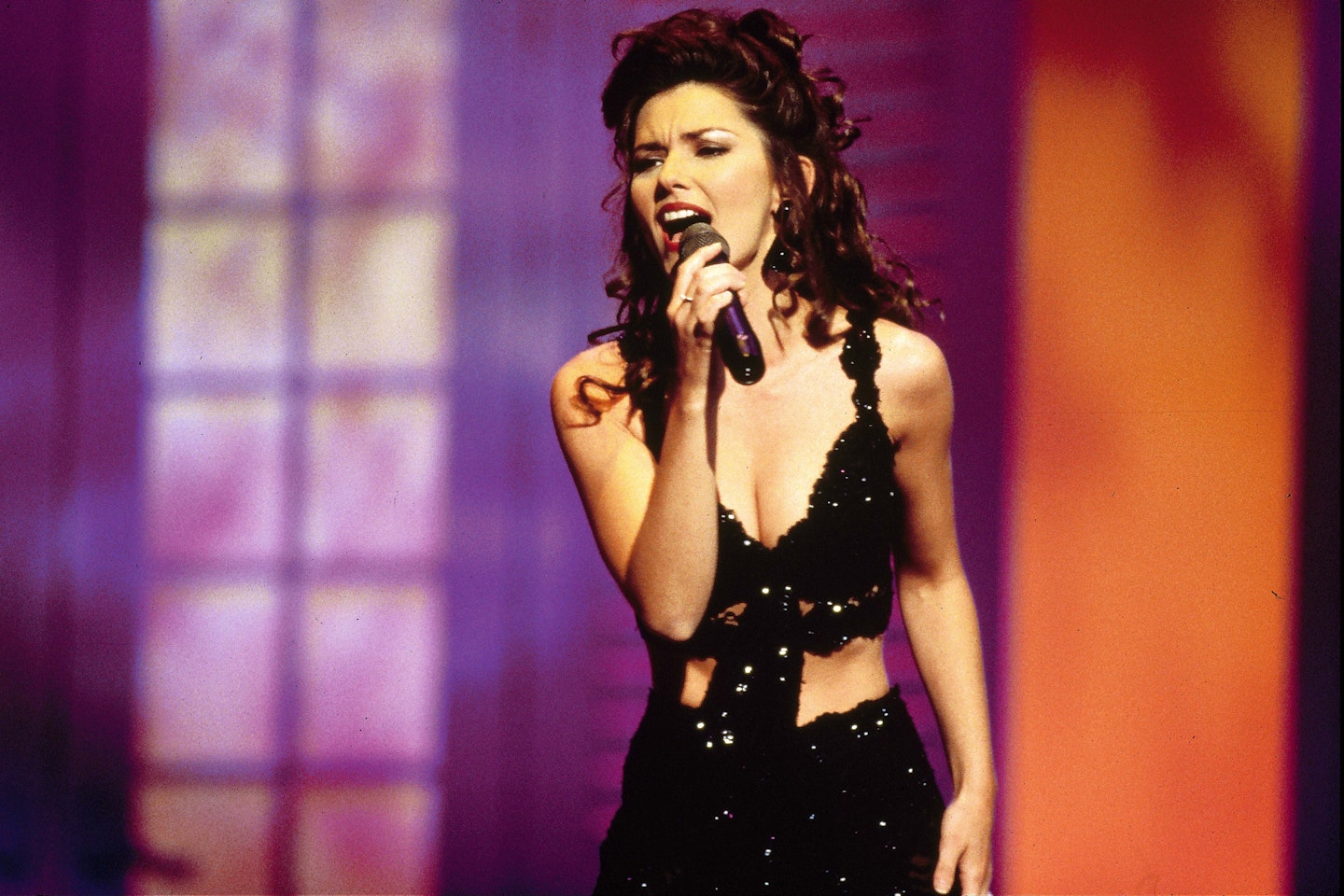 11 of 24
CREDIT: Getty
Shania Twain
Shania Twain was the artist who bought country music to the masses in America and beyond, winning five Grammy's and penning what remains the best selling country record of all time, Come on Over. But not only did Shania come back from the brink of career death – she later revealed she had come close to actual death too.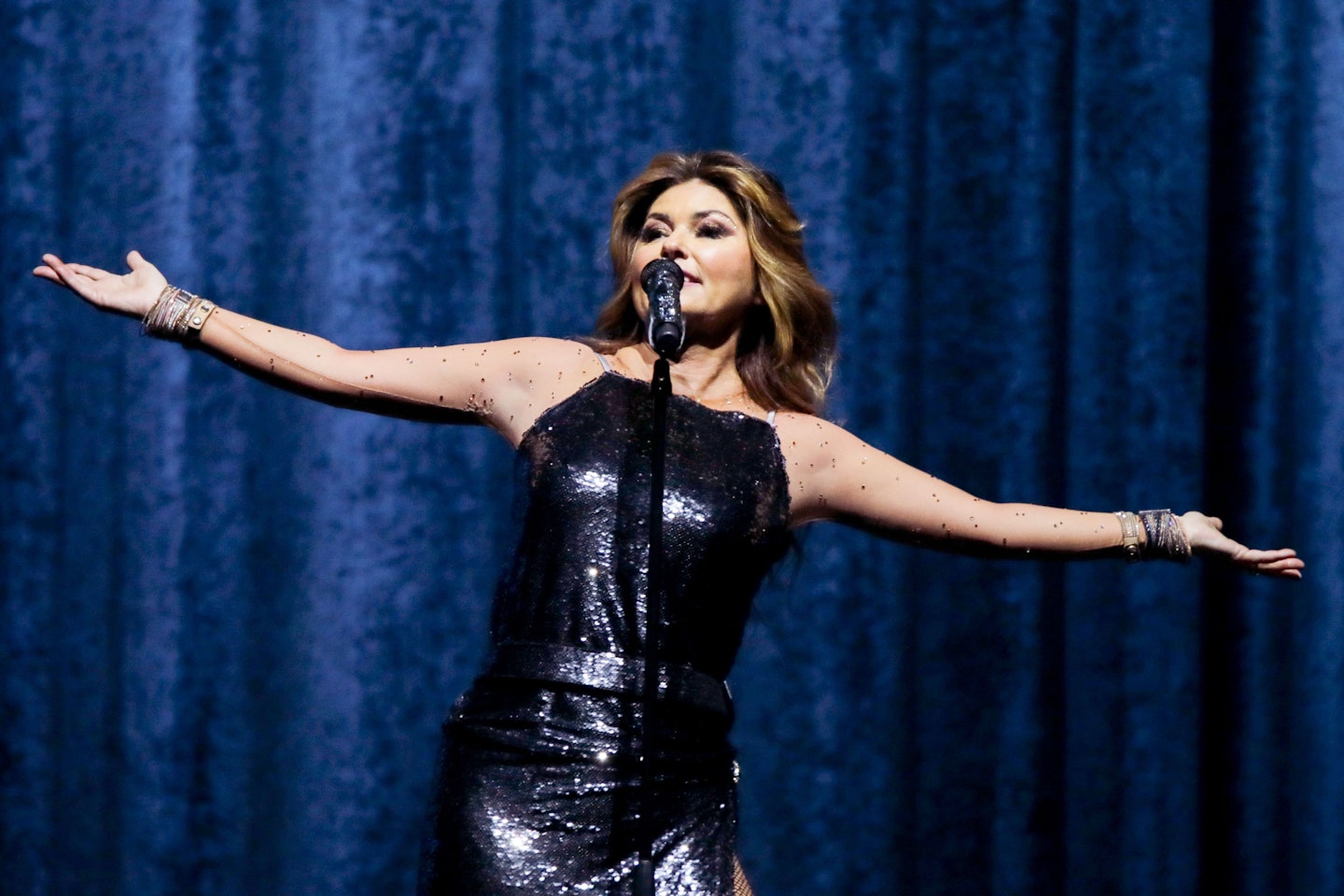 12 of 24
CREDIT: Getty
Shania Twain
Fans were heartbroken when the Man, I Feel Like a Woman singer stopped making records. But Shania later revealed that she had been suffering from Lyme disease and resulting dysphonia, a disease which constricts the muscles around the larynx. She'd also suffered heartache at the hands of her partner of 15 years, who transpired to be having an affair with her best friend and assistant. After 15 years out of the limelight, she poured that heartache into writing and producing her fifth studio album, aptly titled Now.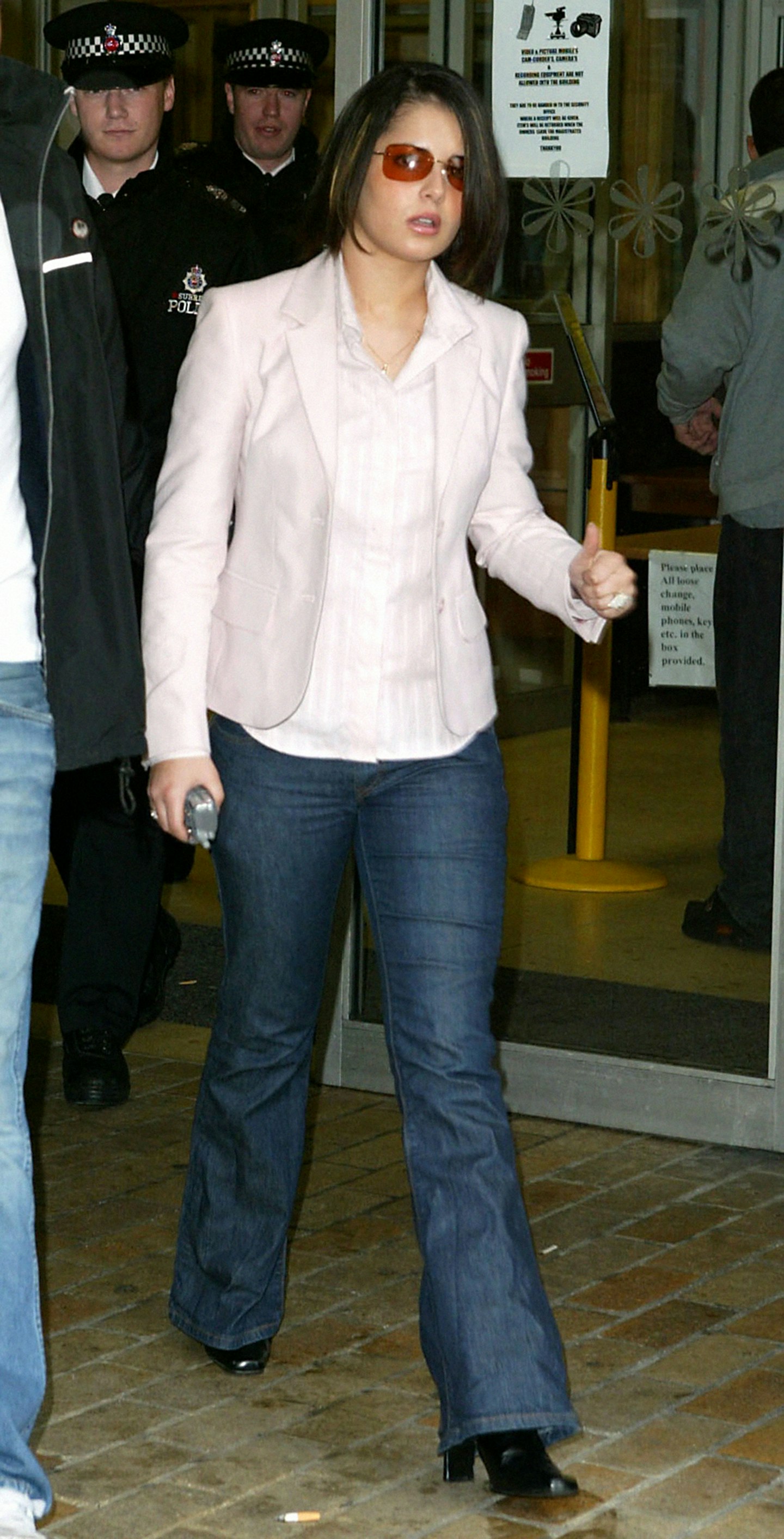 13 of 24
CREDIT: Getty
Cheryl (formerly Tweedy)
Ah, Cheryl. Before she was the Nation's sweetheart, she was one fifth of manufactured girl group, Girls Aloud, and quickly developed a reputation as a bit of a trouble maker. Shortly after her ascent to fame she was charged with punching a toilet attendant in what was thought to be a racially motivated attack. And her private life was in turmoil, too, as footballer husband Ashley Cole conducted a string of affairs during their marriage. As Girls Aloud's star failed to rise after 2007, Cheryl became nothing but a remnant of the Pop Idol era.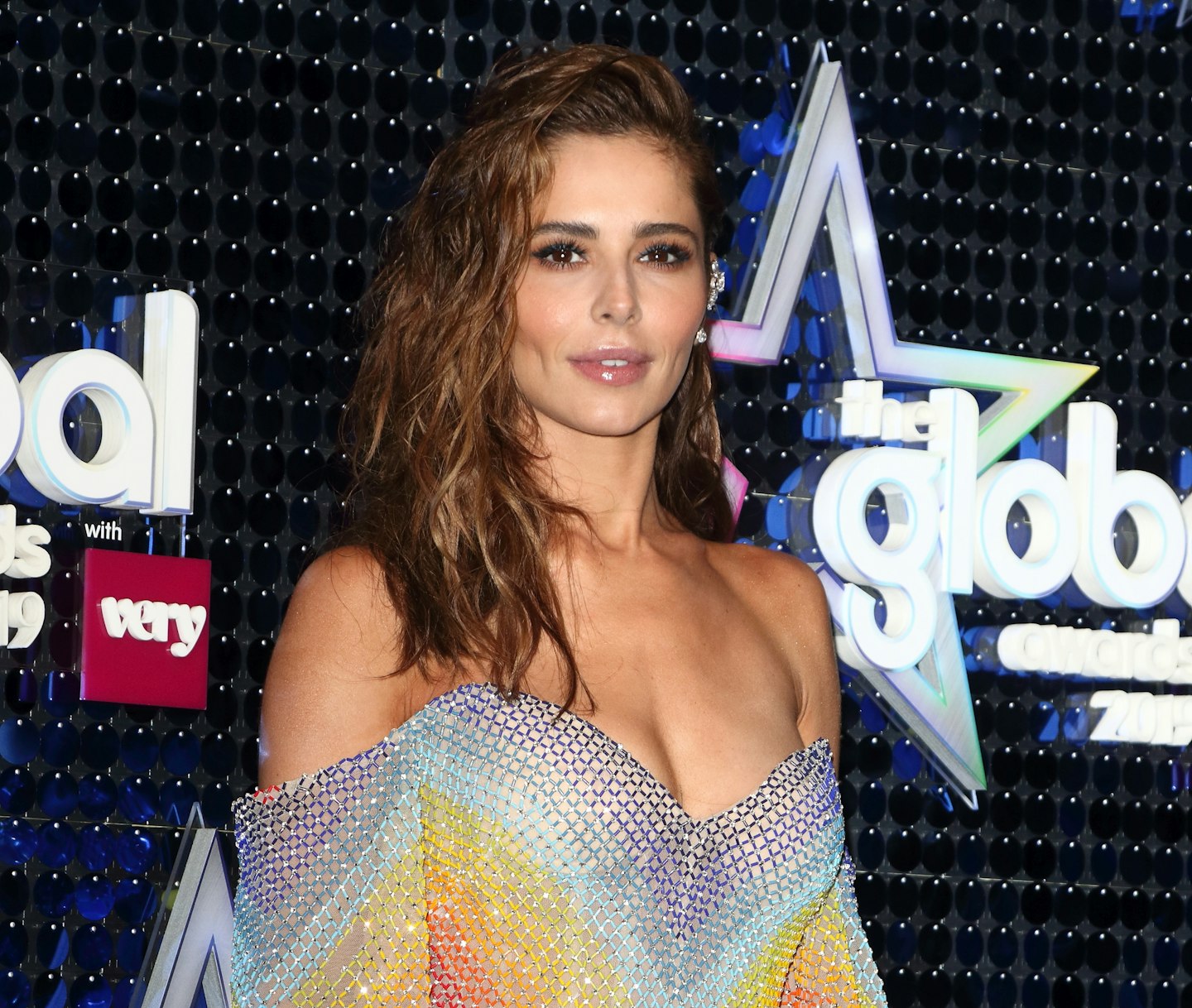 14 of 24
CREDIT: Getty
Cheryl (formerly Tweedy)
But it wasn't long before one Simon Cowell, who had openly chosen Cheryl as a finalist on Pop Idol for her beauty, handed her an opportunity to amplify her flailing career. After Cheryl became a resident host on the Pop Idol's successor, The X Factor.In rolled more lucrative sponsorship deals (hey there L'Oreal) and high profile relationships than she could shake a stick at, and when she launched her solo pop career in 2009 it was sure to be a hit. After another temporary fall from the spotlight while she focused on her family, Cheryl made another comeback in 2018 with Love Made Me Do It – to, er, mixed reviews.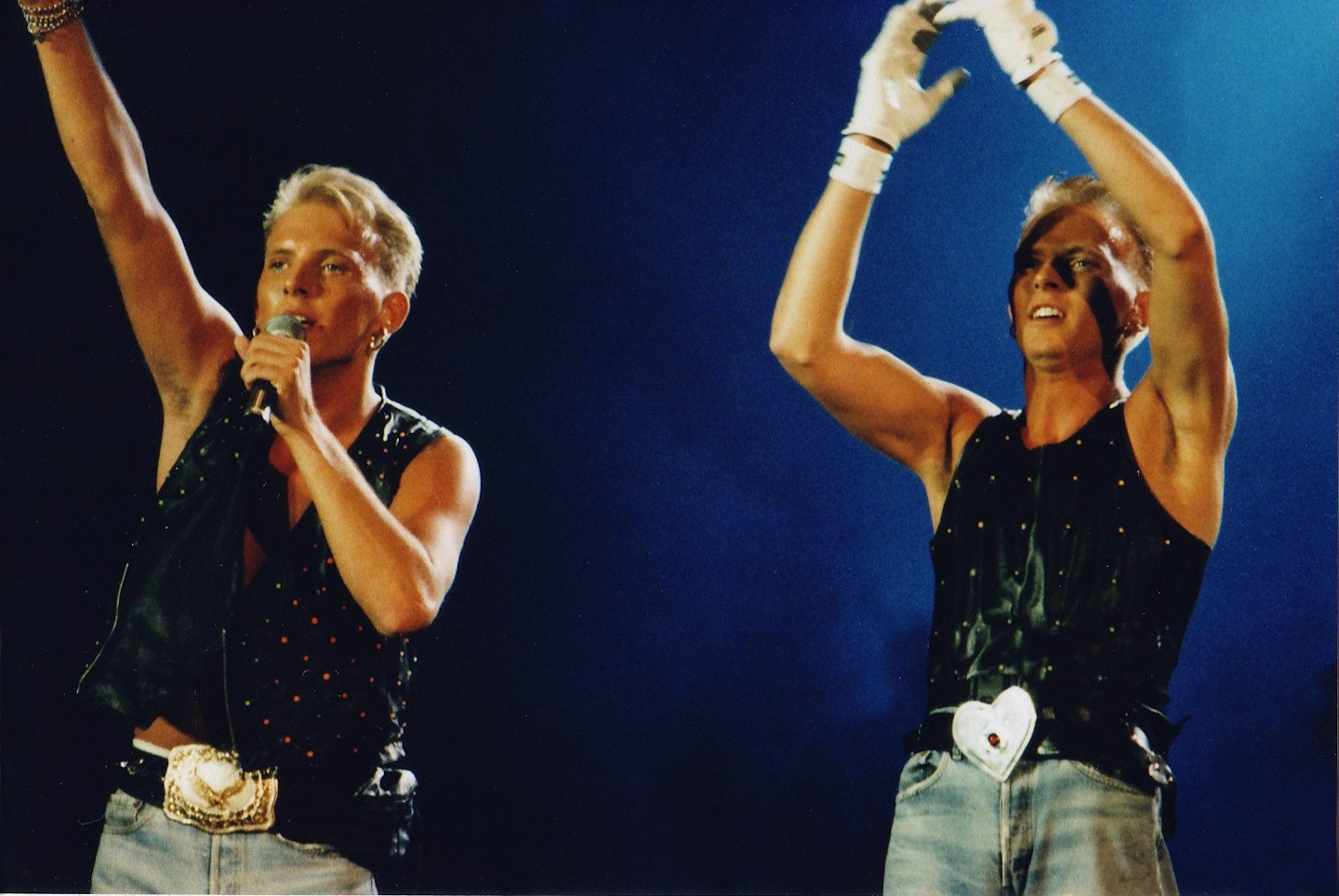 15 of 24
CREDIT: Getty
Bros
Bonafide posterboys of clean cut 80's pop, Bros was made up of twin brothers Matt and Luke Goss and their standout hit, When Will I Be Famous, has gone down in history as the mega anthem of the 80's. But their one hit wonder-dom turned out to be just that, and by the 90's, Bros were nothing but a distant memory.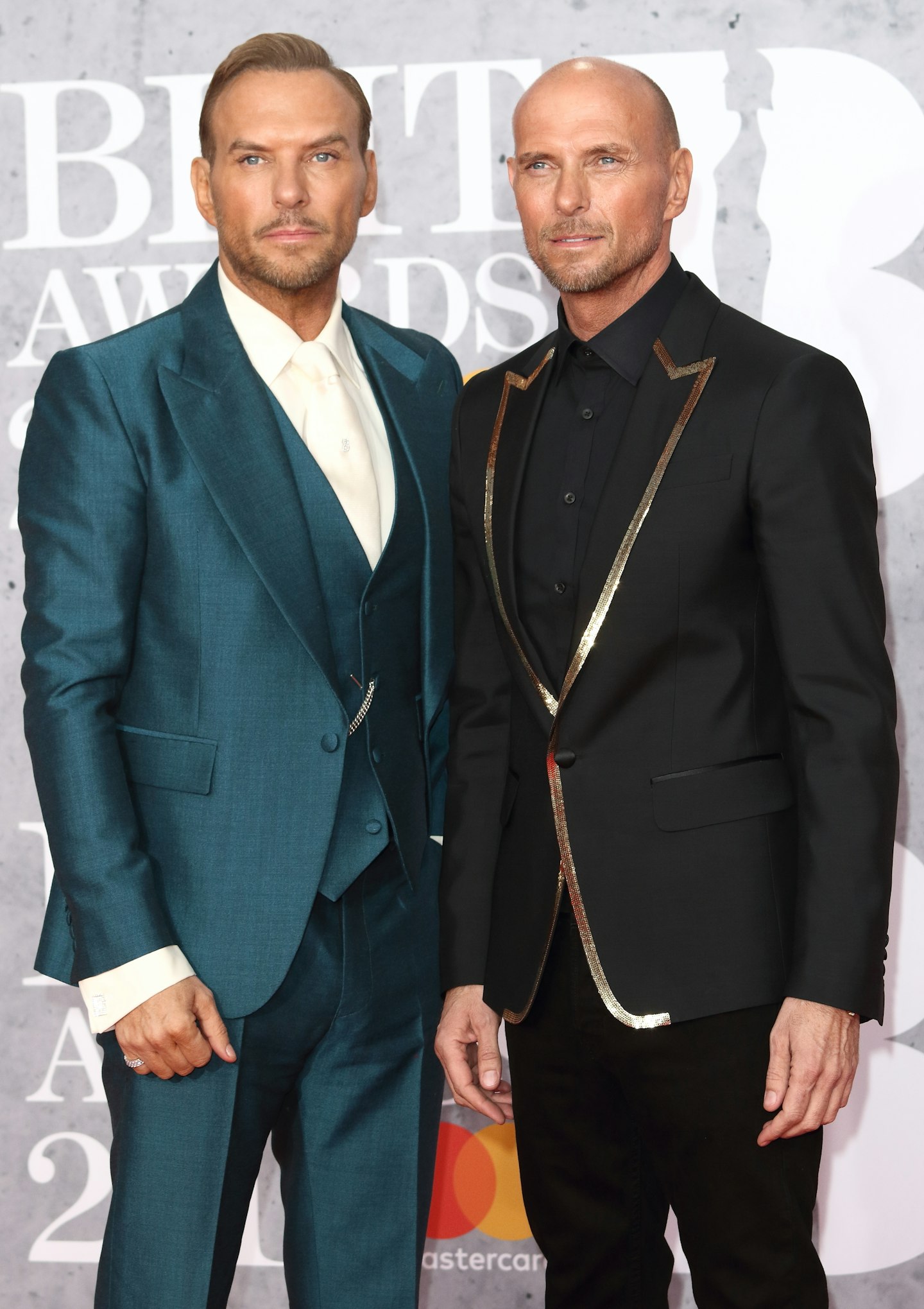 16 of 24
CREDIT: Getty
Bros
A truly unexpected comeback tour and accompanying documentary titled Bros: When the Music Stops in late 2018 propelled the nostalgic teens of the 80's back to their heyday, proving that despite their lengthy haitus, Bros never lost their fanbase.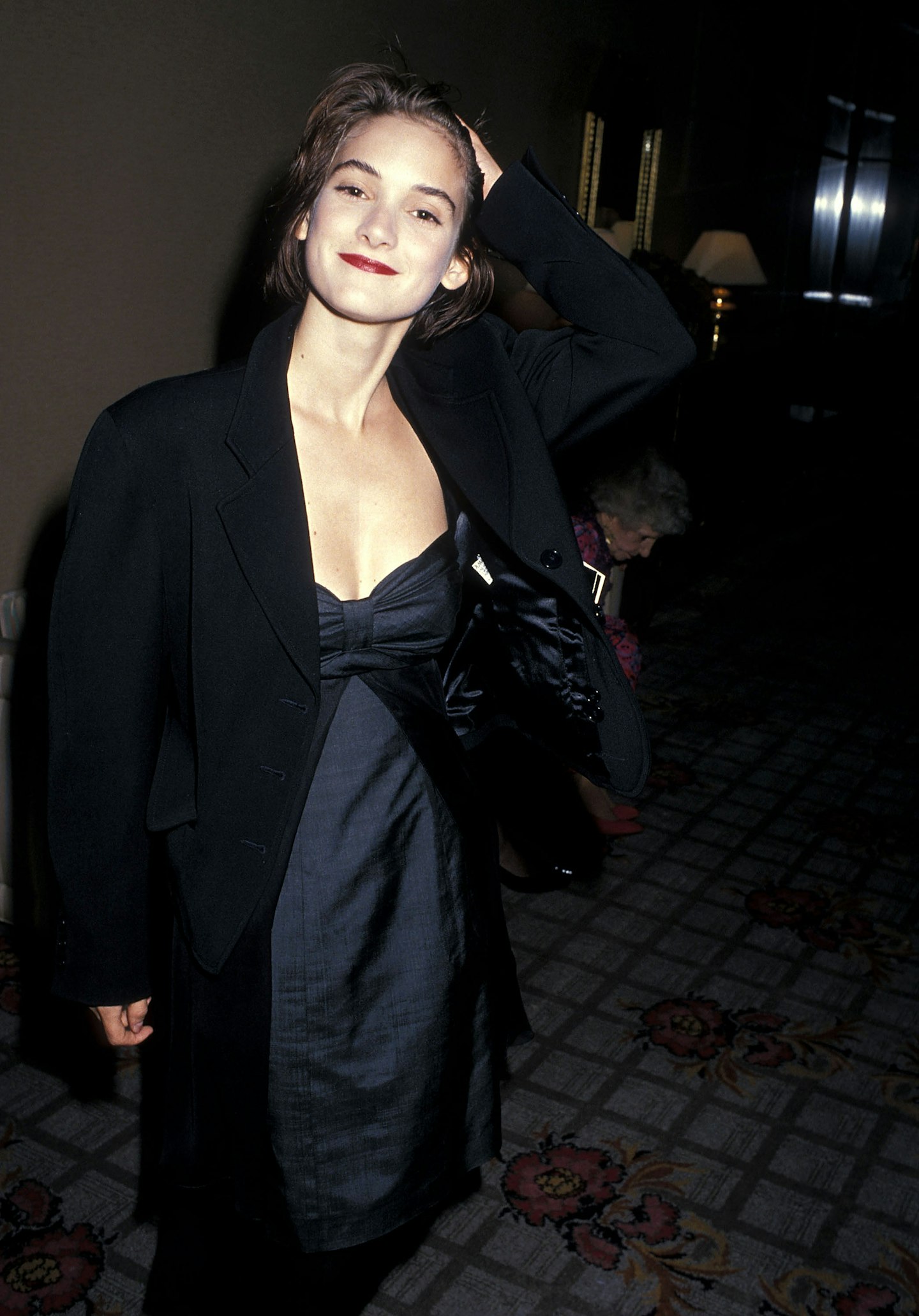 17 of 24
CREDIT: Getty
Winona Ryder
She was the teen queen of cult films like Heathers and Edward Scissorhands, but Winona Ryder's reputation fell into disarray after she was arrested for shoplifting and the well publicised break down of her tumultuous relationship with Johnny Depp.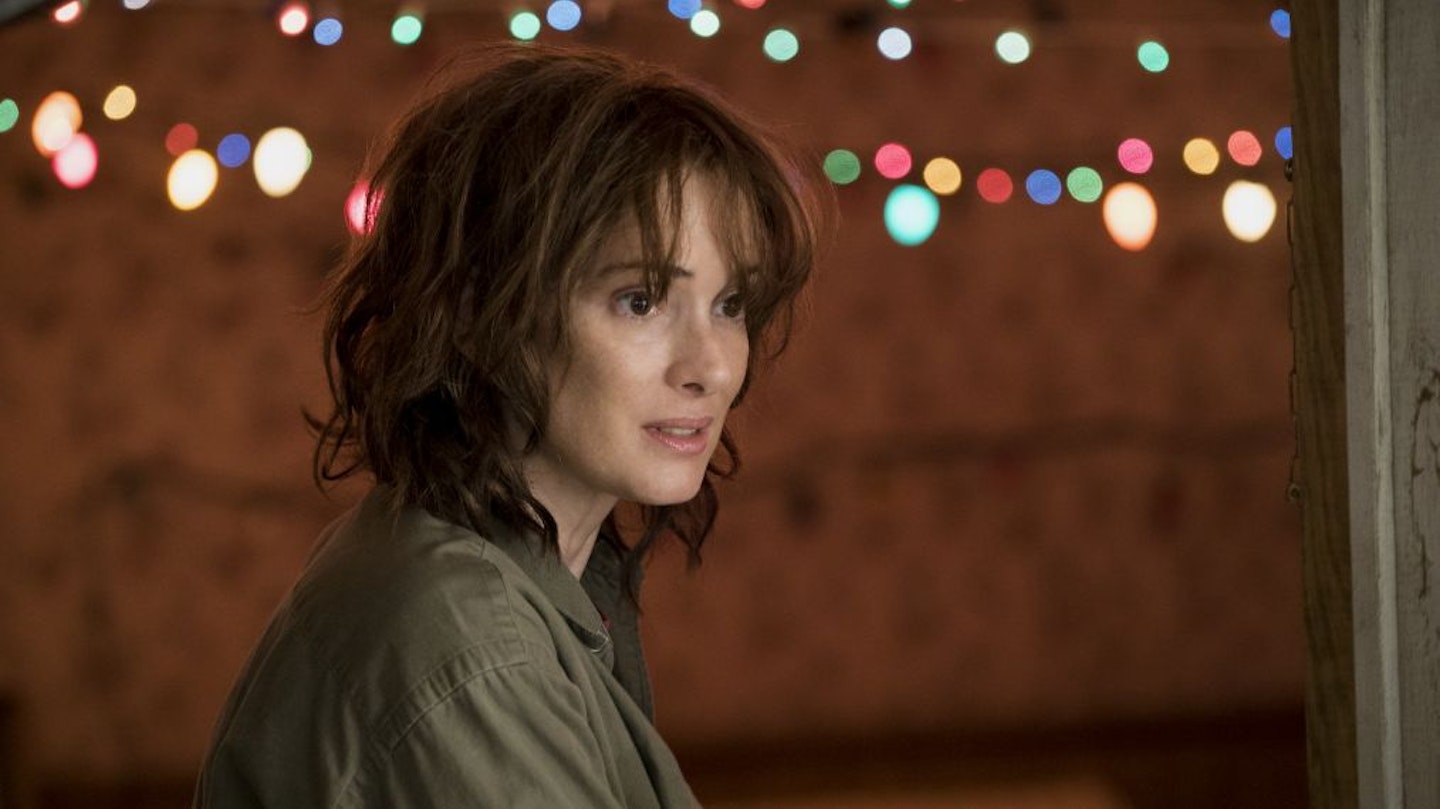 18 of 24
CREDIT: Netflix
Winona Ryder
Fast forward to 2016, and Winona lands her first major role in years as the mother of abducted boy Will Byers by supernatural forces in the Netflix smash, Stranger Things. The whole cast became international sensations almost overnight, and Winona regained her footing among Hollywood's finest.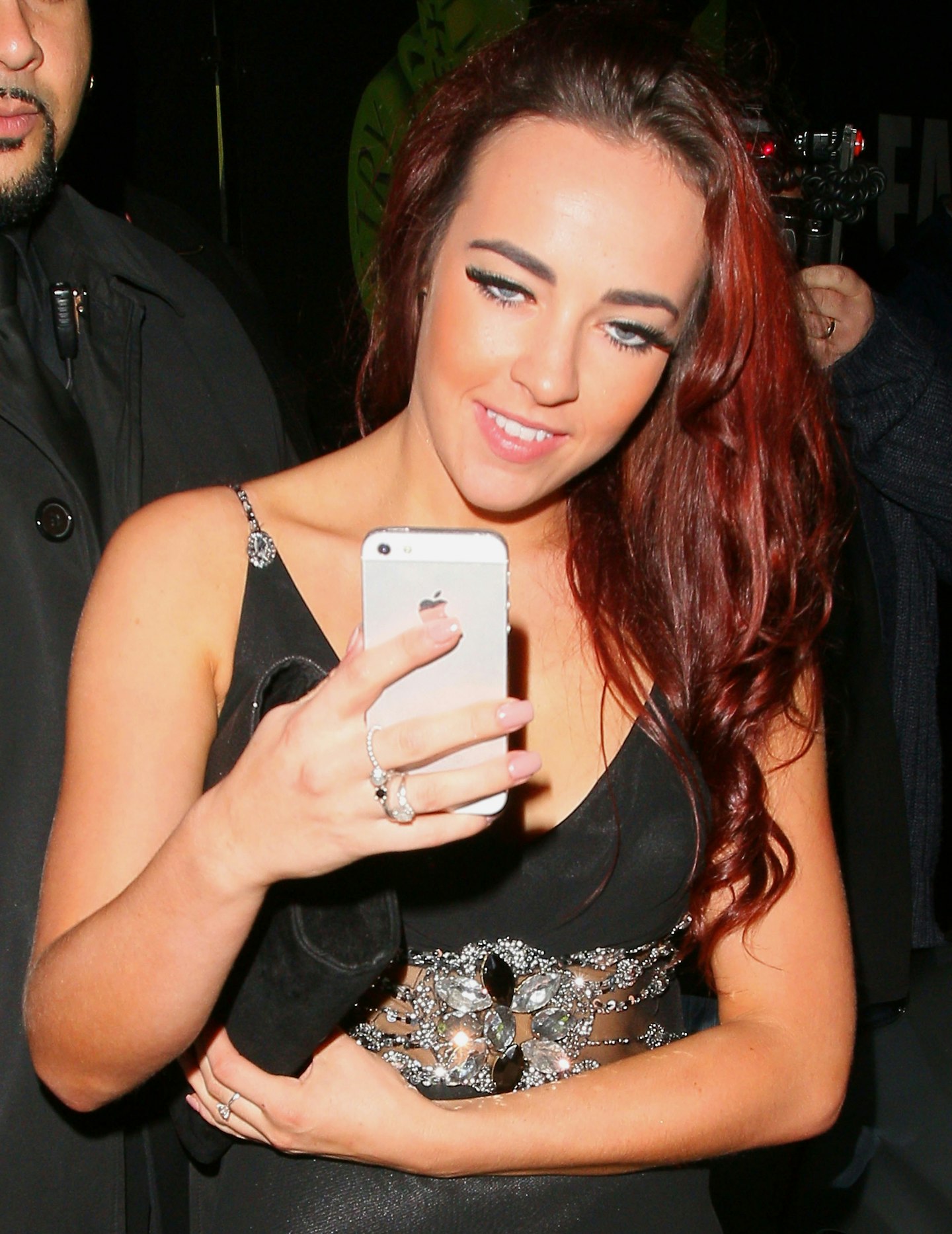 19 of 24
CREDIT: Getty
Stephanie Davis
Hollyoaks star Stephanie Davis first rose to fame on a talent show, BBC's Over the Rainbow (bet you didn't know that) and was quickly cast as Sinead O'Connor on Channel 4's resident soap. However, fame didn't agree with her, and after five years her contract was terminated because of "lateness, attendance and a final incident in which she turned up to set unfit to work because of alcohol consumption," according to The Sun. She was quickly snapped up by Celebrity Big Brother to take part in 2016, where she met fellow wild child Jeremy McConnel.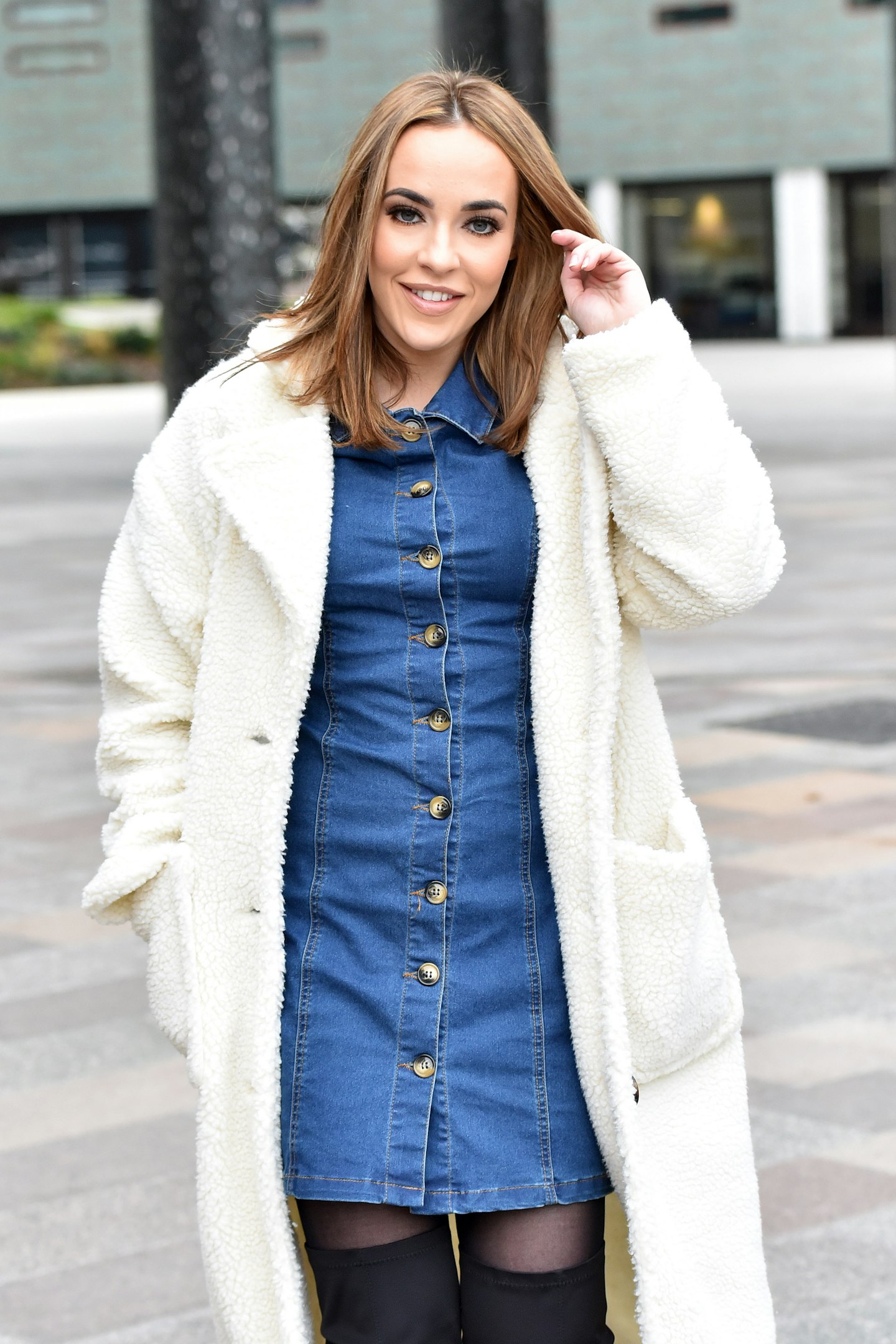 20 of 24
CREDIT: Getty
Stephanie Davis
21 of 24
CREDIT: Getty
Tulisa
Tulisa was the token female in early noughties UK hip hop group N-Dubz, hailing from London and penning hits like Ouch and Strong Again. After the band dropped out of the charts, Tulisa's career was rocked by a sex tape scandal leaked by a former boyfriend.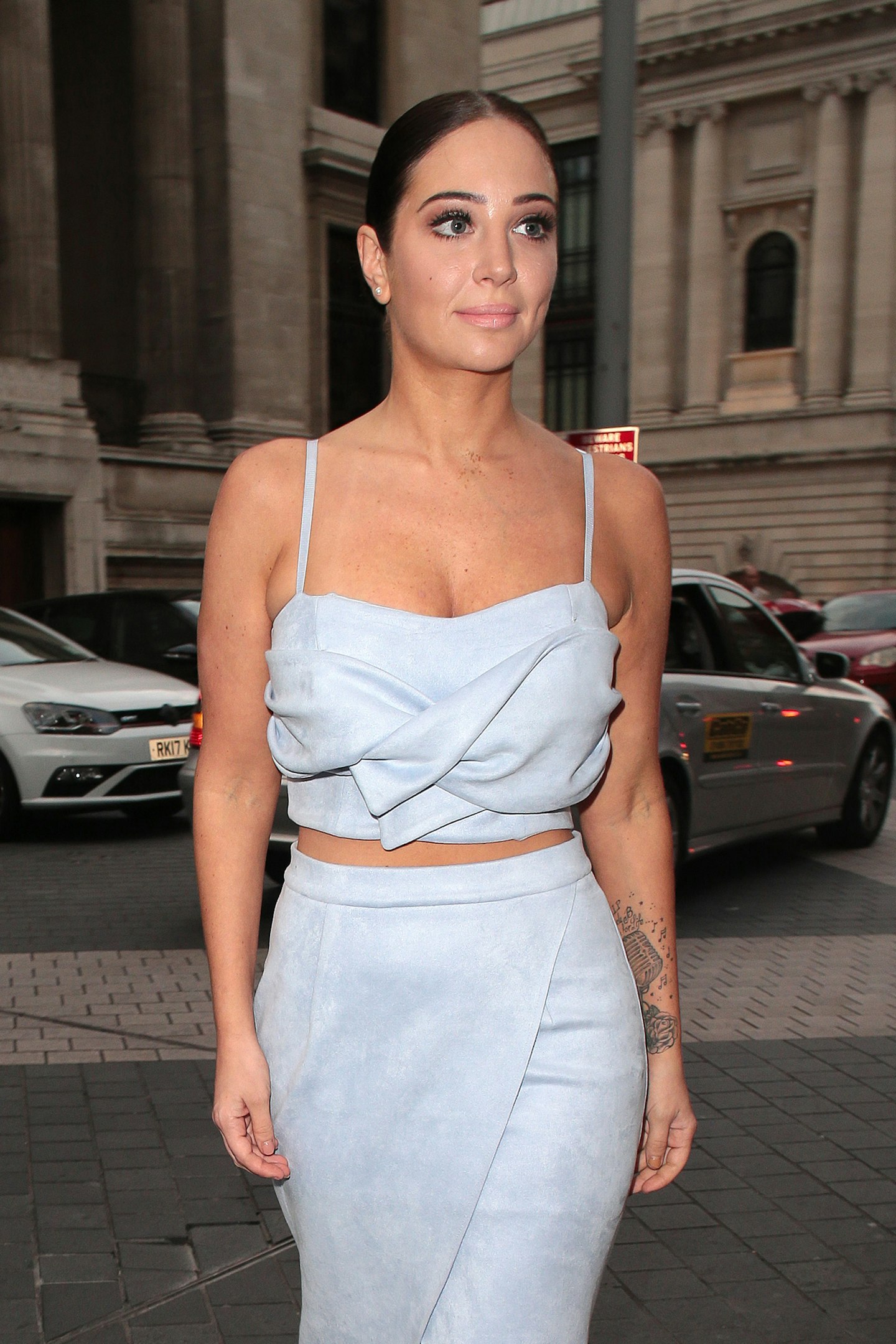 22 of 24
CREDIT: Getty
Tulisa
Another to have been saved from certain death by Simon Cowell, for a time Tulisa worked alongside Cheryl on the X Factor judges panel, which was enough for her public redemption – she even mentored Little Mix all the way to the top spot in 2011. She's even re-signed with All Around The World records, the label responsible for N-Dubz success, and is set to release a comeback album later this year.
23 of 24
CREDIT: Getty
Calum Best
The reluctant it boy son of a troubled football legend, Calum Best was the wild partying womanizer famous for his debauched partying and regular run ins with the law. Though he didn't have a career (as such), he quickly earned a reputation for being the country's most badly behaved bachelor, and was continuously berated in the tabloid press.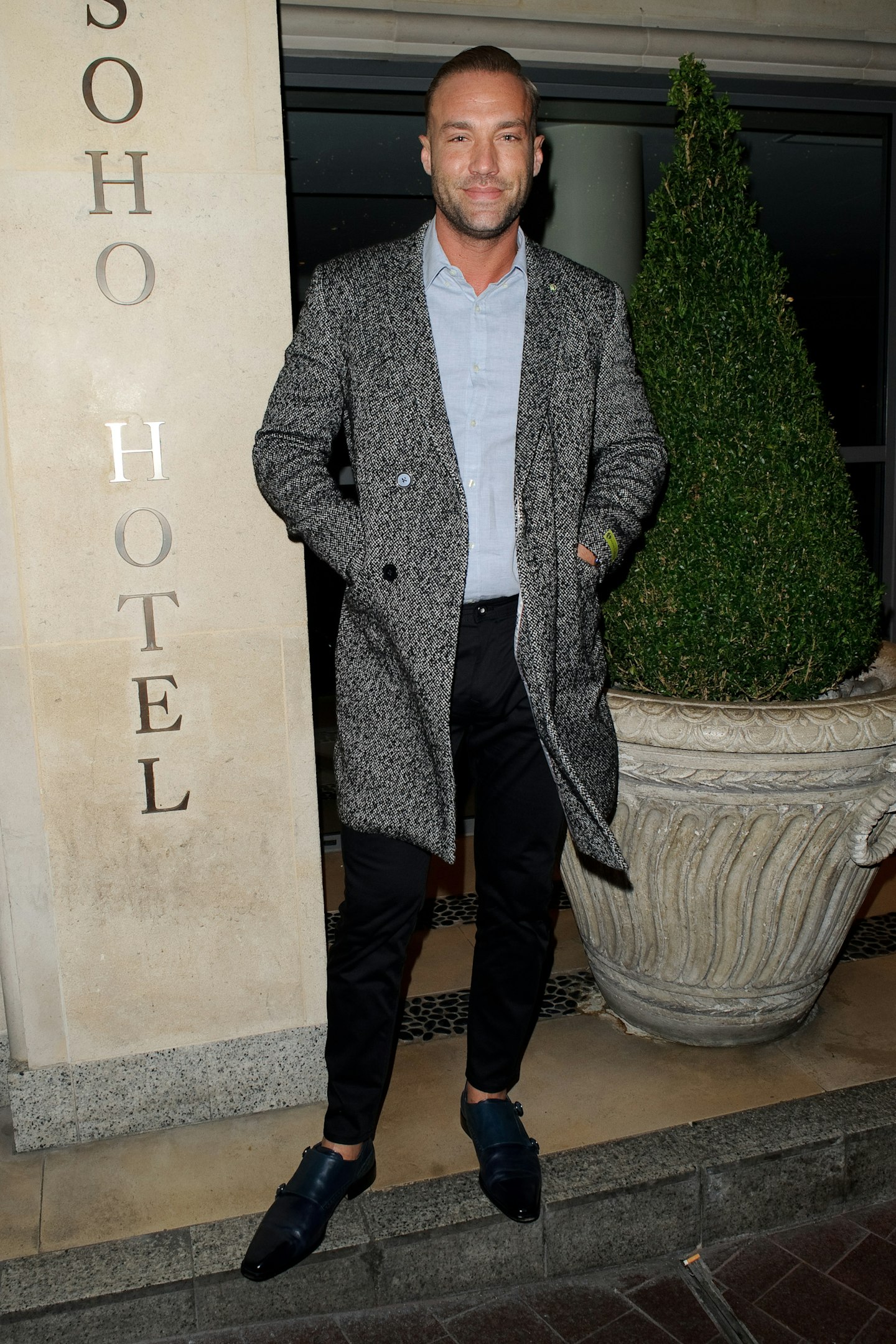 24 of 24
CREDIT: Getty
Calum Best
With age comes wisdom, and though Calum remains perennially single he's cleaned up his image and turned his reputation right around. During his time in the Celebrity Big Brother house in 2017 he was every inch the gentleman when refusing the drunken advances of Chloe Ferry, Jazmin Waltz and Jessica Cunningham. AND when he starred in Celebs Go Dating later that year he even found semi lasting love with civilian Victoria.
Now, sources speaking to the media title have said that, "Brooklyn has a recognisable face now and is in high demand in the fashion world, especially as he's the son of David and Victoria.
"He has got one of the industry's leading names to help build him up and bag him lucrative deals."
Brooklyn has dabbled in modelling before, undertaking shoots for dad David's eyewear brand DB Eyewear, as well as mega fashion house Burberry.
WATCH: 'I Had To Sleep On Britney's Private Jet!' Steps Get Nostalgic Taking Our 90s Quiz
NOW! MORE NEWS!
Sarah Harding updates fans on cancer treatment as she announces new project
Sam Thompson's reason for Zara McDermott reunion 'revealed' as pals fear it 'will end in disaster'
Rita Ora 'launches probe to find birthday party whistleblower'
This news for the eldest Beckham son comes just as heat's insider revealed that "it can be really hard at times" for Victoria "living with Mr Perfect," AKA David.
The source told us, "They've always been competitive when it comes to their appearance, as David has a very adventurous sense of style. But Vic quite often feels overshadowed by him."
They added, "It bugs her that David seems to spend more time and money on his face than she does her on own!
"Victoria is looking amazing right now, and she rightly wants to have a bit of the attention focused on her when they're next pictured together."