We've had a look at the biggest showbiz and entertainment stories in 2022...
January - February 2022
heat Fit List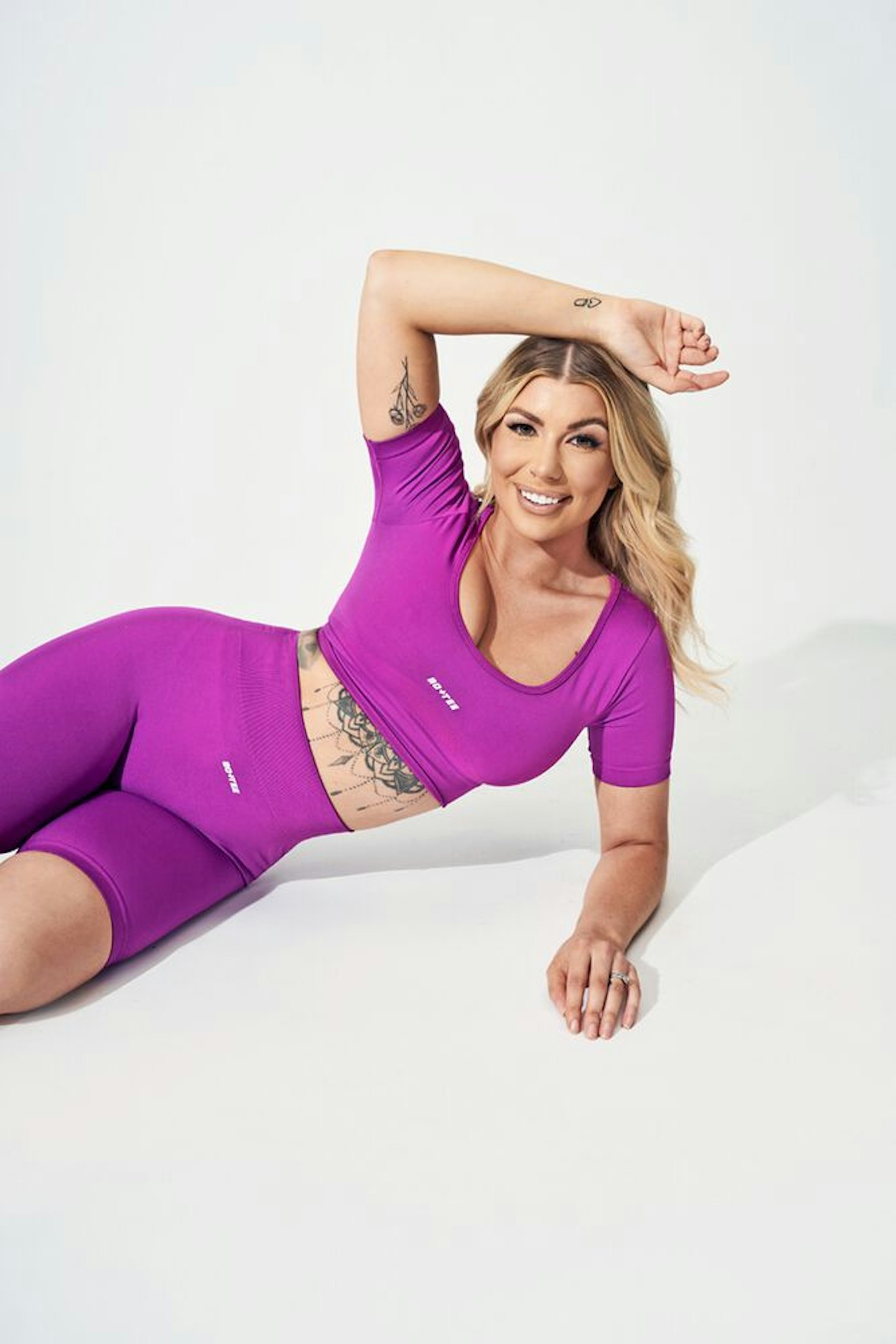 We celebrated the celeb world's most body-confident women in January, with our annual list of the famous people who keep us motivated to move and love our bodies, whatever shape or age we are. Olivia Bowen nabbed the crown and proved she really was a worthy winner in our gorgeous shoot. Little did we know at the time that Liv was secretly pregnant with baby AJ, who popped out just six months later. What a super mama!
Engaged! Vicky Pattison & Ercan Ramadan
Proving that dreams do come true, Vicky Pattison announced her engagement to Ercan Ramadan – complete with blingy ring and Dubai backdrop. The former Geordie Shore star shared Insta pics of Ercan on one knee, writing "To our forever". Awww.
Ferne McCann's man's drug shame
She'd previously gushed about wanting to meet someone who would change her life forever, but Ferne McCann was left crushed when a video of boyfriend Lorri Haines holding what appeared to be drugs surfaced online. Lorri quickly claimed the footage of him with two little bags of white powder was a "joke", before doing an about-turn and issuing a public apology, saying the video was from "a destructive time" in his life. The pair managed to put powdergate behind them, however, and later got engaged.
March - April 2022
Married! Brooklyn Beckham & Nicola Peltz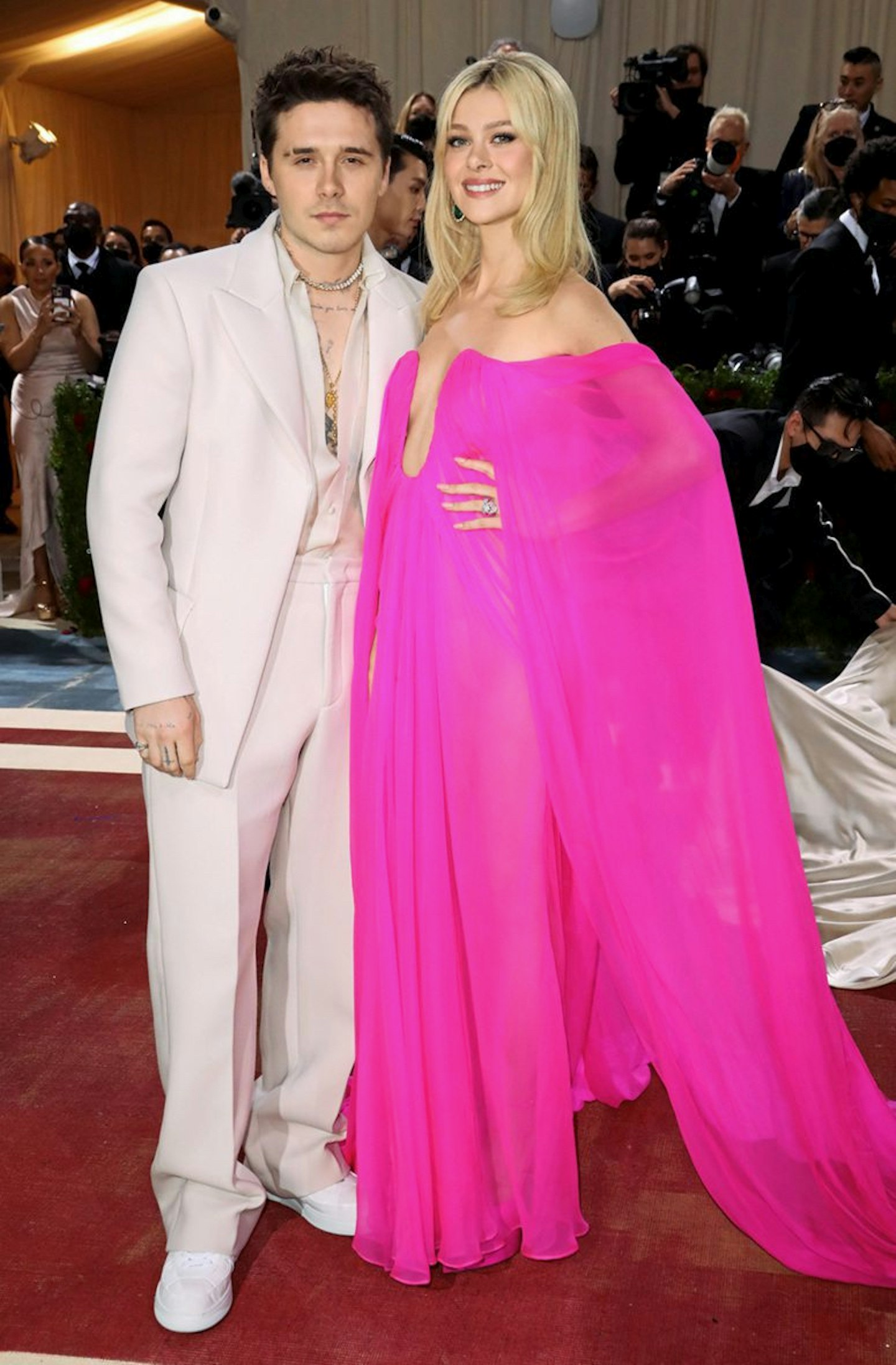 Blowing his mum and dad's £750K nuptials out of the water, Brooklyn Beckham tied the knot with Nicola Peltz in a lavish $3m wedding at her billionaire dad's ocean-front pad in Palm Beach, Florida. The bride famously didn't wear a VB dress. Awks.
Kourtney Kardashian & Travis Barker wed in Vegas
Because nothing says "I'll love you forever" quite like a tequila-fuelled Vegas wedding officiated by an Elvis impersonator at 2am, this was naturally the way Kravis chose to tie the knot. Kourt later admitted that the One Love Wedding Chapel ceremony was the culmination of an "epic" night out, adding that "practice makes perfect". Seems like it did, as the pair have since got married a further two times, once in a courthouse ceremony and again in Portofino, Italy.
Tom Parker sadly dies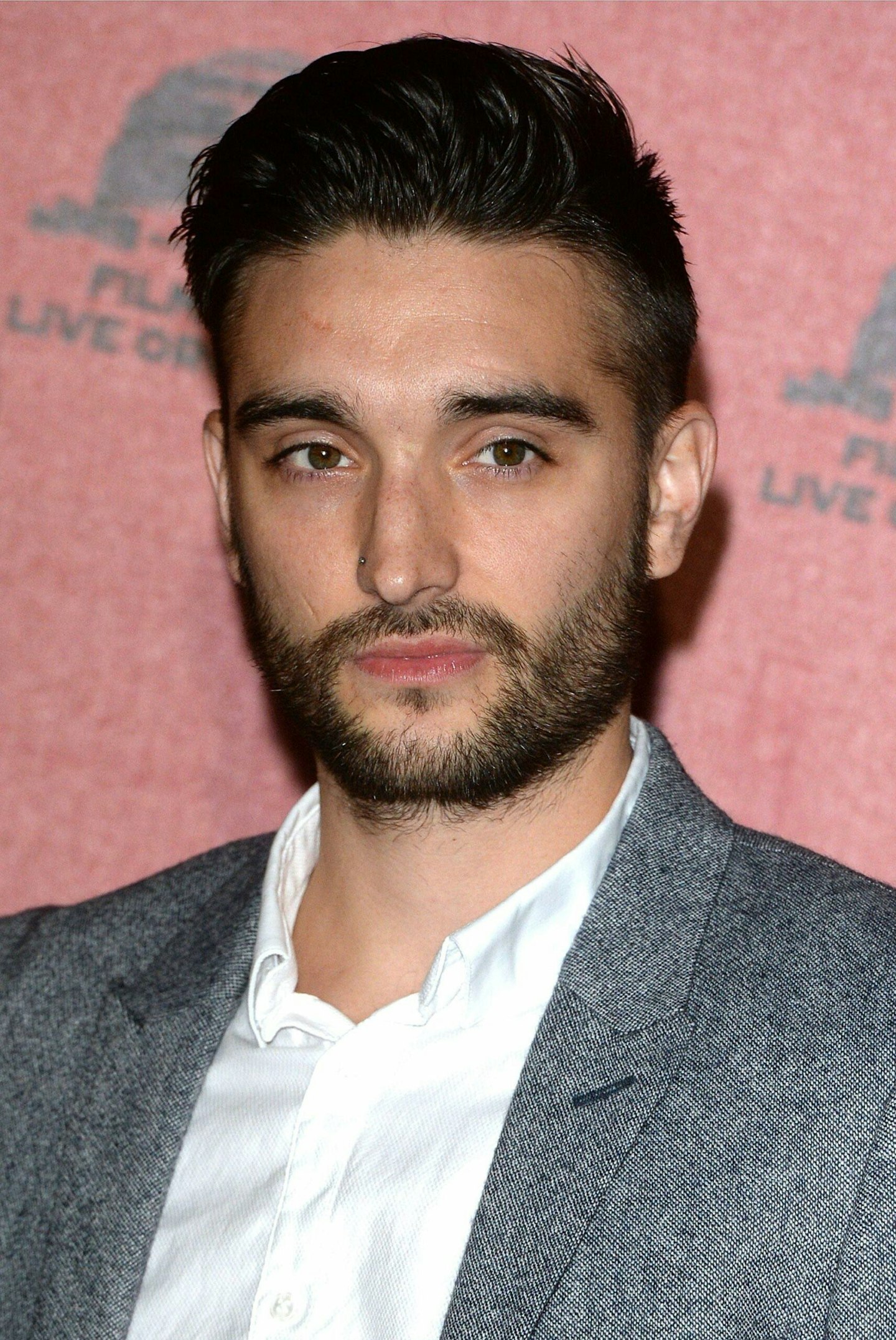 In devastating news, The Wanted's Tom Parker died at just 33 from brain cancer. Wife Kelsey paid tribute to his "infectious smile and energetic presence", and said his family's "hearts were broken". Also saddened were his four bandmates, Max, Siva, Jay and Nathan, who had recently reformed after a seven-year hiatus, giving Tom "strength" in his final days. Despite his ill health, Tom joined his "brothers" for one final, emotional performance just weeks before his death.
May - June 2022
We fell in love with Prince Louis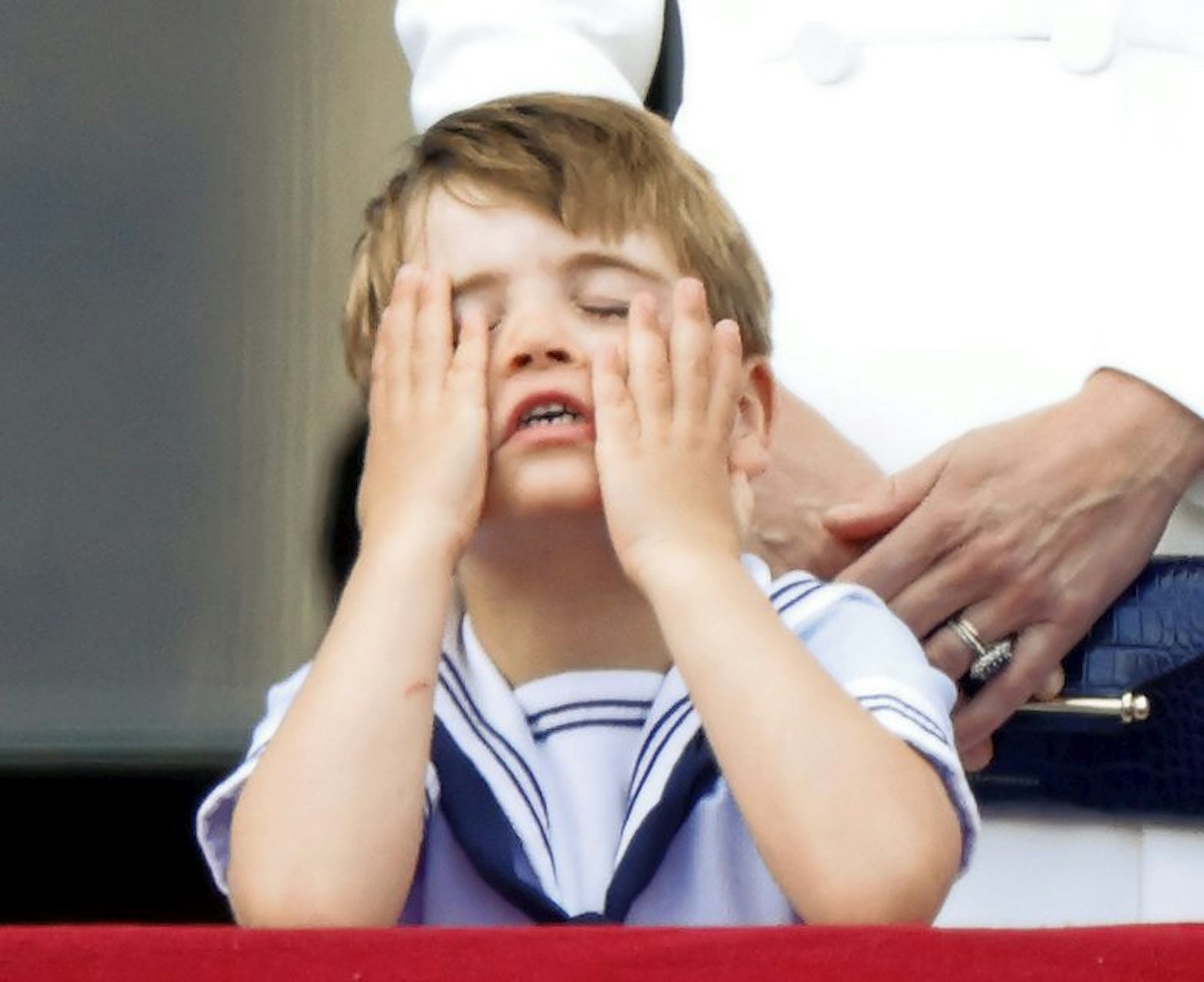 Now all the more poignant for obvious reasons, the Platty Joobs (yes, we are still calling it that) was some weekend, wasn't it? But among all the pomp and pageantry was the utter hilarity of little Prince Louis. Pulling faces, smacking mum Kate around the chops and covering his ears during the flyover, Louis proved that despite having royal blood, he's really no different to any other four year old who's been bribed to behave with a bag of Skittles.
Engaged! Calvin Harris & Vick Hope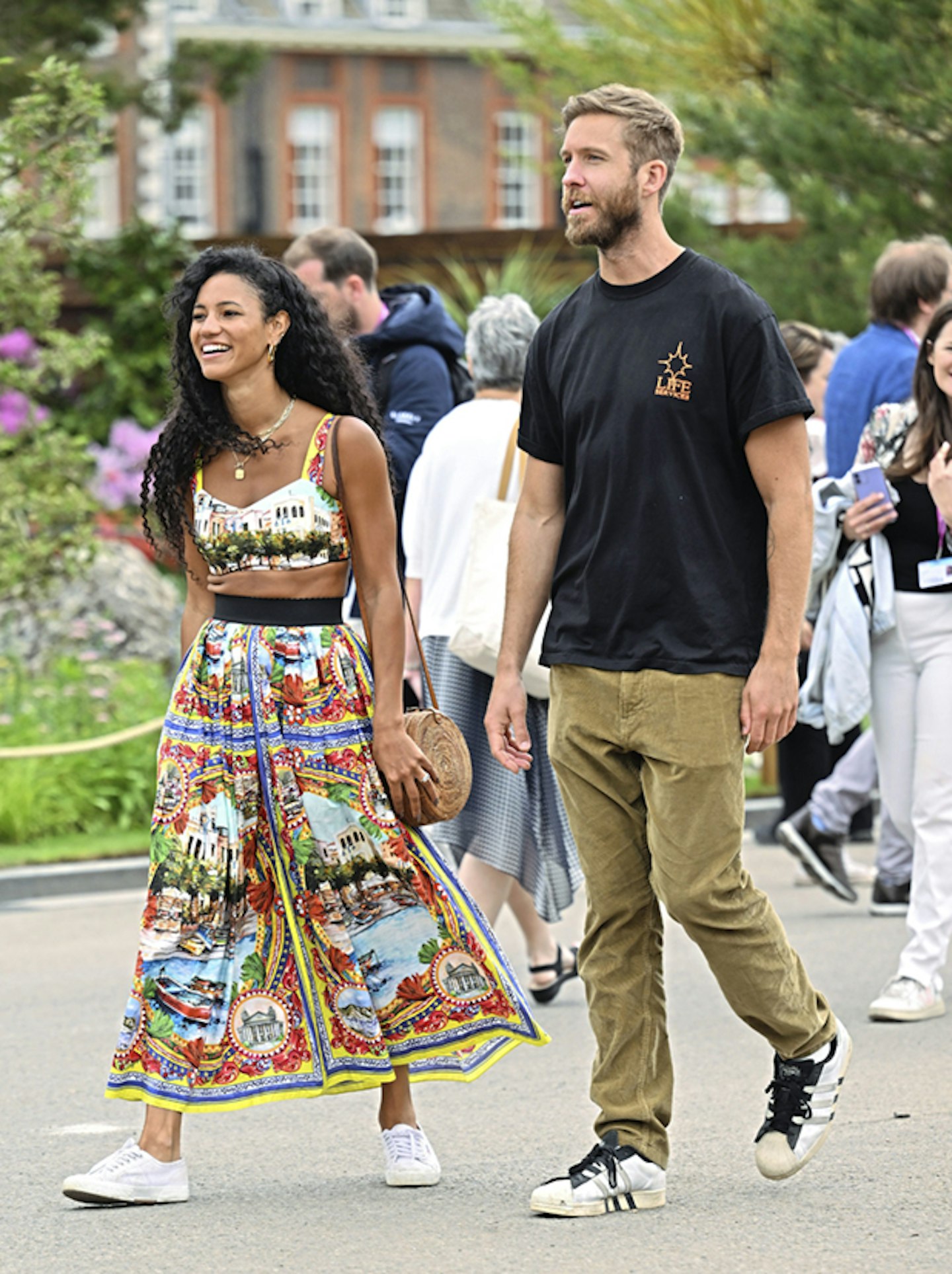 After secretly dating for five months, Calvin Harris cracked out a diamond, popped the question, and got engaged to Radio 1 DJ Vick. The couple seemed smitten after their whirlwind romance and are currently planning a huge wedding in Ibiza.
Wagatha Christie trial begins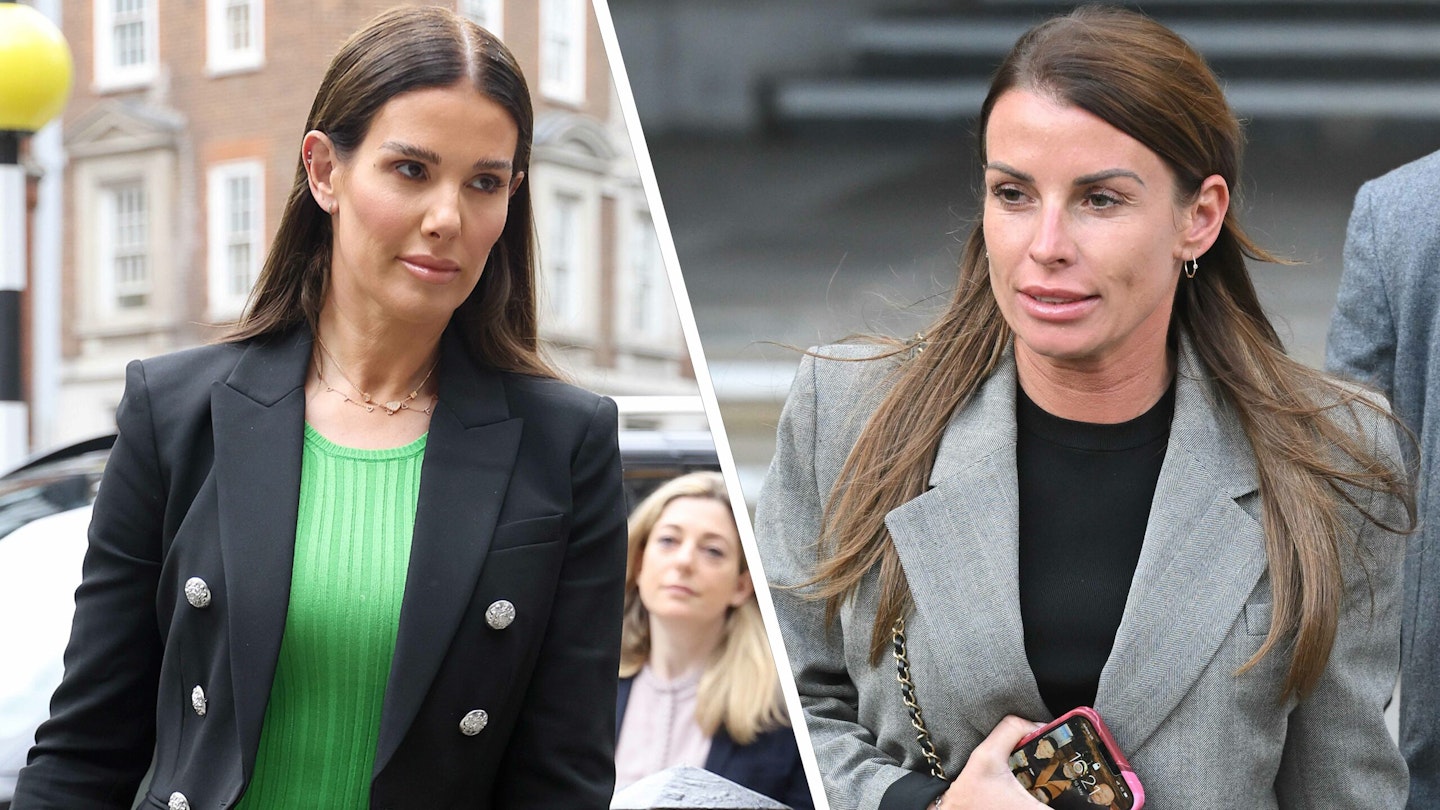 Coleen Rooney and Rebekah Vardy arrived in court to battle it out after Becky sued her former friend for libel following Coleen's 2019 Scooby Doo-like Insta reveal that "Rebekah Vardy's account" had been leaking stories about her to the tabloids – leading to tears and strenuous denials from Becky. But, after a week in court, Rebekah left with her reputation in tatters and a potentially massive legal bill, while Coleen was left vindicated and with a Disney+ deal to tell her side of the story.
July - August 2022
heat 7 podcast
At the start of September, we launched the Heat 7 podcast – seven minutes of all the biggest entertainment stories in your pod player by 7am every morning. From Posh telling the world about Becks' "sticky stuff" to Stacey Solomon befriending a snail and Lewis Capaldi giving Harry Styles a booty call, we've become the first to tell you everything you need to know.
The heat 7's podcast - the best stories in 2022
The heat 7's podcast - what to watch in 2023
Wedding bells for Stacey Solomon and Joe Swash
Essex king and queen Stacey Solomon and Joe Swash tied the knot at their home Pickle Cottage after pushing back their big day when Stacey got pregnant with daughter Rose. The couple had a Jewish ceremony in a marquee in their garden, and TOWIE's James Argent performed with The Arg Band. The pair then had a second wedding for legalities at a later date. And because twinning is winning, baby Rose had her dress made from off-cuts of Stacey's wedding frock. Cute!
Big Brother returns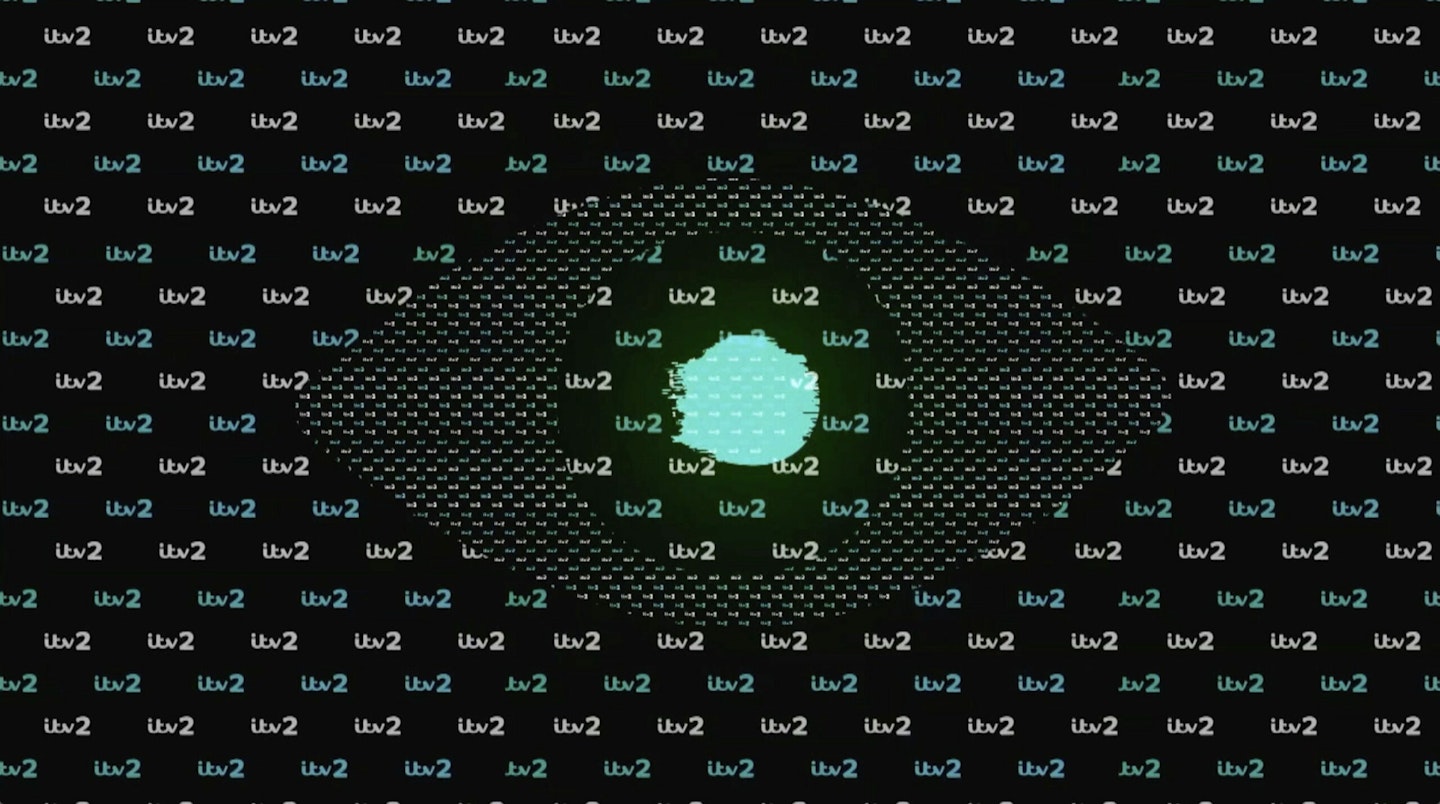 After rumours of OG reality show Big Brother making a comeback, it was finally confirmed by ITV2. Next year, we'll get to watch every waking – and snoozing – moment of a new bunch of housemates; bitching, backstabbing and battling it out to win a cash prize, with live evictions and clever tasks, all under a "new-look" roof. And if that's not enough, '90s endurance show Gladiators is also set for a telly reboot – bang goes our social lives.
September - October 2022
Tommy Fury and Molly-Mae Hague's baby reveal
Love Island's Molly-Mae and Tommy Fury took to Insta to reveal their pregnancy in a video montage throwback from their time on the show. In it, Molly tells Tommy she can't wait for the adventures ahead – and then it cuts to a clip of her bump. They later posted another video, popping a balloon full of pink confetti meaning two things: a girl and an afternoon of Hoovering.
The Queen dies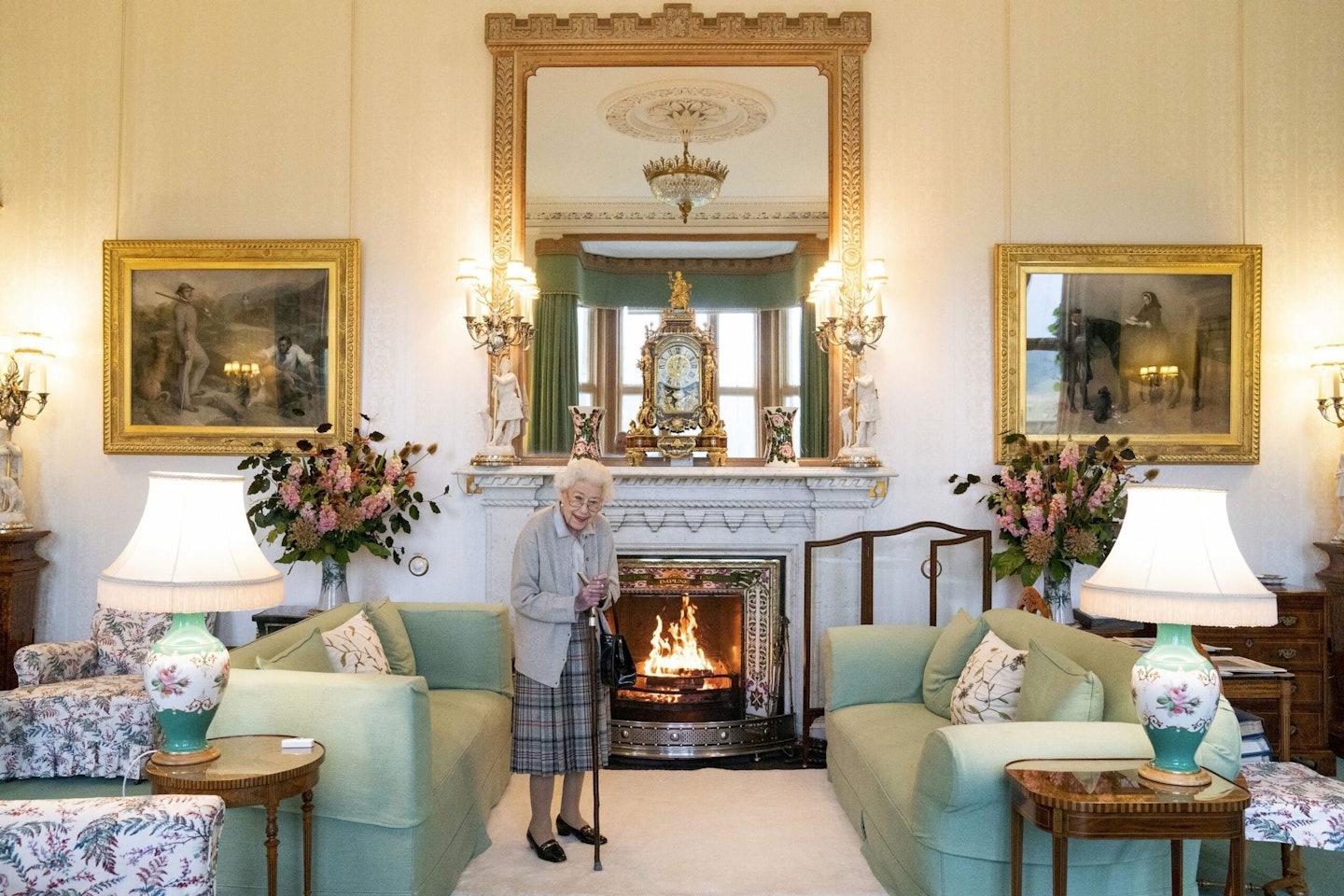 Whether you're a royalist or not, there was a shared sense of sadness and loss at the news of our Queen's passing, after 70 years of being monarch. Rumours circulated all day, but at 6.30pm, radio stations stopped broadcasting and it was announced, "The Queen died peacefully at Balmoral this afternoon." The nation went into mourning, with people flooding to London for a favourite British past-time: queuing. An estimated 250,000 people, including David Beckham, lined up through the night for up to 15 hours to see her coffin and pay their respects, but This Morning's Holly Willoughby and Phillip Schofield were chastised for using VIP fast track, despite being there for work.
Ferne McCann and Sam Faiers' fall out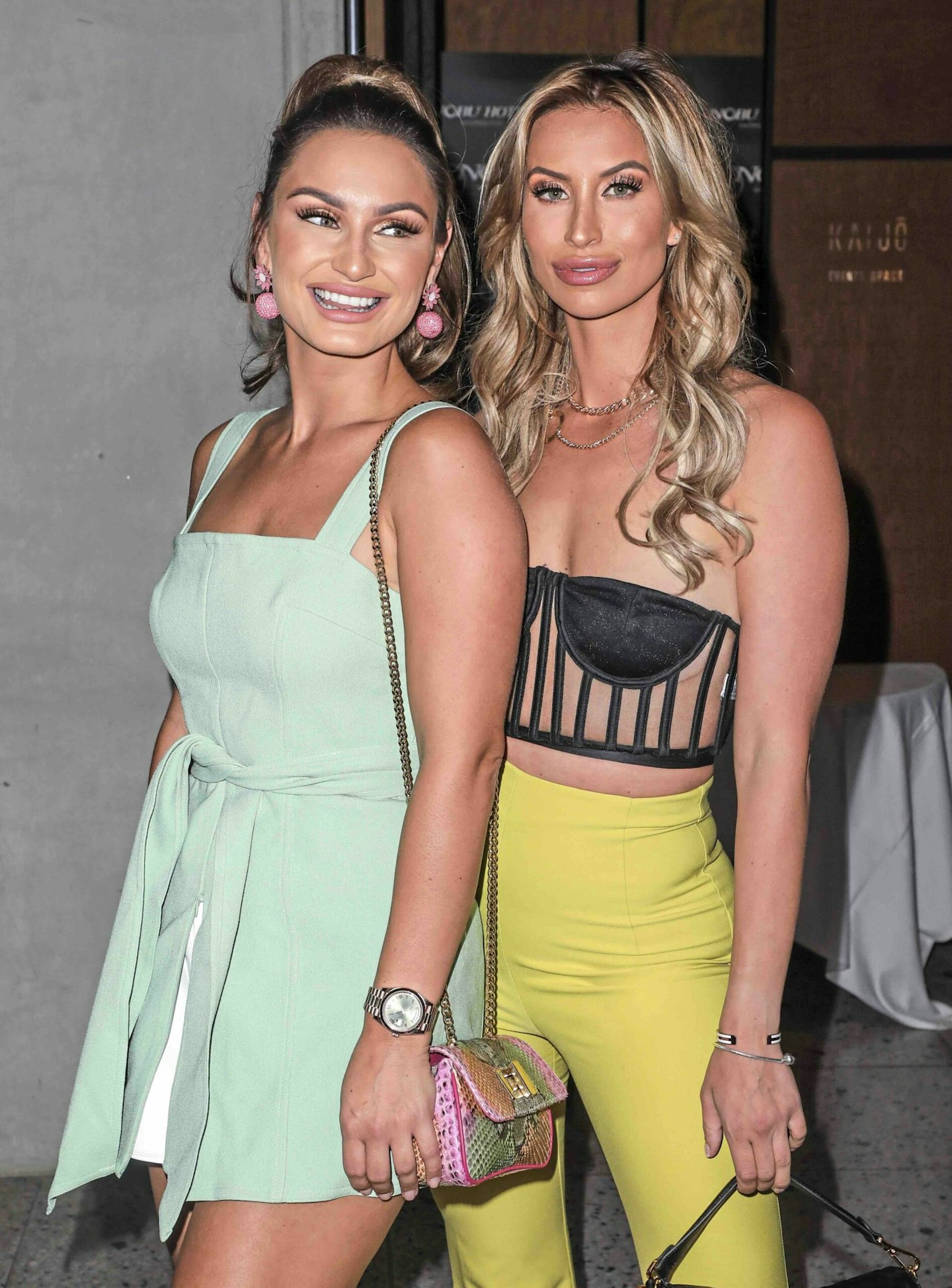 It was designer handbags at dawn for the Essex pals, as Ferne McCann was supposedly heard bitching about Sam Faiers in a series of leaked voice notes. The person speaking in the recording can be heard calling Sam "fat", with sources saying it was recorded by Ferne around the time Sam had her third child. Billie unfollowed Ferne on social media, and mum Suzie Wells waded in, saying, "Nobody should speak about their friends like this."
November - December 2022
Prince Harry & Meghan Markle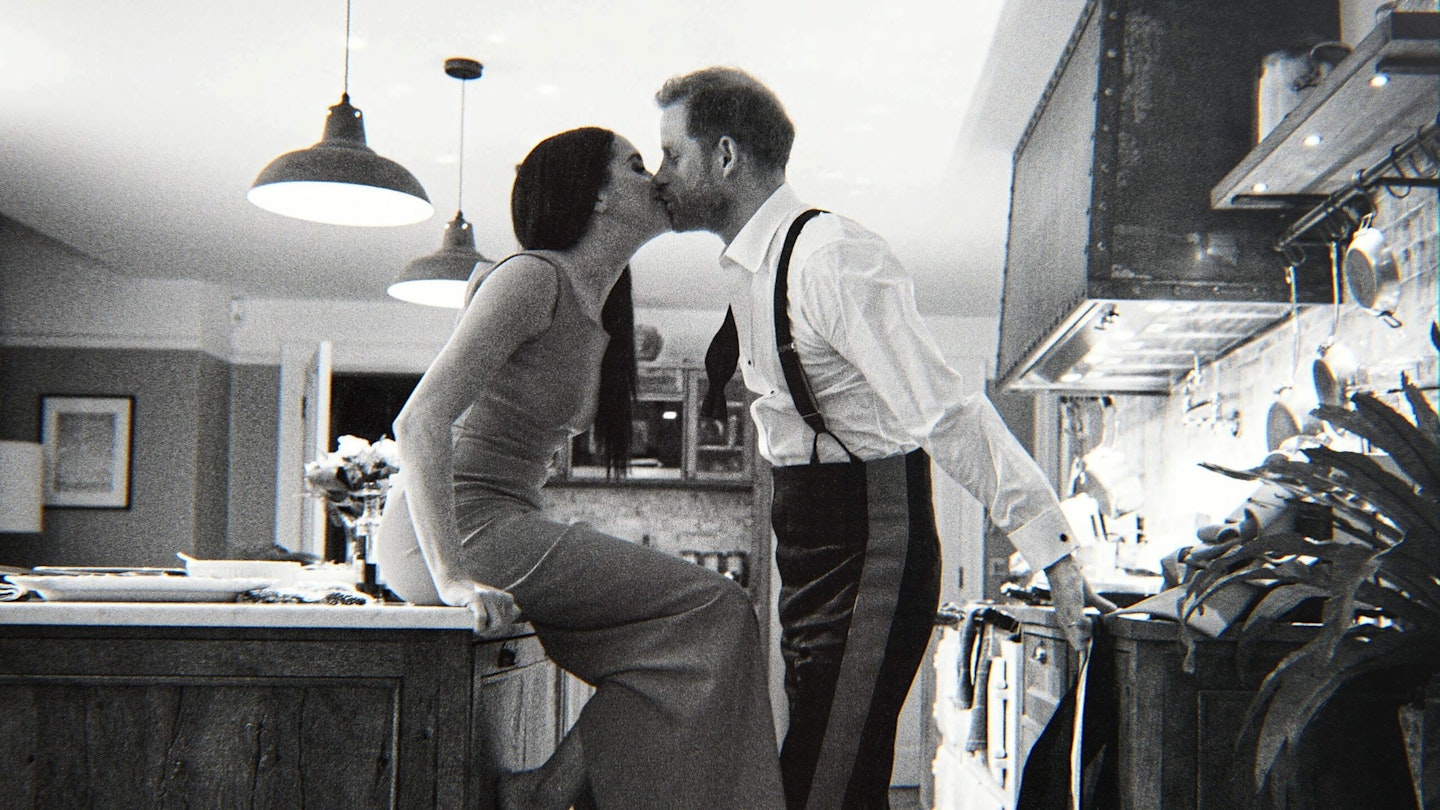 You've got to give it to the former royals, they know how to send the world into a frenzy – and that's exactly what they did when their £88m Netflix docuseries Harry & Meghan dropped. "No one knows the full truth. We know the full truth," said Harry, and boy did they share it…
Off! Harry Styles & Olivia Wilde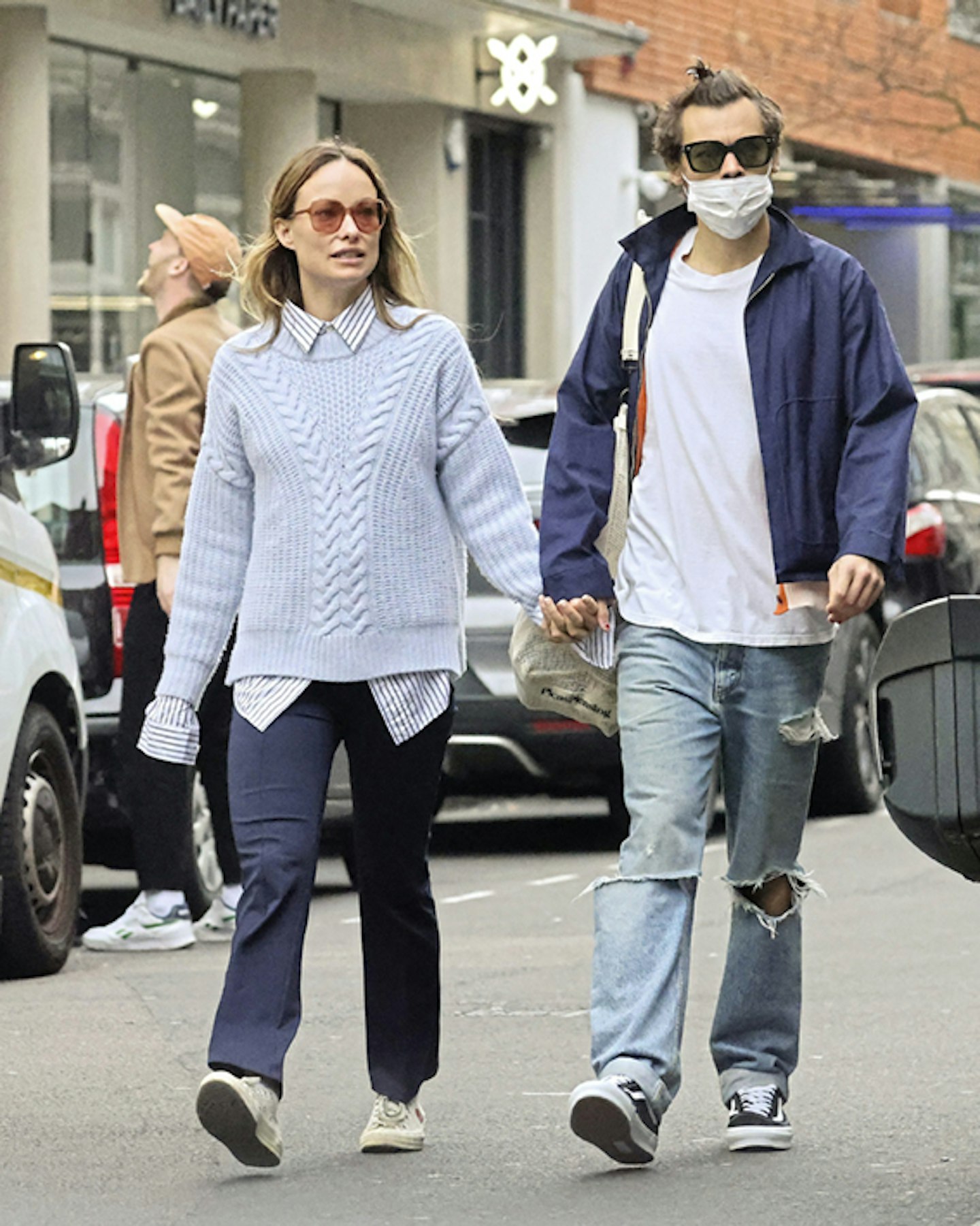 After two years together and enough speculation, drama and rumour-milling to fill this magazine thrice over, the Watermelon Sugar singer/actor and his film director girlfriend parted ways. There was allegedly no bad blood between them, with reports claiming they split due to their different priorities keeping them apart. Uh-huh.
Jennifer Aniston reveals her IVF journey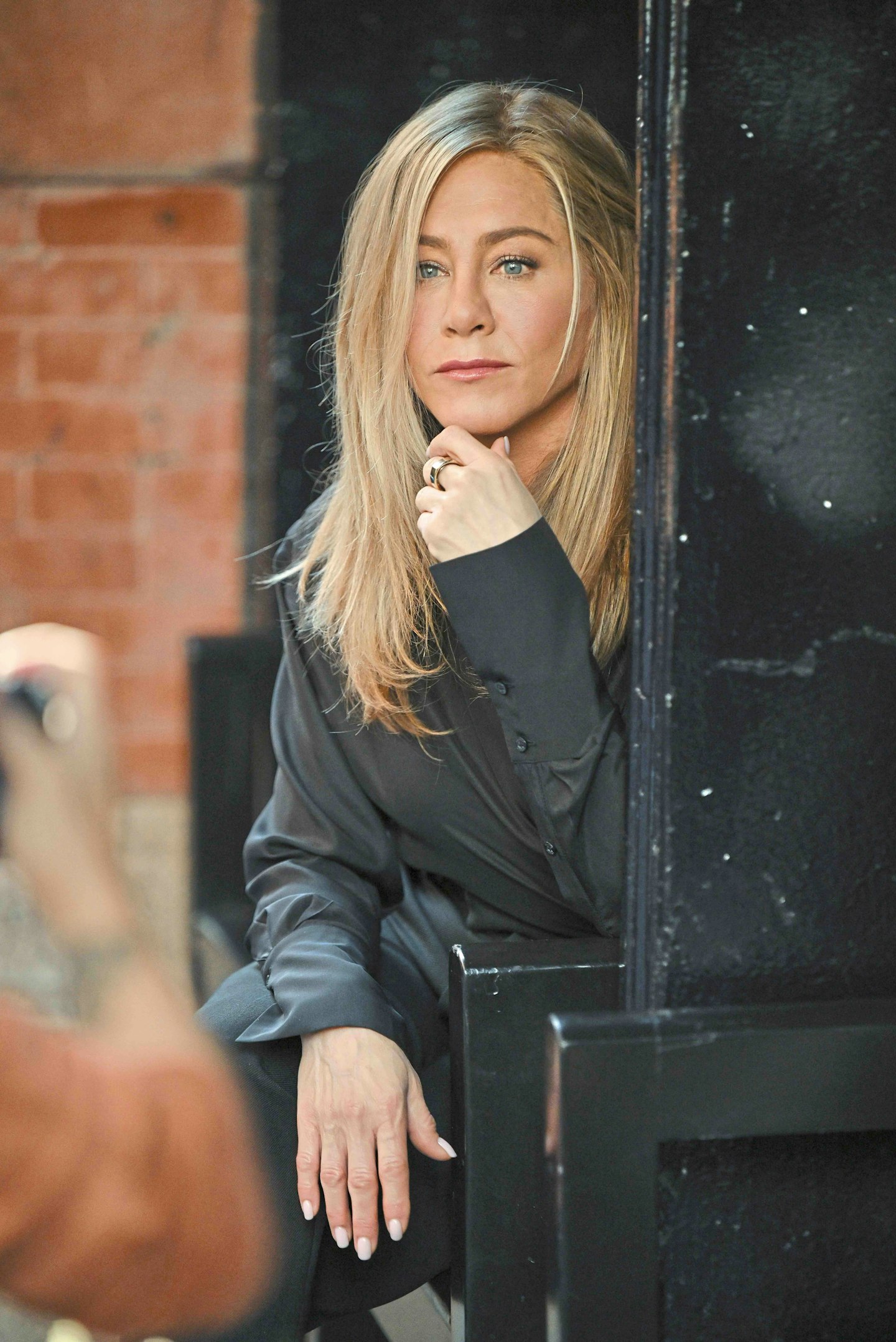 For years, Jennifer Aniston has been followed by baby rumours – but this year, she set the record straight, candidly opening up about her struggles with IVF during her late thirties and forties, when she was married to Justin Theroux. Putting the stories to bed, the 53 year old bravely revealed, "It was a challenging road for me, the baby-making road. I was going through IVF, drinking Chinese teas, you name it." The Friends actress also shut down whispers that her lack of interest in motherhood ended her marriage to Brad Pitt in 2005 – saying, "It was absolute lies." And Jen insisted she was far from done telling her story, so watch this space…
Diane Vickers and Chiara Hunter's 2022 song
Yup. To round off the year The X Factor's Diane Vickers and BFF Chiara Hunter have dropped a song to celebrate the best celeb moments of 2022 and it's iconic.