Not too long ago, we'd find ourselves scrolling through Insta-feeds of young celebs and swooning as they glugged Champagne on yachts and hired private jets for their pets. Today? Well, whenever the likes of Brooklyn Beckham posts his Sunday roast vids with ingredients that cost more than most families spend on food in a week, there's a stream of comments underneath the posts slamming them.
No celebrity wants to appear tone-deaf during a cost of living crisis that's seeing many of us struggling to get by. Maybe this is why we're seeing trends for "stealth wealth" and "quiet luxury" take off among the ultra-rich. It's private members' clubs that cost £100k to join, but where nobody tags you on the 'gram; tiny handbags; neutral tones, and Love Island's Molly-Mae Hague's beige-fluencer wardrobe (that jumper might look like it's TK Maxx, but it's luxe cashmere from special Mongolian goats).
It's not that the young super-rich aren't spending, they're just doing it incognito. But there's one thing they can't keep secret: how much they earn. Thanks to public accounts, heat knows how much is in Dua Lipa's bank account, all about Jodie Comer's monster tax bill, and why nepo babies such as Lila Moss are coining it in. Yes, it's our annual look at the UK and Ireland's richest 30 under 30*…
30) Amber Gill, 26, £4.6m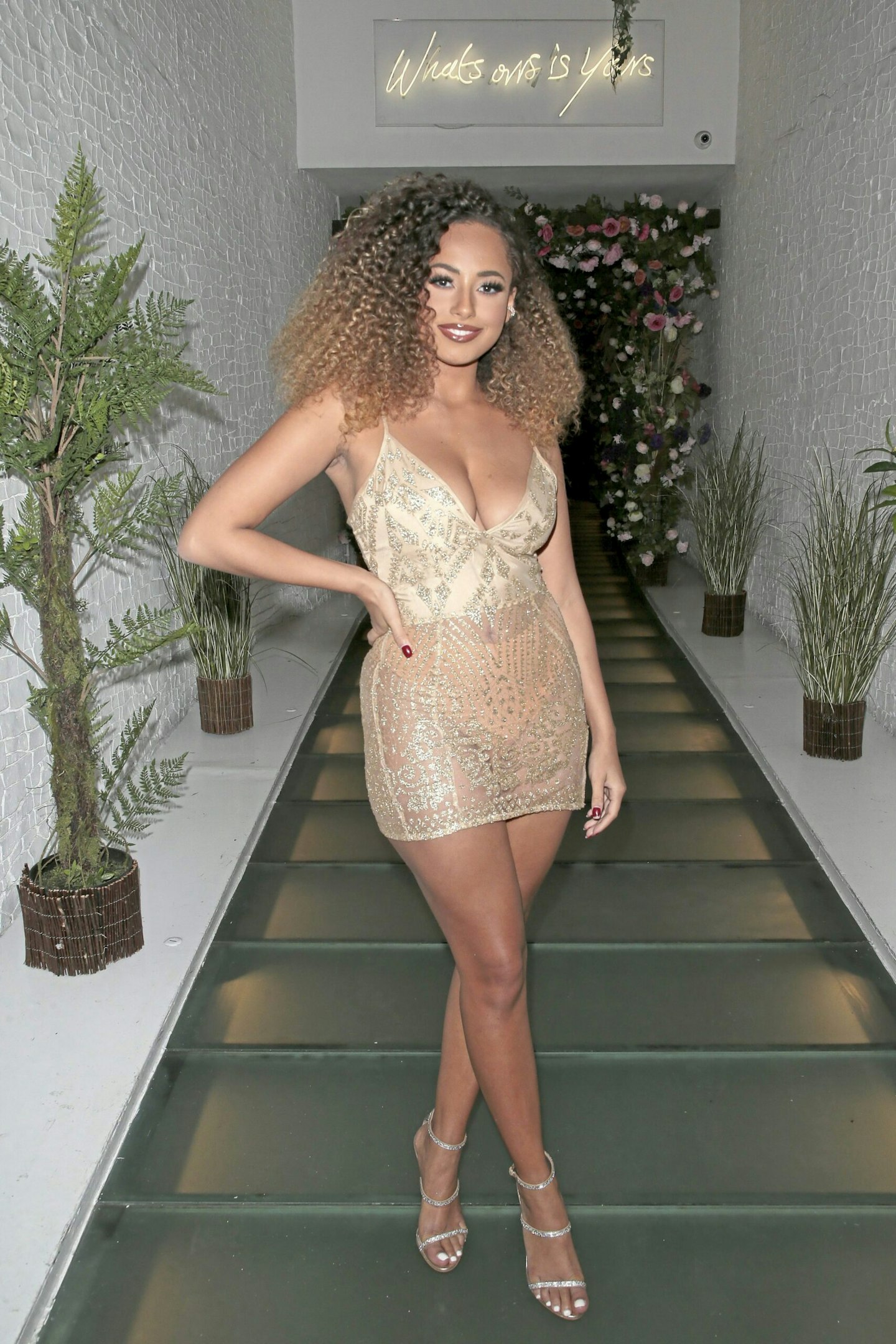 Four years after winning Love Island and signing a £1m Misspap contract, brand deals (Maybelline, Just Eat) are still pouring in for the canny Geordie, who published debut novel Until I Met You last year with Mills & Boon. Amber Gill – recently seen wearing £150k-worth of diamonds at an awards bash – can charge up to £4k per Insta post.
28) Roman Kemp, 30, £4.7m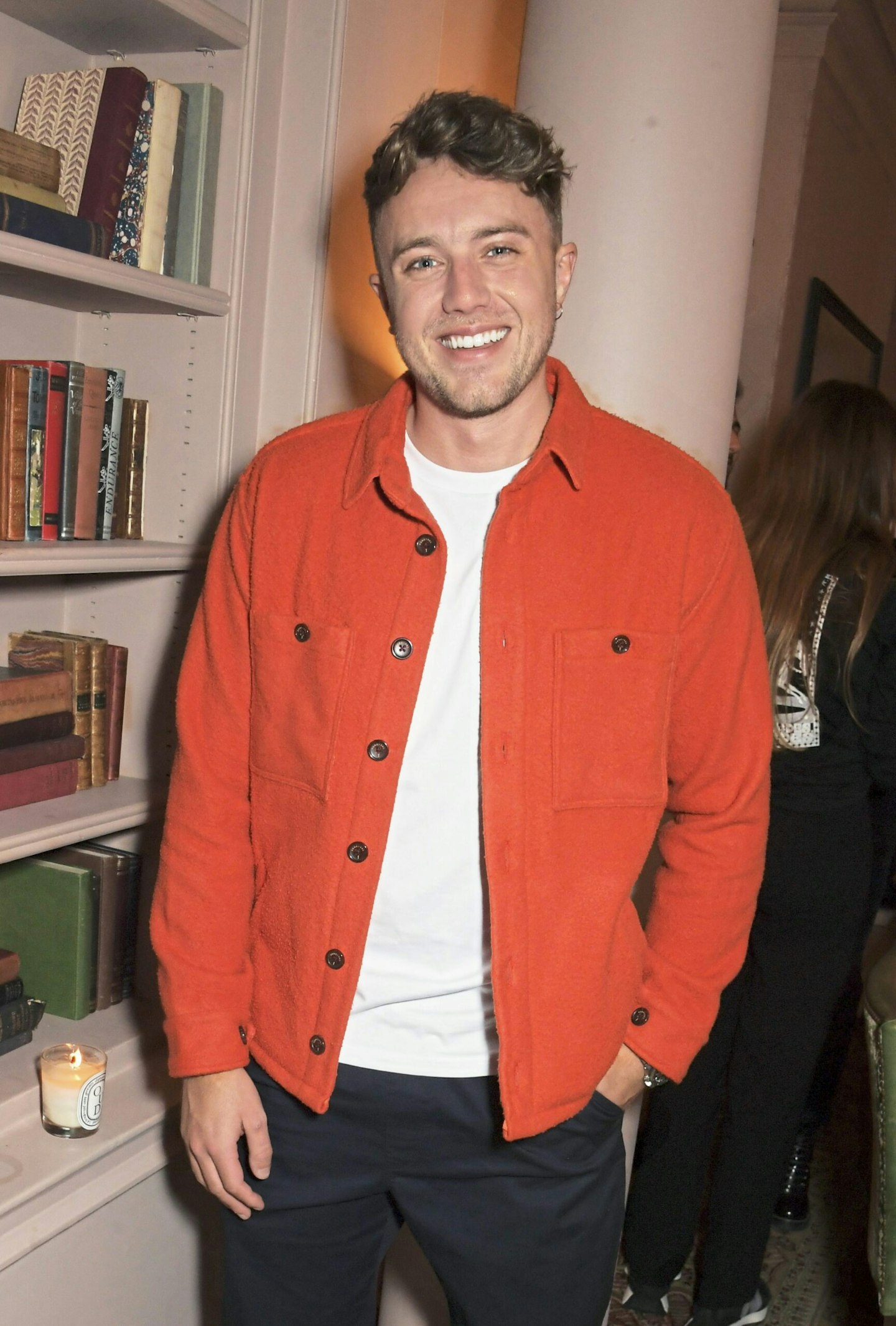 The impish nepo baby is quitting his radio show to focus on his TV career. Roman earned £40k in 2019's I'm A Celeb, but has since multiplied that fee thanks to sponsorships (an estimated £150k for plugging M&S menswear) and TV shows, sharing £450k with his dad for Martin & Roman's Sunday Best!. He once spent £9 getting an onion delivered to his home.
28) Becky Hill, 29, £4.7m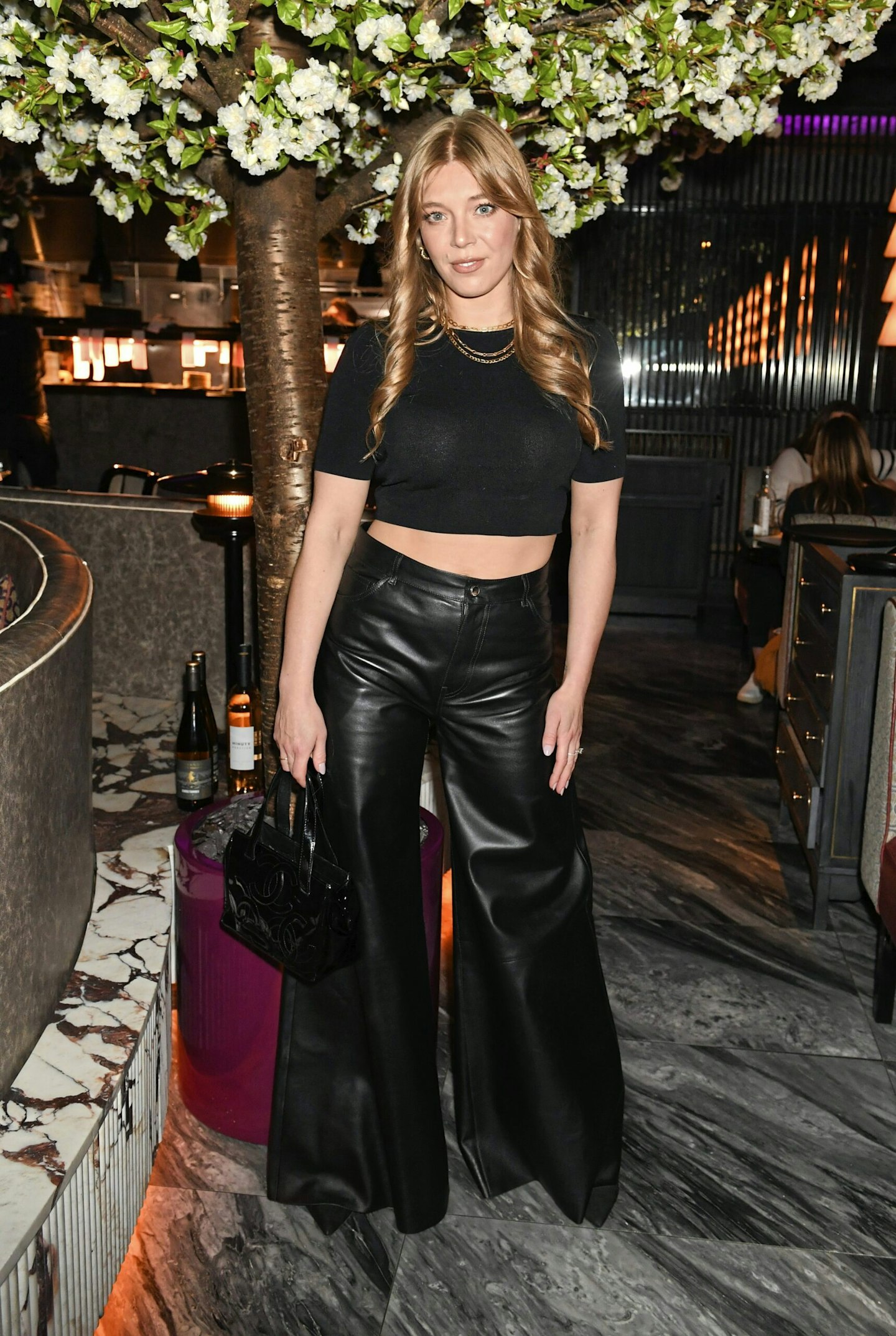 Since Becky first rose to fame on series one of The Voice UK in 2012, she's morphed into a dance-pop diva with six UK Top 10 hits– including 2014's No1 Gecko (Overdrive) and several with DJ David Guetta – two BRIT Awards and loads of well-paid gigs (everything from Glasto 2023 to Casa Amor on Love Island last year) to her name.
27) Olivia Bowen, 29, £4.8m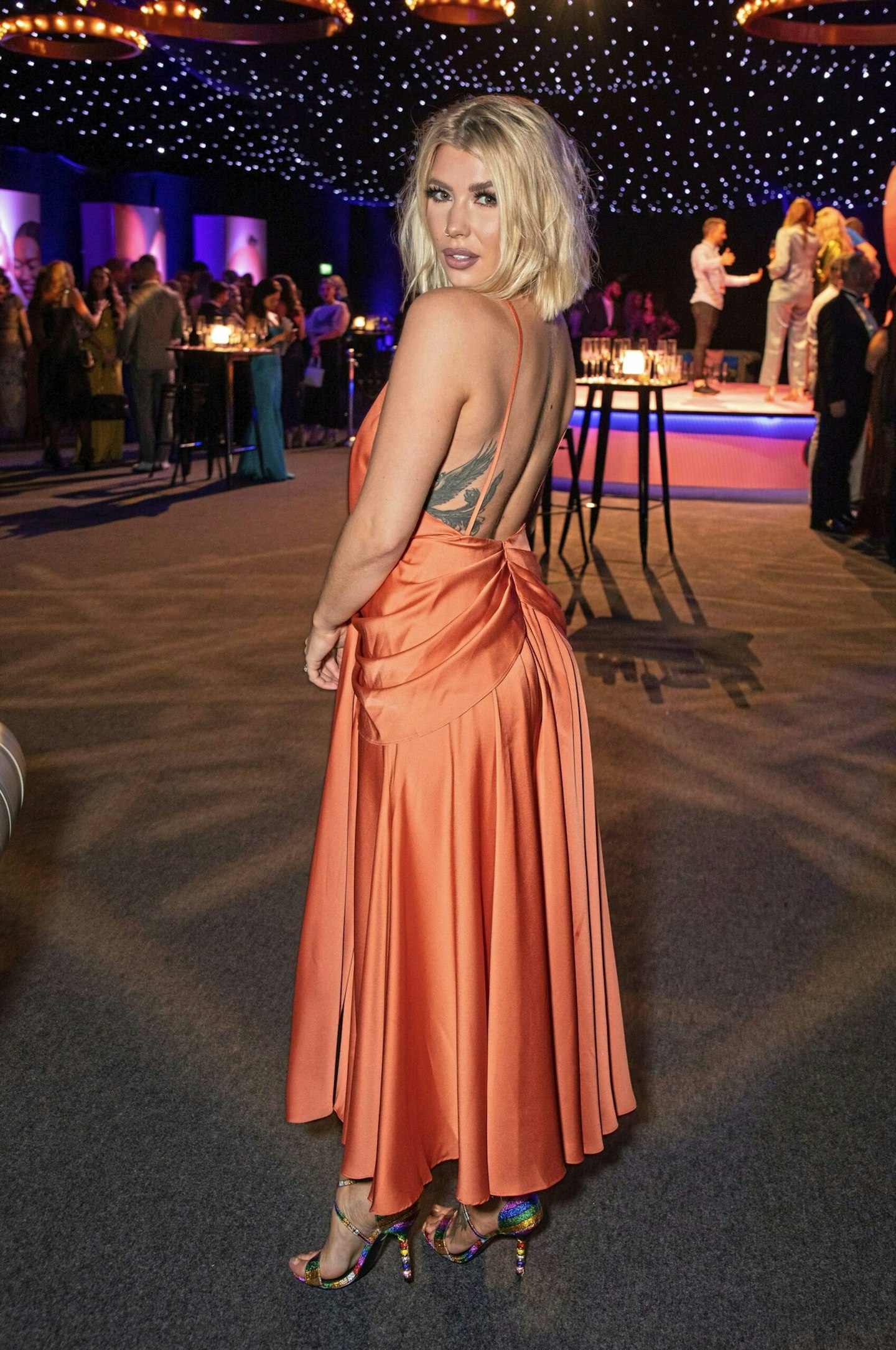 As one-half of Love Island's original golden couple with Alex Bowen, Olivia Bowen's been hoovering up brand deals (Skin Republic, Perky Pear boob tape) for years. Now a mumfluencer with 3.1m Instagram followers, she charges an estimated £7.2k per post (Olivia's admitted earning £50k on a good month). Owns a £4.2m Essex home where the Bowens' French bulldogs have their own special bathroom area with miniature shower.
26) Will Poulter, 30, £5m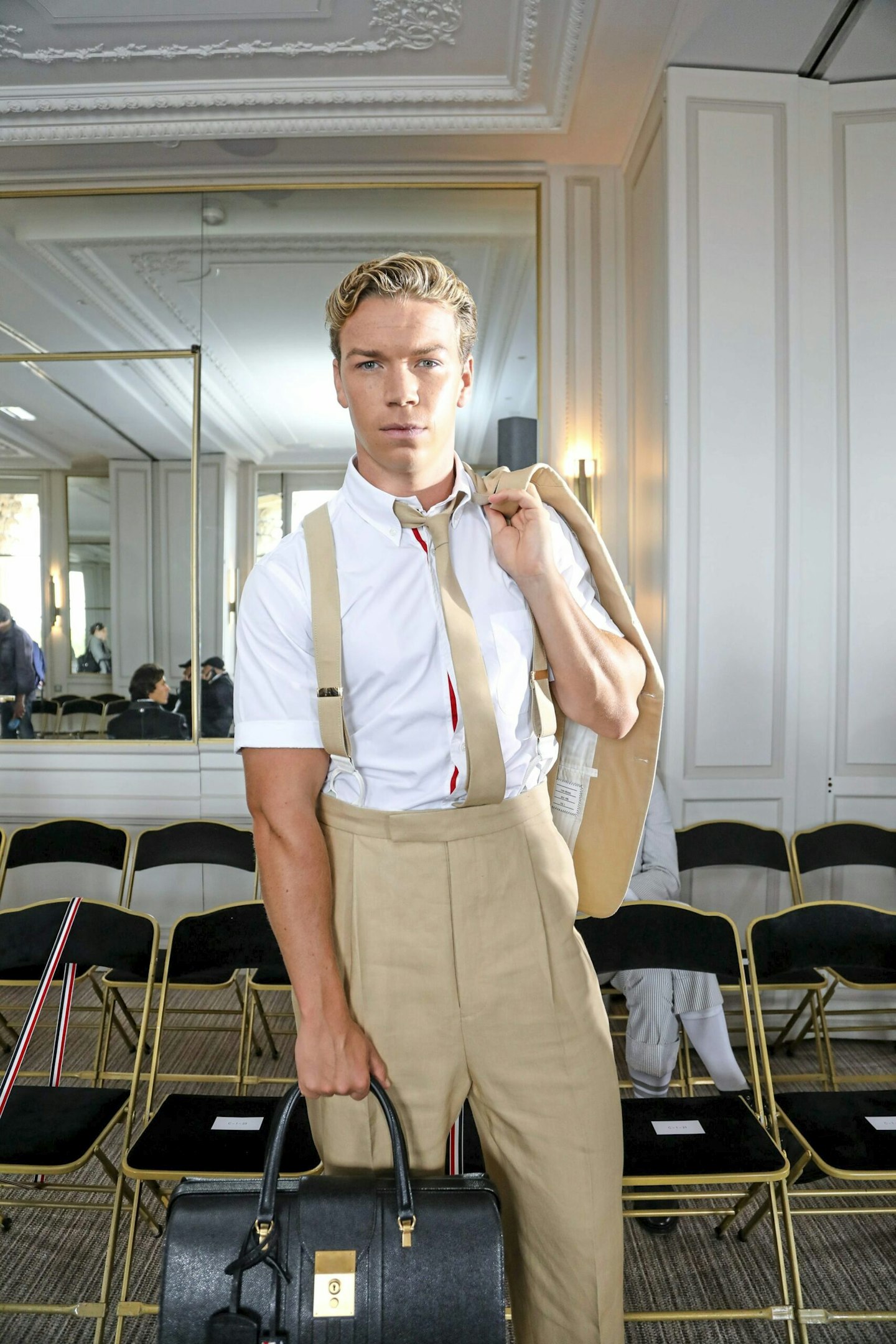 Since making his screen debut aged 13 in 2007's Son Of Rambow, BAFTA-winner Will has racked up big Hollywoodrolesin We'reTheMillers, The Revenant and Midsommar. The actor also recently entered the megabucks Marvel-verse, starring alongside Chris Pratt and Bradley Cooper in 2023's Guardians Of The Galaxy Vol 3.
25) Aitch, 23, £6.3m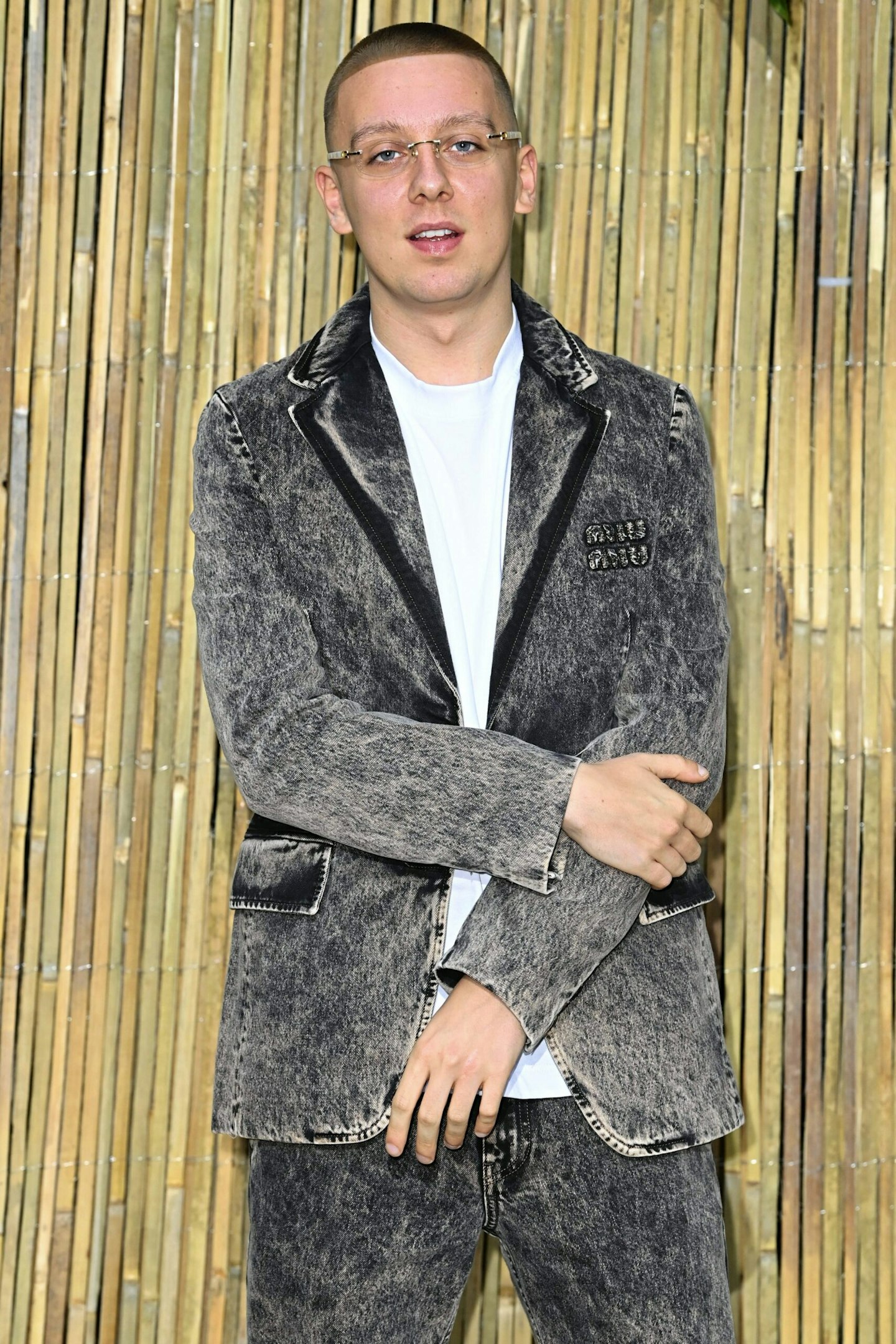 The cheeky Mancunian rapper has scored eight Top 10 hits (including MyG with Ed Sheeran) and a No2 album, but his savvy team have also landed him deals with Lynx deodorant, JD Sports and North Face. It gives Aitch – who already treats his mum "like a queen", apparently–more moolah to spend on the special on the special lady in his life.
23) Jake Bugg, 29, £6.8m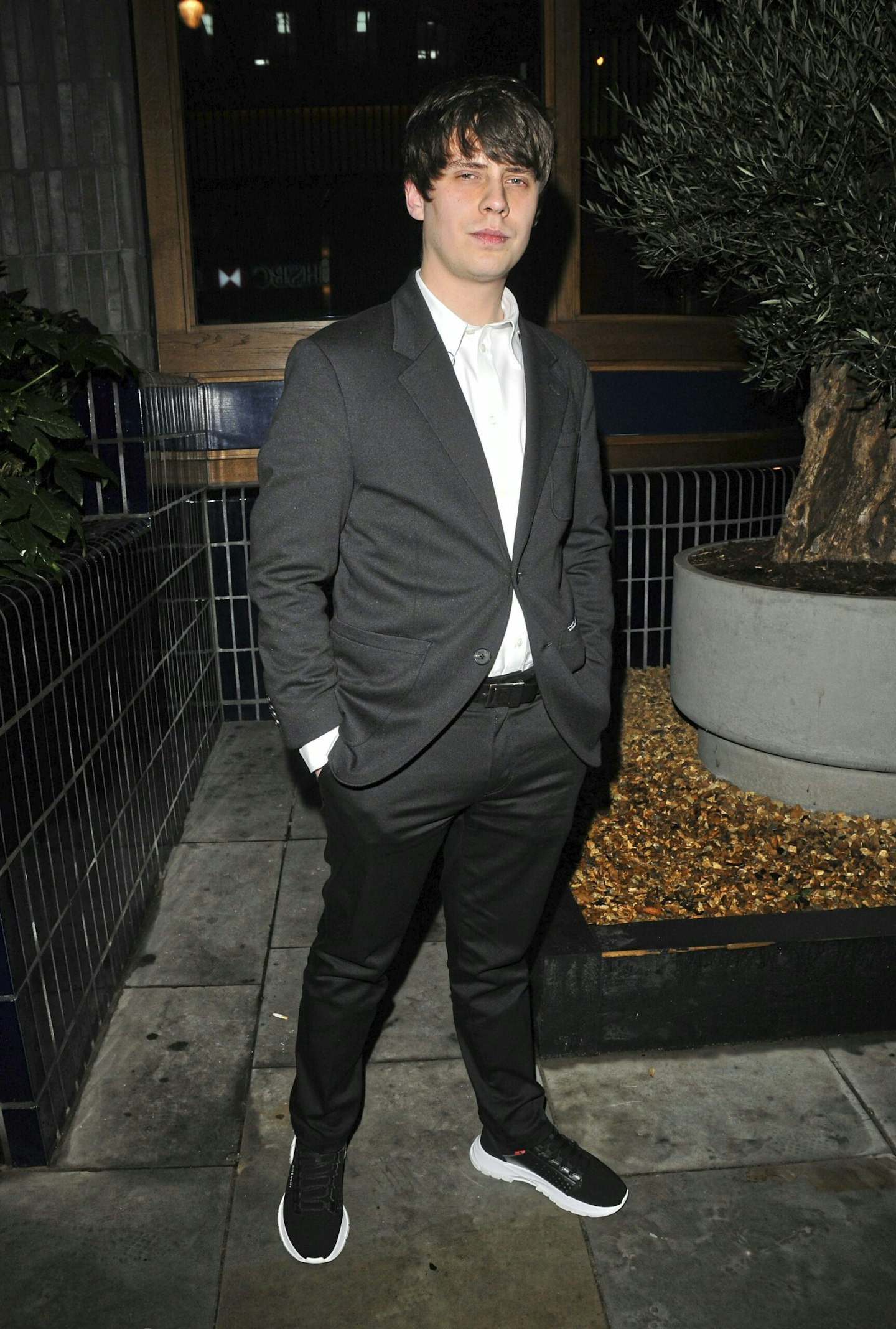 When the Notts musician first emerged as a parka-clad 18 year old in 2012, his debut album went double platinum and he was touted as a major new talent (dating Cara Delevingne meant he was a tabloid regular, too). We might not hear Jake on the radio much these days, but he still hauls in the cash. His Lovebugg company made £400k in 2021-22.
23) Maya Jama, 29, £6.8m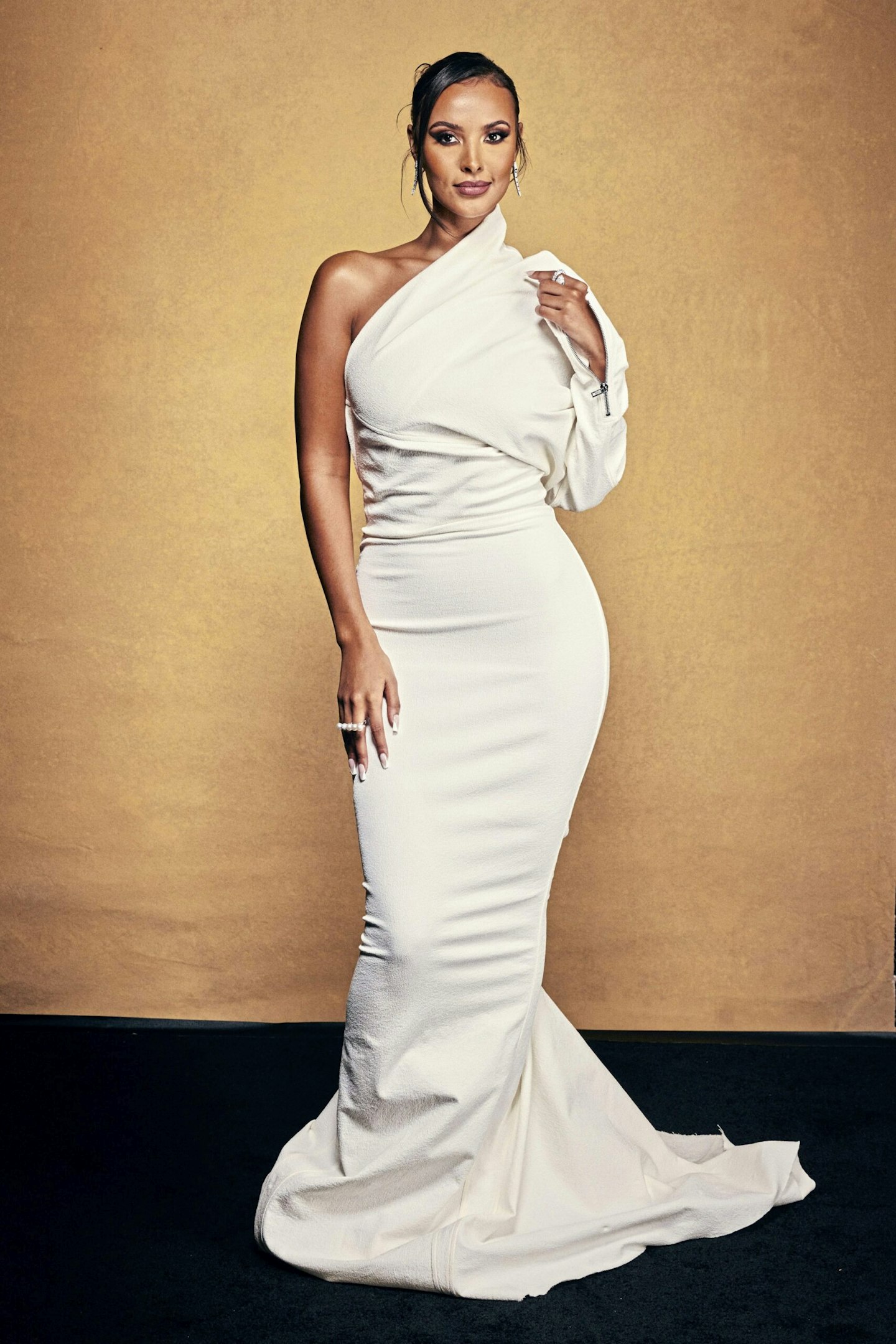 HOW SHE MADE IT: Maya Jama's payslip for hosting Love Island has gone up to a reported £750k per series, but she's been minted for years. She started her TV career as a 20 year old on MTV, she's hosted her own BBC Radio 1 show, and scored deals with everybody from Dolce & Gabbana to the launch of McDonald's McCrispy burger. The shrewd businesswoman boasts her own face and eye mask range MIJ Masks, while her MIJ & Co firm banked £1.3m last year.
HOW SHE SPENDS IT: As her FOMO-inducing bikini snaps on social media show, Maya loves flitting to glam locations (she recently holidayed in Greece with boyfriend Stormzy), often on private jets. She's also kind with her cash, recently giving £56k to a Bristol basketball team to buy a new minibus.
22) Asa Butterfield, 26, £7.7m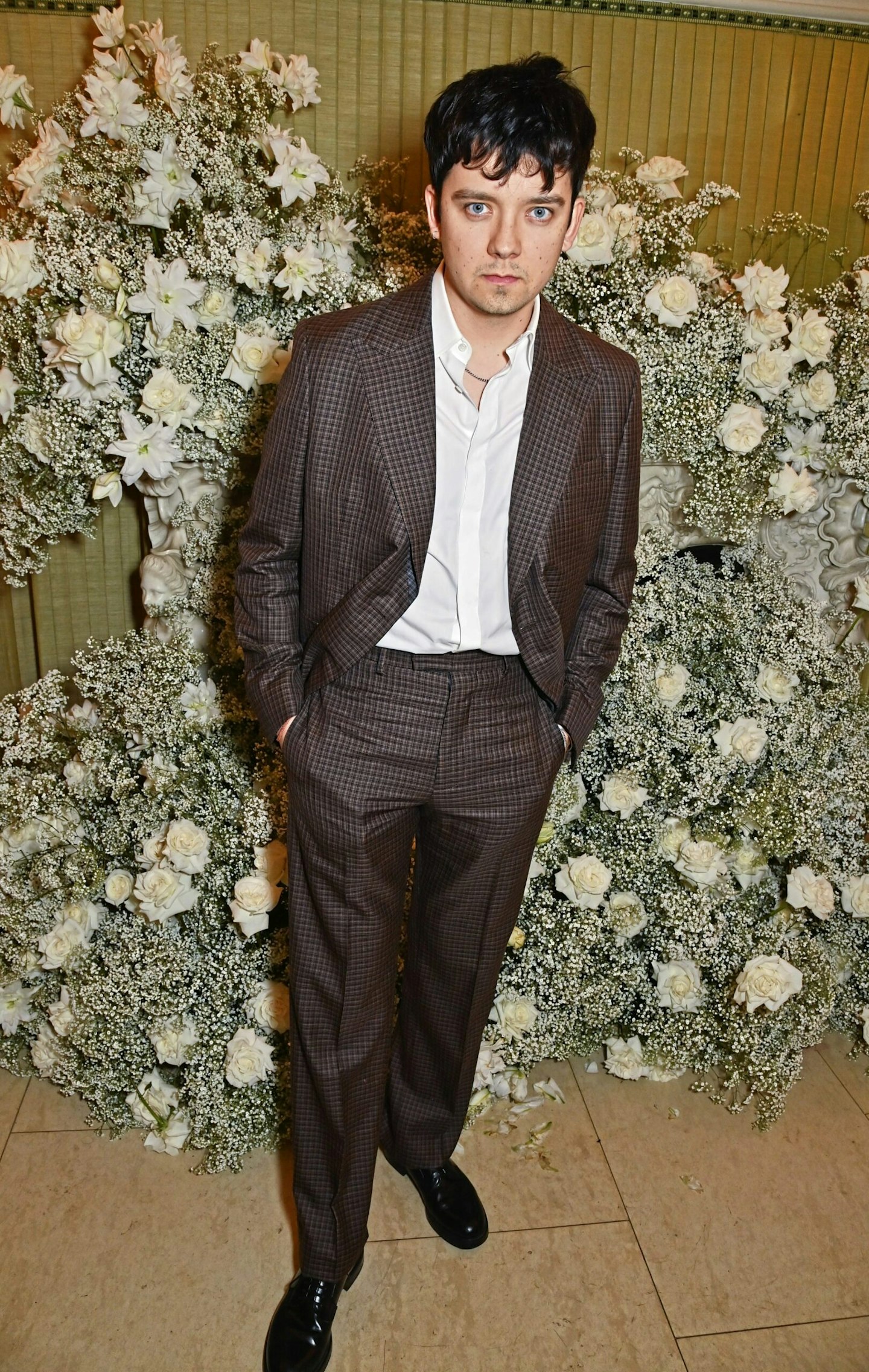 The former child star (Hugo, The Boy In The Striped Pyjamas) has played schoolboy sex therapist Otis in hugely popular Netflix comedy-drama Sex Education, along with starring in movies (romcom Your Christmas Or Mine?). All of which explains why Asa – full name Asa Bopp Farr Butterfield (we're not kidding) – banked a whopping £3m in 2022-23, according to official accounts.
21) Jodie Comer, 30, £8m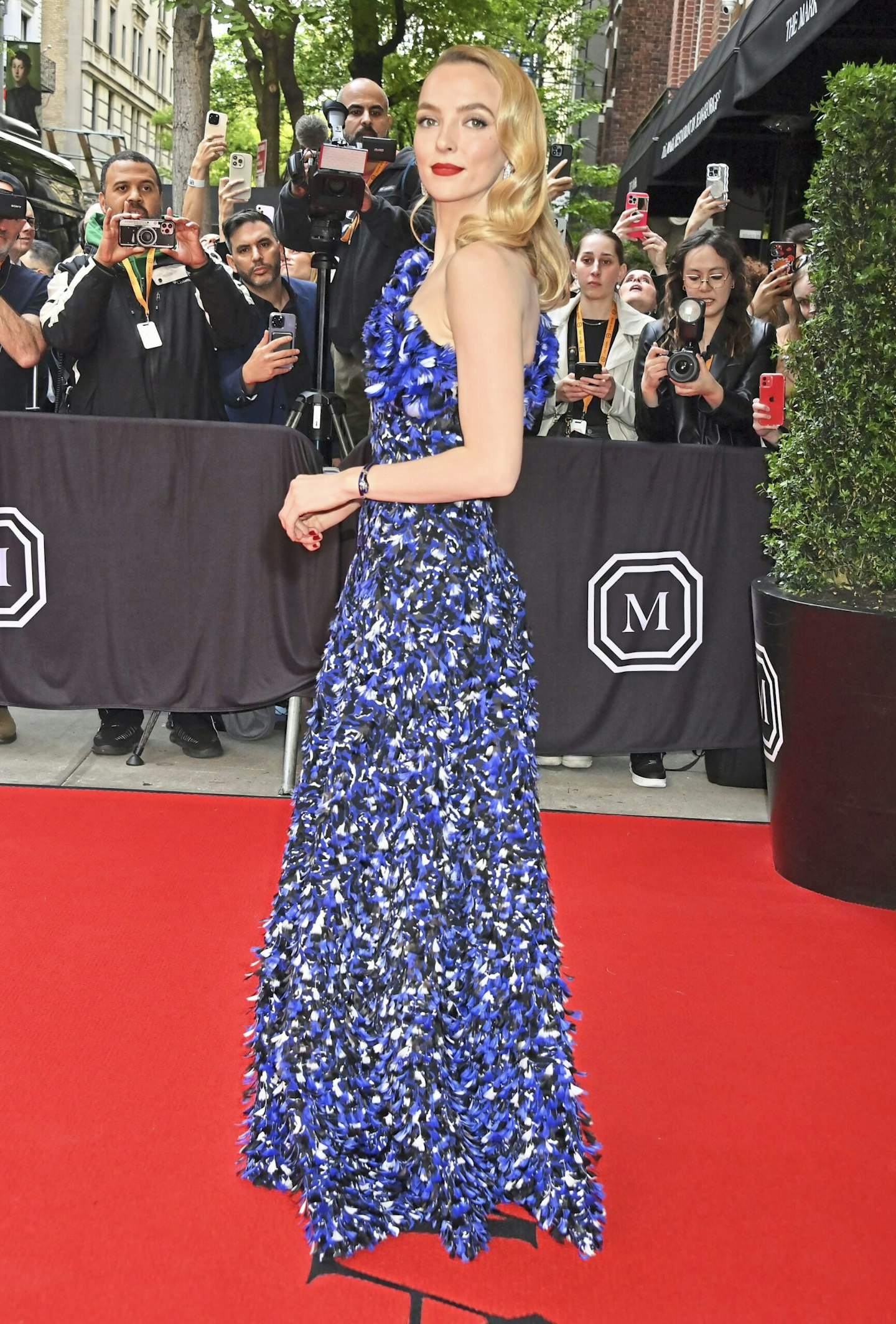 The Killing Eve actress became a huge Tony-winning star on Broadway this year, thanks to her one-woman stage show Prima Facie. Hollywood has been calling, too (Jodie's starred in Star Wars: The Rise Of Skywalker and Free Guy), helping her net £1.8m in one year according to accounts filed by her Jodesco Limited firm. She was possibly less keen on her £294k tax bill.
20) Saoirse Ronan, 29, £8.5m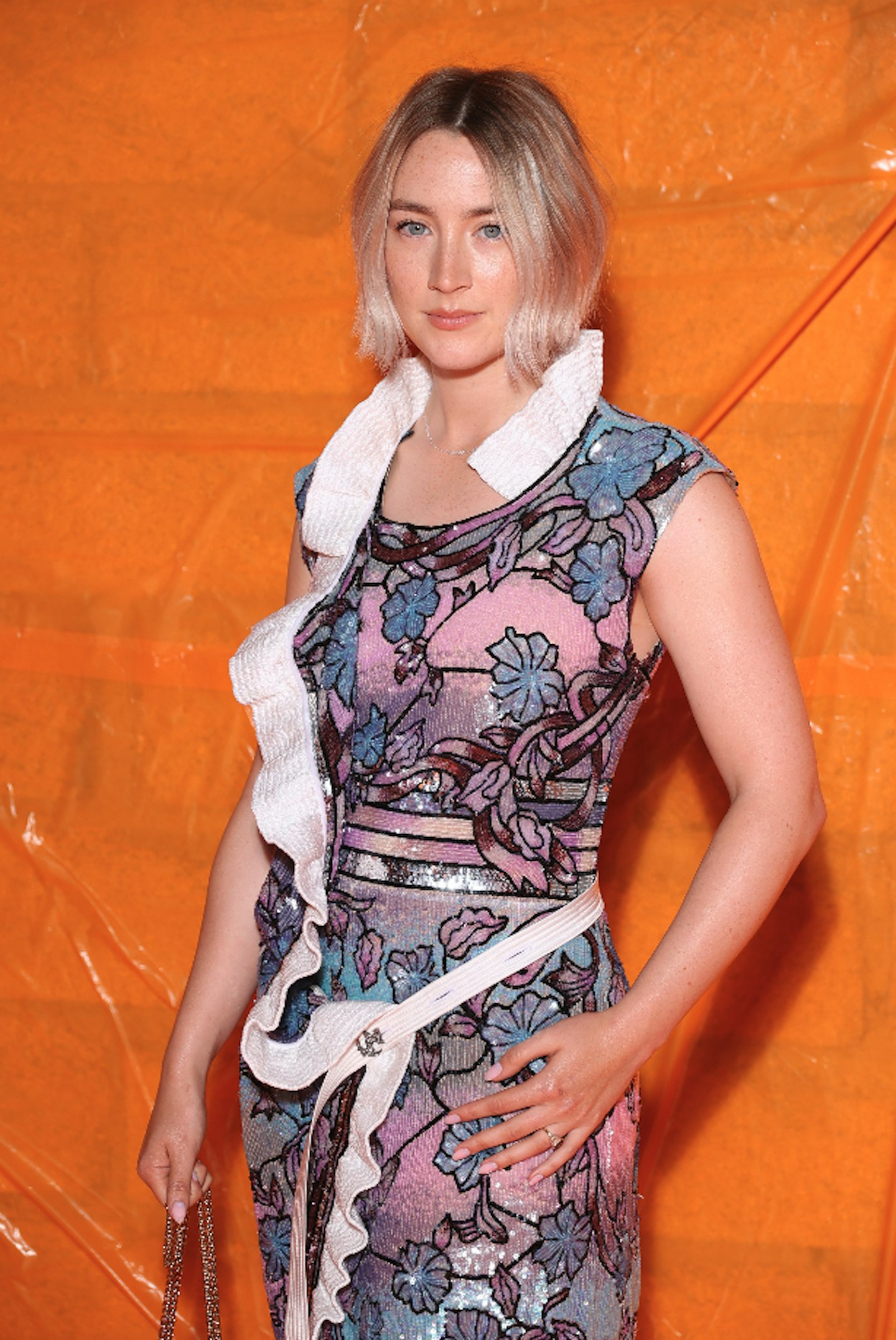 The acclaimed Irish actress has picked up four Oscar nominations over the years for movies such as Brooklyn, Lady Bird and Little Women. Saoirse (pronounced Sur-sha) lives a largely non-glitzy life, but recently bought a plush £2.5m Victorian home in London with boyfriend Jack Lowden – the Dunkirk actor who's tipped to be the next James Bond.
19) Maisie Smith, 26, £9.4m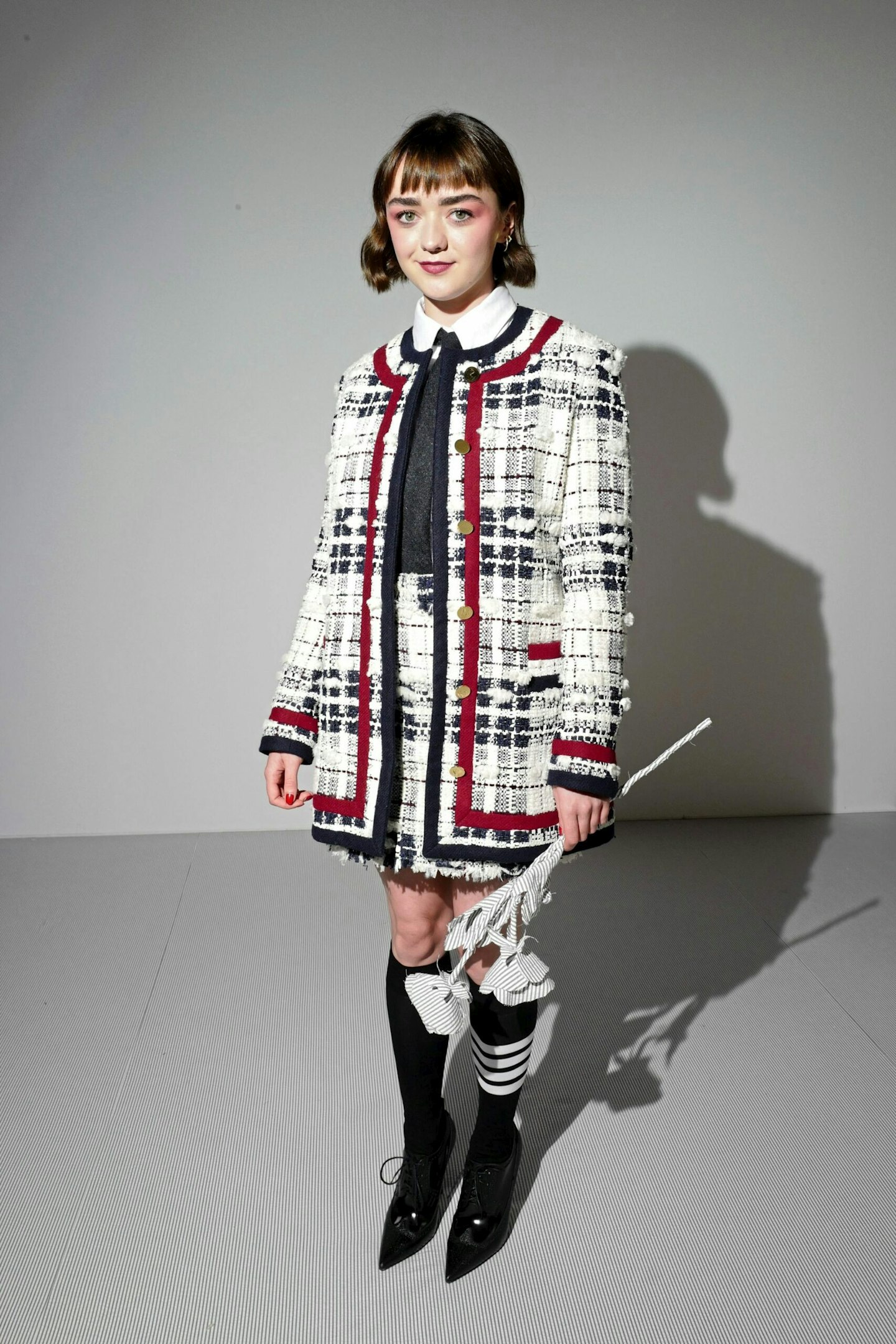 As a teenager, Maisie was picking up an estimated £150k an episode for playing Arya Stark in GameOf Thrones, later adding to this income with her Daisie social networking app. Currently starring as Catherine Dior in Apple TV+ series The New Look, Maisie leads a glam life as a brand ambassador for Cartier and flitting around global fashion weeks.
18) Jorja Smith, 26, £10m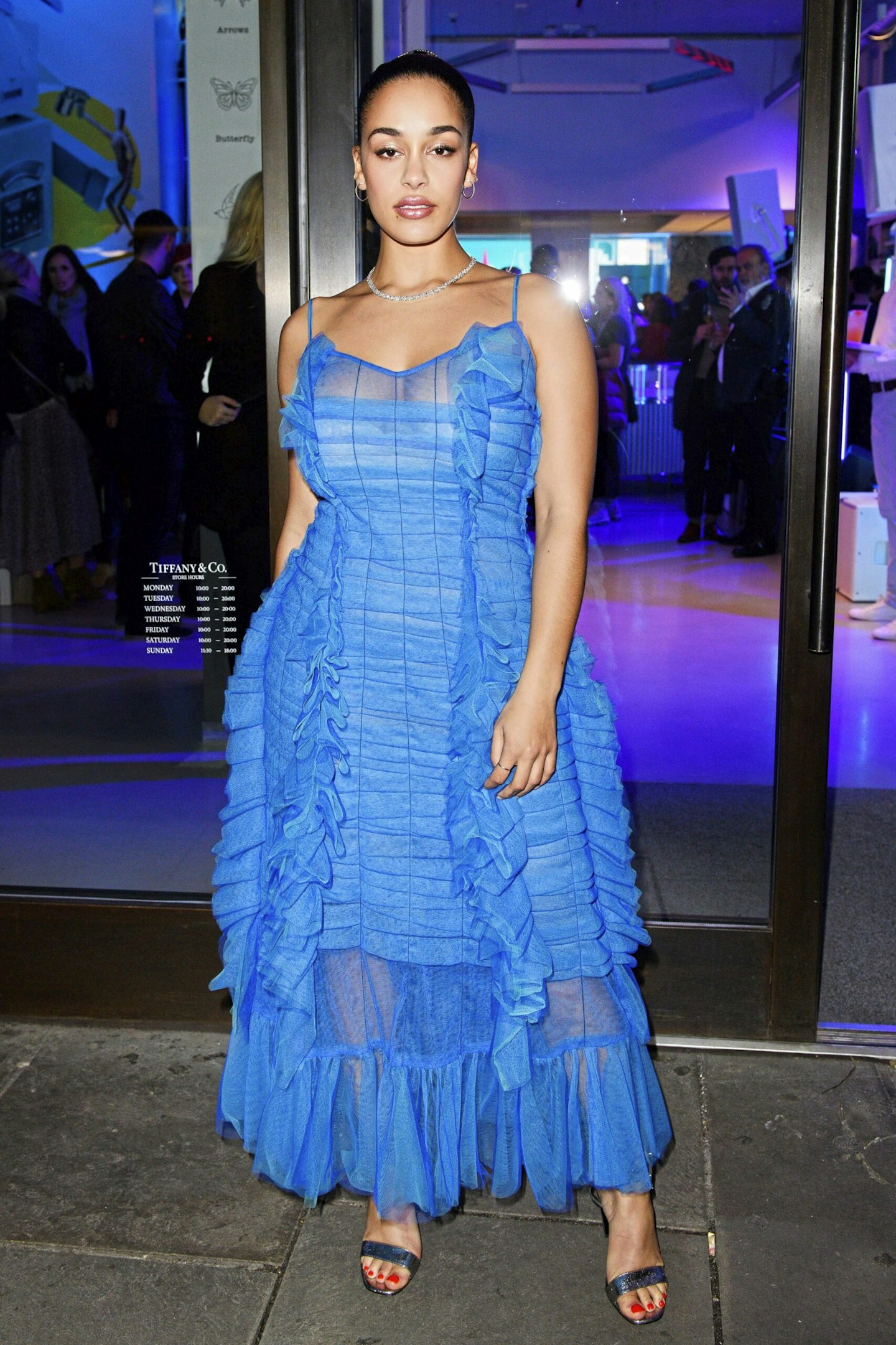 The Midlands R&B singer might not be a household name, but she scored a big summer hit with LittleThings, while the last seven years have seen her pick up a BRIT award, appear on the Black Panther soundtrack and collaborate with Drake.
17) Sam Fender, 29, £10.9m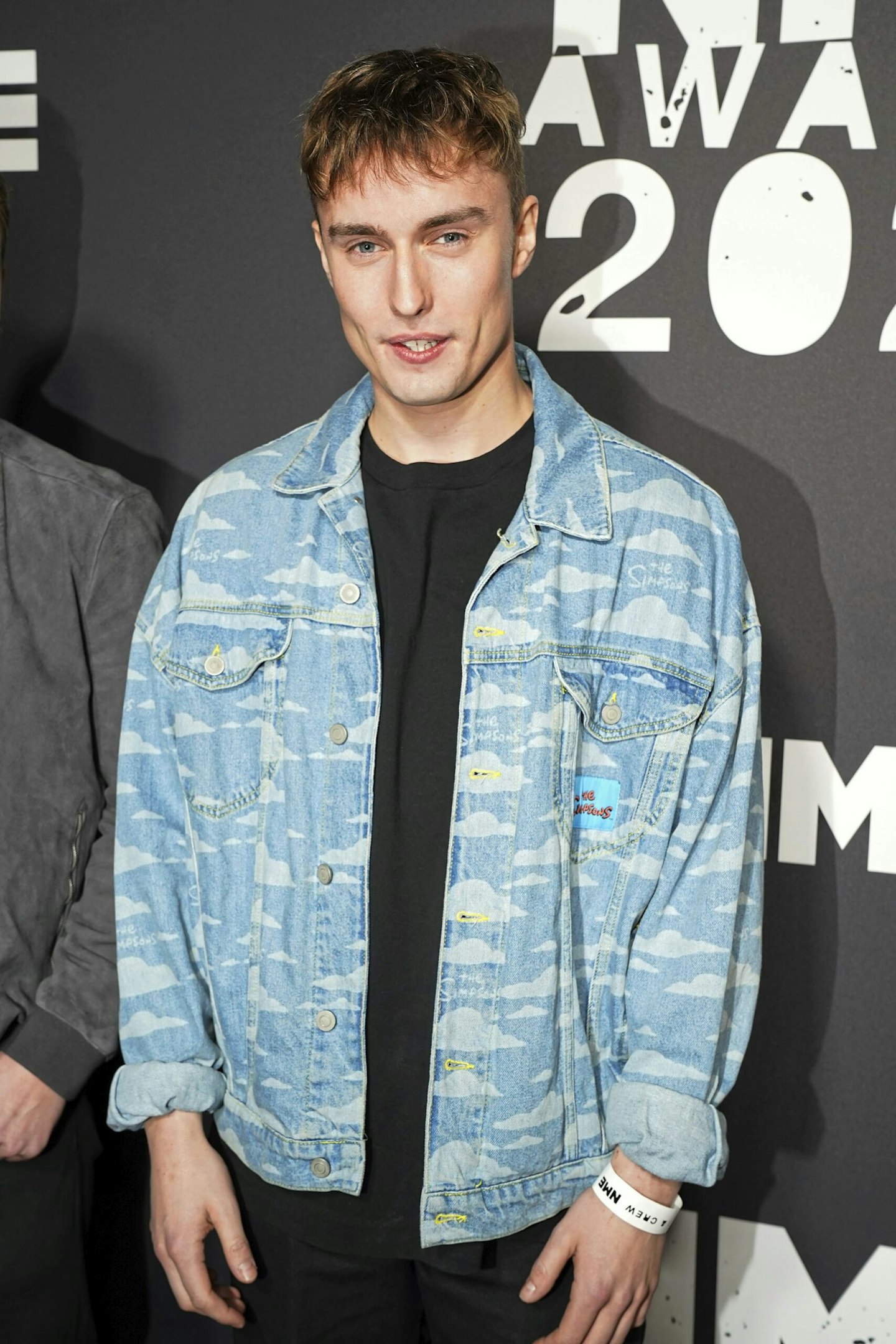 Since going mainstream with Seventeen Going Under last year, the Geordie singer has pulled in the pennies on the live circuit, supporting hero Bruce Springsteen on his stadium tour, plus performing two massive gigs at Newcastle's St James' Park, which injected £15m into the local economy. Modelling assignments with Nike, Levi's and Converse have topped up Sam's nest egg.
16) Dave, 25, £10.9m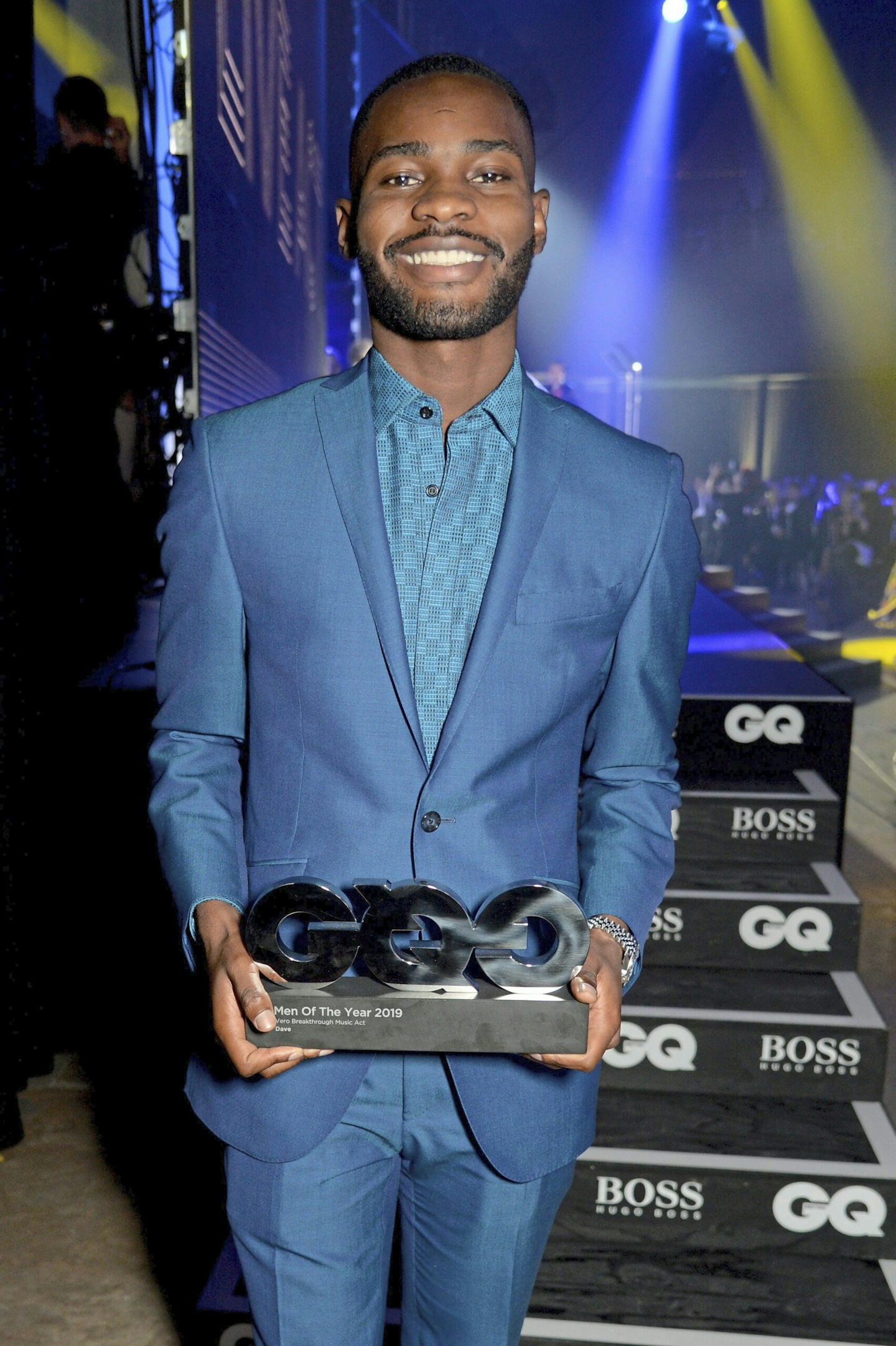 The BRIT-winning London rapper scored his third number one single (Sprinter) in 2023, which also broke streaming records for a hip-hop track. Royalties from his two albums (2019's Psychodrama and 2021's We're All Alone In This Together), sales from his Psycho merch line, plus a string of festival appearances all helped boost Dave's bank balance by over £3.5m last year.
15) Molly-Mae Hague & Tommy Fury, 24, £12m
HOW THEY MADE IT: The dynamic duo has been drowning in deals ever since leaving the Love Island villa in 2019. Molly-Mae signed a huge £1m+ deal with Beauty Works, while she was previously employed as creative director of PrettyLittleThing on a reported £400k a month. But it's Tommy's boxing fees that have sent their finances stratospheric. His fight against YouTuber Jake Paul last winter netted him £1.6m, while his recent victory over KSI earned more than double that.
HOW THEY SPEND IT: The couple's £4.5m six-bedroom Cheshire home has a £10k nursery where baby Bambi sleeps in a £5k crib. Tommy apparently forked out an eye-watering £600k for his fiancé's diamond engagement ring, while the pair love fashion. Molly-Mae thinks nothing of splashing £1.2k on Chanel shoes, while Tommy's watch collection includes a £50k Rolex.
14) Sophie Turner, 27, £15m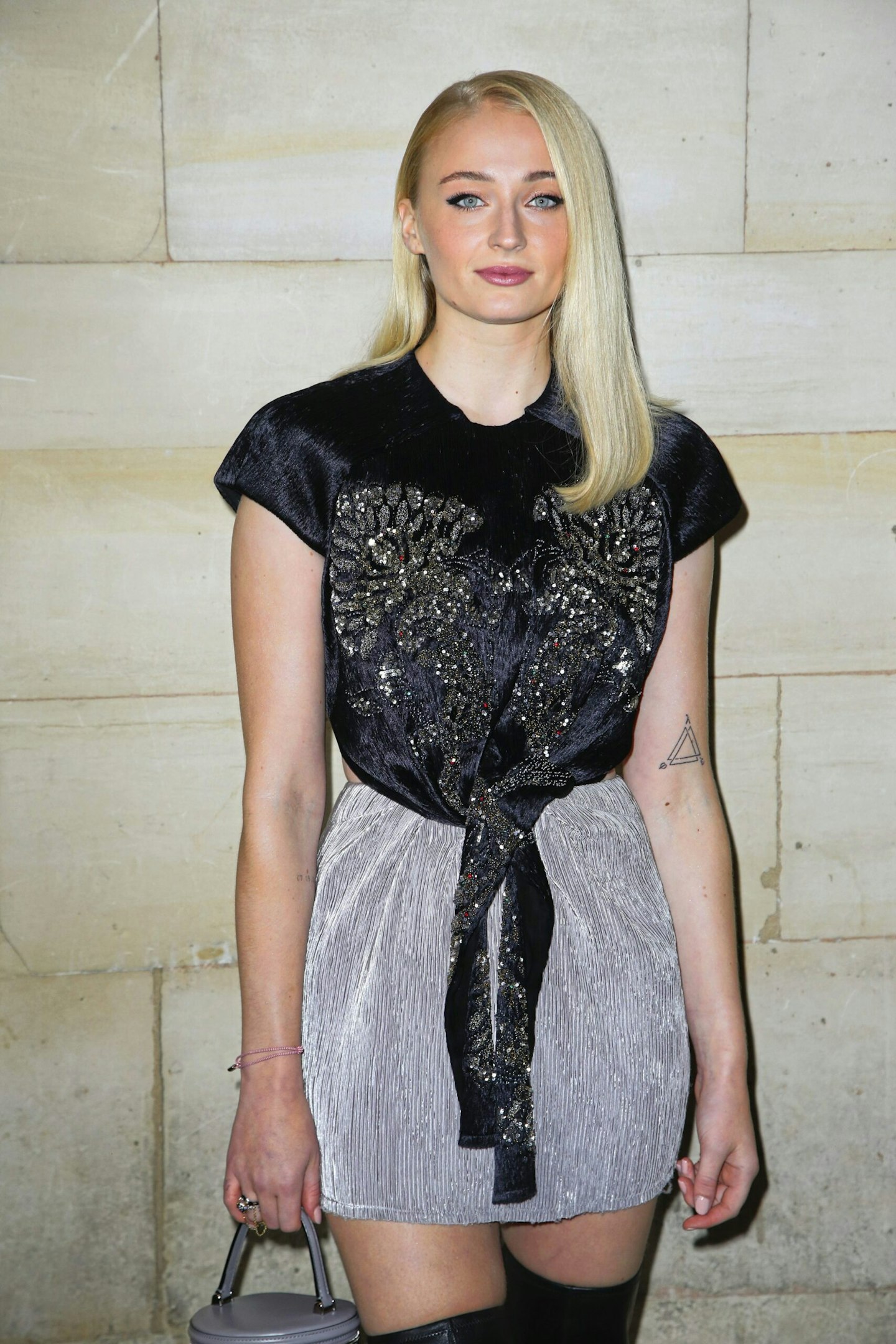 With Sophie facing a possibly costly divorce from singer husband Joe Jonas, the fortune she built from her Game Of Thrones years (an estimated £158k per episode) and from being a Marvel actress (£2m for X Men: Apocalypse) may receive a small dent. The couple's new £7.5m Oxfordshire "forever home" is apparently at the centre of the divorce battle
13) George Ezra, 30, £16.3m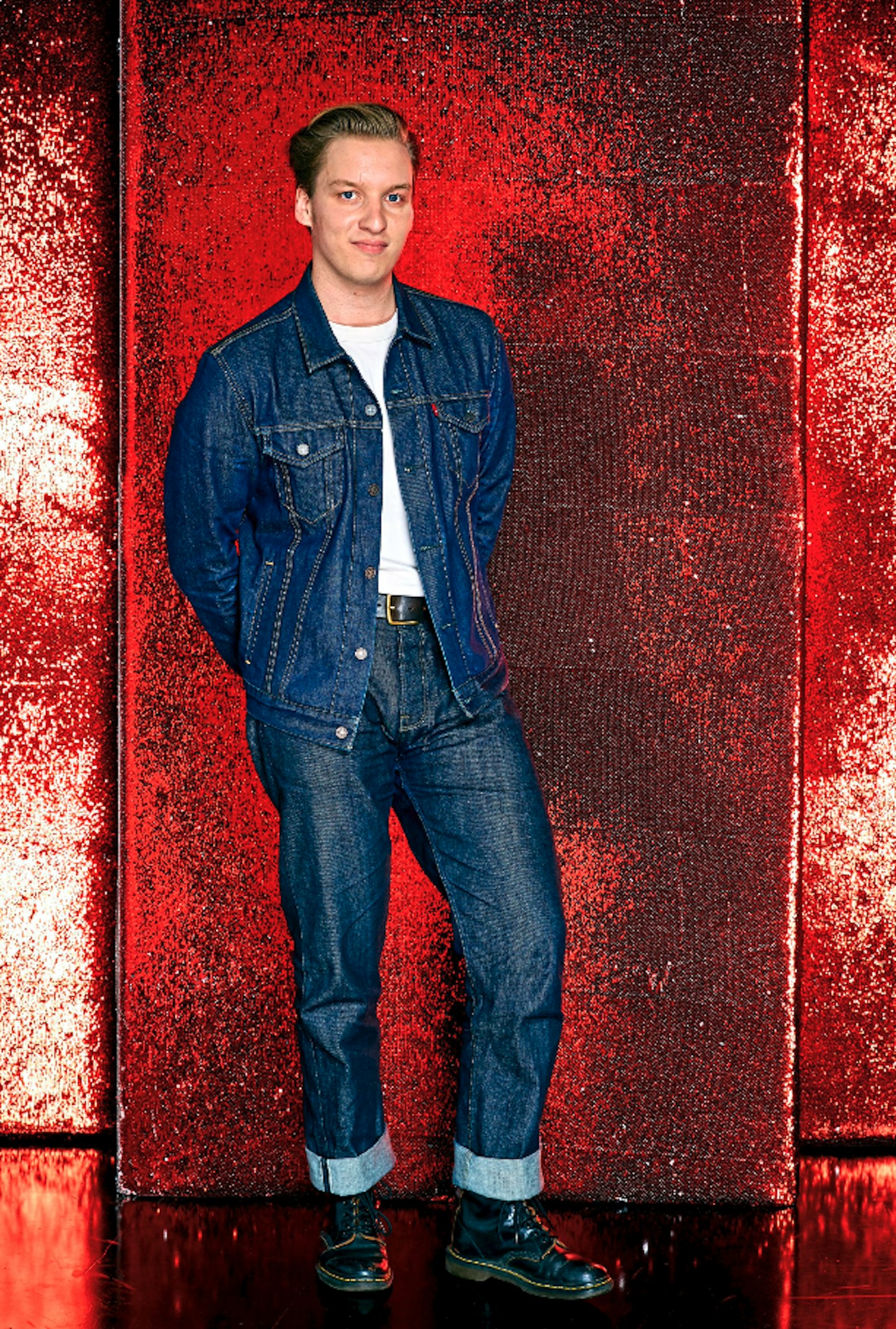 The genial Hertfordshire hitmaker made even more dough last year due to sales of third album Gold Rush Kid and having two of the most-played tracks on UK radio last year – Anywhere For You (Tiger Lily) and Green Green Grass. The sum could have been even higher, but George was forced to cancel some high-profile gigs due to coming down with vertigo.
12) Perrie Edwards, 30, £19m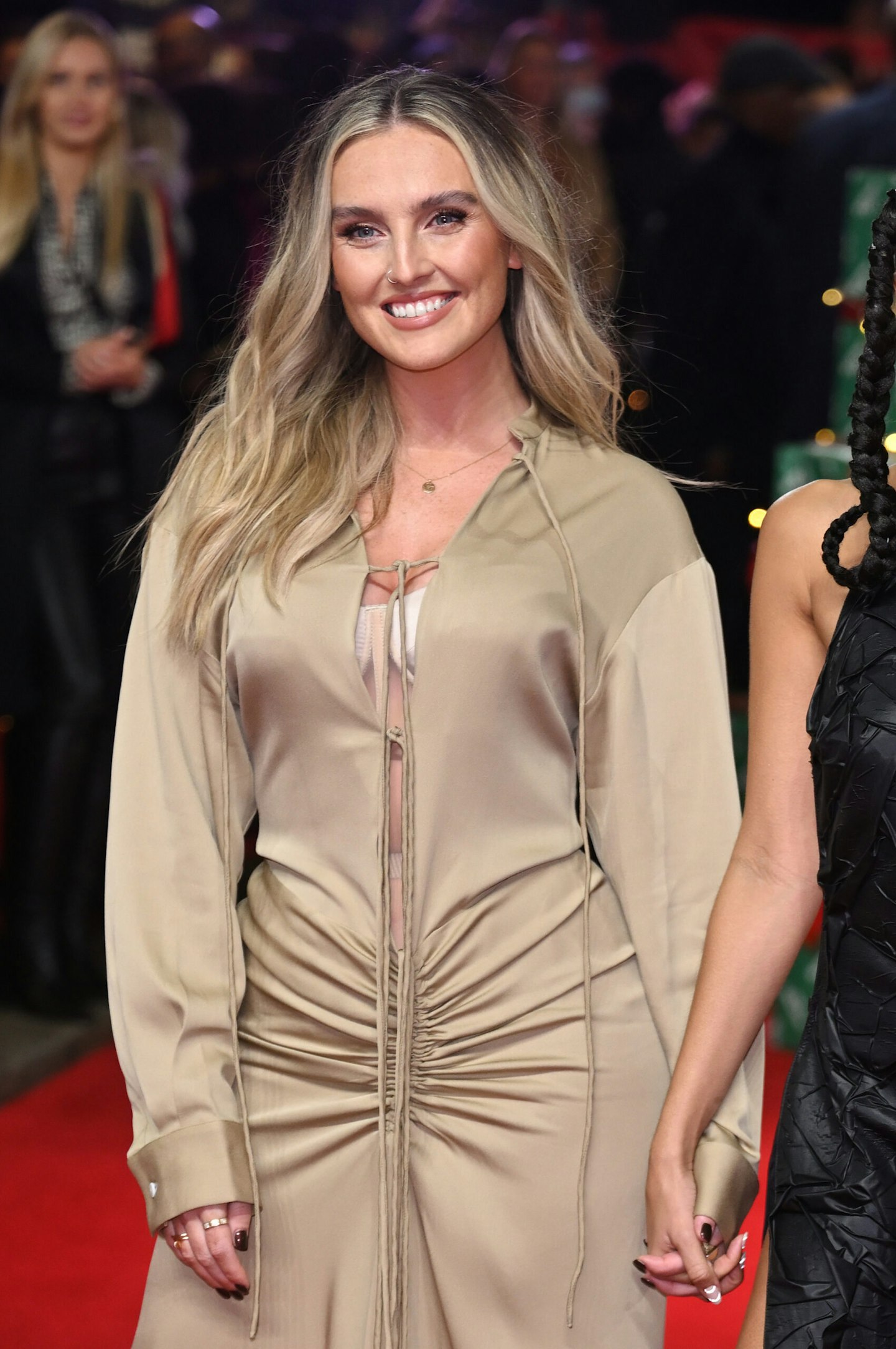 Perrie hasn't released any new music since Little Mix split up in 2021, but she's still raked in £1.5m, partly thanks to the closure of the girl band's Eternal Magic Touring firm. Expect Perrie's fortune to swell over the next few years with a new solo record deal, her inclusive clothing brand Disora, and Paxel Properties real estate side-hustle.
11) Jade Thirlwall, 30, £19.8m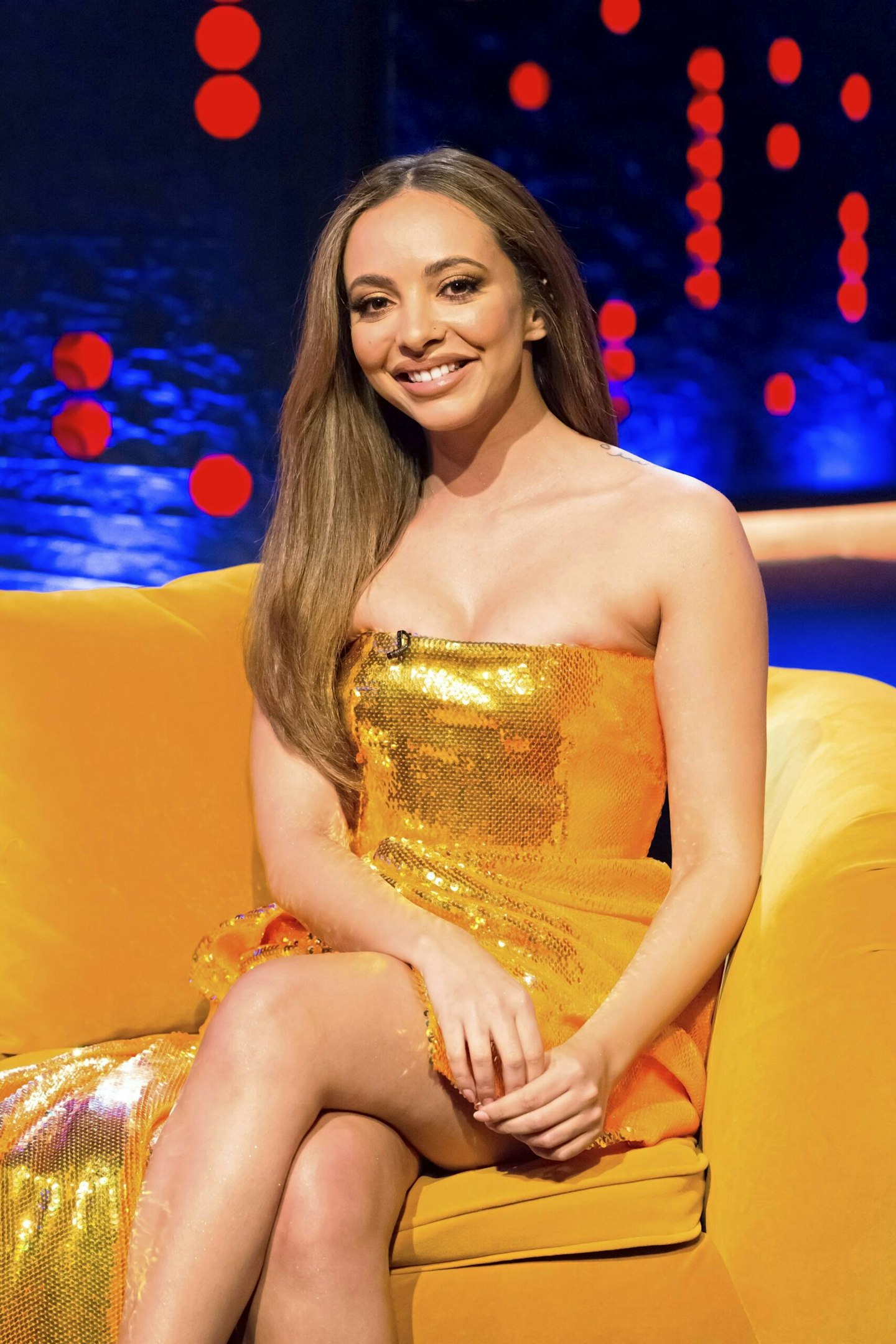 Jade's wealth beats that of her ex-Little Mix bandmate, thanks to lucrative ad work (Ellesse, Beauty Bay), telly gigs and business ventures. Her private firm Jade Amelia made £867k in profits in the year to March 2022, but her South Shields bar/nightclub Arbeia sadly racked up debts of £548k. Despite this, she still had an epic 30th (Greggs- themed) birthday party there.
10) Milly Bobby Brown, 19, £20m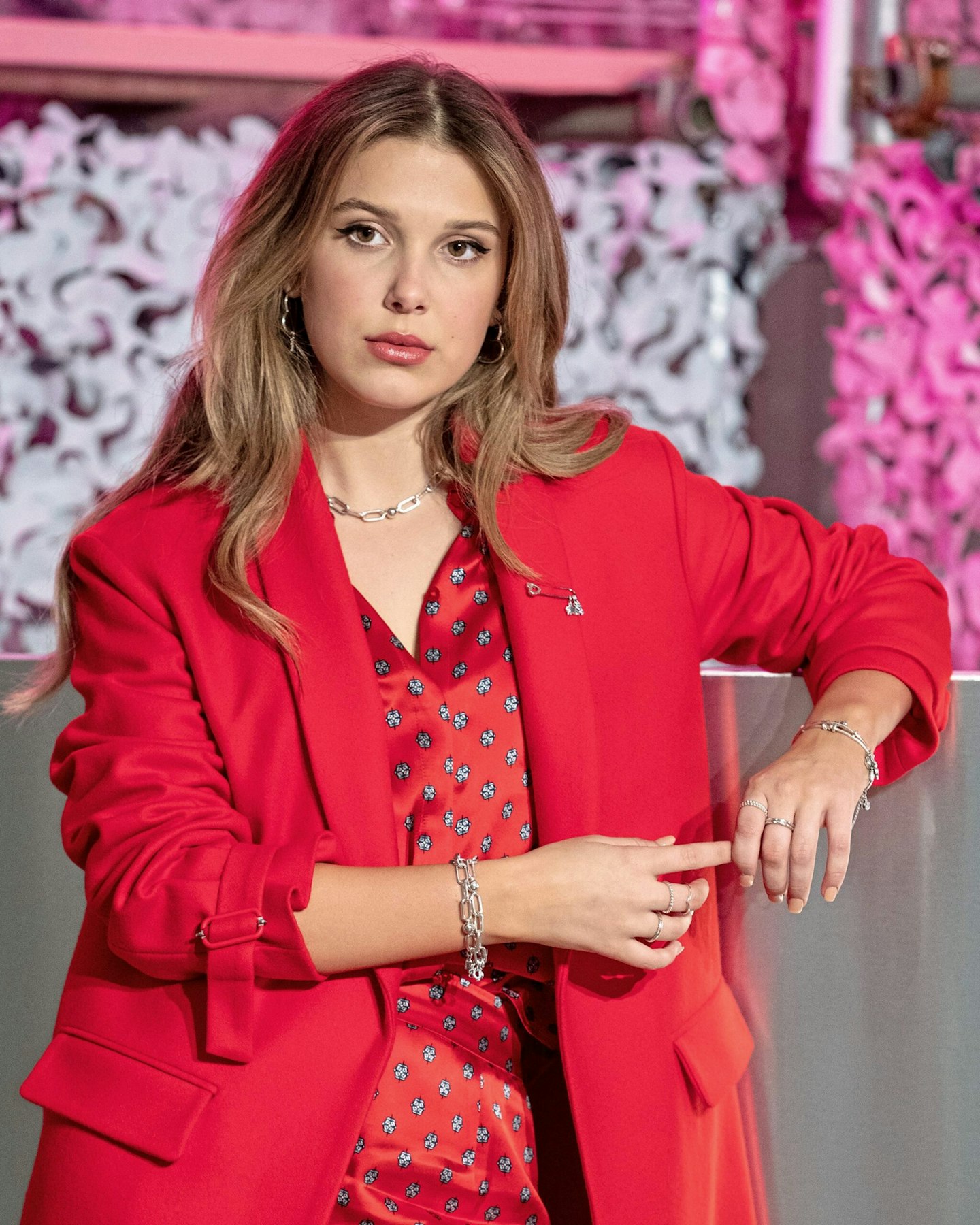 At an age when most people earn money waiting tables, MBB is pocketing £8.8m playing Sherlock Holmes's is in Enola Holmes 2.She recently released debut novel NineteenSteps, while a new Stranger Things series will give her even more dough to enjoy with fiancé Jake Bongiovi and her menagerie of four dogs, two cats, two tortoises, rabbit and a donkey.
9) Tom Holland, 27, £20.6m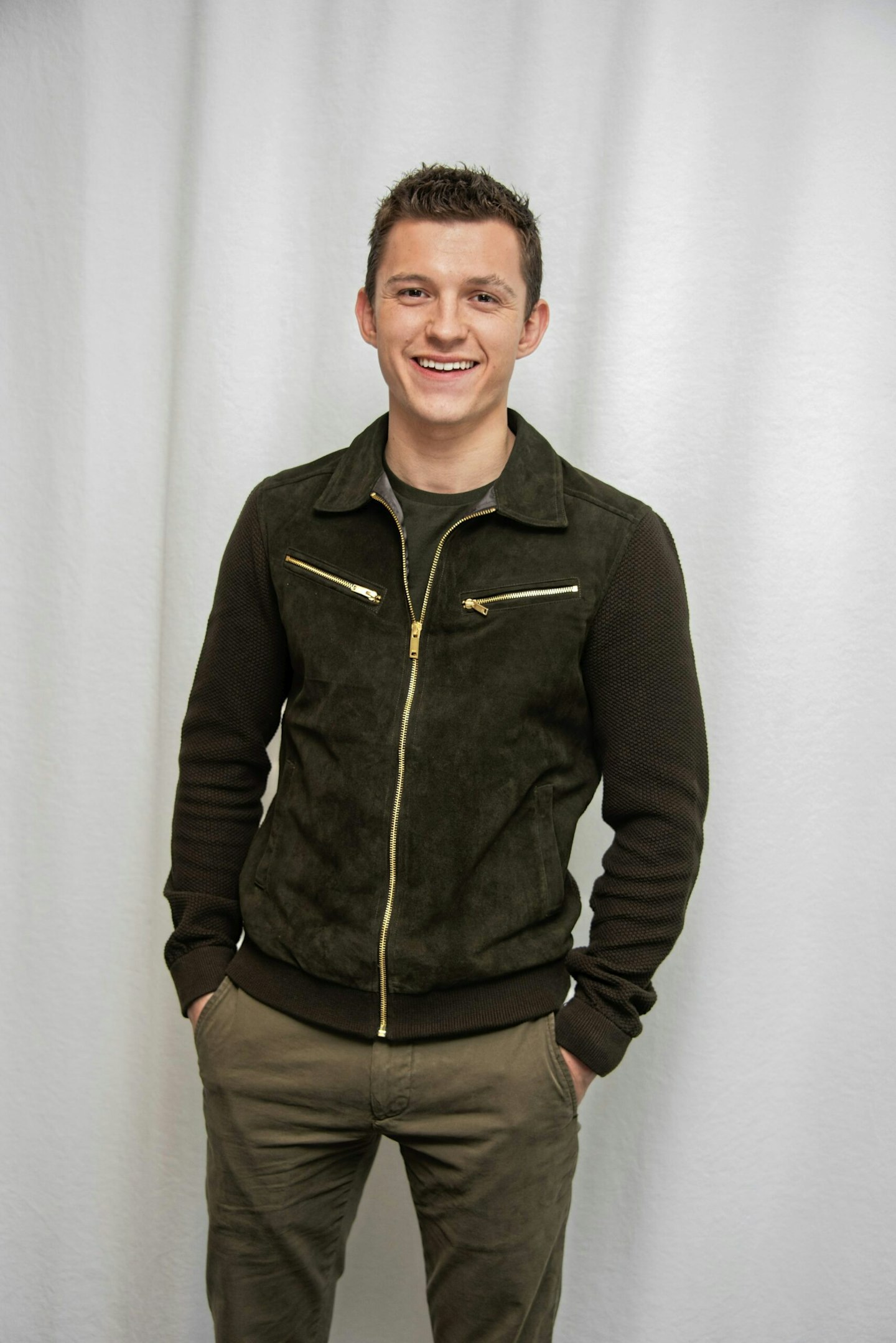 The Spider-Man star has made mountains of cash from the $1bn-grossing franchise, but recently announced he's taking a year off acting to focus on his mental health. The break should give him time to decorate the new £2.5m London mansion he shares with girlfriend Zendaya, as well as goofing around with his luxury car collection, which includes a £500k Rolls-Royce.
8) Lewis Capaldi, 27, £23.9m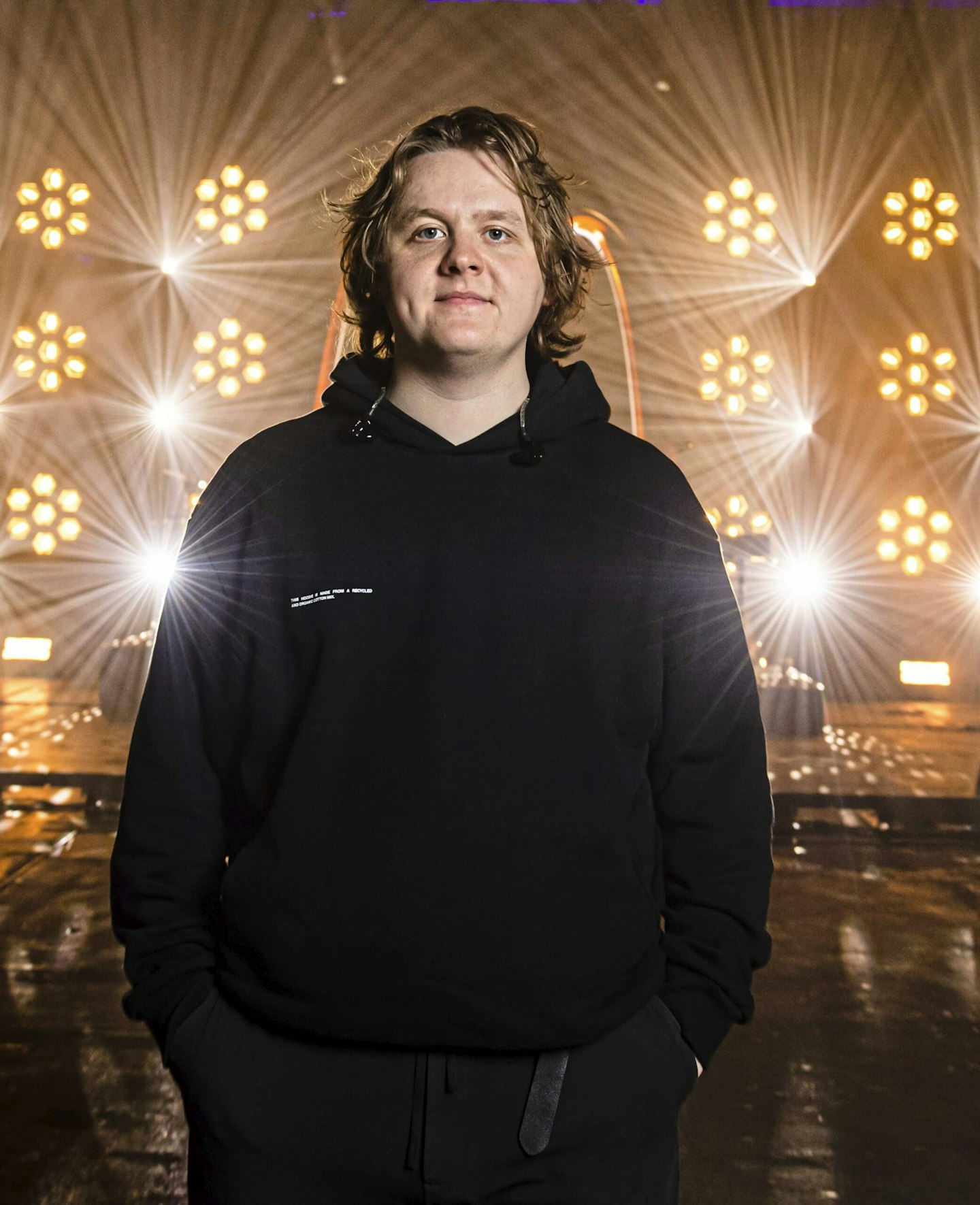 The Scottish balladeer recently scrapped tour dates to help him adjust to his Tourette's diagnosis. The lack of gig revenue is unlikely to harm Lewis' fortune, boosted by album Broken By Desire To Be Heavenly Sent, which spawned three UK No1 singles. Sales from his Devilishly Good frozen pizza range and a seven-figure Netflix deal
means he isn't short of a bob or two.
7) Stormzy, 30, £32.3m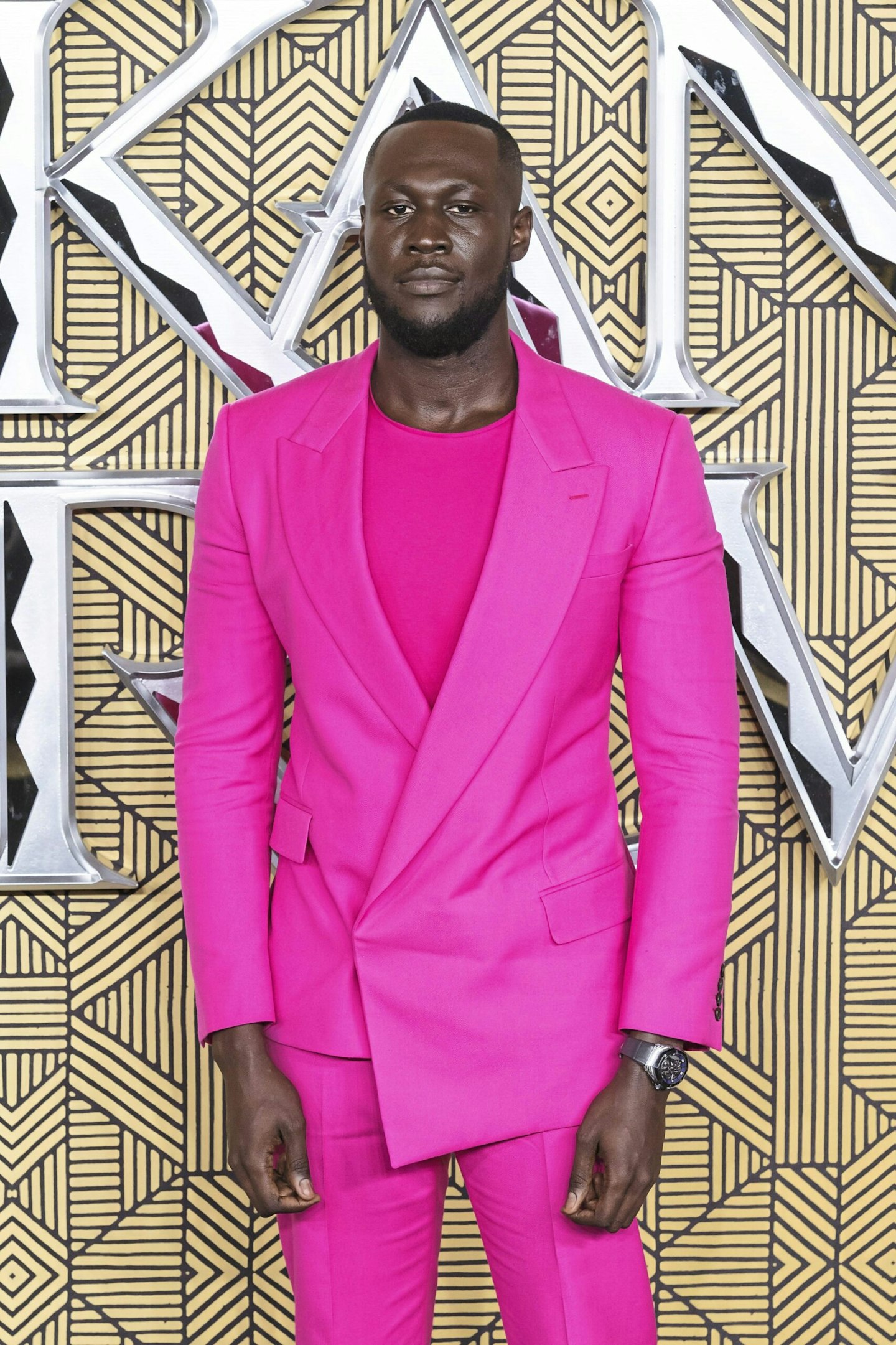 The rapper's third album This Is What I Mean went to No1 and he's been investing wisely, funding dozens of scholarships for black students at Cambridge University, plus his #MerkyBookspublishing imprint (which held a literature festival in April). He also plans to "do a Wrexham" after becoming joint-owner of his local footie club AFC Croydon Athletic.
6) KSI, 30, £36.1m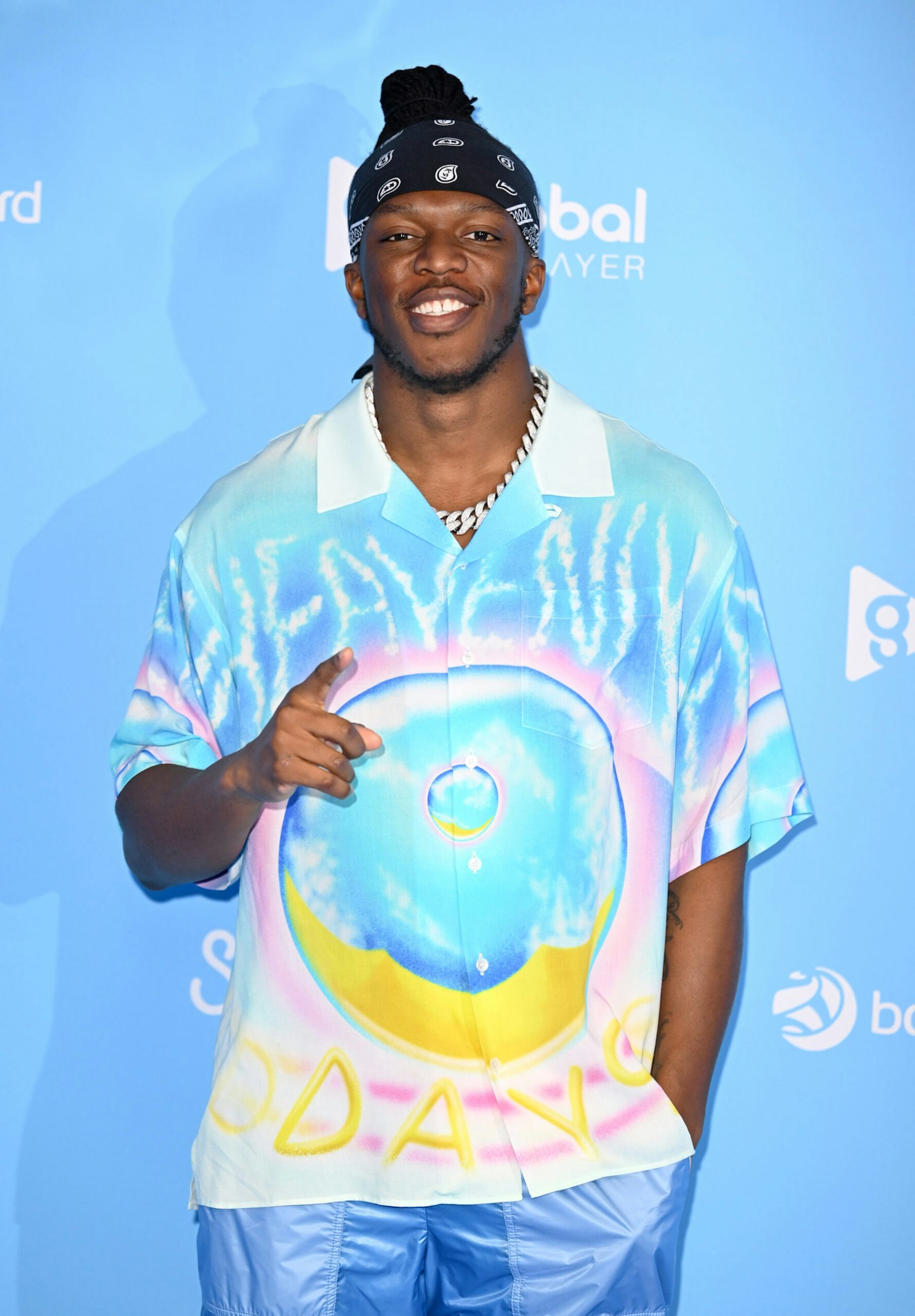 His Prime energy drink has generated more than £200m of sales, the latest money-spinning venture in a career that has spanned YouTube fame (KSI can make £250k from just one video), rap music, boxing bouts (which net him millions a pop), and his £10m property empire. He's now £1m poorer after betting he'd win his recent boxing bout match against Tommy Fury (he lost).
5) Zayn Malik, 30, £38.5m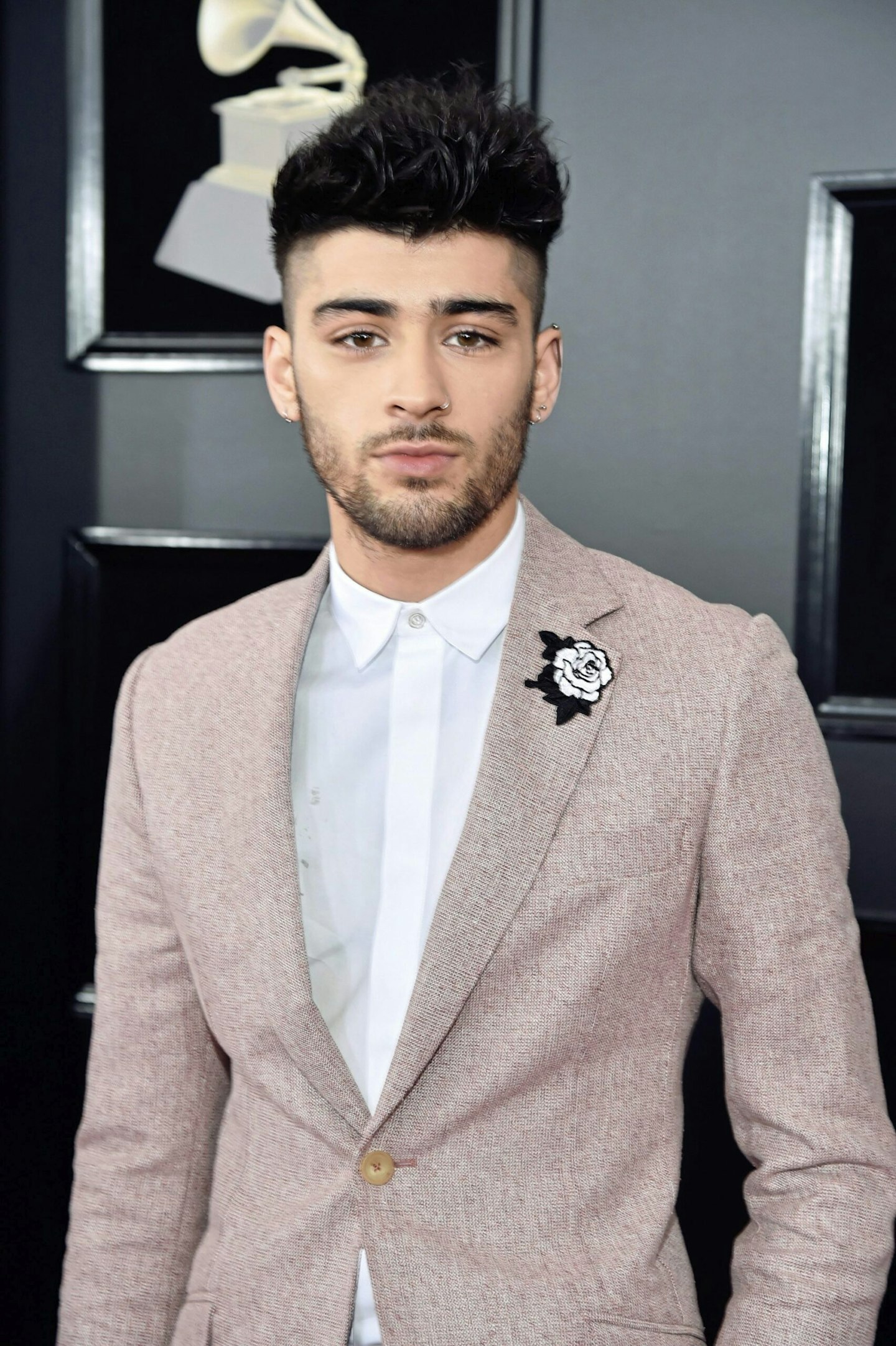 Zayn's solo career has spluttered along since he left 1D in 2015, but his boy-band years gave him a meal ticket to help fund his tattoo and dramatic hairdo habit. There's also been brand collaborations (Versace, Arnette), while he's recently released his first new music in two years. He quite spotlight-phobic, but was recently seen snogging Selena Gomez.
4) Liam Payne, 30, £49.4m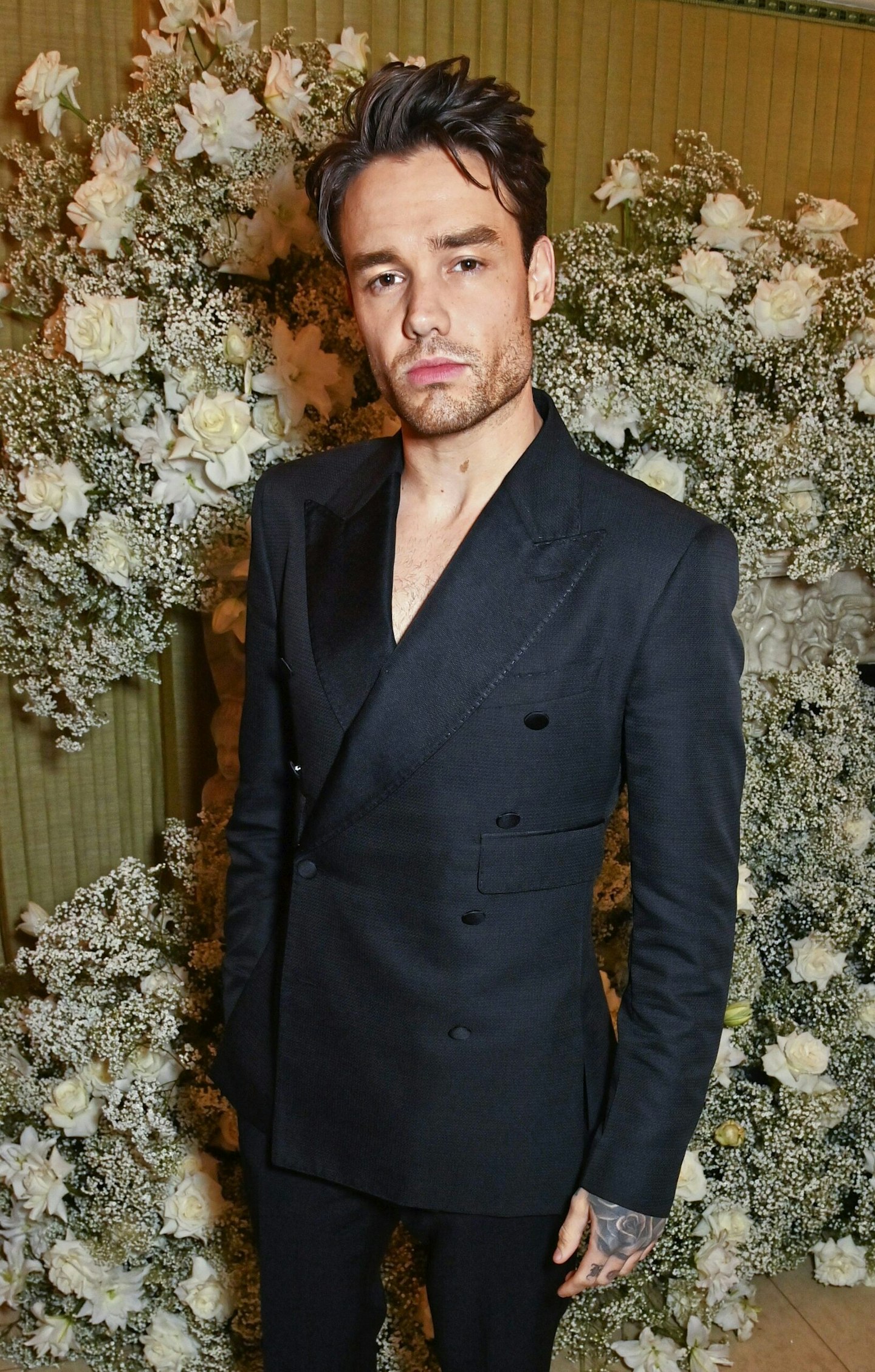 Shifting over 70m records in 1D means Liam probably doesn't do batch-cooking or budgeting on his weekly big shop. He hasn't released an album since 2019's LP1, but has kept busy with Hugo Boss modelling gigs. Liam once reportedly splashed £1.2m on the world's most expensive Champagne for a pal's birthday, but today lives a clean-living life in a £5m London mansion so big, it's got its own football pitch.
3) Niall Horan, 30, £60.4m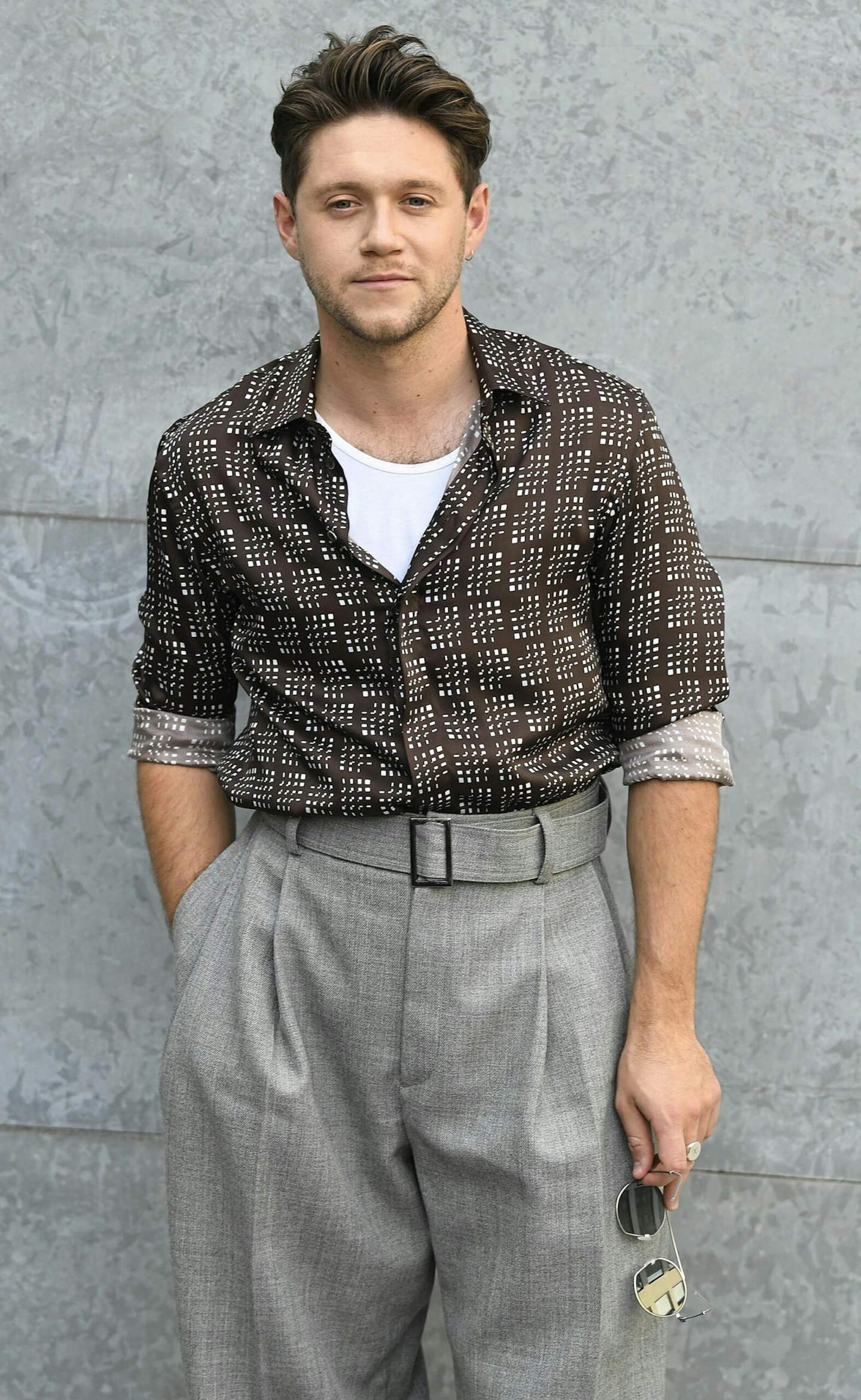 HOW HE MADE IT: Niall earned a fair whack bouncing around as a floppy-haired cherub in 1D. He's also issued three big-selling albums (the latest, The Show, went to No1 in the UK and No2 in the US) and performed sell-out world tours. Earlier this year, Niall debuted as a coach on The Voice US, which is expected to net him £6m a series. The golfing nut also set up Modest! Golf Management company as part of his plans to turn the sport from a hobby for old rich blokes into one with "more teenage girls involved". It made £177k last year, but watch this space...
HOW HE SPENDS IT: The very first thing Niall did with his 1D pocket money was pay off his mother's mortgage. Has homes in London and LA, while he also donates to charitable causes (he gave £87k to a charity supporting elderly through COVID).
2) Dua Lipa, 28, £82.5m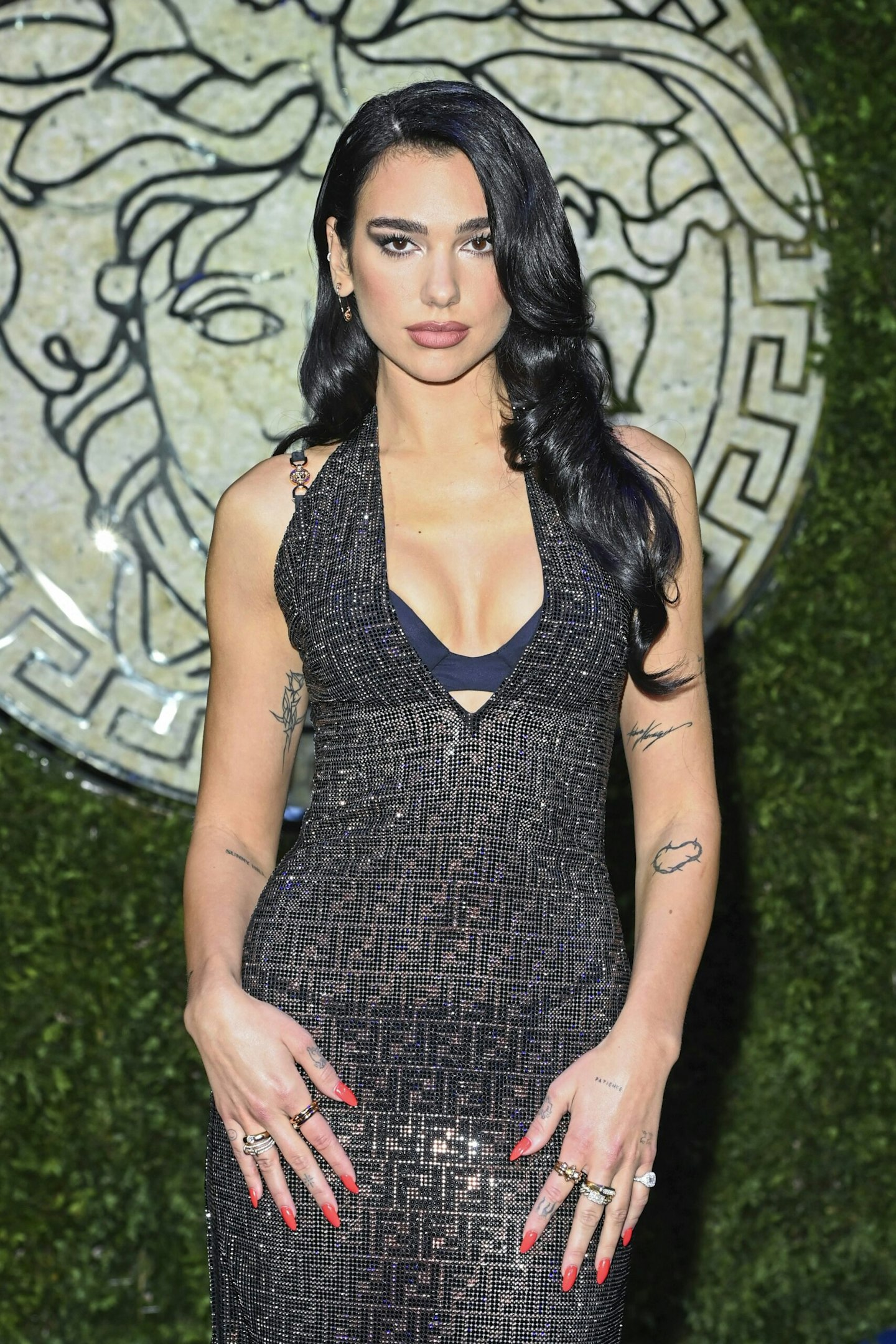 HOW SHE MADE IT: Dua's only released two albums, but they both shifted bucketloads thanks to her catchier-than-nits dance-pop bangers. Her Future Nostalgia tour grossed £83m, but Dua is also transforming herself into a brand, with an online book club, Service95 newsletter, and At Your Service podcast, where she interviews Nobel Prize-winners and discusses the Ukraine war. She reportedly signed a £1m+ deal with Porsche this summer, adding to an ever-growing collection of brand deals (Adidas, Pepe Jeans, Evian). We don't know how she finds the time,
but she's now designing clothes for Versace, too. If that wasn't enough, she starred as a mermaid in the £1.1bn-grossing Barbie film and sung the theme tune.
HOW SHE SPENDS IT: Dua has been fixing up her £7m London home, which has a pool, chill-out zone and roof garden. She loves glam vacays, too, with Jamaica, Greece and Ibiza all featuring in recent photo dumps.
1) Harry Styles, 29, £175m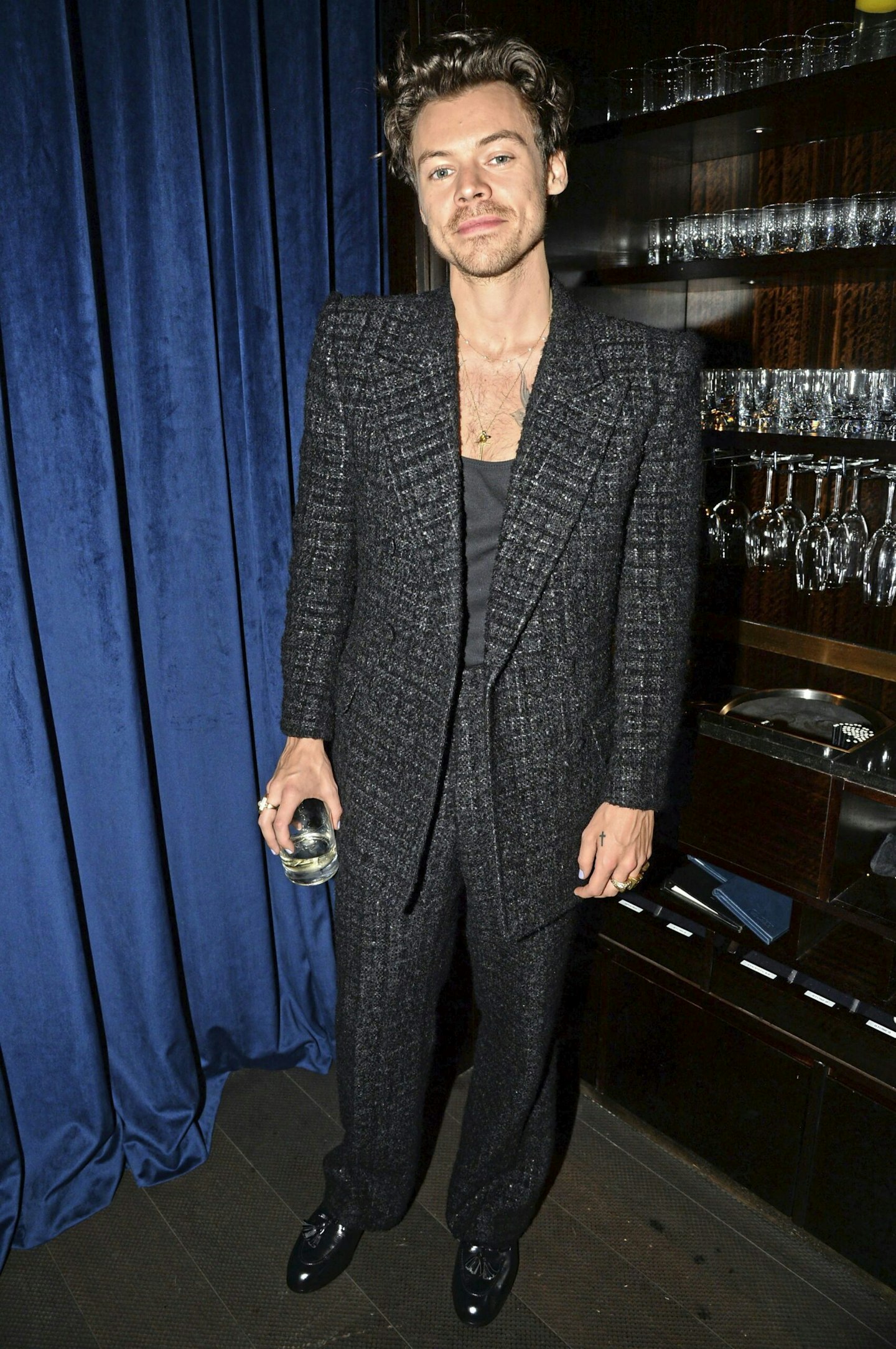 HOW HE MADE IT: By being the world's biggest male pop star, of course. His third solo album Harry's House was No1 in 33 countries, won Album Of The Year at the BRITs and Grammys, and made him £105k every single day last year. He's just spent the last two years gallivanting around the globe for Love On Tour, which grossed a staggering £508m. Meanwhile, a five-movie contract with Marvel to play Eros will apparently net him £82m, and catapult him into the Hollywood big leagues. Then there's the modelling (around £8m for being a Gucci muse), his Pleasing skincare range, plus ads for Apple AirPods (he donated the fee to a refugee charity).
HOW HE SPENDS IT: Harry's been playing the property game: there's two London homes and a £7.1m NYC pad. His LA home was recently sold for £5.4m and, according to Selling Sunset star Emma Hernan, who sold the property, he left hundreds of pairs of shoes in the house. He's a shrewd investor, too – he helped finance Manchester's new Co-Op Live Arena, while he recently splashed out £3.8m on a Grade II-listed building in Kent, which he apparently wants to turn into a nursery for toddlers. Go, Harry!
WATCH: One Direction This Is Us: Harry Styles & Niall Horan interview