Jack Fincham has taken to social media to let fans know that he's in Dubai... and he won't be the only former Love Islander in the UAE.
Well, technically, half of the Love Island cast are in the Middle East as far as we can tell, but the villa veteran we're actually referring to is one Laura Anderson.
Indeed, Jack uploaded a throwback snap of the pair together alongside the "🎉" emoji. But, the 29 year old tagged the UK photo in Dubai, seemingly implying that he and Laura are together there...
CHECK OUT: Love Island 2018 - jobs before they went on the show
Love Island 2018 jobs before the show - CLOSER slider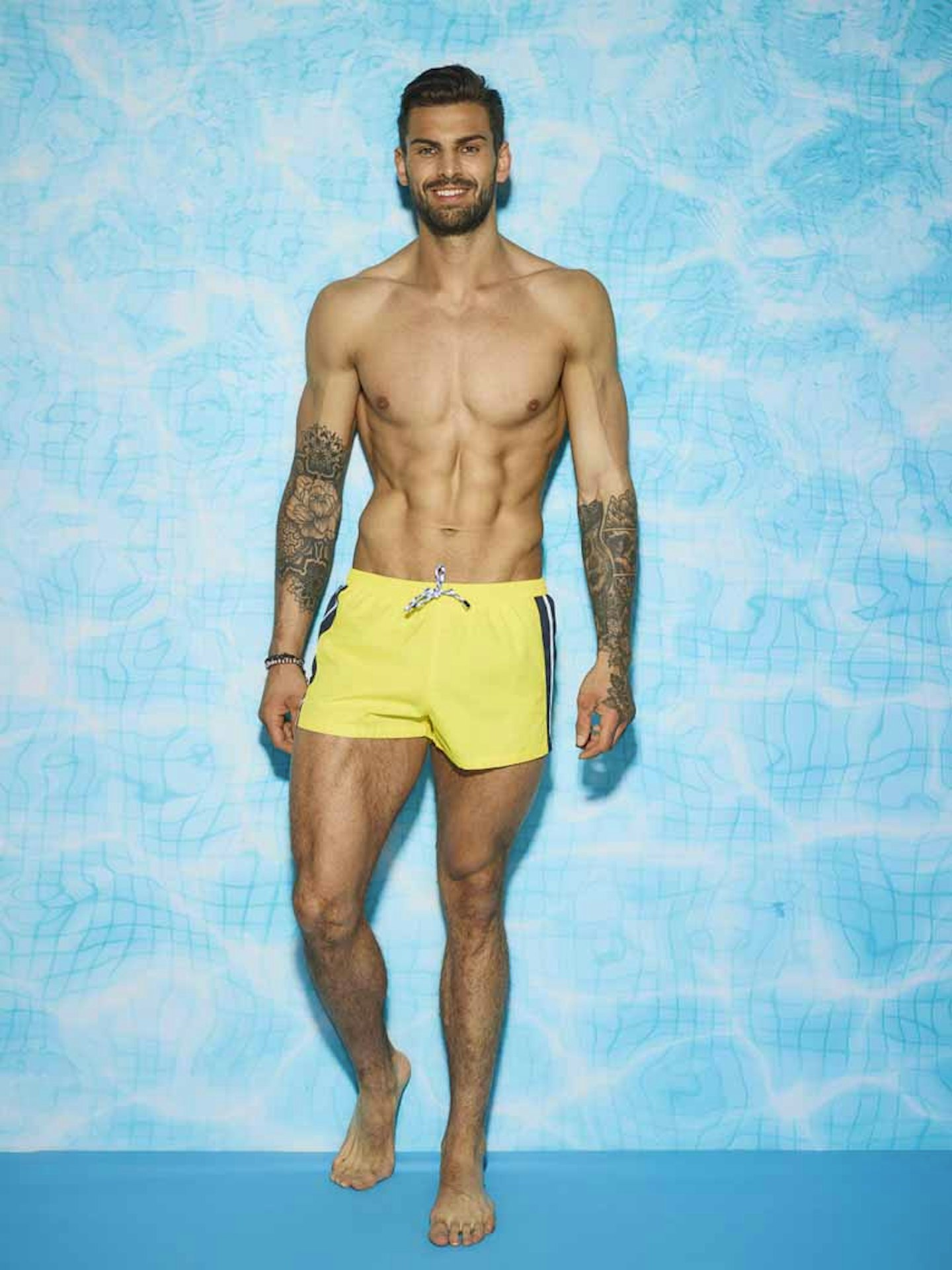 1 of 38
CREDIT: u00a9 ITV
Adam Collard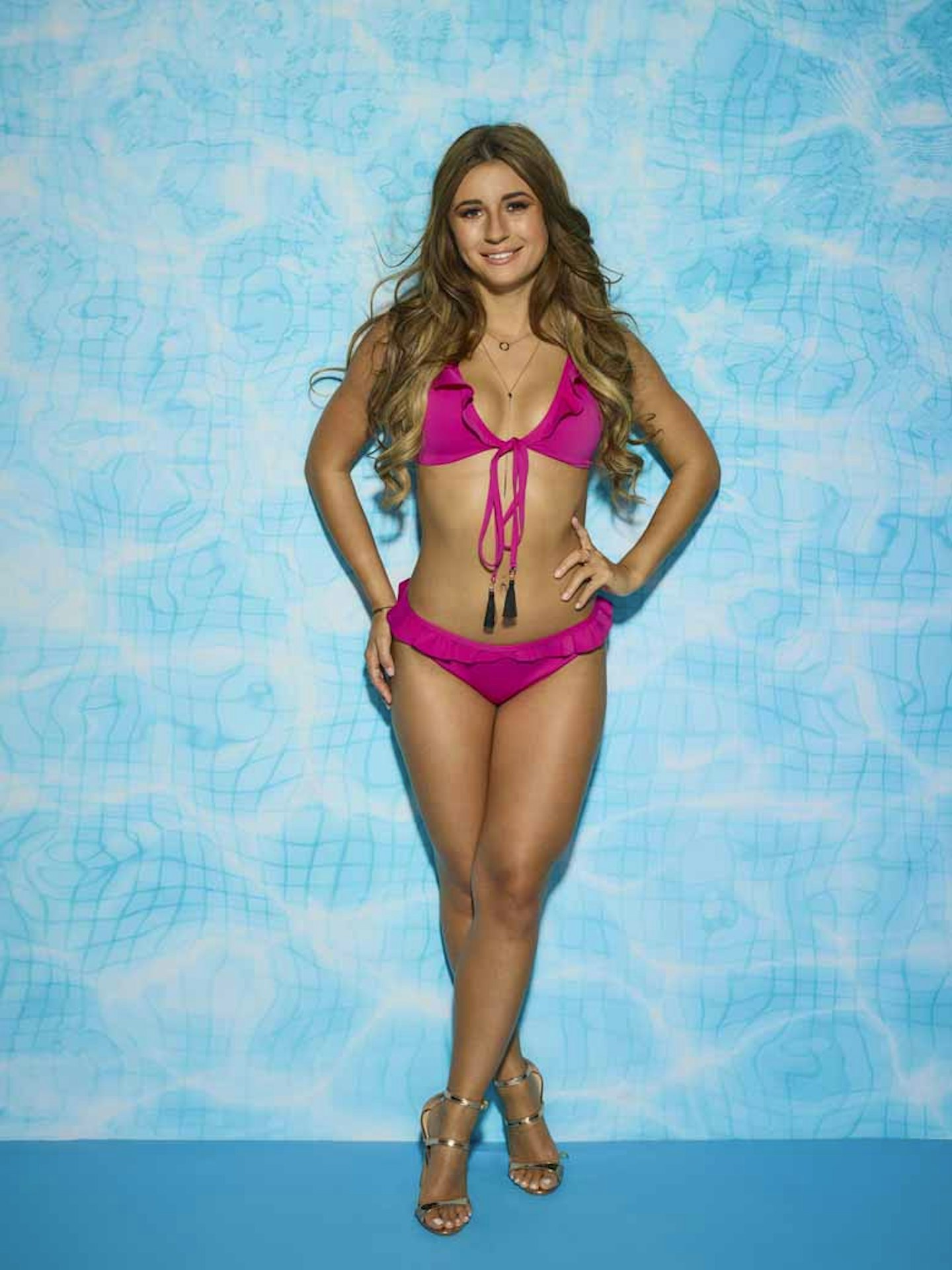 2 of 38
CREDIT: u00a9 ITV
Dani Dyer
Her dad is the infamous Danny Dyer - aka Mick Carter - but Dani, who has found love with Jack Fincham, is a 21-year-old barmaid from East London.The Dyer family have left London behind and have moved into a proper swanky Essex home.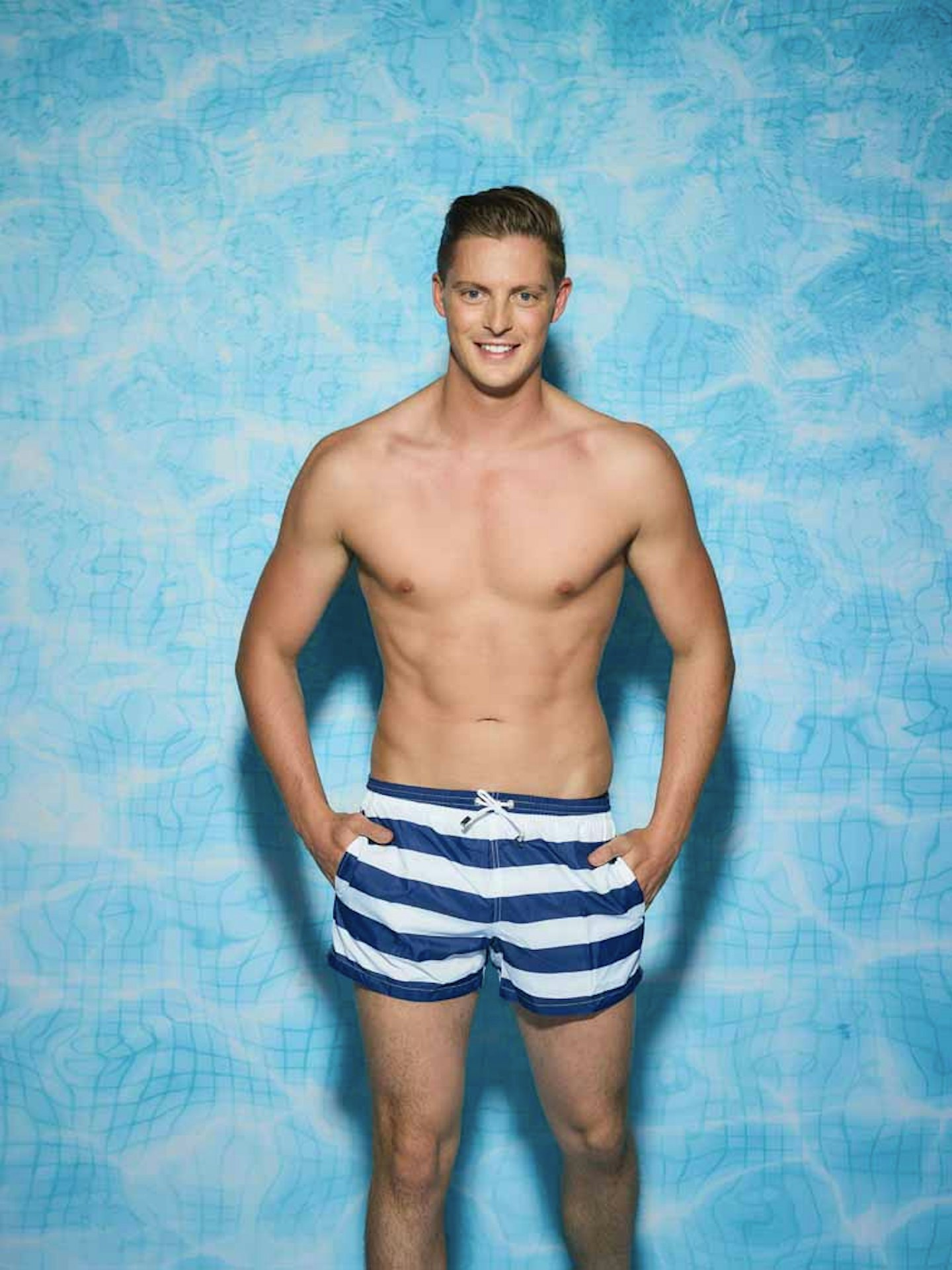 3 of 38
CREDIT: u00a9 ITV
Dr. Alex George
He was unlucky in love during his time in the villa until Alexandra caught eye, but outside, Dr Alex is living his best life as a 27-year-old A&E doctor from Carmarthen, West Wales.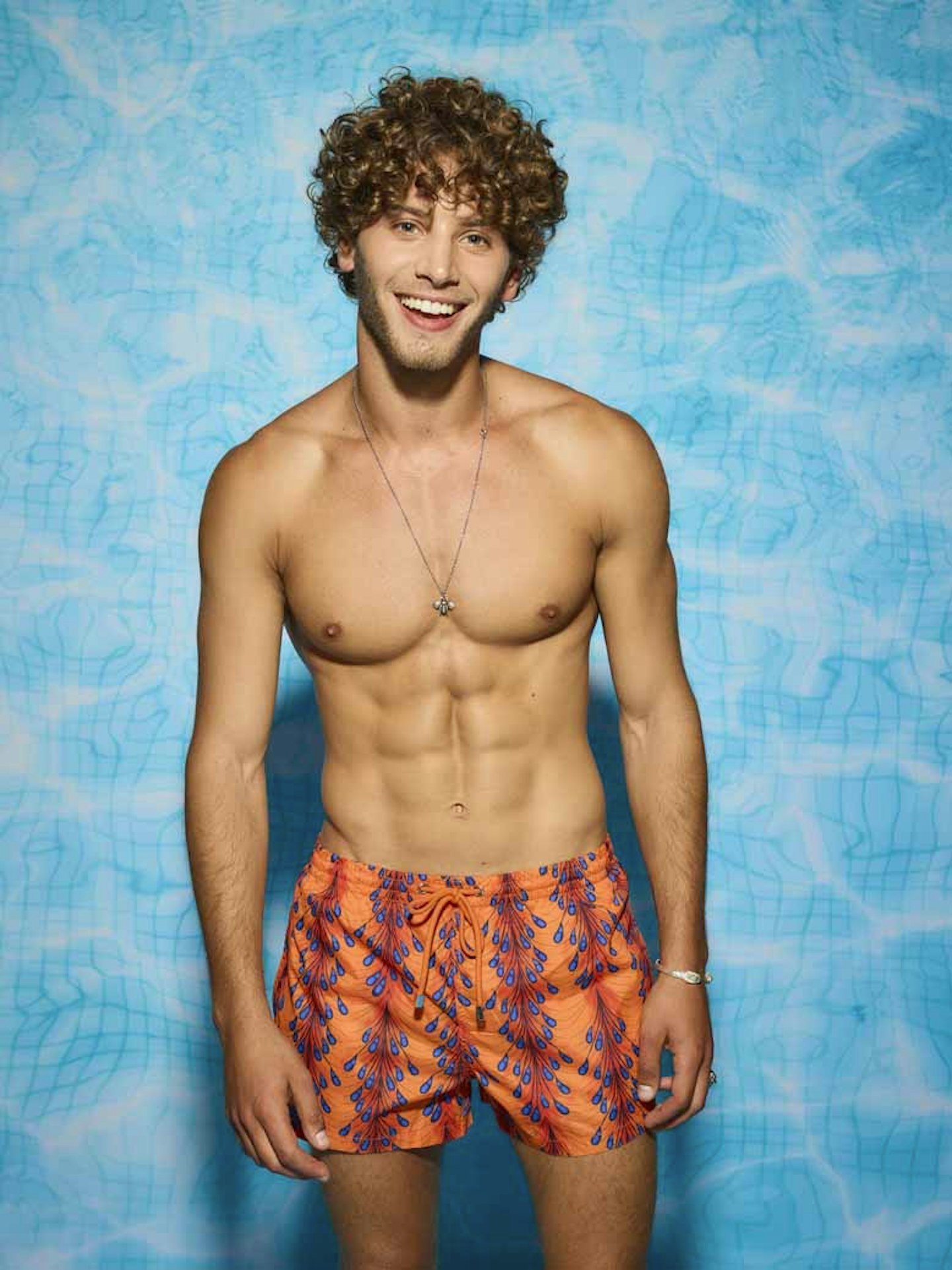 4 of 38
CREDIT: u00a9 ITV
Eyal Booker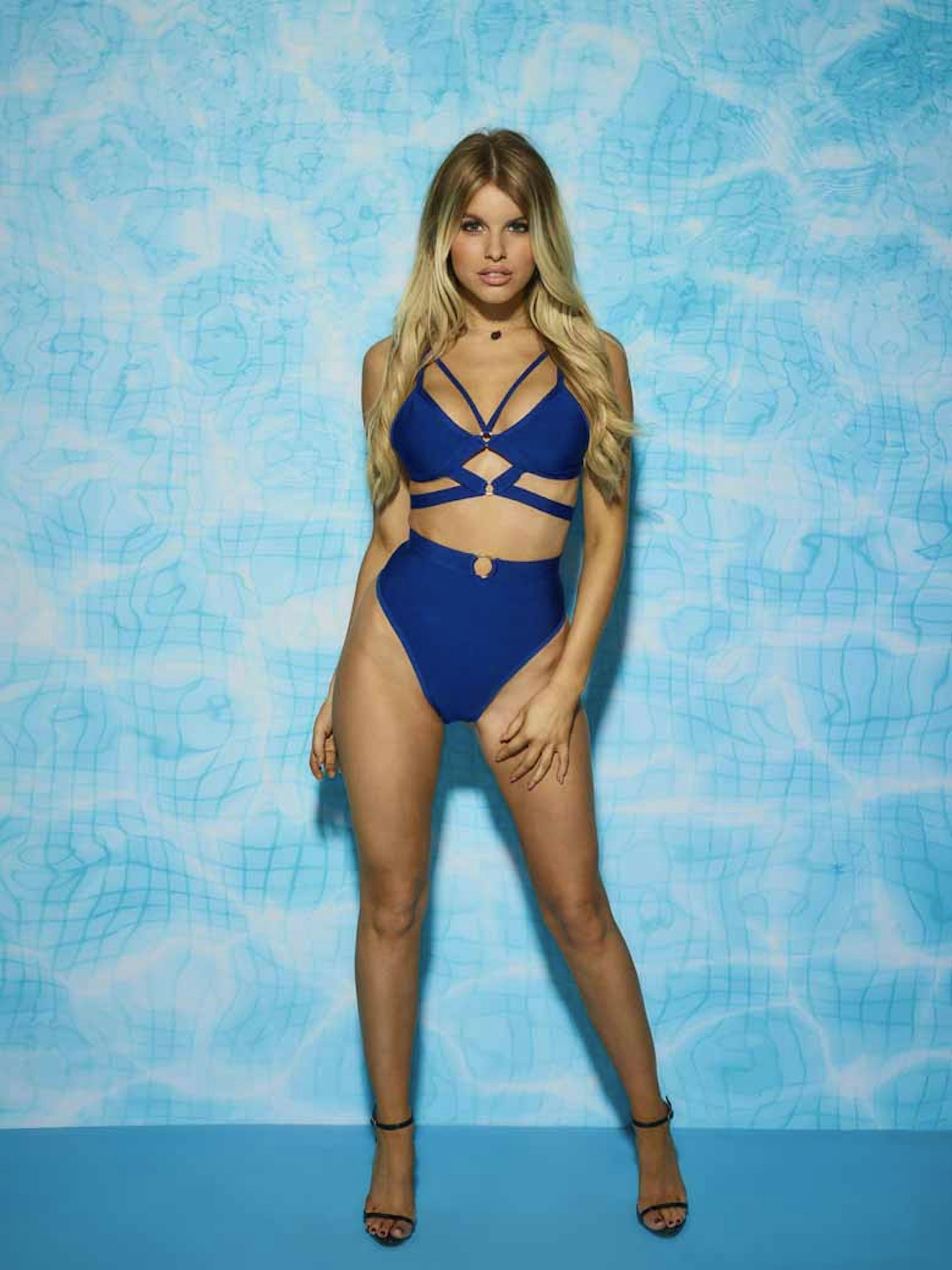 5 of 38
CREDIT: u00a9 ITV
Hayley Hughes
She infamously didn't know what Brexit was (remember: does that mean we won't have any trees?) but Hayley is actually a 21-year-old model from Liverpool.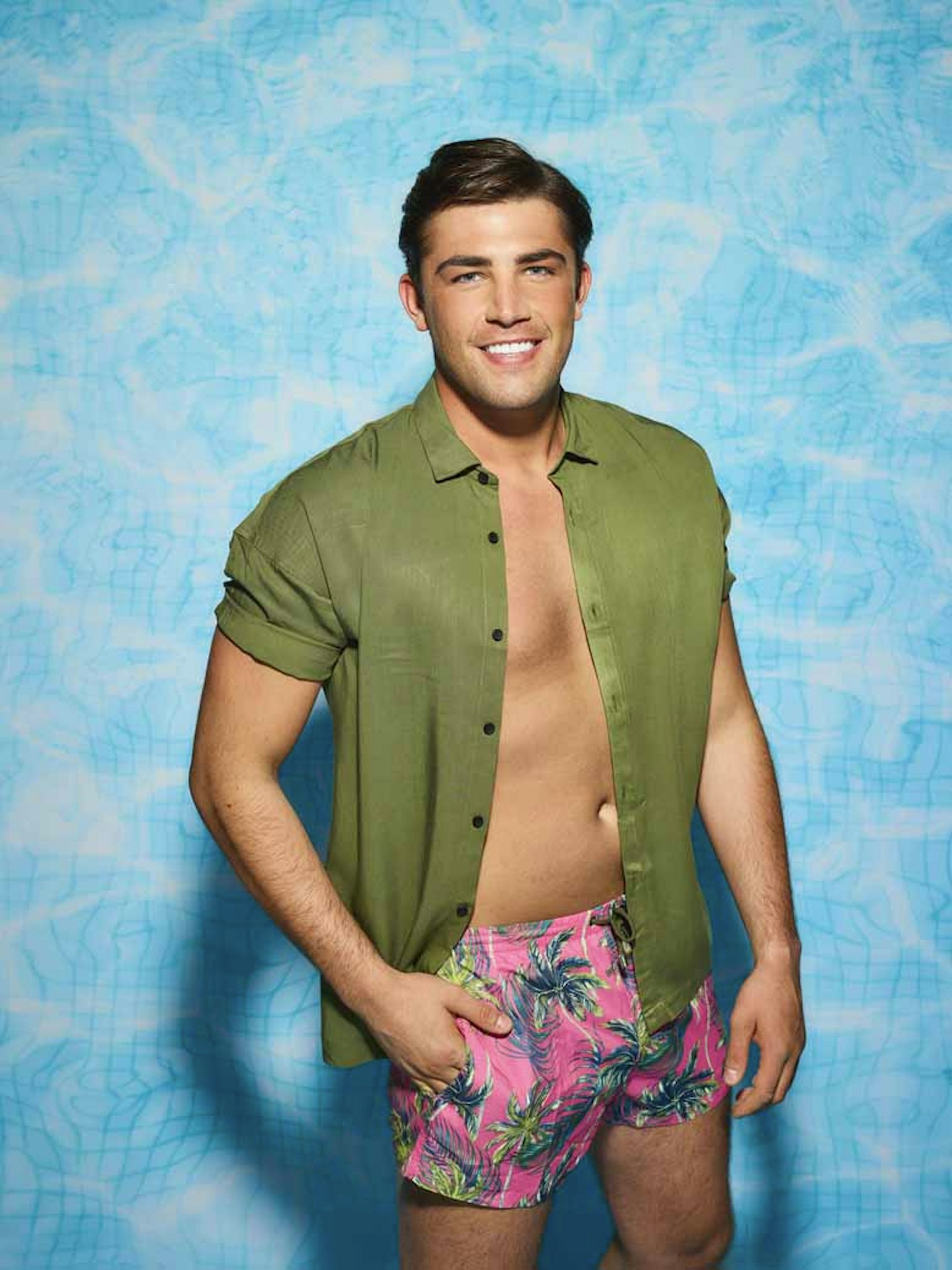 6 of 38
CREDIT: u00a9 ITV
Jack Fincham
He's fallen in love with Dani Dyer but outside of villa Jack is a 26-year-old stationery sales manager from Kent.Yup. He sells pens.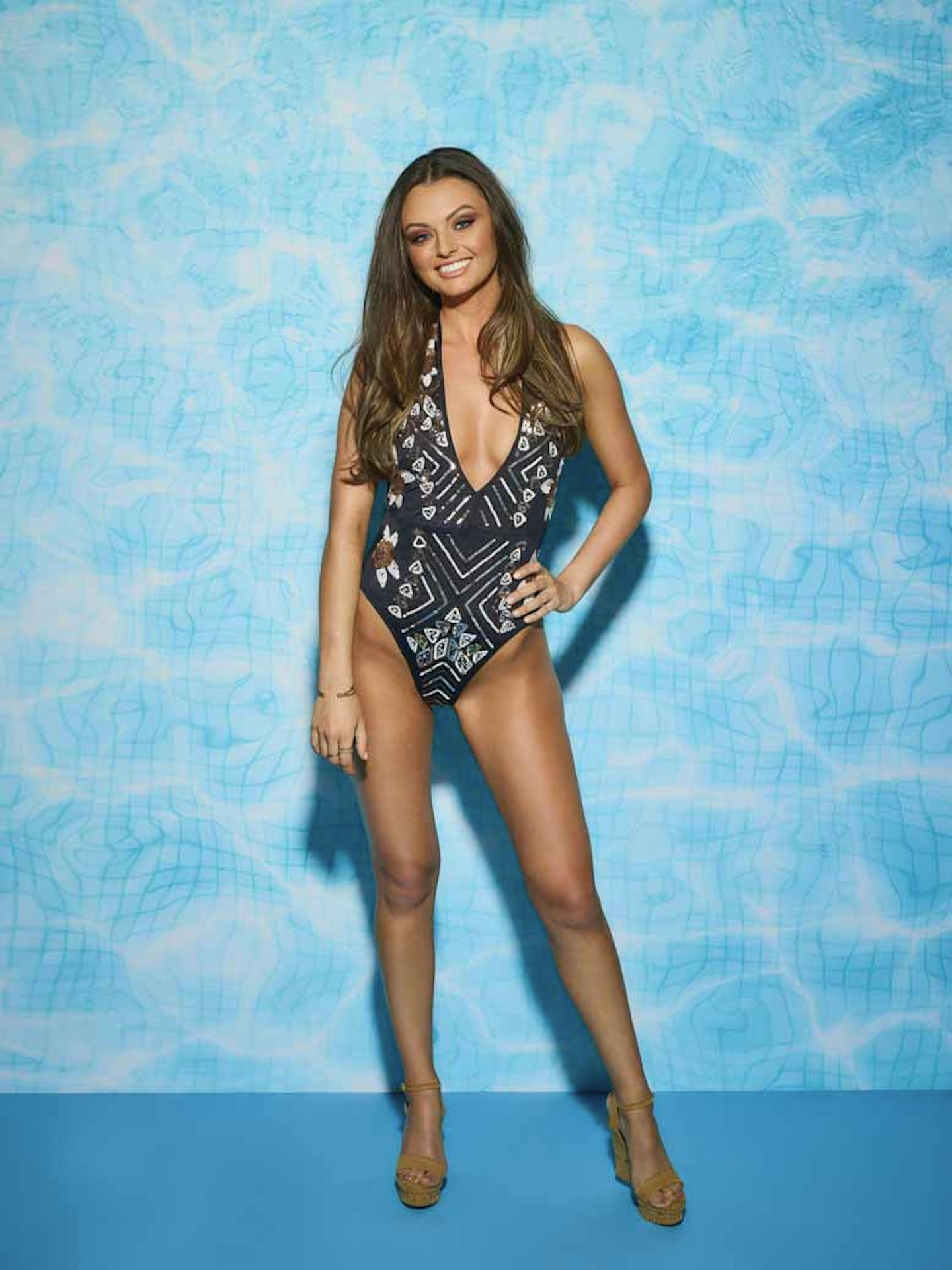 7 of 38
CREDIT: u00a9 ITV
Kendall Rae-Knight
She was the first to leave the villa after Adam shockingly picked Rosie over her. Kendall is a 26-year-old retail manager from Blackpool.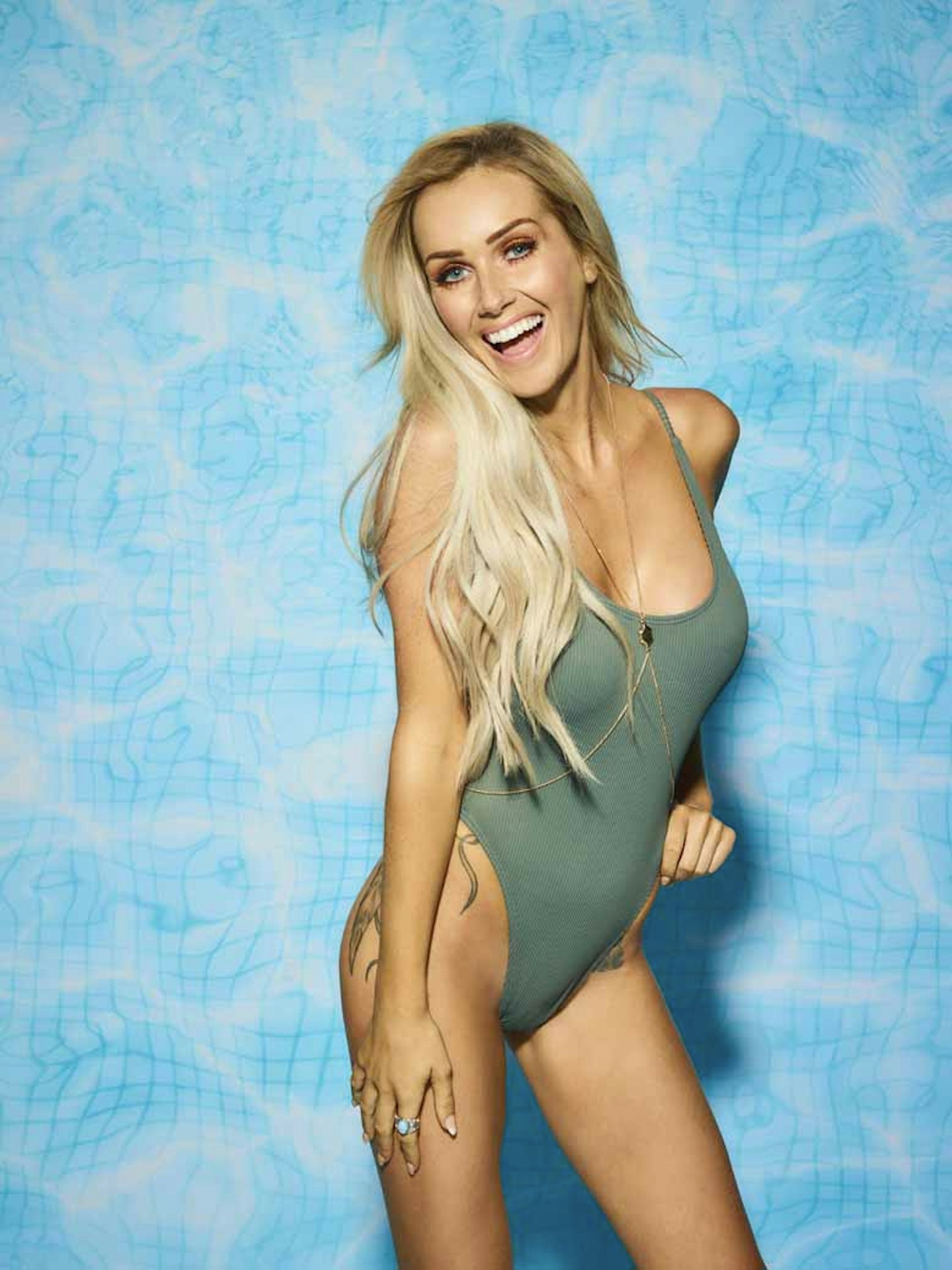 8 of 38
CREDIT: u00a9 ITV
Laura Anderson
Laura knows what she wants and isn't afraid to ask for it and it's no wonder, she's a 29-year-old cabin crew member from Stirling in Scotland.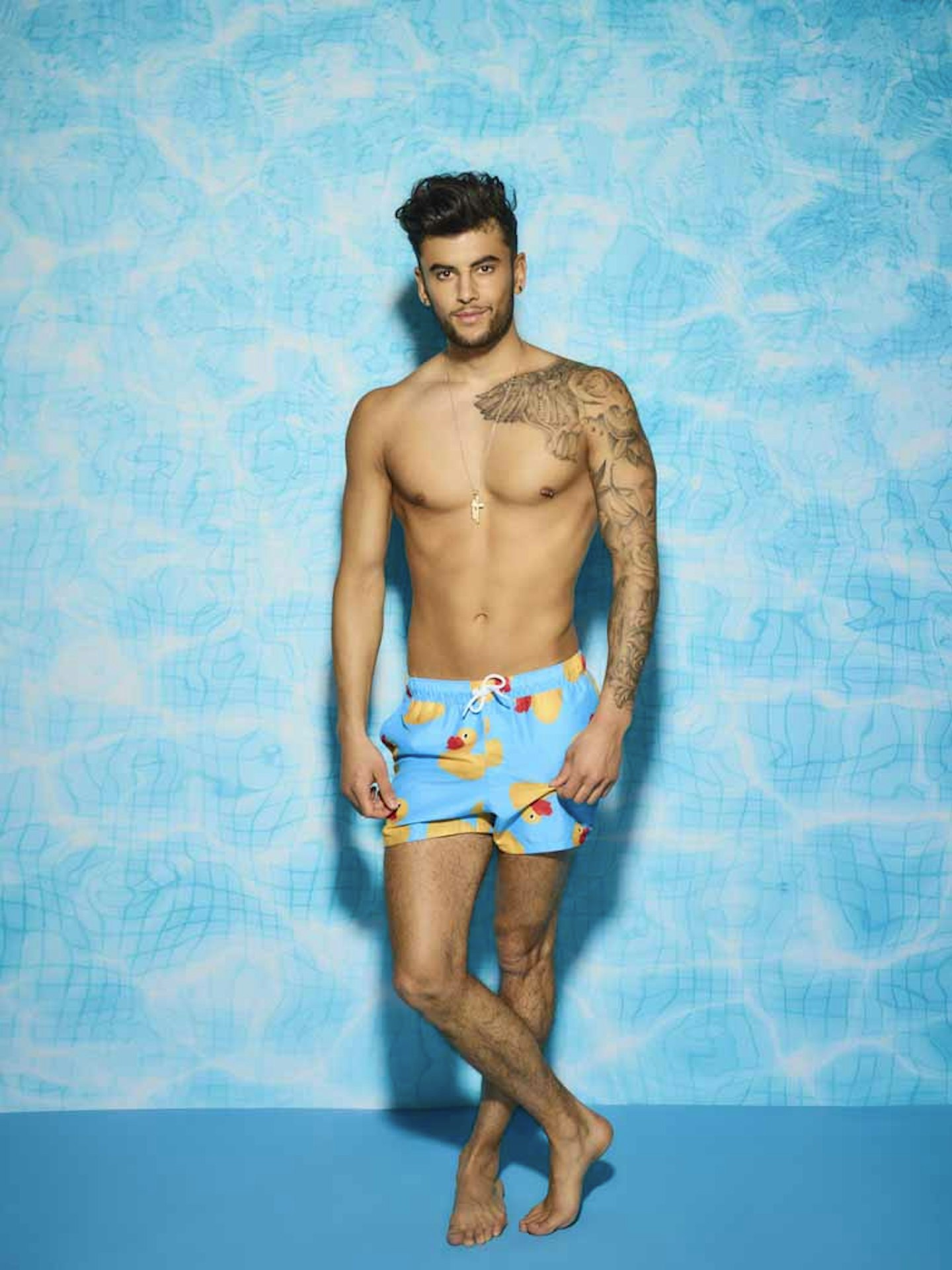 9 of 38
CREDIT: u00a9 ITV
Niall Aslam
Niall surprised everyone when he quit the show after a few weeks but, later, he bravely spoke out and revealed he has Asperger syndrome.We miss seeing him on our TV screens and wonder if the 23-year-old student and construction worker from Coventry will go back to his day job?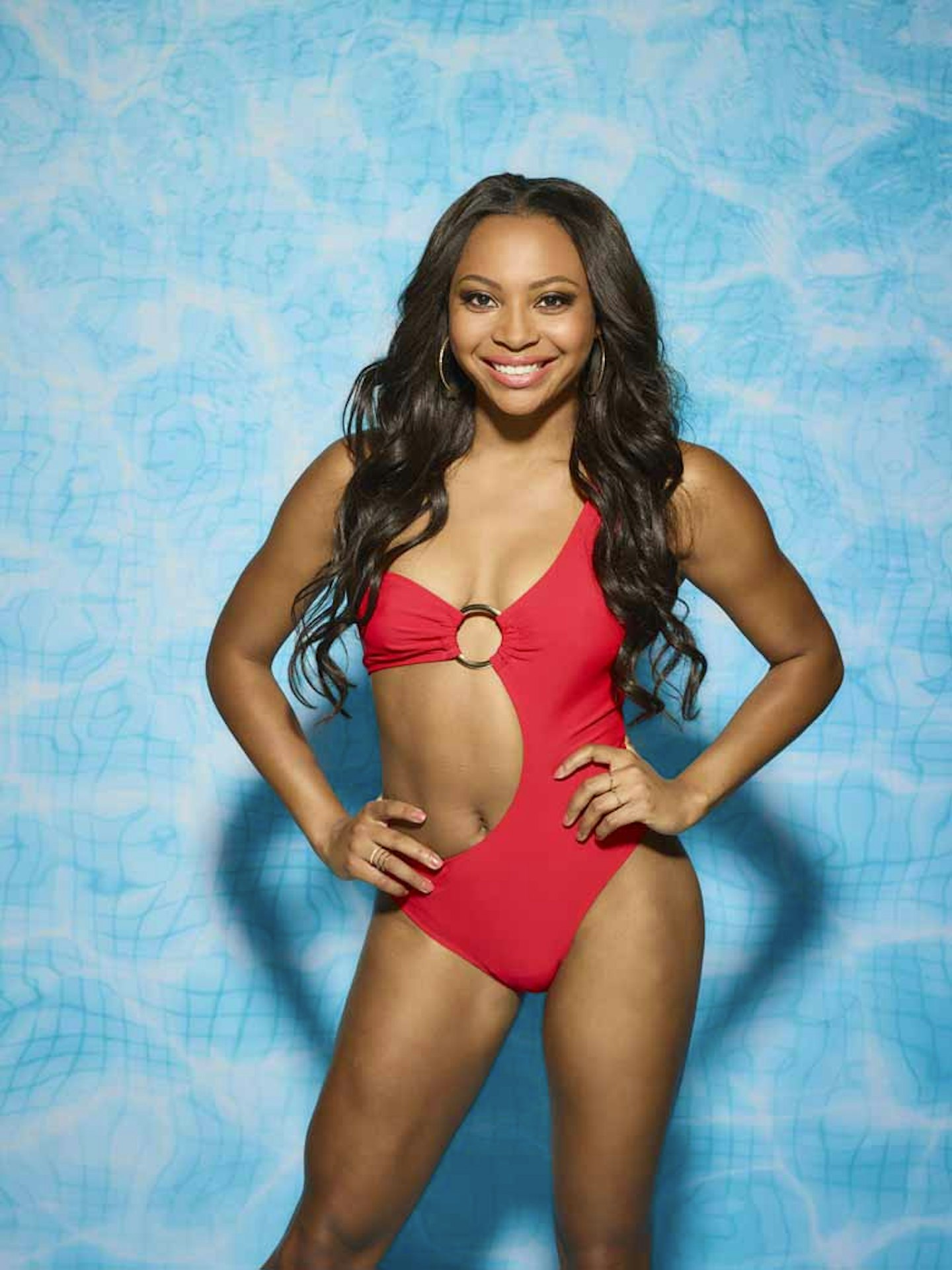 10 of 38
CREDIT: u00a9 ITV
Samira Mighty
Before going on Love Island 22-year-old Samira was a West End performerfrom London. During her time in the villa it was reported that she was 'being sued' for quitting her theatre role just days before joining the show. She's now in a relationship with Frankie Foster, who she met in the villa.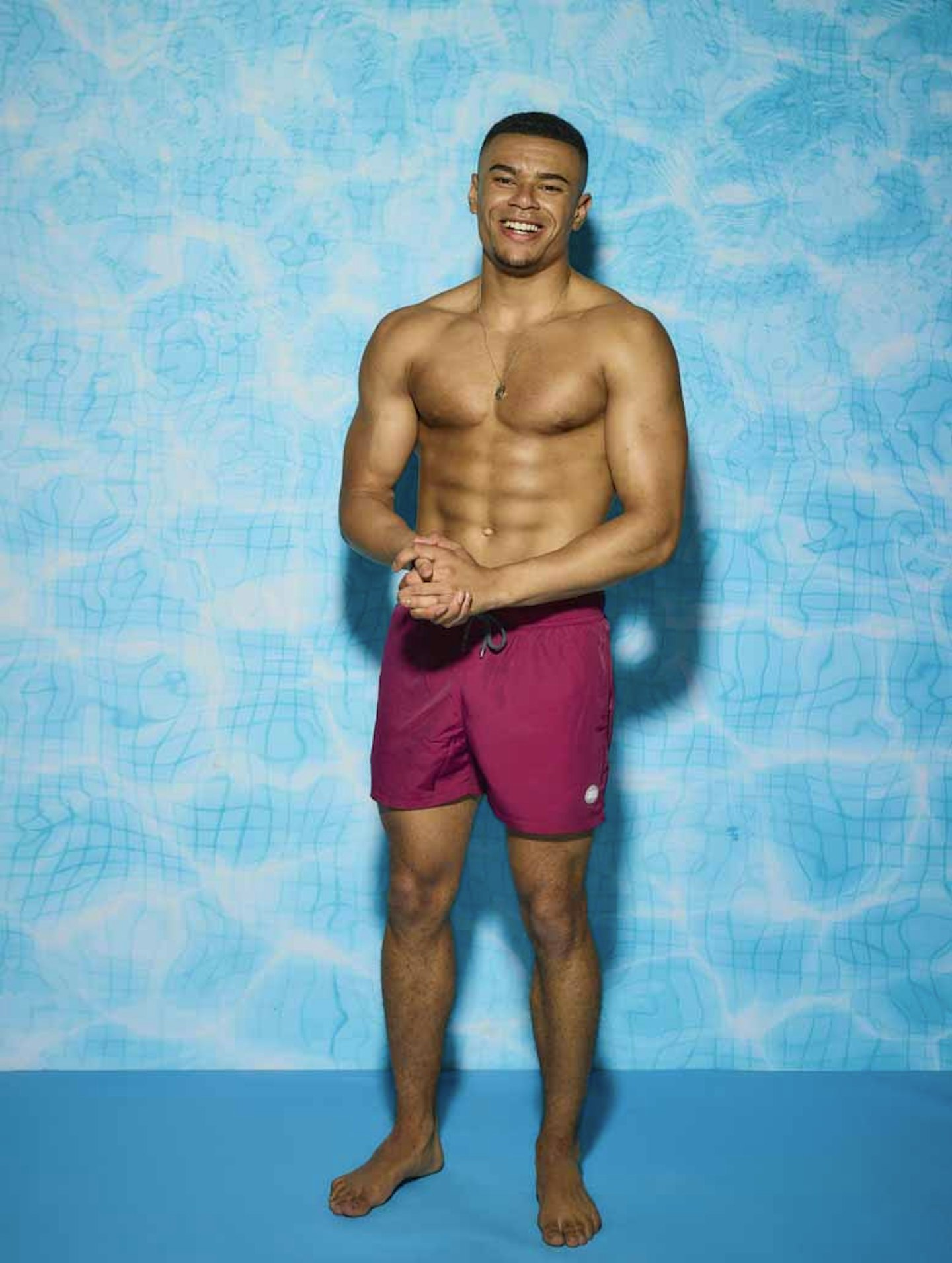 11 of 38
CREDIT: u00a9 ITV
Wes Nelson
He dated Laura and swiftly (literally the exact same day) Wes moved onto his now girlfriend Megan. Outside of the villa the 20 year old is a electrical and nuclear systems design engineer from Staffordshire. Surprised? We were.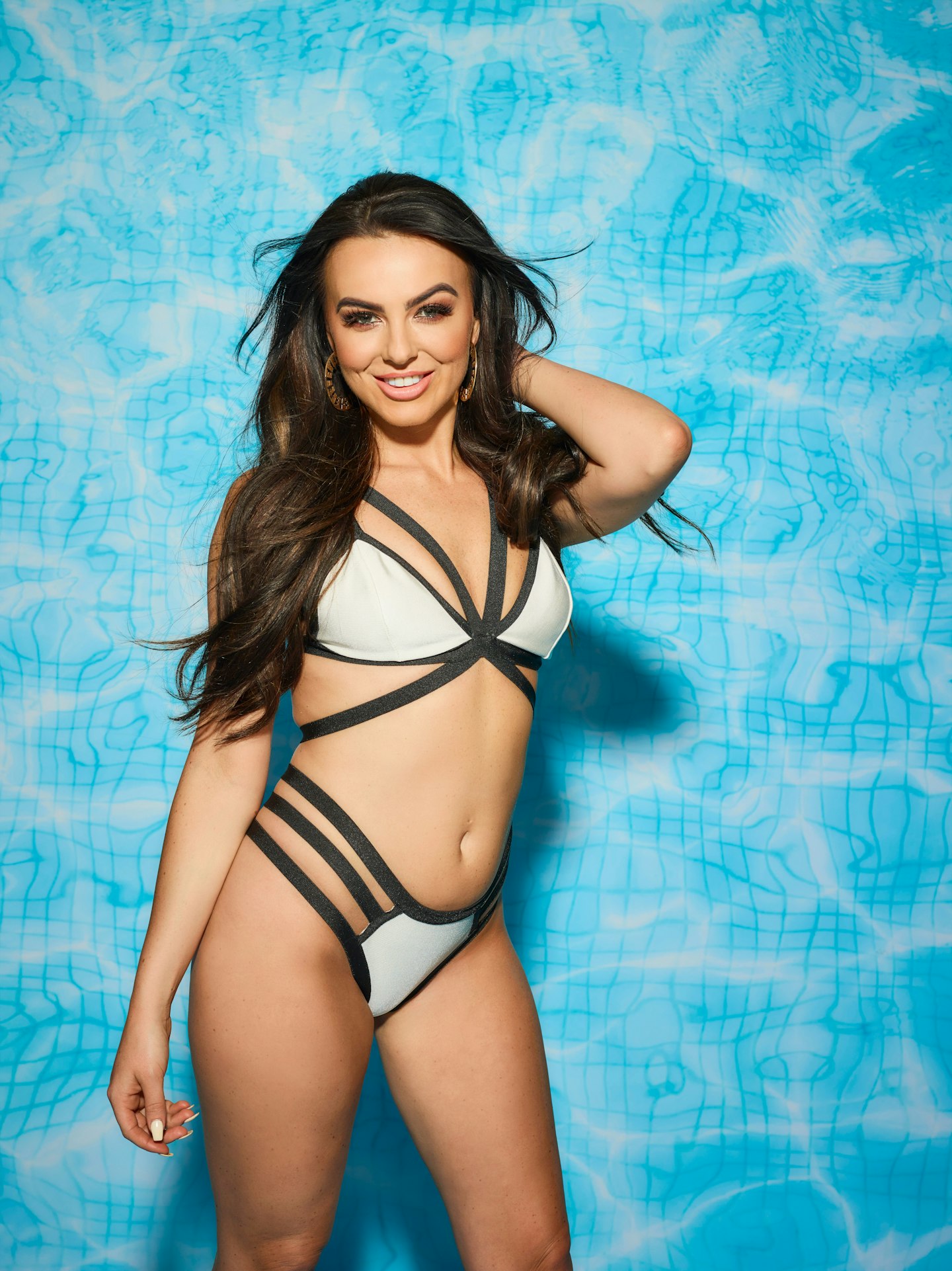 12 of 38
CREDIT: u00a9 ITV
Rosie Williams
Despite being unlucky in love with Adam, who left her for Zara his now-girlfriend, Rosie is a 26-year-old solicitor from South Wales.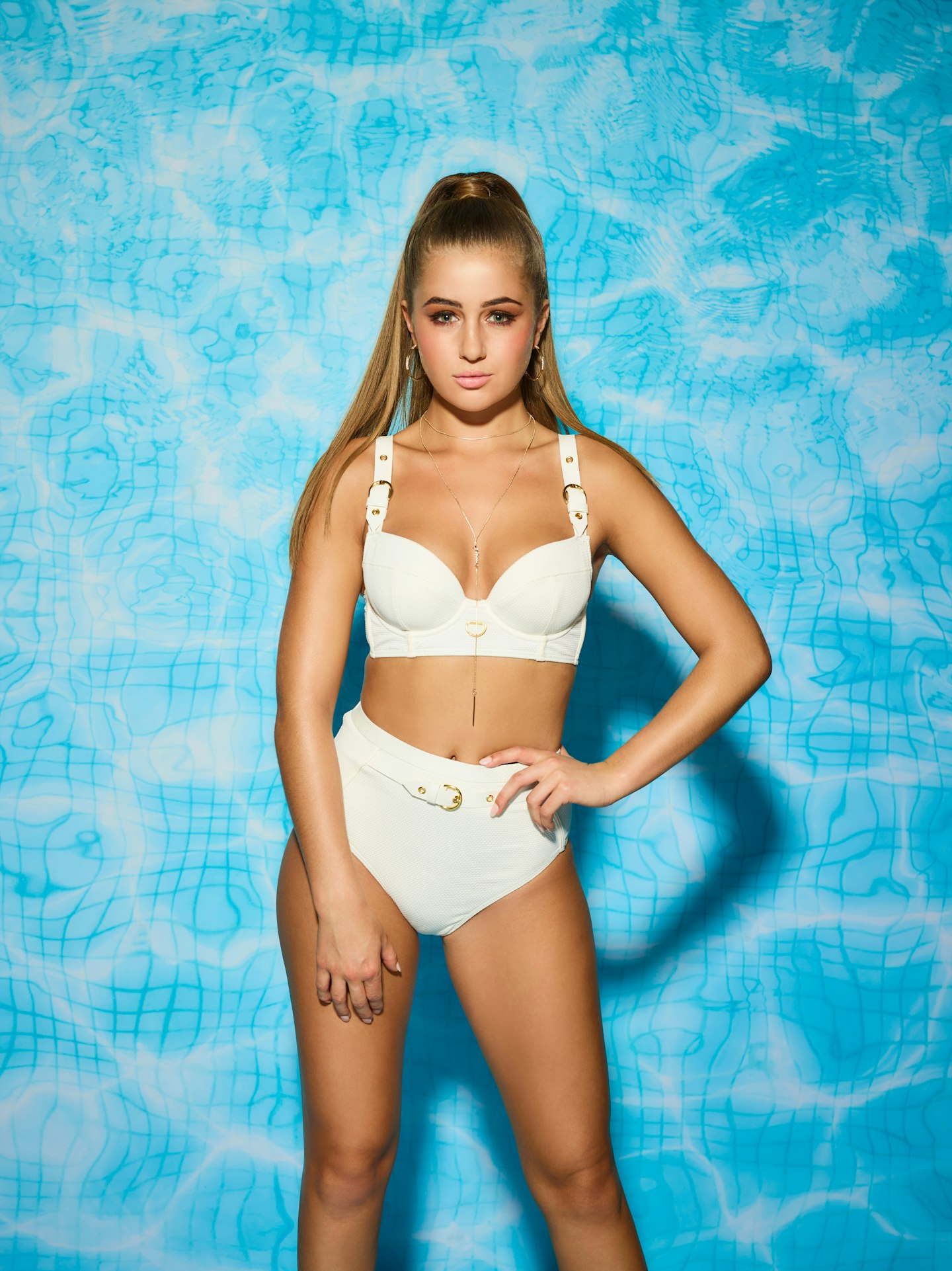 13 of 38
CREDIT: u00a9 ITV
Georgia Steel
She caused a lot of drama in the villa and it shouldn't come as a surprise because Georgia is a 20-year-old performing arts student from York.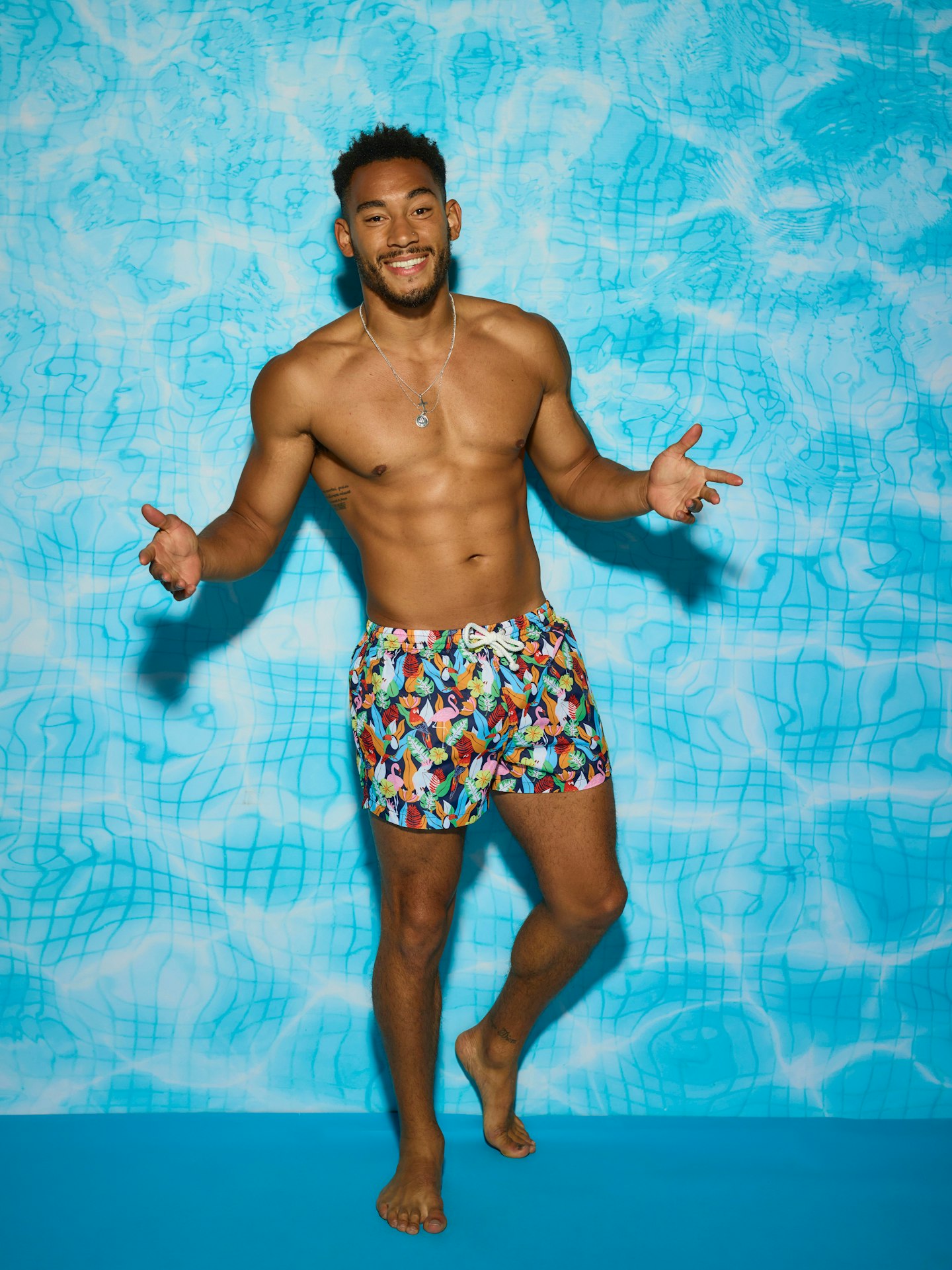 14 of 38
CREDIT: u00a9 ITV
Josh Denzel
After moving on from Georgia in Casa Amor with Kaz Crossley, viewers were less than impressed with Josh (we don't blame them tbh). However, he's now happily in a relationship with Kaz and fun fact - Josh is a 26-year-old sports presenter from North London.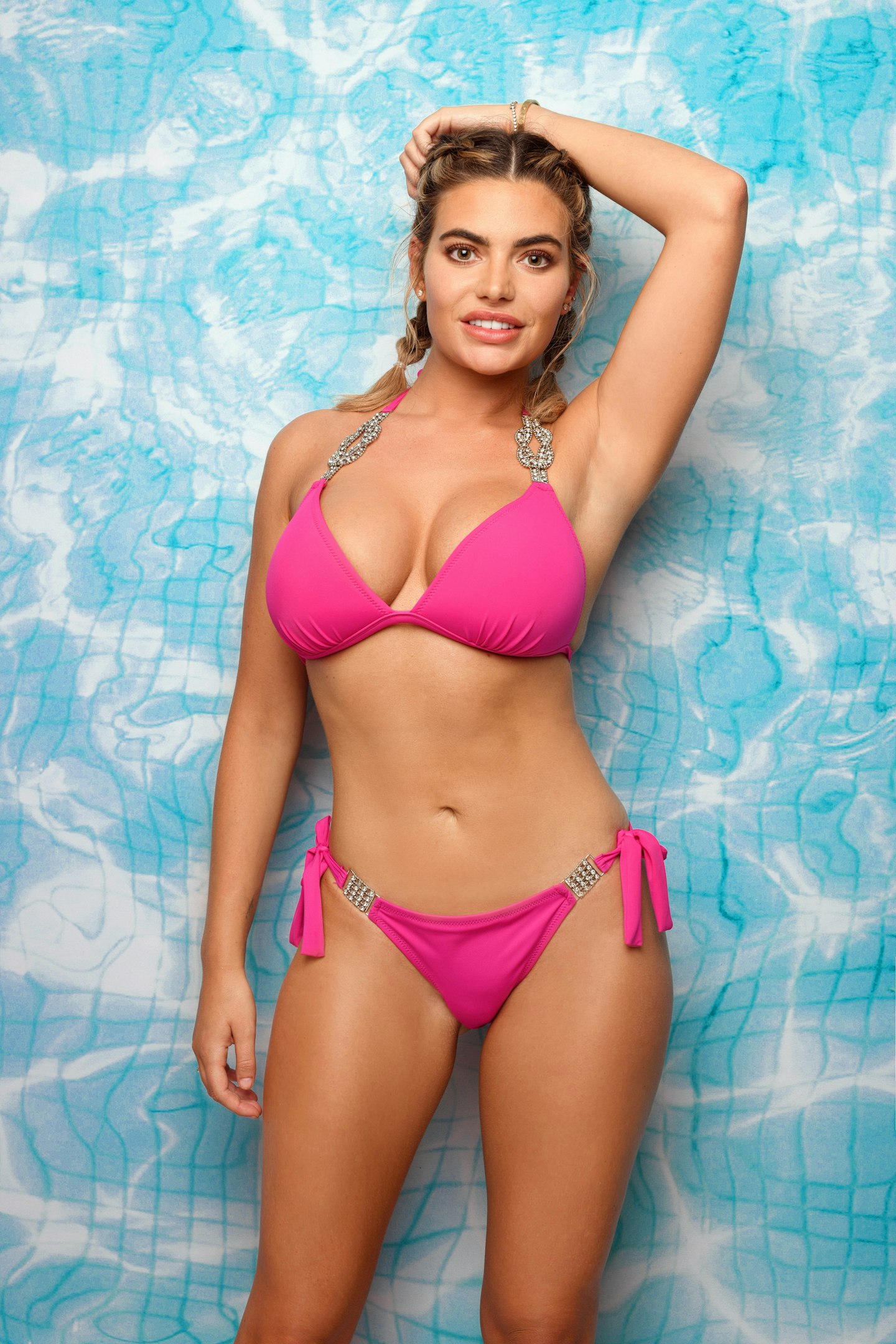 15 of 38
CREDIT: u00a9 ITV
Megan Barton Hanson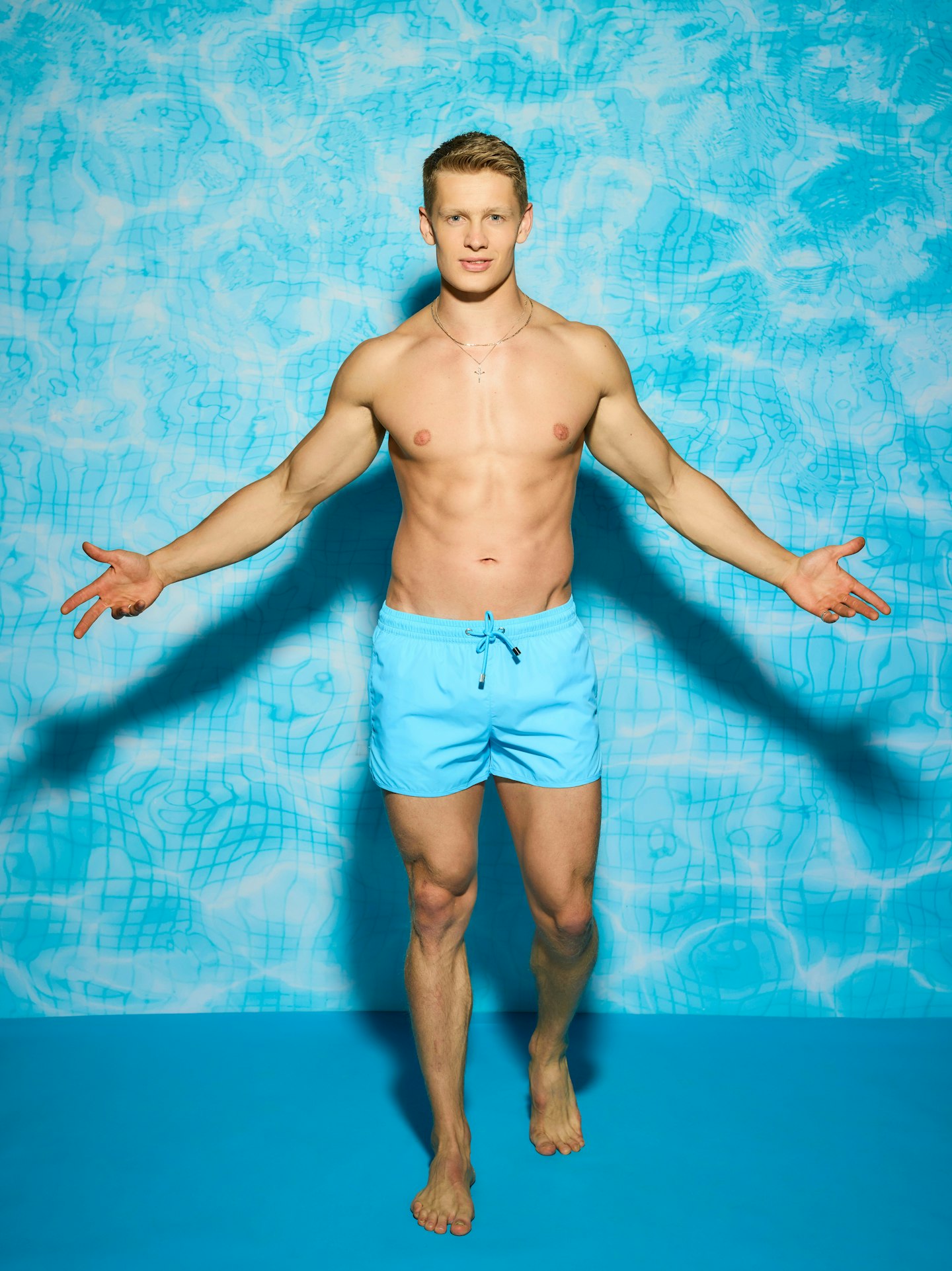 16 of 38
CREDIT: u00a9 ITV
Charlie Frederick
He wasn't on the show that long following his "relationship" with Hayley but outside the villa Charlie is a 23-year-old model from Plymouth.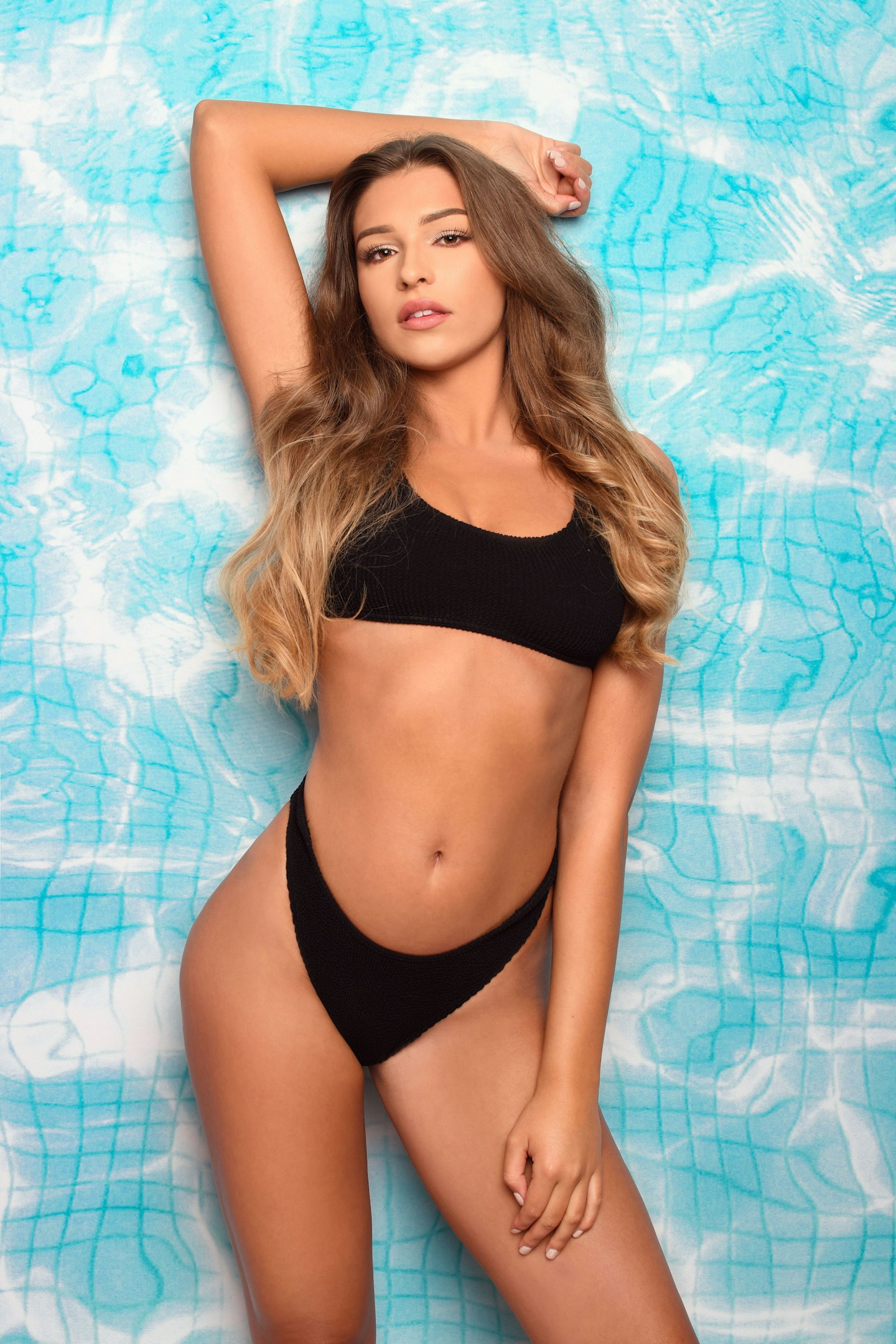 17 of 38
CREDIT: u00a9 ITV
Zara McDermott
She managed to turn bad boy Adam into her actual boyfriend AND he confessed he loved her on national TV. During one of her first scenes on Love Island Zara, who is 21 years old, revealed she's a government advisor from Essex.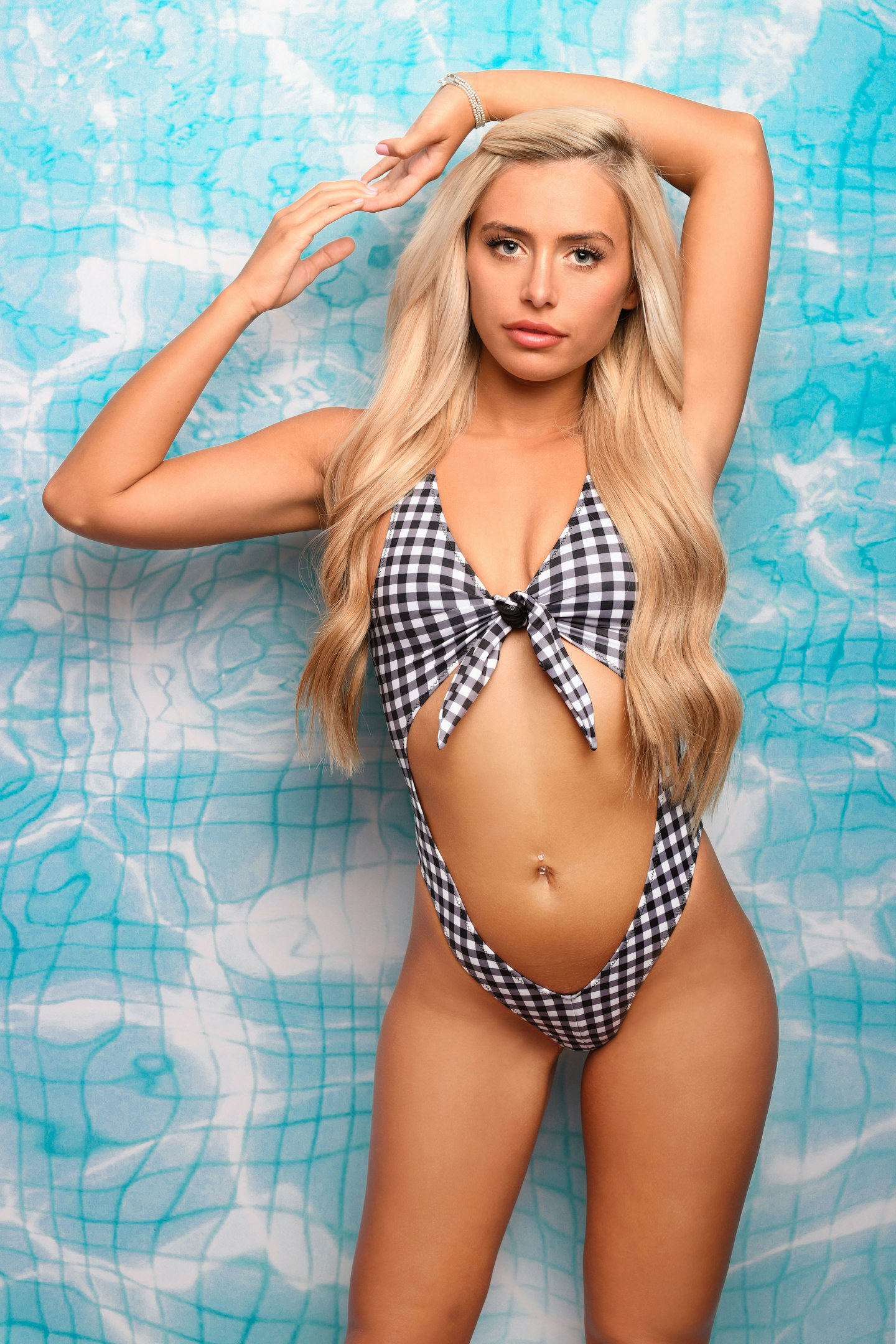 18 of 38
CREDIT: u00a9 ITV
Ellie Brown
She's cute and fiery (remember that row she had with Georgia?) but Ellie is actually a 20 year old business development manager from Newcastle.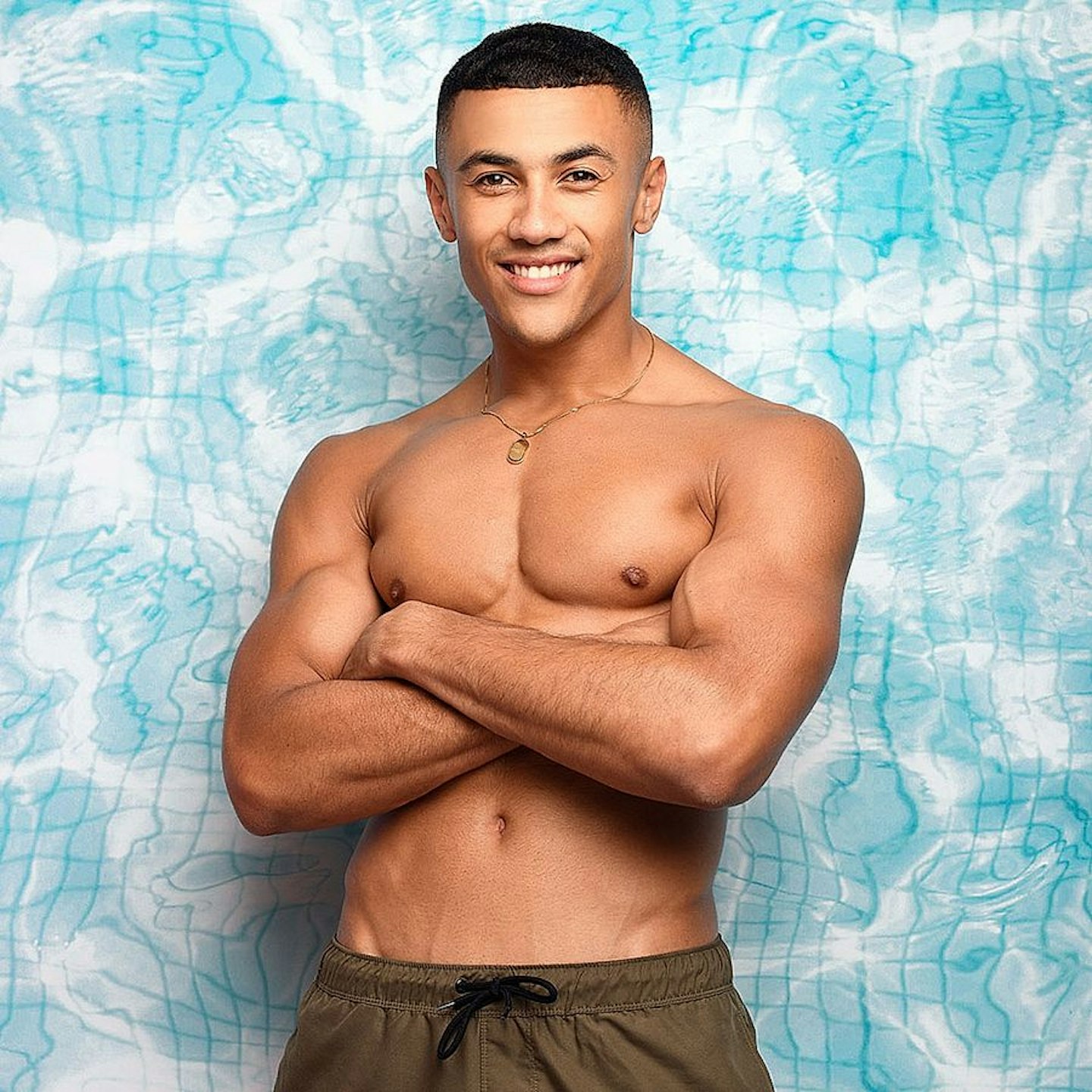 19 of 38
CREDIT: u00a9 ITV
Jordan Adefeyisan
He wasn't in the villa long (bless him) but Jordan is a 23-year-old model from Stockport.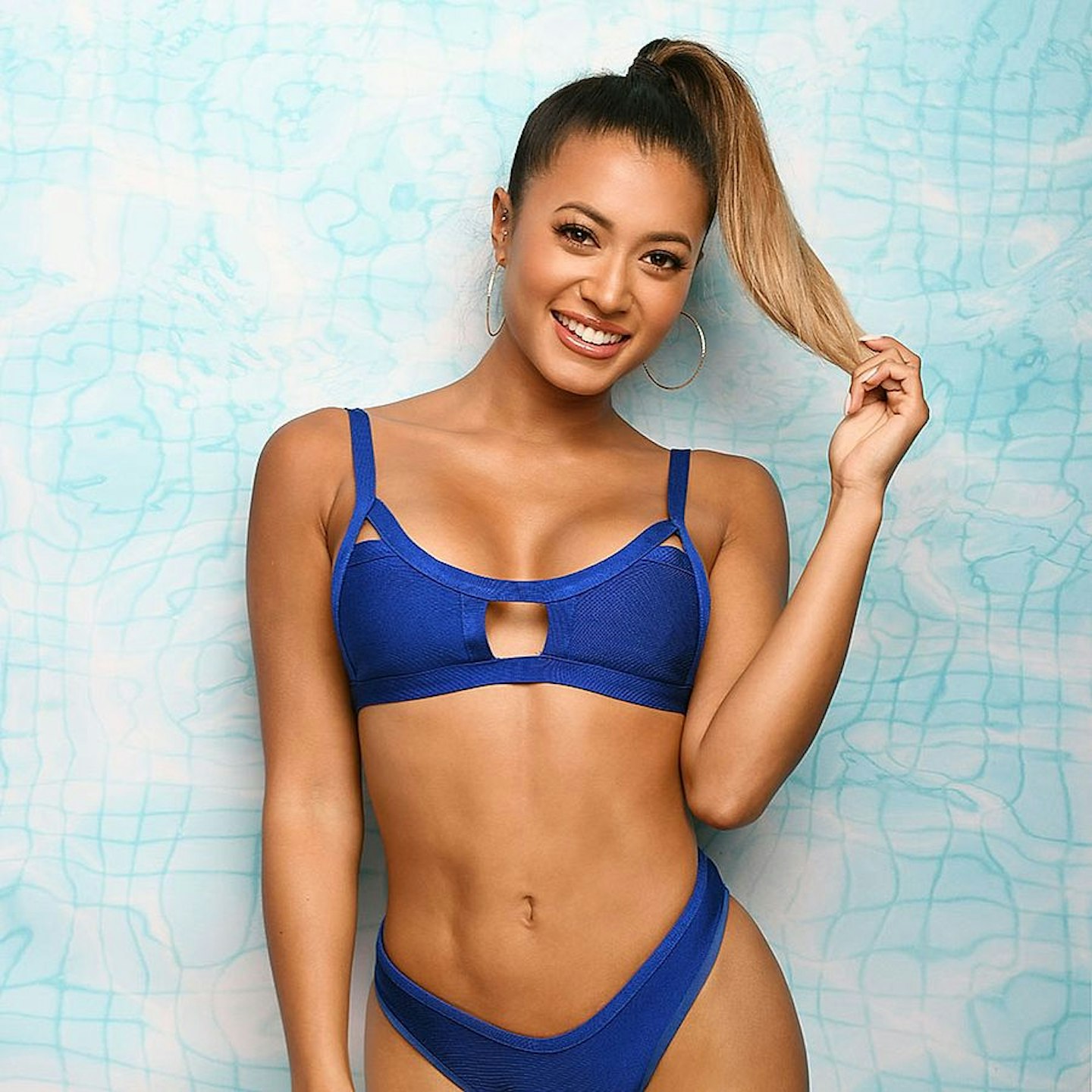 20 of 38
CREDIT: u00a9 ITV
Kazimir Crossley
Kazimir is a 23-year-old make-up artist from London and has actually worked with Stormzy and former Love Island stars Chris Hughes and Kem Cetinay.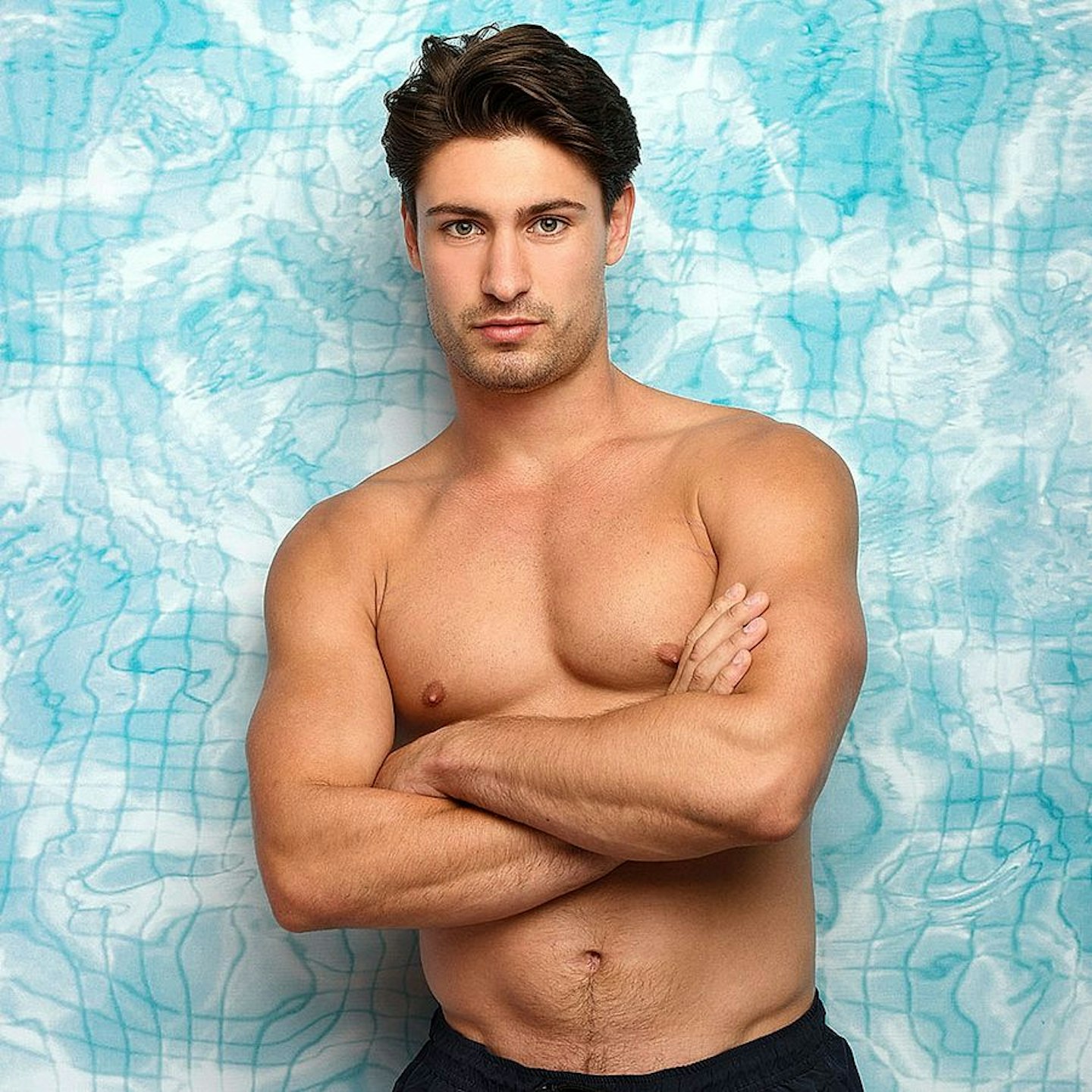 21 of 38
CREDIT: u00a9 ITV
Frankie Foster
He's now coupled up with Samira outside the villa, but before it all started, Frankie was a 22-year-old business management student and fitness coach from Cheltenham.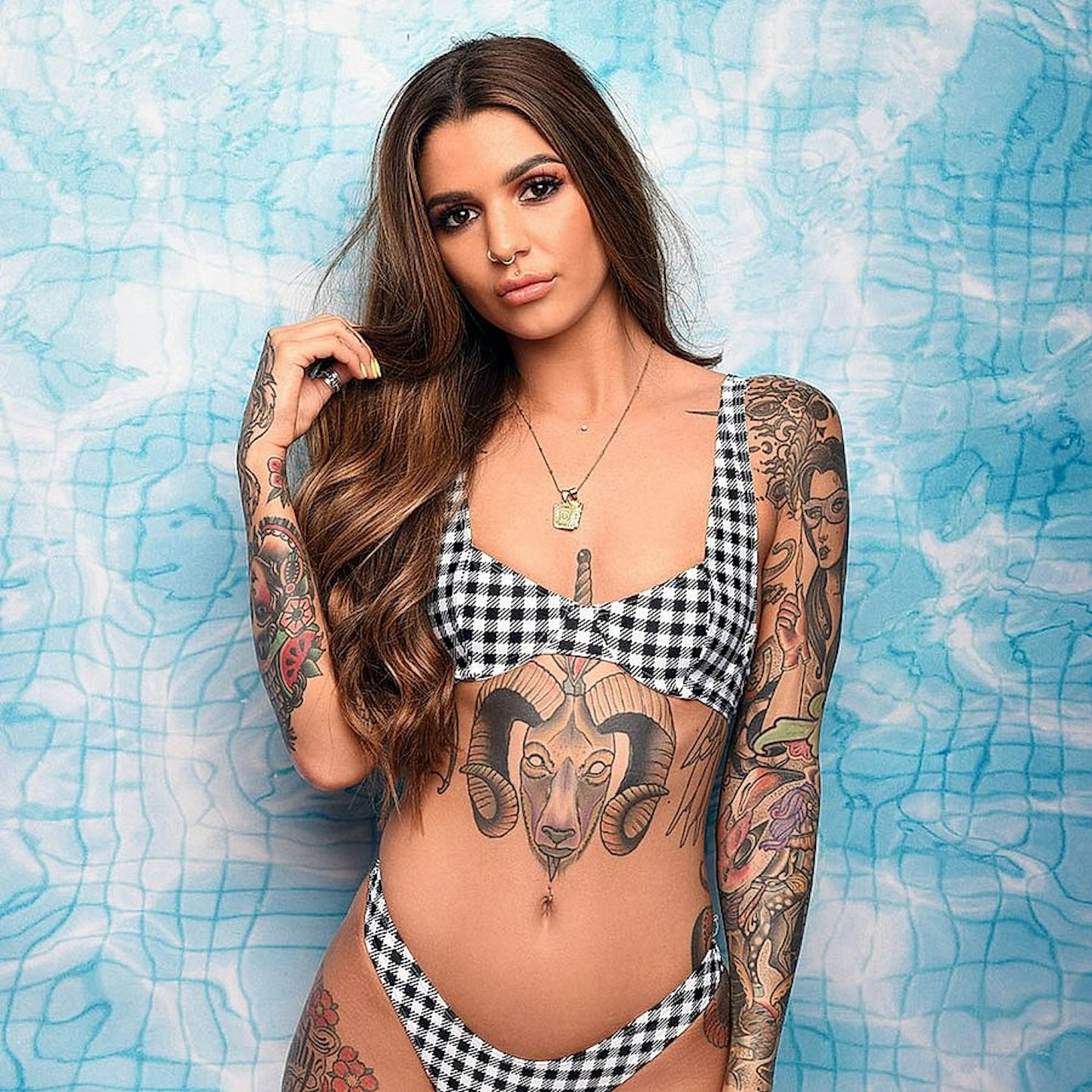 22 of 38
CREDIT: u00a9 ITV
Darylle Sargeant
She comforted Adam shortly after Zara left but it wasn't to last. Nevertheless Darylle is a 24-year-old eyebrow technician from Watford.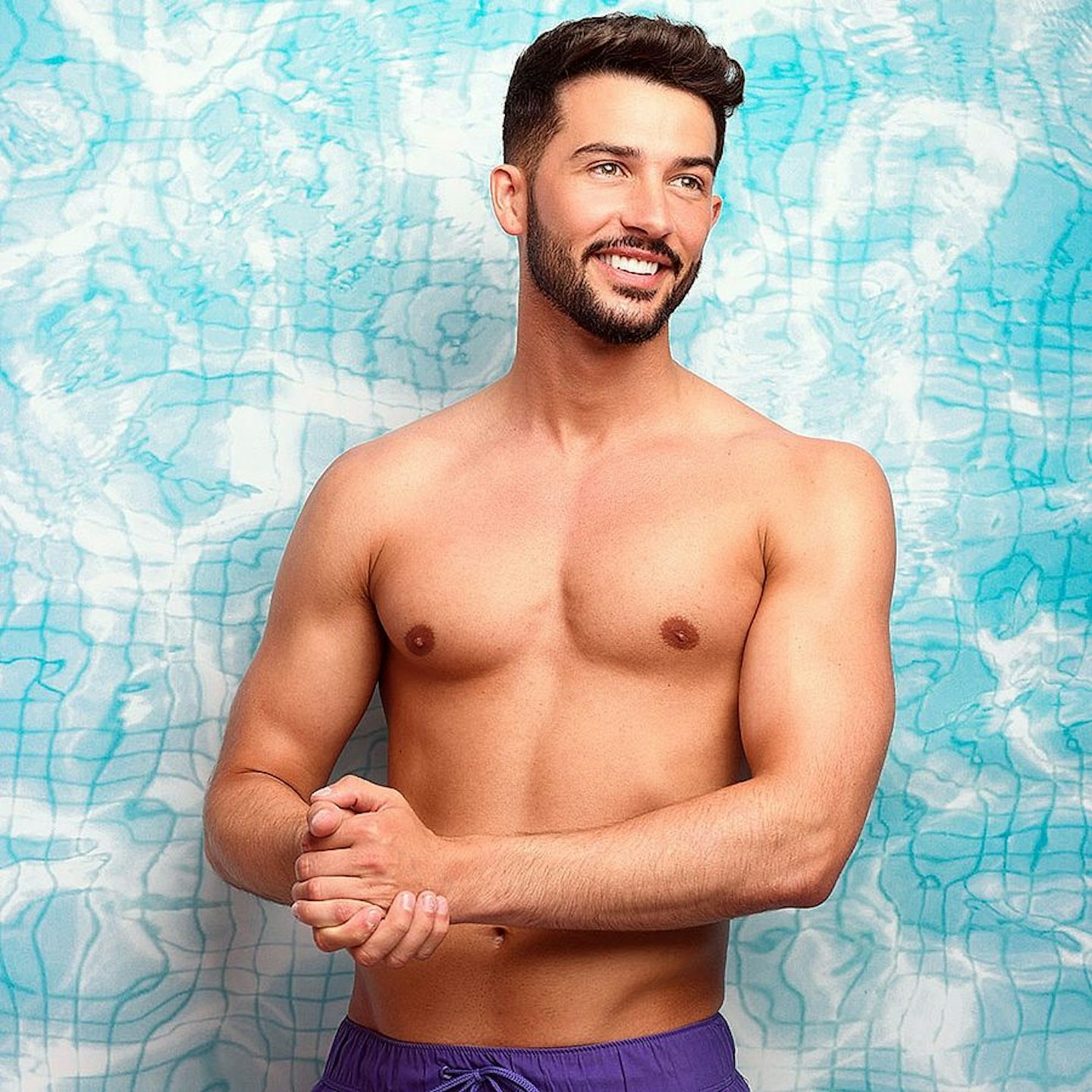 23 of 38
CREDIT: u00a9 ITV
Dean Overson
Poor Dean didn't find love in the villa (Megan picked Alex over him) but he's a 25-year-old a car sales executive from Burnley, if you're interested.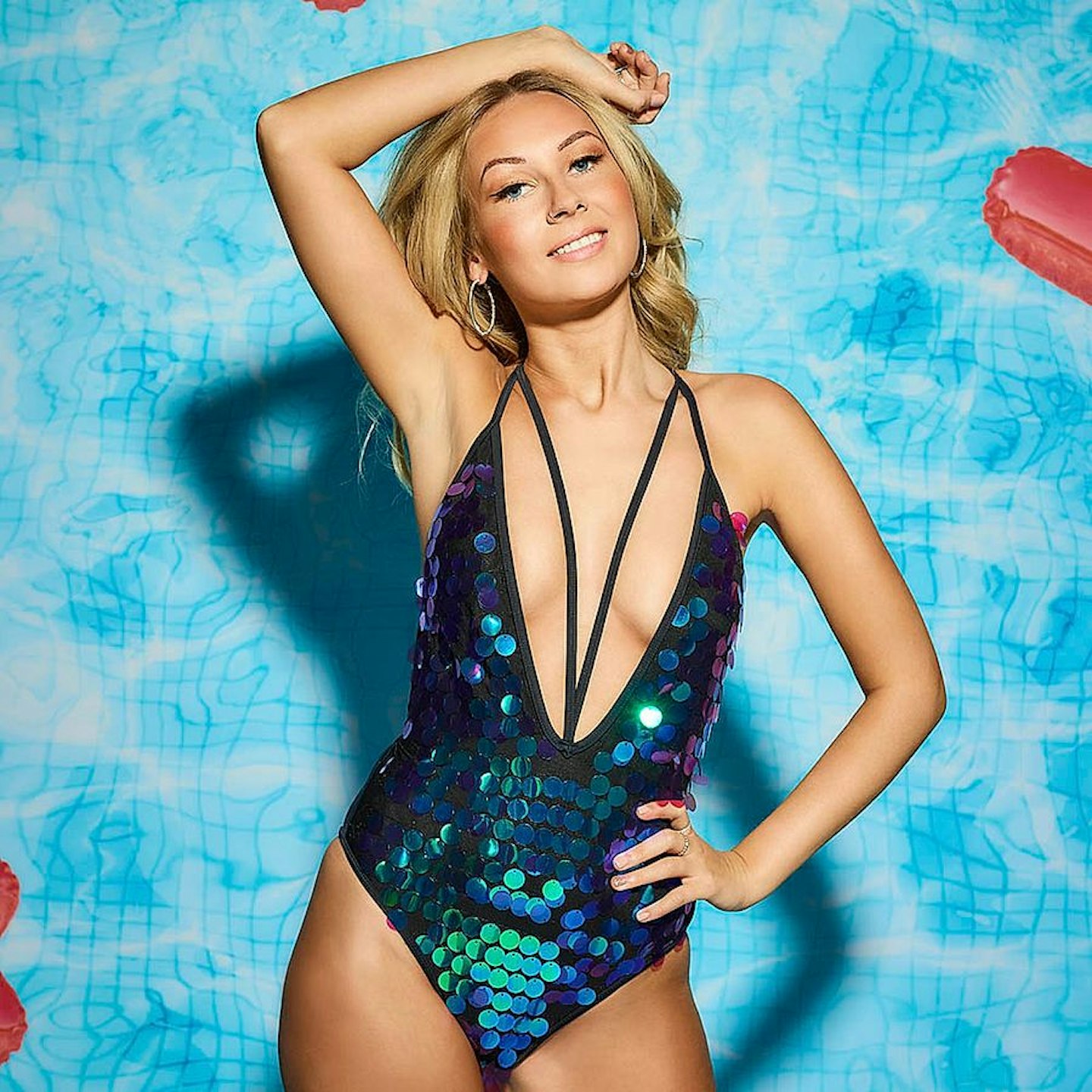 24 of 38
CREDIT: u00a9 ITV
Charlie Williams
We really thought Adam would pick Charlie to go back to the villa but if you fancy dating the 24-year-old bombshell she's a tanning shop assistant from Bath.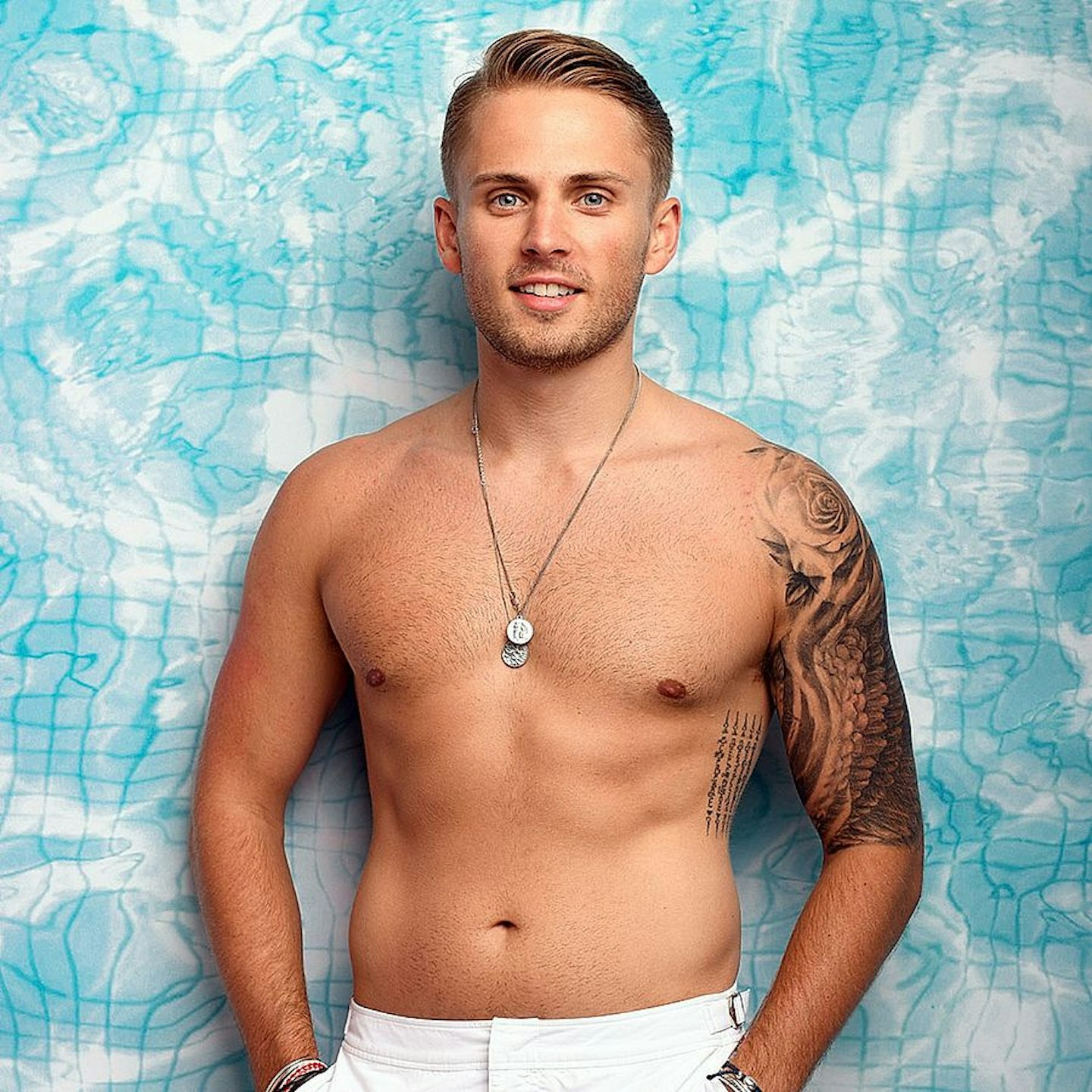 25 of 38
CREDIT: u00a9 ITV
Charlie Brake
Charlie is currently in a couple with Ellie and one thing we'll never forget about the 23 year old was when he revealed that he doesn't have to work. He's a socialite from Chelsea in London, with a very fancy house and multiple cars.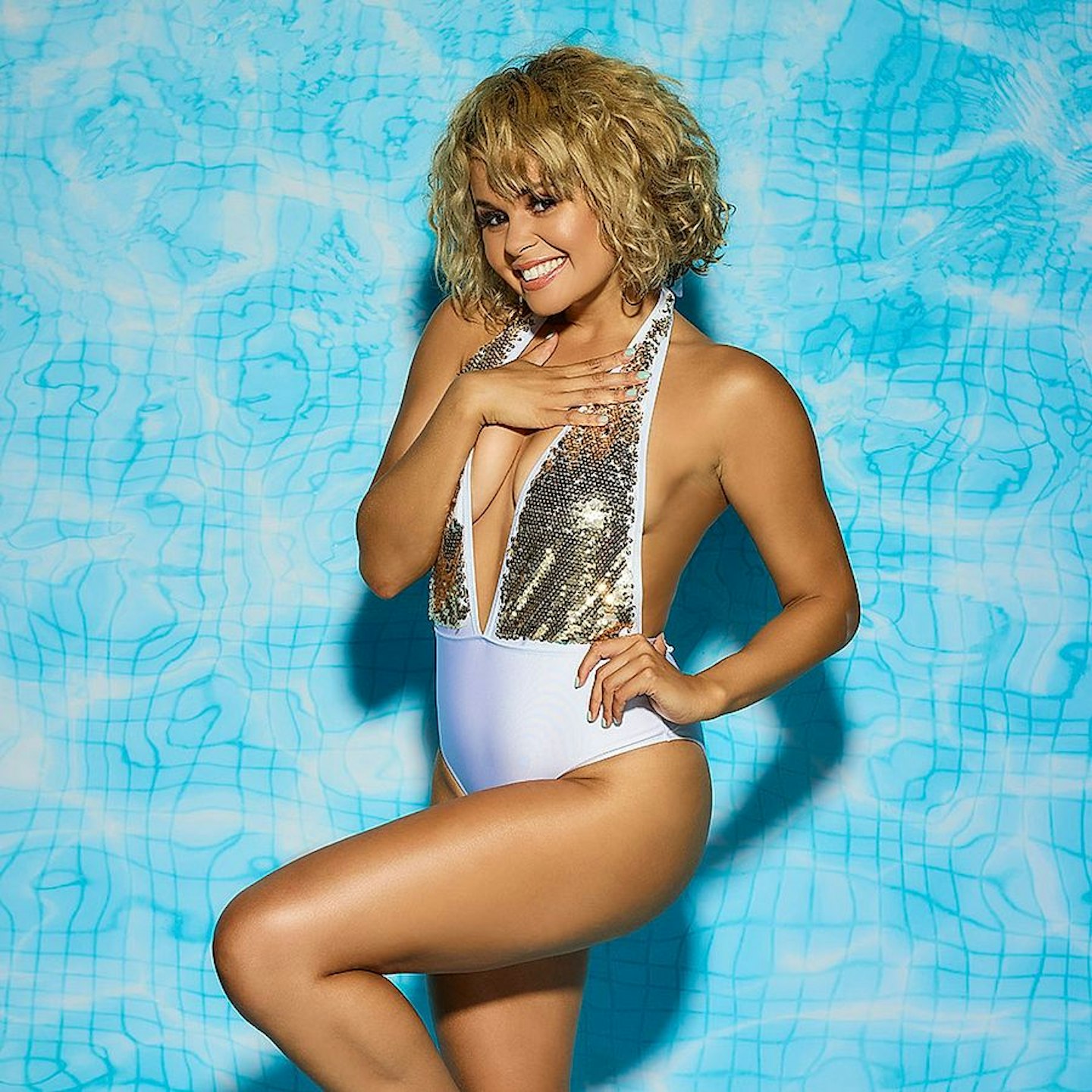 26 of 38
CREDIT: u00a9 ITV
Savanna Darnell
She wasn't on the show for that long but Savannah, who lived in Casa Amor, is a 22-year-old singer and dancer from Sheffield.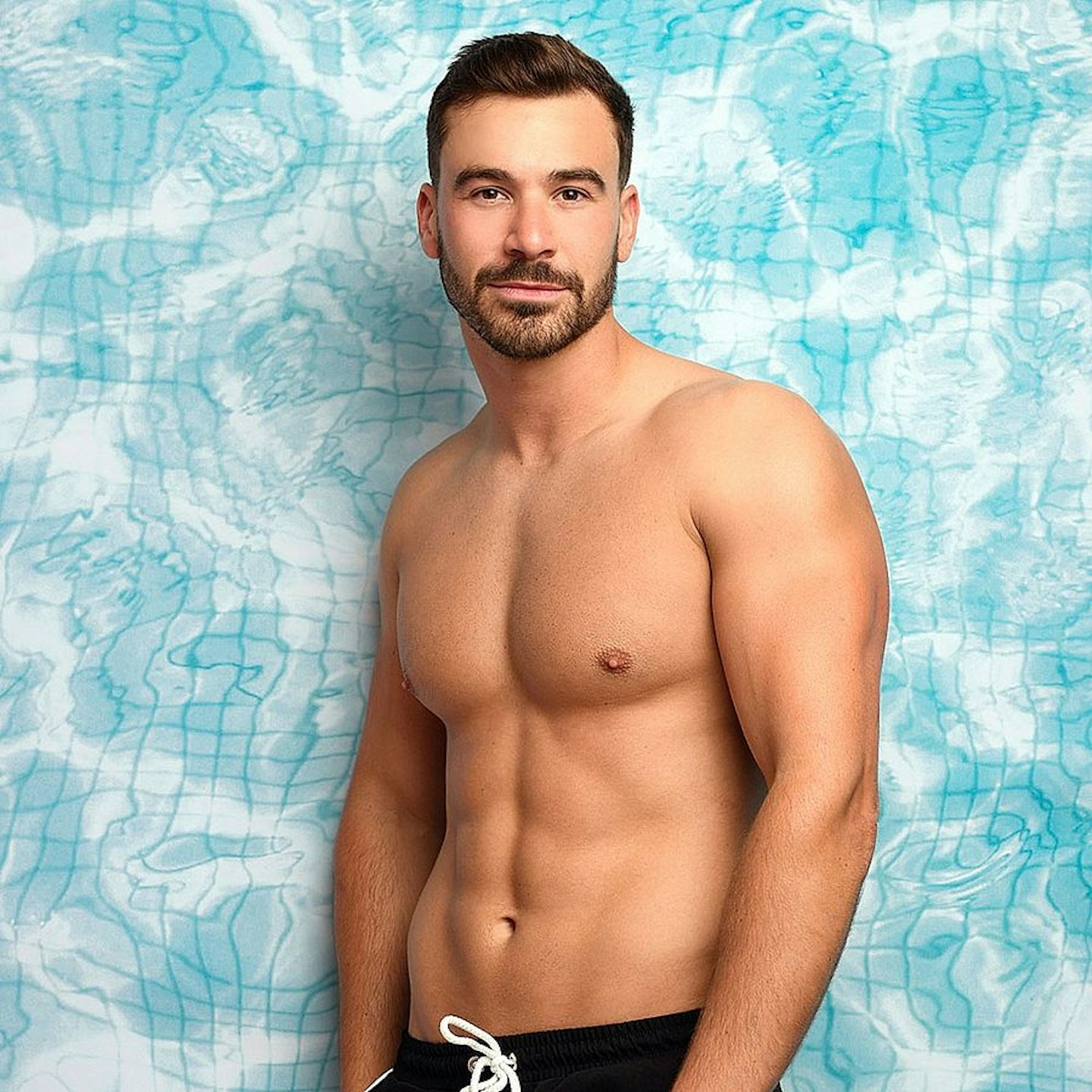 27 of 38
CREDIT: u00a9 ITV
Alex Miller
He came into the villa and was on a mission to couple up with Megan. Unfortunately Alex was booted out of the villa (and Megan moved quickly on to Wes) but he's still a 28-year-old structural glazier from Essex.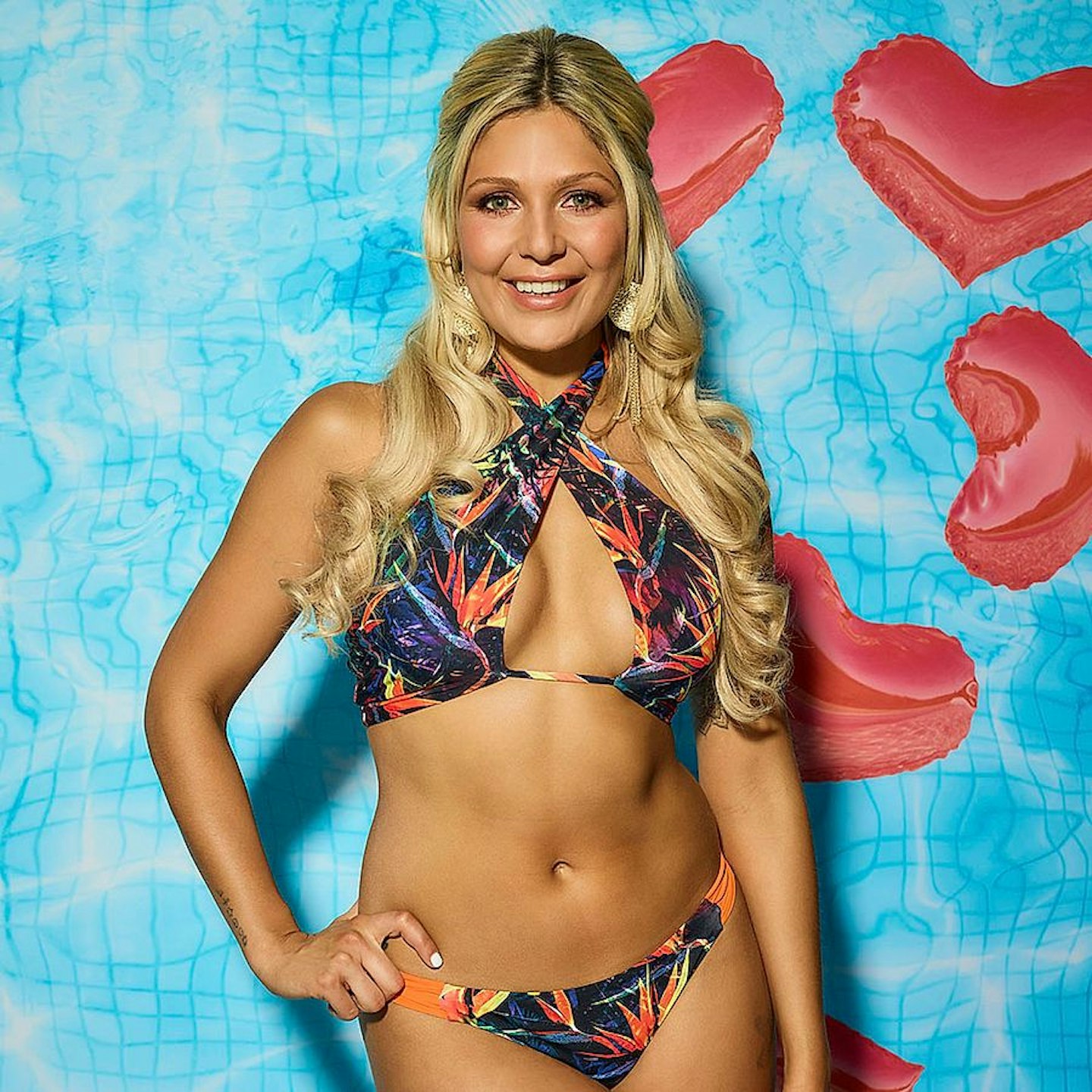 28 of 38
CREDIT: u00a9 ITV
Grace Wardle
After her rocky time with Dr Alex and then getting to know new Jack, Grace was forced to leave the villa because she didn't get enough public votes. During her time on the show she said she'd like to work in a hospital but the 25 year old is actually a hairdresser from London.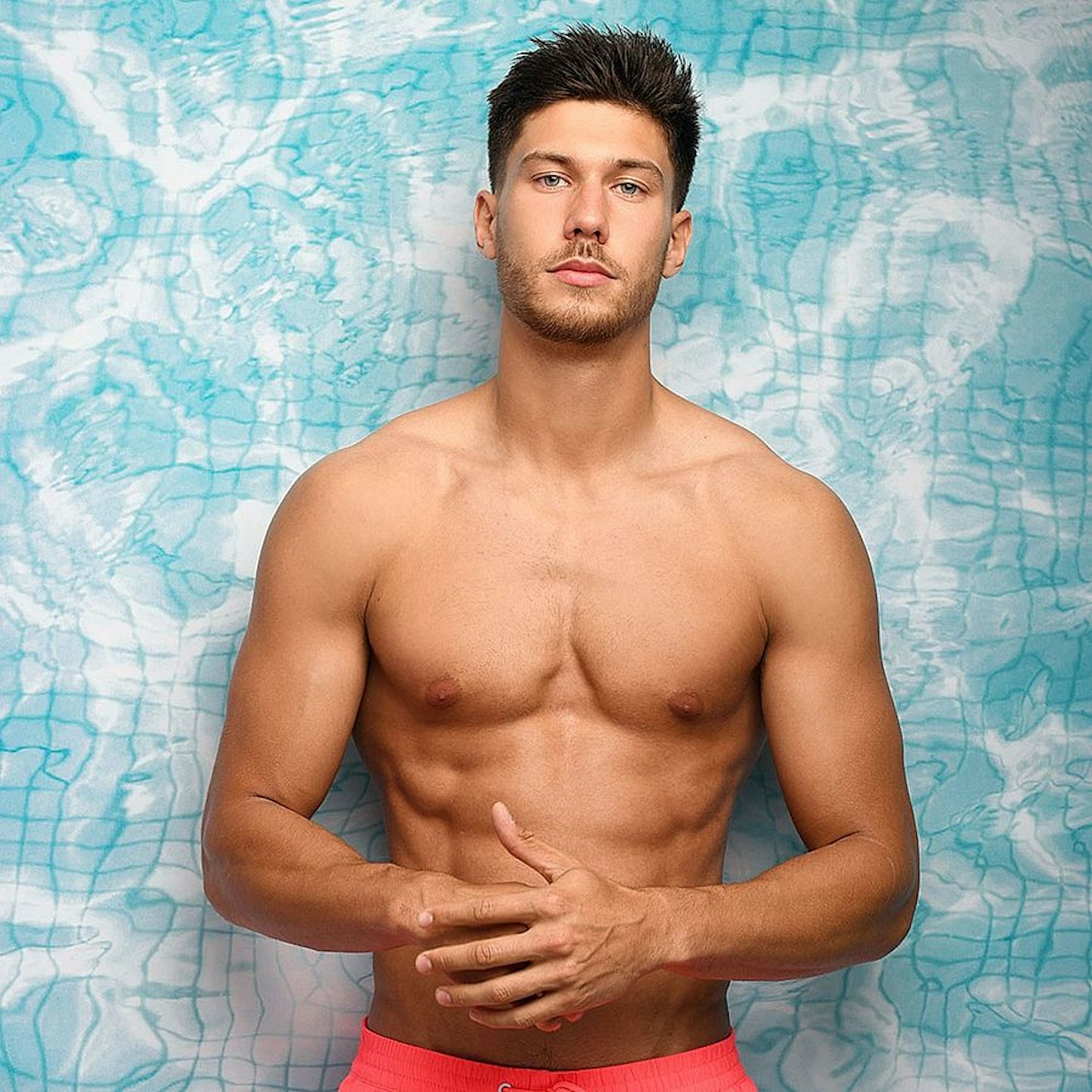 29 of 38
CREDIT: u00a9 ITV
Jack Fowler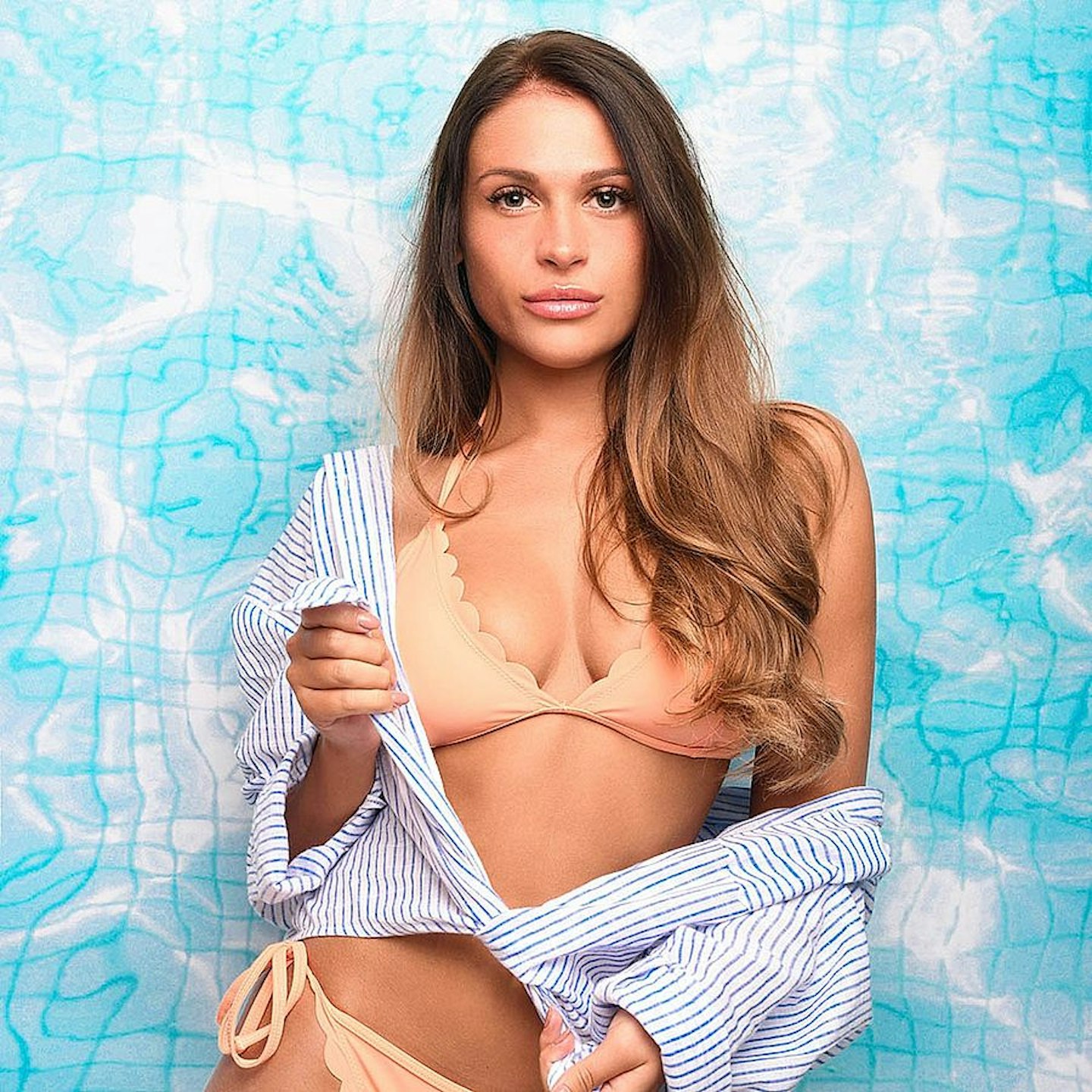 30 of 38
CREDIT: u00a9 ITV
Ellie Jones
Jack's ex-fling Ellie came into the villa and caused a stir with our favourite Love Island couple but she's actually a 22-year-old customer service and office administrator from Kent.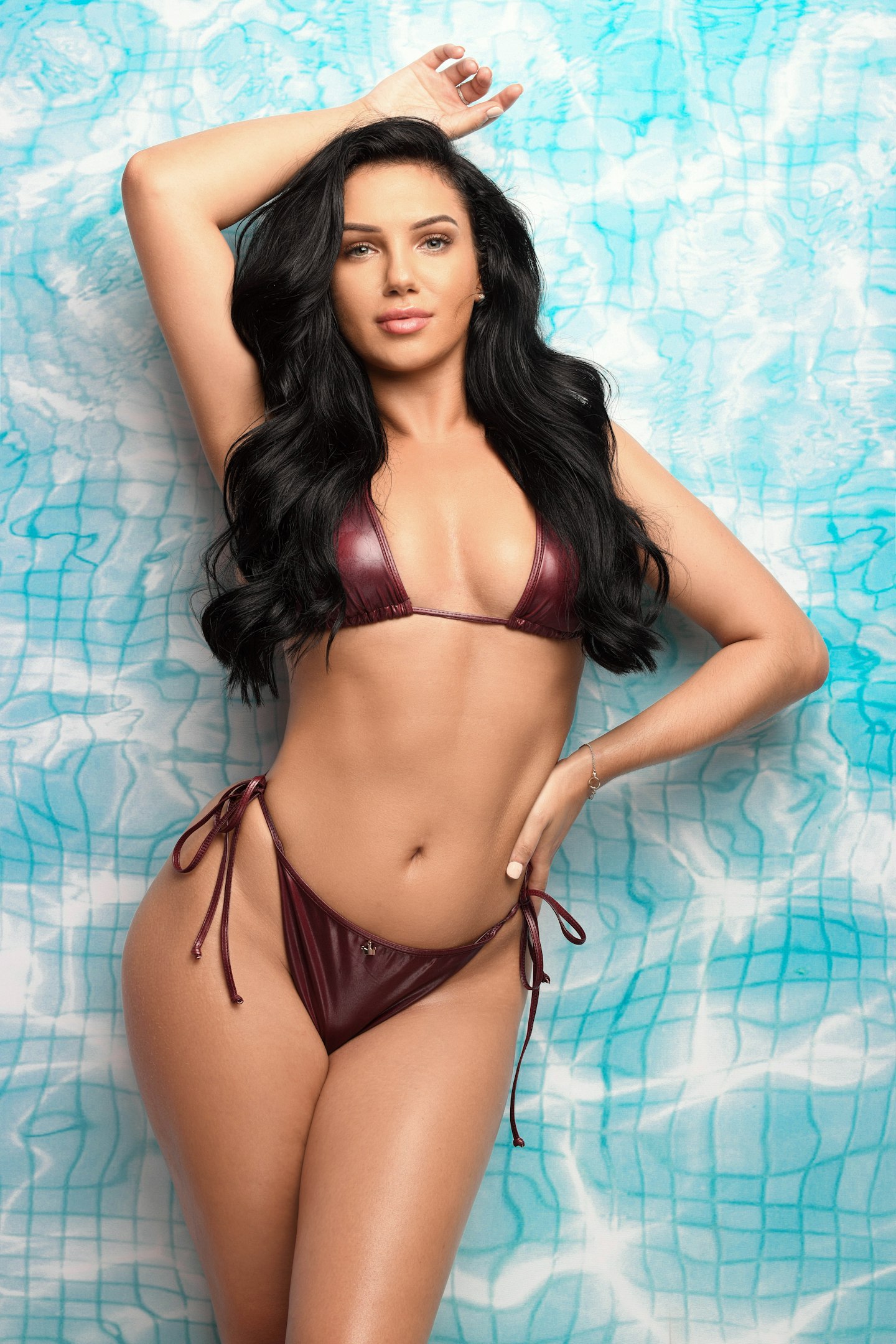 31 of 38
CREDIT: u00a9 ITV
Alexandra Cane
Make-up artist Alexandra, 27, is from Hertfordshire. Since joining the villa, she has caused a few heads to turn, but is currently very happy with Dr Alex.
32 of 38
CREDIT: u00a9 ITV
Idris Virgo
He told Laura it was Jack who kissed Georgia (LIAR) but we're hoping no one tries to fight 25-year-old Idris because he's actually a professional boxer from Birmingham.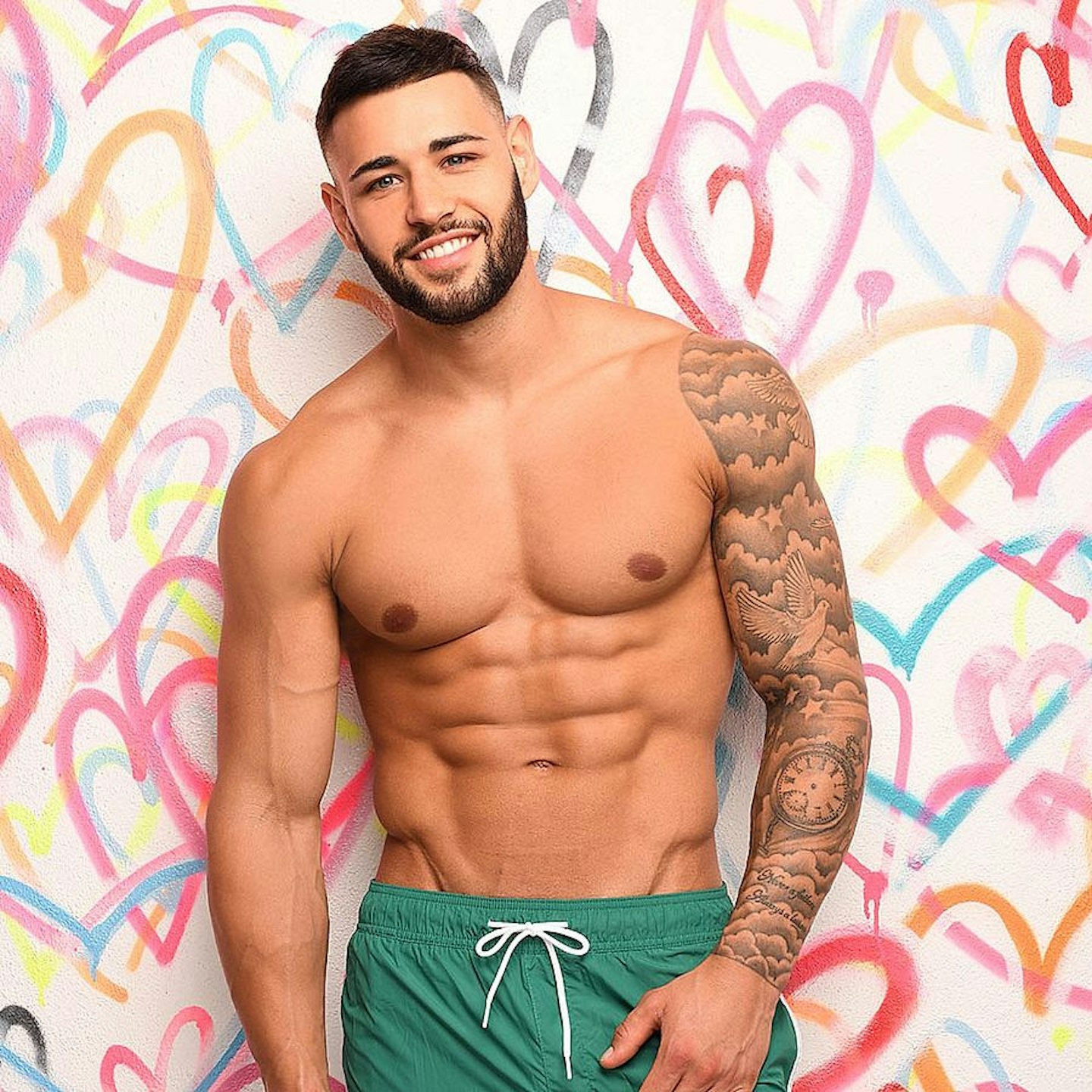 33 of 38
CREDIT: u00a9 ITV
Kieran Nicholls
He may have joined the villa with Idris but Kieran is not a professional boxer, instead the 26 year old is a personal trainer from London.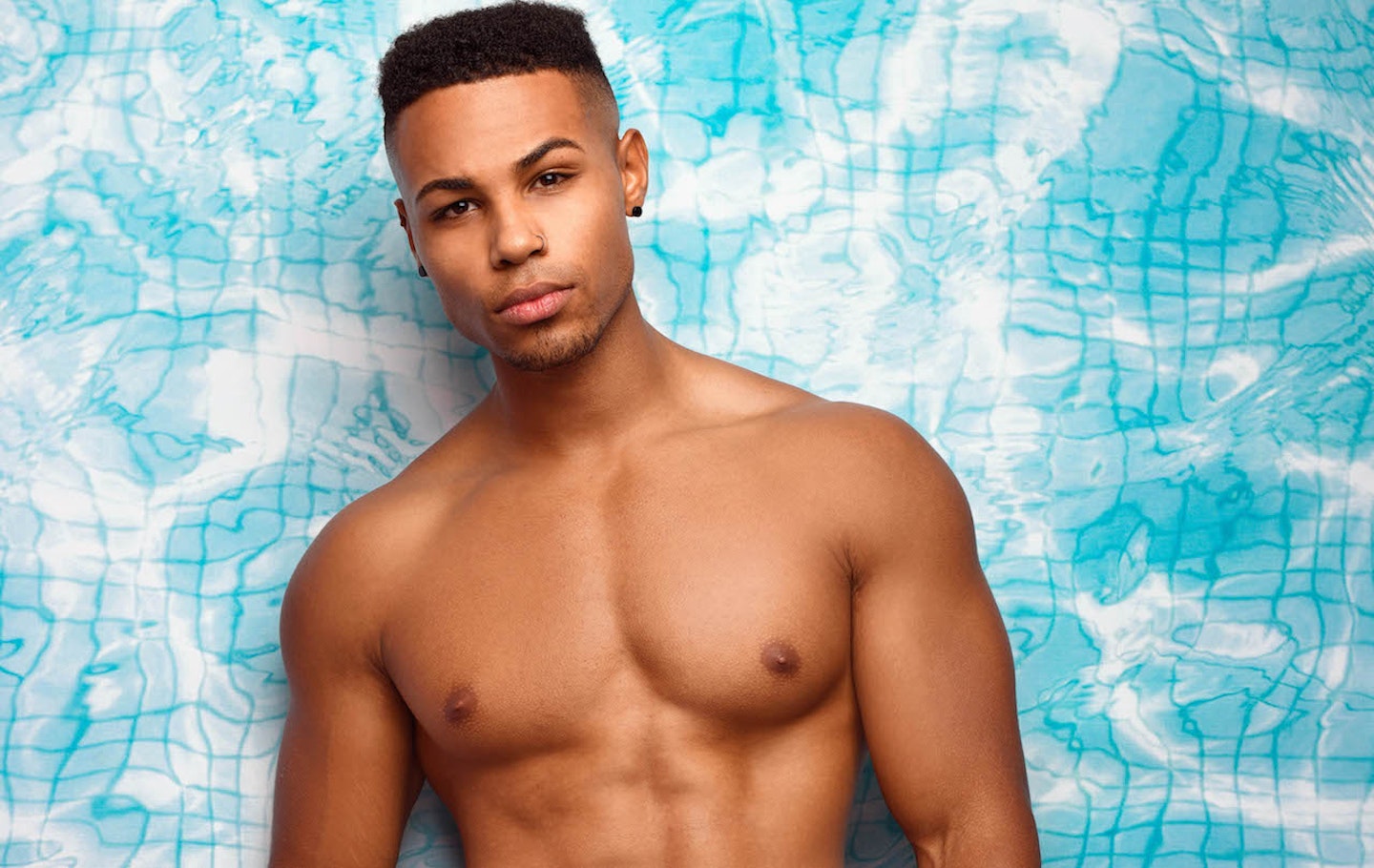 34 of 38
CREDIT: u00a9 ITV
Josh Mair
Josh, 21, is a professional DJ and, wait for it, bodybuilder. He says: "I DJ'ed at Zoo Project, I played on their boat party in Ibiza this summer. I've played at Birmingham musical festivals in the same line up as Stormzy."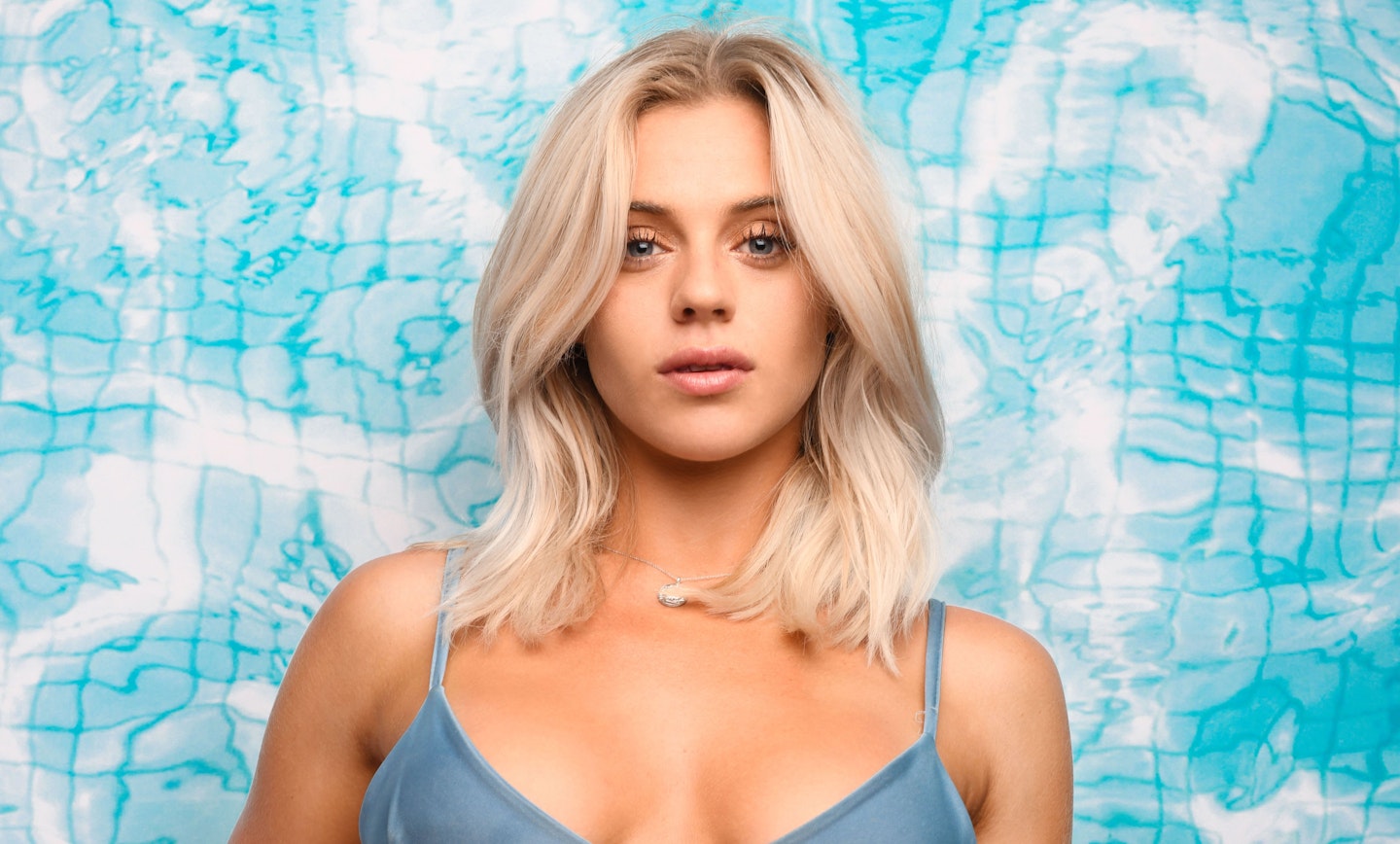 35 of 38
CREDIT: u00a9 ITV
Laura Crane
New Laura is a 23-year-old professional surfer who's been breaking waves since she was 16. She has represented the Great Britain team and taken part in the qualifying world series two year years running. Impressive.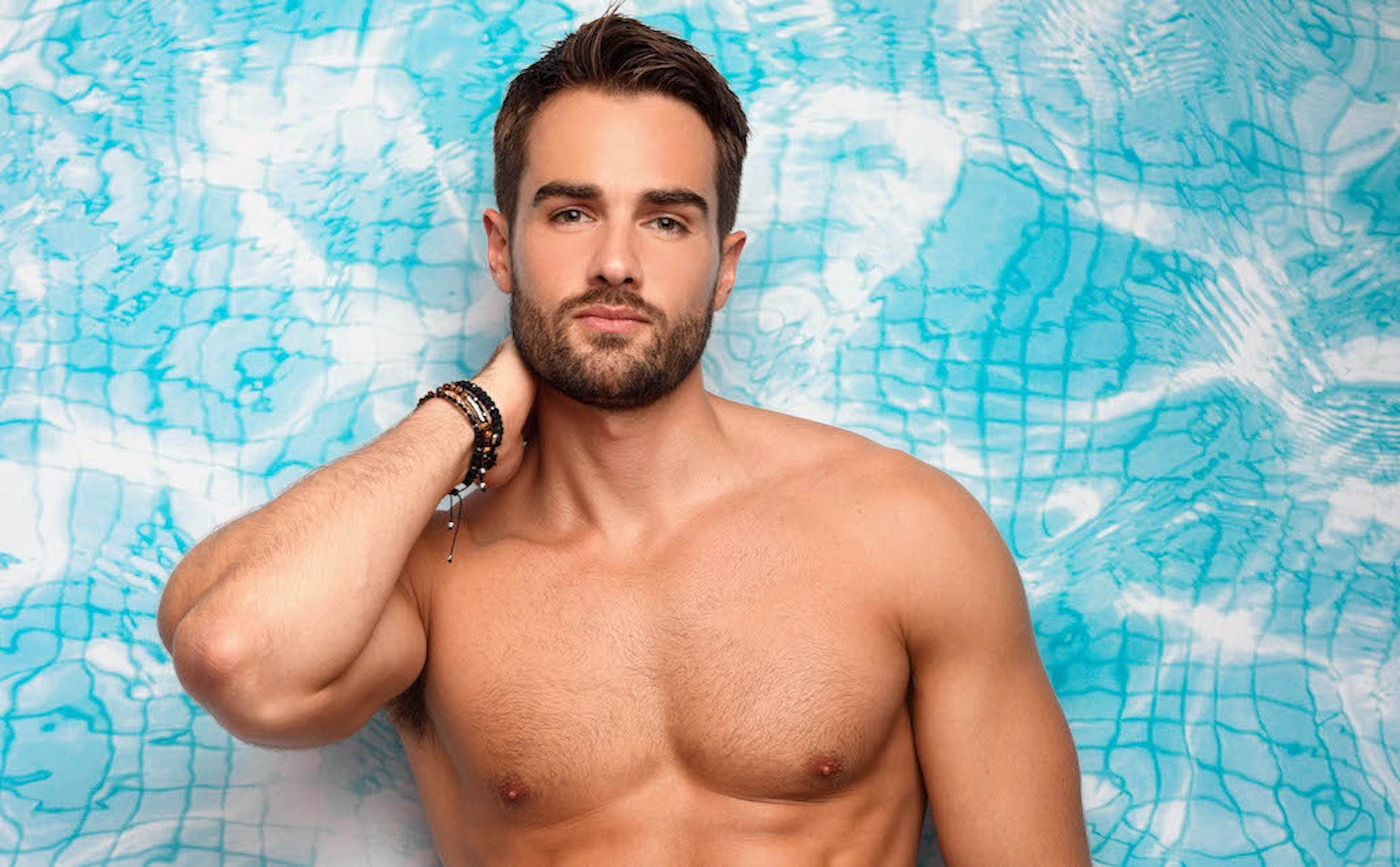 36 of 38
CREDIT: u00a9 ITV
Paul Knops
Otherwise known as Cool Paul, Paul Knops is the Love Island contestant who has actually SNOGGED Britney Spears. He used to be a carpenter and is now a model. Paul hails from the seaside town of Bournemouth.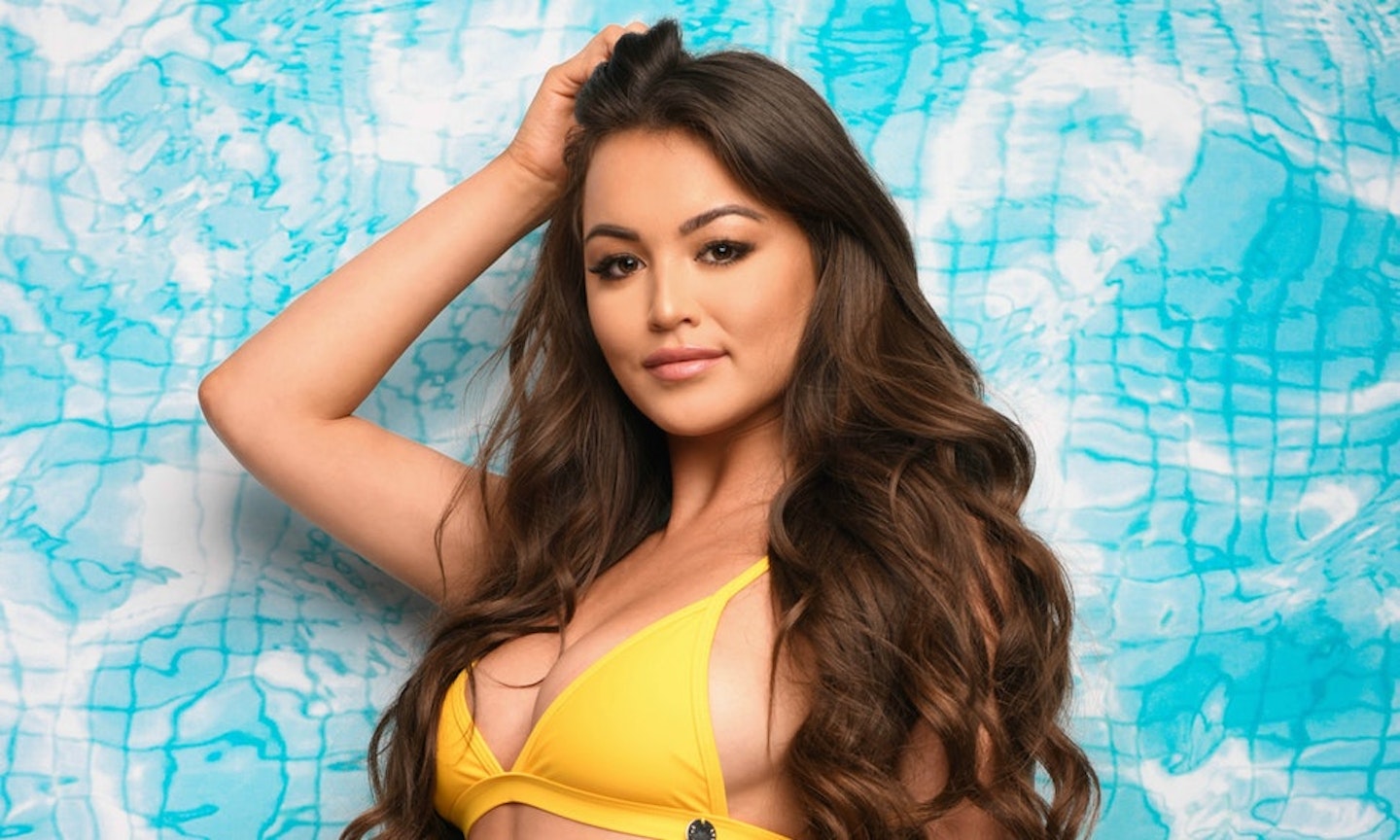 37 of 38
CREDIT: u00a9 ITV
Stephanie Lam
Steph is an account manager from Hertfordshire. She says about herself: "Personality-wise, I am always up for a laugh and a bit of fun. I am a very affectionate person and I'm a loyal friend and also girlfriend."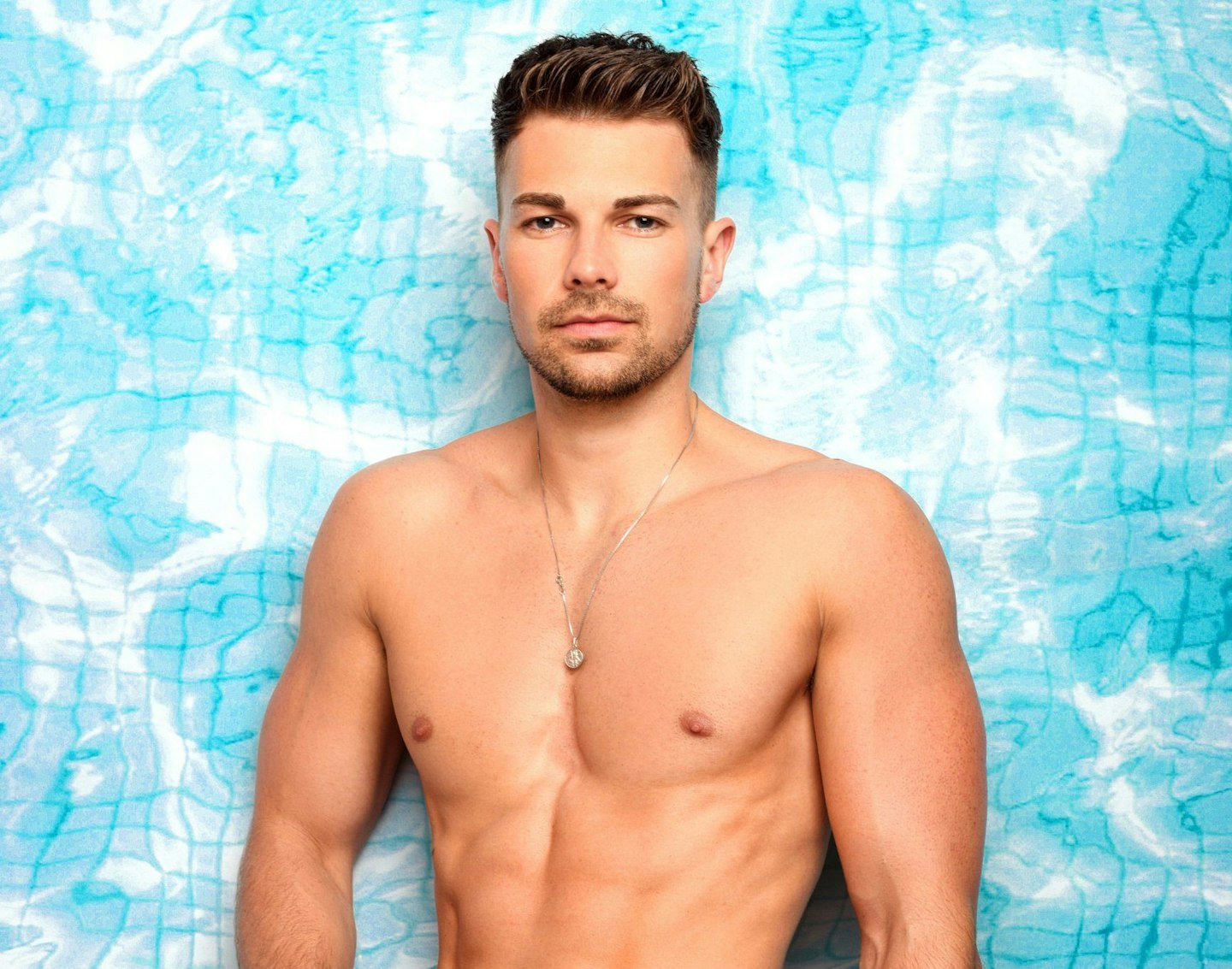 38 of 38
CREDIT: u00a9 ITV
Sam Bird
Sam, 25, now Georgia Steel's other half, is a fitness entrepreneur and personal trainer from Norwich. He's no stranger to the spotlight, having trained Georgia Toffolo, or 'Toff' from Made in Chelsea, before she went on I'm a Celebrity, Get Me Out Of Here 2018. Sam is the head trainer at the Core Fitness gym in Norwich.
To add to the cryptic vibes, in the comments section, fellow Islander Alex George, AKA Dr. Alex, revealed that Jack had actually cropped him out, and that the original photo had been of the three together.
"Wait. Did you crop me out 😂😂💙 toss," he wrote.
Très intéressant.
Fans were flooding the comments with speculation as to whether the pair are secretly dating.
"Are you and Laura a couple 😍? ?," wrote one.
"Coincidence they are both in dubai at same time 😜," added another.
Previously, Jack had been known to be dating Connie O'Hara, but the pair called time on their relationship last October after just two months. Laura, too, just got out of a relationship - after breaking up with fitness coach Tom Brazier last year - and, now, both Islanders are supposedly single.
Might we see a re-coupling on the horizon?
WATCH: 'NEVER Dye Your Hair Pink': 'We Can Be Heroes Cast Play Who's Most Likely To?
NOW! MORE NEWS!
Take a look inside the $75million mansion where Kendall and Kylie Jenner rang in the New Year
Maura Higgins and Chris Taylor tease plans to marry 'this year' 😱
After both Laura and Jack split from their exes, naturally, rumours began to circle about the pair getting together.
According to reports, the pair have "locked lips" and their relationship has gone past the friend zone.
"They have always been close, but lately they've grown more romantic with each other," a source told The Sun.
They continued, "Laura is based up in Scotland but sees Jack when she's in London. They really like each other."
WELL, we shall be keeping our eyes peeled, that's for sure.