Since leaving the Big Brother house on Friday, Chanelle Bowen has been pretty vocal – as have some of her fellow evictees – about the "horrible" trolling she has faced via social media, after receiving what she describes as the "b*tch narrative" on the show.
Chatting to heatworld soon after leaving the house, Chanelle explained how she was wasn't shocked at the result as she knew how she "would've been perceived" on the outside, stating that she had fully prepared herself for a "bad reception".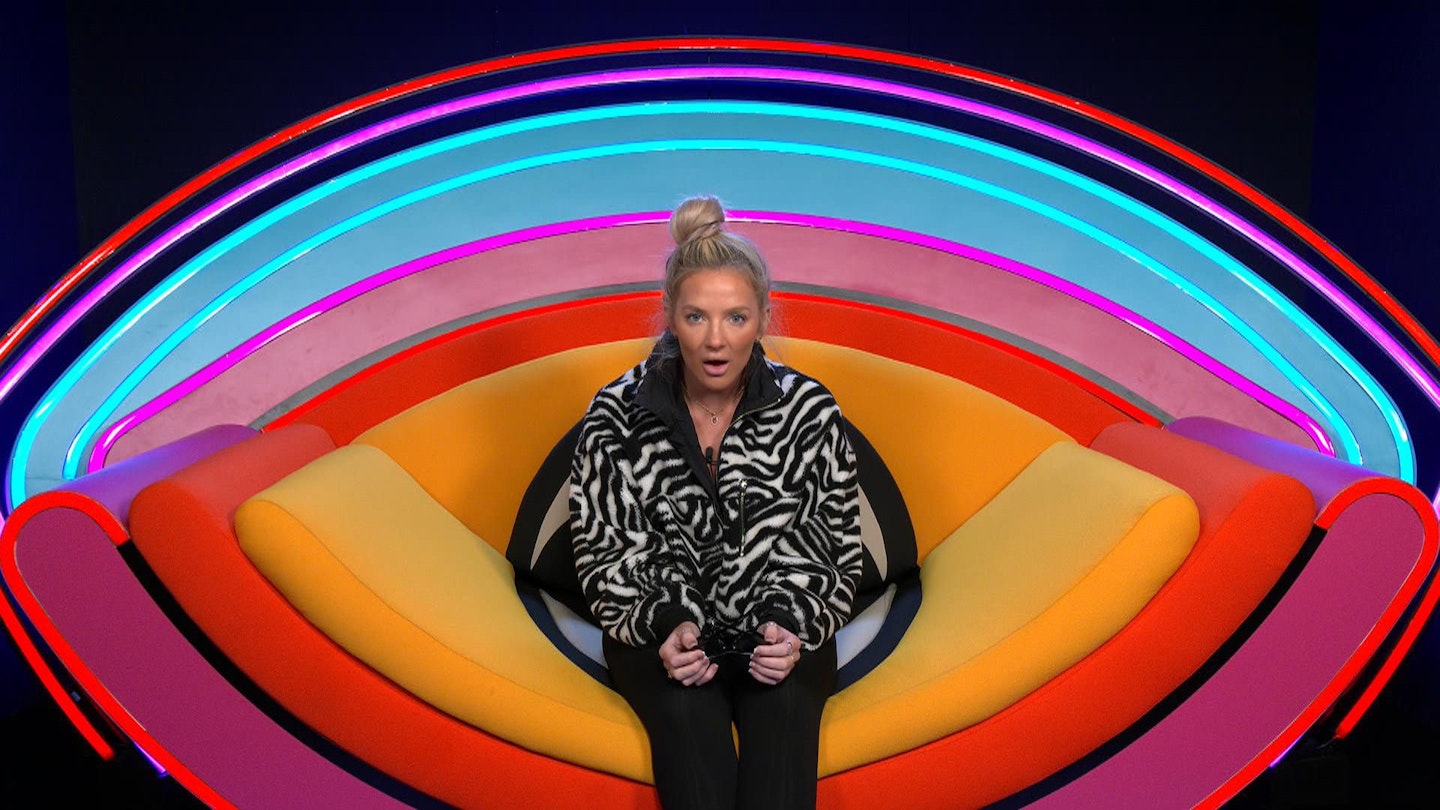 Chanelle told heatworld, "I expected to go. I wasn't shocked that I was nominated because I broke the rules, I knew how it looked, I knew how we would've been perceived, so I wasn't shocked that I was nominated and I wasn't shocked that I was evicted. So, I did kind of prepare my self for that. I think I prepared myself for a bad reception because I already knew how it was going to be perceived."
Despite sitting next to one of Big Brother's PR team, Chanelle flat out added, "I'm just trying to navigate through this narrative of me being a b*tch, which really isn't the case."
We don't like everything we've seen from Chanelle over the last few weeks, but we have to say, saying that right next to a BB PR – which is basically like saying it to the overlord himself – is pretty iconic.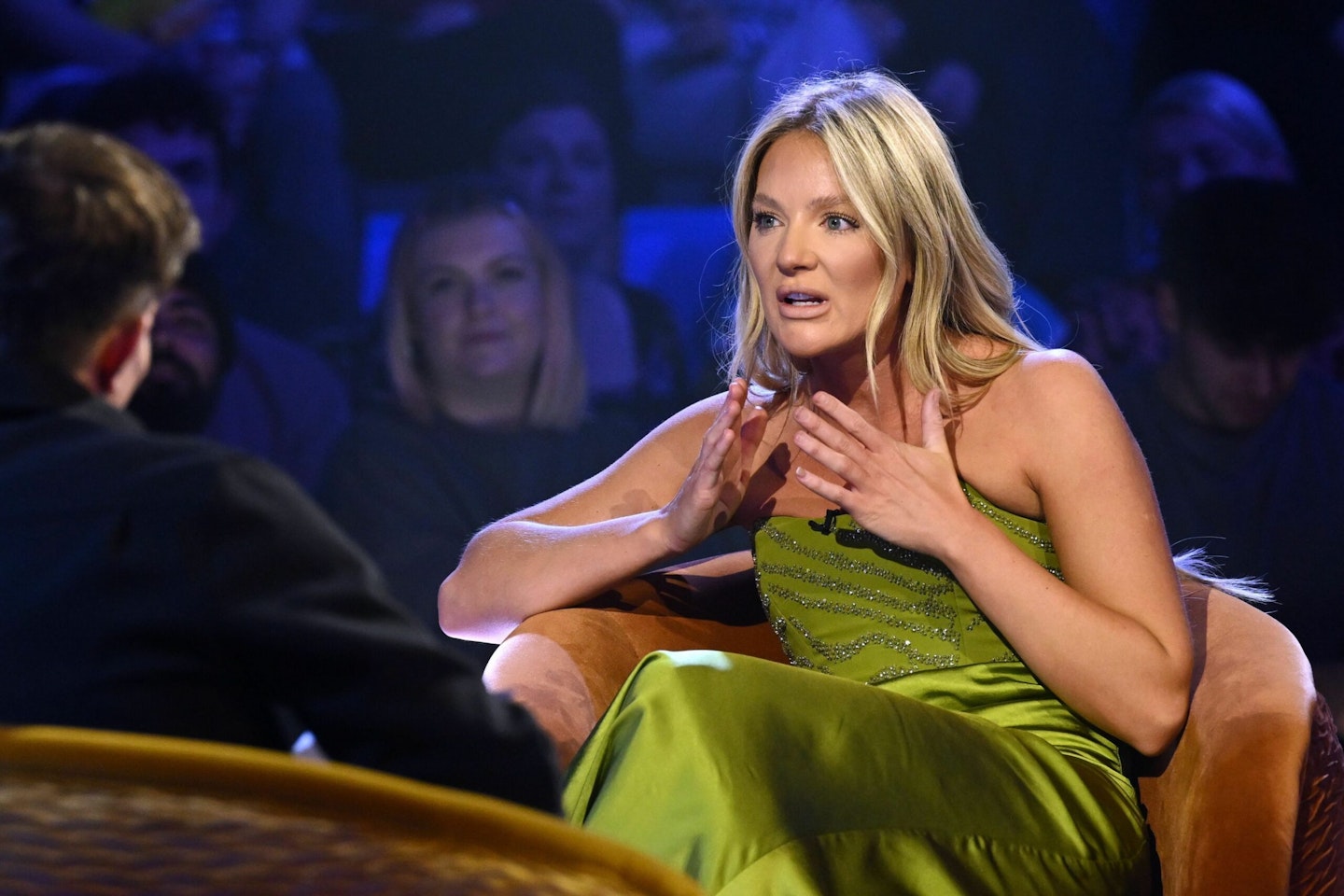 She continued, "It's been hard. I'm just a normal girl from Wales – I go to work Monday to Friday – so trying to navigate through the trolling has been absolutely horrendous. I think what people need to try and remember is that you do only see a 45 minute clip [of the day], you probably just see the clips of me b*tching and in reality I'm not doing that all day, I'm having loads of fun, laughing and engaging. It is what it is in that terms.
"Another thing people need to remember is that your pockets of friends are the people you confide in; you are going to b*tch, you are going to talk about other people, because that's what you would do on the outside world. You're not going to go and have conversations with people all the time on the minor things; you need to have those conversations with your friends, otherwise you get to a point when you're at boiling point. Not every minor thing needs a conversation. That's what everyone needs to remember – everyone in that house talks about each other, but unfortunately it looks like I've been doing the most talking behind people's backs when that's really not the case."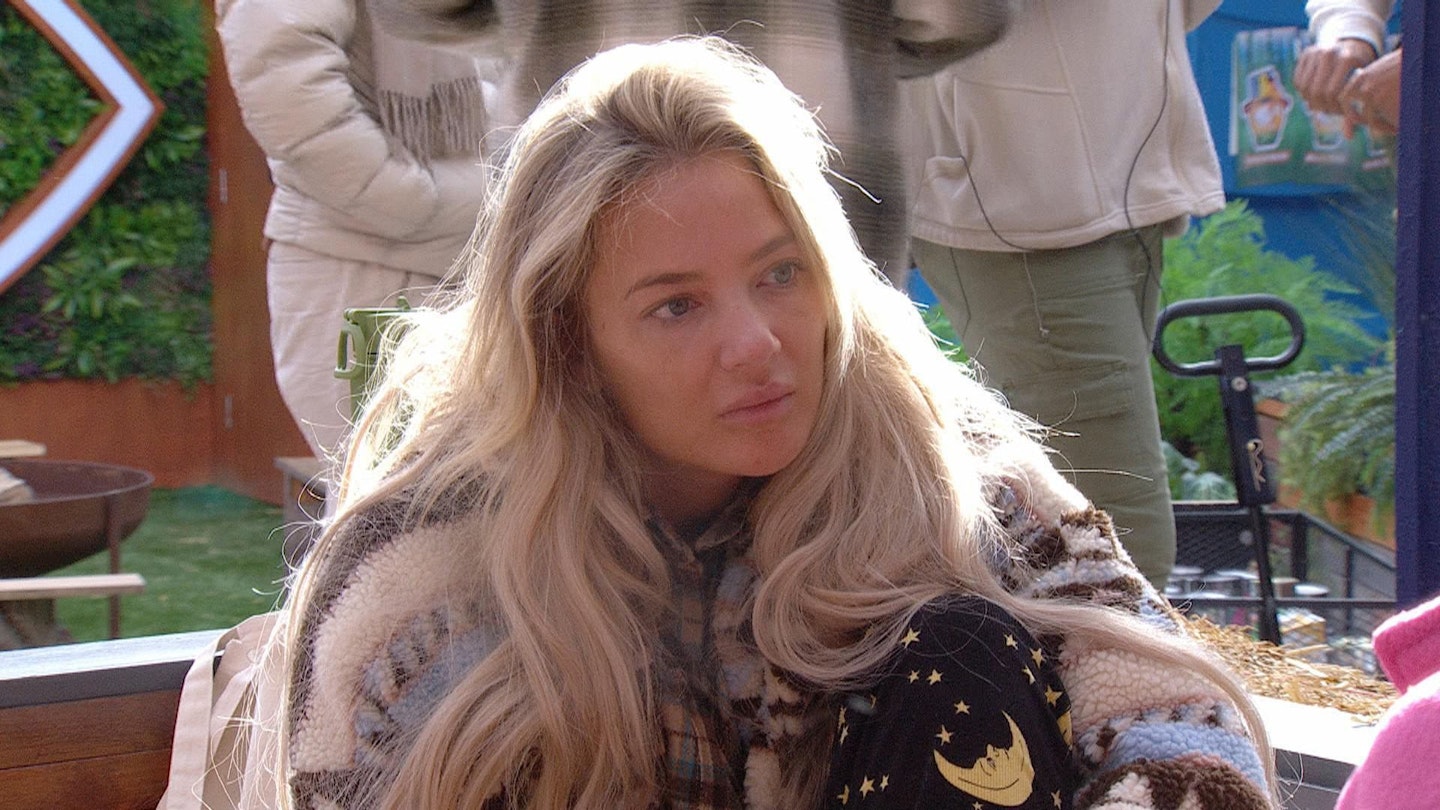 Chanelle explained that there is far more to her then "b*tching" and being a "dumb, ditzy, blonde", outlining situations from inside the house where her softer side simply ended up on the cutting room floor. She continued, "I've been in situations where I've shut conversations down, I've encouraged conversations, like between Olivia and Trish – these are the things that people don't see. Like when Jordan and Henry weren't speaking, I took Jordan to the side and told him, 'I don't know what's going on, but it's really not worth your friendship'. There's this kind, soft side to me that we haven't seen a lot of; they've just seen me confessing my emotions and my frustrations."
Chanelle concluded that she wasn't the only housemate to be shaped into something they weren't in the editing process. She added, "It is frustrating, but I guess it has to fit the narrative that day. There's lots of things that a lot of people in there might not have seen a lot of, like Paul is hilarious in there, Dylan, you'd have such good conversations with Dylan about being an amputee, like, Paul and his mental health, Jenkin's really funny, Olivia's really funny, you can have really good conversations with [her], Yinran, about how she moved over here, Henry and his boarding school and his private education, learning stuff about Jordan and being a lawyer... all these things, all these intellectual conversations are happening, but I have mainly been perceived as this dumb, ditzy blonde. Like, I have my moments and that's me being Chanelle."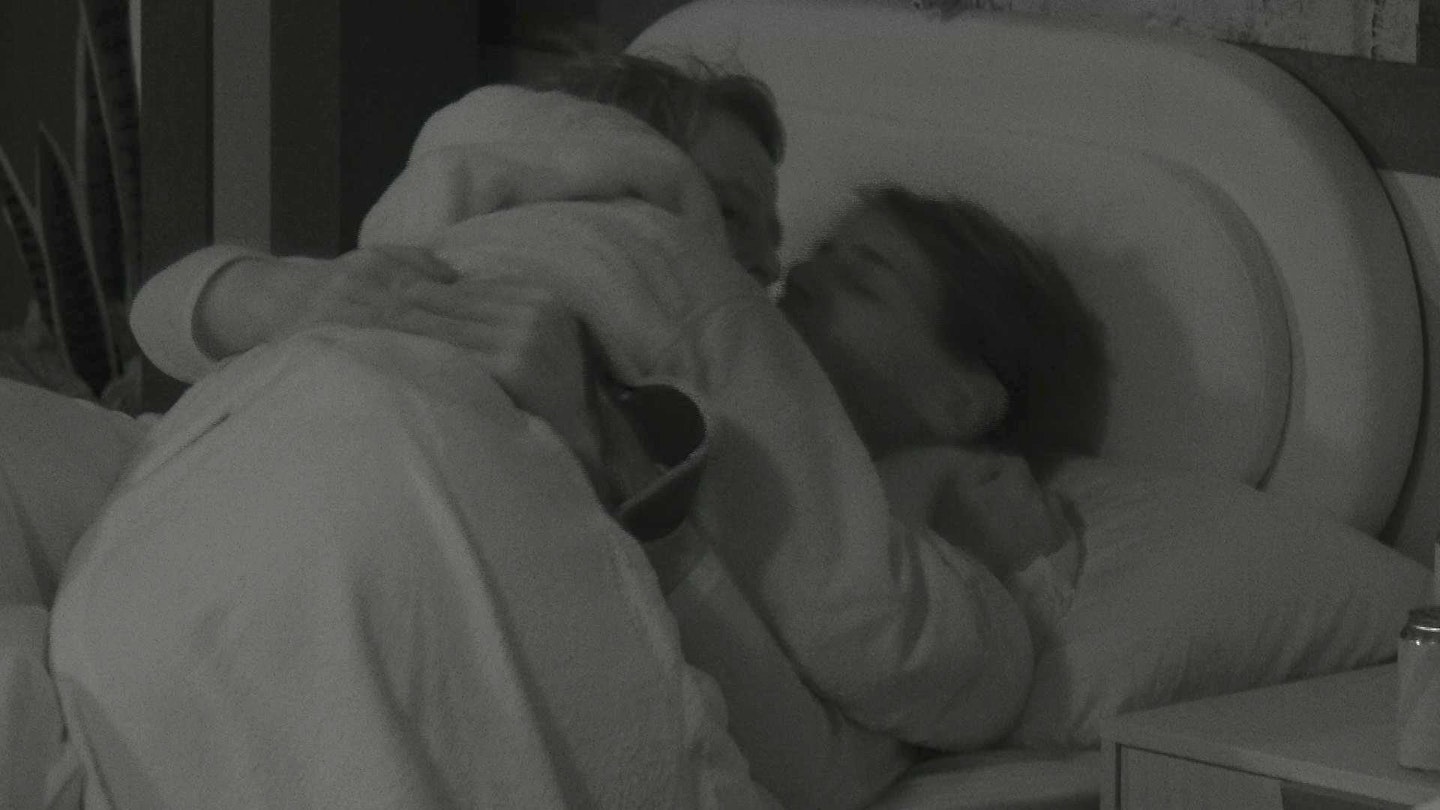 In the same conversation, Chanelle also opened up about her friendship with Jordan and weighed in on the conversation that is sweeping the house right now: Is Jordan Sangha using Henry Southan to get to the final? As is becoming customary with Chanelle, her answer was unfiltered and honest af.
WATCH: The Big Brother reunion we've all been waiting for! 🙌🏼