PHWOAR. It's safe to say Big Brother's final reckoning was RECKONING, with poor Matty Simpson facing the chopping block (via a fake letter from home, read by his bestie Yinrun Huang, telling him he had been evicted following a snap public vote). It was brutal – but tbf, after witnessing that bizarre Florence and the Machine dance from Matty, we could all tell he was ready to leave. No shade, we'd have left the second Big Brother blew up our suitcase.
Matty has been out of the house for two days now, and surrounded by a team of Big Brother PRs who allowed heatworld to have a quick face-to-face with him to get to the bottom of a few things. Like, was that eviction twist REALLY a surprise to him (he didn't seem too surprised, whereas the nation's jaws were on the floor for most of last night)?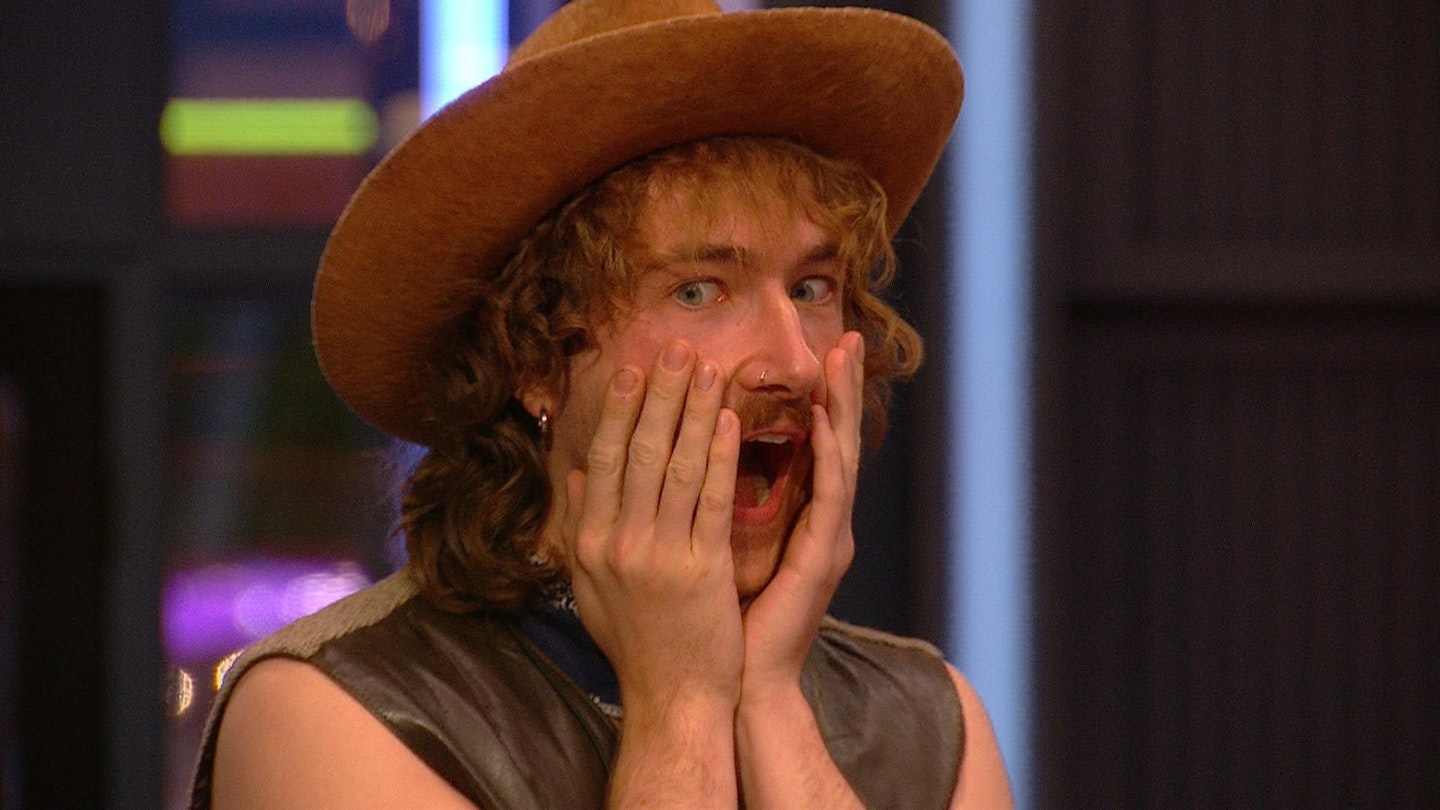 He explained, "Everyone was expecting to me cry or have a bit of a breakdown; everyone was shocked by my reaction. My reaction was only so good because I was just ready to go at that point.
"I didn't come to win, to be a celebrity or whatever etc. I was ready to go. I was kind of glad I went in a super savage, brutal way through the back door cause iconic."
Clarifying that the twist was as much a shock to him as it was to us, Matty told heat, "I did not expect that to be coming from the letters from home. It's funny because everyone that day was saying, 'Matty really needs his letter', because I was really low that day. I was really emotionally exhausted and everyone was like, 'Aww, they're saving his letter until last – he really needs it, it's going to be from his boyfriend or his mum'. It was important for me to get that letter, but for a completely different reason."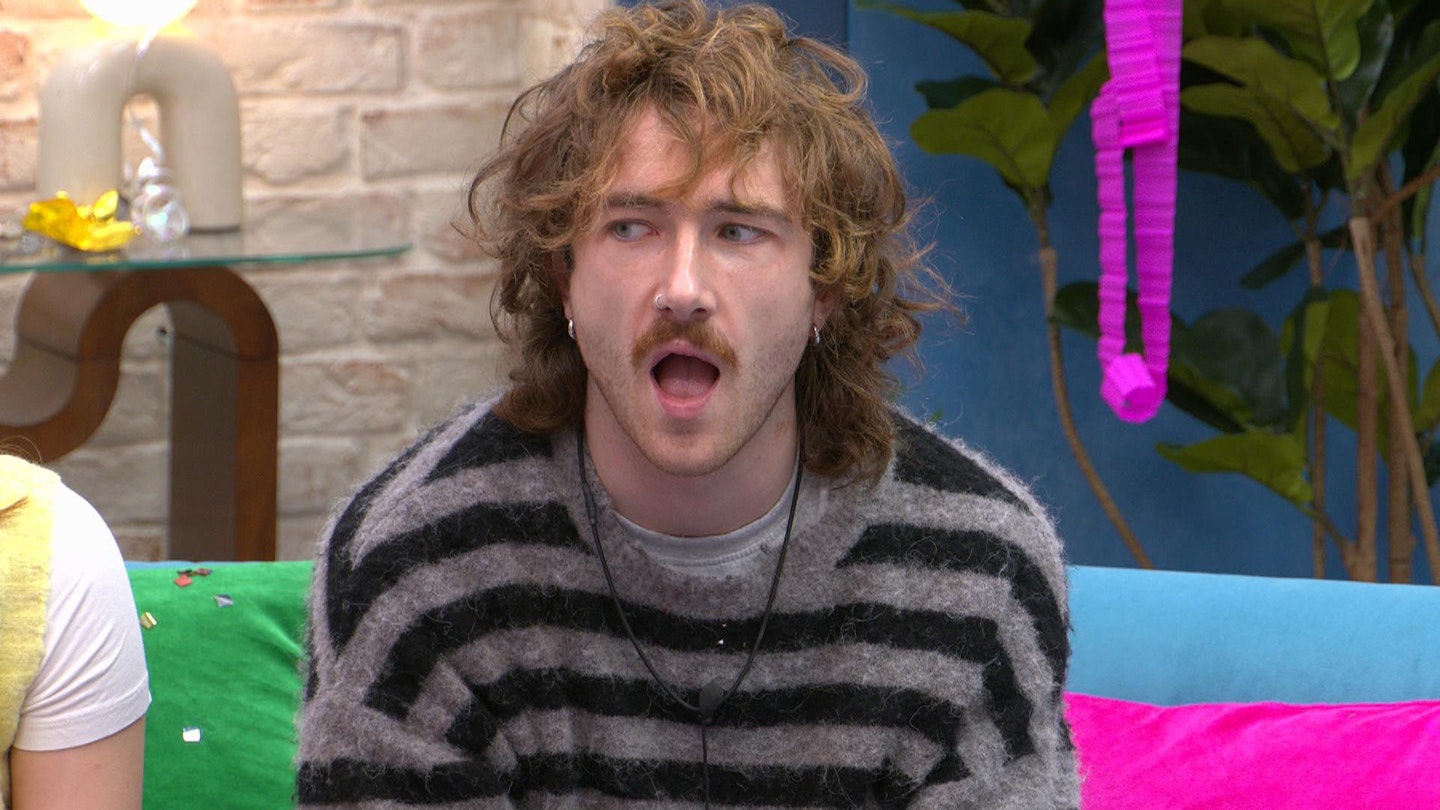 Brutal, Big Brother. Brutal. And we're not the only ones to think so. Matty's former housemate Hallie Clarke, took to her Instagram moments after his shock eviction, calling out Big Brother for going a little too hard on the reckoning.
She said, "Guys, honestly, the way Matty was just evicted was f**king horrendous. That broke my heart. Honestly, like, Big Brother, you are evil. You are evil – with a capital 'E'. F**k that, capital E-V-I-L. Evil."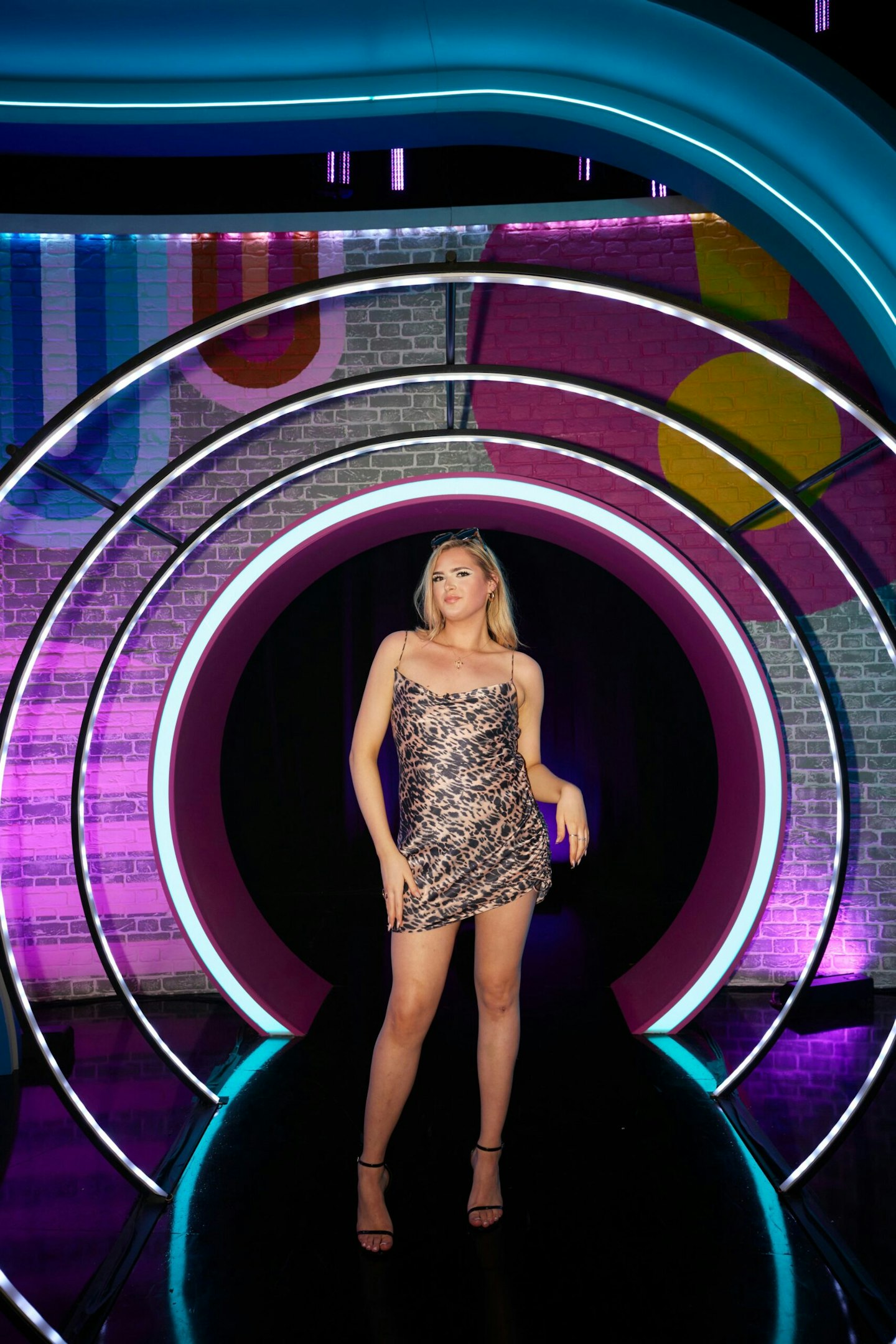 Matty went on to explain that he has been left somewhat "traumatized" by the whole Big Brother experience. When asked whether he was planning to watching any of the episodes back, he said, "I'm too traumatized to watch it back. The emotional scarring that place put into me..."
Although Matty explained that he's grateful for the experience, it became clear that the experience had shaken him. When asked if he would do it again, he said, "No. I'm honestly traumatized from it.
"I say that in a jokey way because I'm so grateful for the experience. I had a ball. I had the best time. But I'm in quite a stable, emotional state outside of this place and that place was putting you up and down, up and down every few days. Maybe if I have a bit of rest for a year or five then I may be able to go back into the house eventually. But I've done it now and I've got the t-shirt."
And you're a meme now; a downright iconic one. Don't forget that.
WATCH: What will the celebs at Winter Wonderland be wearing on Christmas Day?
Ben Pulsford is a writer for heatworld and a London-based drag artist by the name of Beary Poppins. He is enjoying Big Brother so much he's starting to forget what life was like without it and the names of some formerly close friends and family – he's fine with that, though. He would like to personally thank ITV for having the guts to unleash llamas on the house and introducing the world to Yinrun Huang.