Now this is the kind of Big Brother drama we came for (as did you, don't lie - look what website you're on).
Somehow, six weeks of golden rebooted Big Brother content has come and gone and the final is upon us - and what a ride (on a mechanical bull) it's been. We have to admit we were sceptical about yet another Big Brother reboot, but those reservations were put to one side when we witnessed Big Brother use actual explosives to destroy Jenkin Edwards' suitcase on the first night. Since then, the series has been nothing short of, well, explosive. God, we're good, aren't we?
And it's all been leading up to tonight's finale, which will see either Jordan Sangha, Henry Southan, Noky Simbani, Yinrun Huang or Olivia Young crowed the winner of Big Brother 2023 and awarded £100,000.
As jovial as Big Brother has been this series, he has had his brutal moments (not Jenkin's suitcase, that was just LOL) - and one of those moments was apparently SO brutal that it resulted in a former housemate taking to her socials to call out Big Brother for his 'f**king horrendous behaviour'.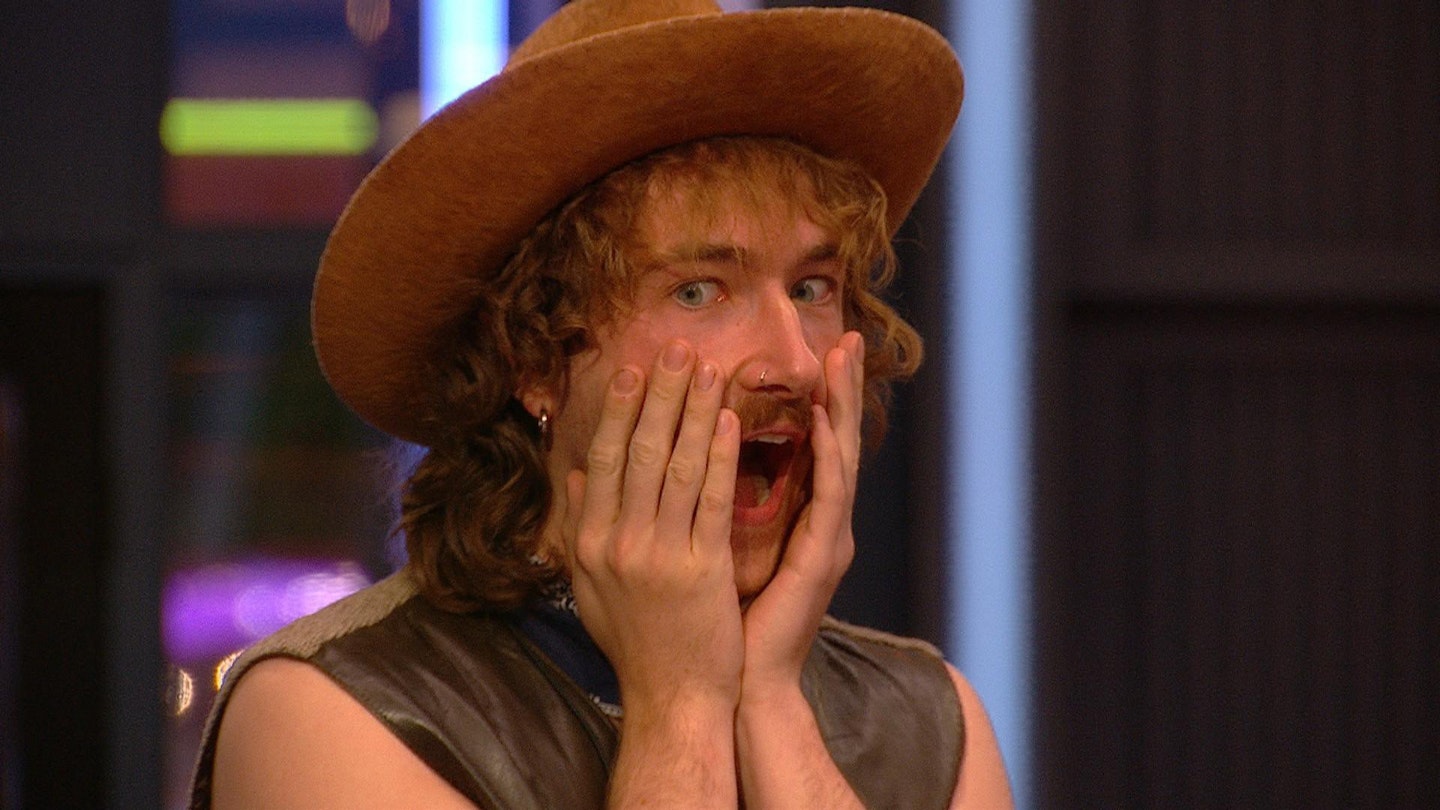 Fans won't need us to remind them that during last night's episode (Thursday 16 November), Big Brother evicted Matty Simpson from the house in the most savage way imaginable - by getting his best friend, Yinrun, to read out a fake letter from home which concluded by telling him to leave immediately.
We were fully expecting a meme-worthy Matty balling moment, but we have to say the 24-year-old held it together and said his speedy goodbyes. Yinrun, unsurprisingly, didn't.
The shock eviction sent shockwaves across social media and resulted in former housemate Hallie Clarke blasting 'evil' Bit Brother on her Instagram.
The Big Brother queen took to her Instagram after last night's episode to share her views with her 49K followers.
She said, "Guys, honestly, the way Matty was just evicted was f**king horrendous. That broke my heart. Honestly, like, Big Brother, you are evil. You are evil – with a capital 'E'. F**k that, capital E-V-I-L. Evil."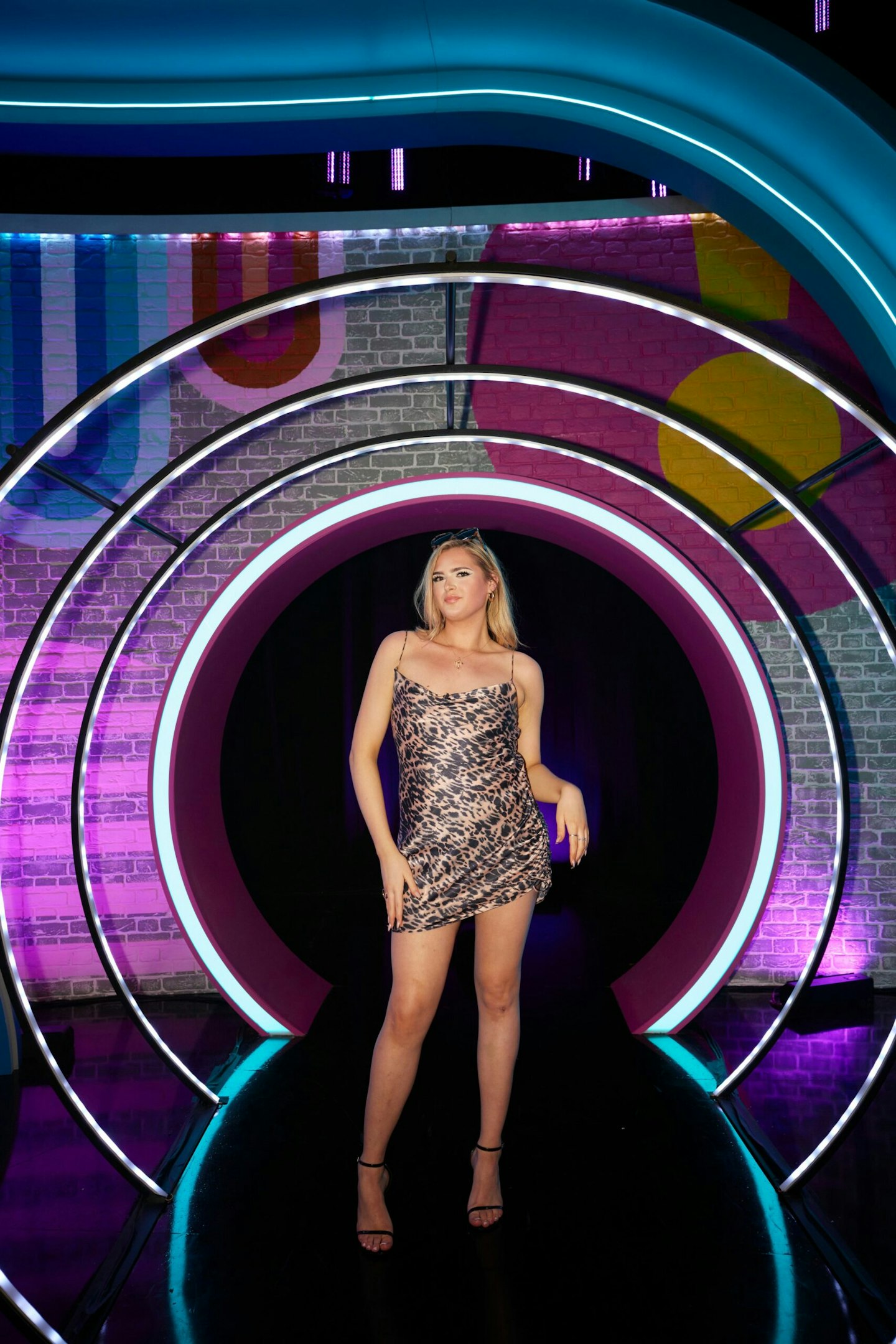 We have to say, it was one of Big Brother's more malicious moves this series, but to play devil's advocate, it's not like he didn't warn us all by constantly repeating the phrase 'final reckoning' this week. It wasn't going to end with hugs and puppies was it?
Actually, for Henry it kind of did...
WATCH: 'Come Off The Pill!' Shaughna Phillips & Holly Connolly Play Who's Most Likely To