We're over a week into the ITV2 reboot of Big Brother – hosted by the iconic AJ Odudu and her BFF Will Best – and we have to say, we're loving it so far.
There's just something about BB that sets it apart from all the other reality shows like Love Island and Made in Chelsea. It is the OG after all.
16 contestants entered the Big Brother 2023 house on Sunday 8 October, and ever since then it's been chaotic to say the least. We've witnessed Farida Khalifa and Kerry Riches butt heads (before Farida was sadly evicted), countless arguments over food and more than a few diary room meltdowns.
One housemate has remained relatively drama free is Matty Simpson, who viewers have described as a "ray of sunshine".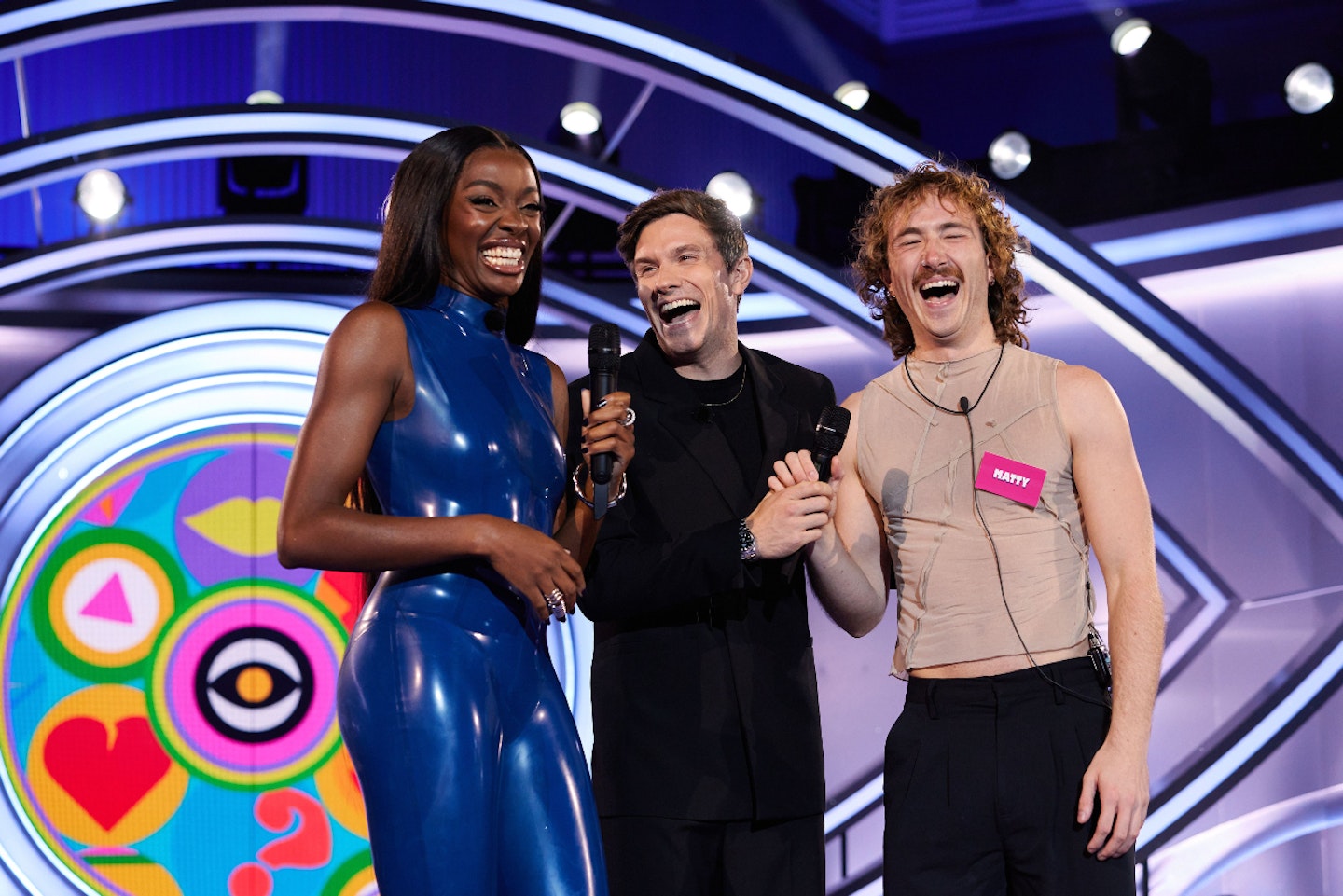 The happy-go-lucky doctor, who branded himself a "hippie" before entering the house, has been getting on with everyone – but how long will that last? Not very long, if we know Big Brother and we KNOW Big Brother.
Here's everything you need to know about him?
Who is Matty Simpson?
Matty is one of 16 contestants who entered the Big Brother 2023 house on Sunday 8 October.
How old is Matty Simpson?
Born on 5 August 1999, he is currently 24 years old.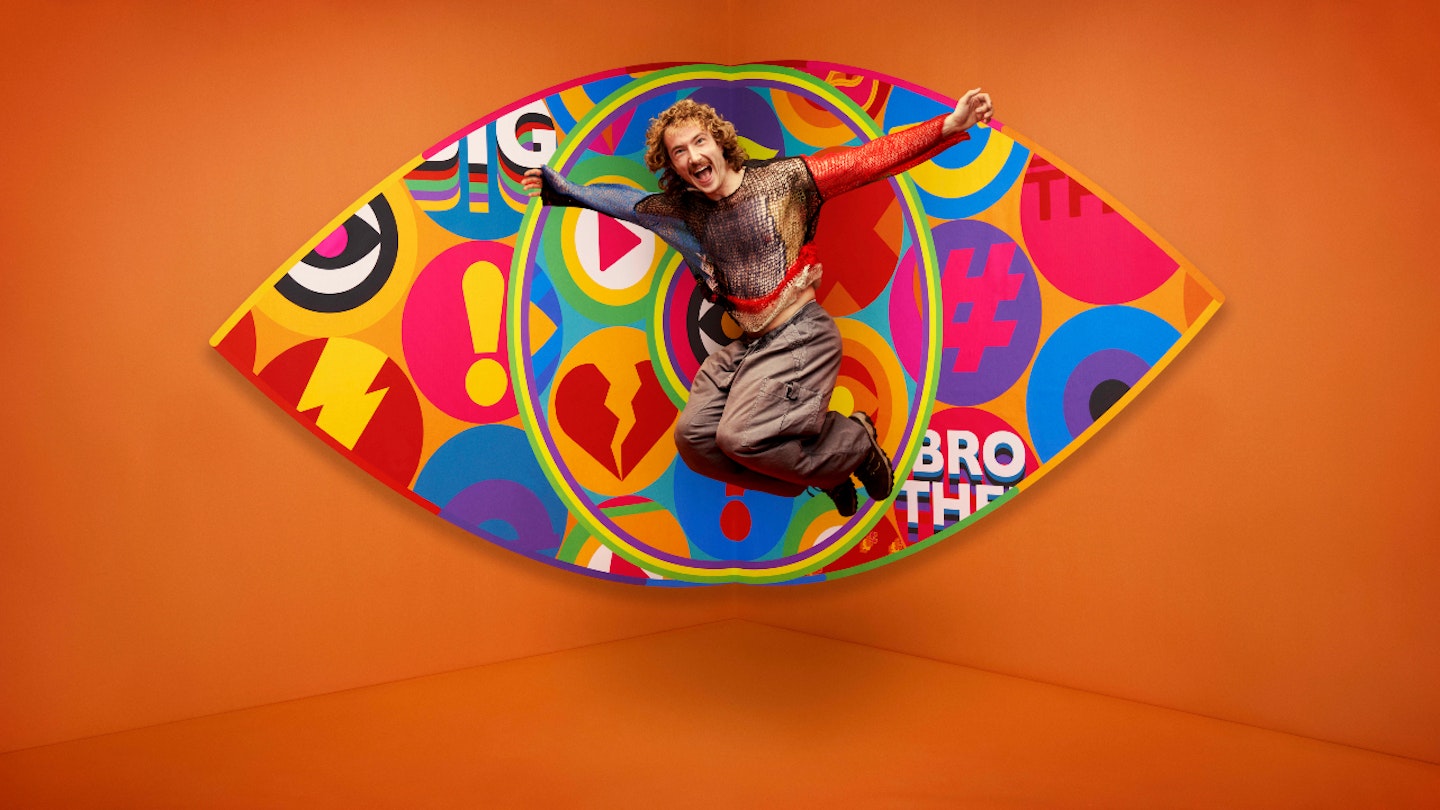 Where is Matty Simpson from?
Matty is originally from Ramsey in the Isle of Man, although he now lives in Dublin.
Speaking about growing up in the Isle of Man, he said, "I grew up in such a small place on the Isle of Man where I didn't really see many people who felt like me."
What is Matty Simpson's job?
Outside of the Big Brother house, Matty works as a doctor and specialises in geriatric medicine.
Erm, what is ecstatic dancing please?
Matty love to do something called ecstatic dancing. He explained, "[It's] going out dancing under the moon and the stars, howling, going crazy, tops off, it makes you feel euphoric!"
Does Matty Simpson have a boyfriend?
Matty is currently in an open relationship with his boyfriend. Describing how their relationship works, he told fellow housemate Olivia Young, "The way that you're looking at it is as if an open relationship is to prevent cheating so that no one gets hurt but if you switch your perspective, an open relationship gives you the freedom to pursue other people instead of the preventative of cheating."
He added, "At the core of our relationship we just want each other to be happy."
Does Matty Simpson has Instagram?
You can find Matty on Instagram at @mattysimps0n, but his account is currently private and won't be active until he leaves the Big Brother house.