The celebrity version of Eating With My Ex is back and it features some frankly iconic reality stars like Chloe Brockett and Harry Lee from TOWIE, Maeva D'Ascanio and Miles Nazaire from Made in Chelsea and even Brett Staniland and Priya Gopaldas from the latest series of Love Island.
To be fair though... we're not entirely sure that we would count Brett and Priya as exes.
Last time we saw Brett on our screens, Priya was brutally friendzoning him and calling him boring because his favourite cheese was brie. Pretty savage.
They were then jointly dumped from the villa after being voted the least compatible.
Luckily he's bouncing back (admittedly six months later and with Priya in tow) and is appearing on our TV screens again.
And this time in a BAFTA-nominated show...
Yep, that's right, Eating With My Ex is BAFTA-nominated. WHAT?
CHECK OUT Love Island's most brutal dumpings of all time
Love Island's most brutal dumpings EVER - slider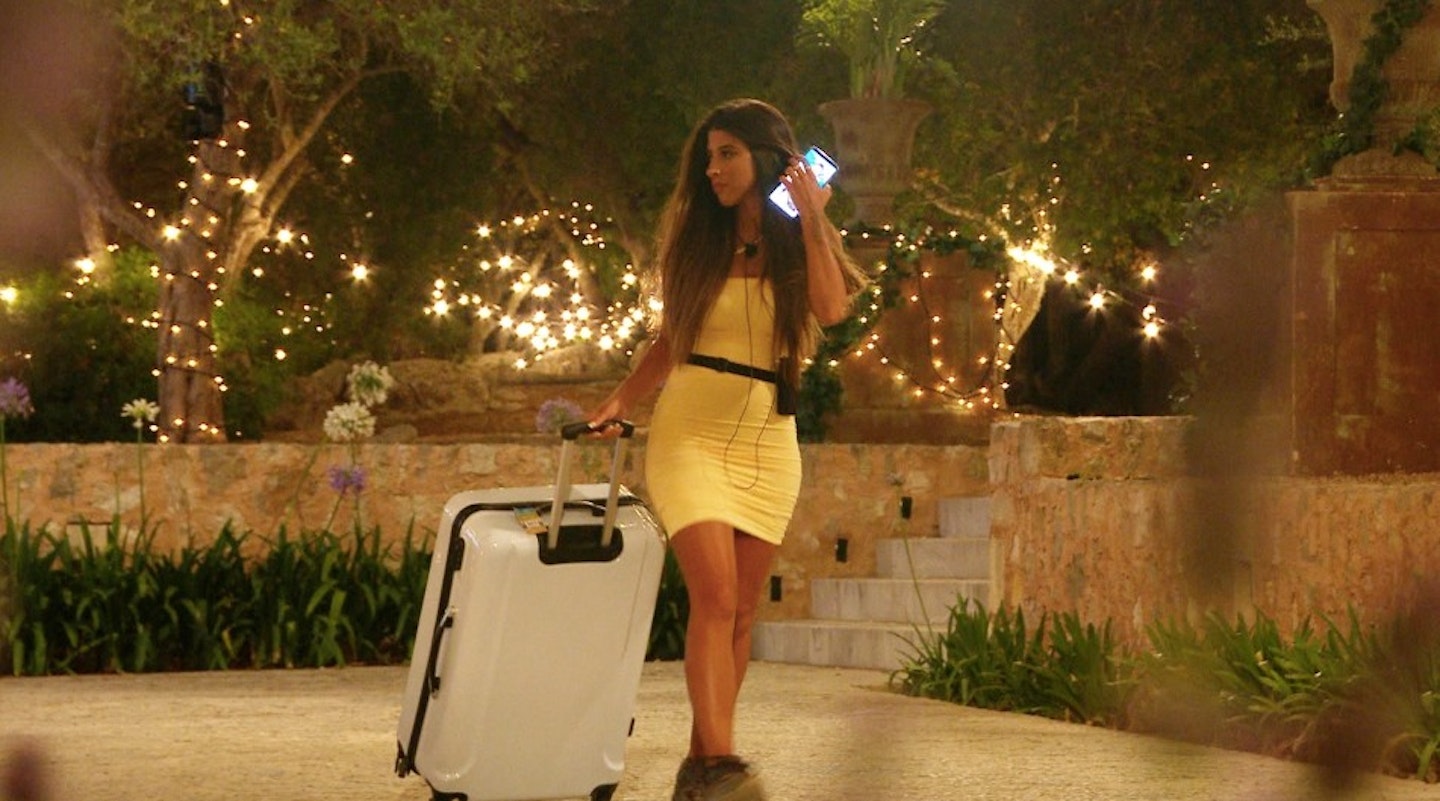 1 of 8
CREDIT: ITV Pictures
Shannon Singh
Despite being one of the most talked about potential contestants ever, former glamour model Shannon was brutually dumped from the villa after just three days when she was left single by late arrival Chloe Burrows choosing to couple up with Aaron Francis. It was the quickest dumping in Love Island history with most dumpings occurring at least a week after the Islanders have all settled in.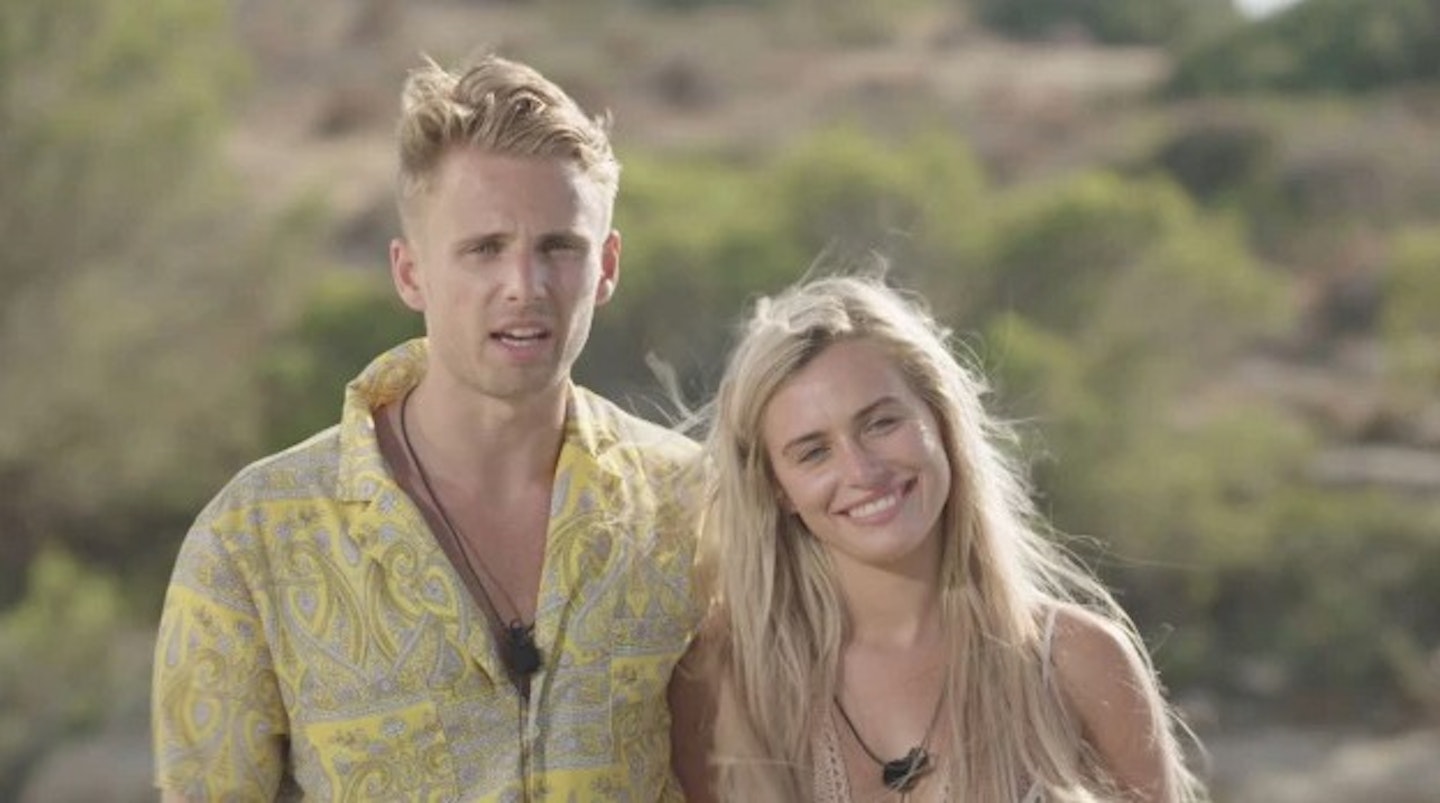 2 of 8
Charlie Brake and Ellie Brown
In 2018, blonde babes Charlie and Ellie were brutally dumped after a day out at the Island Beach Club, never to return to the villa. Asked how they felt about leaving, Ellie said it was 'bittersweet', while Charlie admitted he was ready to live. The pair later split after Charlie was accused of cheating.
3 of 8
Rachel Fenton
In possibly the finest act of reality TV chivalry we've seen, Rykard Jenkins sensationally quit Love Island after his girl Rachel Fenton was dumped from the Island after a day out on the beach. The pair walked off into the sea together before collecting their belongings. Cute!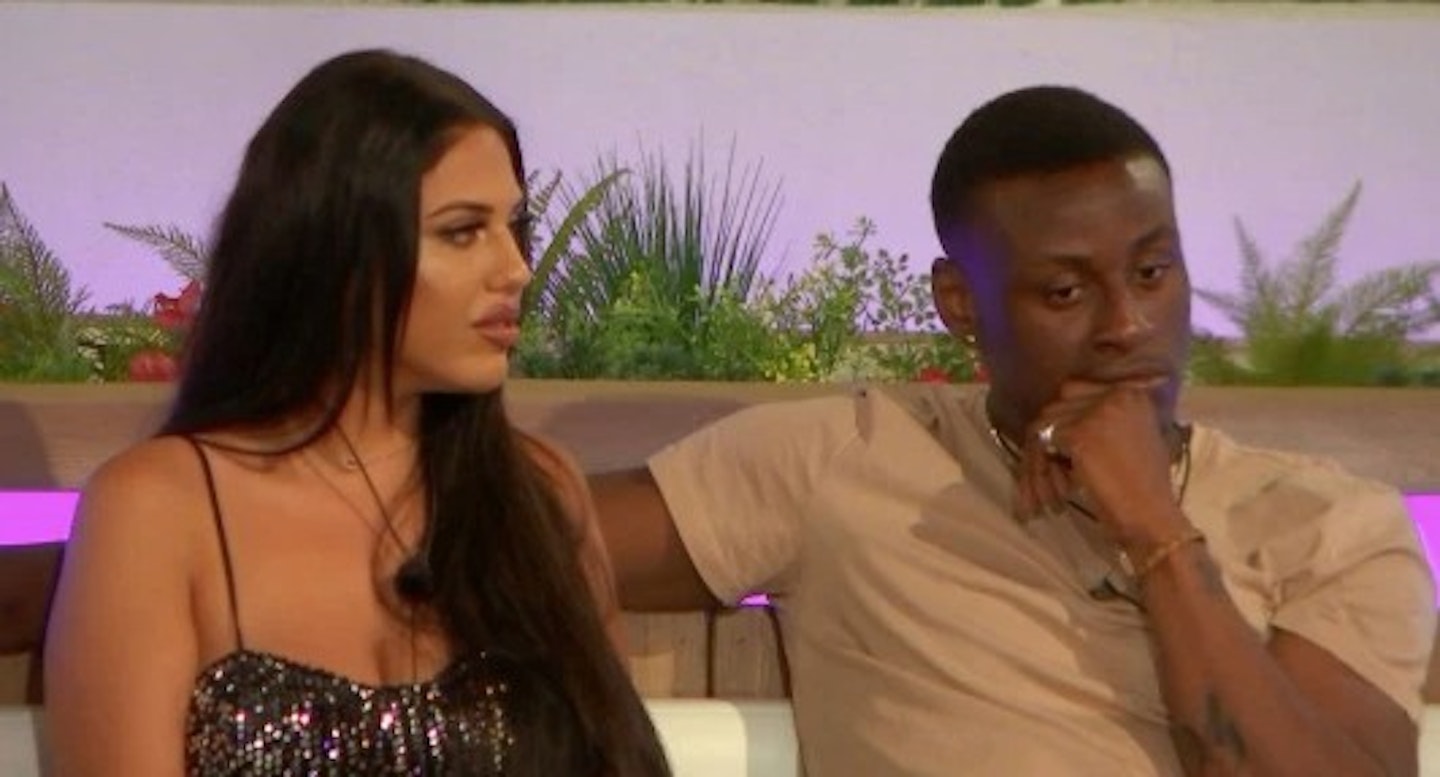 4 of 8
Sherif Lanre
In 2019, Sherif was dramatically removed from the villa after "breaking the rules" during an incident with Molly-Mae Hague. Revealing what happened that got him booted, he revealed he accidentally kicked Molly-Mae in the groin and called it a "c--t punt". Sherif said, "I did kick Molly-Mae in the groin area, but it was an accident and she 100 per cent was not injured afterwards."She did appear to be in pain at first but then she stood up and seemed fine and we started laughing about it."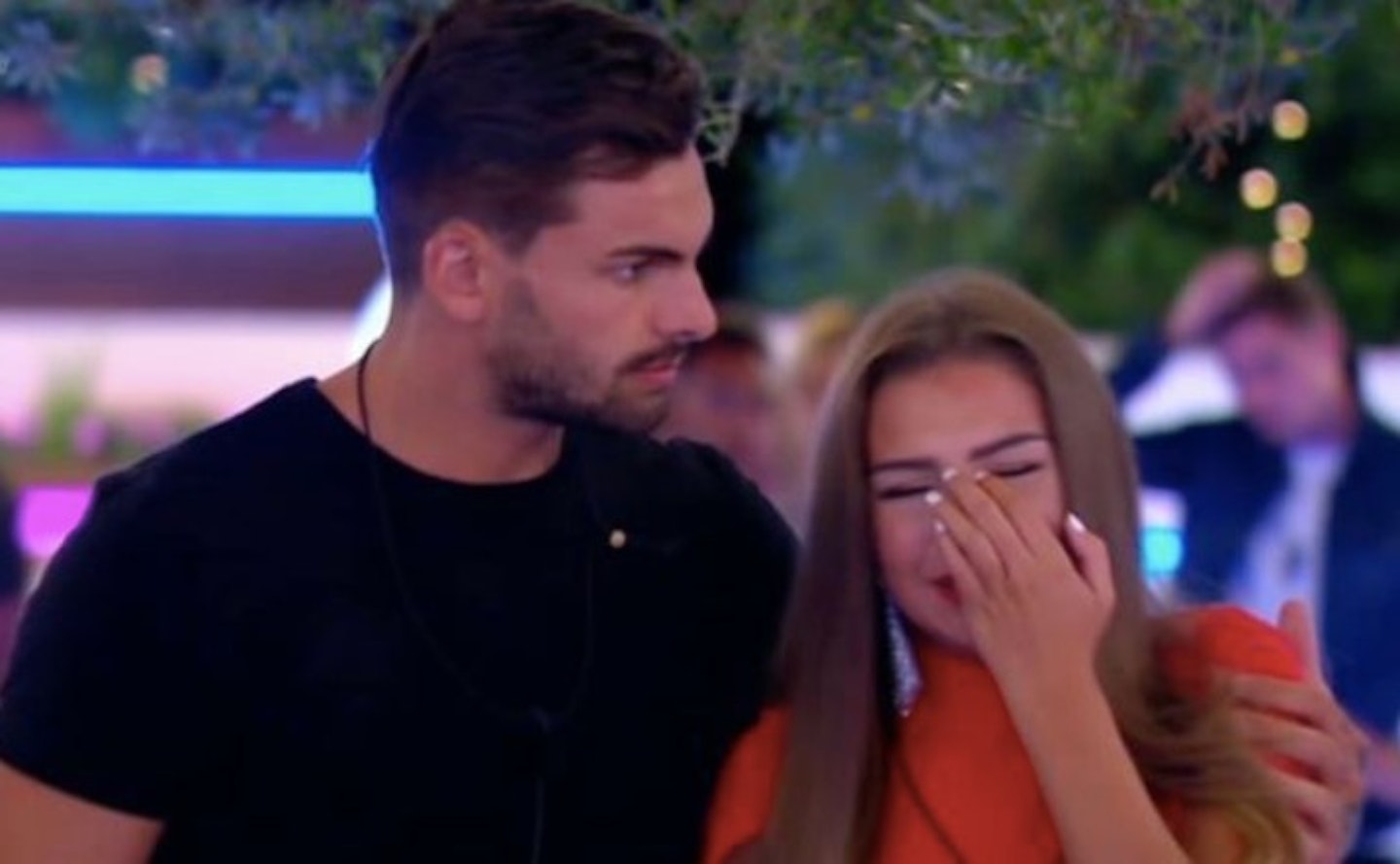 5 of 8
CREDIT: ITV
Zara McDermott
Zara was one of 2018's bombshells, but she didn't last in the villa long despite finding love with Adam Collard. She was dumped from the villa after the boys Josh, Jack, Sam and Wes opted to give her the boot over Ellie and Megan and she sobbed when she was forced to leave Adam behind.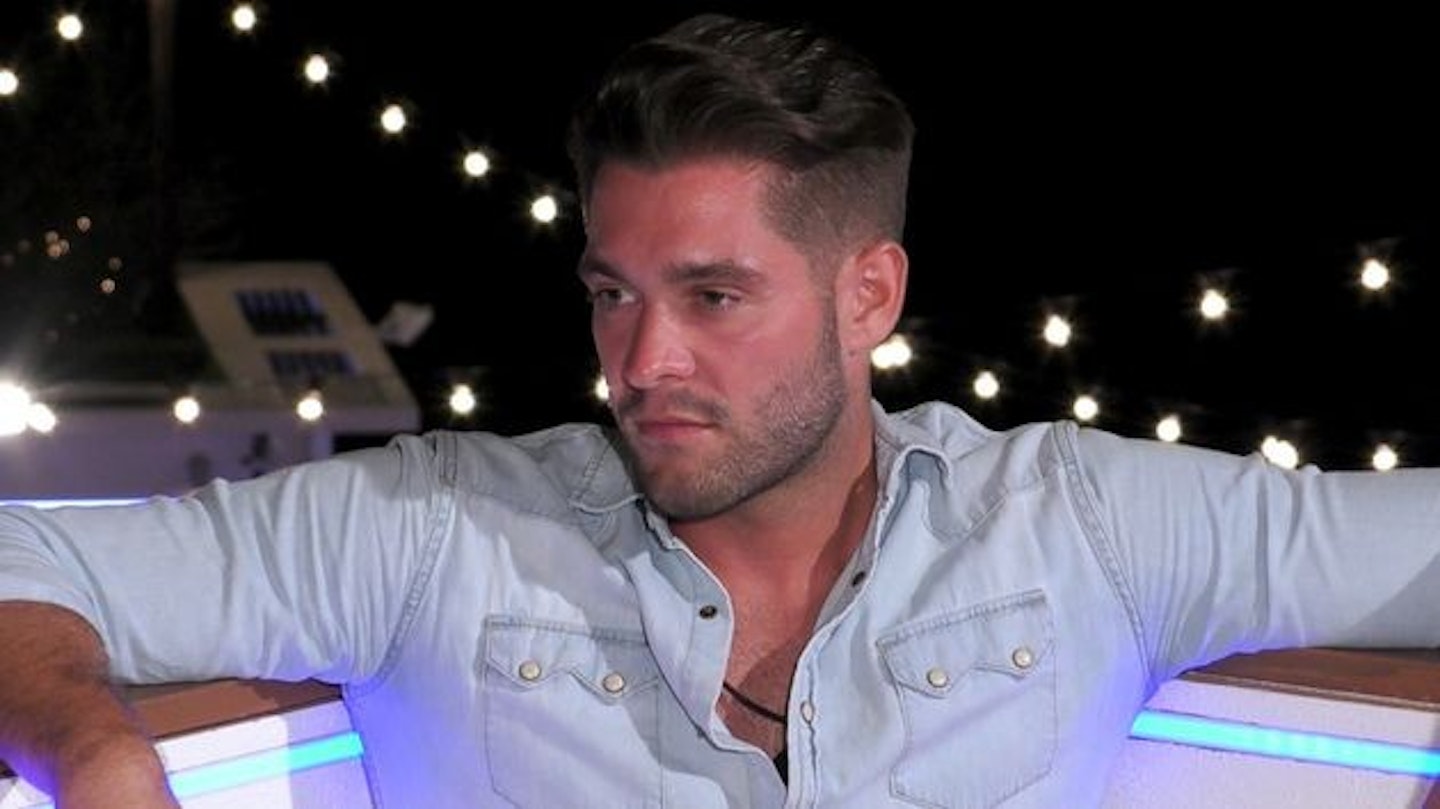 6 of 8
Jonny Mitchell
Jonny was voted off the 2017 series when he was voted one of four least popular Islanders in a savage public vote. After the rest of the villa whittled the four names down to just two - Jonny and love interest Tyla Carr - it was Jonny who was sent packing. Cue the now infamous line "if she liked Jonny she would go home with him" line from Theo Campbell.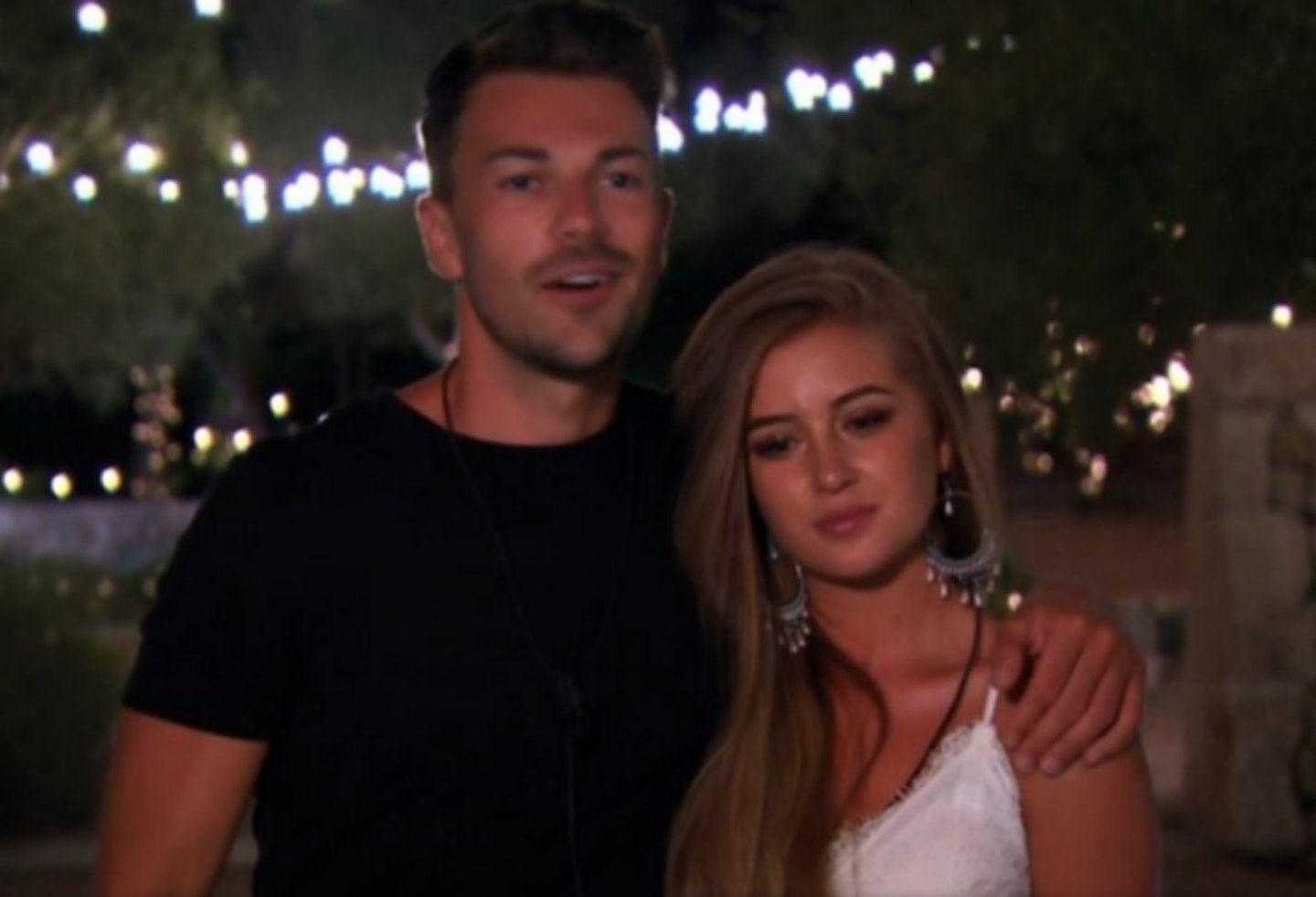 7 of 8
CREDIT: ITV
Georgia Steel and Sam Bird
In 2018, 'loyal' Georgia Steel and Sam Bird were dumped from the villa when they refused to couple up with anybody apart from each other and instead chose to walk away from the villa together. Earlier on, the pair found themselves shunned by both the public and their fellow islanders earlier in the week, the two chose to split up and stay in the villa rather than go home as a couple but had a change of heart in a dramatic recoupling.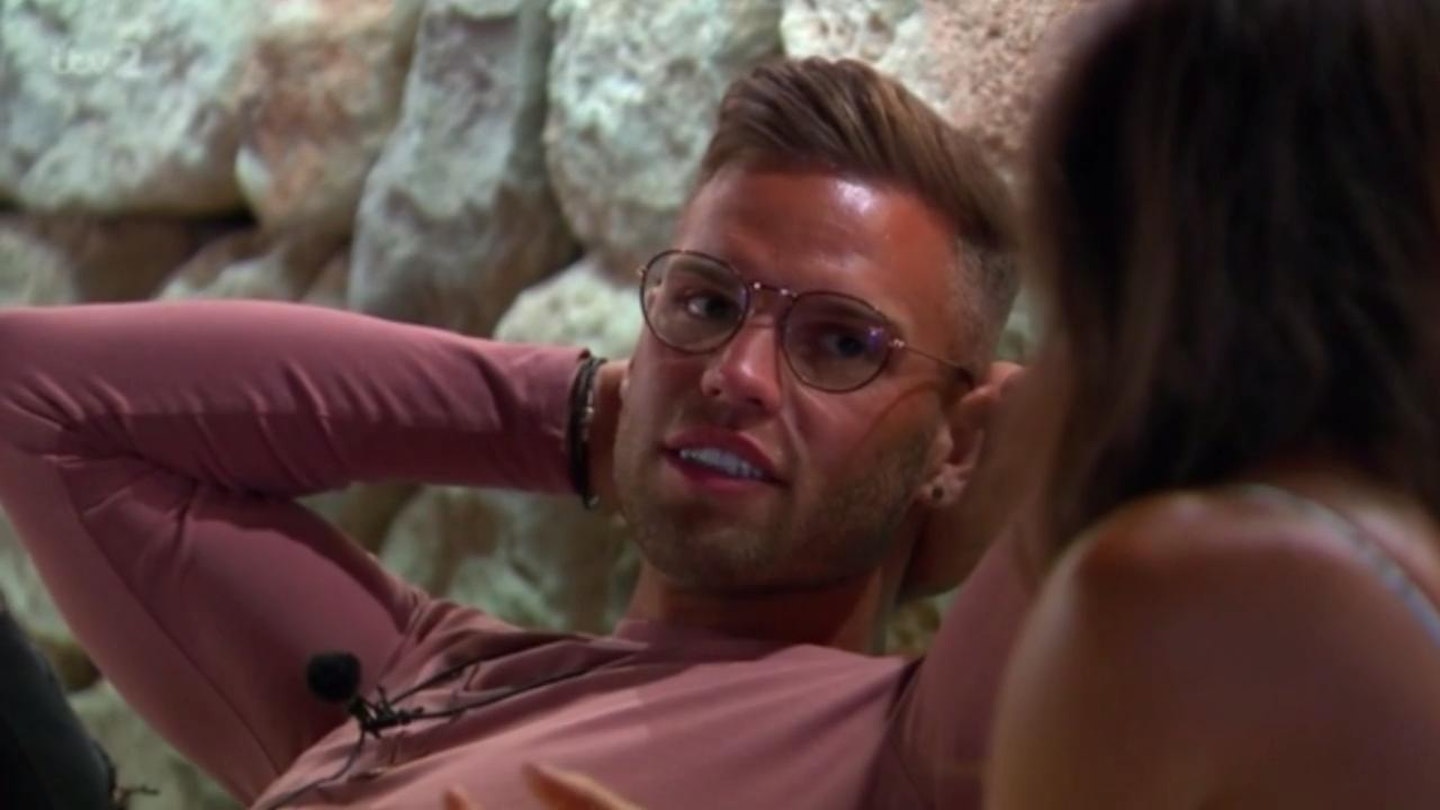 8 of 8
CREDIT: ITV
Dom Lever
Love Island 2017 star Dom Lever (and all of us) were left SHOCKED when Jess Shears was sensationally dumped from the villa early on. However, it was his decision to stay in the villa that led their relationship to grow even stronger as he refused to get to know anyone else, even during his stay in Casa Amor. Dom was later dumped when Montana - who he was in a friendship couple with - decided to recouple with newbie Alex.
Look! More news!
Faye Winter hits out at 'scumheads' as Teddy Soares is victim of theft
Classic Love Island star reveals she's six months pregnant with first child 👶
Michael Griffiths unveils jaw-dropping body transformation and WOW
So, with Brett about to return to our TV screens, here's everything you need to know about him and what he's been up to since leaving the villa last summer.
Where is Brett Staniland from?
Brett was born in Derbyshire.
What is Brett Staniland's age?
Brett was born on 28 November 1993, so he's currently 28 years old.
What does Brett do for a living?
During his time on Love Island 2021, Brett was studying for his PhD. We assume he's still studying for it whilst working as a fashion model and influencer.
Is Brett Staniland gay?
Nope. And whilst he doesn't mind people's assumptions, he won't stand for any homophobia on his feed.
He wrote, "Calling me gay will never offend me. It does not affect me one bit.
"But when you choose words in a way so that being gay is deemed as wrong, that is when I will have an issue with it."
Brett added, "Homophobia will not run at all on here. Apologies if that didn't come across in my response."
By "my response" he's referring to his frankly ICONIC clapback of a fan who commented on one of his TikTok posts saying, "So he's gay and was on Love Island," to which Brett had the tongue-in-cheek response, "Tell your dad to text me back x."
Does Brett Staniland have a twin?
He does indeed. An identical twin called Scott.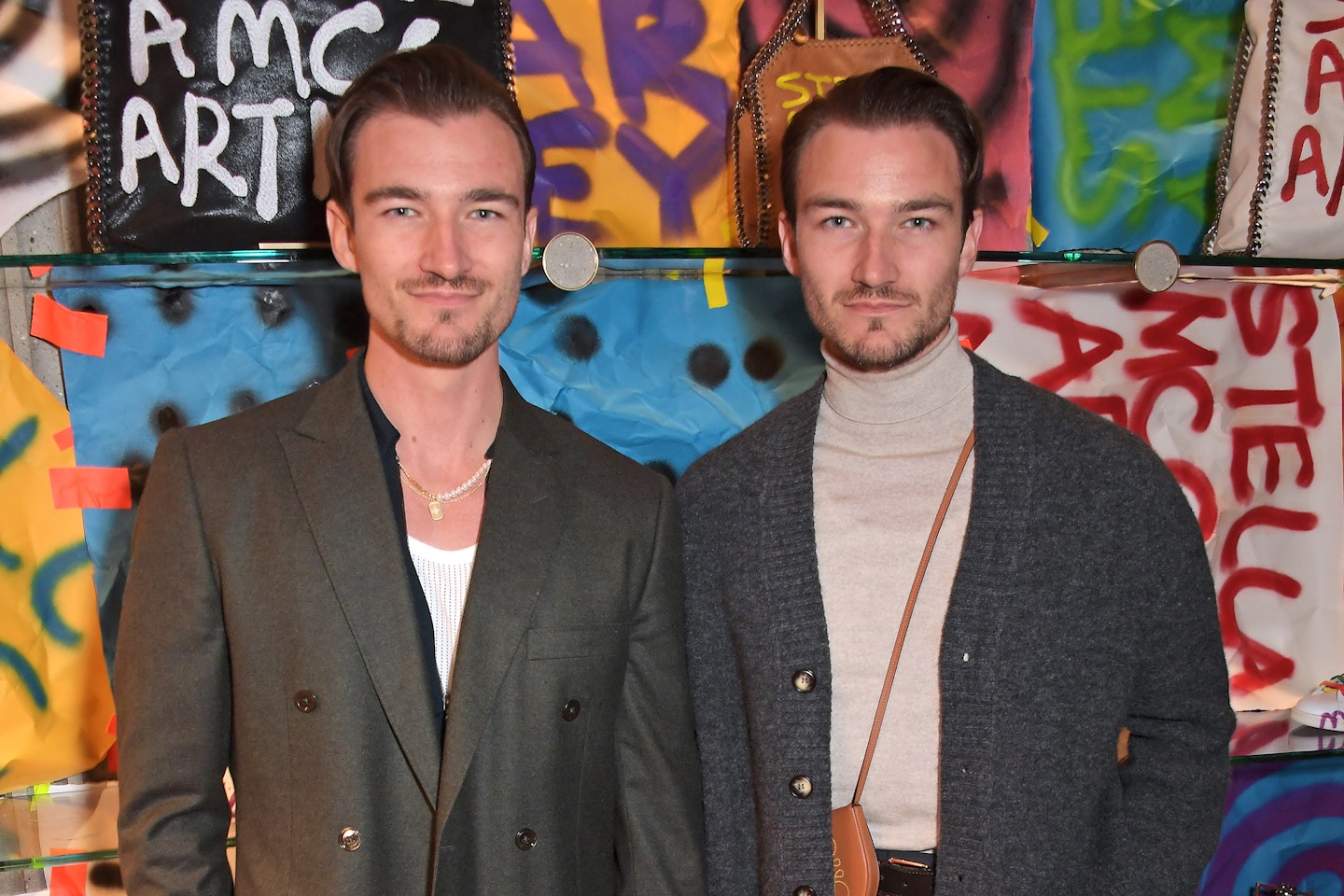 Brett and Scott are what's known as identical mirror twins, meaning their hair naturally parts the other way, Brett is left handed, and his brother is right handed, and his brother is left footed whilst Brett is right footed.
In answer to the obvious question: Who's older?, Brett revealed that he is by 2 minutes.
WATCH Who was the smelliest?! Chloe and Toby spill the tea!
After his stint in the villa, Brett hit headlines after revealing that he'd asked Love Island producers to cut a specific scene from the show because he felt he'd shared too much.
He said, "There was one thing that I was conscious of that I shared, and I literally went to see the psychiatrist and went to see production and I was like 'I'm really adamant on this not being shown, please'.
"They did what they could, they said, 'We've got the conversation, it's not going to be aired, you've got nothing to worry about'. It gave me peace of mind."
The 27 year old, who has an identical twin named Scott, continued, "I felt like I'd overshared and was really conscious of what I was saying to people – it was really personal about my life, and I just needed to speak to someone.
"They were great with me and helped me realise how I am with sharing stuff like that. So, it was good, they're on hand all the time."