Real talk: as loveable, wholesome and handsome af as Love Island's Lochan Nowacki is, he left the villa hand in hand with living legend Whitney Adebayo, thus, we were fully expecting him to default to 'passenger princess' for the duration of their life outside the villa – and in the public eye – together.
No shade, but surely main character/queen Whitney would be the driving force in this relationship indefinitely?
HOWEVER, although Whitney is an undeniable character (who weeks after Love Island 2023 we are still obsessed with btw), Lochan is far from living in her shadow in the wake of Love Island.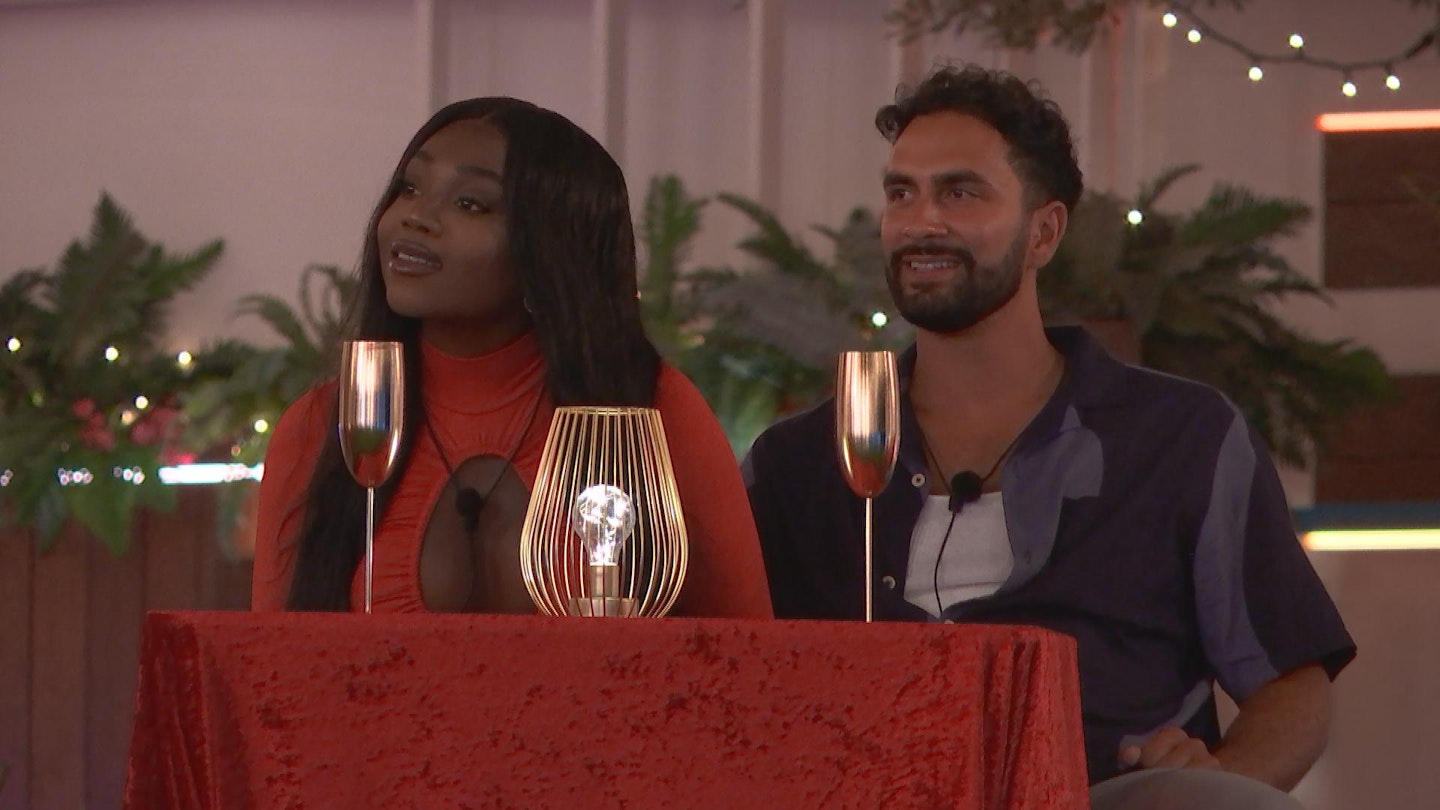 Not only is he keeping his own social content fresh and sexy (okay, we might have a little crush), but he recently launched his own YouTube channel to share his delish villa recipes (his Love Island toastie is a game-changer) and APPARENTLY spill some scalding-hot tea on his fellow Islanders.
In his very first YouTube Q&A, the Casa Amor bombshell wasted no time sharing his thoughts on one Kady McDermott following her rather iconic couple of weeks discussing her fellow 2023 Islanders on podcasts and YouTube shows (including our own – are we the drama?) post dumping.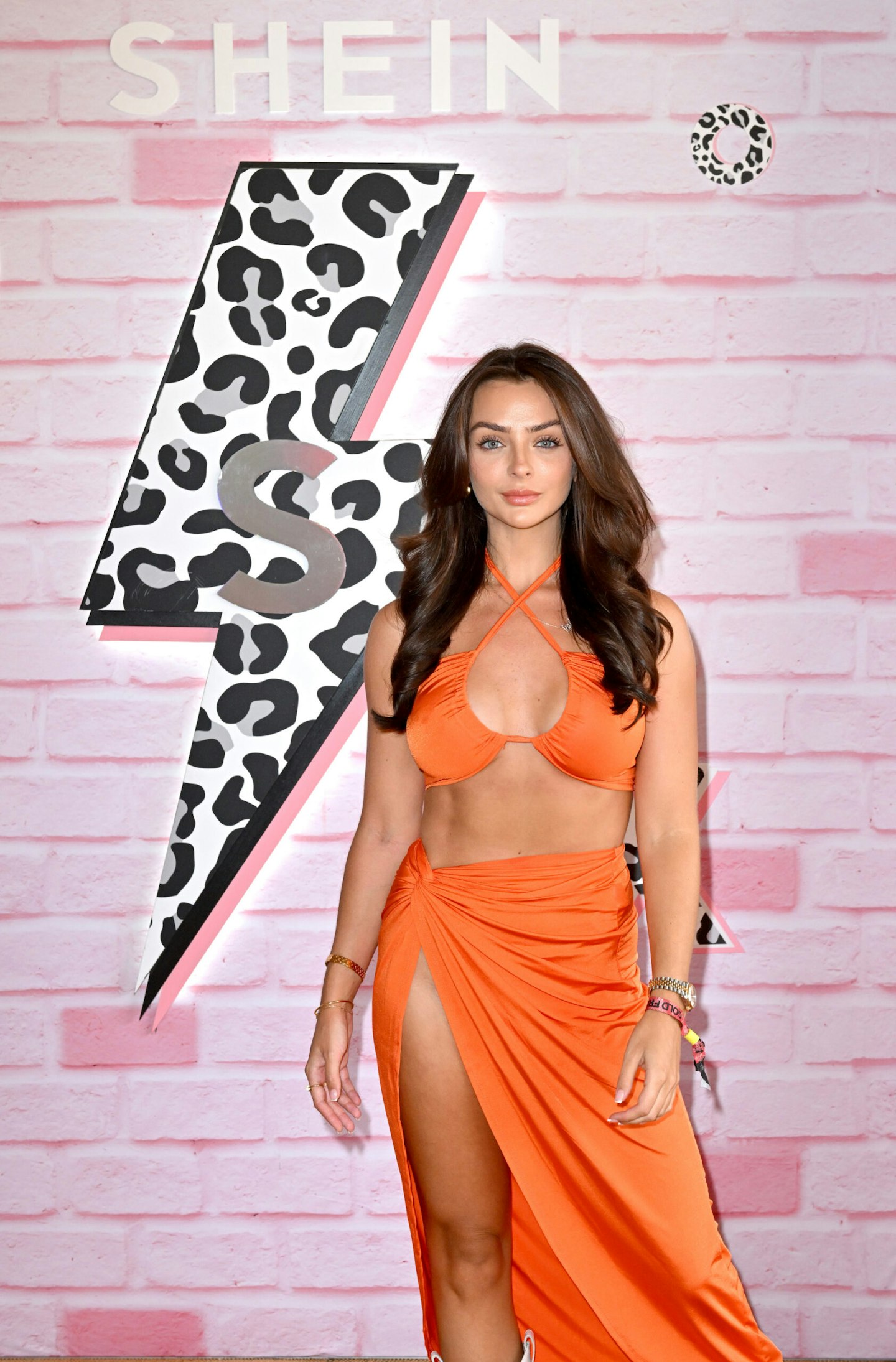 A fan asked Lochan, "Was Kady [McDermott] annoying?" This was the first question he answered during his Q&A btw = icon behaviour.
Lochan revealed that although he didn't consider the returning Love Island star "annoying", going as far to say that they were actually "quite similar", he wasn't impressed with her "running her mouth on podcasts" and discussing his relationship with Whitney publicly.
He answered, "Do you know what, Kady wasn't annoying. Kady was nice; we're actually quite similar.
"The thing that's annoying about Kady is she's actually such a nice person, and just seeing how she's been running her mouth on podcasts, saying this, that, and the other about Whit and I, it's a bit like…why are you doing that?
"There's no need, but there's no bad blood, I just think that everyone needs to get on with their own relationships. I mean she's coming for our relationship and she's not even in one anymore, so I think that says enough to be honest."
Phwoar. That's Drag Race shade rattle worthy.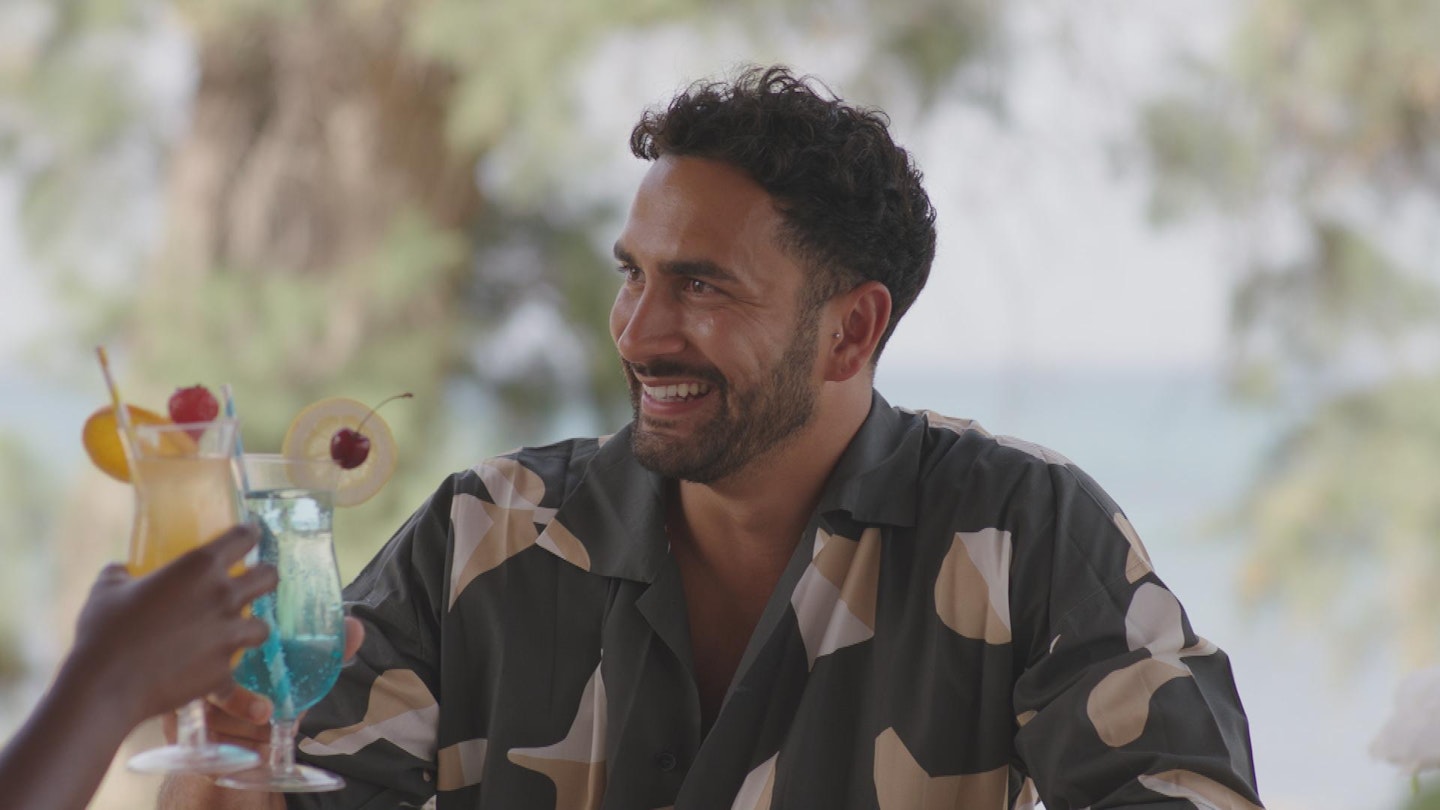 And the YouTube comments speak for themselves...
One viewer commented, "'She's coming for our relationship and she's not even in one' what an intro."
Another wrote, "Not starting the first minute of the video "was Kady annoying?" 😂 lmao you can see Whitney and him have the same sense of humour."
A third commented, "It was the clap-back for Kady for me lol 😂."
Kady is yet to respond to Lochan's comments publicly.
WATCH: 'It's Fake From Both Sides!' Kady And Ouzy Spill Love Island Tea | Heat Dates