It may have been two years since Love Island 2021 but we'll never forget the iconic moment that Rachel Finni strutted into the villa like the bombshell of all bombshells.
Her time on the show was a rollercoaster ride and while she may not have found everlasting love on the show, Rachel will definitely always have a special place in our hearts.
If you're wondering what Rachel's been up to since Love Island came to an end, wonder no more as we've got all the info you need to know.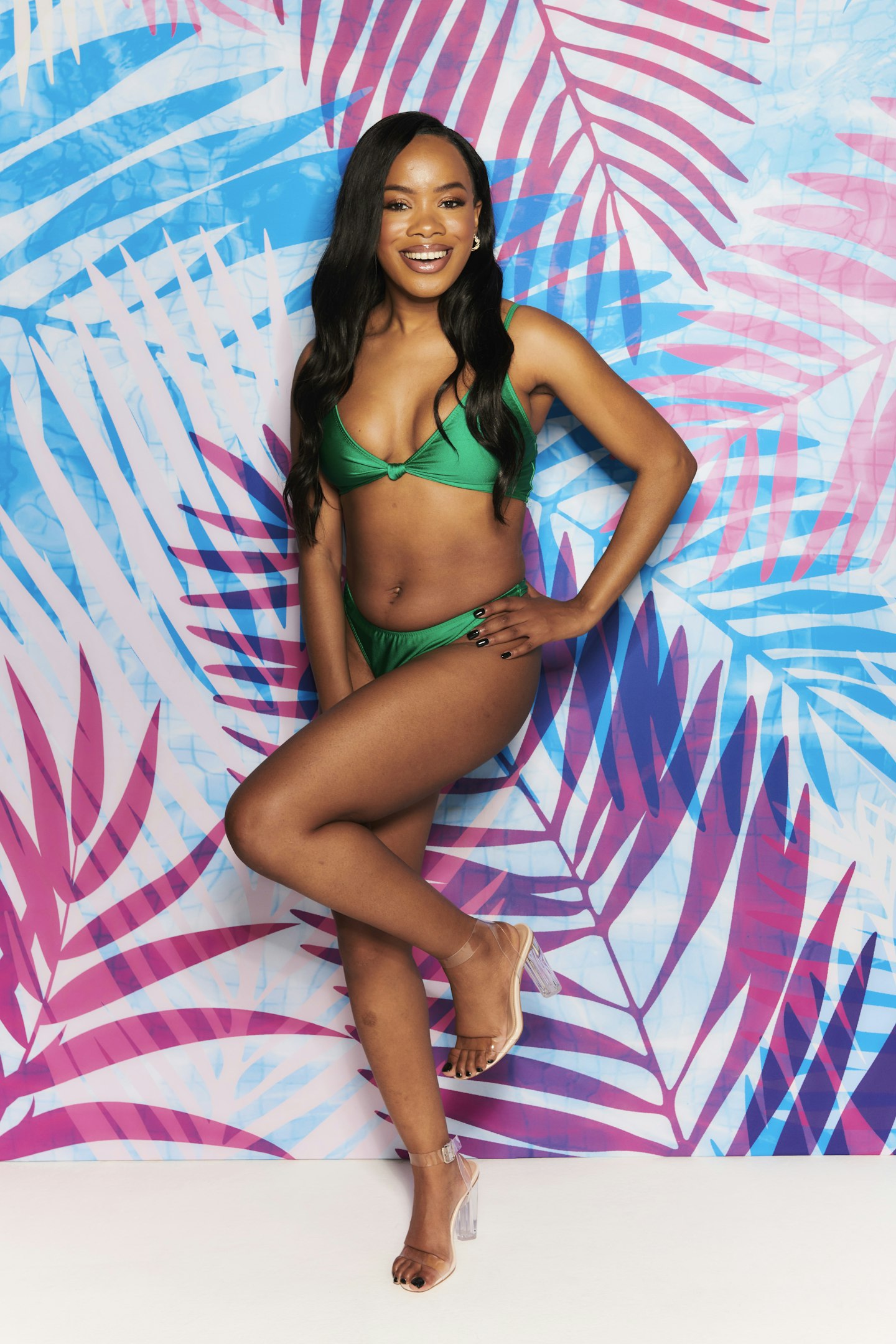 Who is Rachel Finni?
Rachel is a reality star and influencer best known for appearing on series seven of Love Island back in 2021.
How old is Rachel Finni?
Rachel was 29 when she appeared on Love Island, but she's now 32 years old. Her birthday is 25 April 1991.
Where is Rachel Finni from?
She's from London.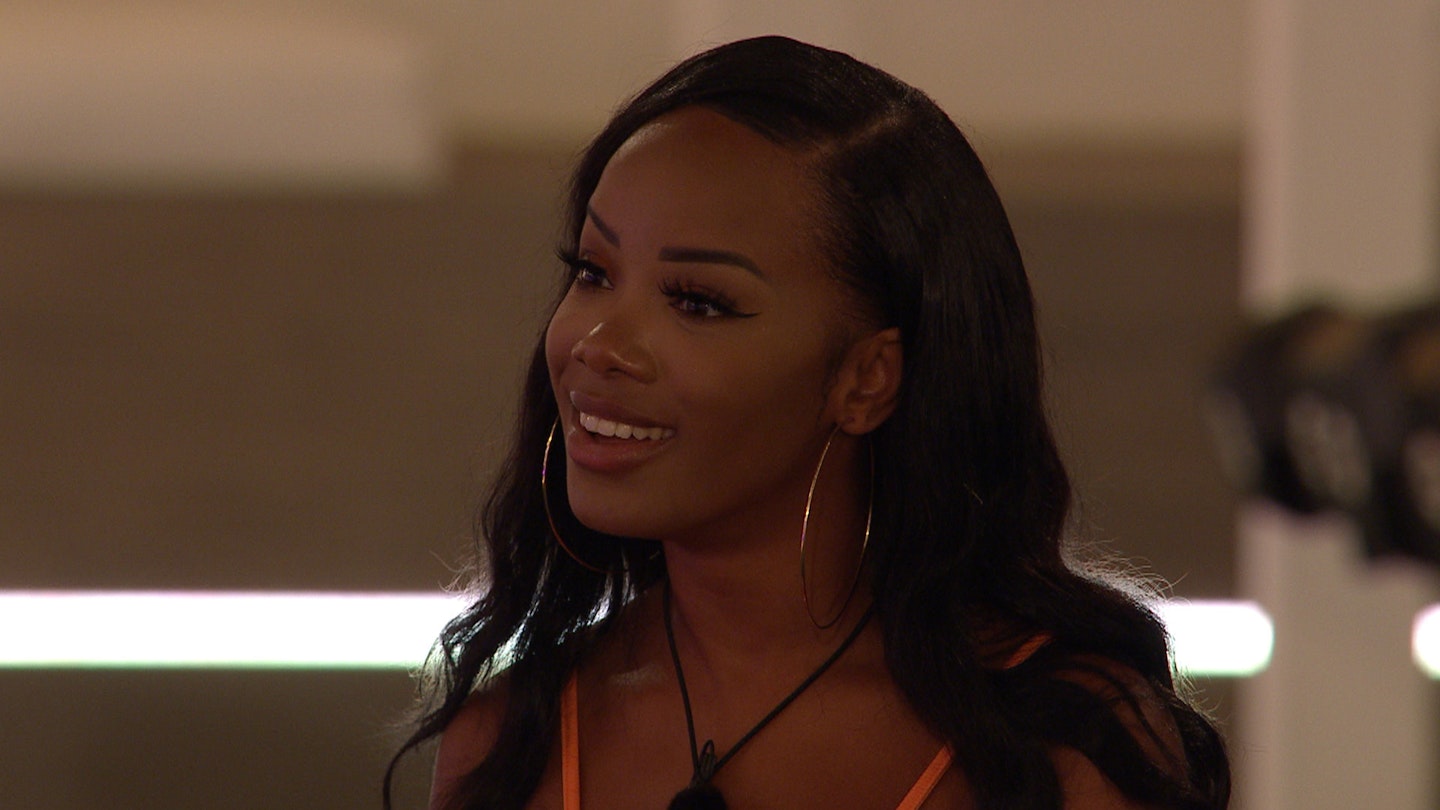 What is Rachel Finni's job?
Before appearing on Love Island, Rachel worked as a luxury travel specialist, which basically means she booked and organised holidays for famous people. What a boujee job.
Explaining her high-flying job before the show, Rachel explained, "For me, it's more what the hotels are capable of," she said.
"We had a rock star staying at one of our hotels once and we managed to open up the ceiling just so we could get a Baby Grand Piano in there for them."
What happened to Rachel Finni on Love Island?
Rachel was the third bombshell to walk into the villa in just a week, coming after new lads Liam Reardon and Chuggs Wallis. She was forced to make a huge decision between Brad McClelland and Chuggs, as the boy she didn't choose was going to be sent packing on be on the first flight home back to Blighty.
She eventually chose to couple up with Brad, but things unfortunately fizzled out quite quickly. Rachel later went on a speed date with Teddy Soares when he entered the villa as a bombshell, but he chose to couple up with Faye Winter. Rachel was then dumped from the villa on day 14.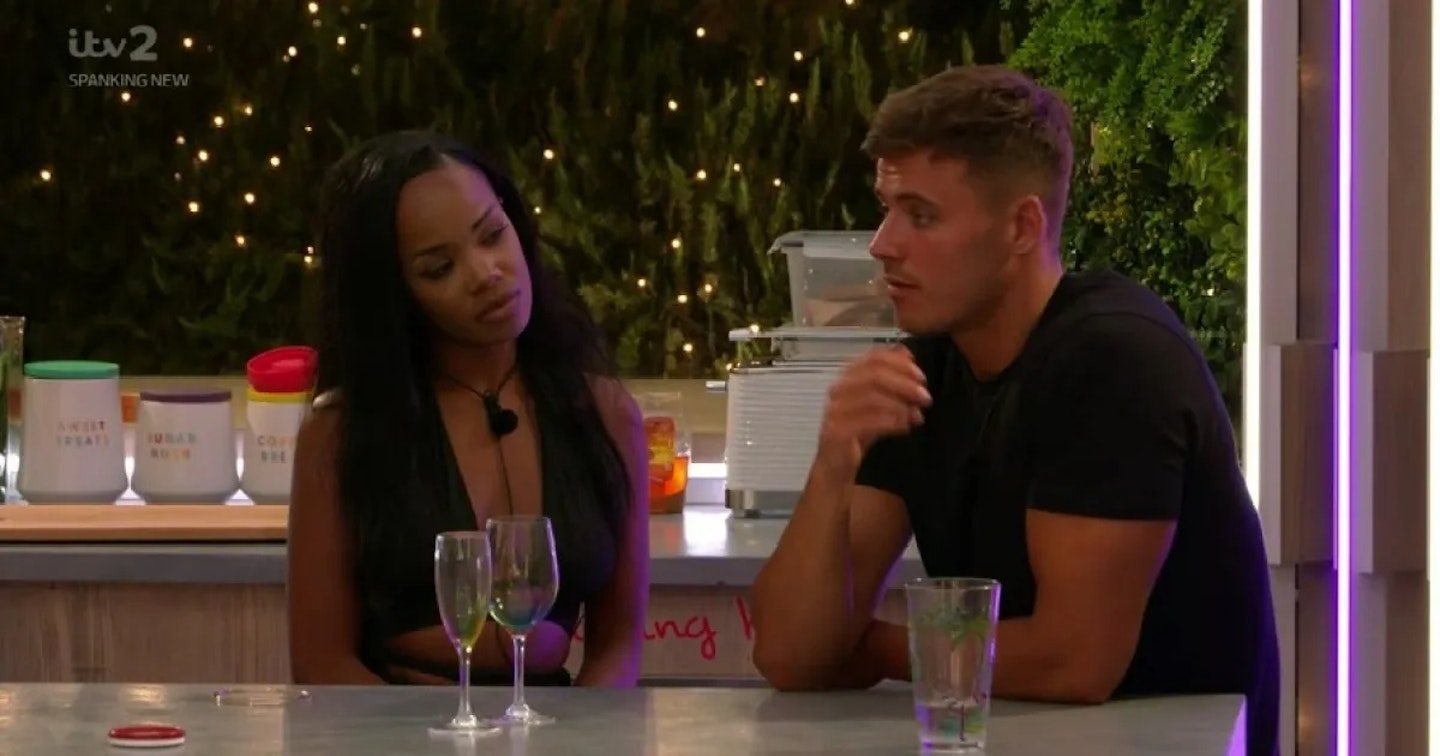 What does Rachel Finni do now?
Rachel has gone back to work in luxury travel and is the sales manager at Treehouse Hotels. She's still influencing on Instagram too and is a brand ambassador for The Ultimate Provence wine.
What did Brad McClelland say about Rachel Finni?
Rachel hit out at her former co-stars Brad, Aaron Francis, Tyler Cruickshank and Jake Cornish after they ''spoke on her name" during a recent Instagram Live in June 2022. The boys were all hosting an Instagram Live where they were speaking about bombshells and they all laughed when Rachel's name was brought up.
Brad even read out a comment that read, "Ha, Rachel, yet again, not a bombshell."
Rachel took to her Instagram stories to hit out at "actual nobodies mimicking me and discussing me publicly like a joke. I am fully over it now and regret going on the show."
She continued, "How do these actual idiots think it's okay to publicly humiliate me and discuss me like that? And not just today, multiple times. TODAY a year later and I'm still being bullied/taunted openly for all to see."
Does Rachel Finni have Instagram?
Yep, you can find Rachel on Instagram at @rachel.finni. She's also got a work Instagram @rachelfinnimice, if you want to get a glimpse inside her swanky job.
WATCH: 'It's Fake From Both Sides!' Kady And Ouzy Spill Love Island Tea | Heat Dates