Dumped Casa Amor bombshell Jazmine Nichol was robbed, if you ask us. Although the Love Island star received barely any airtime – leaving viewers convinced she'd gone missing – she's been setting the record straight about her time in the villa after returning to the UK and we're living for it.
Jazmine has already spilled the tea on her "connection" with Andrew Le Page following their unaired chats and her feud with returning Islander Adam Collard, but she's not stopping there.
Speaking exclusively to Harriet Rose and Chris Taylor on the latest episode of heat's Under The Duvet, which she appeared on alongside fellow dumped bombshells Jack Keating and George Tasker, Jazmine let slip a frankly jaw-dropping secret about how long it takes to film the Casa Amor recoupling.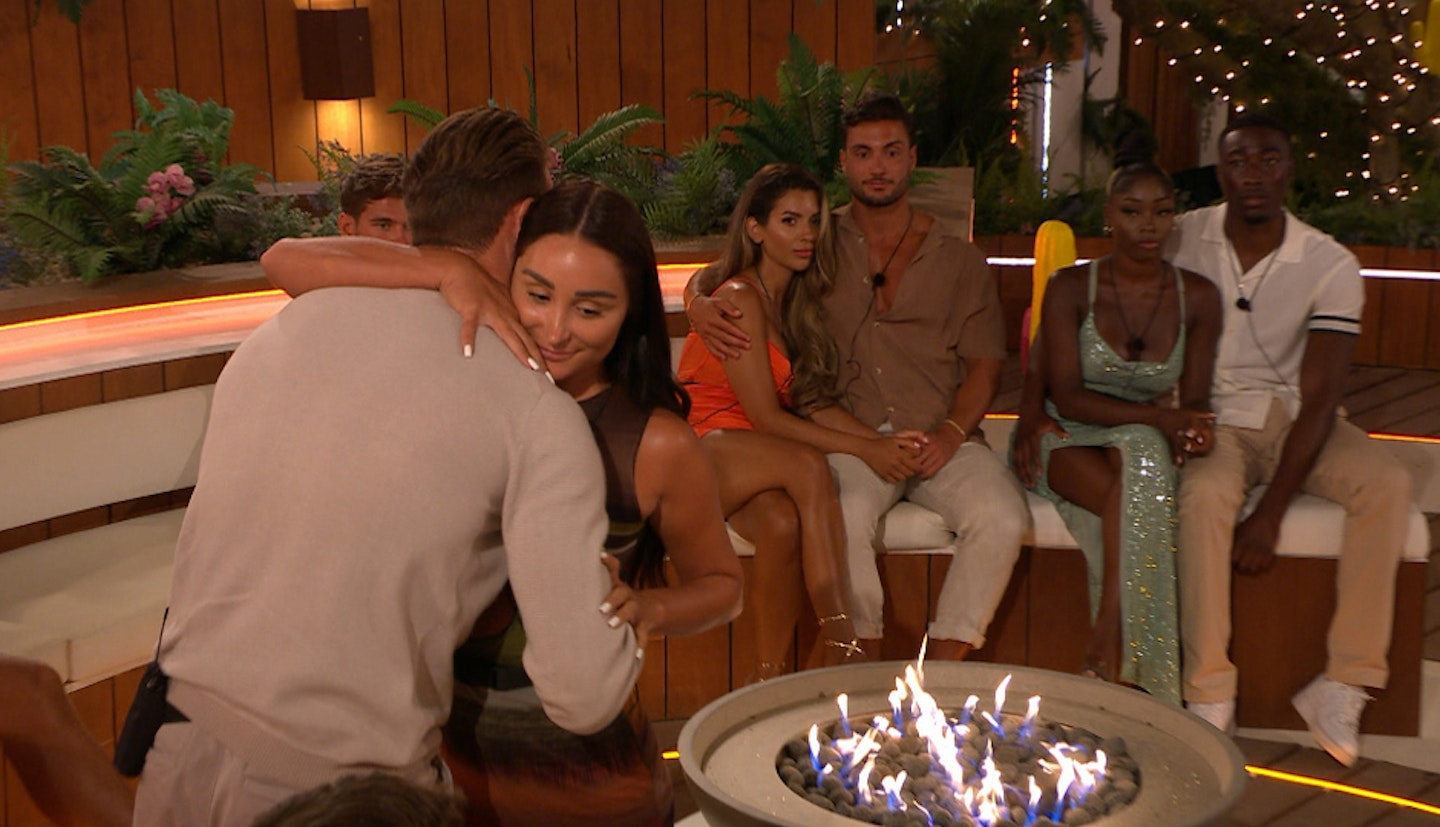 "[It took] four hours stood up in heels the whole time," the Geordie beauty queen revealed.
"You keep having to do the little switch of the shoe placement and all of us girls could just see we were getting tired by the end of it.
"The alcohol that we downed before had worn off."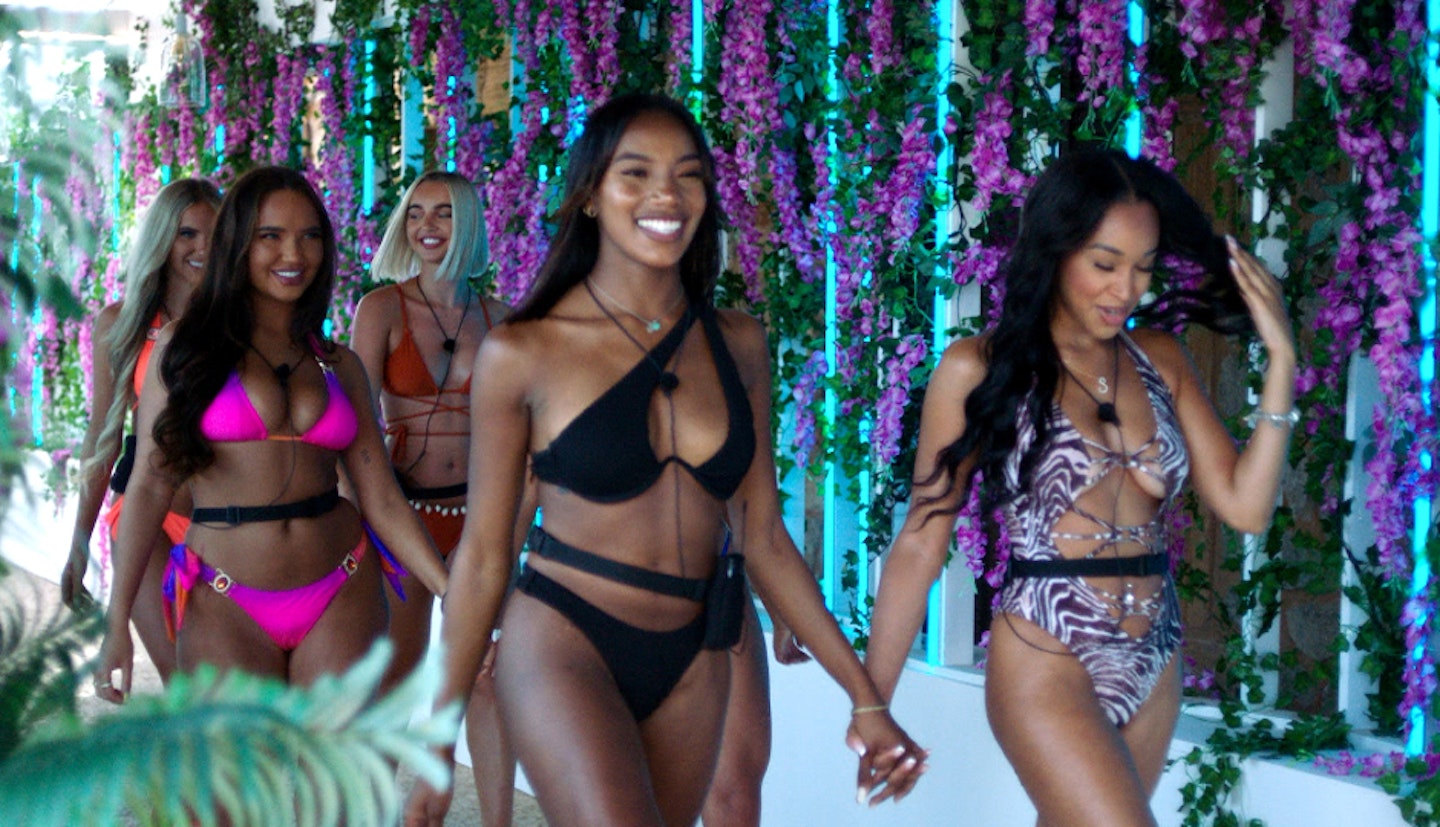 WATCH: 'Davide Will Explode!' George Spills The Tea On Ekin-Su | heat's Under The Duvet
Jazmine isn't the only Islander to lift the lid on a recoupling secret though, as Luke Mabbott and Lucie Donlan shared some unknown information of their own last month while taking part in an Instagram Q&A.
Luke said, "My behind-the-scenes secret is if your recoupling speech isn't long enough, you have to do it again!"
To which Lucie added, "And they tell you to exaggerate if it's not as detailed, [they're like], 'Could you exaggerate that, please?'"
Love Island legend Olivia Attwood has also opened up about the "intense" recouplings and admitted they sometimes rumble on until the early hours of the morning.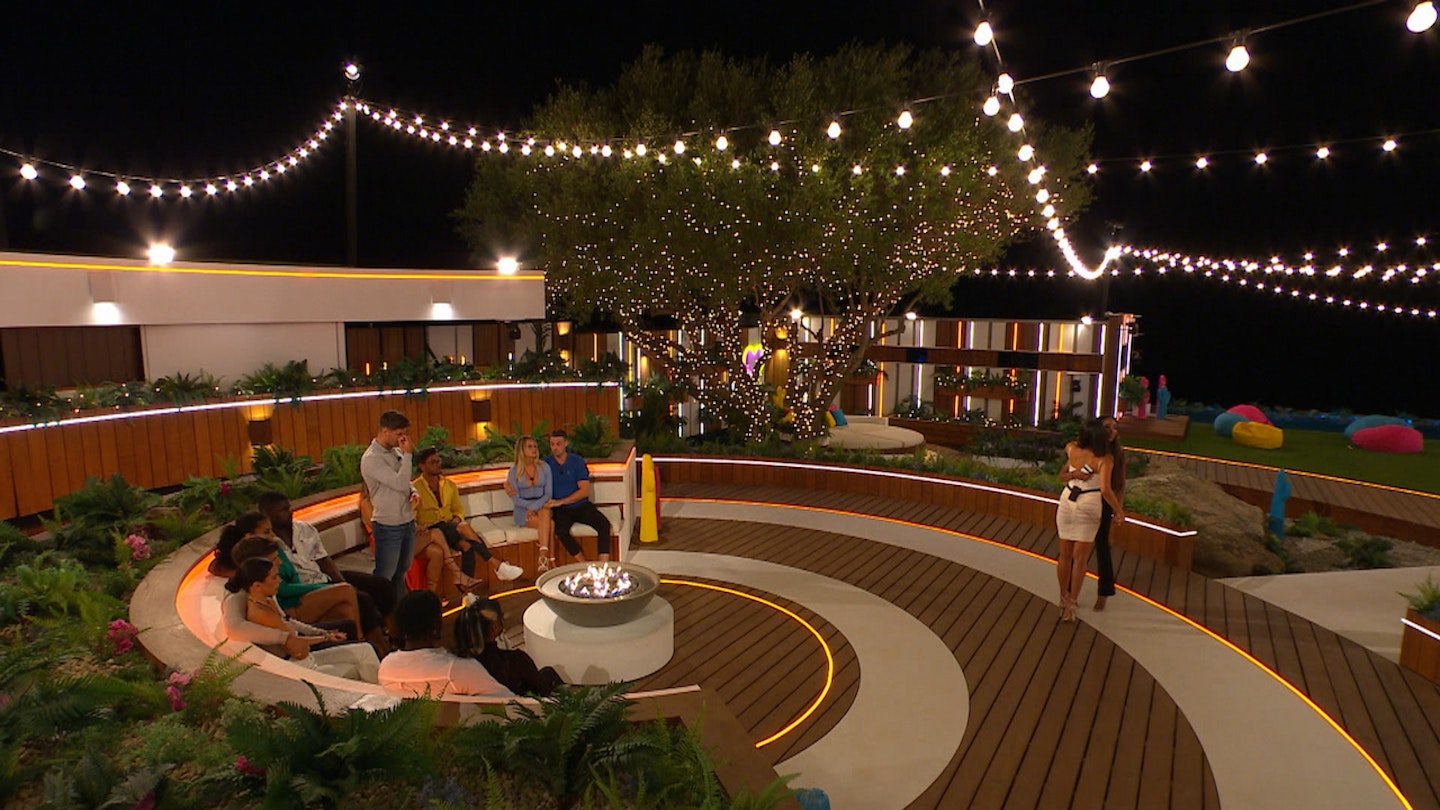 "Some of the dumpings can take such a long time. We did some recouplings that went on until three or four in the morning. We wouldn't know the time but the producers would be telling us we had to go to bed because it was the early hours of the morning," she wrote in her OK! column.
"They're awful, they're worse in real life. On TV, they fill the silences with music but it is so deadly silent, all you can hear is the crackling of the fire. The villa is in the middle of nowhere so when you're stood there waiting, you can literally hear a pin drop. It's so intense."
Now you'll think before saying that Islanders don't actually WORK while on Love Island, won't you? We certainly will.