Oh, we simply adore when old pics of Love Island stars surface online, showing us what they looked like before they sauntered into the villa all glammed up and covered in oil and fake tan.
After much sleuthing, a sneaky someone at heat HQ came across some pics of theatre queen Molly Marsh looking hella different with dark hair.
The blonde northerner, is currently coupled up with Mitchel Taylor but is always off snogging Zachariah Noble on the terrace (you would though, wouldn't you?).
We were under the impression Molly was a natural blonde, but it seems we have all been fooled. While Molly may be all golden tan and long blonde locks in the villa, pictures from approximately 300 weeks ago - that is SIX YEARS -show Molly with brown hair and we low-key didn't even recognise her.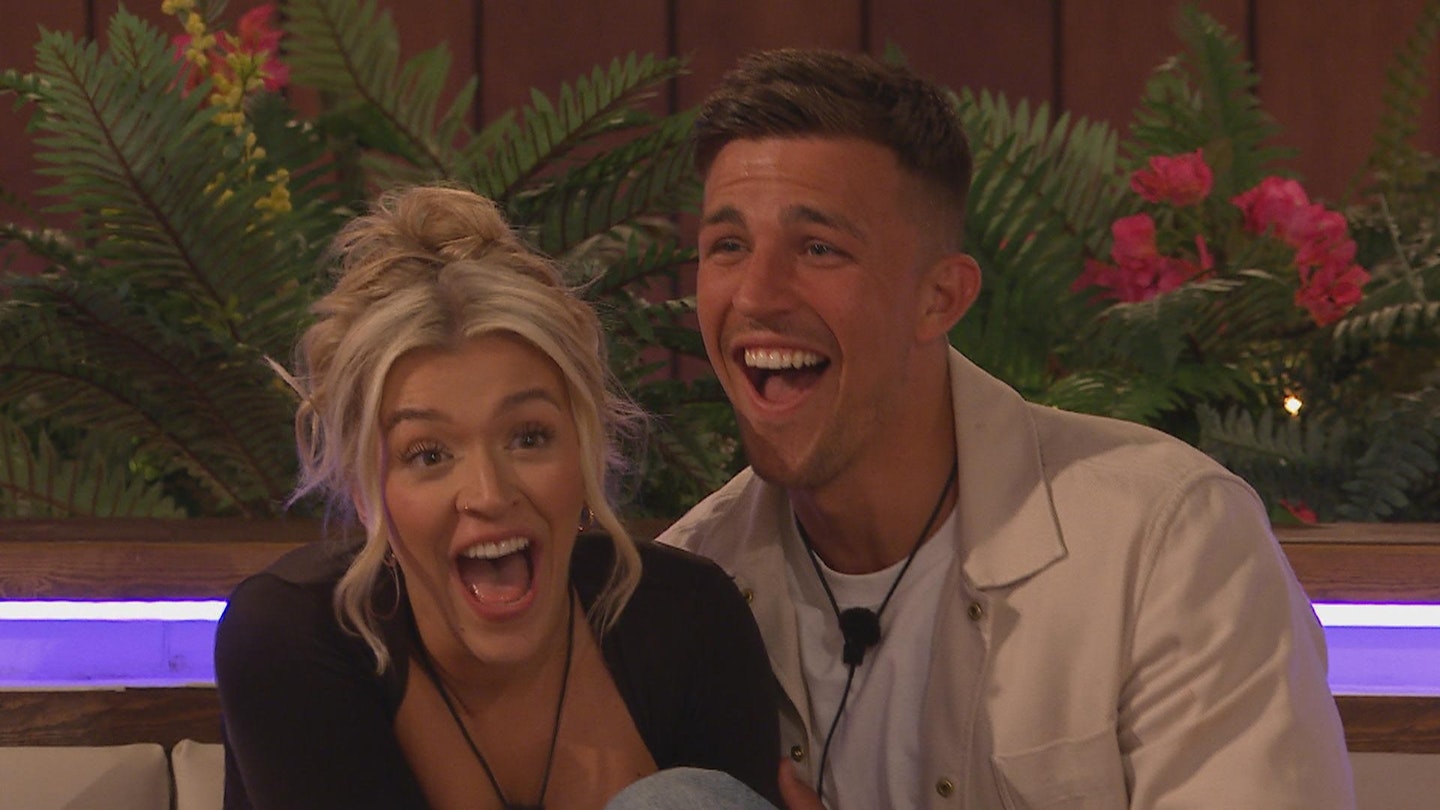 Rocking a smokey pink eyeshadow, a teenage Molly is all smiles in the selfie, which is still on brand with her current vibe, but rather than her golden waves, Molly has straight brown hair.
The only reason we know it is the Love Island 2023 contestant is because the photos have been plucked straight from her official Instagram page.
To be fair Molly is an actual teenager in the pics and now the Islander is a full grown adult so it makes sense that we barely clocked it was the drama queen.
We also came across a super sweet pic of Molly with blonde twins and we know it's an old pic because is red eye even a thing anymore?
The Islander is posing it up a storm with her friends and the post honestly just screams Theatre Camp.
If they ever remake High School Musical or bring it to the West End, we know exactly who should play Sharpay Evans.
At least Molly knows that if she ever decides to go brunette it will suit her as there is no denying that she still looks fab with a dark hair colour.
WATCH: 'I Can See Them Winning' Tasha And Andrew On 2023 Islanders | Heat Dates