This year's Love Island has honestly made us question the English language. How many more times will Zach Noble call one of the lads 'broski' before someone tells him it's not an ACTUAL word?
Don't even get us started on 'moving mad' and 'loose game'.
It turns out it's not just British slang that the Islanders are obsessed with, as a recently dumped Love Island 2023 couple revealed one of their villa mates even had a nickname and it's iconic.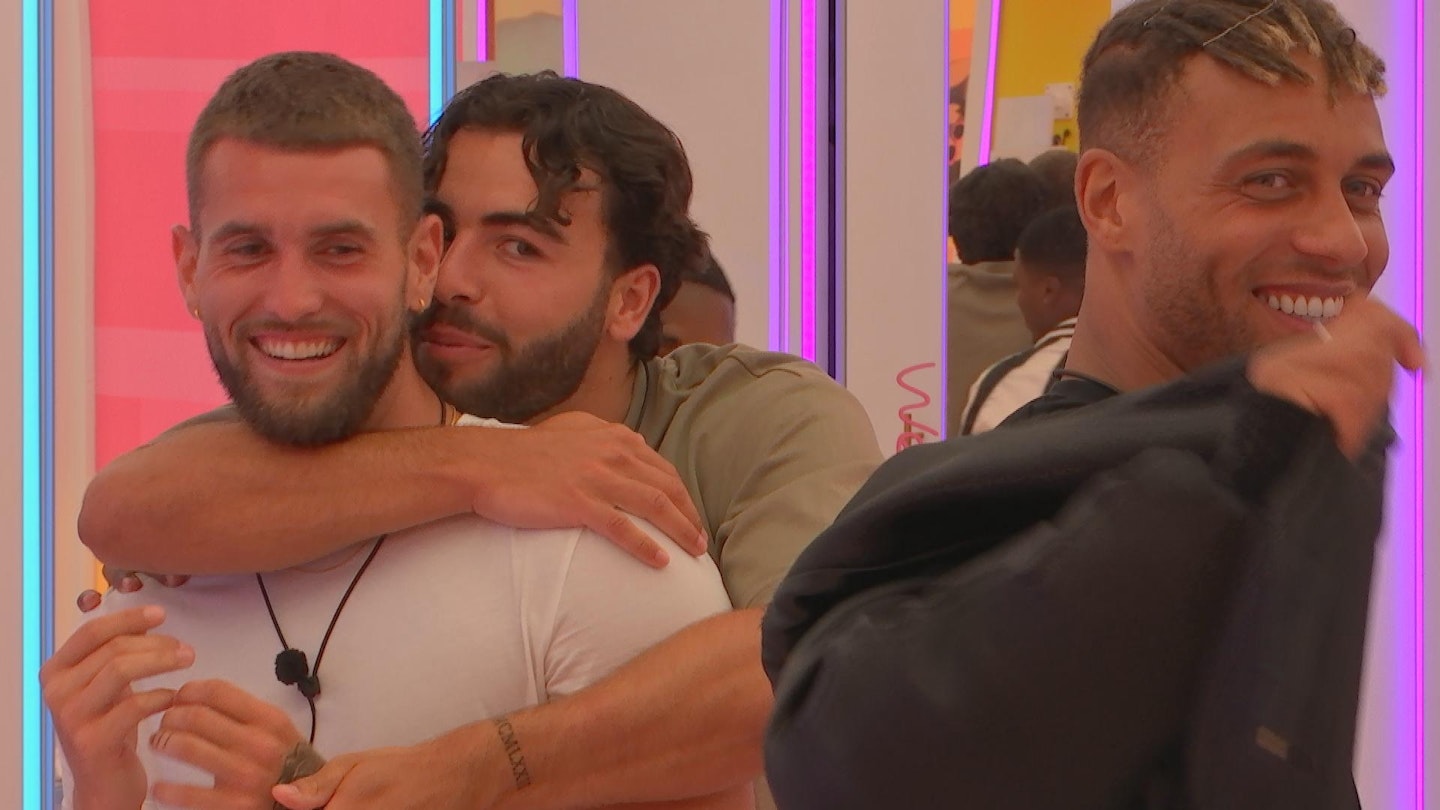 On the most recent episode of heat Dates, Harriet Rose caught up with Catherine Agbaje and Elom Ahlijah-Wilson where they chatted about their time in the Spanish villa.
Catherine and Elom were voted out of the villa by the public in a brutal dumping that saw them being told to leave immediately with next to no warning.
Many viewers thought it was down to Catherine returning after Casa Amor with Elom on her arm, leaving Scott van-der-Sluis stranded at the fire pit.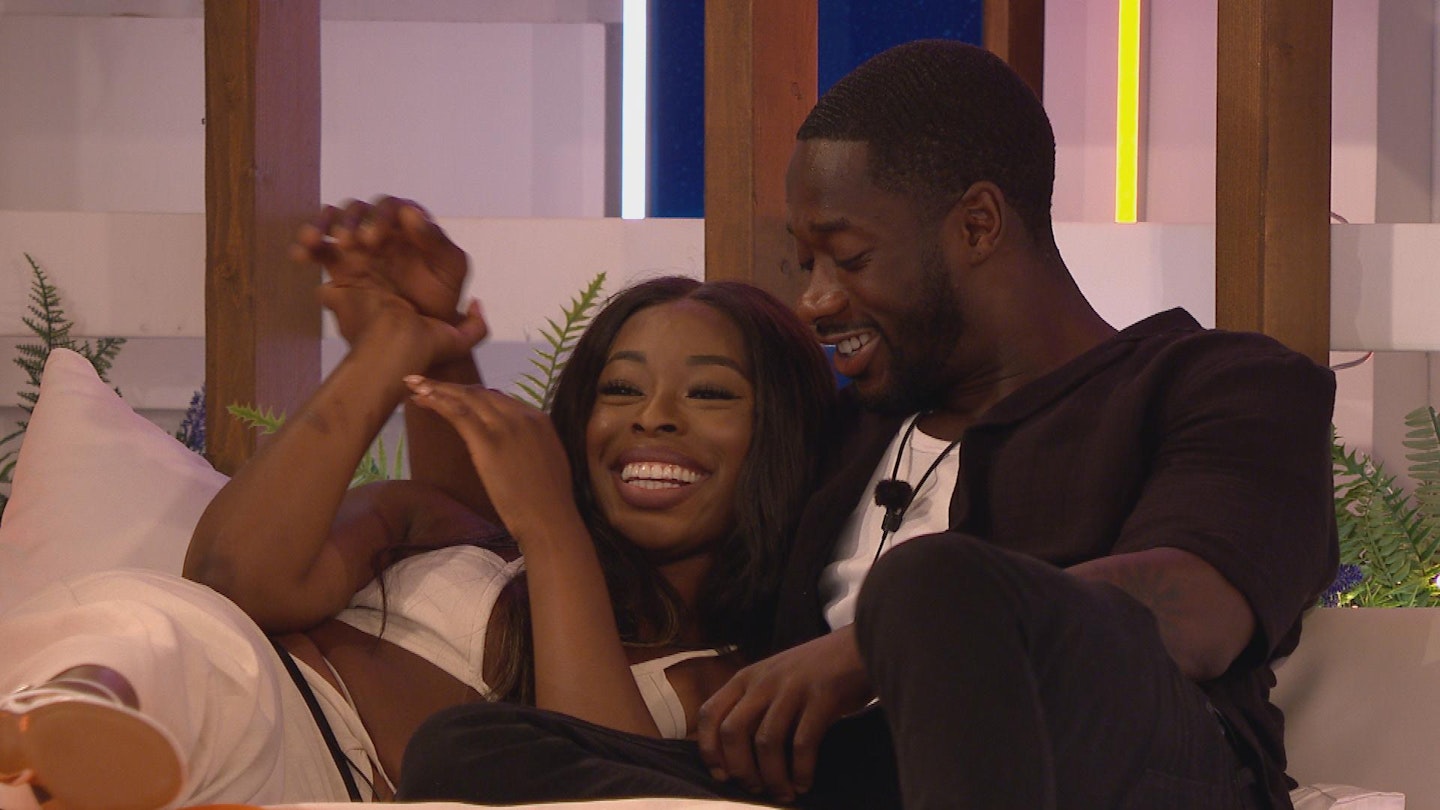 Scott and Catherine ended up having a couple (of hundred) rows and, as far the public are aware, they never really made peace but it turns out that's not completely true.
Catherine revealed that by the end of her Love Island experience, she and Scott were actually friends and shared some cute times together after the dramz of Casa week.
"We all had a lot of funny moments, we all had our nicknames..." She said with Elom jumping in to confirm the honestly hilarious nickname they gave the Welsh footballer.
"Scottisha," he explained which Catherine repeated with a laugh.
Sorry, Scottisha? Not Scotty or maybe even Scotto?
Nope, they went with Scottisha. Is it just us or is Scott the most un-Scottisha person on the planet?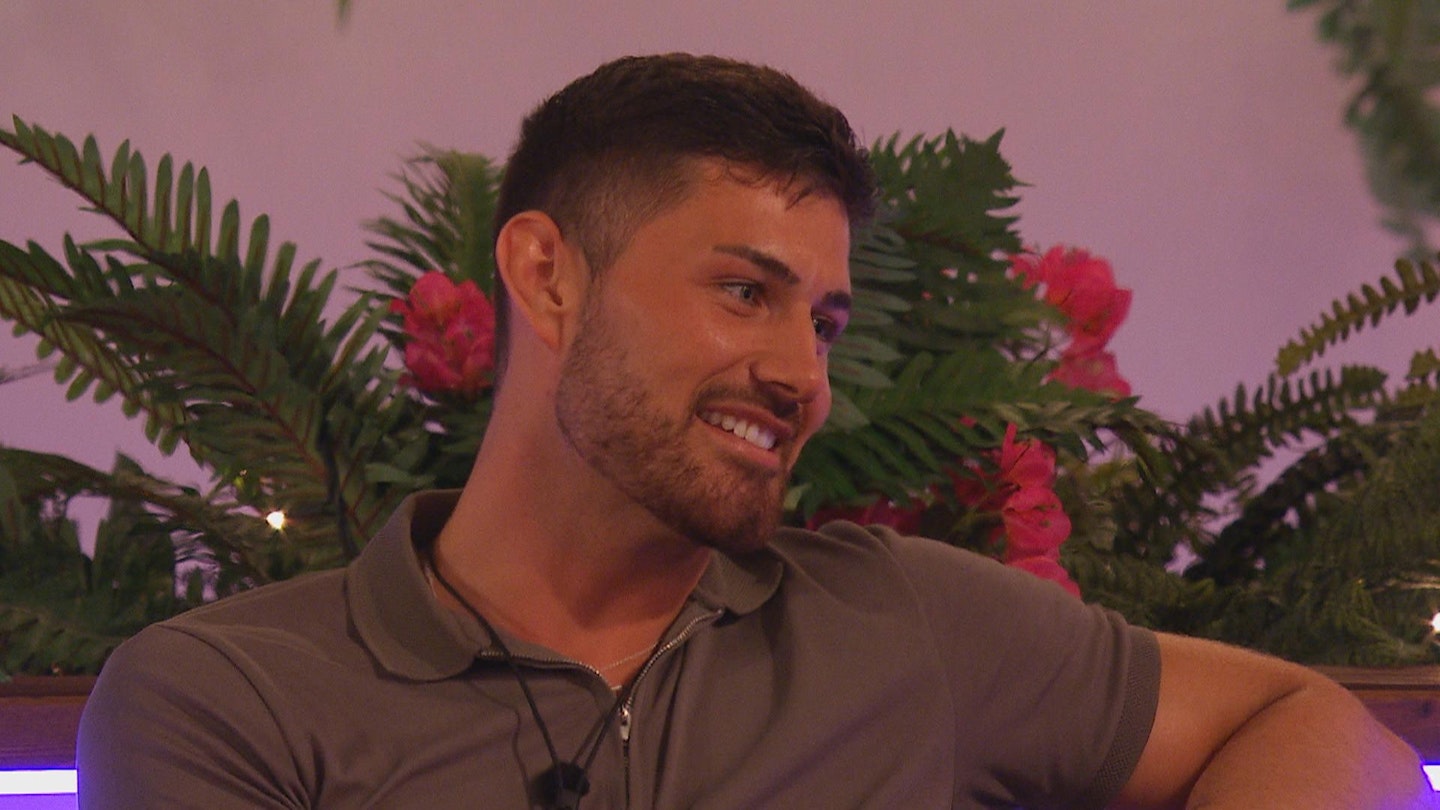 "We just used to banter all the time," Catherine added.
When asked if they'll see each other when Scott is out, Catherine didn't hesitate.
"Oh yeah, definitely. We're cool."
Catherine also added that before Love Island, Scottisha (okay, it's kinda growing on us) previously lived in Dublin, which means they have zero reason not to have a night out in the Irish capital.
WATCH: 'We Had A Three-Way Kiss!' Gabby & Tink Expose Unaired Casa Amor Chaos